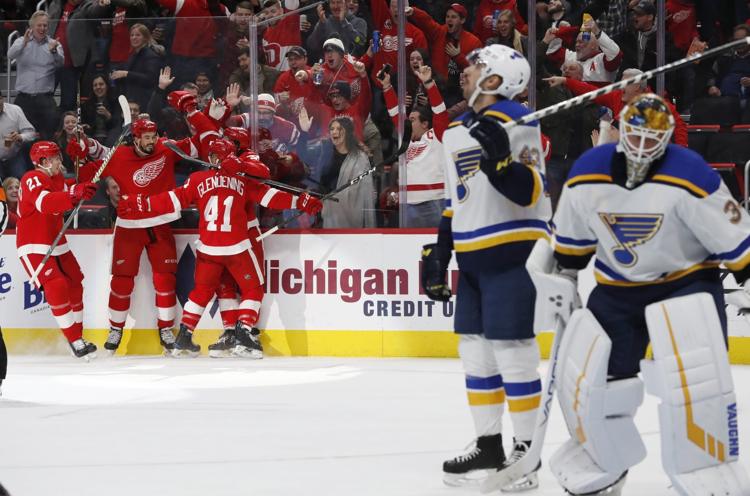 QUESTION: Your opinion on where it all went so wrong this season? Spend money and bring in talent to help roster depth and add scoring, and it went completely the other direction. Coaching philosophy, leadership, not enough passion, poor locker room ... and lots of other potential reasons why. What do you thing is the biggest issue?
JT: A couple of thoughts:
1. This team seems to have no mental resiliency, mental toughness. Witness their woeful record in one-goal games, the way they seem to sag after falling behind.
2. In a league that's going more and more to speed and skill, the offseason moves made the Blues even more like a Hitchcock dump-and-chase team/forecheck team. Maroon, O'Reilly, Bozak all have skill but none are skaters.
3. Although Allen is playing much better lately, maybe the Blues kept the wrong goalie.
4. Team chemistry. I wrote about this in camp, that it might take a while to jell what with all the new faces. Not just getting to know each other on the ice, but also meshing egos. I sure didn't think it would take this long.