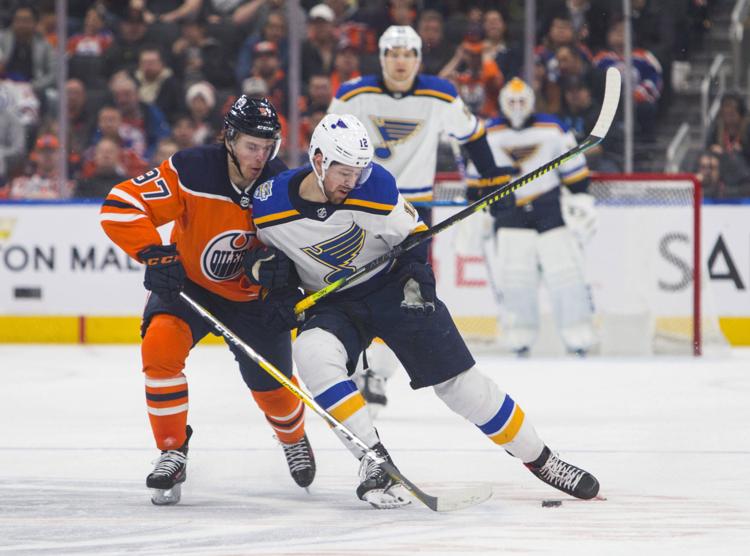 QUESTION: Sounds like that MLB relaunch is imploding. What are the percentage chances that the NHL can pull this off and restart?
TOM T.: If they can survive the next two weeks, they'll be in good shape. I think once they get to Edmonton or Toronto, chances go way up. But we're going to see positive tests in the week ahead around the league. That's to be expected as everyone gets tested. How well everything can get under control will be the test. And avoiding testing debacles like baseball had this weekend.
Right now, baseball's problem seems to be logistics as much as anything on the tests.