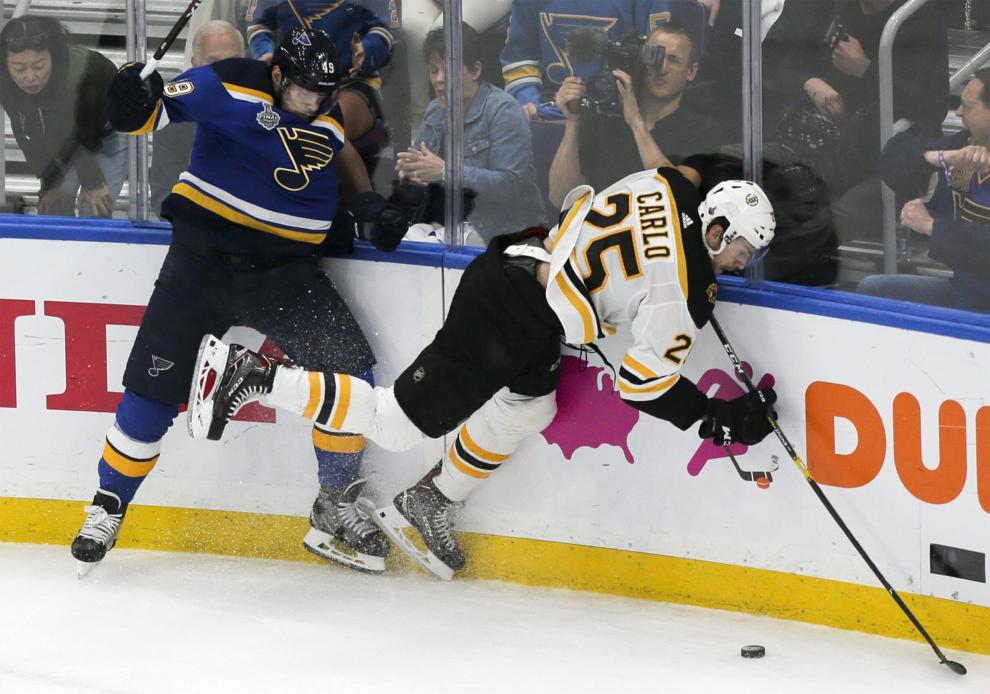 QUESTION: Army said it only takes one phone call to get Barbashev signed. Are there issues? Barbie not happy? Will this go on until December 1? Is he entertaining thoughts of playing in the KHL?
TOM T.: Barbashev no doubt wants more, in terms of years or dollars, than the Blues are offering. He would likely point to Oskar Sundqvist's four-year deal with an AAV of $2.75 million and say, you know, we both scored 14 goals; I should get more than two years at $1.5 million per. So while no one has told me, that is likely the hangup. The dollar gap ultimately isn't that big.
As for the KHL, that's his only option and the only leverage he has, and it's a little easier card to play if you're Russian than if, say, you were Zach Sanford. But trips to the KHL don't always work out as planned; just look at what it did for Sobotka.