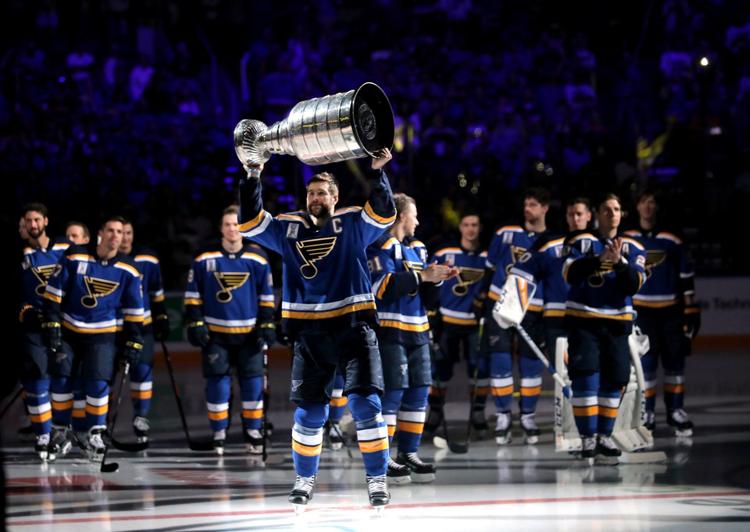 QUESTION: Should fans be worried about Pietrangelo leaving via free agency?
TOM T.: His departure certainly can't be ruled out. Pietrangelo will take a very business-like approach to this situation. If there's a good offer from another team, better than any offer he's getting from the Blues, he'll take it. What those offers look like with everything going on is anyone's guess.
Teams, including the Blues, likely won't have the space to make the lavish offers he might have gotten otherwise. (Roman Josi's $9 million is usually the measuring stick on this.) It also remains to be seen as to how many teams look at their rosters and are prepared to go all in and say someone like Pietrangelo is the player to put us over the top and make us a Stanley Cup team. The Blues might be one of those teams.
So it's by no means a given that he's coming back, but this also isn't a case where the Blues will let him go without a fight. I think the Blues will be very aggressive in trying to keep him. It will just depend on how aggressive other teams are.