For a guy with only 16 goals over 375 NHL regular-season and playoff contests, it was a strange place to be: No. 1 star as chosen by the Dallas media after Monday's 2-0 Blues victory in their preseason opener.
Presenting defenseman Robert Bortuzzo.
"First and second (stars)," Bortuzzo smiled, nodding in the direction of teammate Joel Edmundson outside the visitors' locker room at American Airlines Center. "Joel Edmundson, No. 2. So I don't know what the Vegas odds would have been on that, but could've made some money."
Bortuzzo said he couldn't remember the last time he was named No. 1 star after a game, but he has a short memory. It happened on May 13 in the Western Conference finals, when he scored an improbable and highly skilled game-winning goal in a 4-2 triumph over San Jose in Game 2 of that series.
A beaming Blues chairman Tom Stillman best summed up that dramatic play afterward: "Backhand, top shelf, from the slot."
Bortuzzo said he watched the play maybe five times in the offseason, usually when he got tagged on Instagram. Asked if he'd been working on any more offensive moves during the Blues' truncated offseason, Bortuzzo replied: "Nah, I think they encouraged me to get that move out of my game to be honest. But it worked out there."
While Bortuzzo was not working that move over the summer, Edmundson was not playing ball hockey with the locals at his summer home in Kelowna, British Columbia.
His team, the Ice Dogs, won the title last summer. Then Edmundson went out and won another championship trophy about 10 months later — the Stanley Cup.
The Ice Dogs, by the way, won again this summer.
"I think that's four years in a row they've won," Edmundson said. "I played one game, and I was just like 'It's not for me. It's too risky.' So I went and cheered them on and they won. … I hung up the shoes, I guess."
So you could say after a summer of not working on things, Bortuzzo and Edmundson found themselves working together as a defensive tandem Monday in Dallas.
Over the past couple of seasons, they haven't been paired all that much. They were paired just five times in both the 2017-18 and 2018-19 regular seasons. During the Blues' 26-game playoff run to the Stanley Cup, they formed a tandem in the first four games of the opening-round series against Winnipeg. But they weren't paired together again until Game 2 of the Cup Final against Boston.
Preseason or not, they sure looked good against Dallas. They were confident, aggressive and physical. Besides his strong defensive play against the Stars, Bortuzzo scored the game's second — and final — goal, pushing him into No. 1 star status.
"Two big guys," coach Craig Berube said. "They both kind of have the same mindset a little bit. They can play physical and just be hard to play against. When they're out there, players know who they're against. They wear guys down."
Since the start of training camp, Berube has used the same forward lines in practice that he sent out in Game 7 of the Cup Final. Minus, of course, Pat Maroon, who signed a free-agent contract with the Tampa Bay Lightning last month.
If the lines worked in the Cup Final, why change things at the start of this season? No need to overthink things.
Interestingly, there have been a couple of tweaks on defense in practice. Yes, Jay Bouwmeester is back with Colton Parayko as the Blues' shutdown tandem. But Vince Dunn has been paired with Alex Pietrangelo. And there's Edmundson-Bortuzzo.
Berube cautioned against reading too much into that.
"Don't look into pairings and things like that right now," he said. "It is what it is right now. A lot has to do with where we're gonna use Petro and Bouwmeester in exhibition games, and some of our older guys. So that's got a lot to do with it."
It's a balancing act of using lines and pairings that will play together in the regular season, while also making sure not to overuse veterans during what is an extra-long (eight games) exhibition season. In addition, Berube wants to get a good look at defenseman prospect Mitch Reinke and has him paired with veteran Carl Gunnarsson as part of that evaluation process.
Even so, the play of the Edmundson-Bortuzzo pairing against Dallas must have given Berube food for thought, preseason game or not.
"We kinda know how to read off each other," Bortuzzo said. "When one gets going or we're sagging back, we're finding good pockets of ice for each other, and the forwards made it easy (against Dallas).
"They were trapping, and I thought we did a good job of breaking the puck out. That's a strength of our team to begin with, but it starts with our forwards. There's so many layers to it, but I thought we did a nice job with that."
While Edmundson and Bortuzzo are known more as stay-at-home defensemen, they were up in the play on offense a lot in Dallas, particularly Bortuzzo.
"That's just how it developed," Bortuzzo said. "Our forwards were creating space in our end to find holes and support the rush. You notice that we're not leading (the rush), we're looking to support it in all areas — through the neutral zone, coming out of our end.
"That's an emphasis that the coaches put on us as D-men. It's nothing out of the ordinary, it's just an emphasis in our group to support each other."
St. Louis Blues host first open practice of 2019-20 season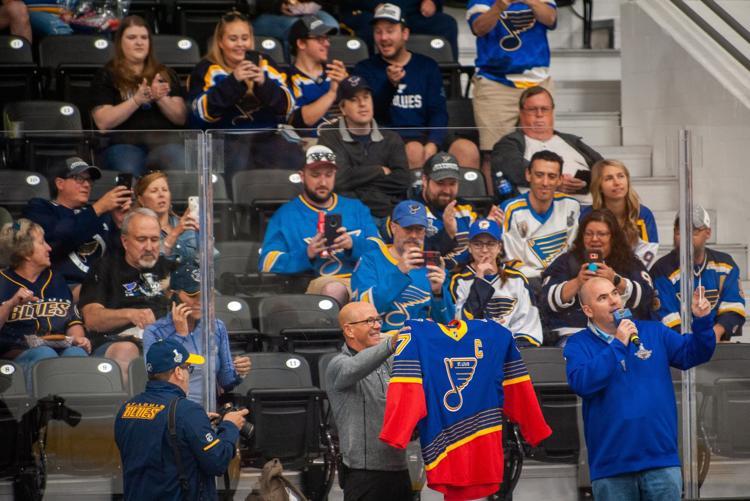 St. Louis Blues host first open practice of 2019-20 season
St. Louis Blues host first open practice of 2019-20 season
St. Louis Blues host first open practice of 2019-20 season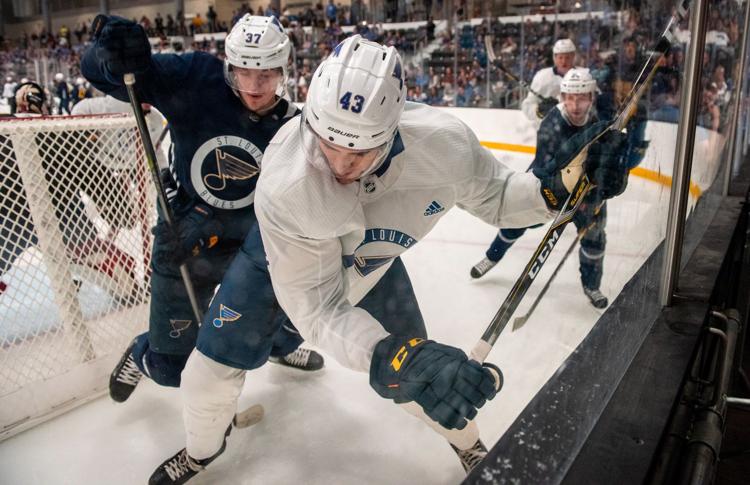 St. Louis Blues host first open practice of 2019-20 season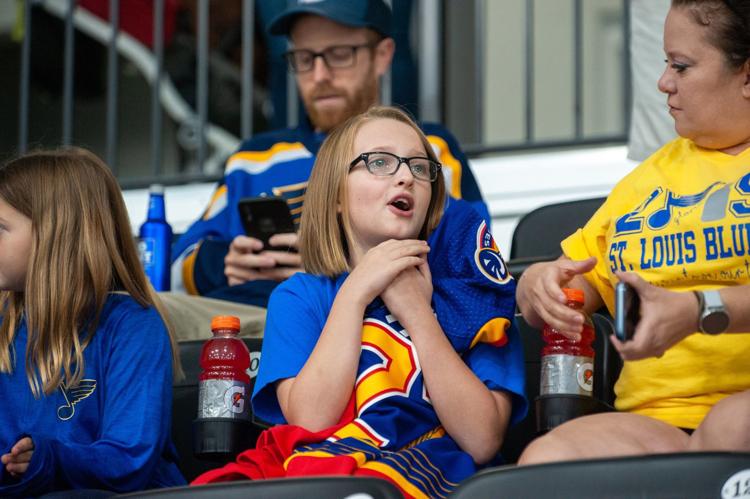 St. Louis Blues host first open practice of 2019-20 season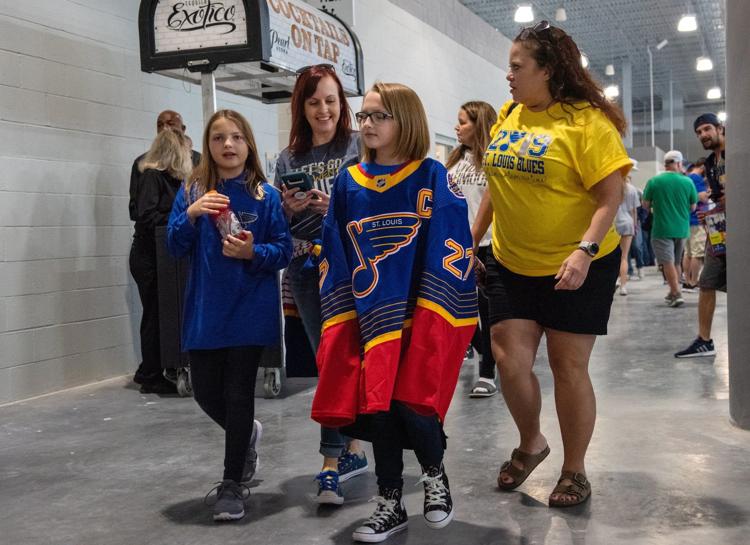 St. Louis Blues host first open practice of 2019-20 season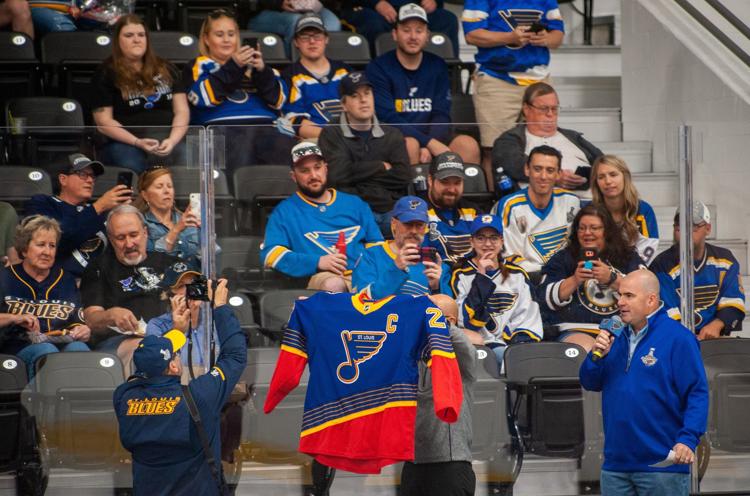 St. Louis Blues host first open practice of 2019-20 season
St. Louis Blues host first open practice of 2019-20 season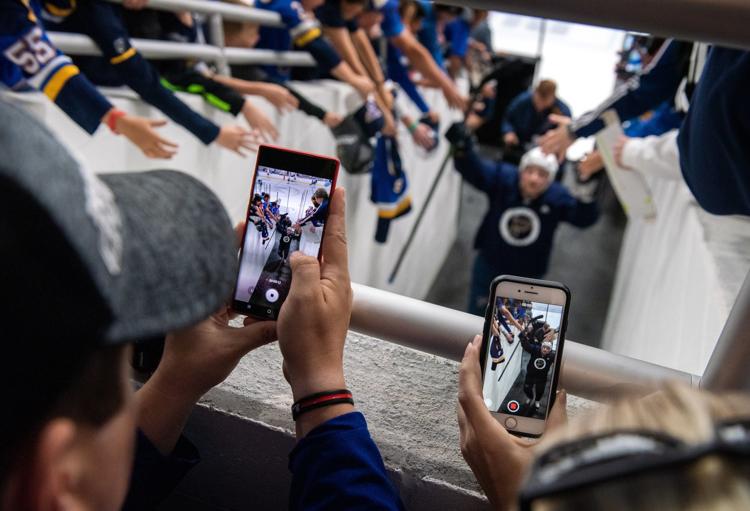 St. Louis Blues host first open practice of 2019-20 season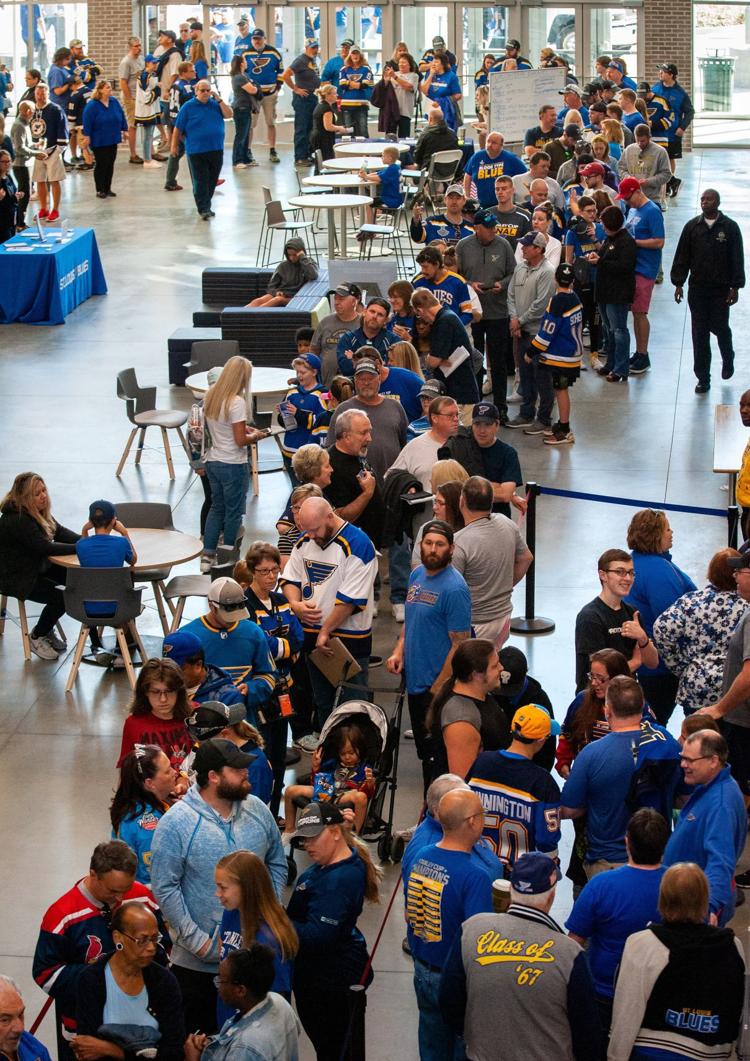 St. Louis Blues host first open practice of 2019-20 season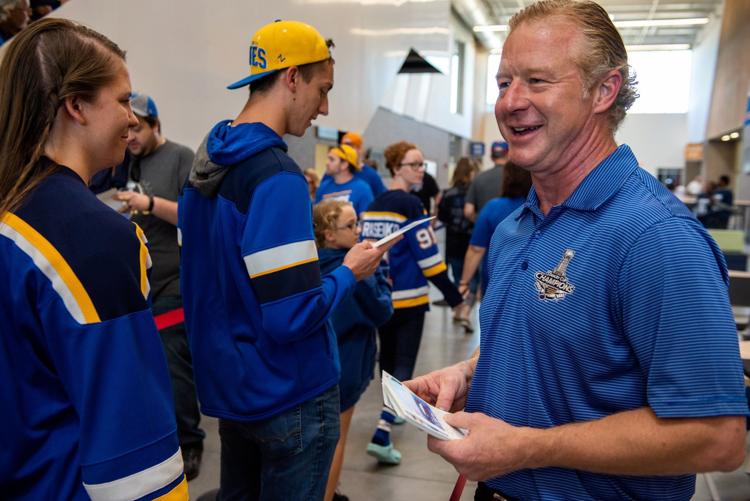 St. Louis Blues host first open practice of 2019-20 season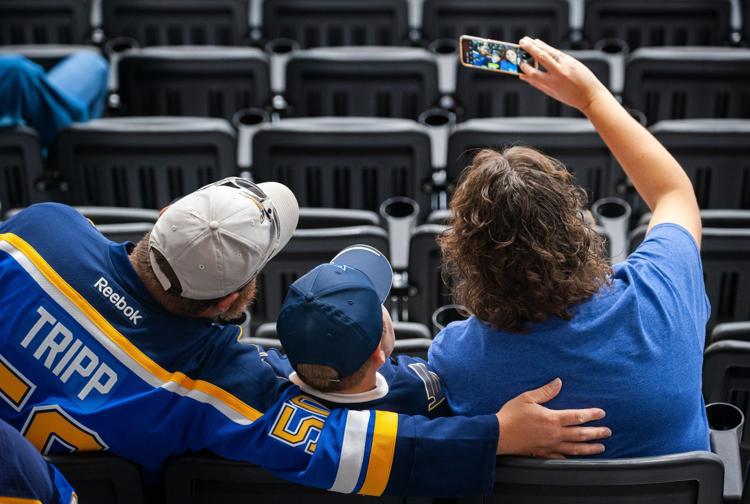 St. Louis Blues host first open practice of 2019-20 season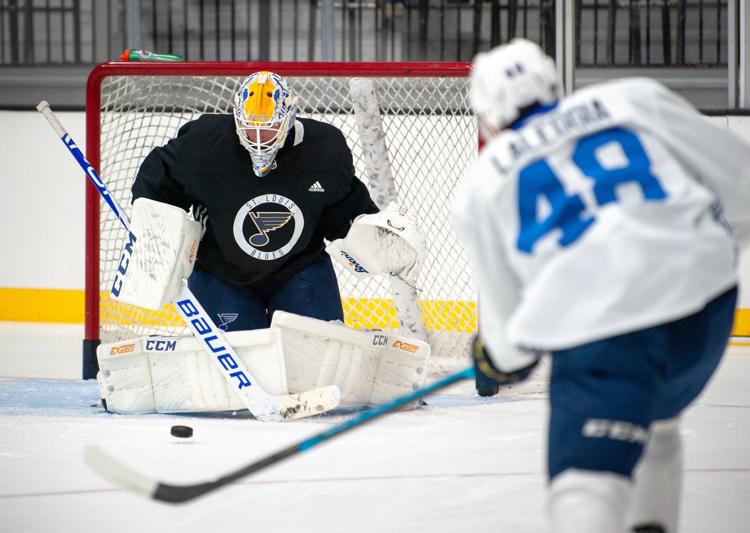 St. Louis Blues host first open practice of 2019-20 season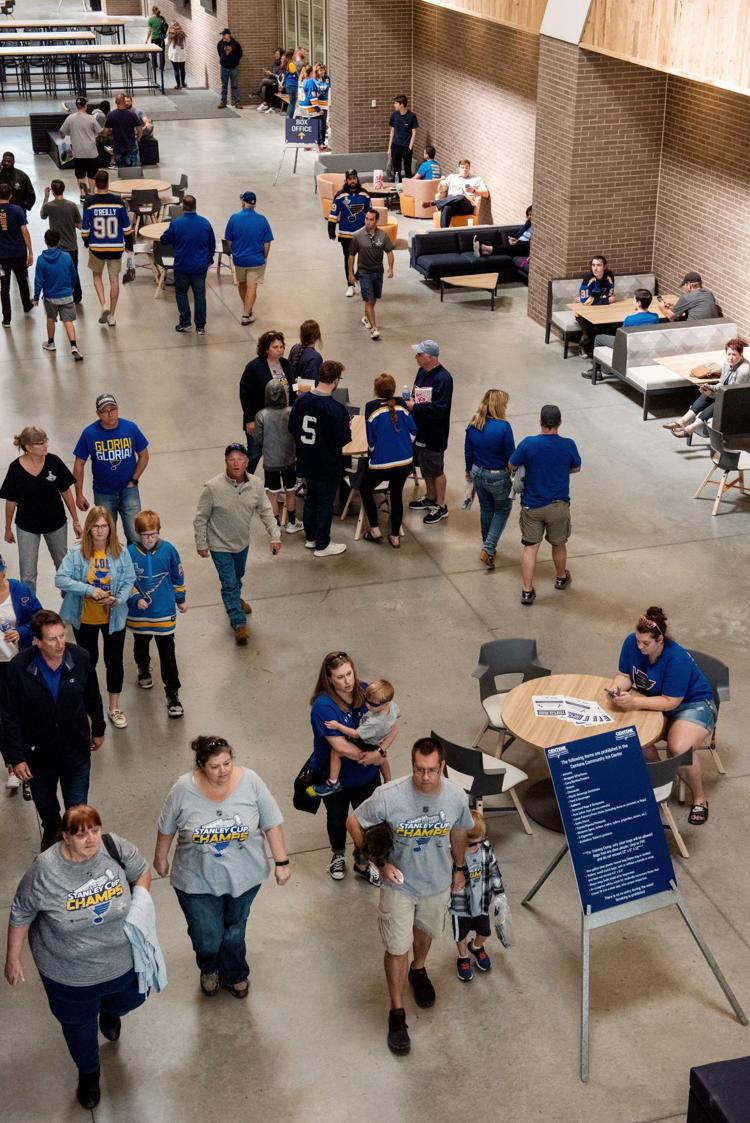 St. Louis Blues host first open practice of 2019-20 season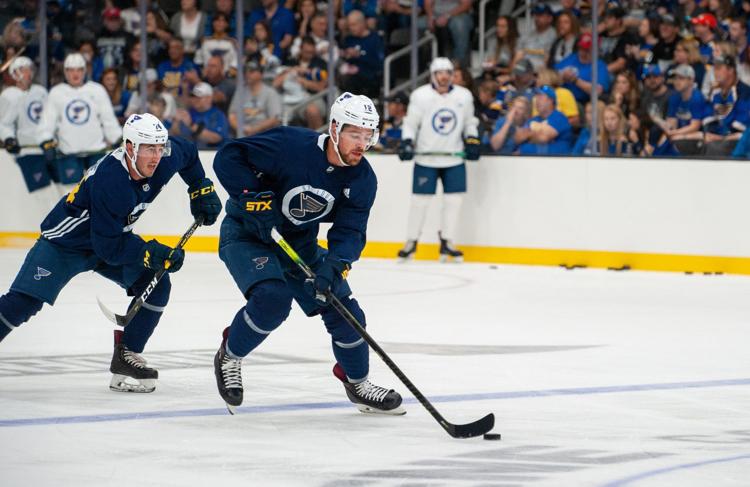 St. Louis Blues host first open practice of 2019-20 season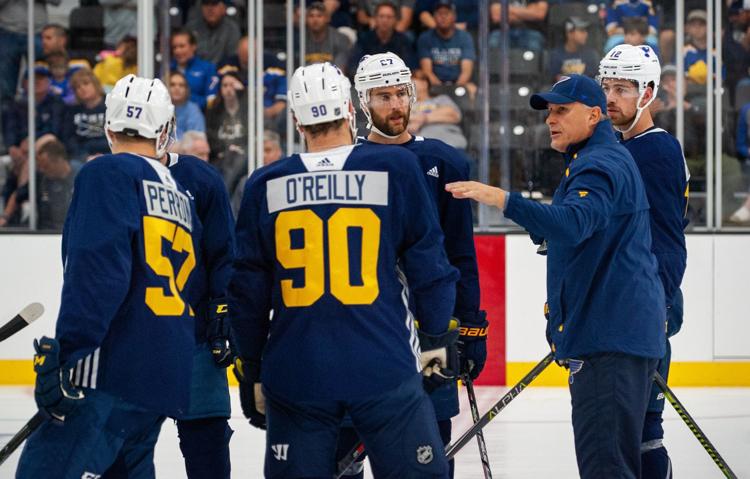 St. Louis Blues host first open practice of 2019-20 season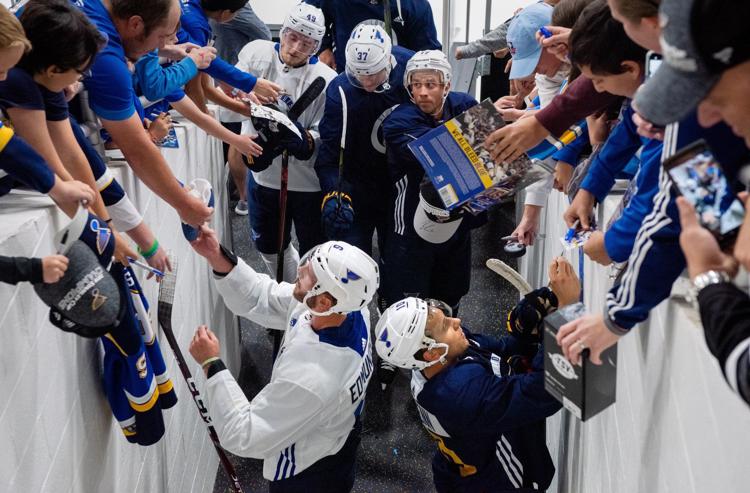 St. Louis Blues host first open practice of 2019-20 season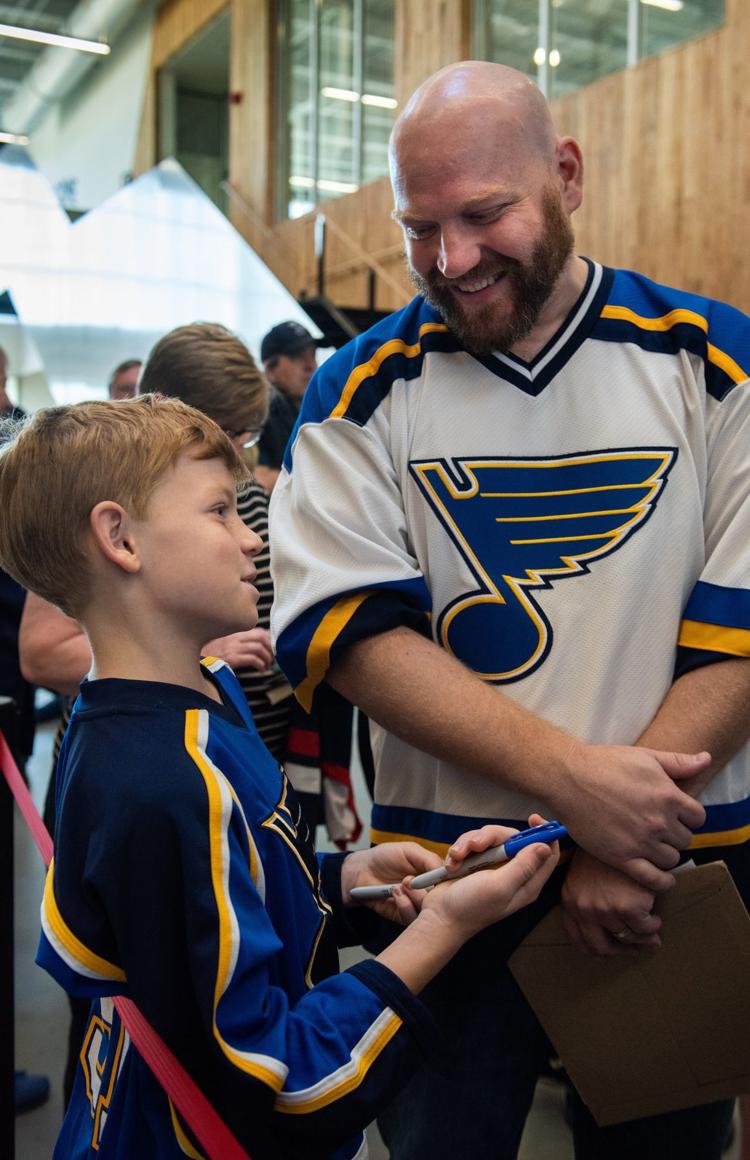 St. Louis Blues host first open practice of 2019-20 season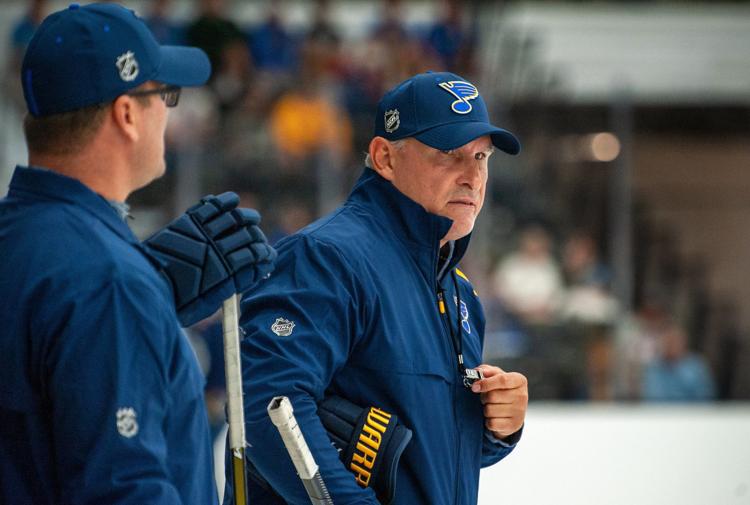 St. Louis Blues host first open practice of 2019-20 season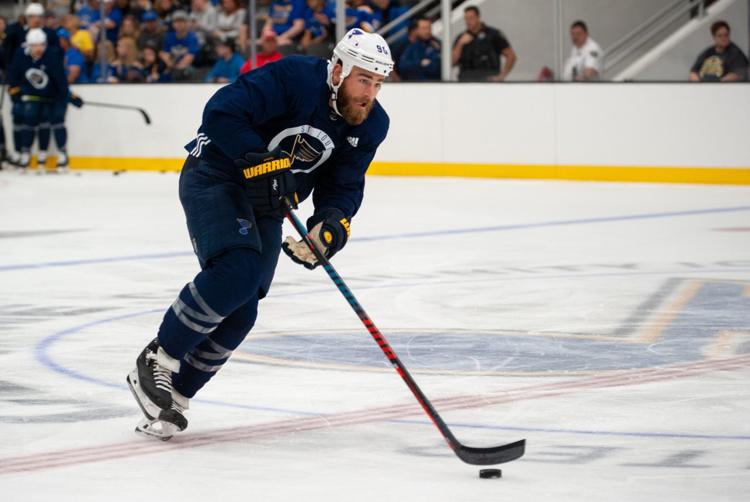 St. Louis Blues host first open practice of 2019-20 season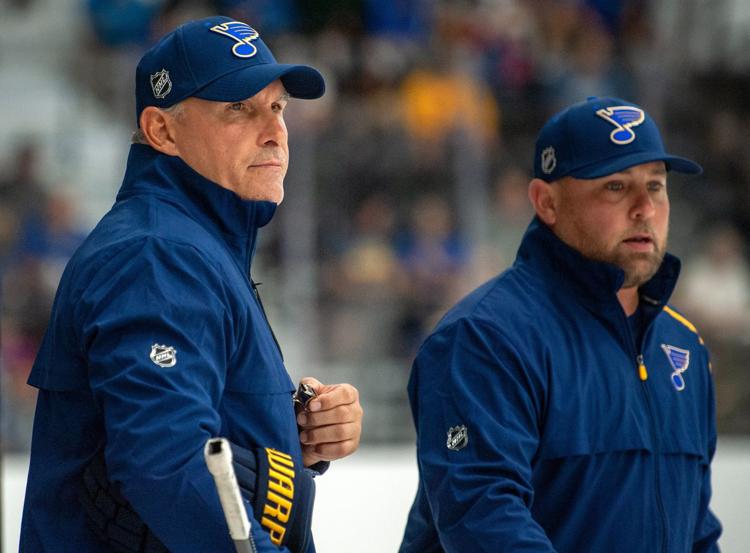 St. Louis Blues host first open practice of 2019-20 season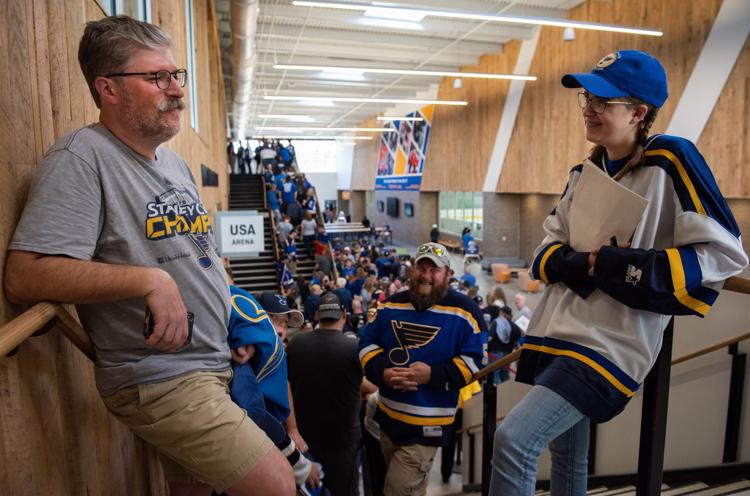 St. Louis Blues host first open practice of 2019-20 season
St. Louis Blues host first open practice of 2019-20 season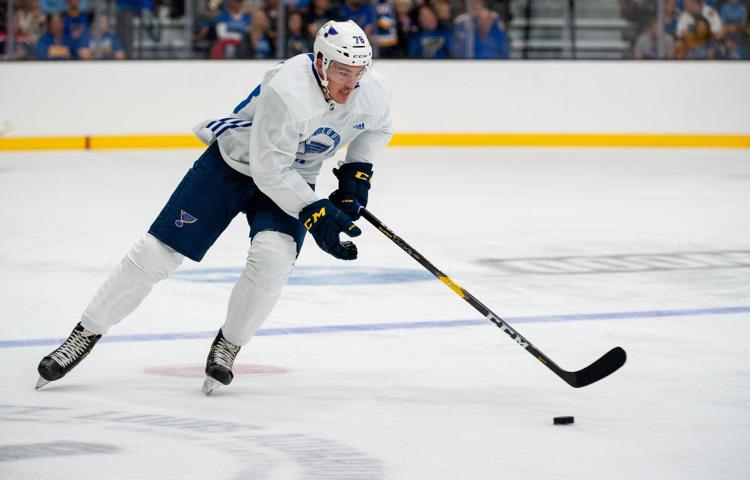 St. Louis Blues host first open practice of 2019-20 season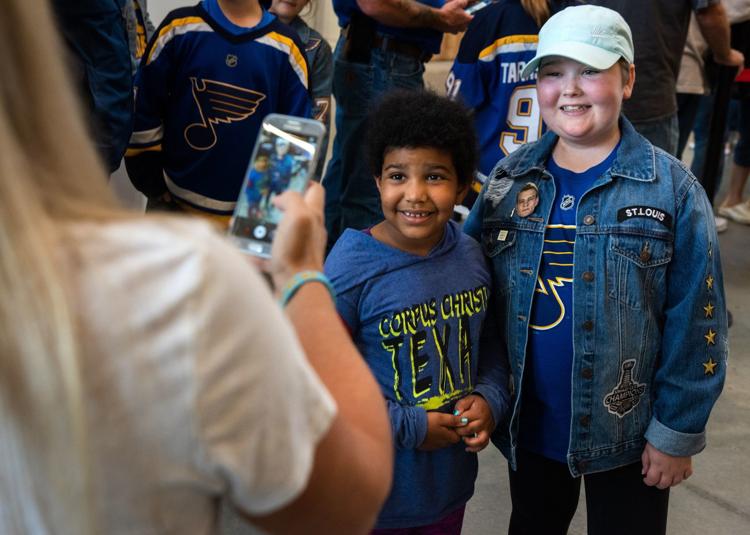 St. Louis Blues host first open practice of 2019-20 season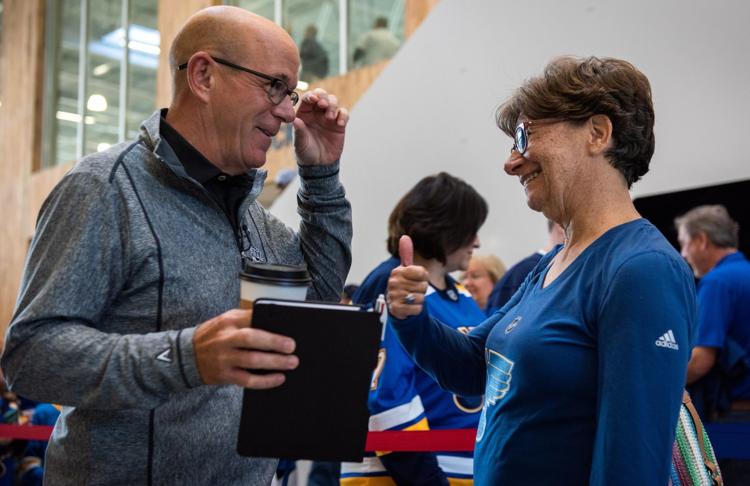 St. Louis Blues host first open practice of 2019-20 season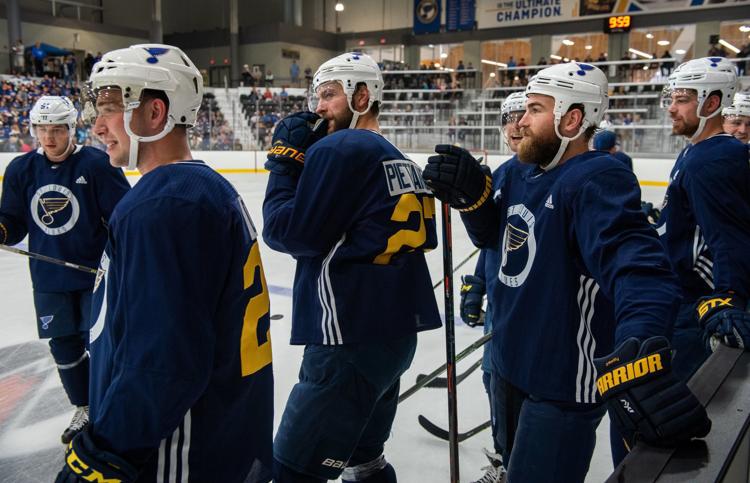 St. Louis Blues host first open practice of 2019-20 season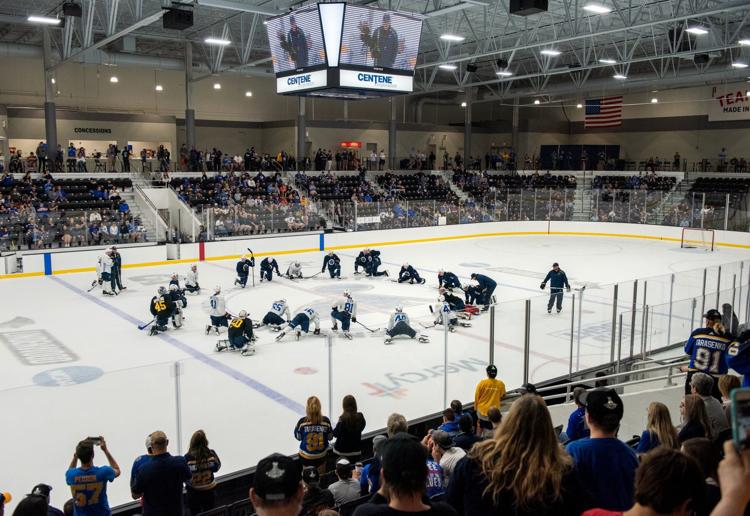 St. Louis Blues host first open practice of 2019-20 season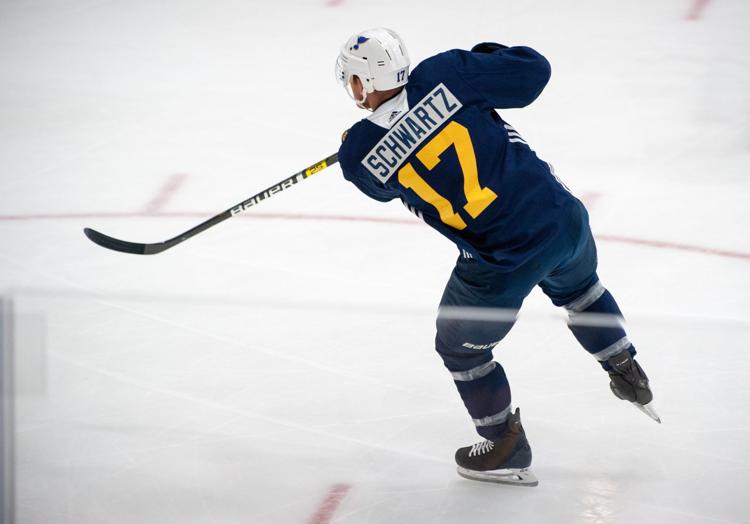 St. Louis Blues host first open practice of 2019-20 season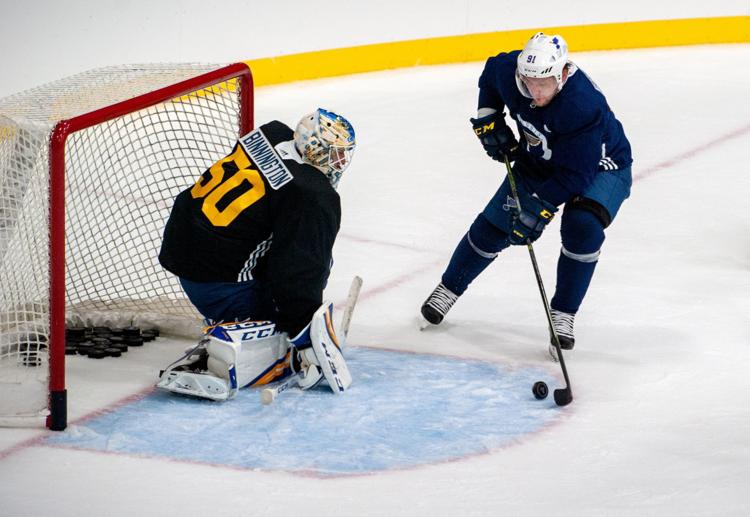 St. Louis Blues host first open practice of 2019-20 season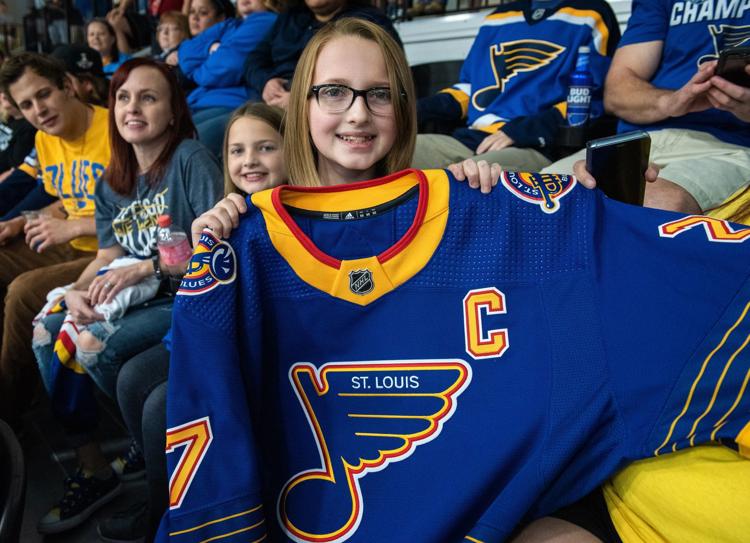 St. Louis Blues host first open practice of 2019-20 season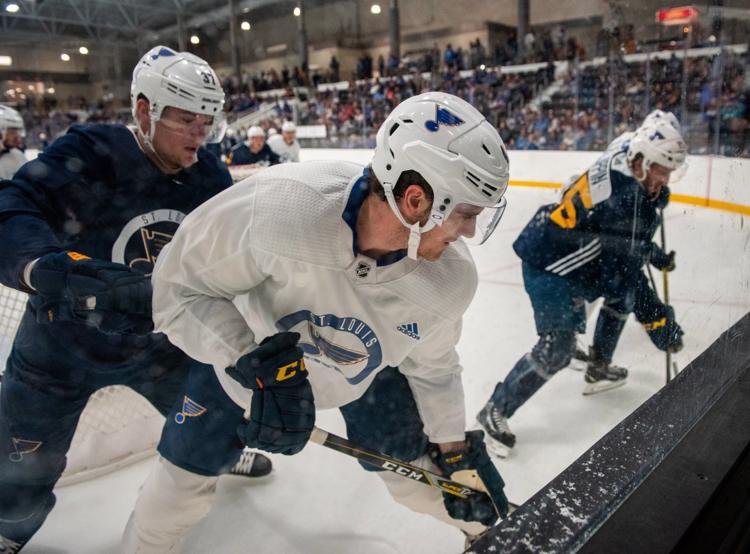 St. Louis Blues host first open practice of 2019-20 season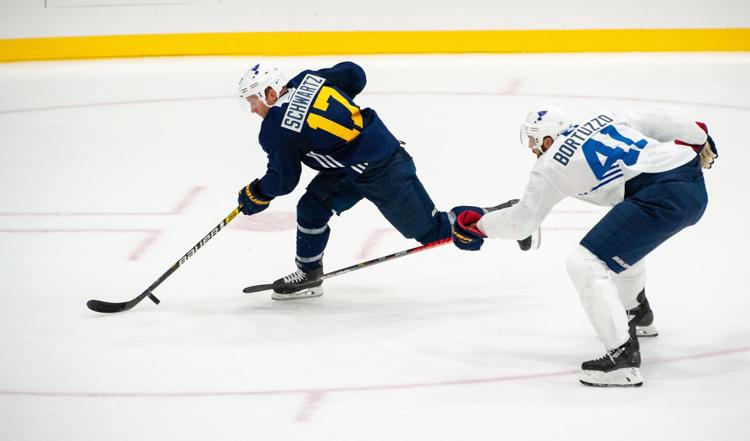 St. Louis Blues host first open practice of 2019-20 season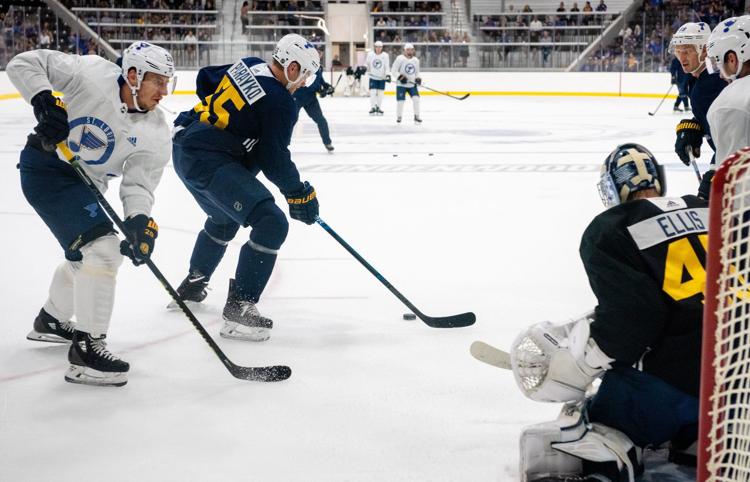 St. Louis Blues host first open practice of 2019-20 season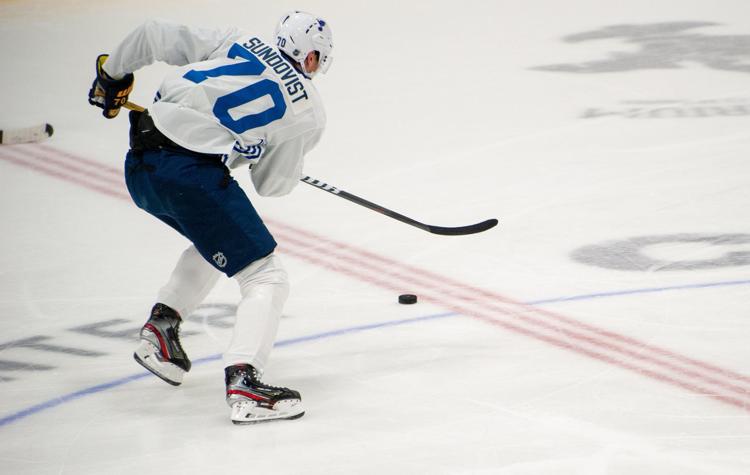 St. Louis Blues host first open practice of 2019-20 season