When the puck went in, Brayden Schenn couldn't control himself. He let out a yell, put his back against the boards, threw his stick to the ice and was soon swamped in a sea of teammates.
"That's a black hole moment," Schenn said Tuesday night, standing in the hallway outside the Blues locker room after the conference-clinching 5-1 win over San Jose that is sending the Blues back to the Stanley Cup finals for the first time since 1970. "Whatever comes to your mind, that's what happens."
If Schenn was excited, so were his teammates and most of the 18,684 fans at Enterprise Center. San Jose had cut the Blues' lead to 2-1 and all of a sudden, the game was hanging in the balance. All it would take was one goal by the Sharks and the game would be even, and all the good vibes built up in the first 30 minutes of play would be gone.
Instead, Schenn, with just his second goal of the playoffs, allowed everyone to breathe again.
"That was a monumental goal to solidify it and say Hey, we're taking a lead back," said center Ryan O'Reilly, "and he's worked so hard."
Brayden Schenn in the postseason has been like Jaden Schwartz in the regular season. Hard work and chances, but precious few goals. Prior to Tuesday night, Schenn had one playoff goal, albeit a big one: He had the goal that tied Game 5 of the Winnipeg series at 2-2. After that, 13 games without a goal.
In that time, Schenn had been around the net, taking shots, making plays, but nothing was going in.
"Hockey is just a weird game sometimes," said Schwartz, an expert on the topic. "The pucks are going in, you get some bounces and sometimes, even though you're playing well, you're getting chances, they just don't go in. He was playing great, especially this series, working, getting around the net. So it's nice to see him get rewarded. That was a huge goal for us."
The goal, with 7:13 to go in the second period, came on the power play, which scored twice on Tuesday to be a big part of the difference in the game. Alex Pietrangelo took a shot from the blue line, and the rebound came to Schenn on the right of San Jose goalie Martin Jones. He pulled the puck away from Jones' pads with his stick and then shot it in, unleashing one of the most joyful expressions seen on ice in a series of good feelings for the Blues.
"I've had chances, the opportunity has been there," he said. "Getting a chance to play on the power play, I felt like I had to step up tonight and get one for the boys and it was nice to contribute.
"It's just one of those things where it was a matter of time before it was going to go in and I got a bounce and a break and I was able to get one. … I'm an offensive guy. For me, I feel like, you want to step up and contribute and that's by scoring goals. I was happy to do it tonight."
For the Blues, they can only hope that goal for Schenn does what has happened to Schwartz, unleashing an offensive onslaught. Schenn has two goals and five assists in 19 playoff games, after having 17 goals and 37 assists in the regular season. Of the team's top line players, he's been the quietest, at least on the scoresheet. If he gets going, that's one more asset for the Blues to bank on.
"I think he's been playing great hockey it's just the points, the goals have not come," Berube said. "It's not from a lack of try and chances. He's getting lots of chances. So it was good to see him get that one tonight."
And even better if he can get some more.
Blues compete for conference title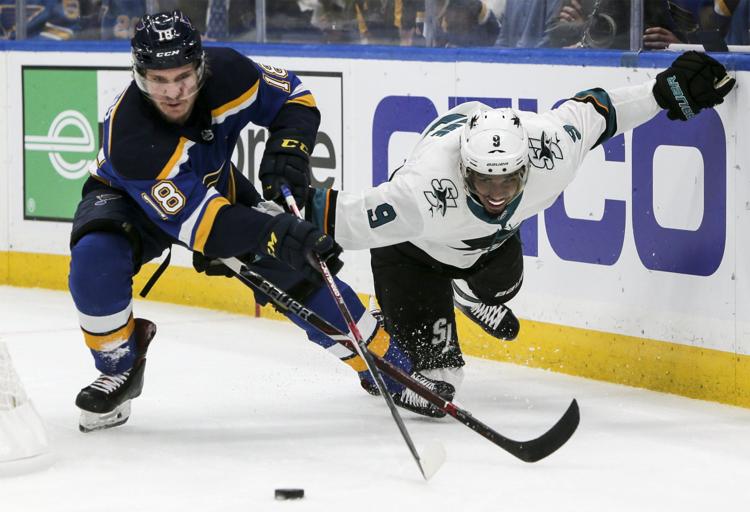 Blues compete for conference title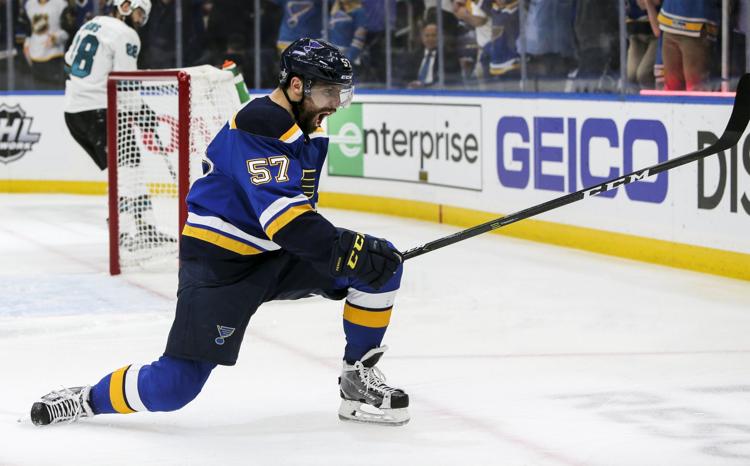 Blues vs Sharks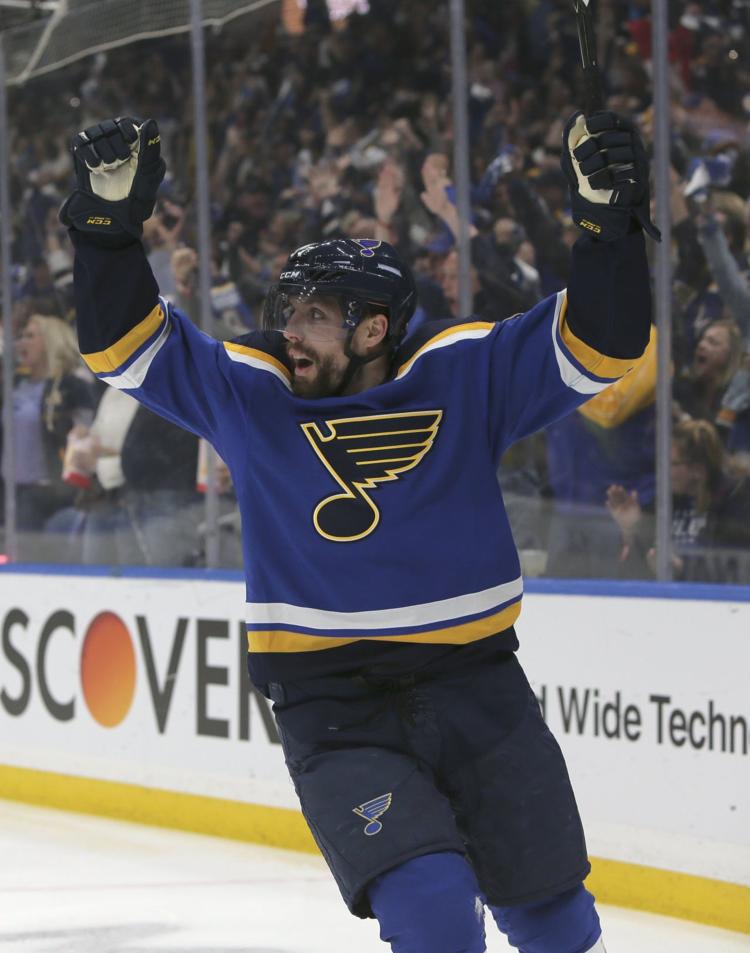 Blues compete for conference title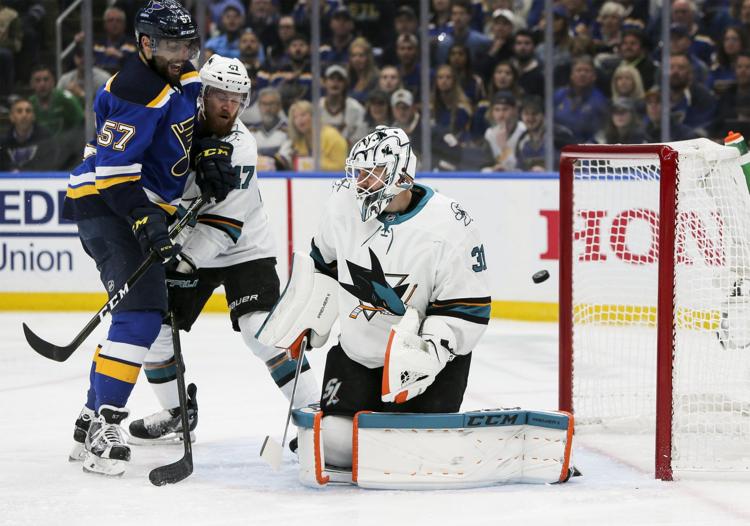 Blues compete for conference title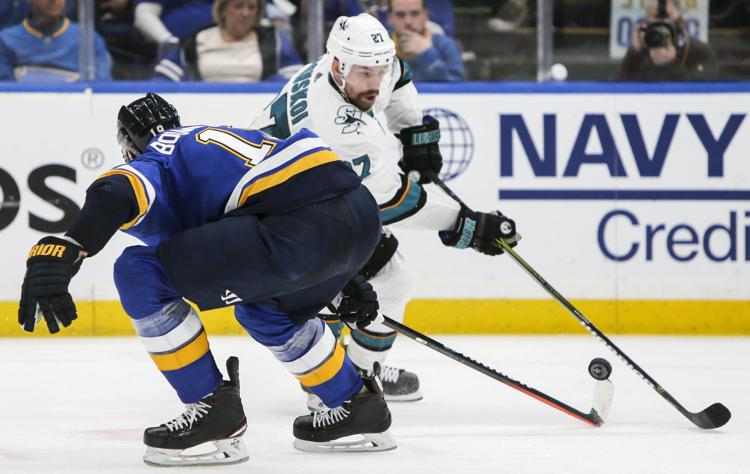 Blues compete for conference title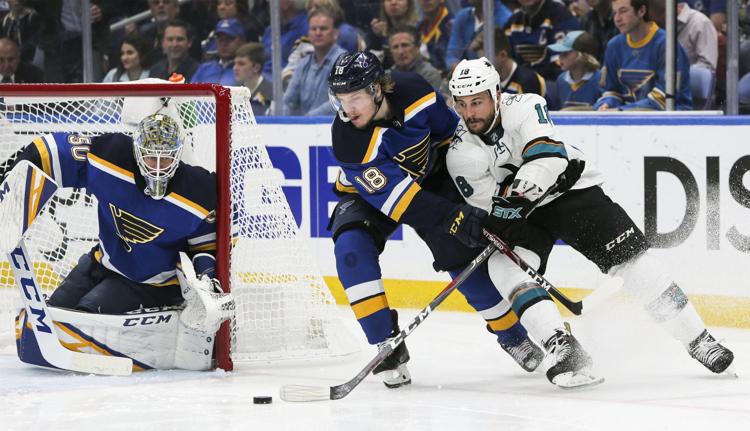 Blues compete for conference title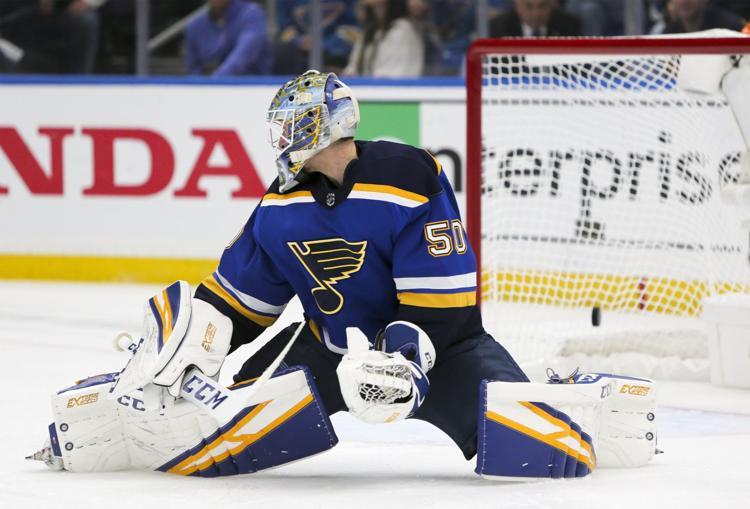 Blues compete for conference title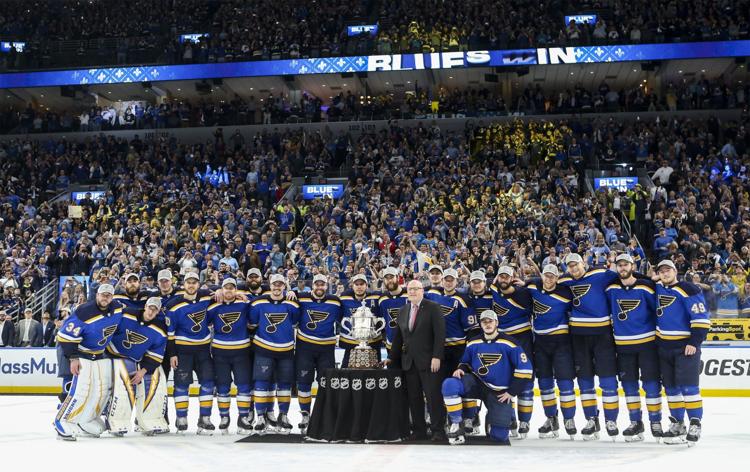 Blues compete for conference title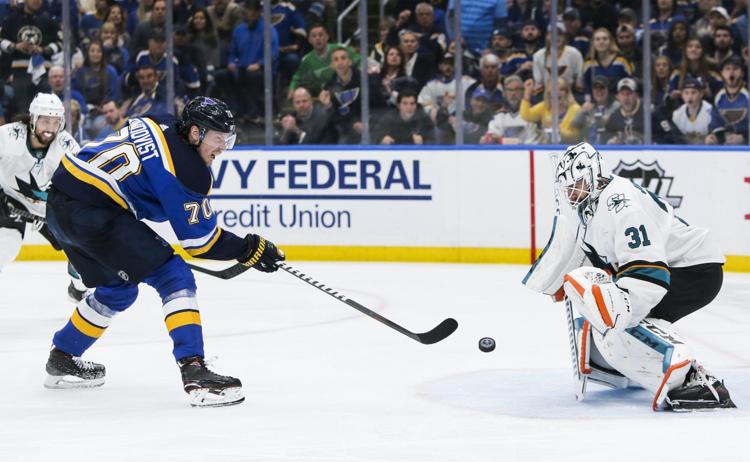 Blues compete for conference title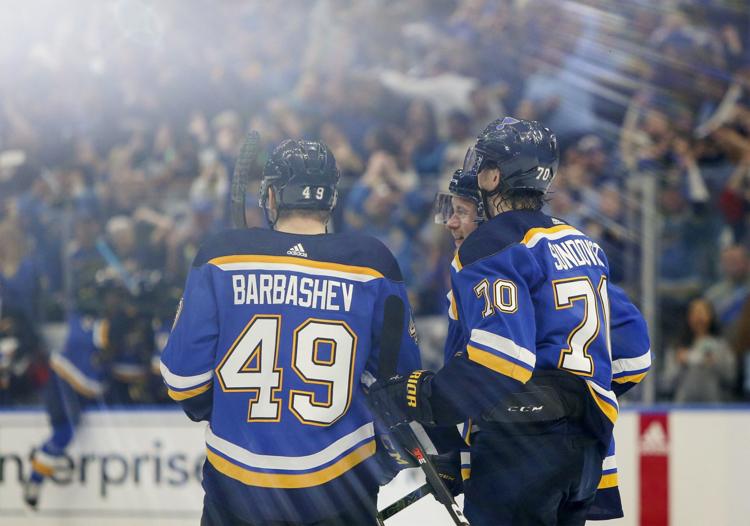 Blues compete for conference title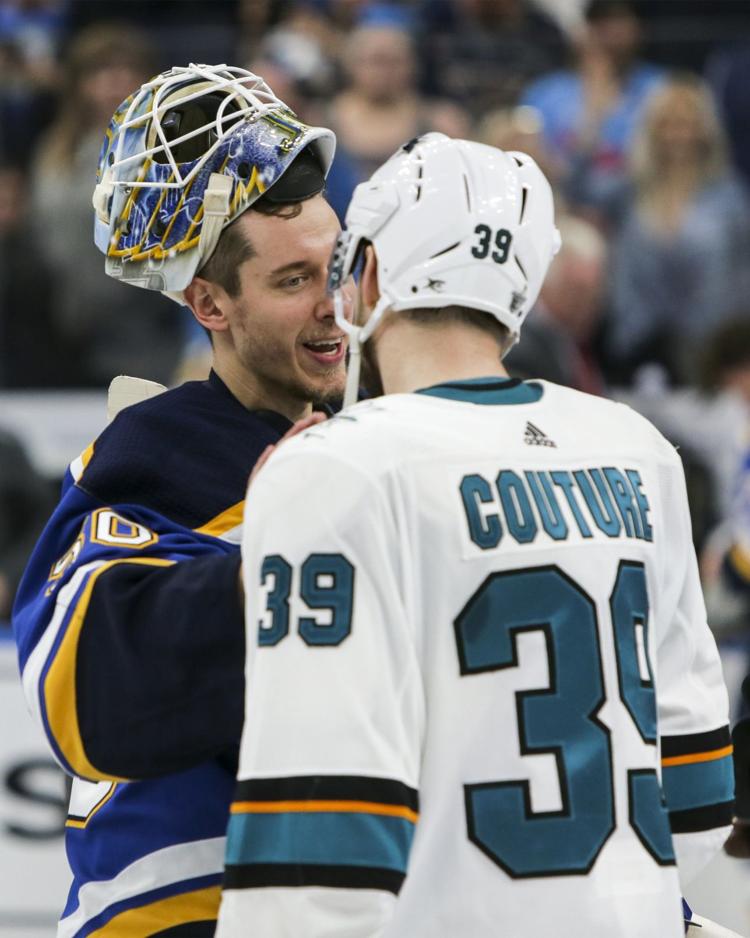 Blues compete for conference title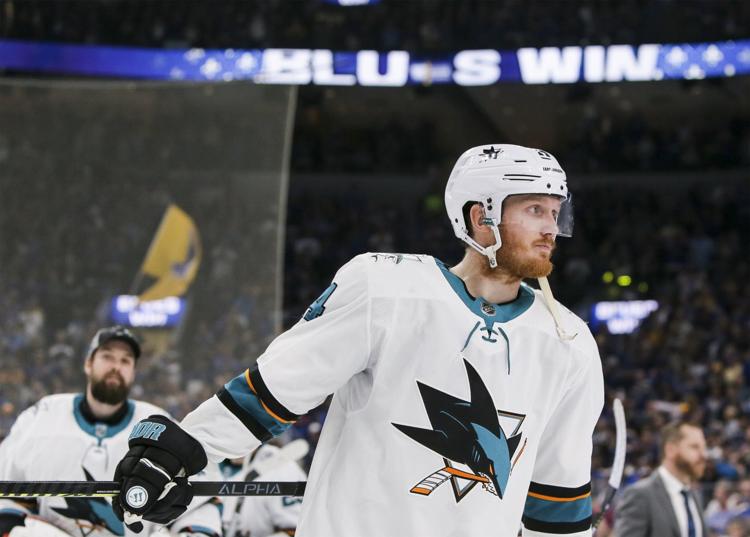 Blues compete for conference title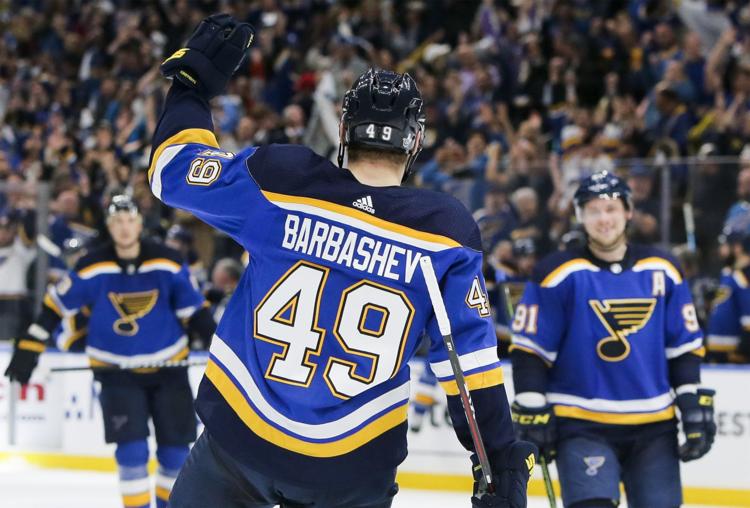 Blues and Sharks go for broke in game 6 of the semifinals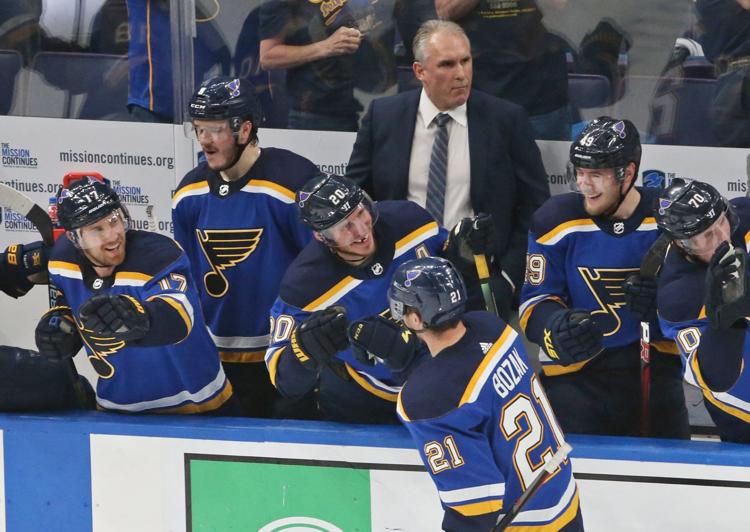 Blues and Sharks go for broke in game 6 of the semifinals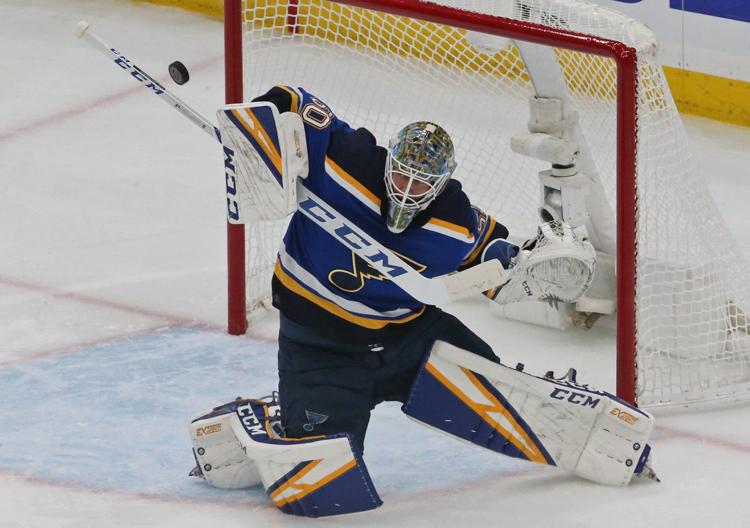 Blues and Sharks go for broke in game 6 of the semifinals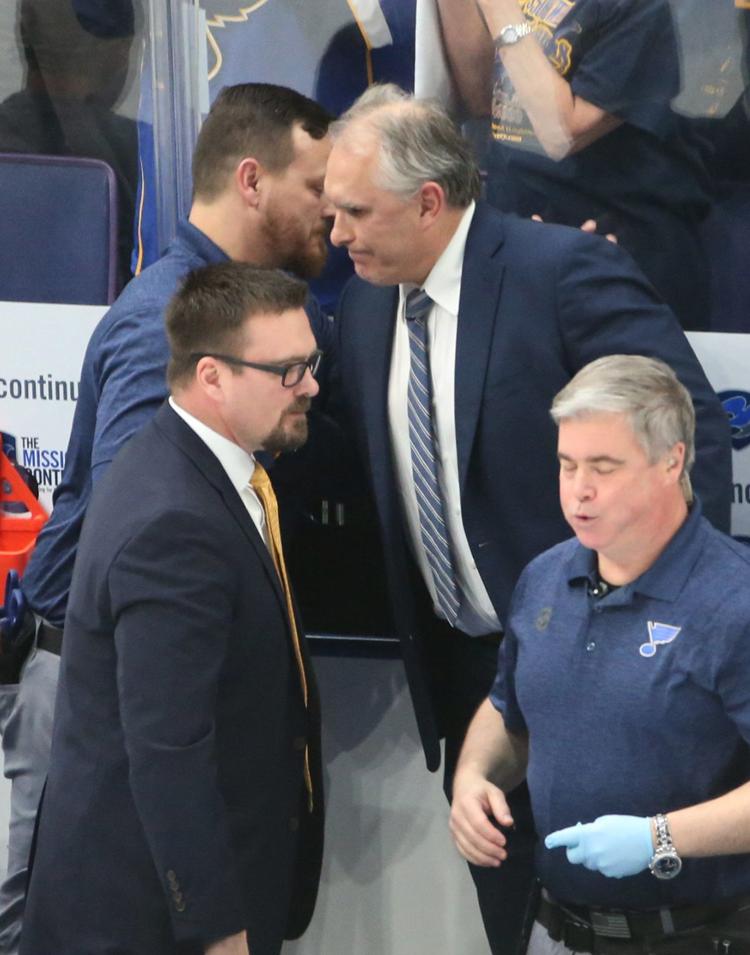 Blues and Sharks go for broke in game 6 of the semifinals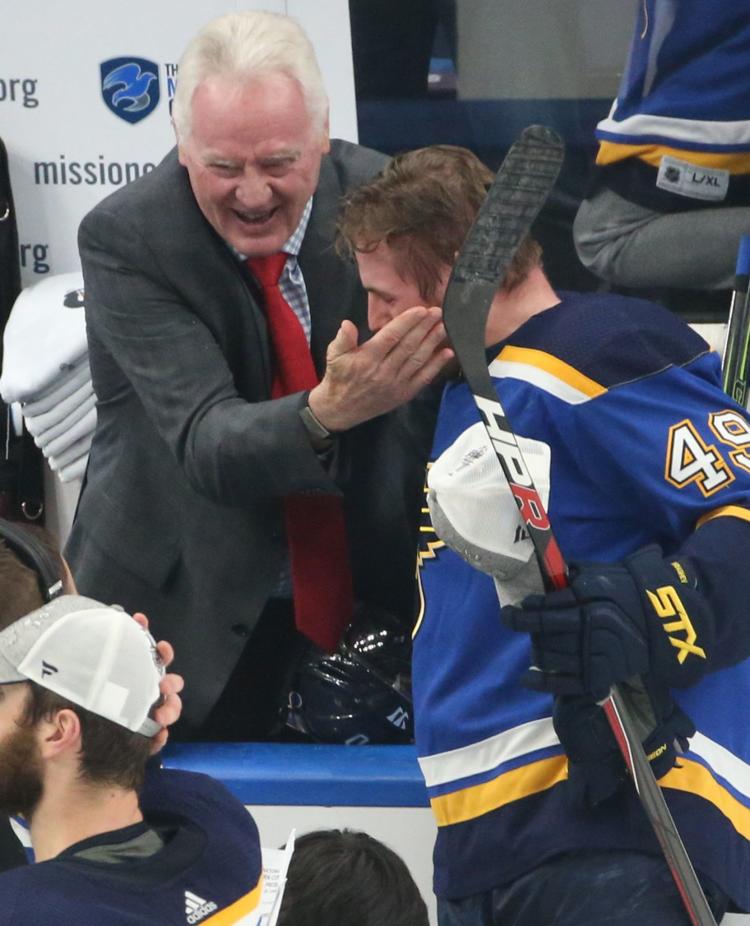 Blues and Sharks go for broke in game 6 of the semifinals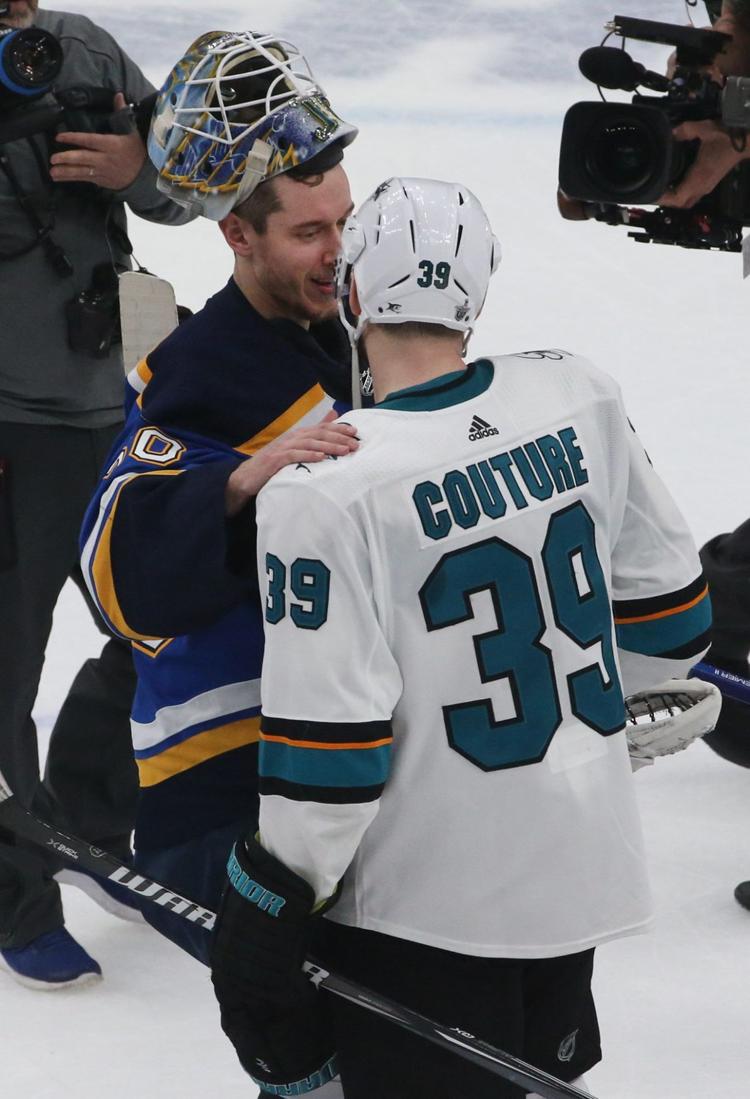 Blues and Sharks go for broke in game 6 of the semifinals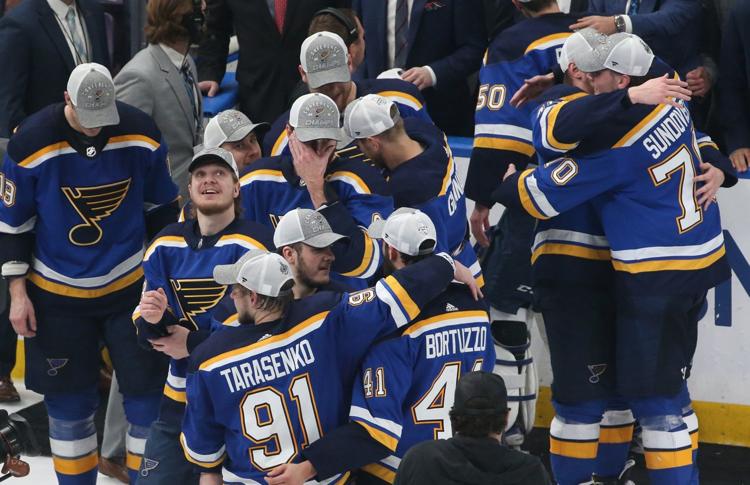 Blues and Sharks go for broke in game 6 of the semifinals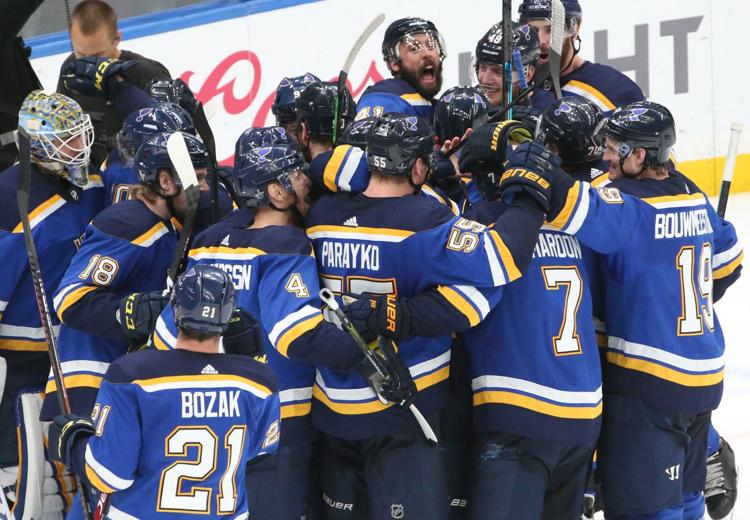 Blues and Sharks go for broke in game 6 of the semifinals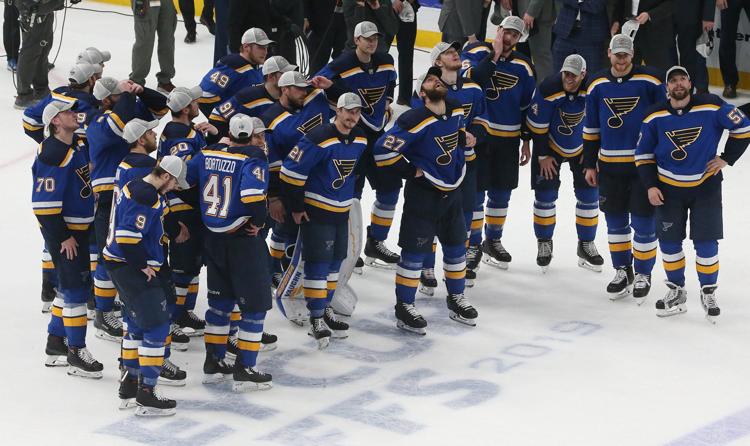 Blues and Sharks go for broke in game 6 of the semifinals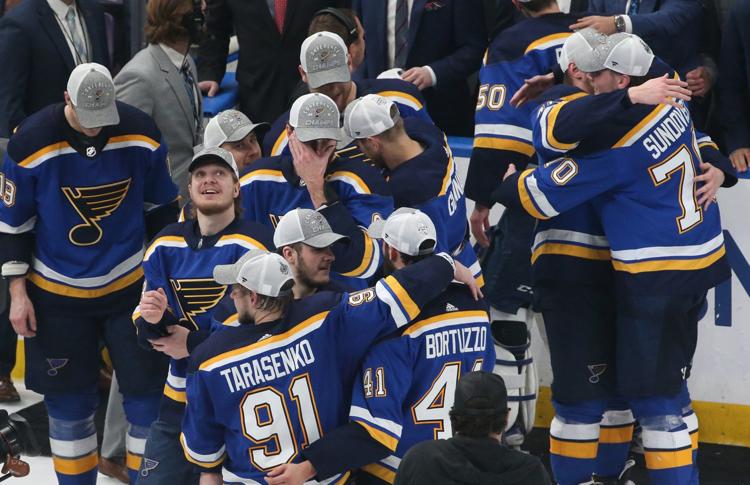 Blues and Sharks go for broke in game 6 of the semifinals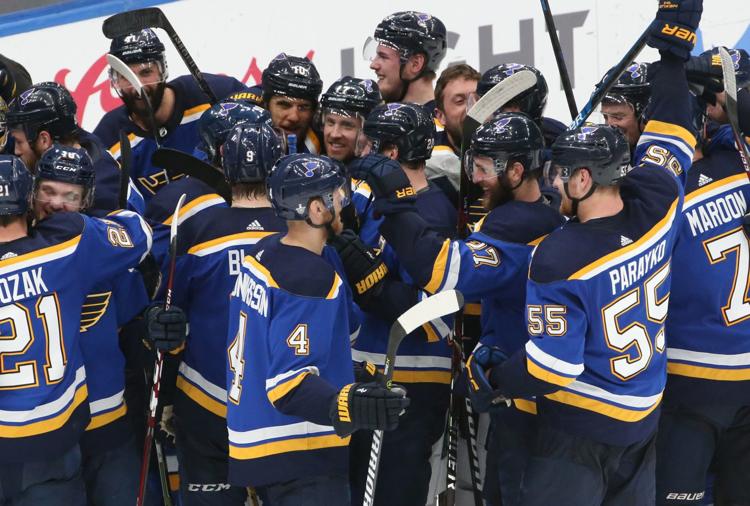 Blues and Sharks go for broke in game 6 of the semifinals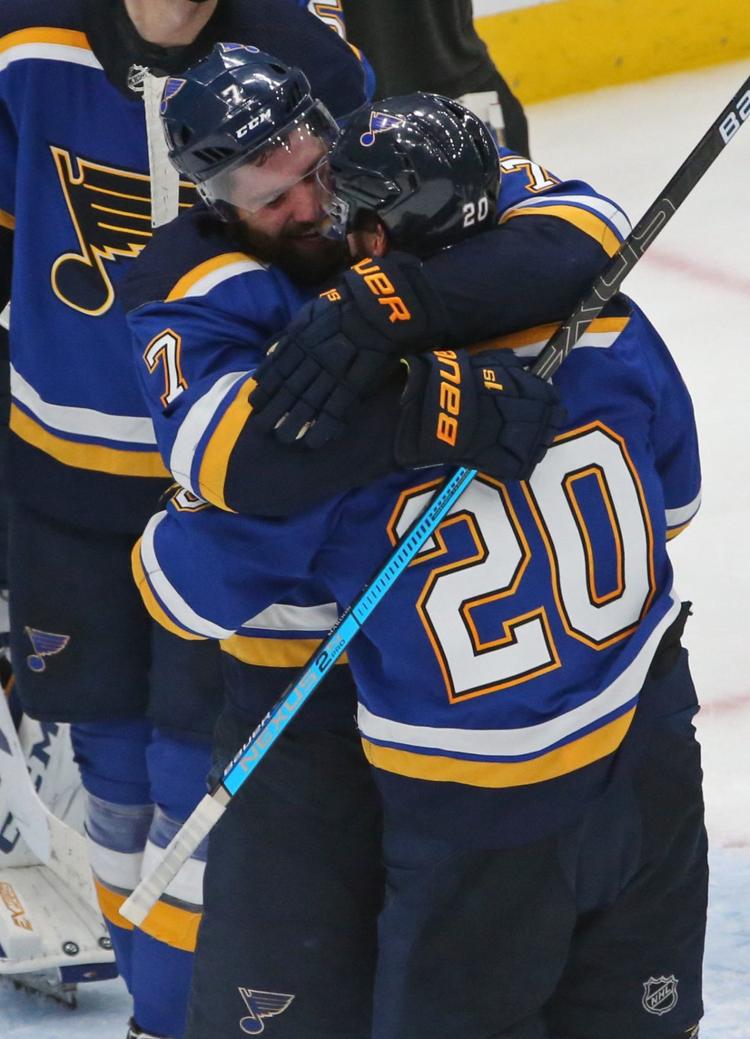 Blues and Sharks go for broke in game 6 of the semifinals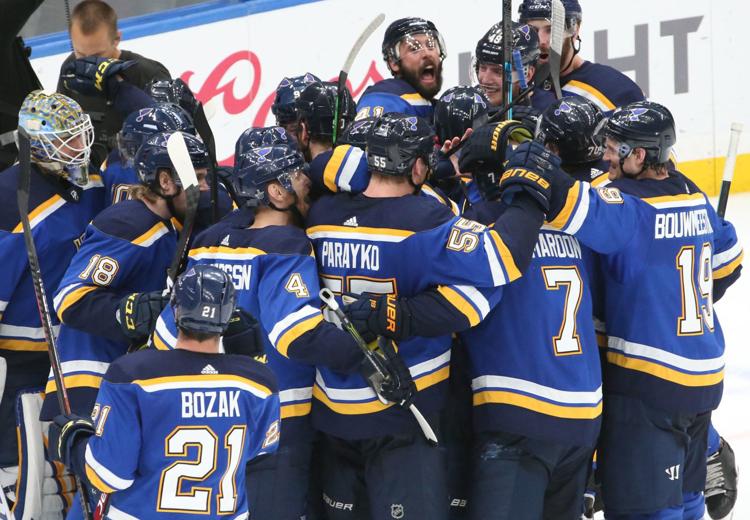 Blues and Sharks go for broke in game 6 of the semifinals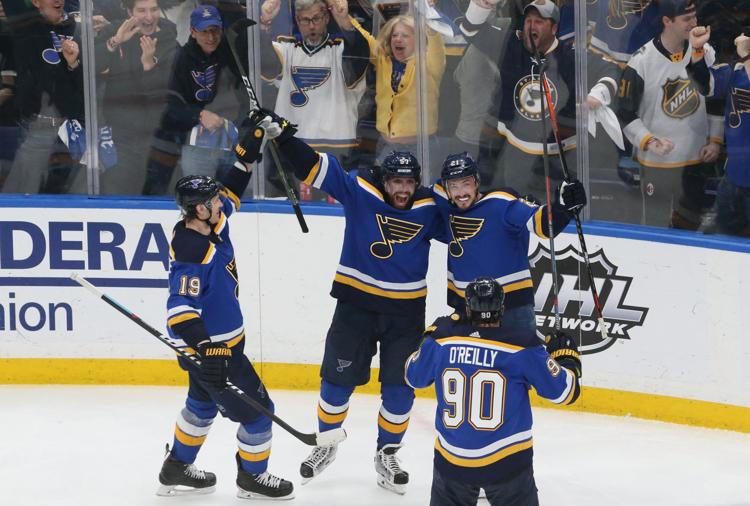 Blues and Sharks go for broke in game 6 of the semifinals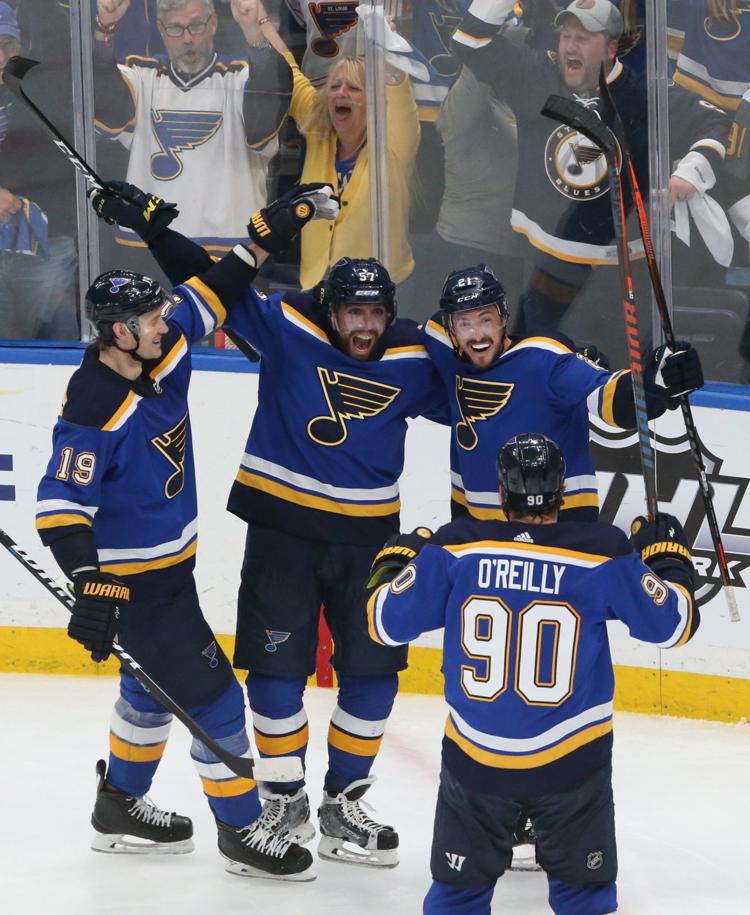 Blues and Sharks go for broke in game 6 of the semifinals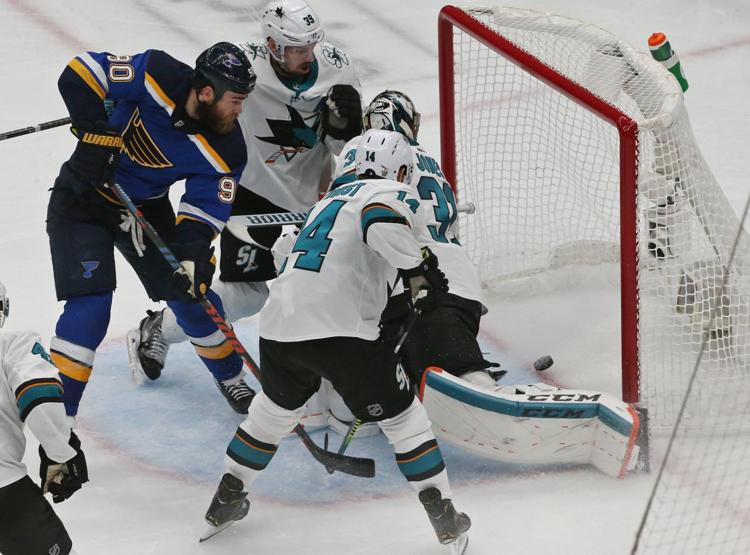 Blues and Sharks go for broke in game 6 of the semifinals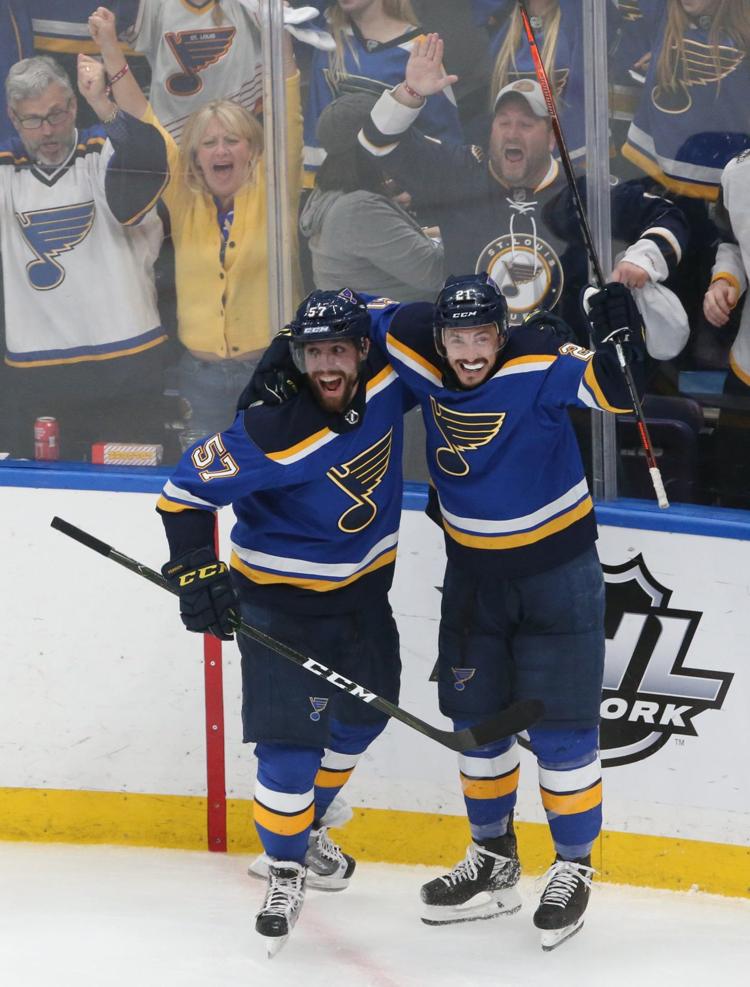 Blues and Sharks go for broke in game 6 of the semifinals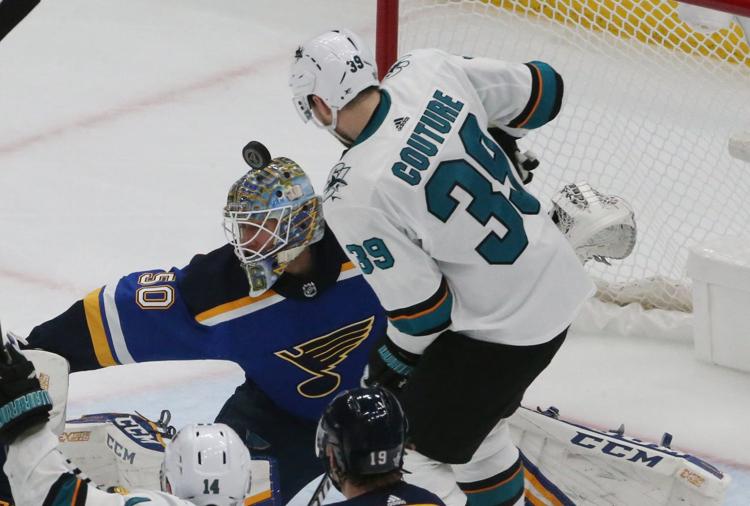 Blues and Sharks go for broke in game 6 of the semifinals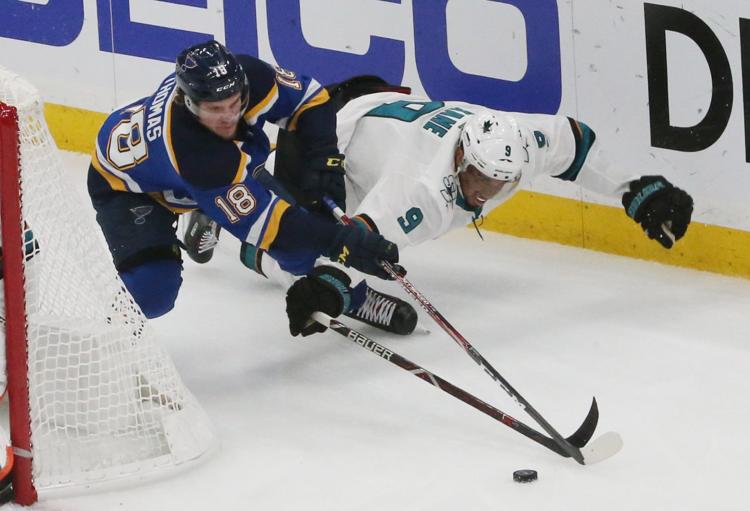 Blues and Sharks go for broke in game 6 of the semifinals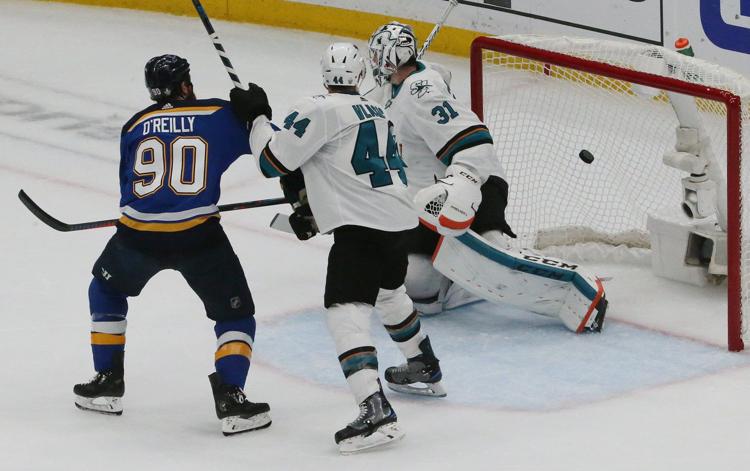 Blues and Sharks go for broke in game 6 of the semifinals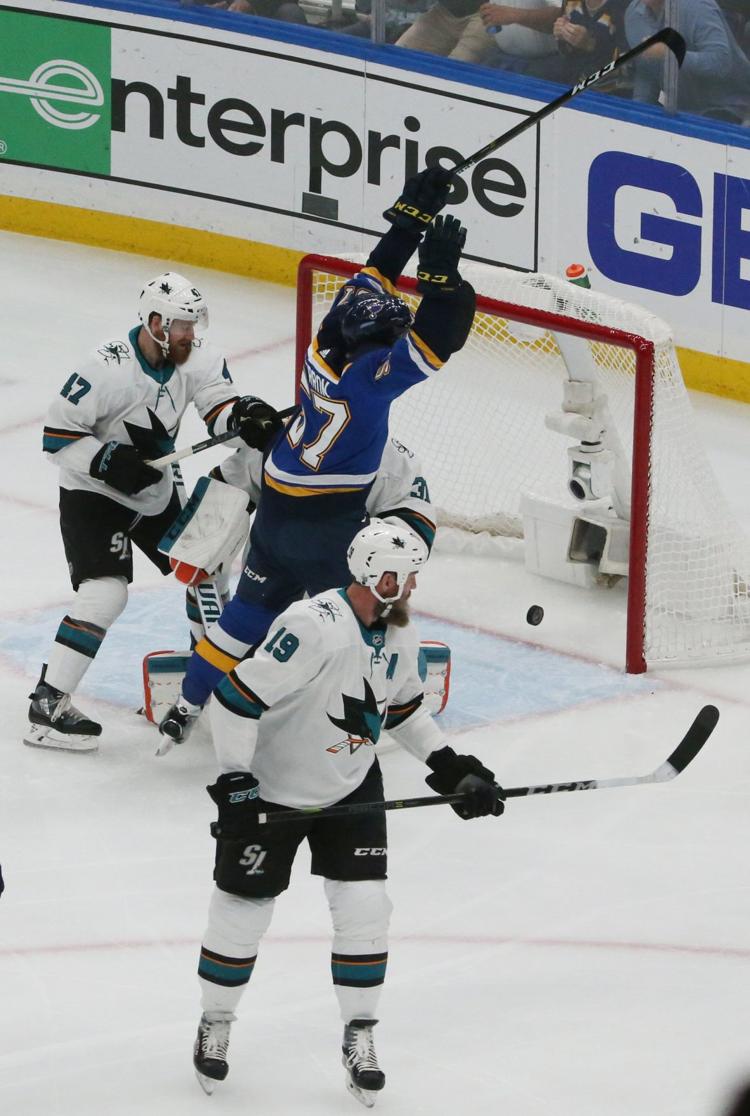 Blues and Sharks go for broke in game 6 of the semifinals
Blues and Sharks go for broke in game 6 of the semifinals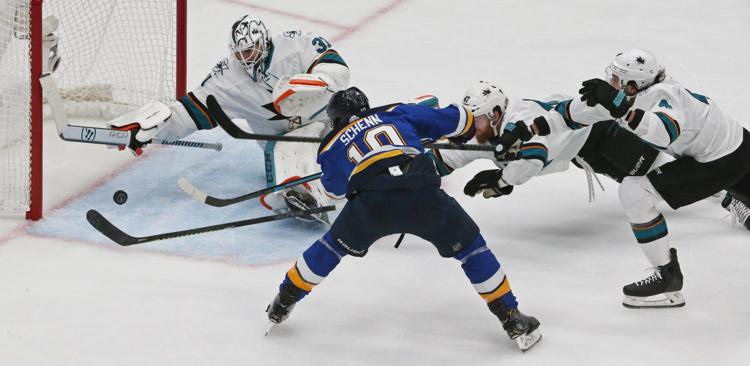 Blues and Sharks go for broke in game 6 of the semifinals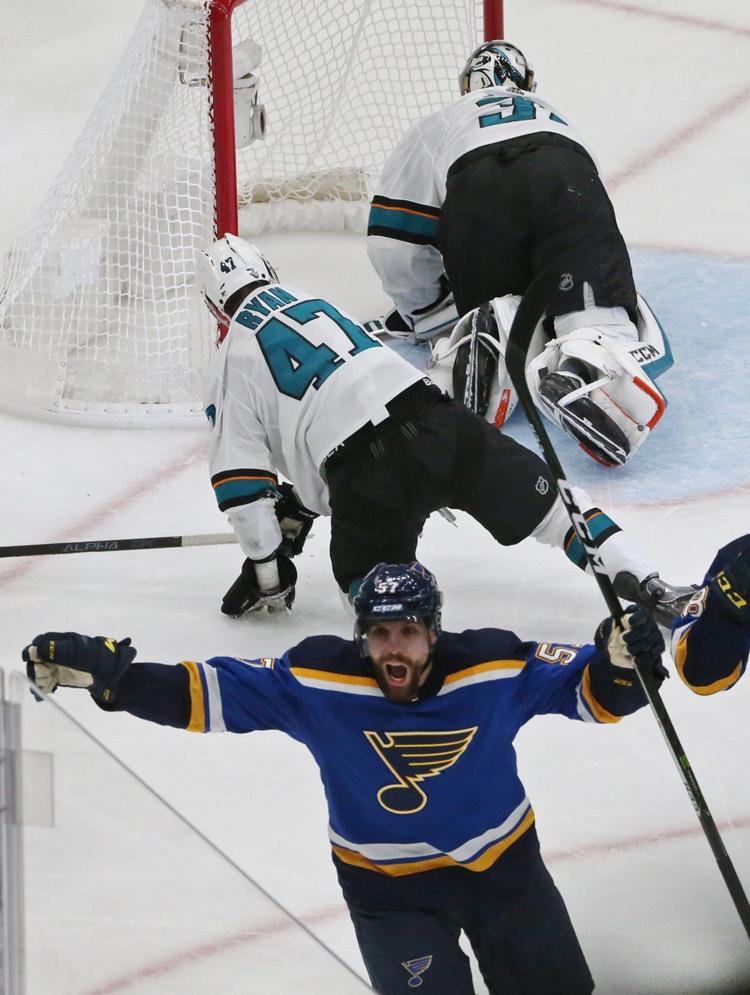 Blues and Sharks go for broke in game 6 of the semifinals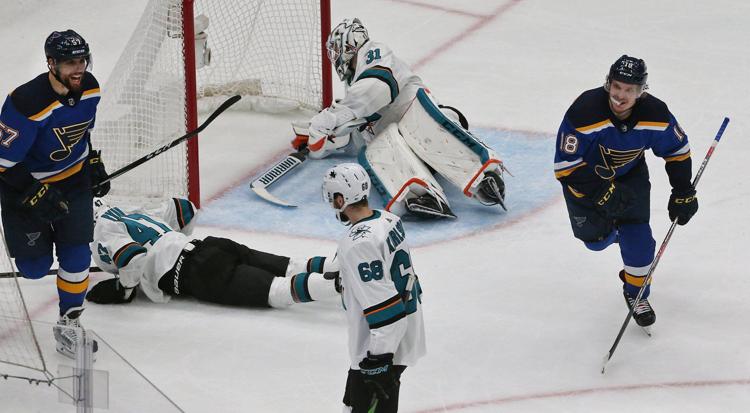 Blues vs. Sharks Game 6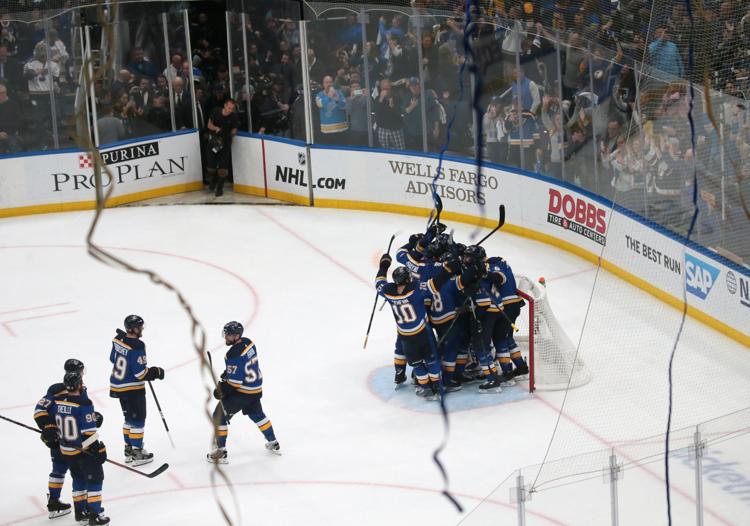 Blues vs. Sharks Game 6
Blues vs. Sharks Game 6
Blues vs. Sharks Game 6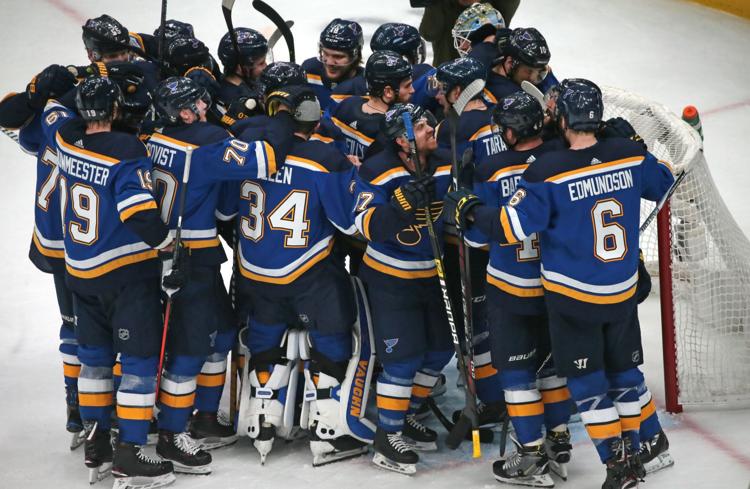 Blues vs. Sharks Game 6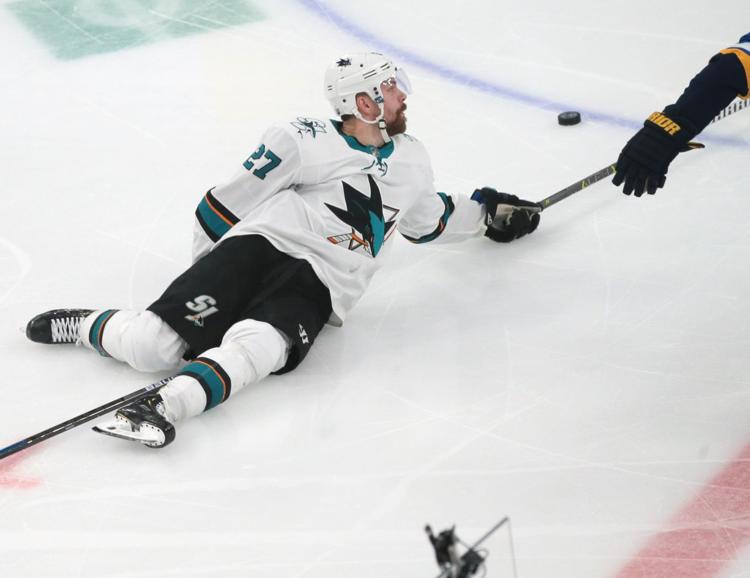 Blues vs. Sharks Game 6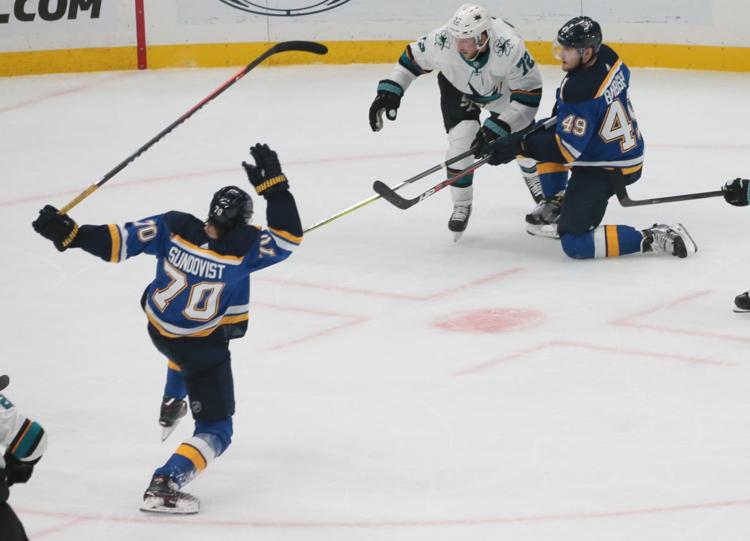 Blues vs. Sharks Game 6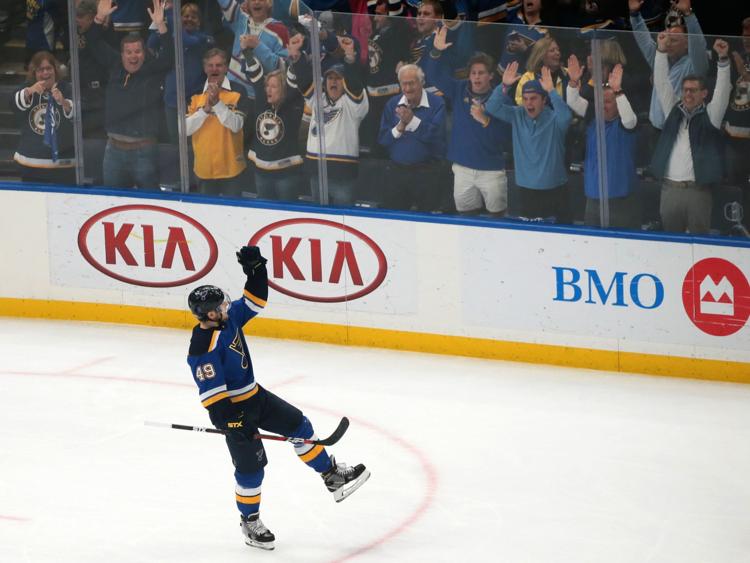 Blues vs. Sharks Game 6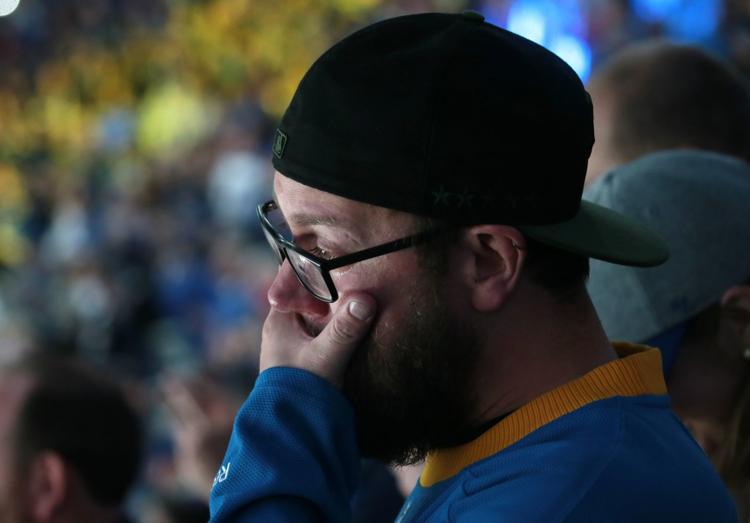 Blues vs. Sharks Game 6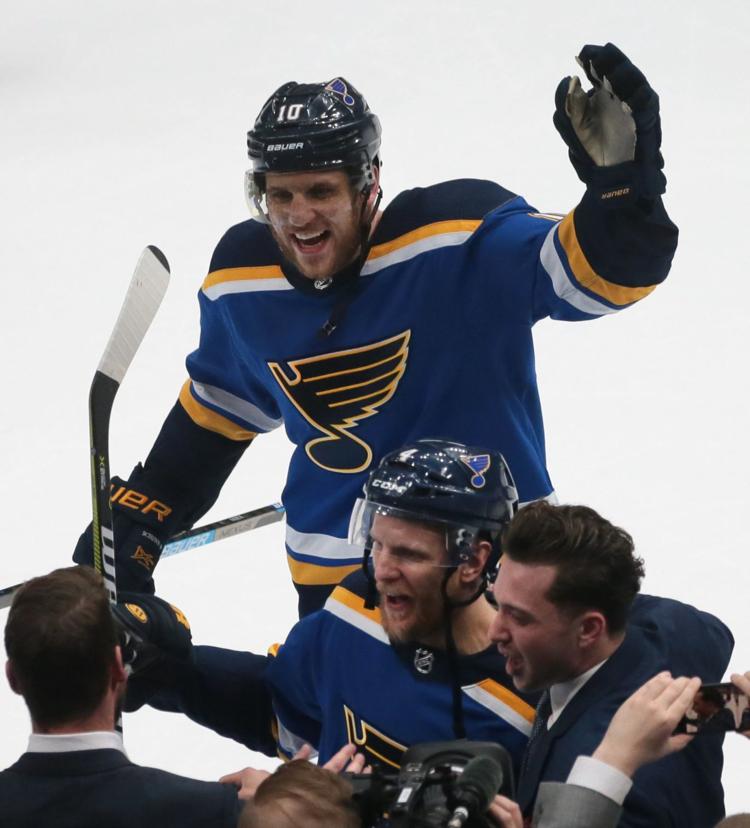 Blues vs. Sharks Game 6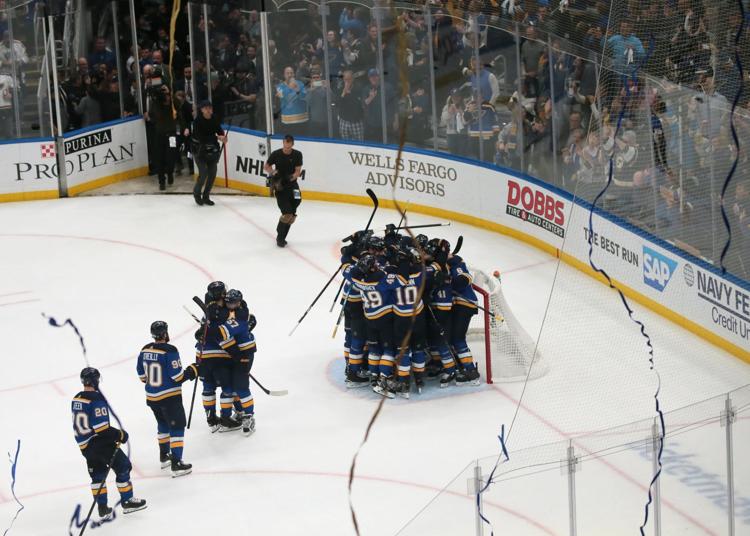 Blues vs. Sharks Game 6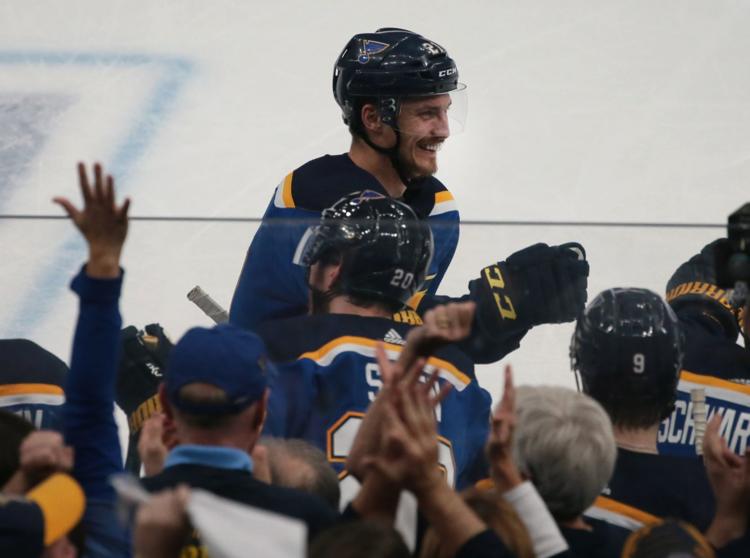 Blues vs. Sharks Game 6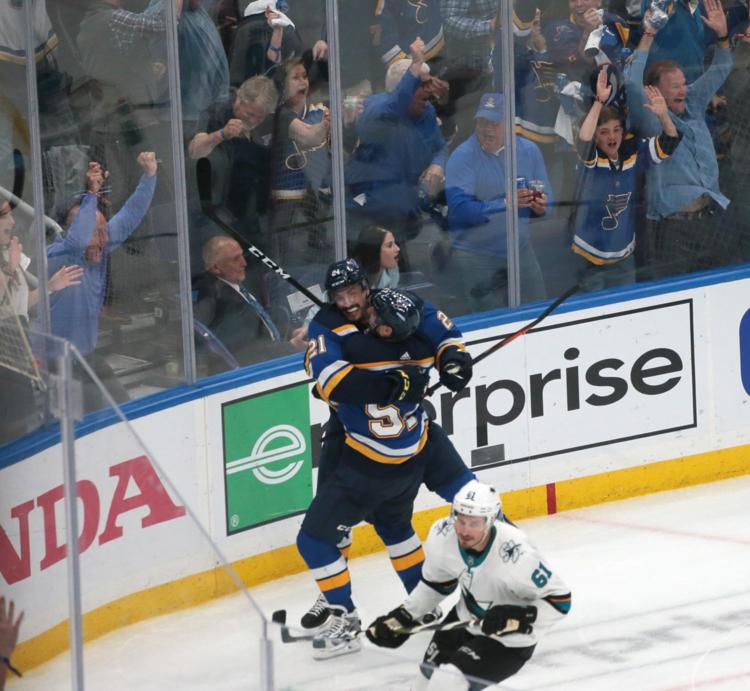 Blues vs. Sharks Game 6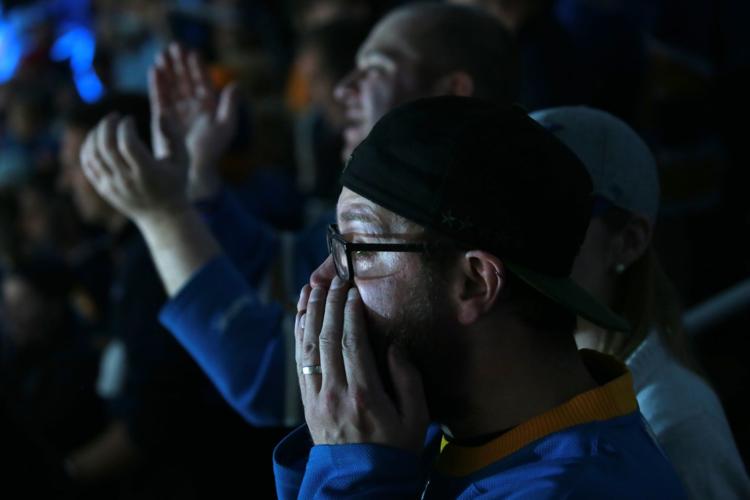 Blues vs. Sharks Game 6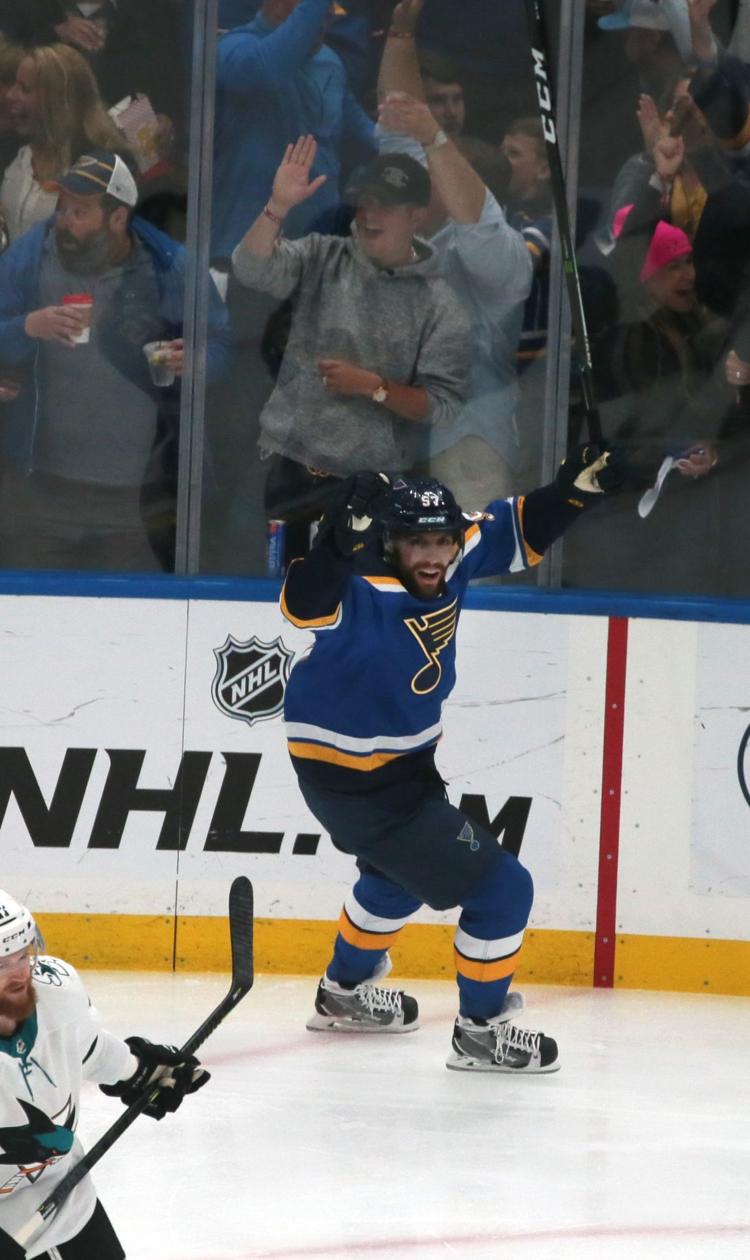 Blues vs. Sharks Game 6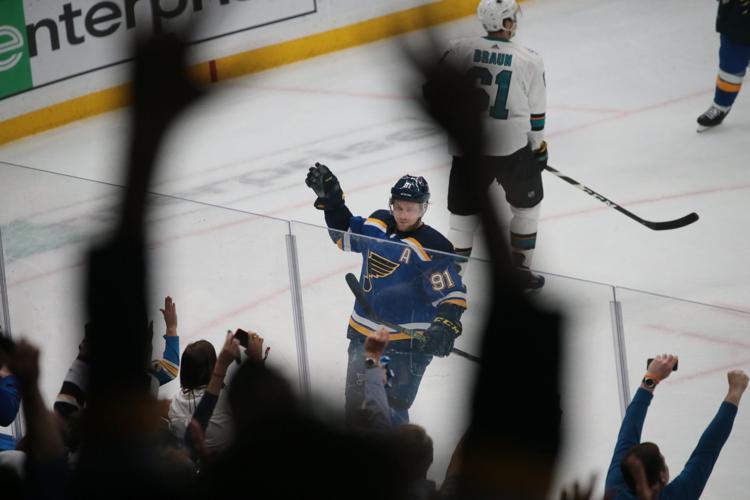 Blues vs. Sharks Game 6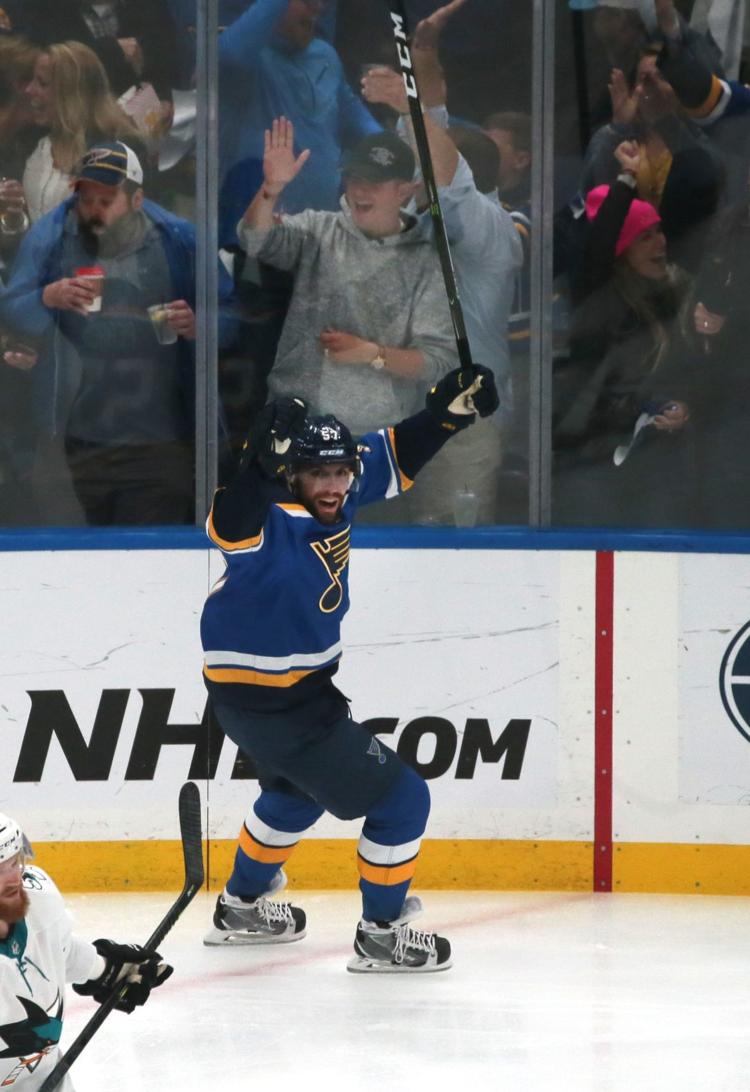 Blues V Sharks Game 6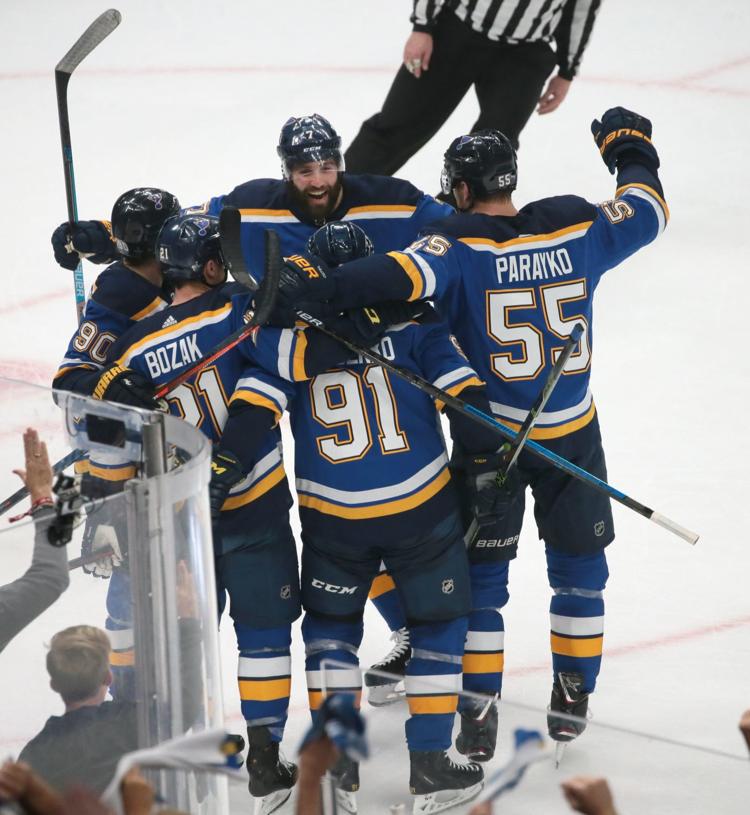 Blues and Sharks go for broke in game 6 of the semifinals
Blues and Sharks go for broke in game 6 of the semifinals