BOSTON 
— You  can take Kurt Warner out of St. Louis, but you can't completely take St. Louis out of Kurt Warner. So it shouldn't be totally surprising to learn that Warner has followed the Blues' run to the Stanley Cup Final.
Or even that he knows about the Blues' surprise sensation in goal — Jordan Binnington.
"I can't say that I've followed a lot of hockey," Warner said late last week. "But I have kept an eye on how they've been doing and the fact that they've been kind of rolling here through the playoffs.
"And actually, I had seen a few tweets and comments about how this guy's the Blues' version of Kurt Warner."
It's true. Binnington is the biggest out-of-nowhere story on the St. Louis sports scene since Warner took over at quarterback for an injured Trent Green 20 years ago.
At Stanley Cup media day Sunday at TD Garden in Boston, Binnington was asked if he knew anything about Warner's rise from obscurity.
"No," Binnington replied. "Sorry. But sounds like a pretty awesome story."
It is. And so is Binnington's.
In total, the Warner story may be more spectacular. For example, Binnington never stocked shelves at a Hy-Vee grocery store like Warner. In fact, he's never had a job outside of hockey.
"I've just been a hockey player," Binnington said. "I was fortunate that I was able to focus on my hockey career. I was in a ton of goalie schools growing up. I put my time in, and my dad did a lot of work for me.
"As you get older you realize just how much he did. I'm happy I can make him proud and hopefully win one more series here."
While Warner was exposed by the Rams in the expansion draft to stock the born-again Cleveland Browns following the 1998 NFL season, the Blues wanted to send Binnington to the ECHL — hockey's version of AA minor-league baseball — prior to the 2017-18 season.
Cleveland didn't select Warner. As for Binnington, he balked at the planned ECHL assignment.
"Didn't want to go there," Binnington said. "I was confident in myself that I could handle the next level and just be ready for the opportunity when it came."
The Blues did not have an American Hockey League affiliate of their own last season. The San Antonio Rampage — then a farm team of the Colorado Avalanche — agreed to take on Ville Husso, the No. 3 goalie in the Blues' organization.
But that left the Blues with nowhere to send Binnington, their No. 4 goalie.
General manager Doug Armstrong sent a memo to his NHL peers asking if anyone could use a goalie. That's how Binnington ended up playing for the Providence Bruins, Boston's affiliate in the AHL.
"He's a really nice guy. He was really calm and kind of to himself a little," said Boston defenseman Matt Grzelcyk, a teammate of Binnington's in Providence. "He was welcomed by the team. I'm sure it was quite a unique situation for him to kind of join a different organization. But he played great when he was down there."
Another Boston Bruin who spent that season in Providence, defenseman Connor Clifton, saw a different side of the goaltender.
"He's a funny kid," said Clifton, who at 24 is nearly two years younger.
So much so that when Clifton saw the infamous "Do I look nervous?" video, he knew right away that Binnington was joking.
"He got mixed reviews on that," Clifton said, laughing. "But I knew he was kidding. I laughed. ... I knew his personality."
So Binnington was in organizational exile prior to his breakout season, honing his craft in hopes of getting a chance.
In the spring of '98, Warner could almost say the same. While the rest of the Rams were engaged in spring practices and minicamps in St. Louis, he was in Amsterdam, honing his craft in NFL Europe.
To large degree, both players were overlooked by organizations that didn't know what they had. Both were itching for a chance.
"I think the biggest thing is simply belief in yourself," Warner said. "For me, every time I was between the lines I was very successful. The crazy part was that I couldn't get between the lines."
"Sitting on the bench for four years in college (at Northern Iowa), people see that and go, 'Well, he must not have been very good,'" Warner said. "Yet the year that I played, I was player of the year in our conference.
"And then I get cut by an NFL team (Green Bay), but when I played in Arena Football we were in two championships in three years and I was voted best quarterback in the league. And then I went to Europe (and led the league in passing).
"So every time I played, I was very successful. The problem was I couldn't get anybody at the NFL level to give me a chance to play."
Binnington, too, had success at lower levels. In junior hockey, he was named goaltender of the year in the Ontario Hockey League and led his team — the Owen Sound Attack — to the league title. With the Providence Bruins, he was named to the AHL all-star game.
Binnington has yet to win a championship in the big leagues, as Warner did quarterbacking the 1999 Rams to the Super Bowl XXXIV championship over the Tennessee Titans. But the goalie from Richmond Hill, Ontario, in the Toronto area has the Blues in the Cup Final starting Monday against Boston.
Warner led the Rams from worst to first — from a 4-12 record in '98 to a squad that finished 16-3 in '99 after winning the Lombardi Trophy.
Binnington is trying to do all that in the same season — half a season, to be exact. It has happened so fast:
In the 76 days between Binnington's first career start Jan. 7 (a 3-0 win against Philadelphia) and his 20th career victory on Mar. 23 (a 4-3 win against Tampa Bay), the Blues rose from last in the 15-team Western Conference to playoff position and a nine-point lead over the nearest non-playoff team.
After the series-clinching win Tuesday over San Jose, Ryan O'Reilly said it best when asked what factors led to the Blues' turnaround.
"There's a bunch of them," O'Reilly told NBC. "But I think the big one was having 'Binner' come in. He brought some swagger to us. He won some games by himself during the year that just gave us some confidence.
"Once we started to feel good about ourselves, we just really came together. He was a big reason for sparking us like he did."
Years after the Warner phenomenon, Dick Vermeil, Mike Martz and Charley Armey all said they had thought the guy had potential. But they had no idea he'd do what he did.
Armstrong already is saying similar things about Binnington.
"It would be disingenuous to say that this was all part of the master plan, bring him in in January and be here today," Armstrong said. "But what he did do is he never quit on himself, and that's what I take away."
From Warner to Binnington. From out of nowhere to the pinnacle of his sport.
"I'm trying to see if I can squeeze back to a (Stanley Cup) game in St. Louis, just kind of support 'em," Warner said.
And wouldn't that be fun if Binnington met Warner.
Back in December, when the Blues were struggling and fans were booing, few could have seen this as the endgame.
Photos: Blues prepare for start of Stanley Cup Final in Boston
Blues and Bruins practice before the Stanley Cup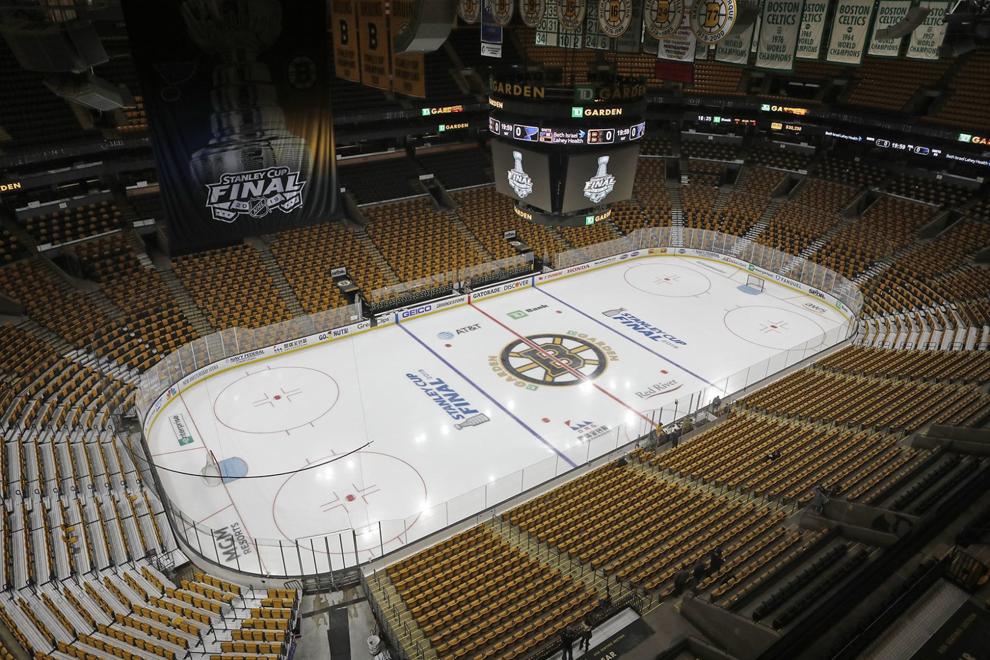 Blues and Bruins practice before the Stanley Cup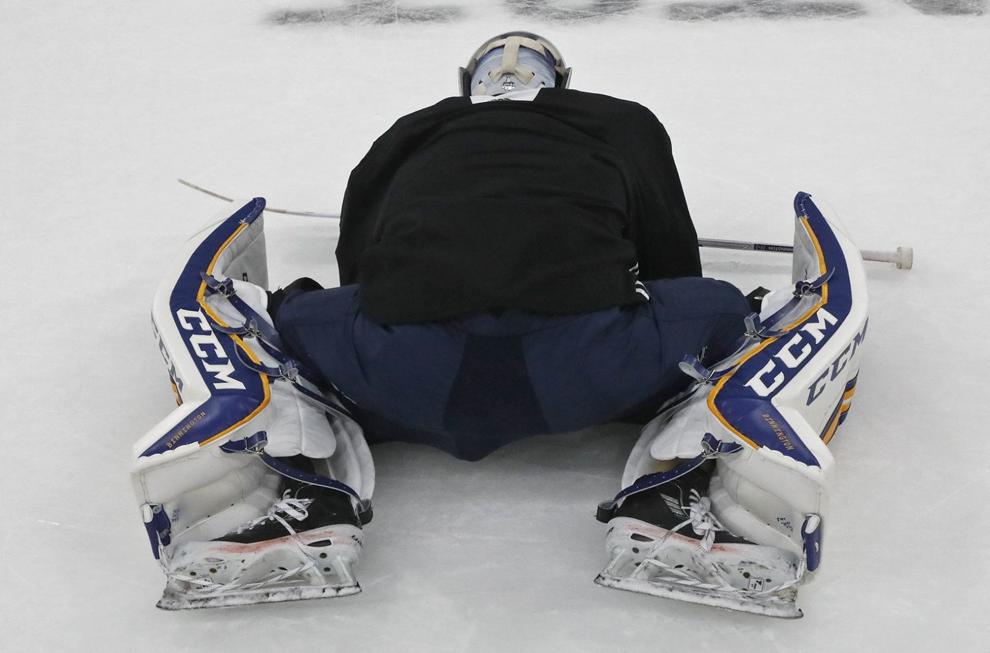 Blues and Bruins practice before the Stanley Cup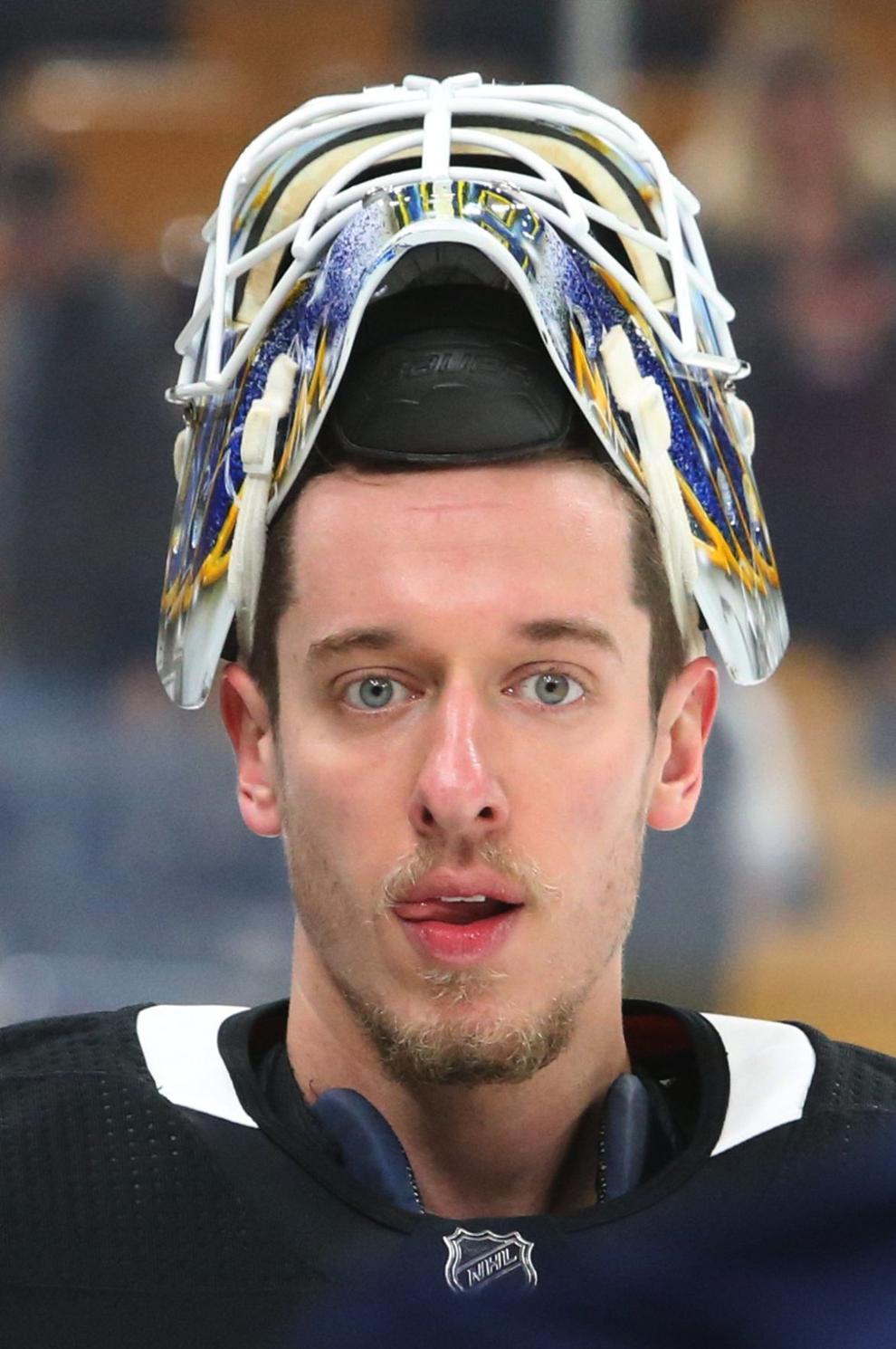 Blues and Bruins practice before the Stanley Cup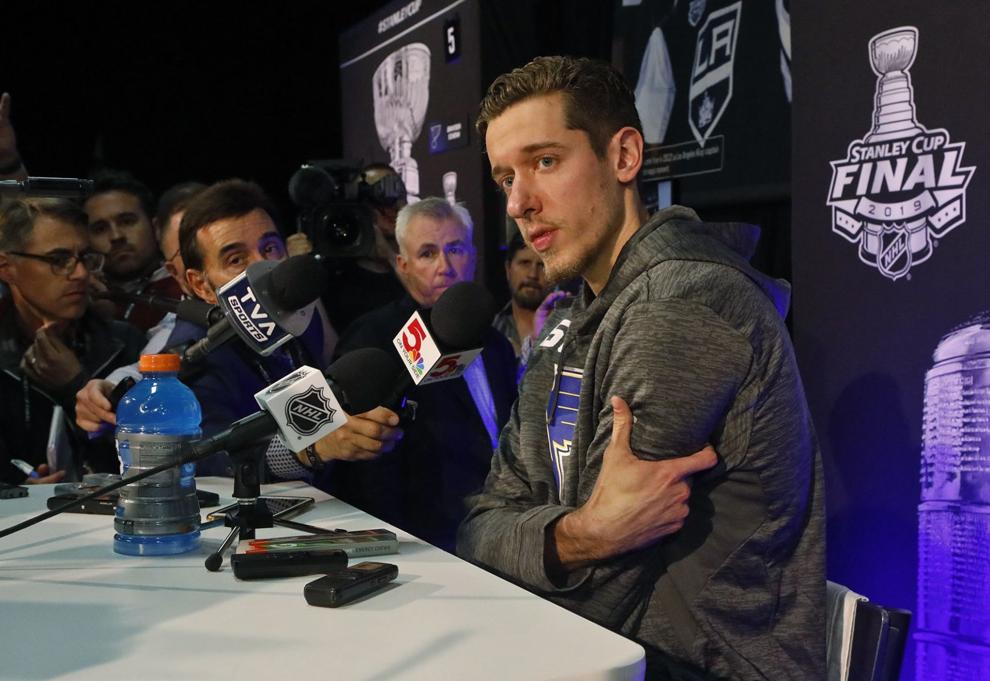 Blues and Bruins practice before the Stanley Cup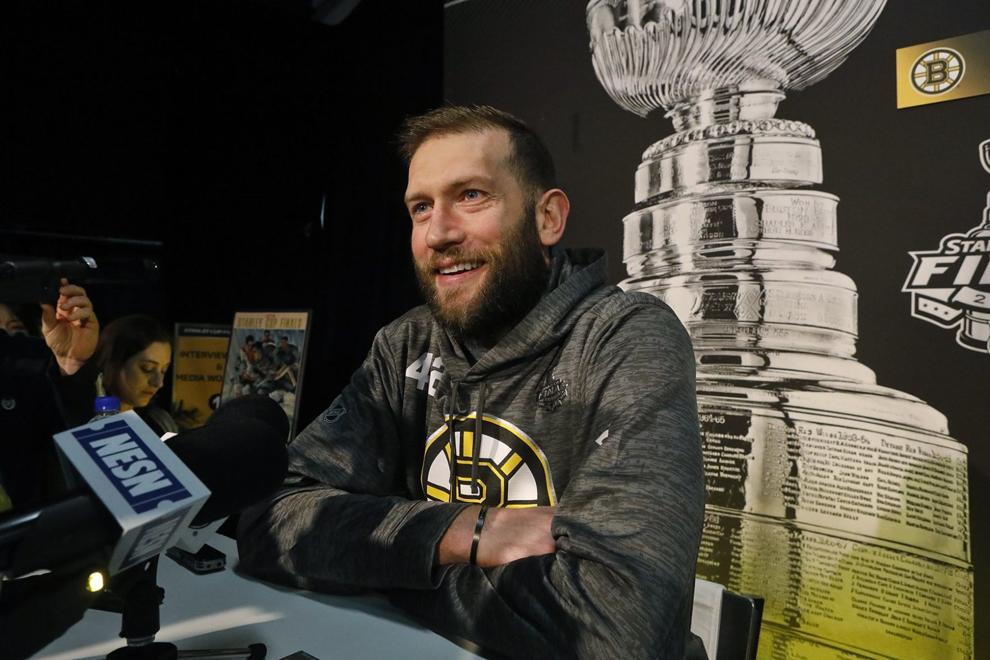 Blues and Bruins practice before the Stanley Cup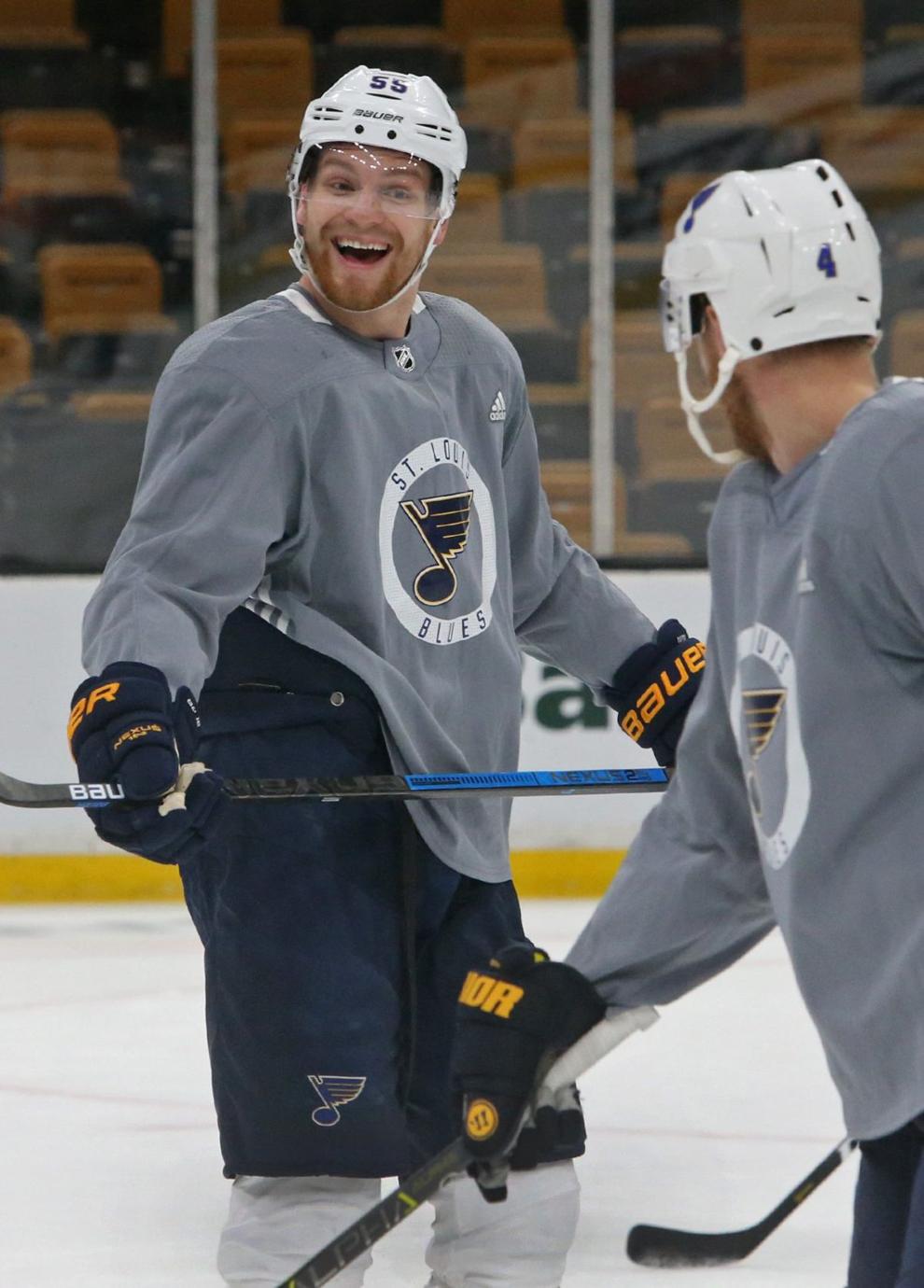 Blues and Bruins practice before the Stanley Cup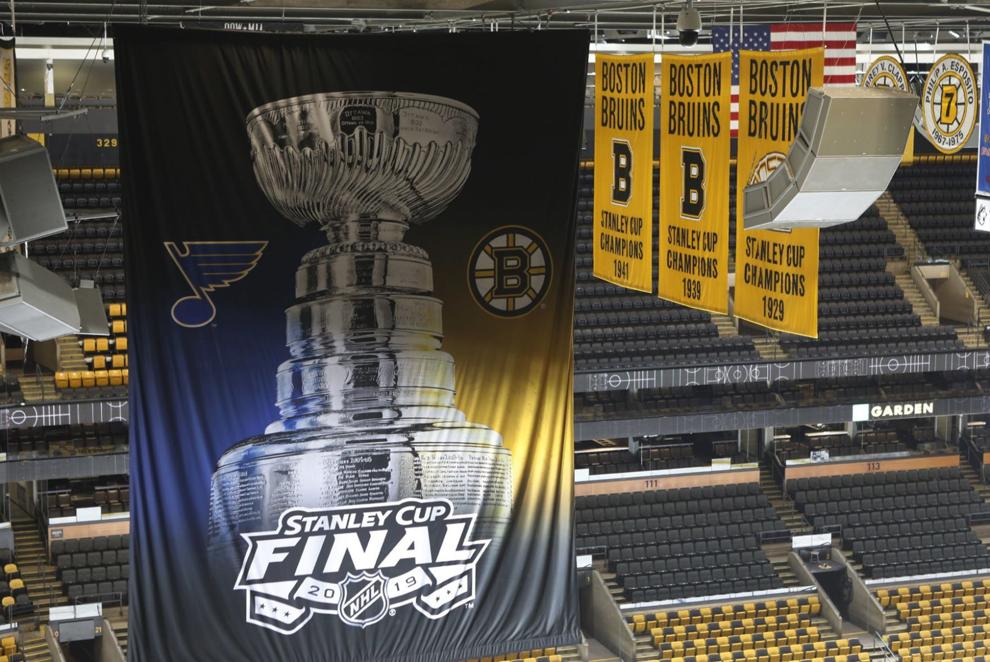 Blues and Bruins practice before the Stanley Cup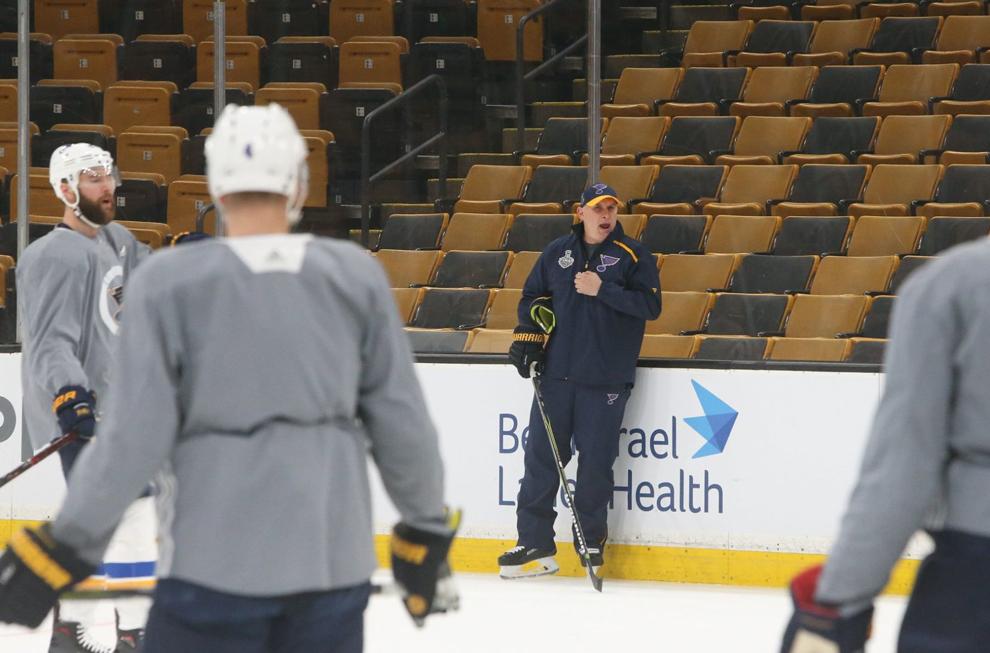 Blues and Bruins practice before the Stanley Cup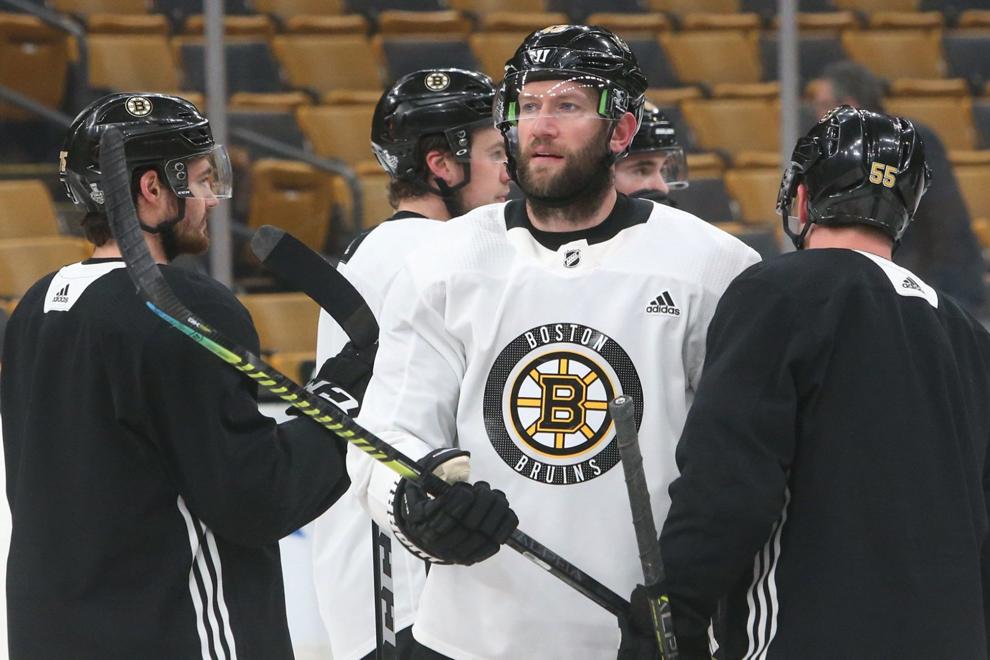 Blues and Bruins practice before the Stanley Cup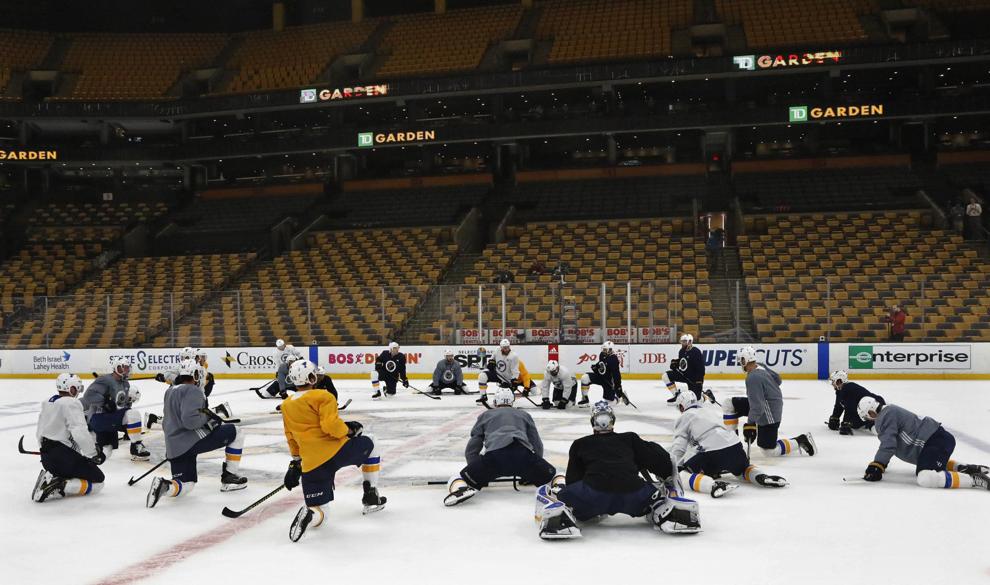 Blues and Bruins practice before the Stanley Cup
Blues and Bruins practice before the Stanley Cup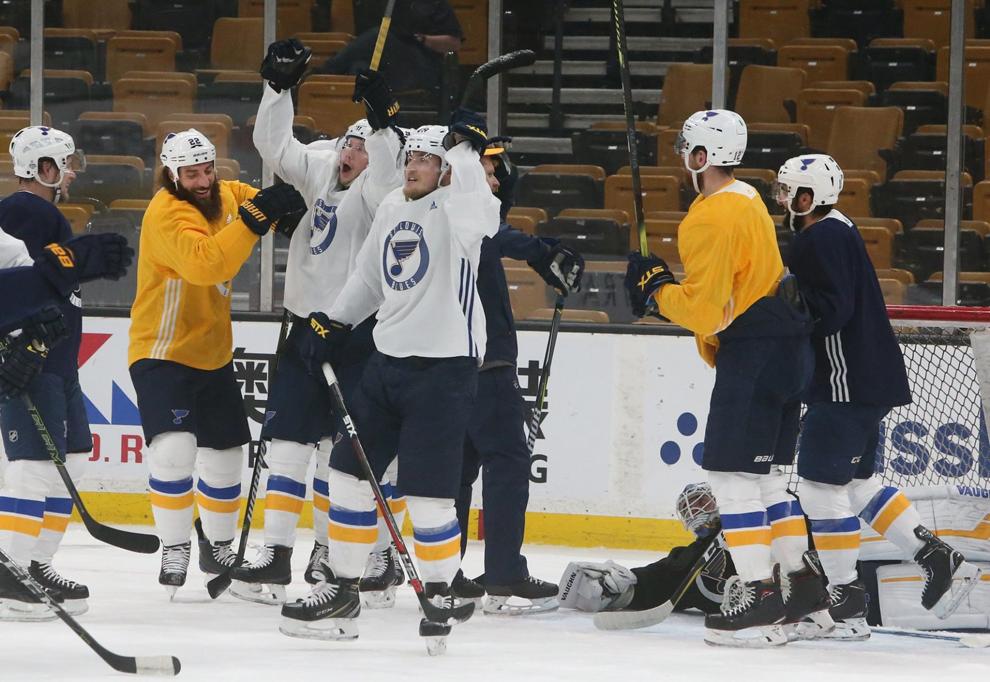 Blues and Bruins practice before the Stanley Cup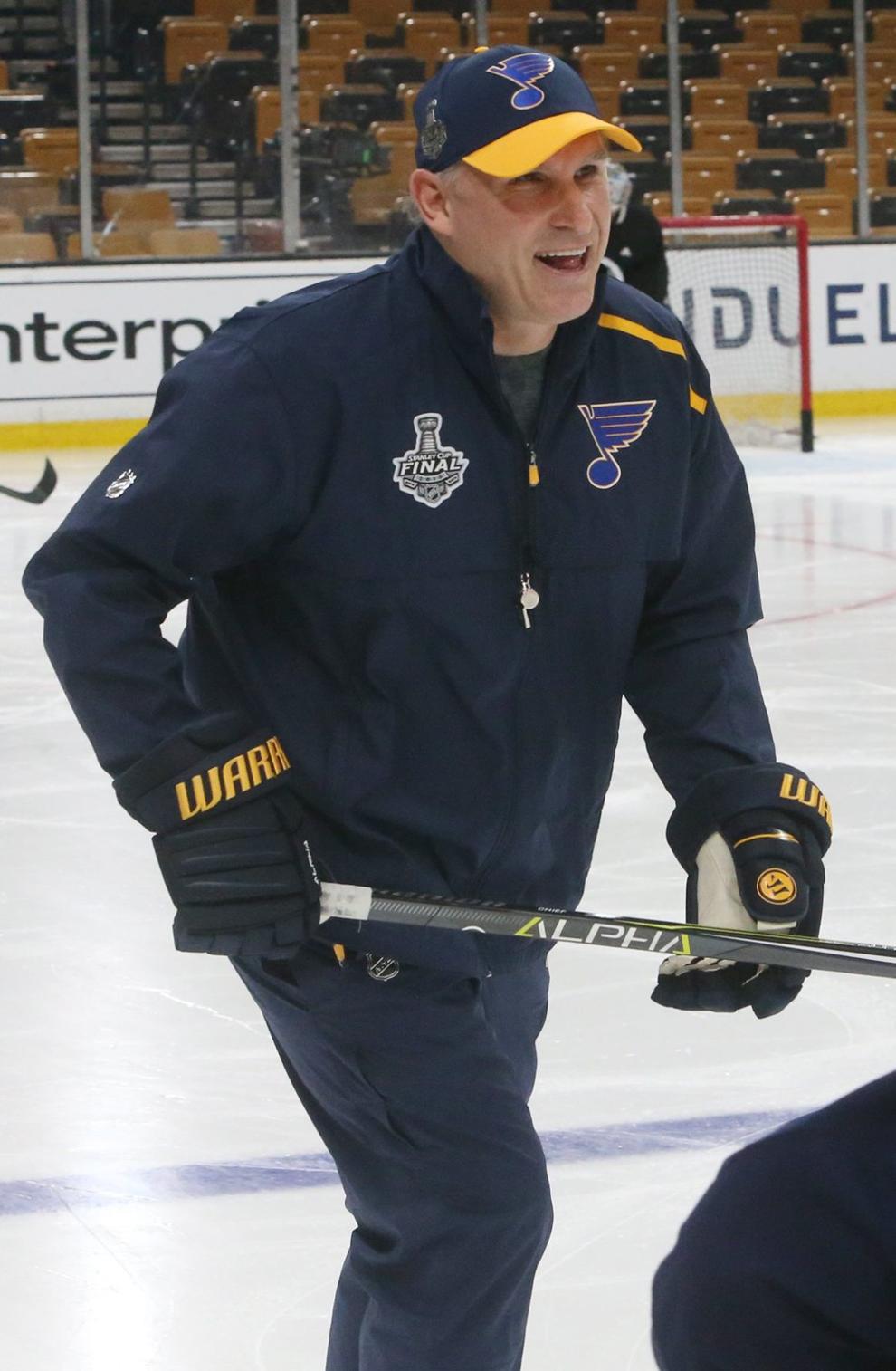 Blues and Bruins practice before the Stanley Cup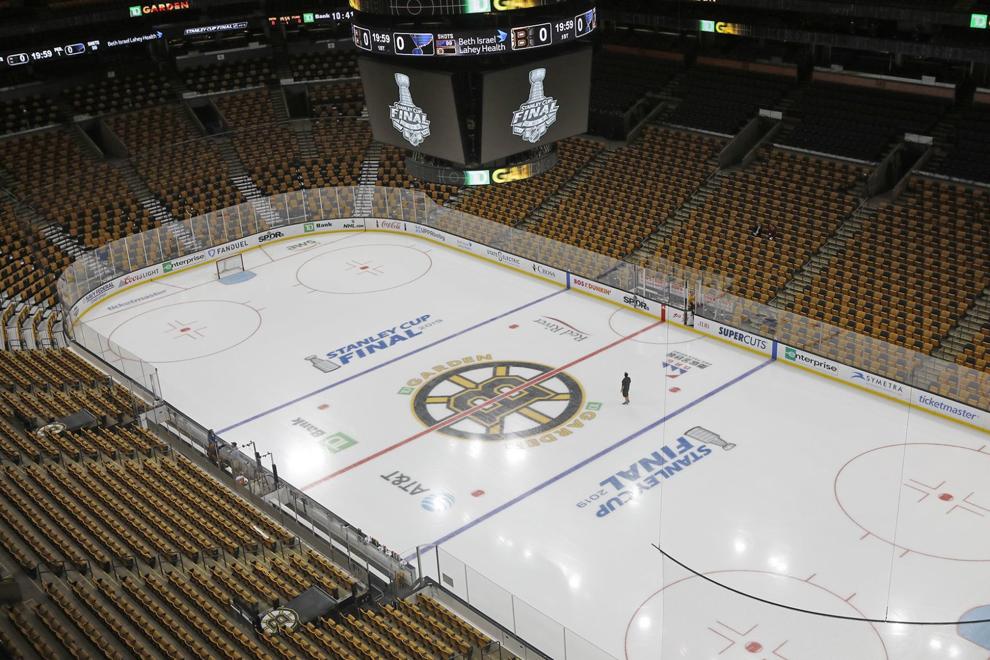 Blues and Bruins practice before the Stanley Cup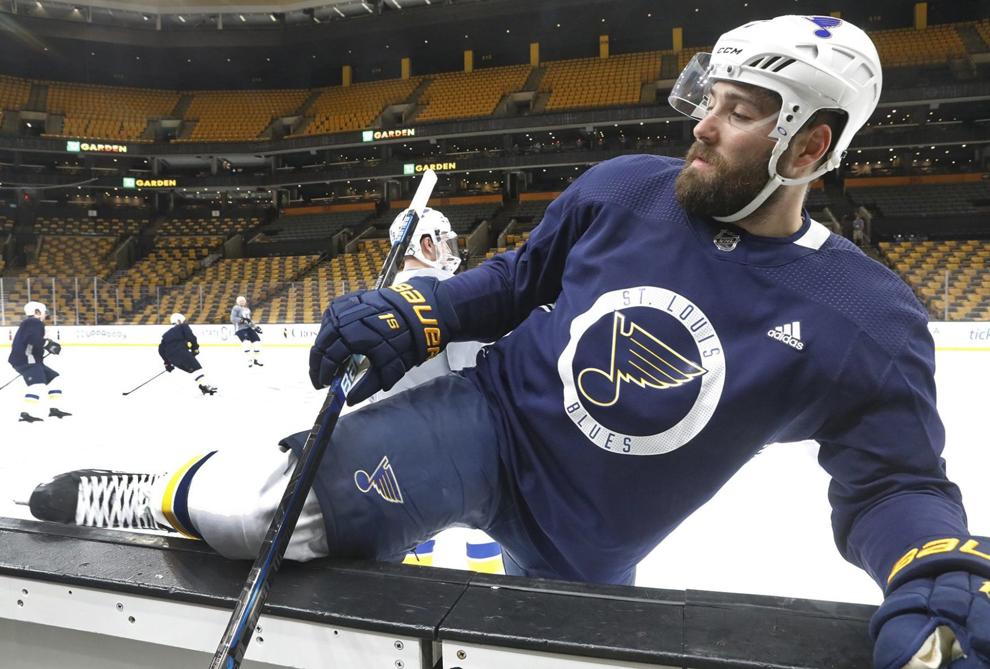 Blues and Bruins practice before the Stanley Cup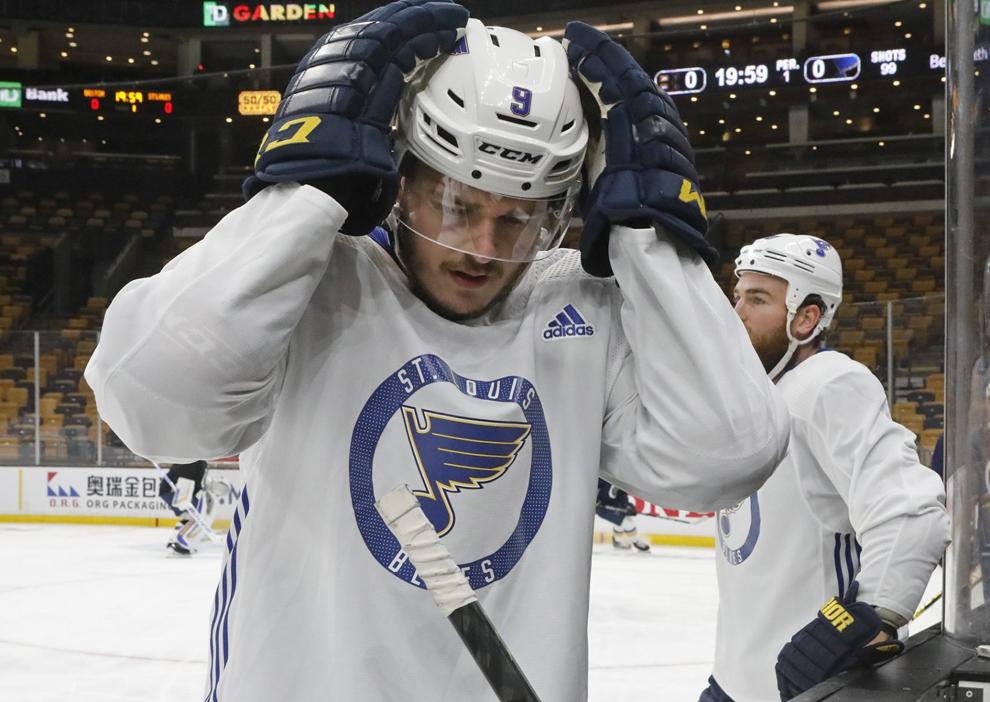 Blues and Bruins practice before the Stanley Cup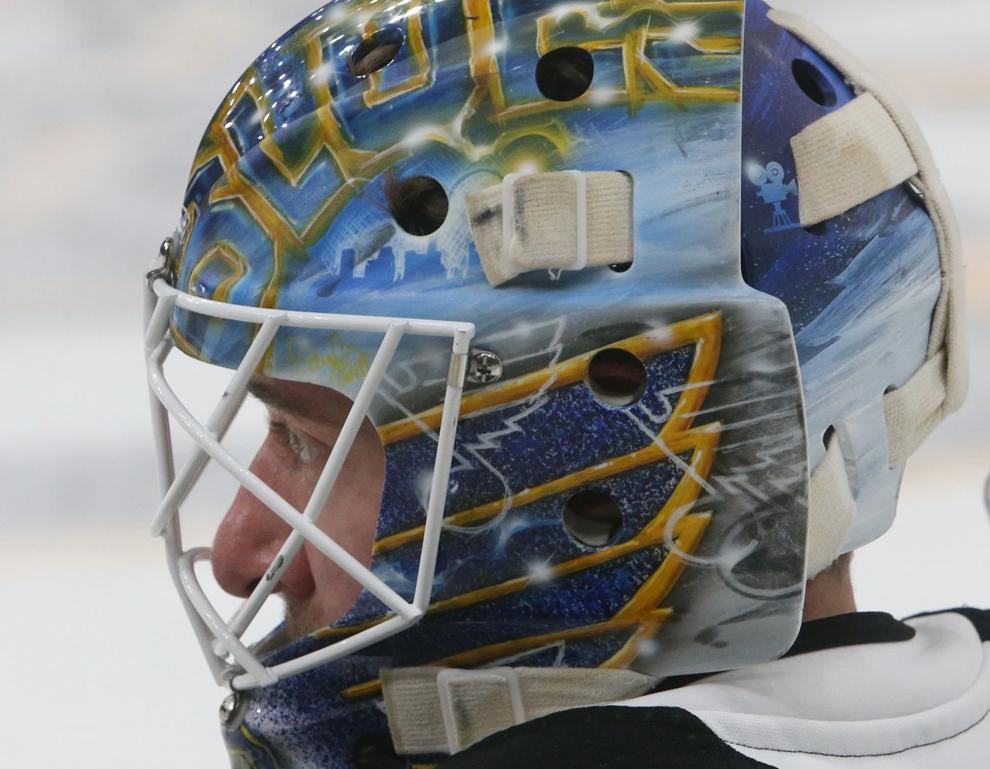 Blues and Bruins practice before the Stanley Cup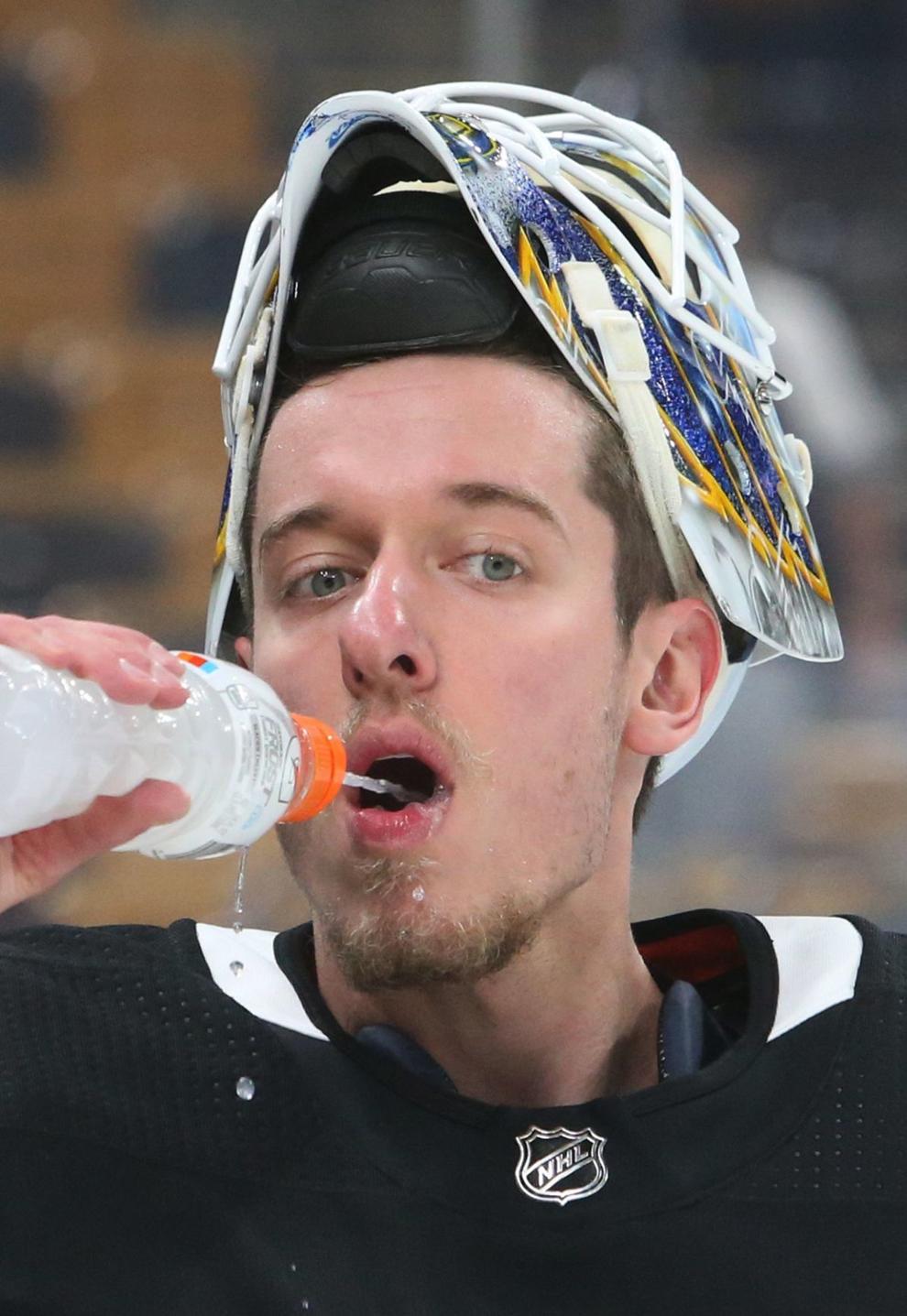 Blues and Bruins practice before the Stanley Cup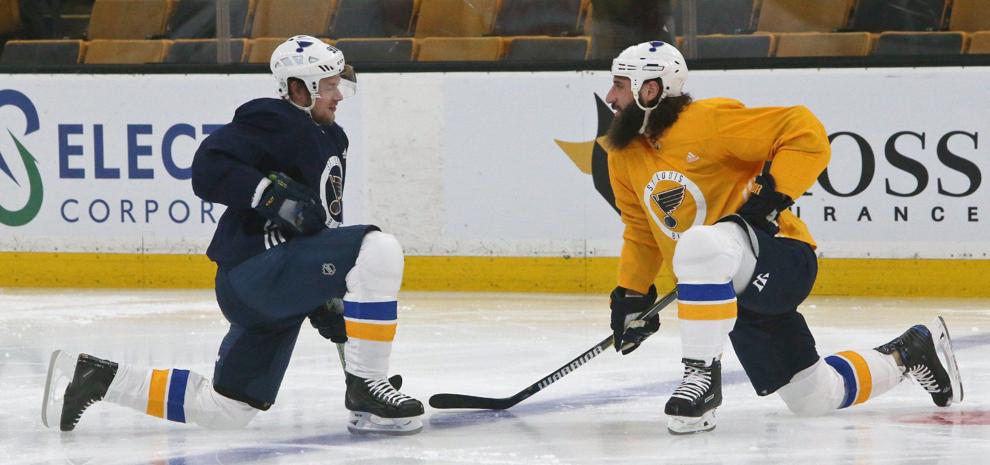 Blues and Bruins practice before the Stanley Cup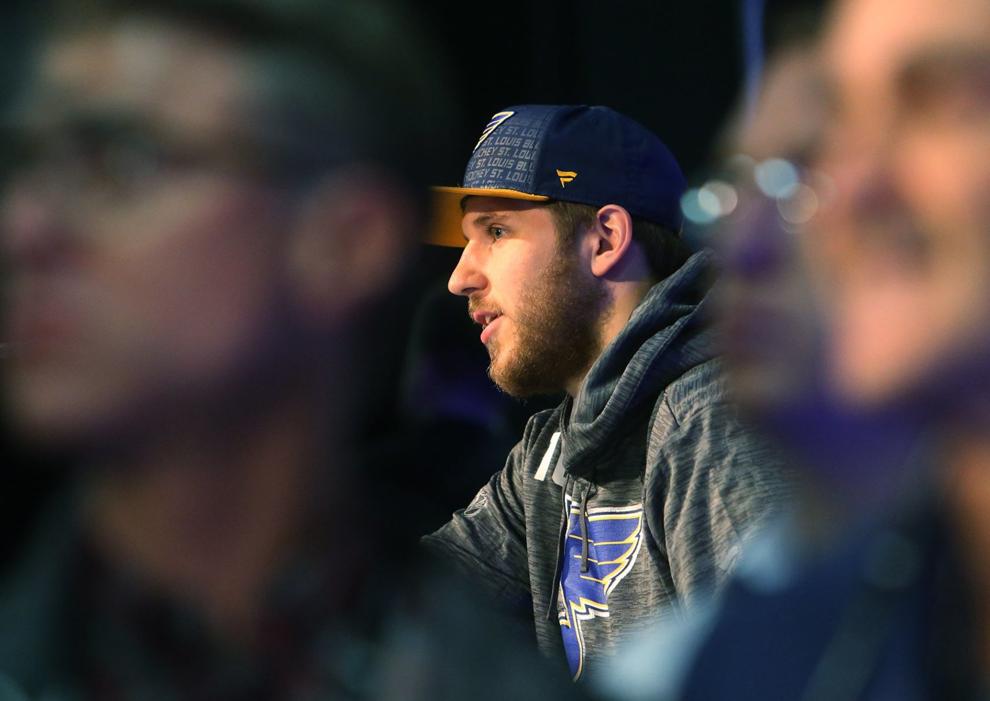 Blues and Bruins practice before the Stanley Cup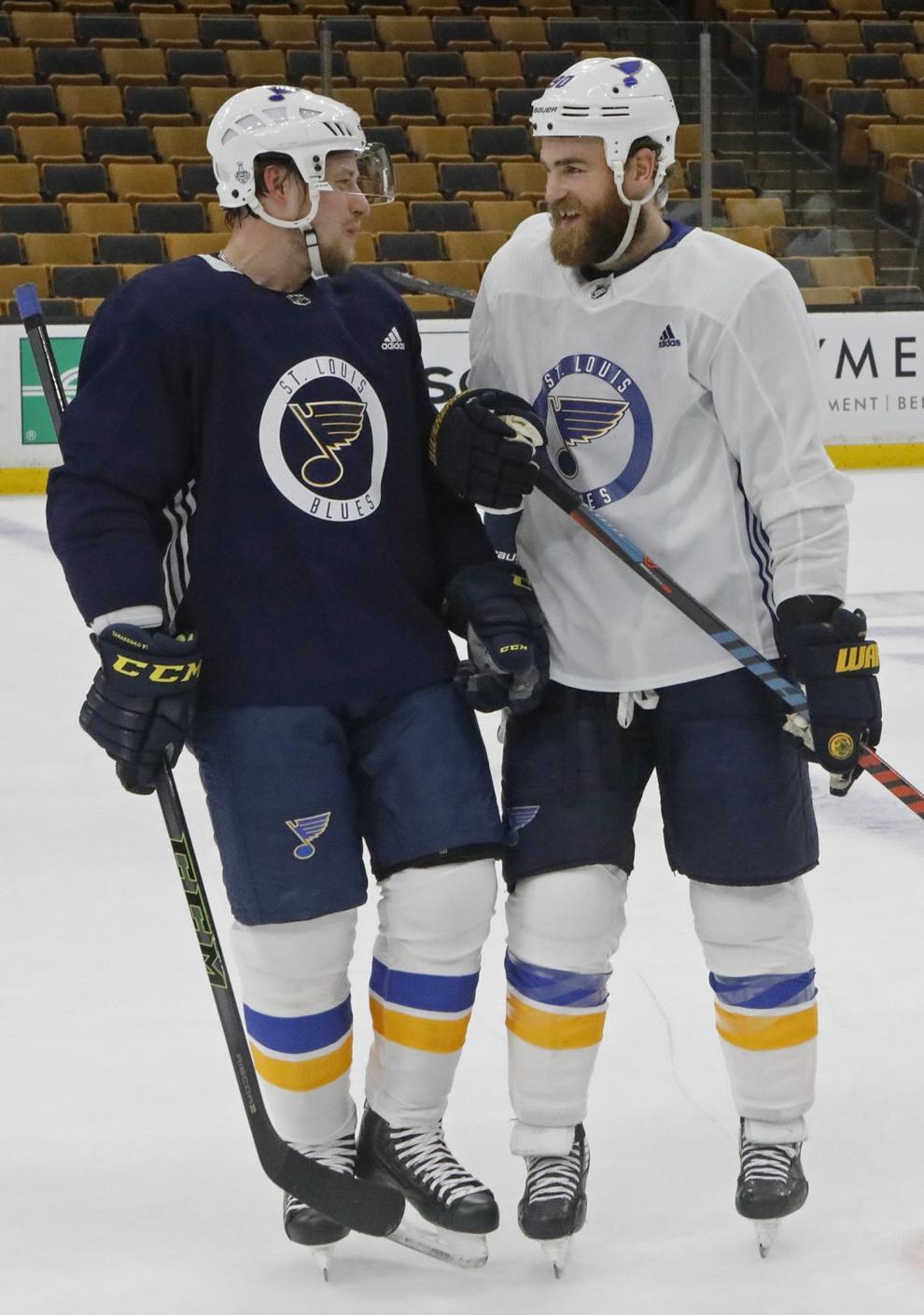 Blues and Bruins practice before the Stanley Cup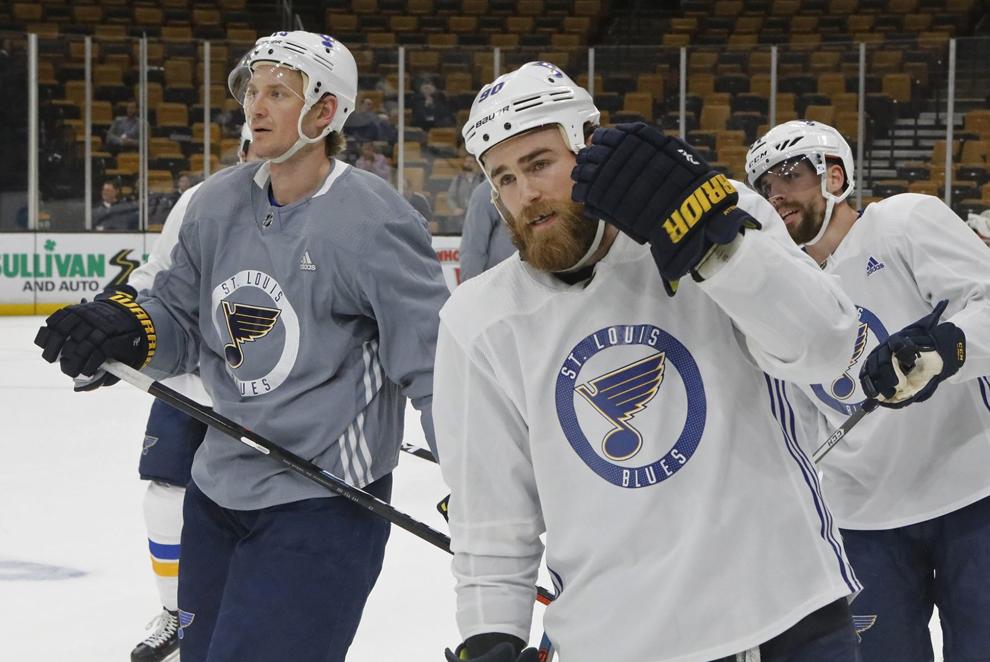 Blues and Bruins practice before the Stanley Cup
Blues and Bruins practice before the Stanley Cup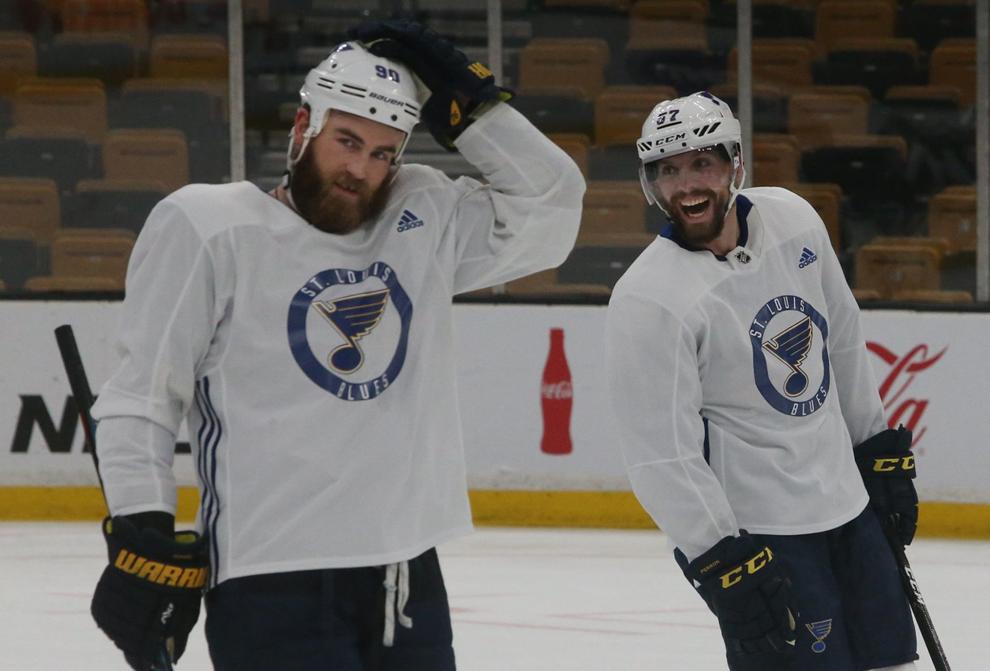 Blues and Bruins practice before the Stanley Cup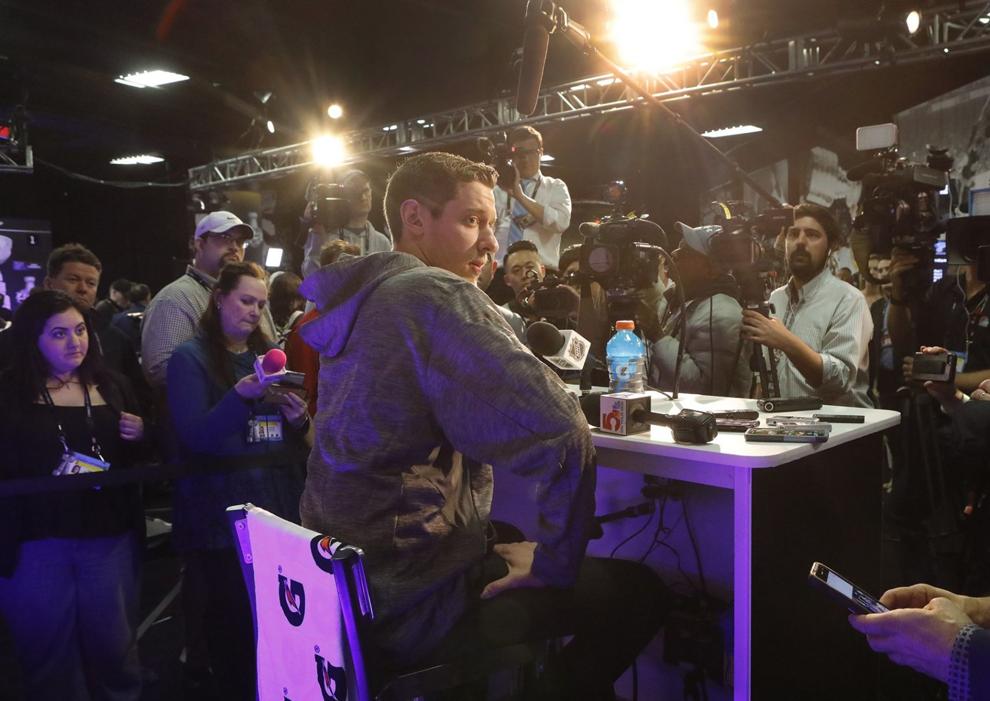 Blues and Bruins practice before the Stanley Cup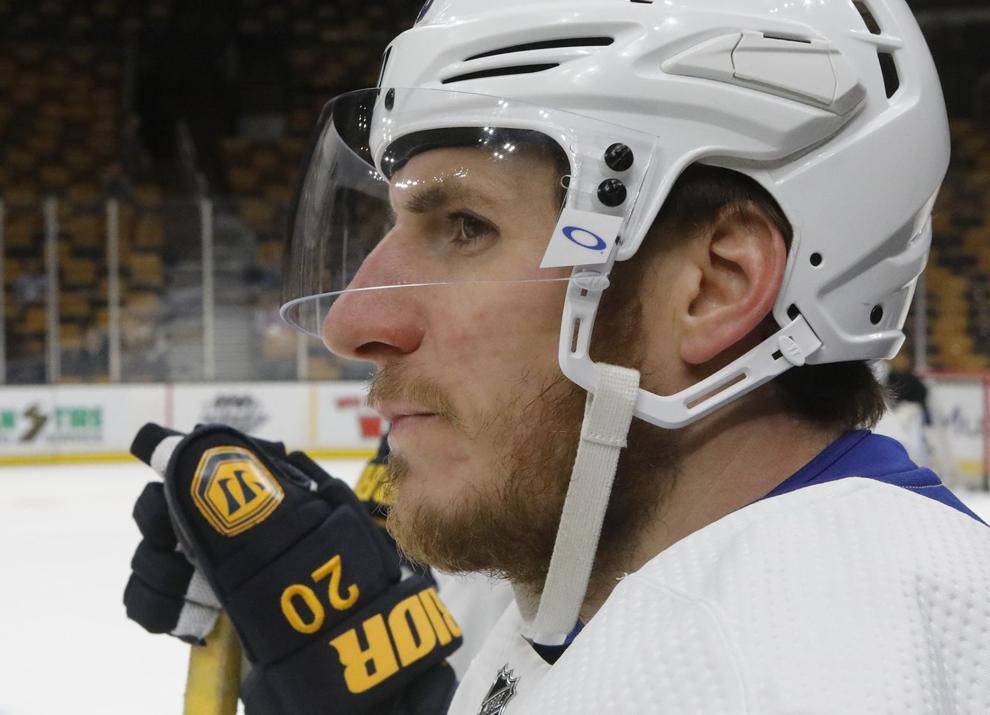 Blues and Bruins practice before the Stanley Cup