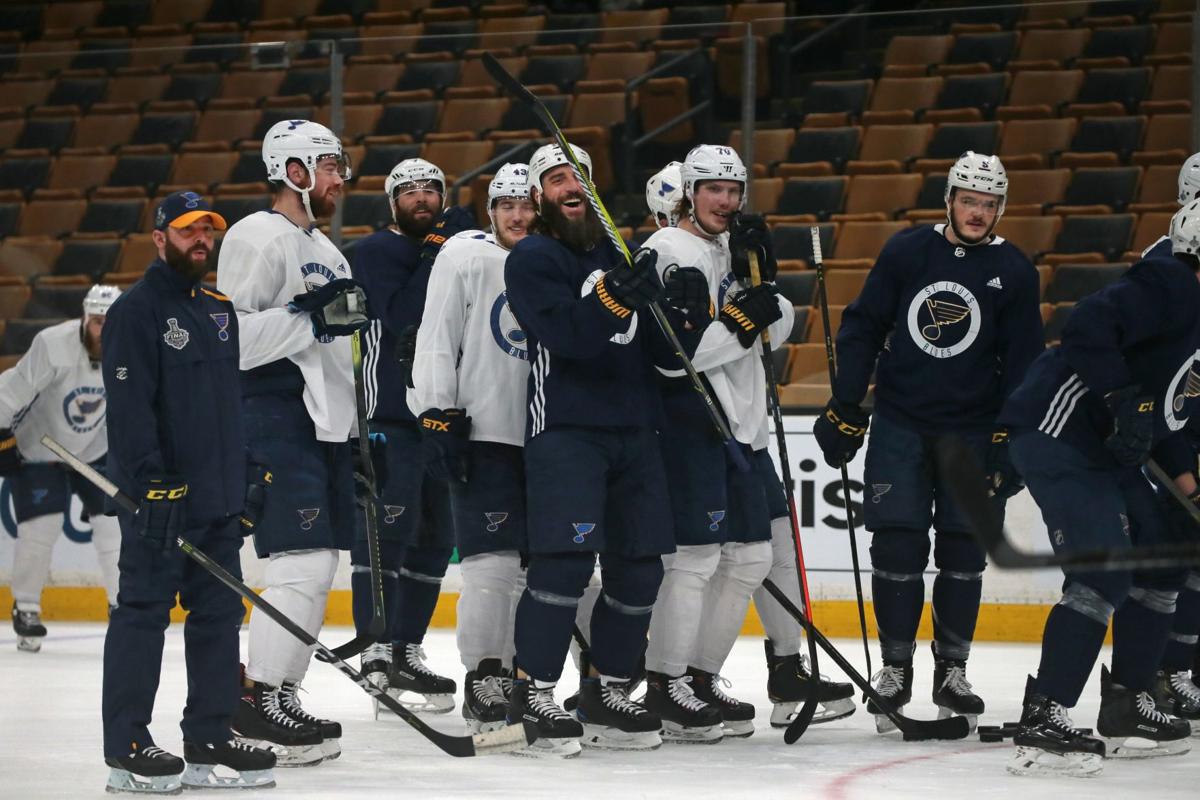 BOSTON — You go day-to-day, game-to-game — and then series to series.
Summer fades. Leaves drop. Winter, snow. Leaves come back. April showers. Summer nears.
You look up and all of a sudden it's Game 7 of the Stanley Cup Final. The Blues have played 113 games this season, be it preseason, regular season, or postseason. Now, there's just one game left.
"You win or lose," Carl Gunnarsson said. "That's what it is. . . . It's the biggest game for all of us — ever. It's one chance. Put it all in."
You could argue Wednesday's contest against the Boston Bruins is the biggest game in St. Louis sports history. The Cardinals? Well, they've won 11 World Series titles — so much to choose from there.
The Rams' Super Bowl XXXIV championship team? Yes, the 1999 Rams brought home the city's only NFL championship. Yes, they did it in worst-to-first fashion. But the Rams were around for only 21 seasons.
The Blues have been around for 52 years, each and every one without a championship. That can all change Wednesday night at TD Garden.
Game 7 of the Stanley Cup. There isn't a member of the Blues who didn't dream of this growing up, or play out the game pickup style.
For Ivan Barbashev, it was at the homemade rink in front of his apartment complex in Russia.
For Ryan O'Reilly, it was in the backyard rink and barn loft in Canada.
For Pat Maroon, a basement in Oakville.
Frequently, there were makeshift Stanley Cups for the winners.
"We had one," Brayden Schenn said. "Aluminum foil. I'd say back in Grade 5, Grade 6 days."
But now it's really happening, and that's surreal considering those 52 years and considering where the Blues were at the start of January.
"We stuck together as a team, guys came together closer, and guys just battled hard for each other," Maroon said. "That's why we are where we are right now.
"It's an opportunity where winner takes all and they get to take home that big old trophy that everyone has been waiting for for eight months of hockey. This is something that guys in that locker room (might) never experience again. You never know when this opportunity's going to come."
The Blues will tie a playoff record Wednesday with their 26th game of this postseason. Only four other teams in NHL history have played that many in a single postseason: the 2014-15 Tampa Bay Lightning, the 2013-14 Los Angeles Kings, the 2003-04 Calgary Flames and the 1986-87 Philadelphia Flyers.
Only the Kings in that group won the Cup.
For the Blues, their 26 games will have come in the form of two six-game series (Winnipeg and San Jose) and two seven-game affairs (Dallas and Boston).
"I think adrenaline and all the excitement kind of keeps you going at this point," Alex Pietrangelo said. "Everyone's played a lot of hockey at this point. Whether you've played 22 or 26 (postseason) games, it's pretty much the same thing right now."
"That's one of the best things about the playoffs," fellow defenseman Jay Bouwmeester added. "You focus on what's in front of you. At the start of the first round, there's a very long road ahead of you. But you just focus on the game. You gotta win games all the way along. We're still in that position. Everyone knows there's no games after this, but your focus is still there."
A 26-game gauntlet is fitting for a season in which nothing has come easy. And it's fitting that to win the first Cup in franchise history the Blues must do it on the road.
They are 9-3 away from home in the playoffs. During the season-defining stretch from mid-January to mid-March, the Blues played 22 of 30 games on the road — and went 13-5-4.
Following a disappointing but not disheartening 5-1 home loss to Boston in Game 6 of the Final, they need another road win. Schenn said there were a couple lessons learned in that Sunday setback.
"One, it's not going to come easy," he said. "Two, you just can't hope to win. You've got to go out there and earn it. We didn't do a good job of that in Game 6. We were waiting and seeing what was going to happen but I think (Wednesday) night we're going to be aggressive and just get out there."
If they don't, they will do some more waiting — as in wait till next year.
As they played the waiting game Tuesday, the Blues tried to keep things as normal as possible. As if "normal" is possible on this kind of stage, with the entire hockey world watching.
"Nothing's gonna change with the routine," coach Craig Berube said after Tuesday's practice. "That's all going to be normal. I told the guys, 'The game's not today, so relax and enjoy the day. Don't overthink it.'
"The game's (Wednesday) and we'll go in, it'll be a regular routine and nerves are nerves. Everybody's got nerves. . . . It's OK to be nervous. It means you care and you want to be successful and do well. Once you get on the ice and you have a shift or two, the nerves will go away and you're just playing hockey now."
Just like you played in the barn, the basement, the backyard pond. Dreaming you scored the game-winner in Game 7 of the Stanley Cup Final.
Schenn said he scored "thousands" of Game 7 winners on the backyard rink in Saskatchewan.
All it takes Wednesday is one. One for the Cup.
Season 3, Episode 41: Post-Dispatch beat reporter Jim Thomas joined columnist Jeff Gordon to discuss the Blues-Bruins showdown for the Stanley Cup.
Blues practice for Game 7 at the TD Garden in Boston
Blues practice at the TD Garden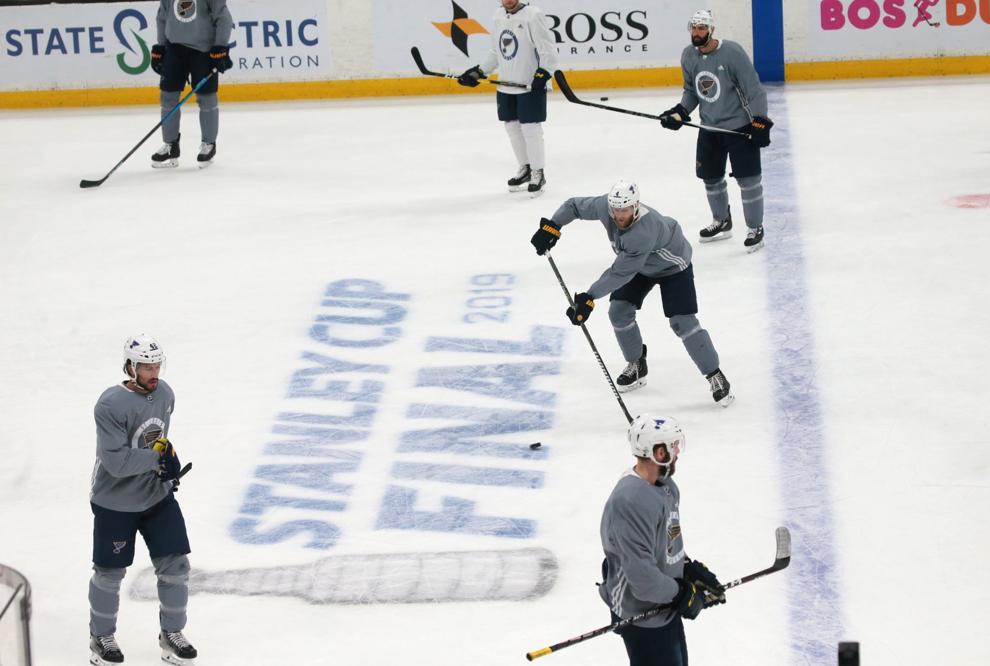 Blues practice at the TD Garden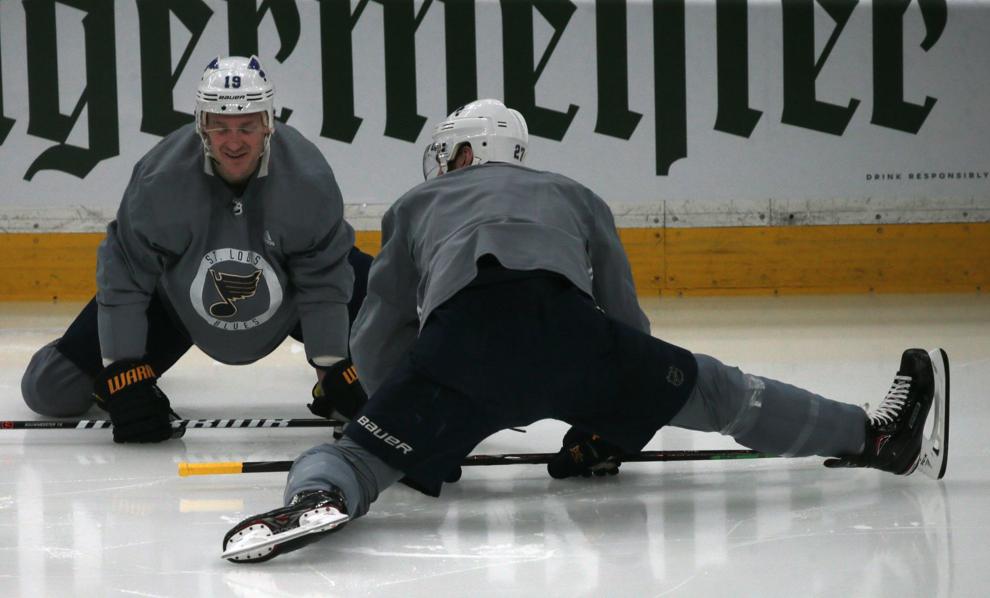 Blues practice at the TD Garden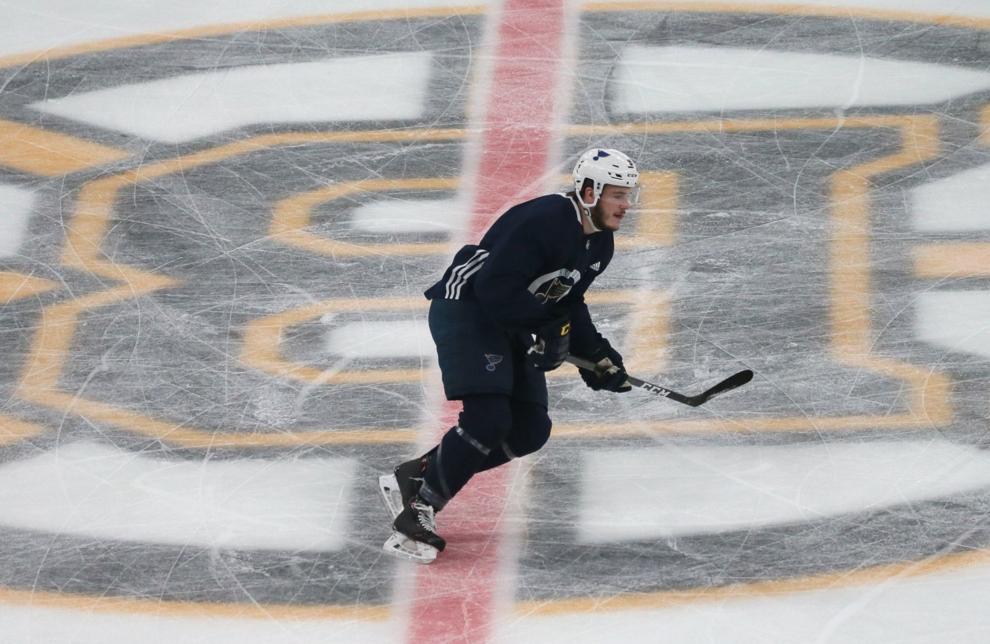 Blues practice at the TD Garden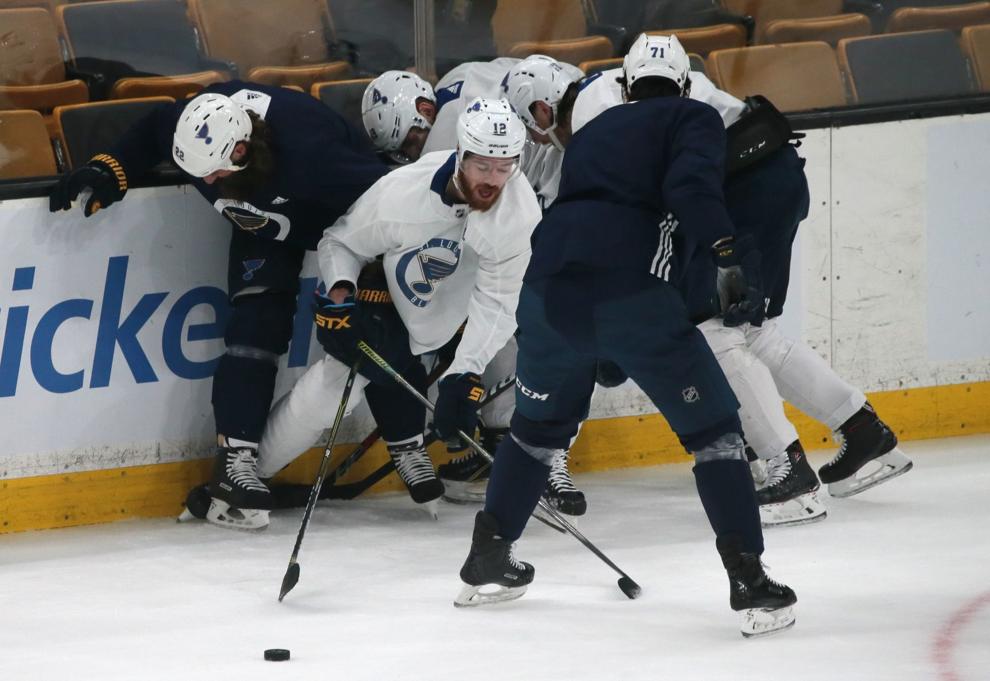 Blues practice at the TD Garden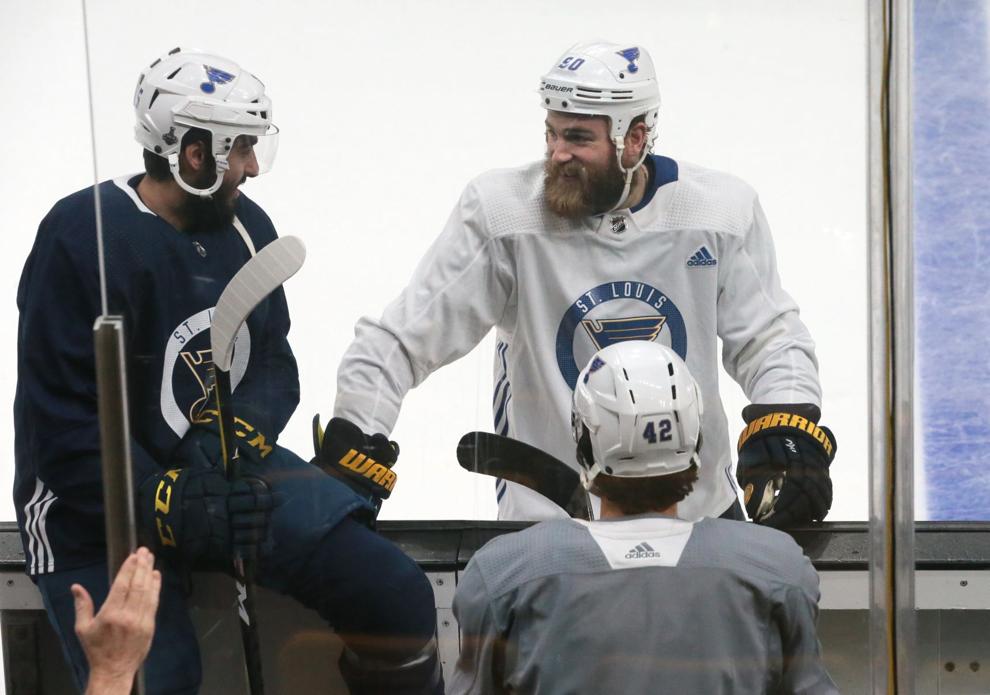 Blues practice at the TD Garden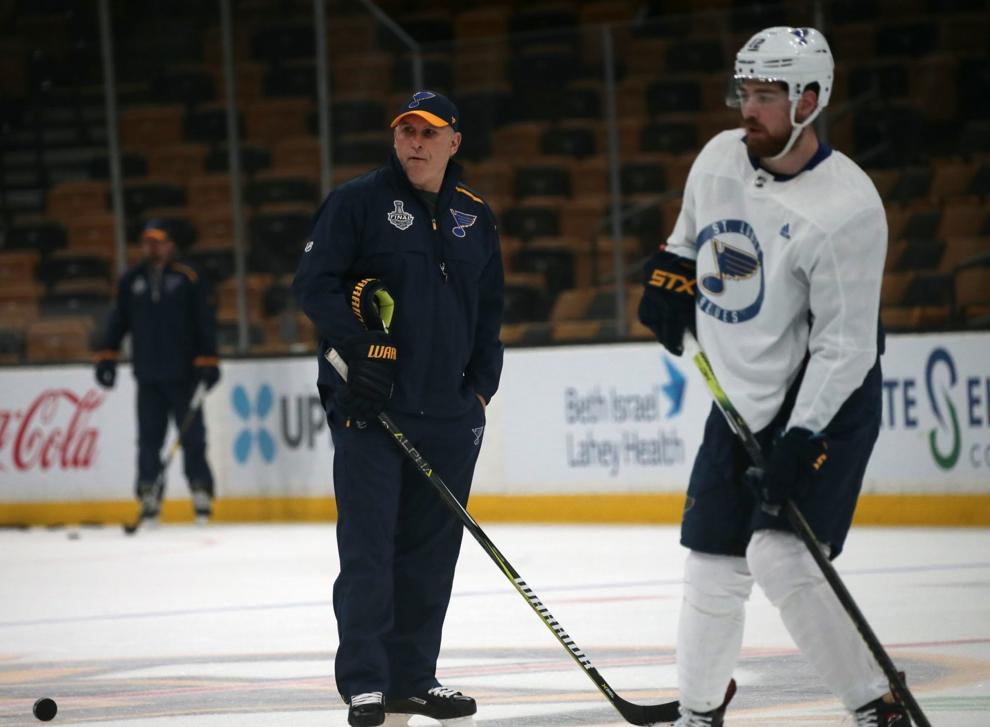 Blues practice at the TD Garden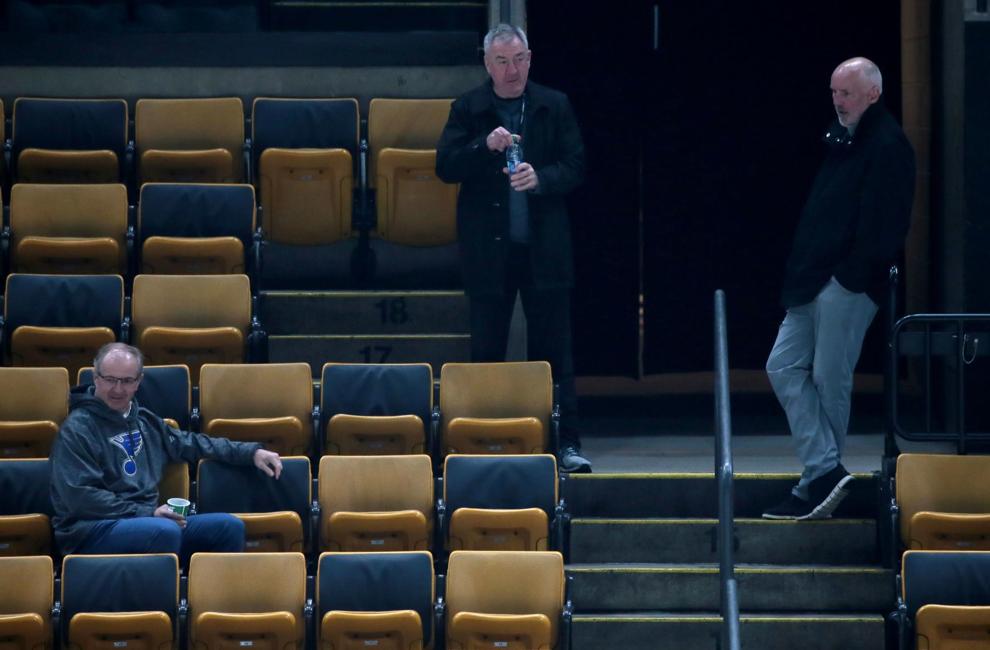 Blues practice at the TD Garden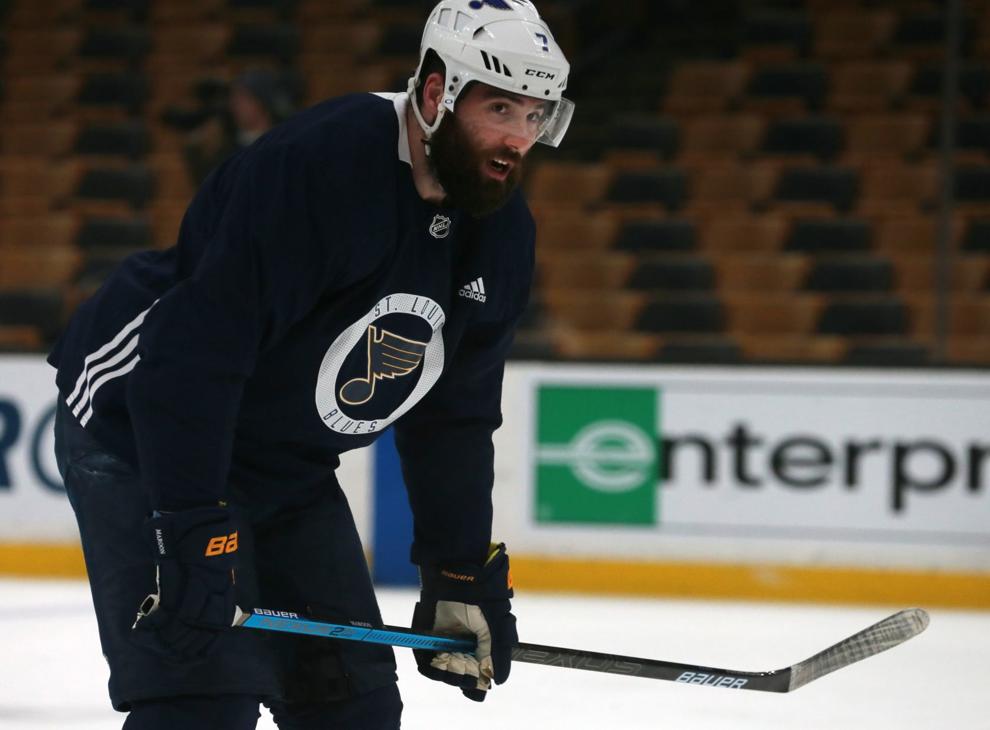 Blues practice at the TD Garden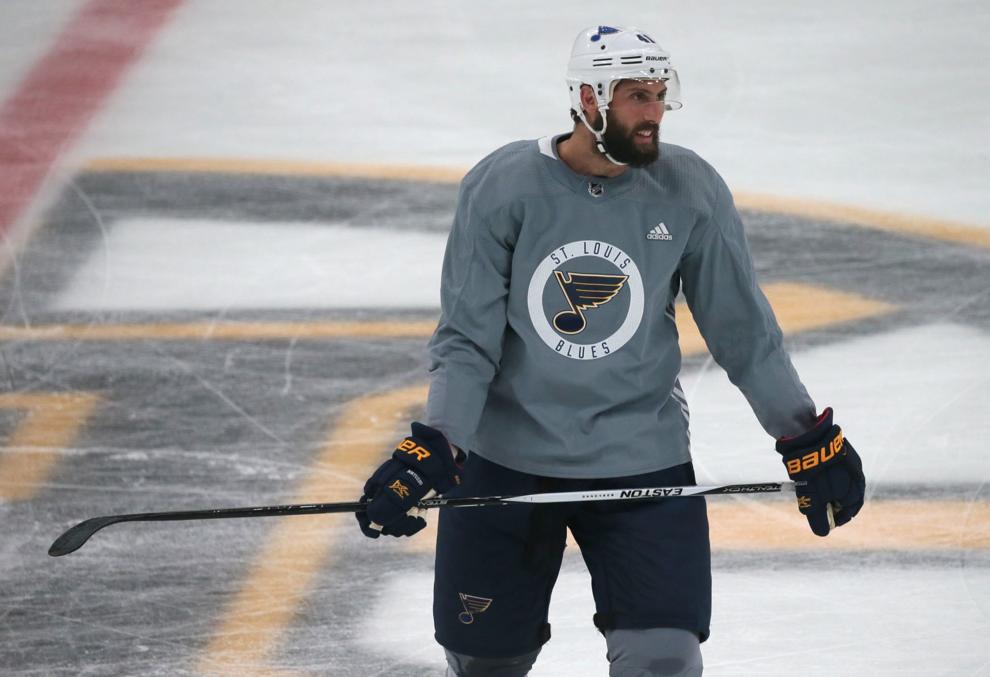 Blues practice at the TD Garden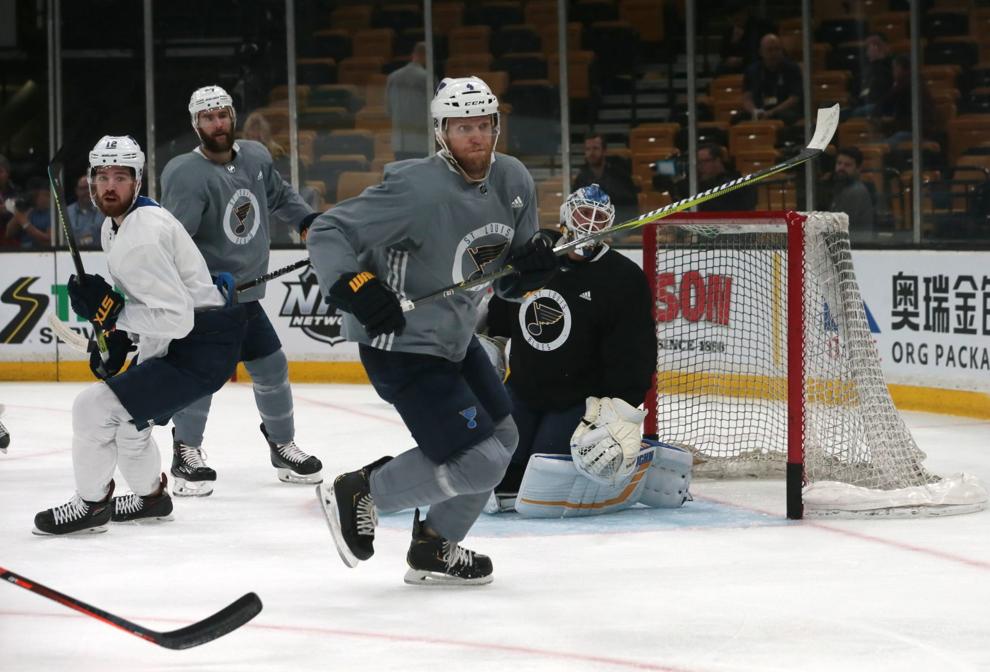 Blues practice at the TD Garden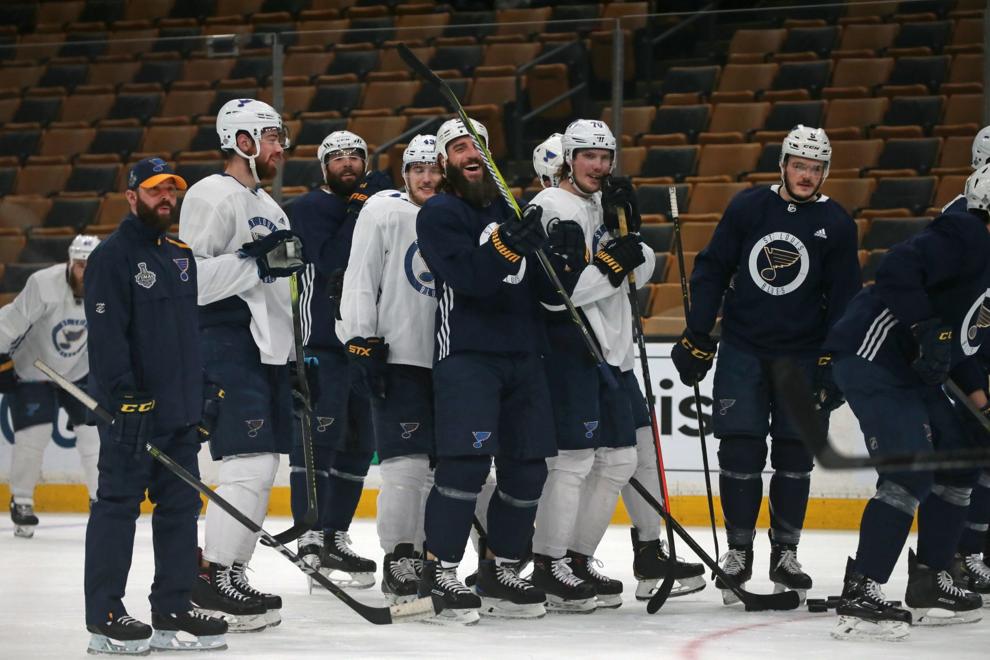 Blues practice at the TD Garden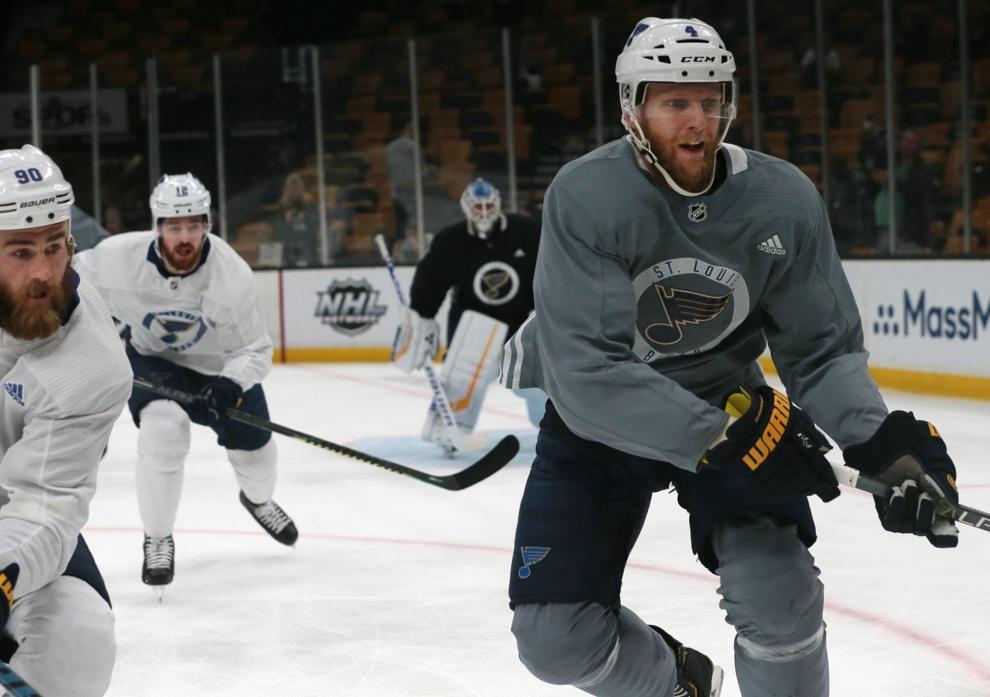 Blues practice at the TD Garden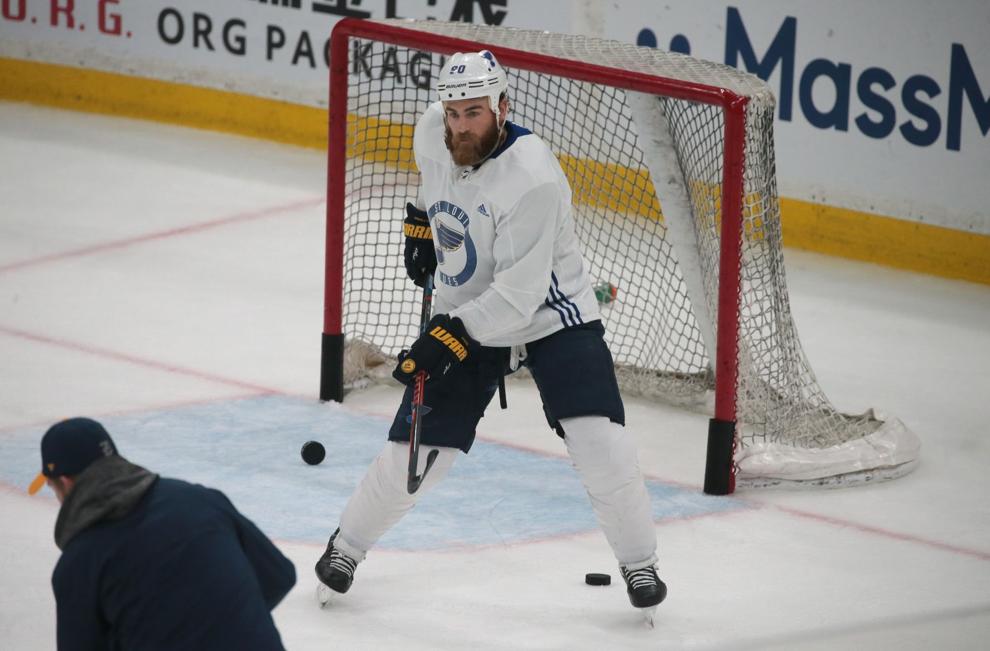 Blues practice at the TD Garden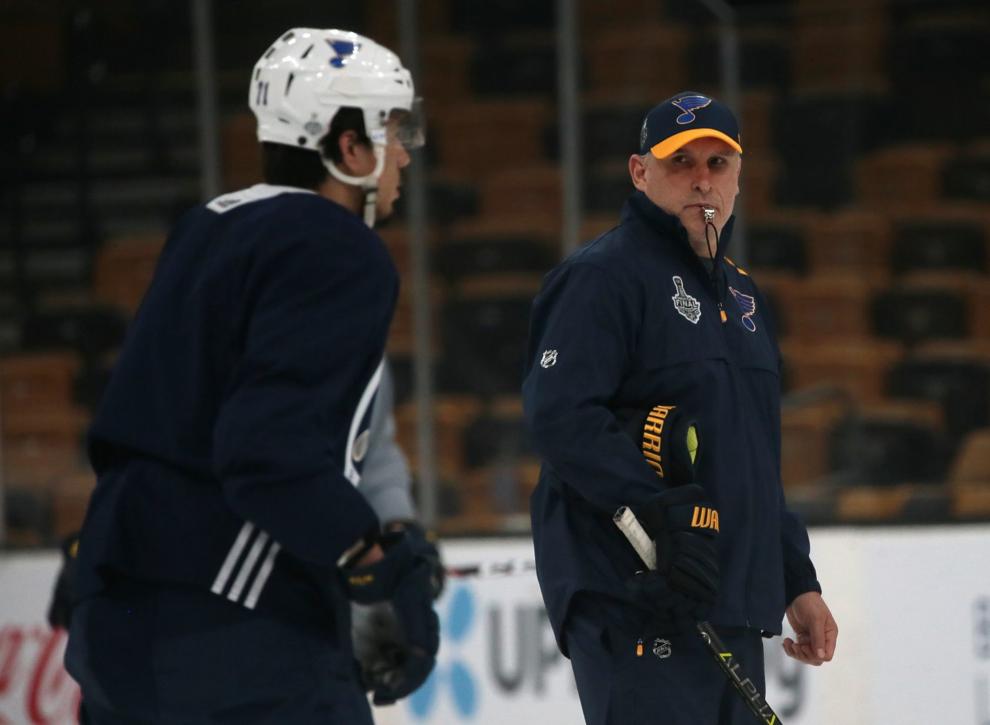 Blues practice at the TD Garden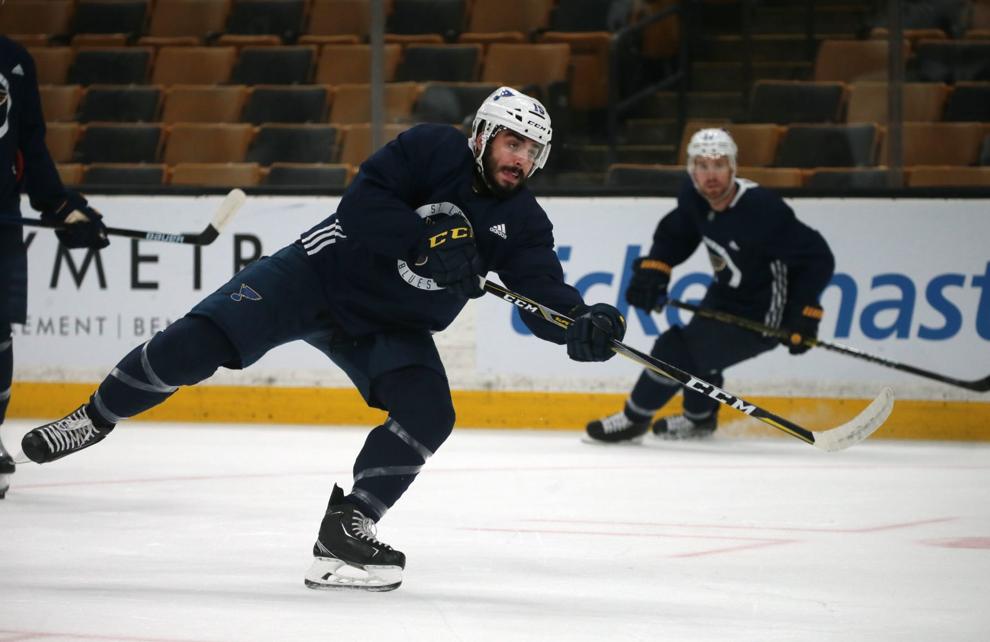 Blues practice at the TD Garden
Blues practice at the TD Garden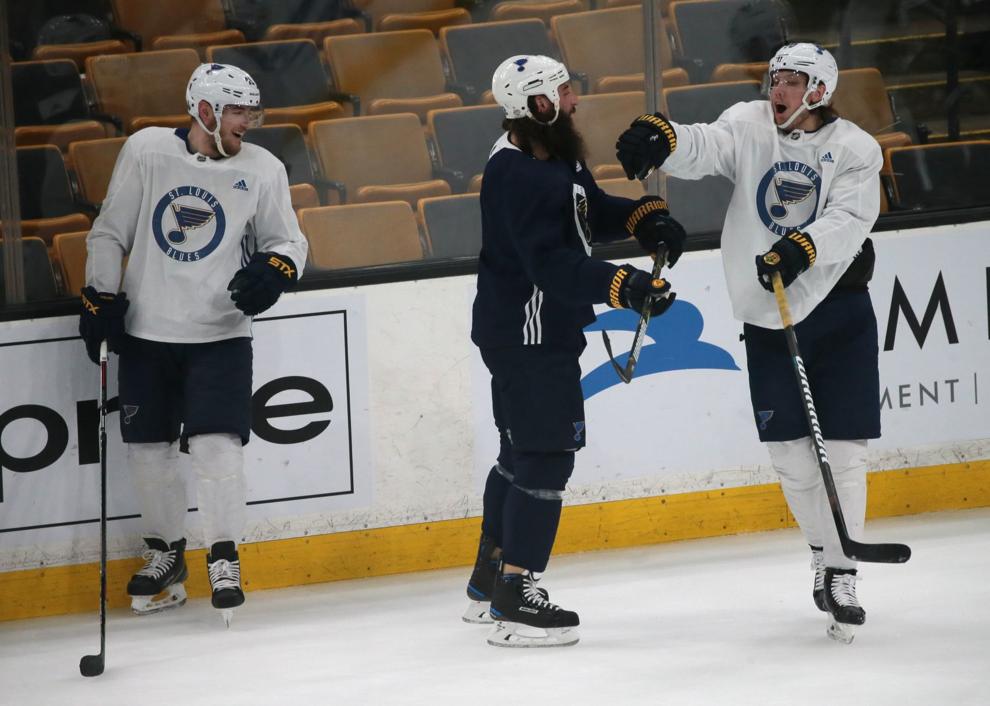 Blues practice at the TD Garden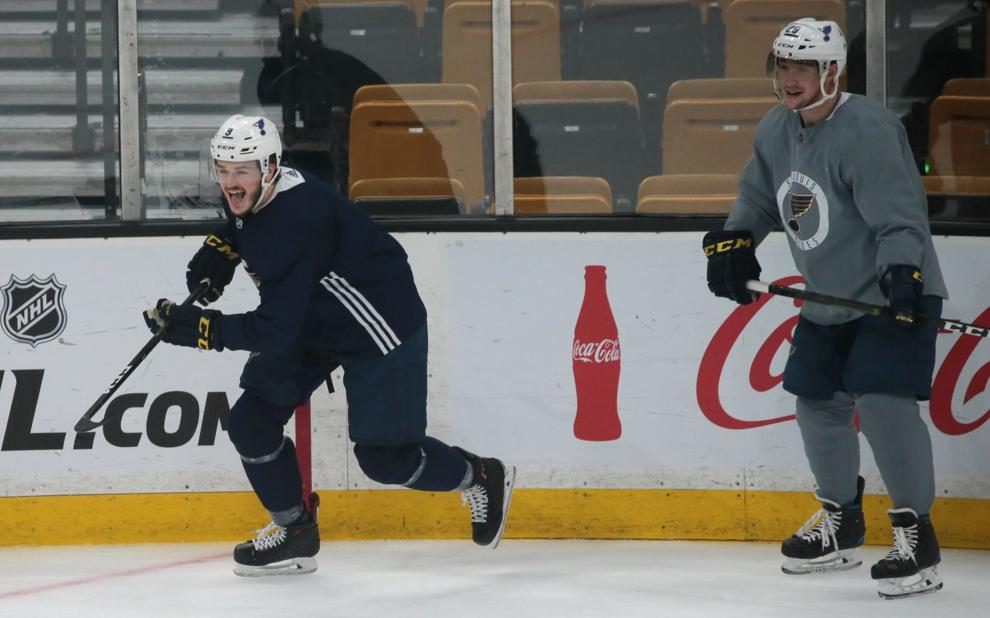 Blues practice at the TD Garden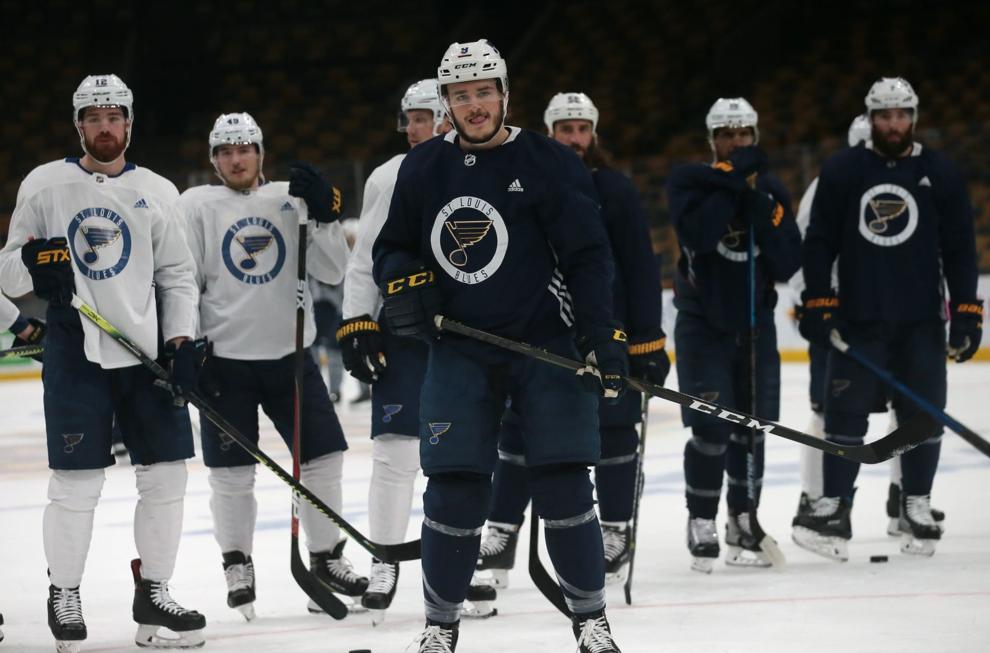 Blues practice at the TD Garden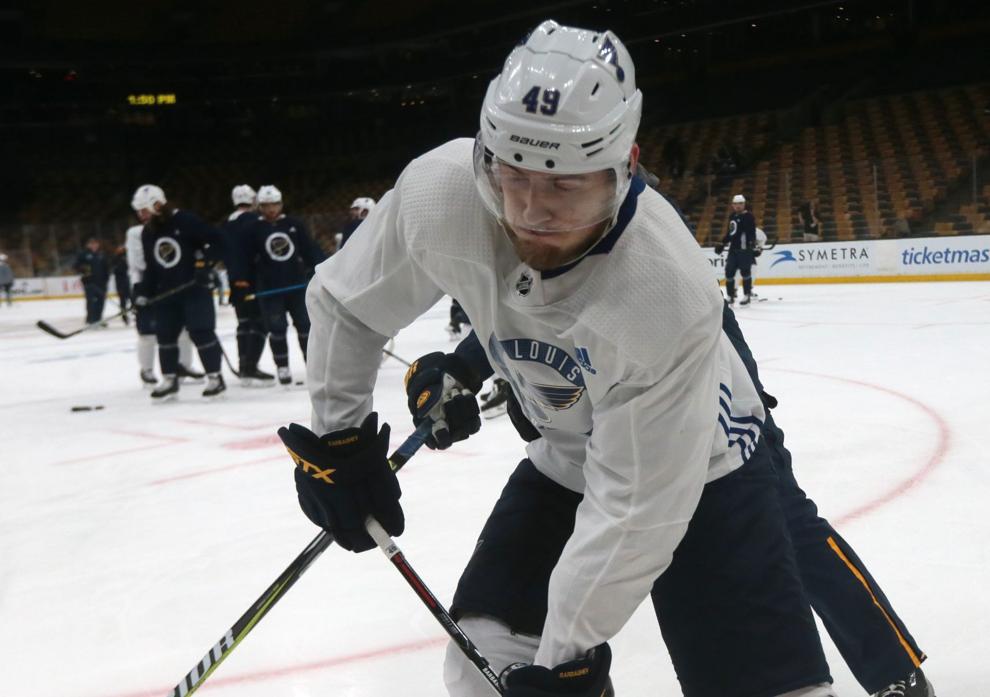 Blues practice at the TD Garden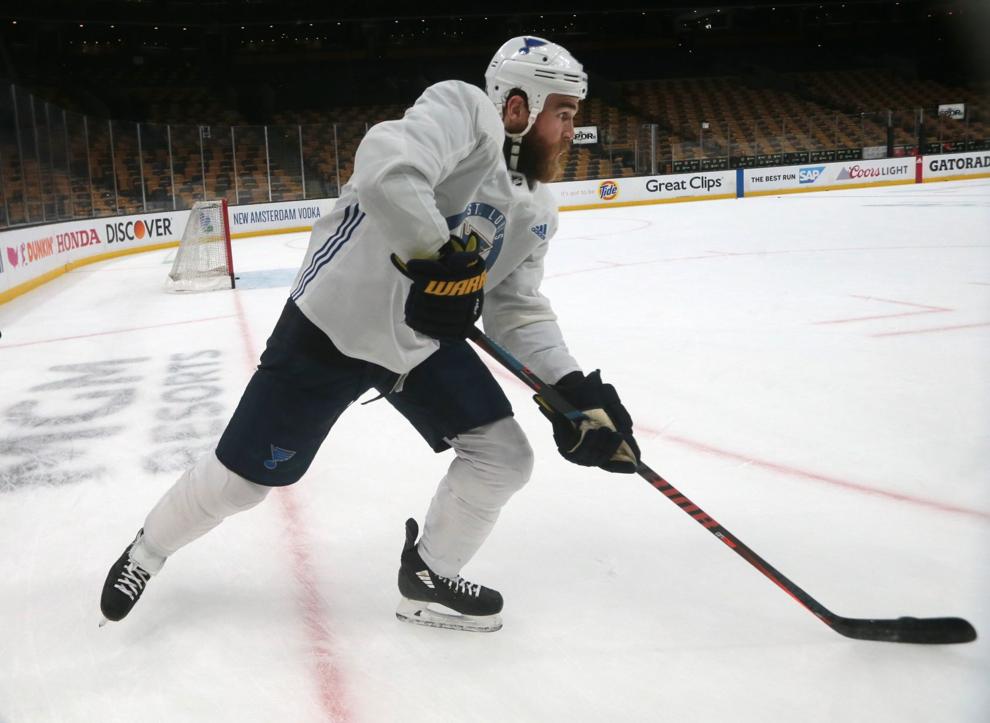 Blues practice at the TD Garden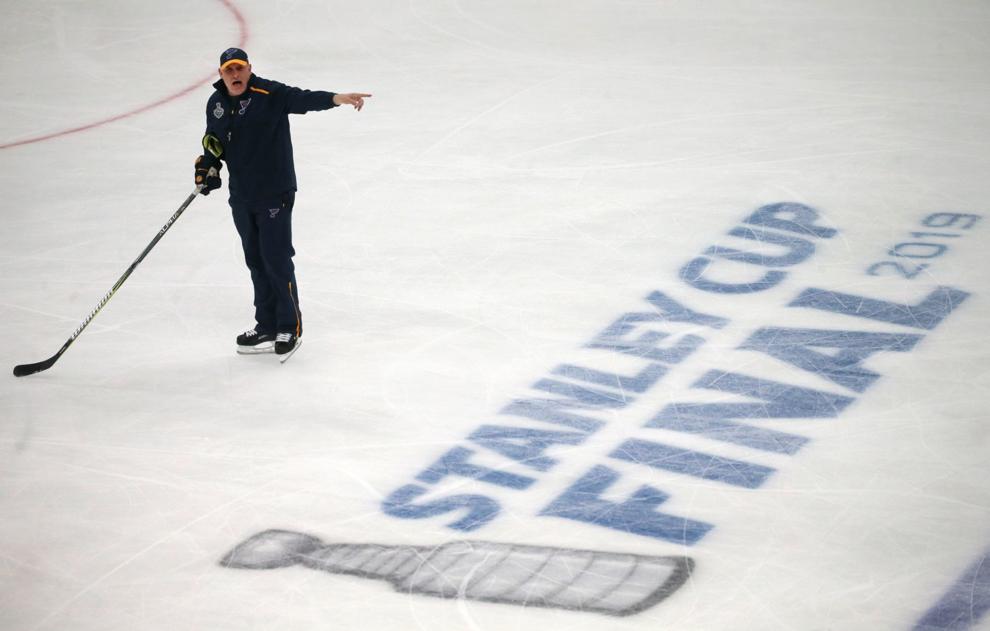 Blues practice at the TD Garden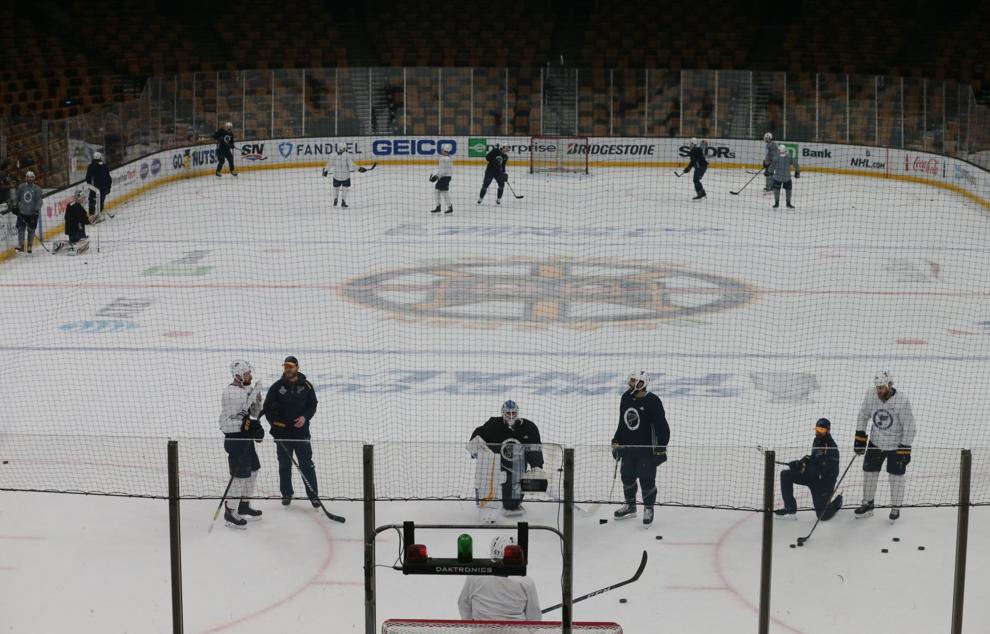 Blues practice at the TD Garden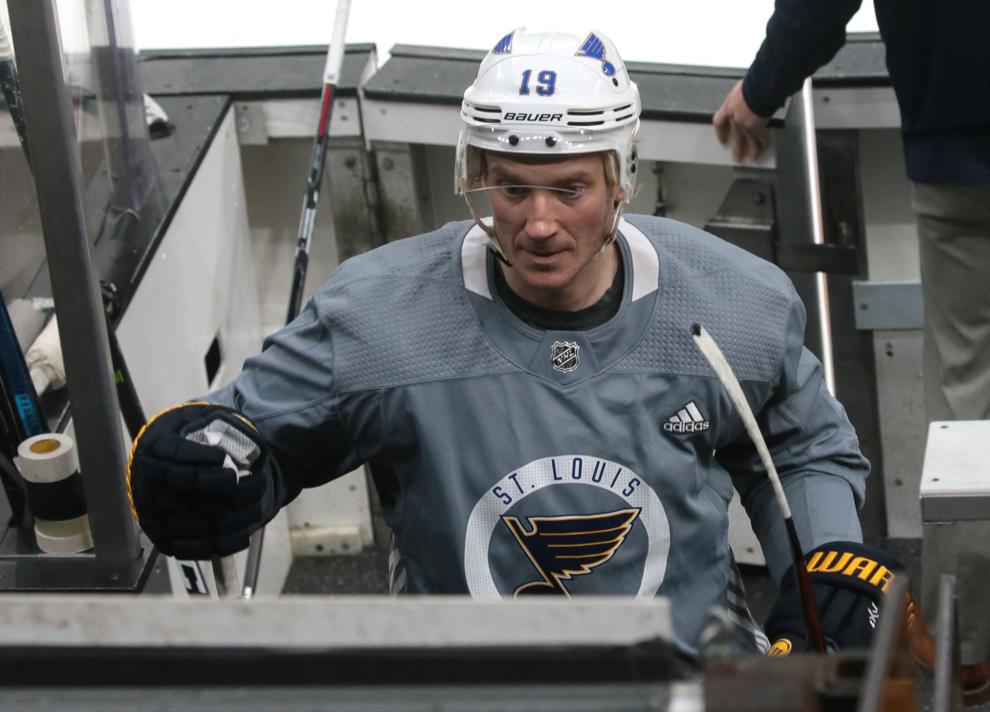 Blues practice at the TD Garden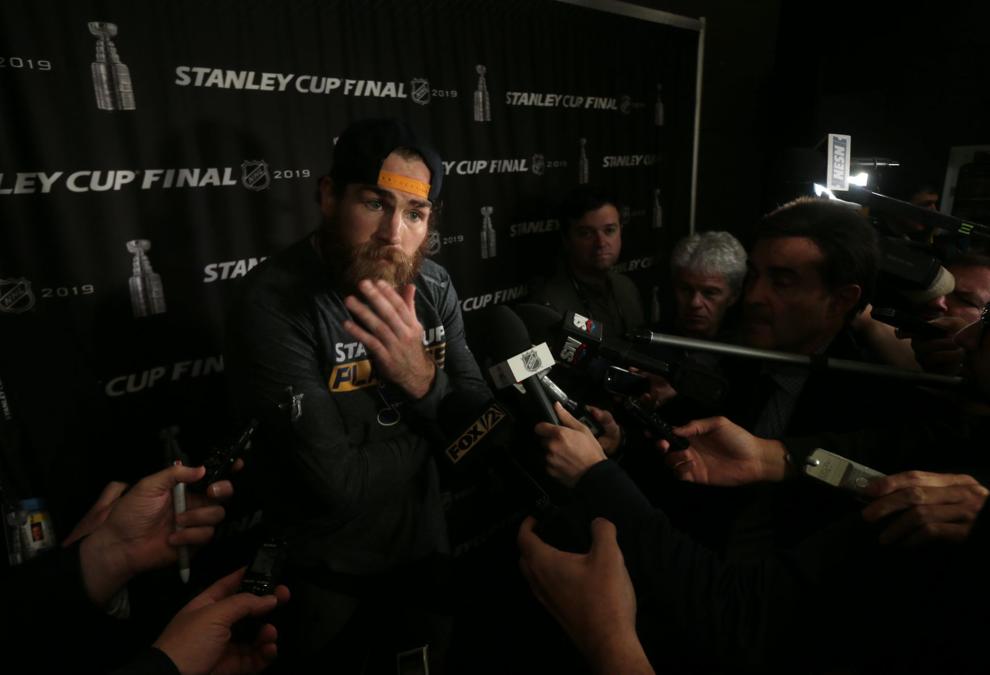 Blues practice at the TD Garden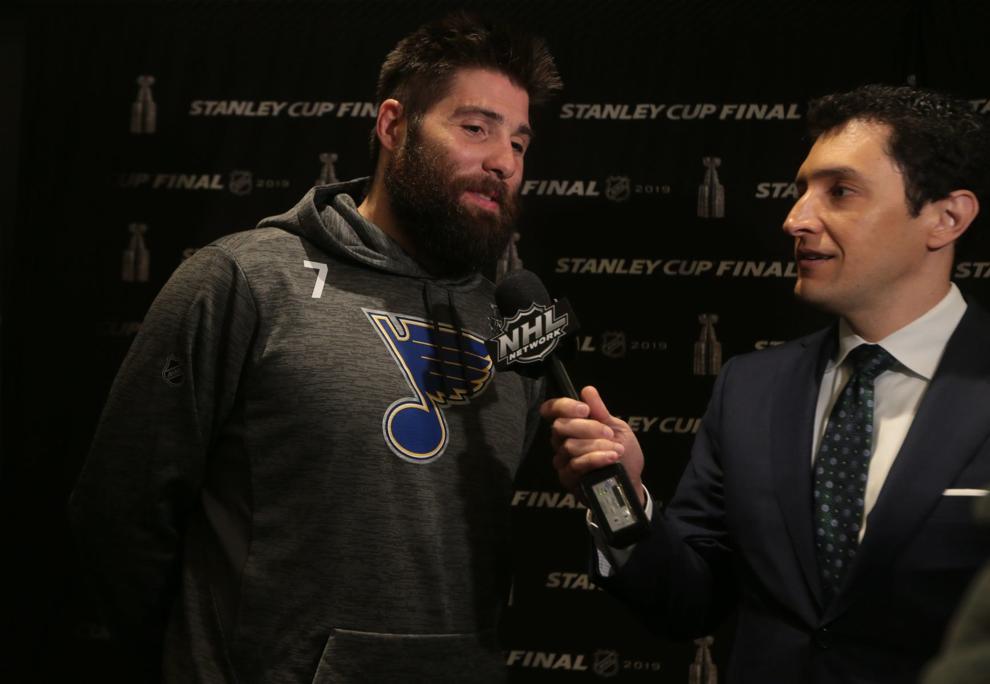 Blues practice at the TD Garden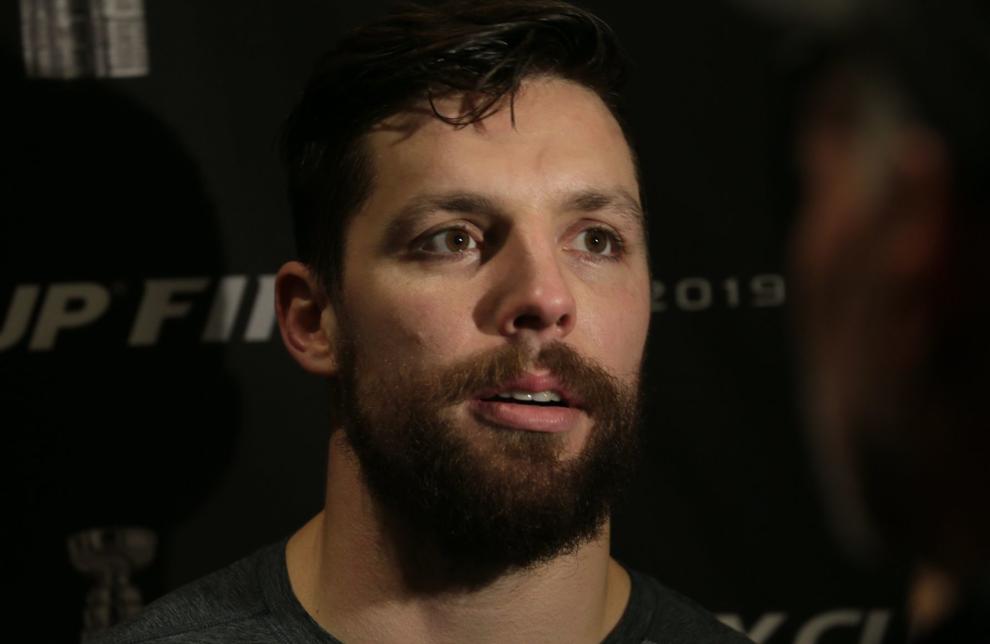 Blues practice at the TD Garden