The local hockey team still hasn't won a Stanley Cup Final game, in 13 tries. But Blues Fever is at, well, a fever pitch.
Not only did the team sell out Enterprise Center on Monday night to watch the telecast of the club's first contest in the Final in 49 years, but the in-home TV audience watched at a record level.
According to Nielsen, which tracks viewership, 29 percent of homes in the market tuned to KSDK (Channel 5) to see NBC's telecast of Game 1 of this year's Final, from Boston, which the Bruins won 4-2. That is the best rating on record in the market for an NHL telecast. The previous high, 28.3, came for Game 7 of a first-round series against Detroit in 1991. That contest was shown on KPLR (Channel 11).
Nielsen began tabulating ratings on a daily basis in St. Louis in 1989, so numbers for the Blues' three previous Stanley Cup Final appearances (1968, '69 and '70) are not readily available.
Nielsen's figure does not include viewership in public places, such as Enterprise Center, bars and restaurants. The local rating Monday peaked at 30.7, from 8:30-9 p.m., and the 29 rating for the telecast as a whole was the best in the nation. Boston (25.2) and nearby Providence, R.I., (18.8), were next in line and Buffalo — a hockey TV hotbed — was fourth (8.4). Blues fans in Kansas City helped generate a 5.2 rating there, which ranked fifth in the country.
Nationally, NBC reports that it drew 5.38 million viewers to the game. About 5.25 million tuned in on television and the rest saw it digitally via NBCSports.com or the NBC Sports app. That makes it the most-watched Final Game 1 in four years, and third-most watched opener in the 14 seasons NBC has been televising the title series. The only better-viewed Game 1s in that span: 6.32 million for Boston-Chicago in 2013 and 5.57 million for Chicago-Tampa Bay in 2015.
It wouldn't be surprising to see a bit of a ratings dip Wednesday night for Game 2. It's on cable's NBCSN, which is in fewer homes than KSDK, and it won't have the novelty of being the Blues' first Final game in nearly half a century.
BY THE NUMBERS
| Year | Teams | Viewers |
| --- | --- | --- |
| 2019 | Blues-Boston | 5.38 million |
| 2018 | Washington-Vegas | 5.29 million |
| 2017 | Nashville-Pittsburgh | 4.93 million |
| 2016 | San Jose-Pittsburgh | 4.13 million |
| 2015 | Chicago-Tampa Bay | 5.57 million |
Game 1 of the Stanley Cup Final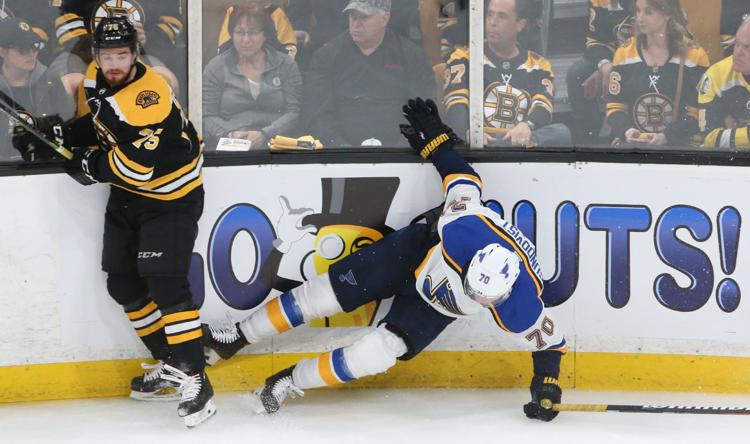 Game 1 of the Stanley Cup Final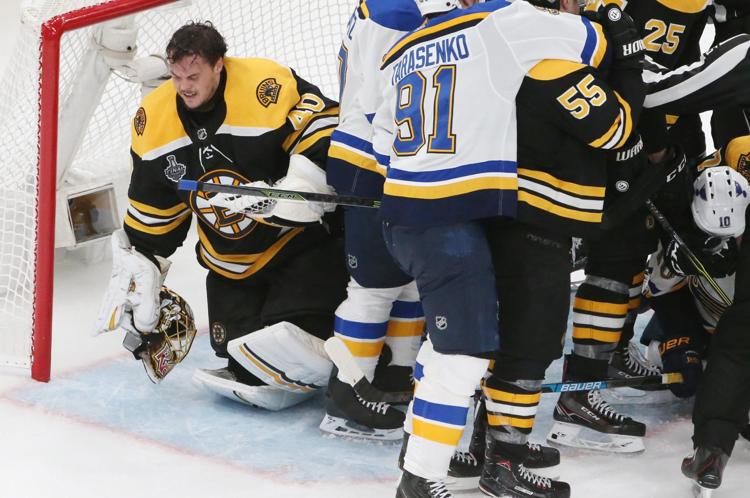 Game 1 of the Stanley Cup Final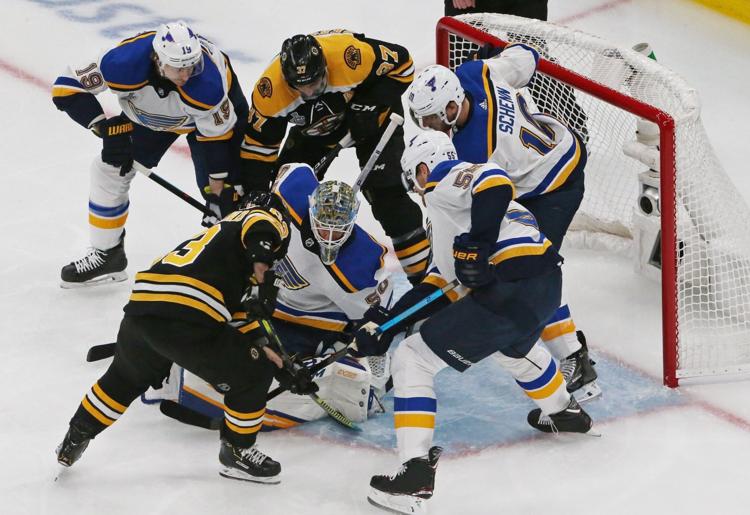 Game 1 of the Stanley Cup Final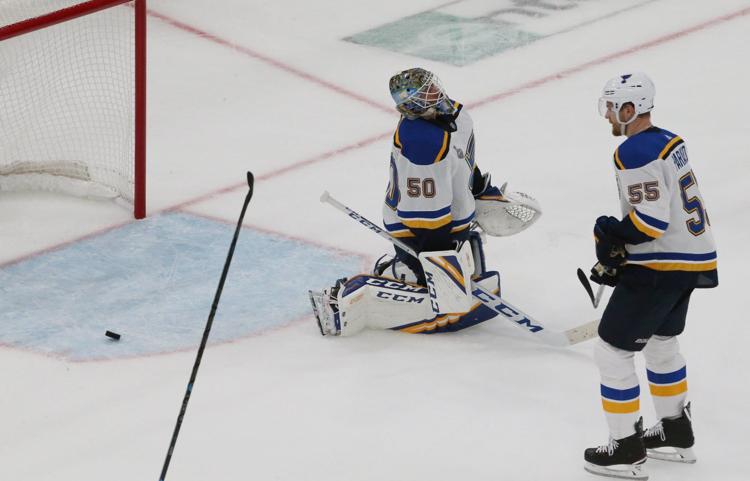 Game 1 of the Stanley Cup Final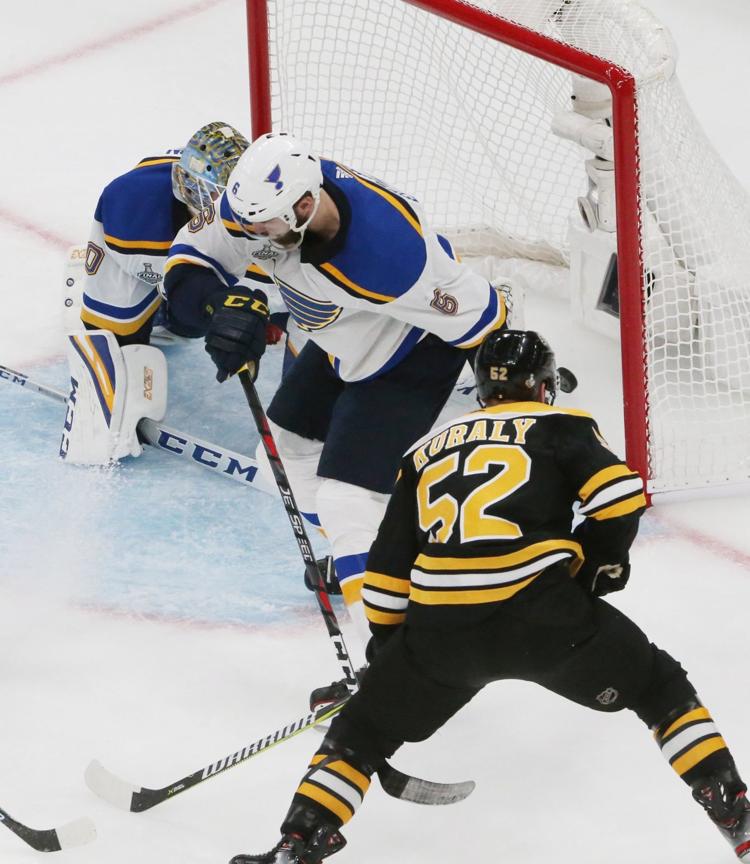 Game 1 of the Stanley Cup Final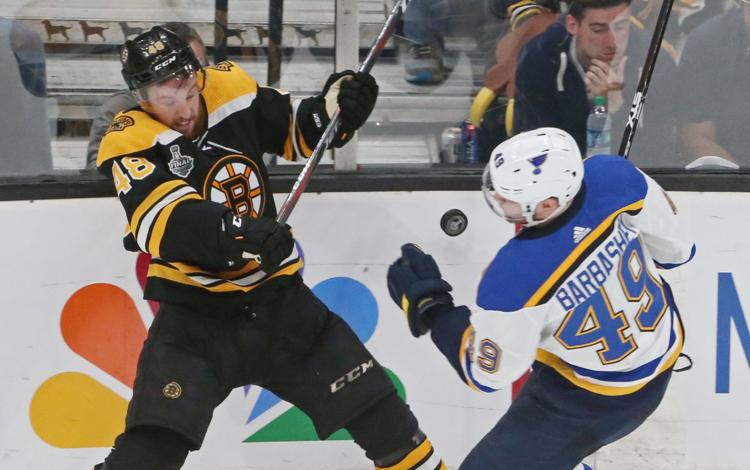 Game 1 of the Stanley Cup Final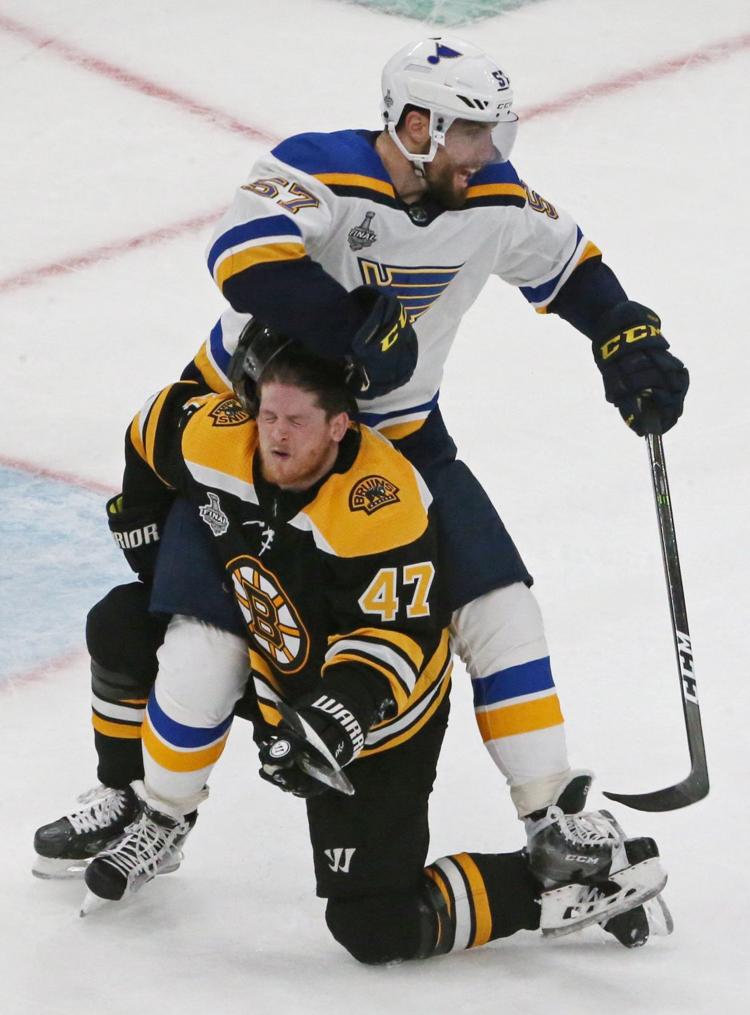 Game 1 of the Stanley Cup Final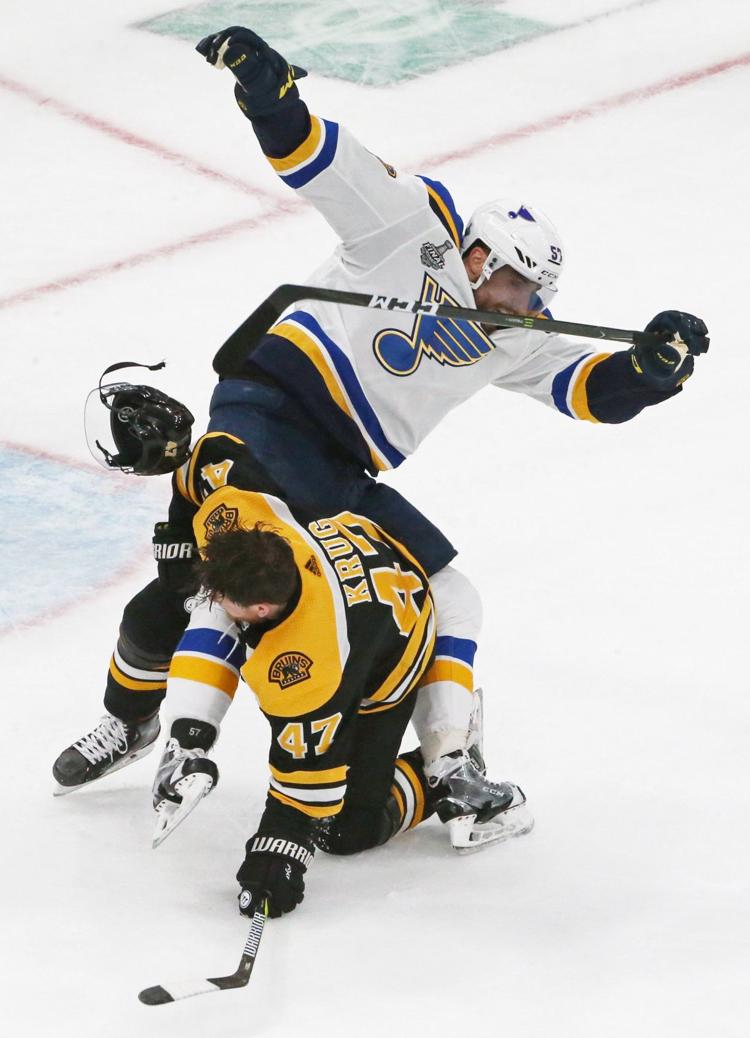 Game 1 of the Stanley Cup Final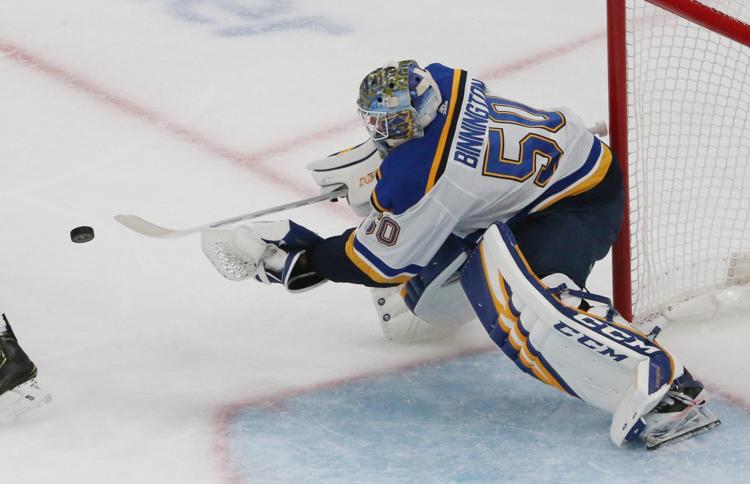 Game 1 of the Stanley Cup Final
Game 1 of the Stanley Cup Final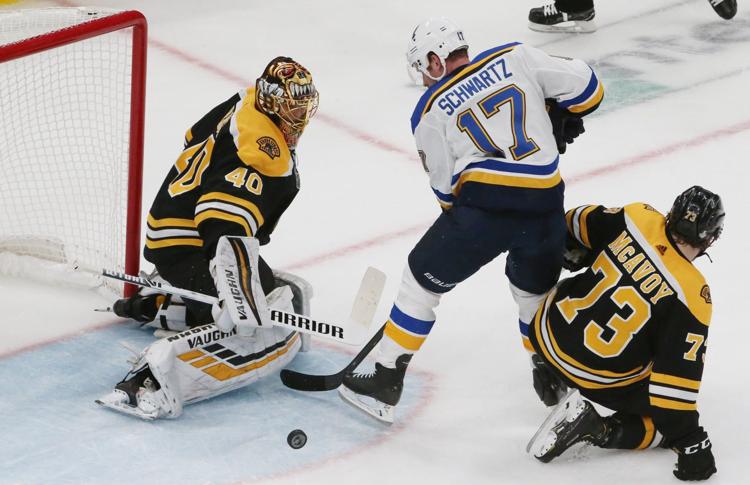 Game 1 of the Stanley Cup Final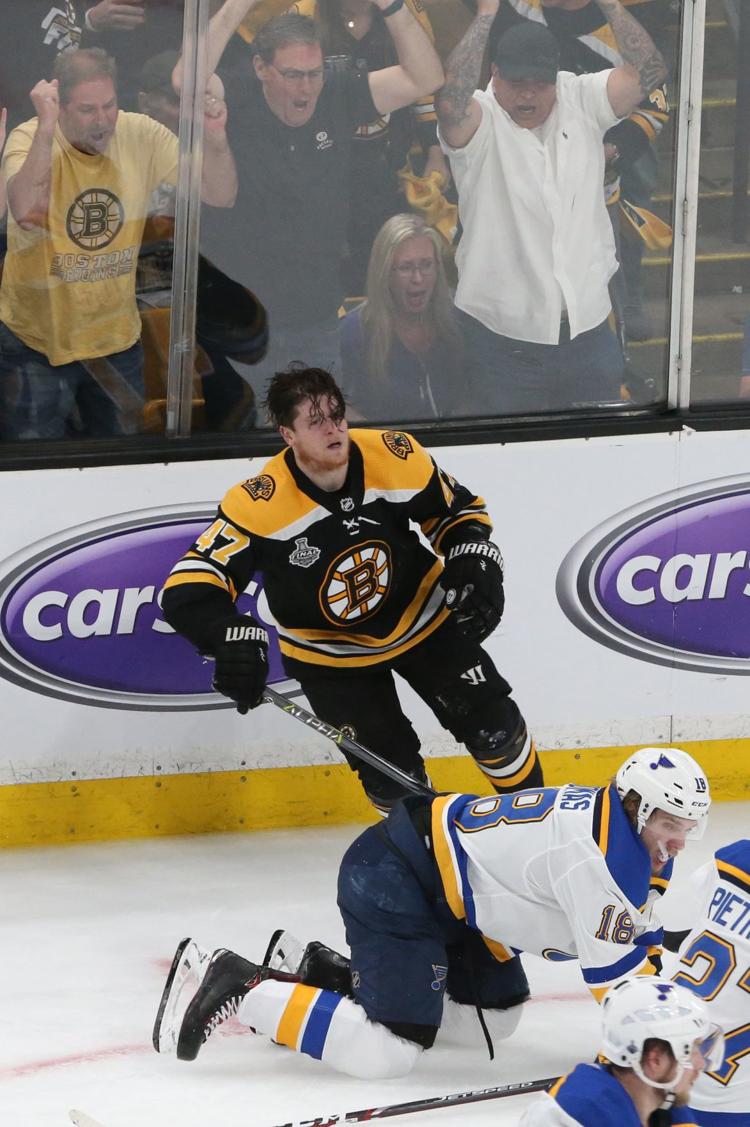 Game 1 of the Stanley Cup Final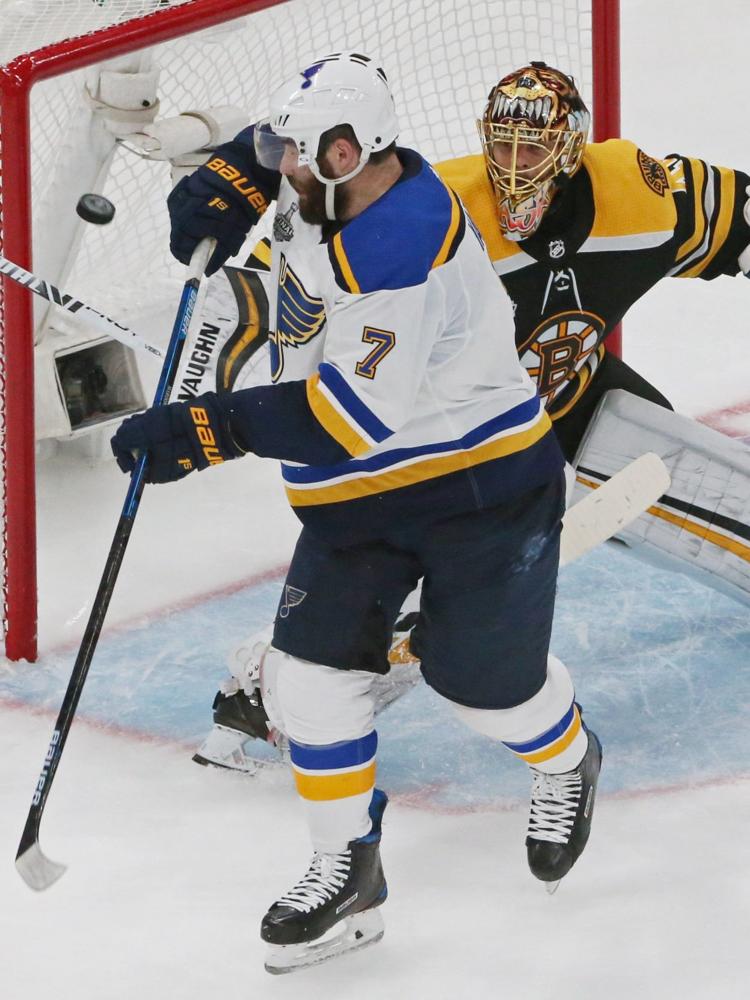 Game 1 of the Stanley Cup Final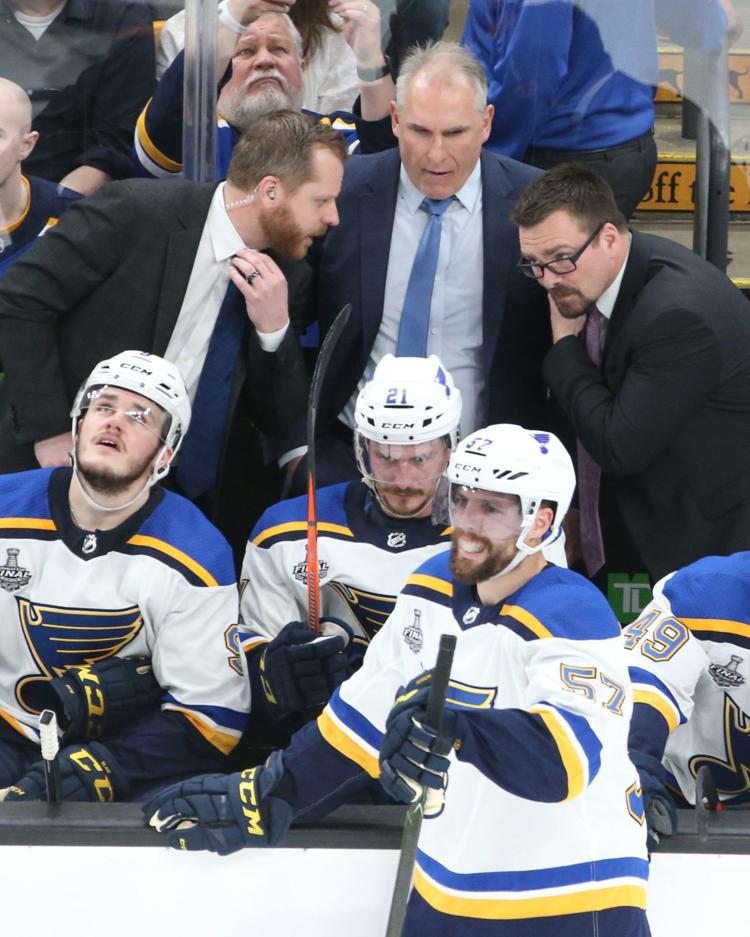 Game 1 of the Stanley Cup Final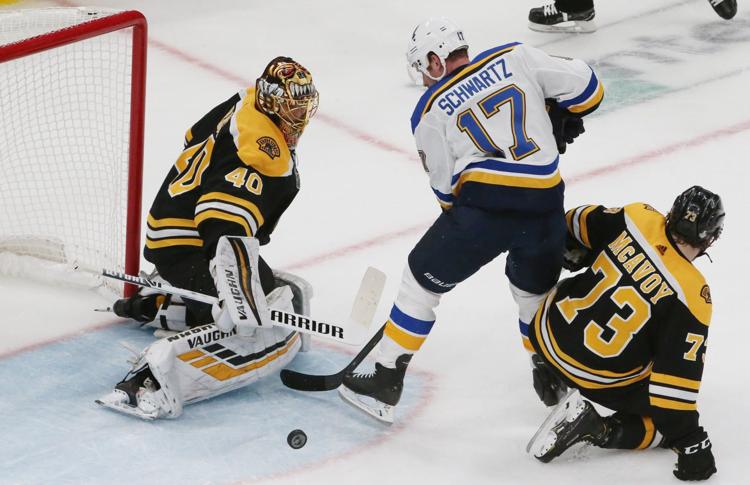 Game 1 of the Stanley Cup Final
Game 1 of the Stanley Cup Final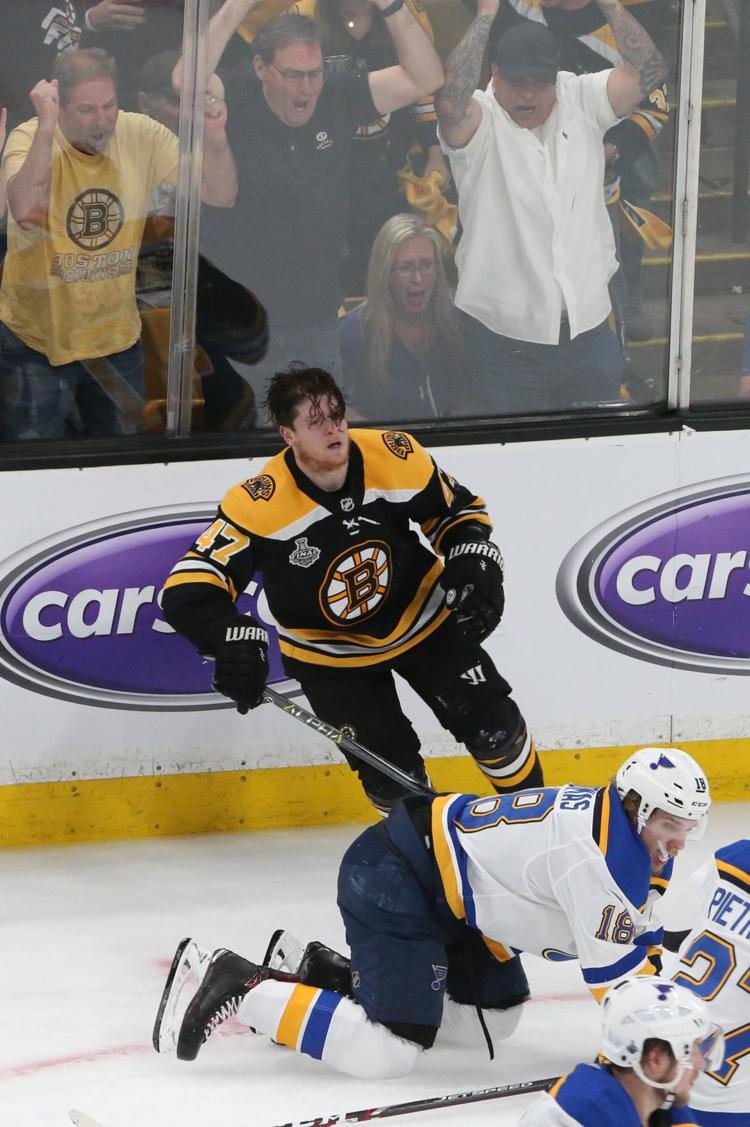 Game 1 of the Stanley Cup Final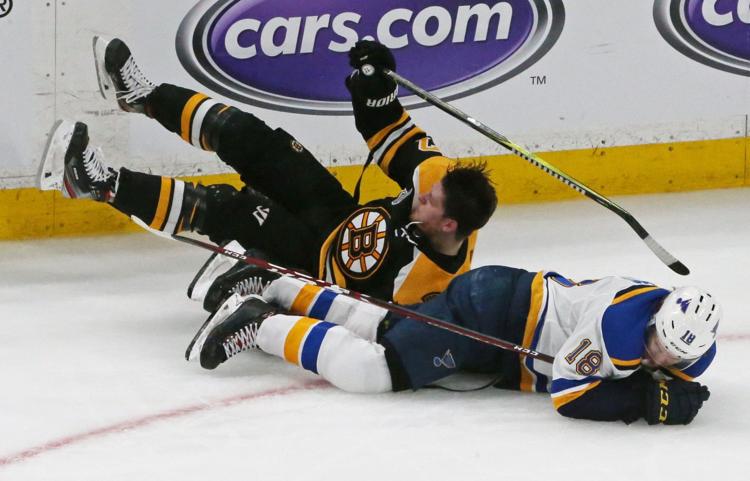 Game 1 of the Stanley Cup Final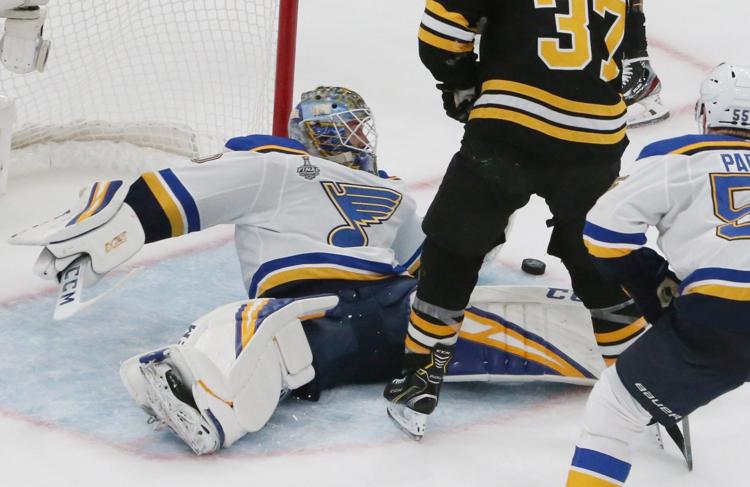 Game 1 of the Stanley Cup Final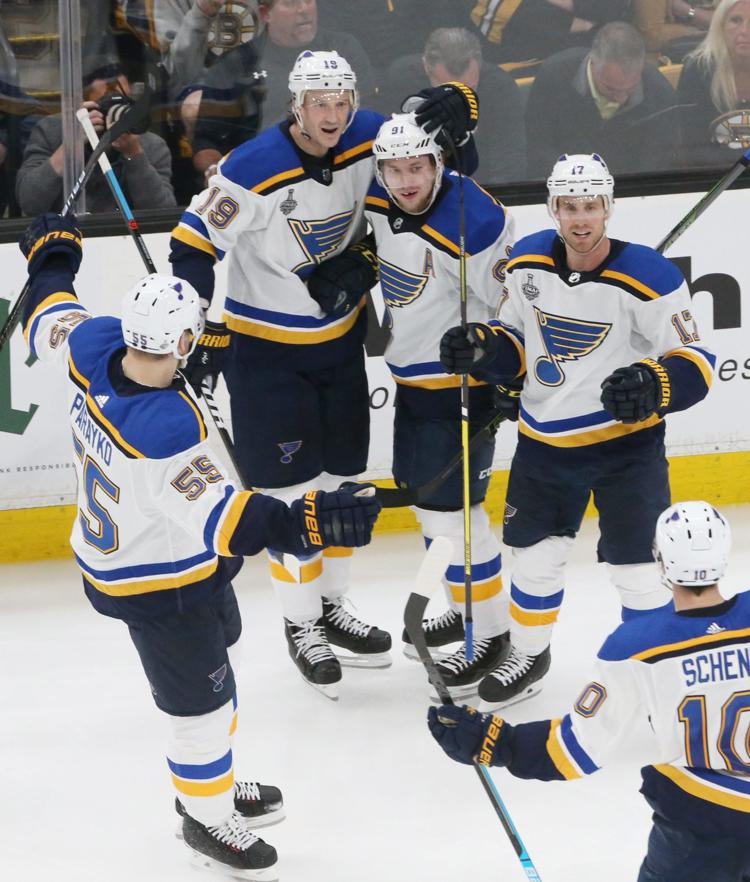 Game 1 of the Stanley Cup Final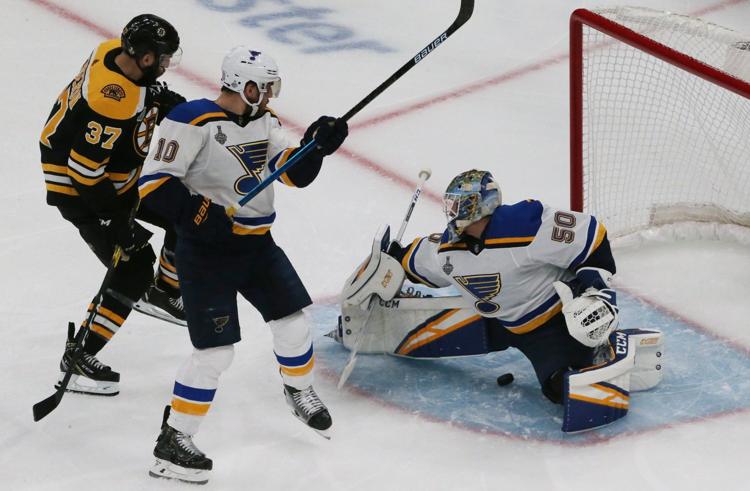 Game 1 of the Stanley Cup Final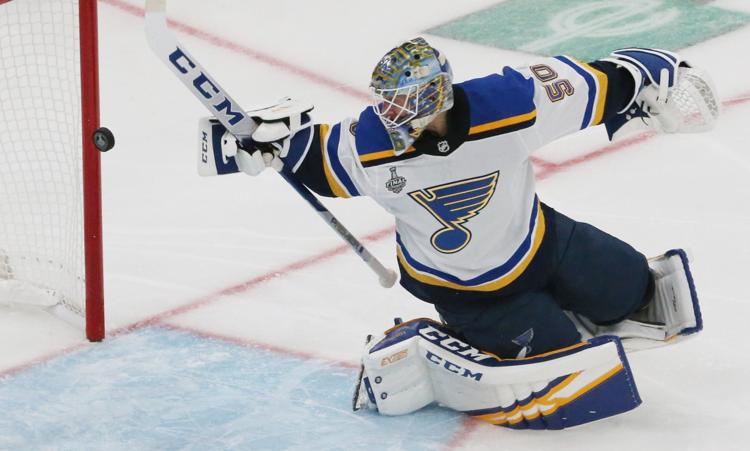 Game 1 of the Stanley Cup Final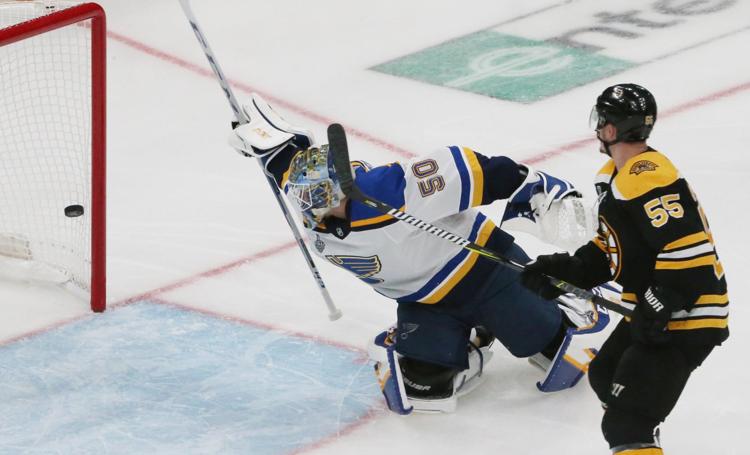 Game 1 of the Stanley Cup Final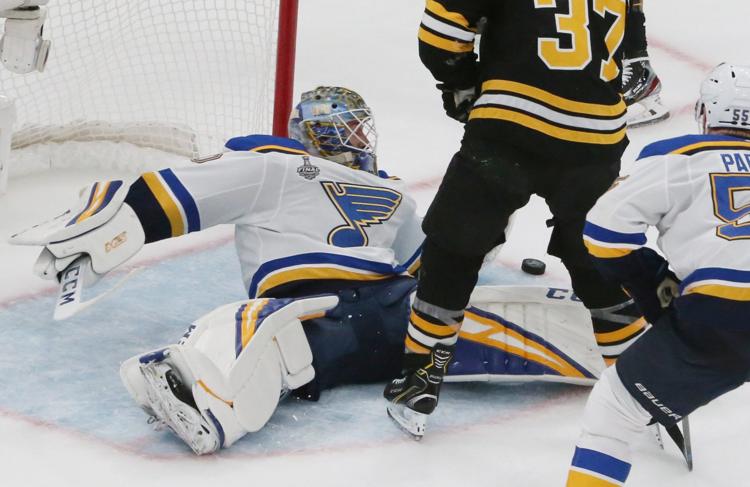 Game 1 of the Stanley Cup Final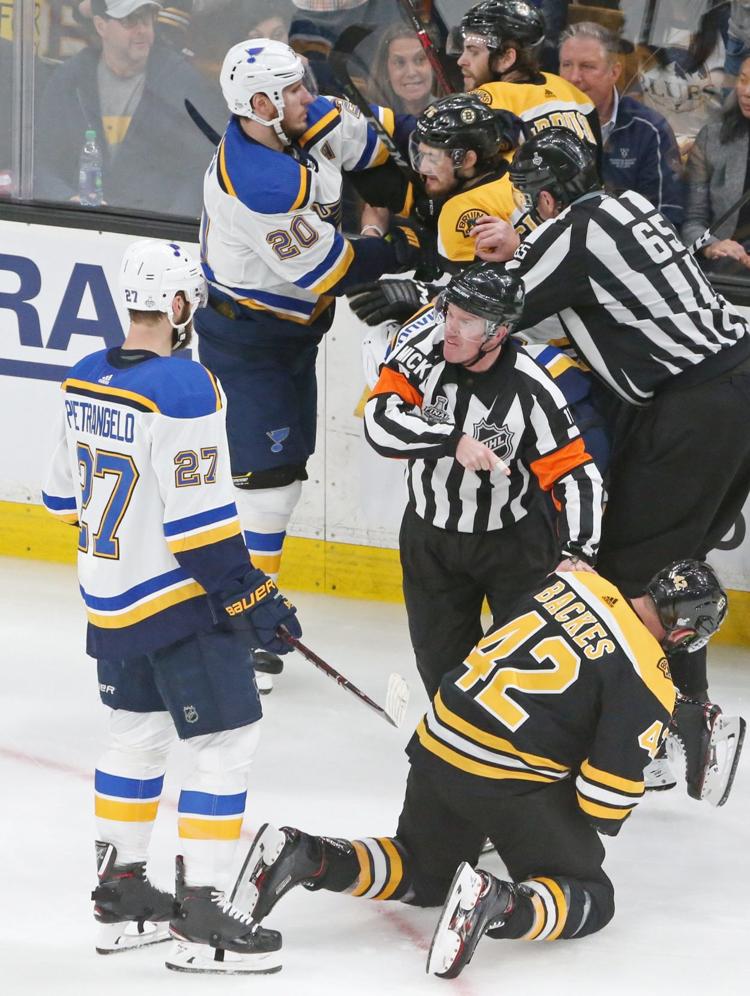 Game 1 of the Stanley Cup Final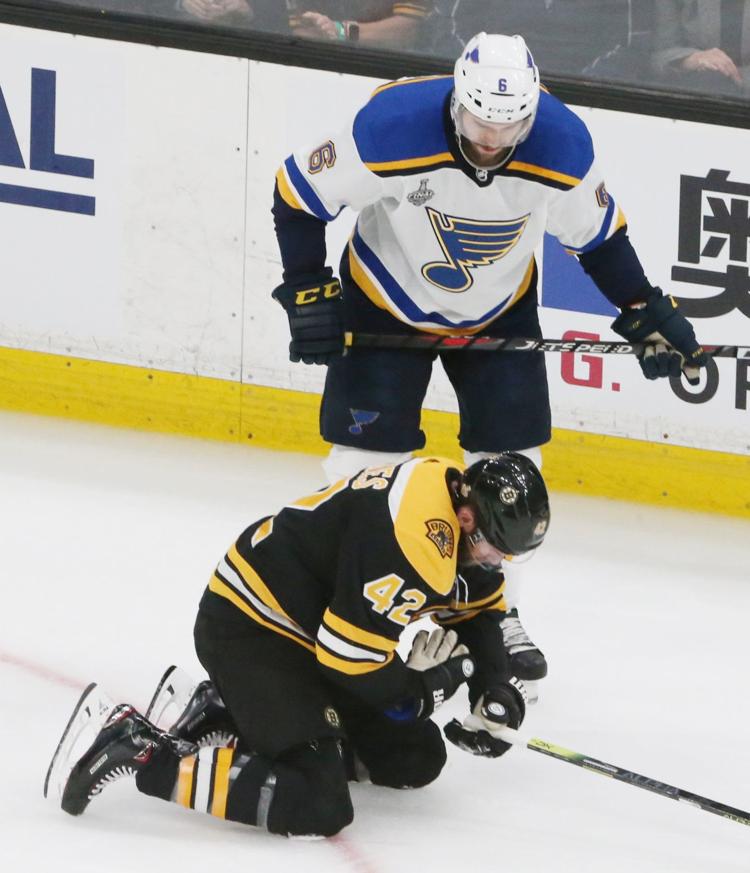 Game 1 of the Stanley Cup Final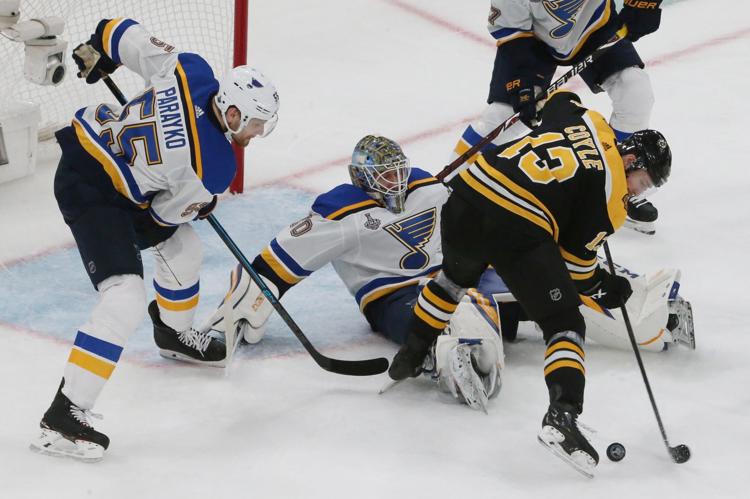 Game 1 of the Stanley Cup Final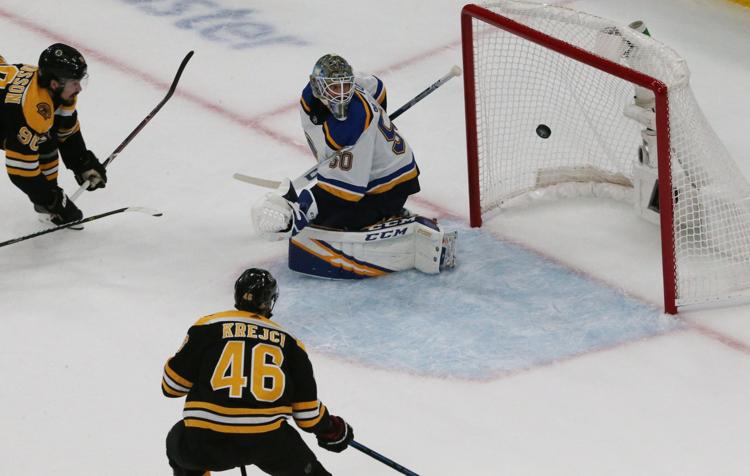 Game 1 of the Stanley Cup Final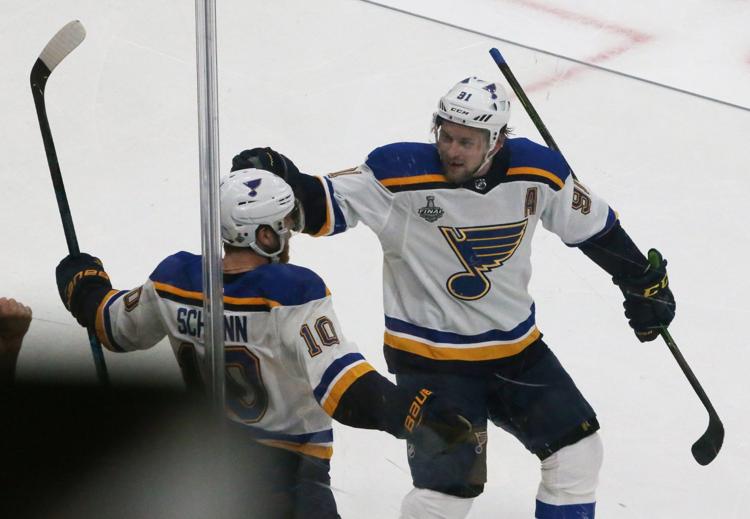 Game 1 of the Stanley Cup Final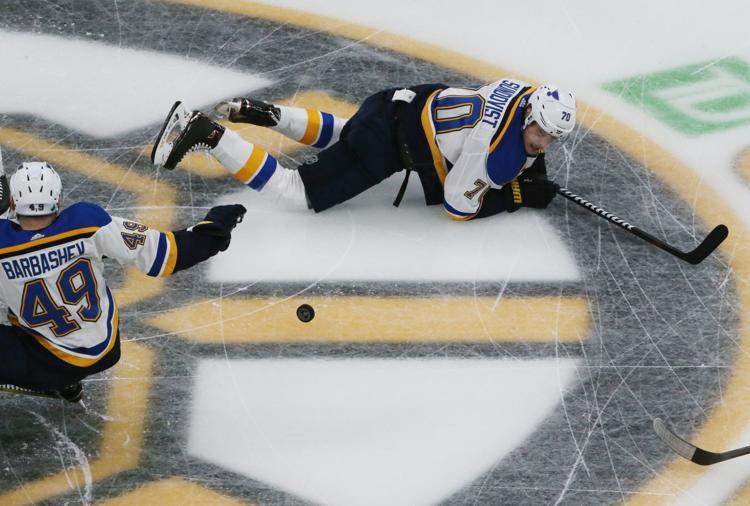 Game 1 of the Stanley Cup Final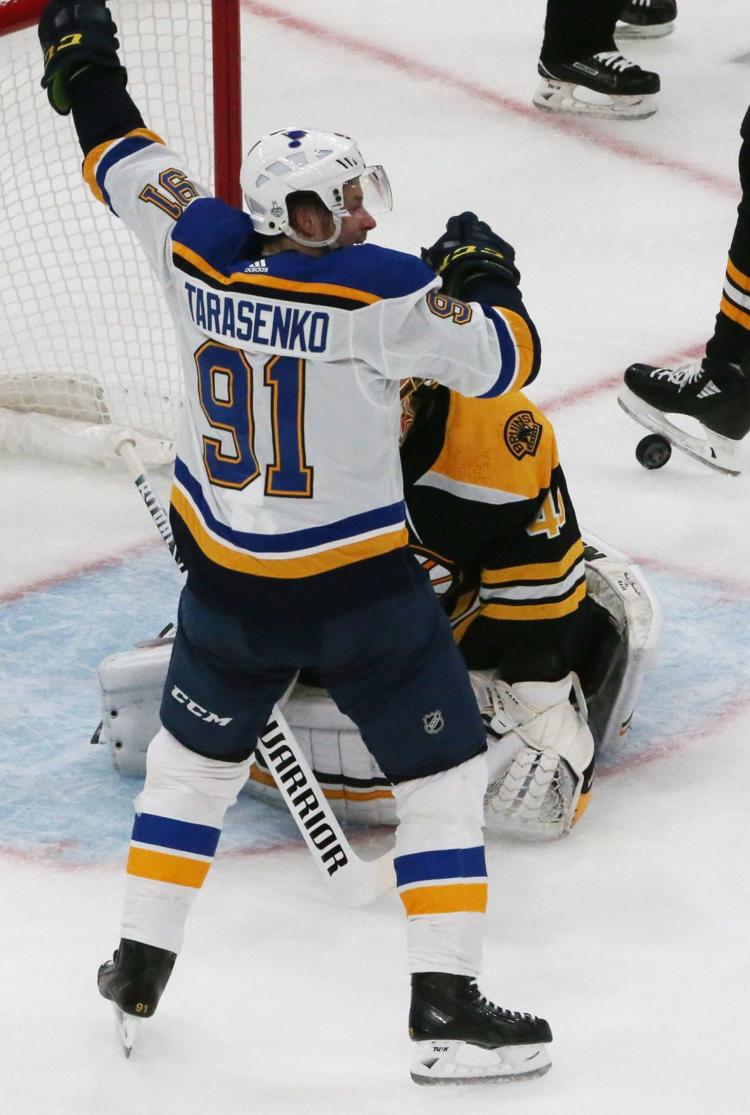 Game 1 of the Stanley Cup Final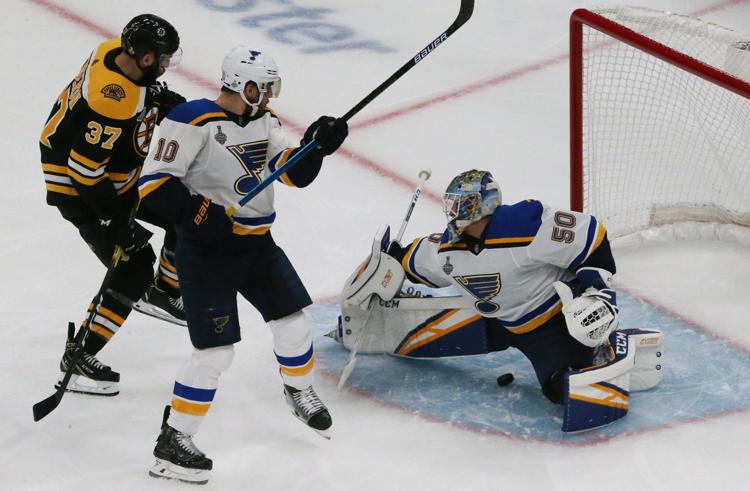 Game 1 of the Stanley Cup Final
Fans in Game 1 of the Stanley Cup Final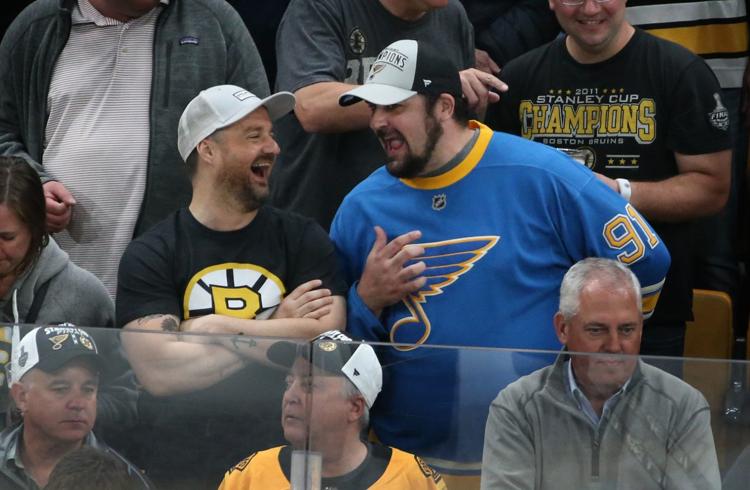 Fans arrive for Game 1 of the Stanley Cup Final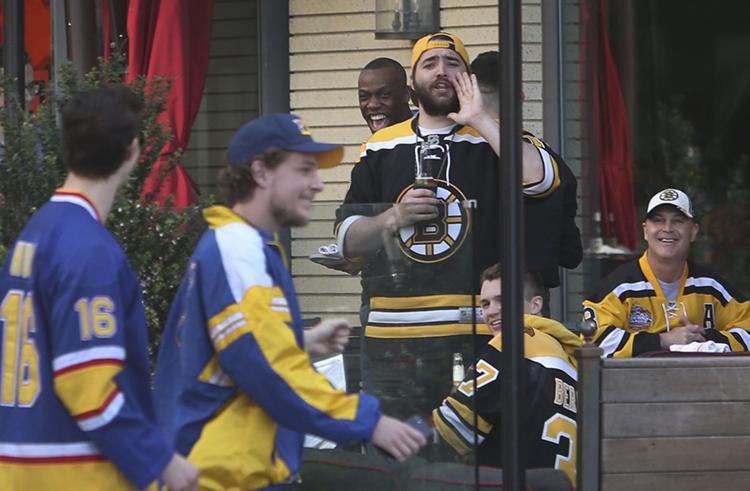 Fans arrive for Game 1 of the Stanley Cup Final
Fans arrive for Game 1 of the Stanley Cup Final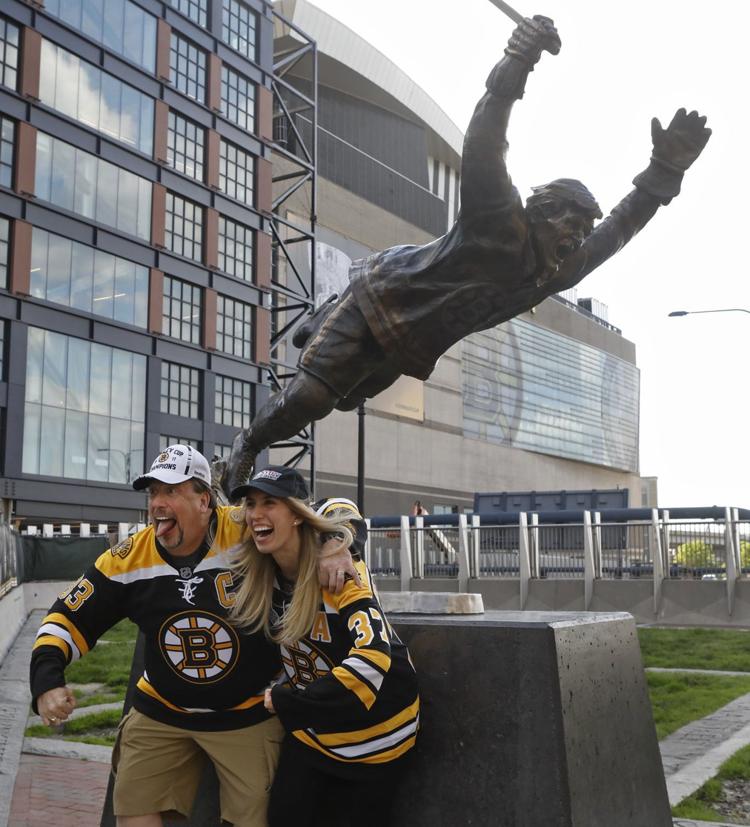 Fans arrive for Game 1 of the Stanley Cup Final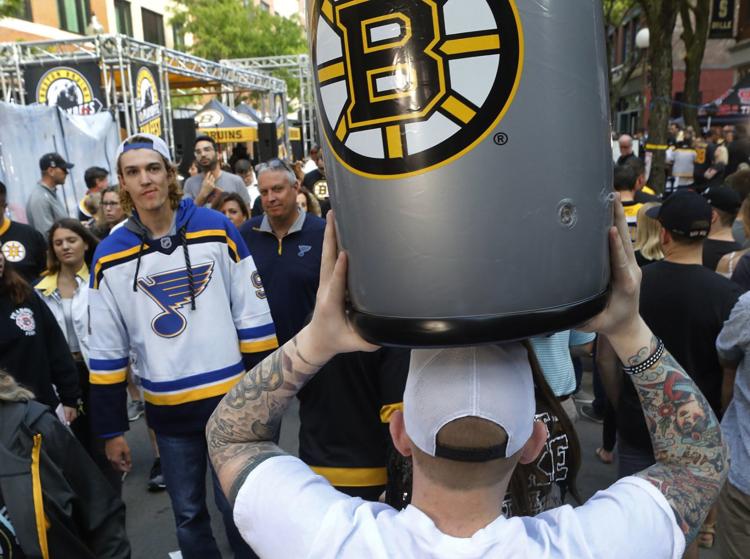 Fans arrive for Game 1 of the Stanley Cup Final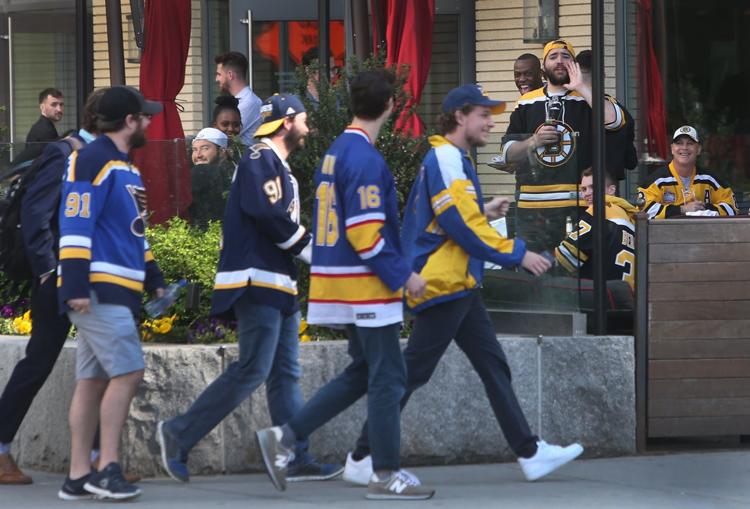 Game 1 of the Stanley Cup Final