BOSTON • Back in December, when the Blues were struggling and fans were booing, few could have seen this as the endgame: the Blues skating at TD Garden on the Sunday afternoon of Memorial Day weekend as one of two teams still playing, practicing on a sheet of ice with the words "Stanley Cup Final" on it.
And yet, there they were, having not quite completed one of the more amazing rags-to-riches stories the NHL has seen, going from the fewest points in the league in the early days of January to being four wins away from, finally, scaling hockey's highest summit.
Could the Blues have seen this coming?
"If I said, 'Yes,' would you believe?" asked Vladimir Tarasenko.
The Blues may have had doubters — general manager Doug Armstrong admitted Sunday he headed off to an under-18 tournament in Russia in February not knowing if the team would be buyers or sellers at the trade deadline — but none of them seemed to spend any time in the Blues' dressing room at Enterprise Center. The standings may have shouted otherwise, but the team felt differently and, it turns out, correctly, that this team had something more to give.
This was a team that knew how talented it was but just couldn't play like it. The team's struggles had already cost former coach Mike Yeo his job. And if the Blues didn't get their act together, his successor, Craig Berube, would possibly be looking for work when this season ended as well. Instead, the Blues started playing like the talented team that everyone thought they would be when the season began, eventually getting to a place, the Stanley Cup Final, the team hadn't been in 49 years.
"We were talking about it (in December), I'm not going to lie," Tarasenko said Sunday. "I felt like our team can do more than what we used to do, when we were last place in the league. When some of those guys get confidence in each other and confidence in themselves, the results (will) come. As soon as we started playing for each other, work a little bit harder and maybe a little bit simple, it's going to give us success because we have a good team. Now we're here, and it's going to be a tough challenge for us.
"I think everything (made that happen). Coaches, players inside, there is so many things that make it possible. I always believe that teams that have good relationships inside the locker room have success."
The Blues at that early point were more an enigma than a disaster. How could a team with this much talent have so many losses? The players didn't know what was going wrong, but they looked around the locker room and came to the conclusion that the answer was in there and that once they found it then the future would be as bright as expected.
"As hard as it is to say, when you go through what we went through at the start of the year, when the expectations were a lot higher than we were, it brings you closer together as a group," captain Alex Pietrangelo said. "It does. Part of the reason we were able to turn it around as we did was we still believed in each other. We still believed we could do something, we still had some games in hand throughout most of the year, we still felt like we could make a push. As cliché as it sounds, when you believe in what you've got in the locker room, it's easy to go on the ice and keep pushing and not worry about the outside noise, knowing you still have a chance to do something together."
Pietrangelo has talked of talking, how most everyone on the team spoke his piece during that stretch, and how that has enabled them to come out sparkling on the other side. It was a search for answers, said forward Oskar Sundqvist, that finally bore fruit.
"I think a lot of guys in the beginning of the season didn't know their role in the team, both on and off the ice," Sundqvist said, "but when we started to find our roles, it started to roll and we started to win hockey games and we started to have fun with each other. After that, it felt like we kept going. We kept doing that, and it's been great ever since."
Getting to the Final, of course, isn't the story this team wants to write. As much as St. Louis is abuzz over getting back to the Final for the first time since the franchise's earliest years, the players have their sights set on four more wins.
"It was great when we won the last round," defenseman Jay Bouwmeester said. "People appreciate the magnitude of where we are. This is something, the experience where you look back down the road and say, 'That was cool,' but you want to win. Any team that makes it here, it's a good accomplishment. It's also very hard to make it here, and it's even harder to win. That's the focus. It's not getting to the Final or being happy being here. Just like the other team, you want to win."
Back on July 1, when the Blues acquired center Ryan O'Reilly in a trade with Buffalo, general manager Doug Armstrong spoke to O'Reilly on the phone. O'Reilly was enthusiastic about the trade, telling Armstrong, "Let's go win a Cup." Almost 11 months later, that could happen.
"The ultimate goal is available," O'Reilly said. "We have a chance to do that now. I'm blown away. I thought from Day One, this is a team that has a chance.
"There's not a doubt in my mind we're focused, and we're here. This is the ultimate goal. To lift that Stanley Cup is on every single guy's mind, and we know how tough it is. We've got so much work ahead of us."
The journey is almost over. And it's only just begun.
Declan Graf's parents noticed an unusual connection between their newborn son and their favorite sports team.
Blues and Bruins practice before the Stanley Cup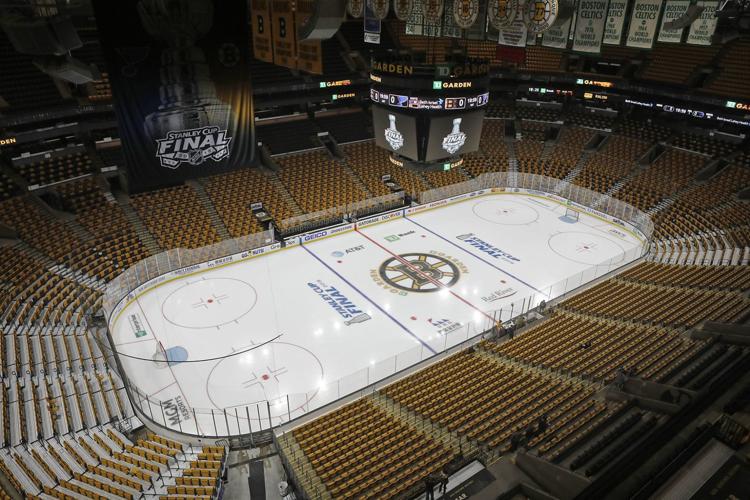 Blues and Bruins practice before the Stanley Cup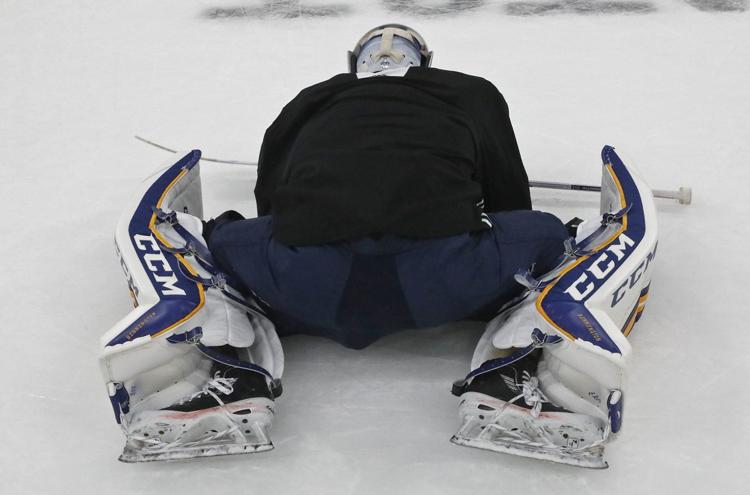 Blues and Bruins practice before the Stanley Cup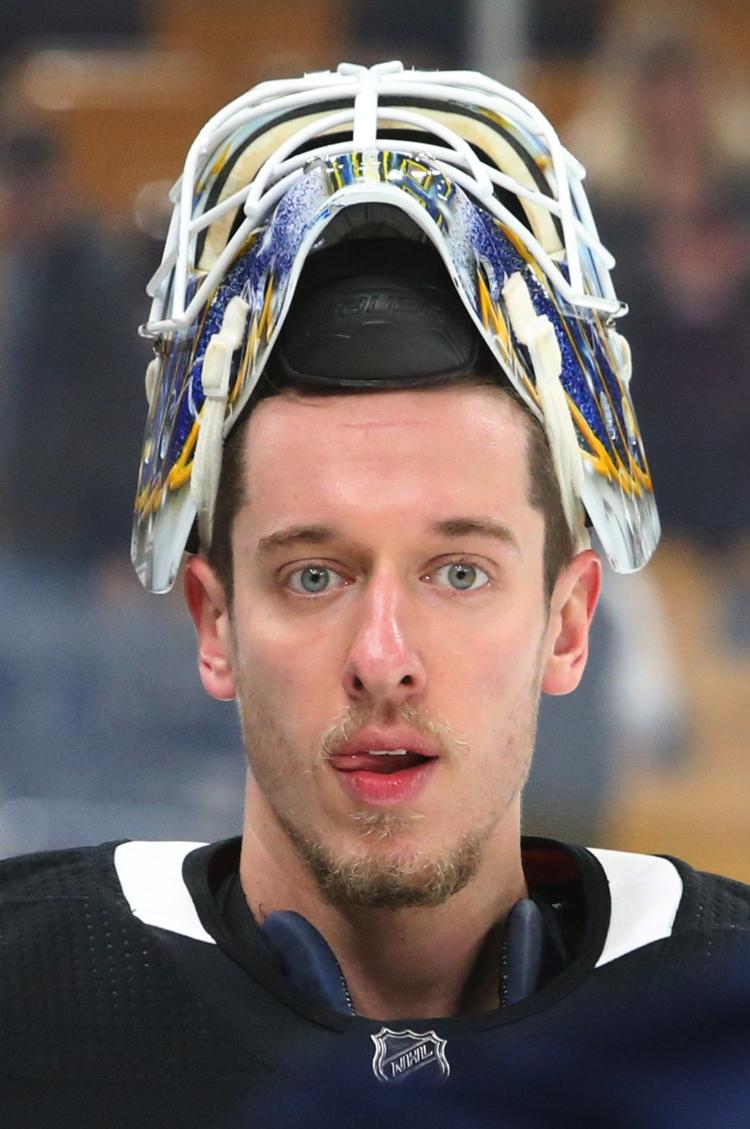 Blues and Bruins practice before the Stanley Cup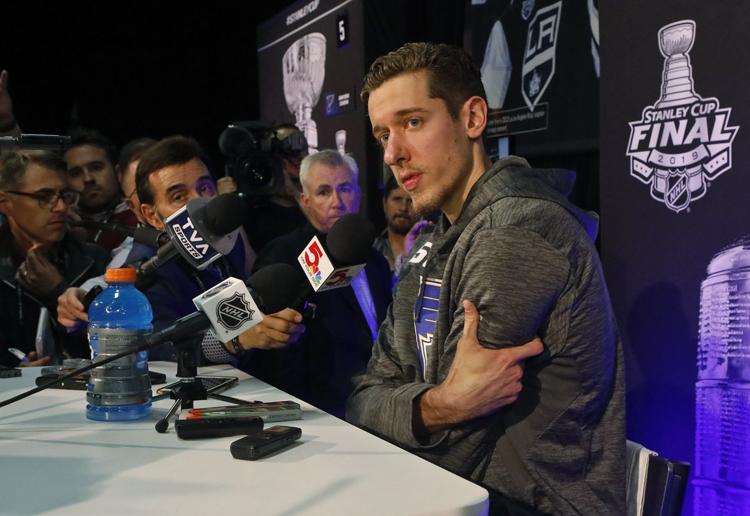 Blues and Bruins practice before the Stanley Cup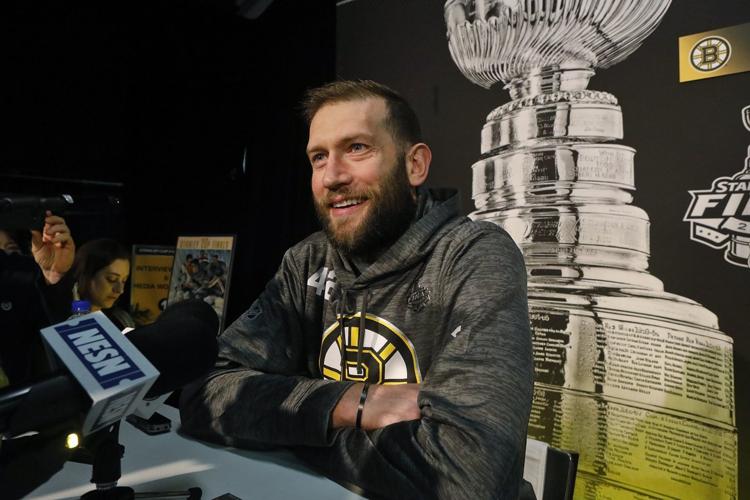 Blues and Bruins practice before the Stanley Cup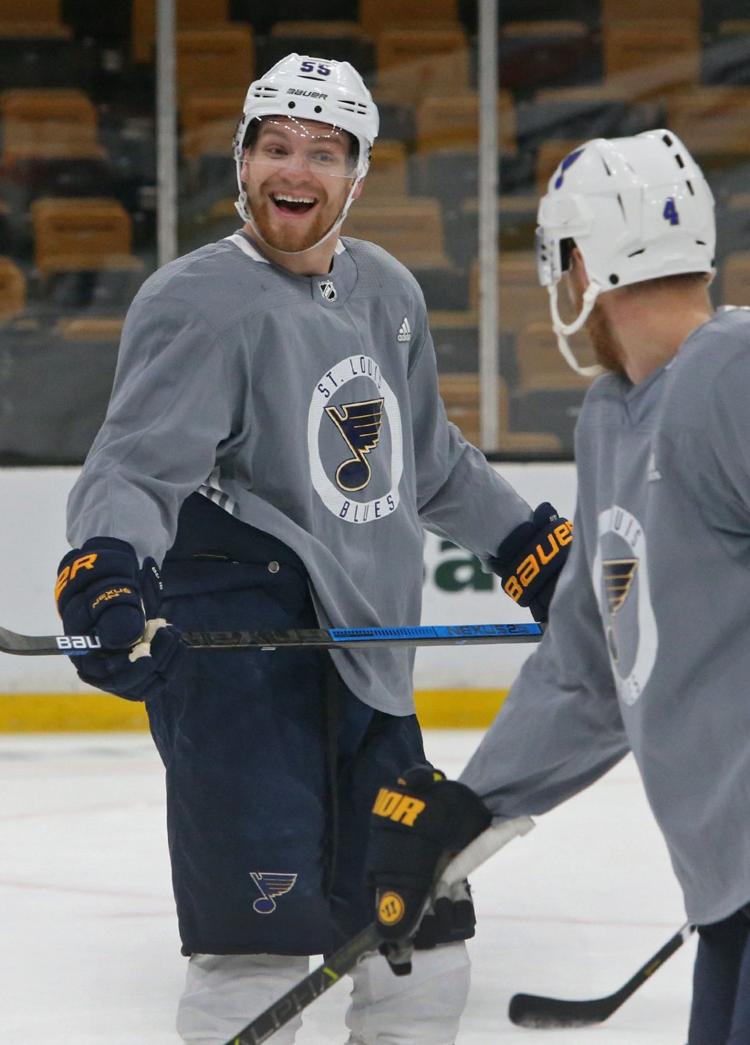 Blues and Bruins practice before the Stanley Cup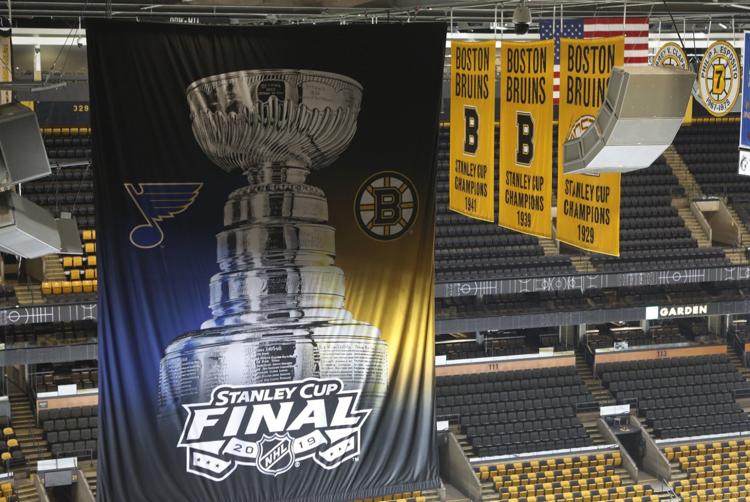 Blues and Bruins practice before the Stanley Cup
Blues and Bruins practice before the Stanley Cup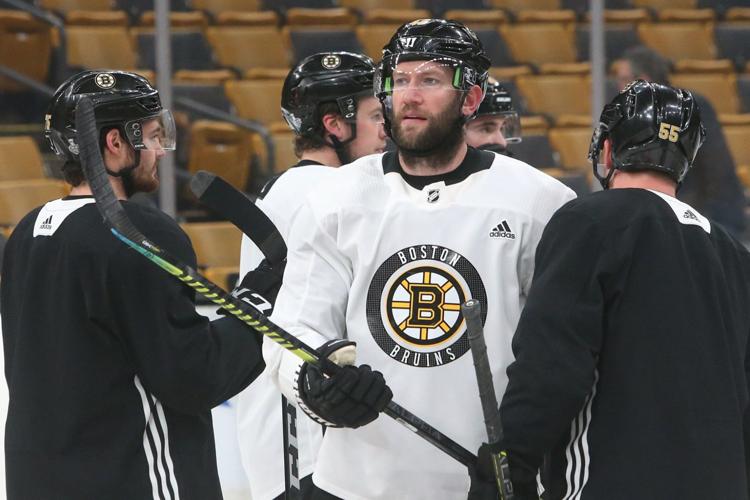 Blues and Bruins practice before the Stanley Cup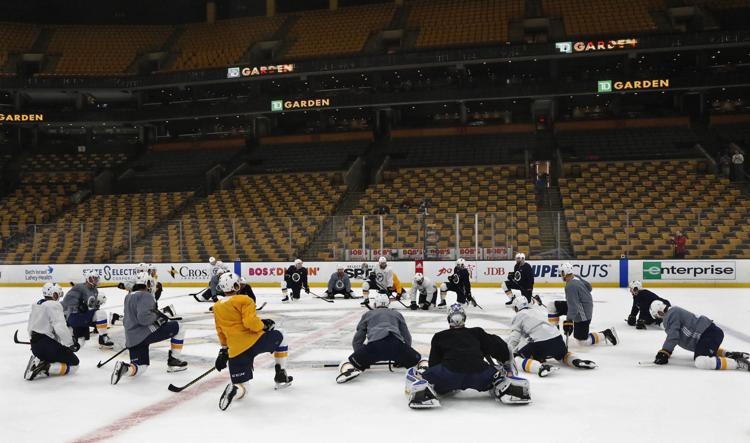 Blues and Bruins practice before the Stanley Cup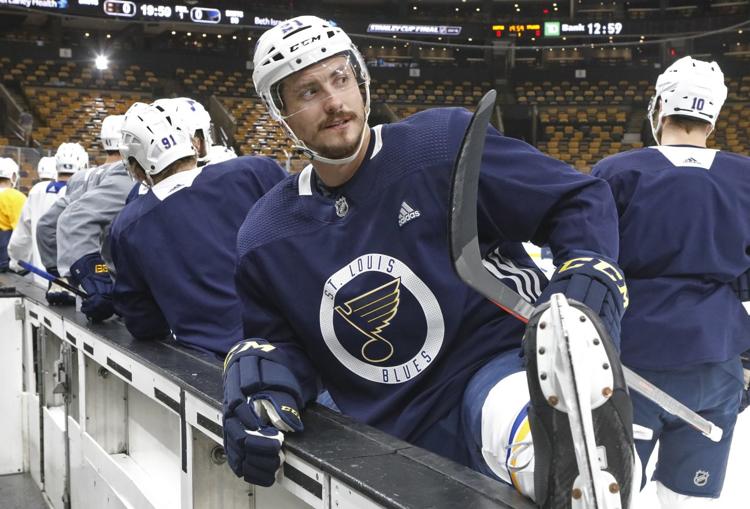 Blues and Bruins practice before the Stanley Cup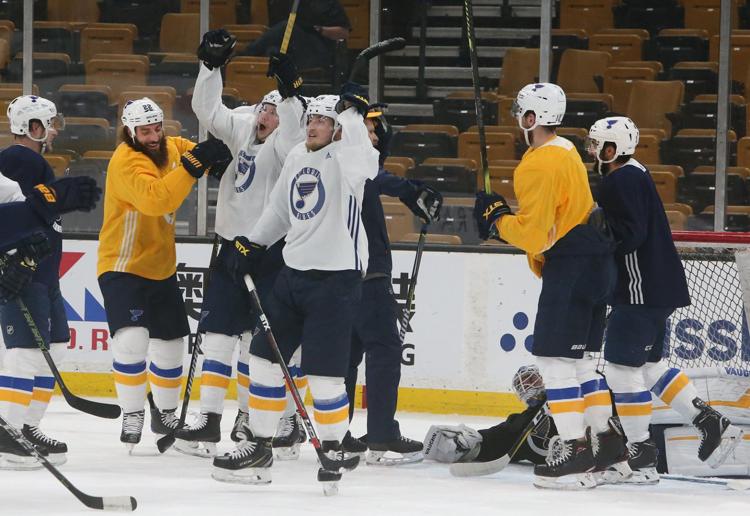 Blues and Bruins practice before the Stanley Cup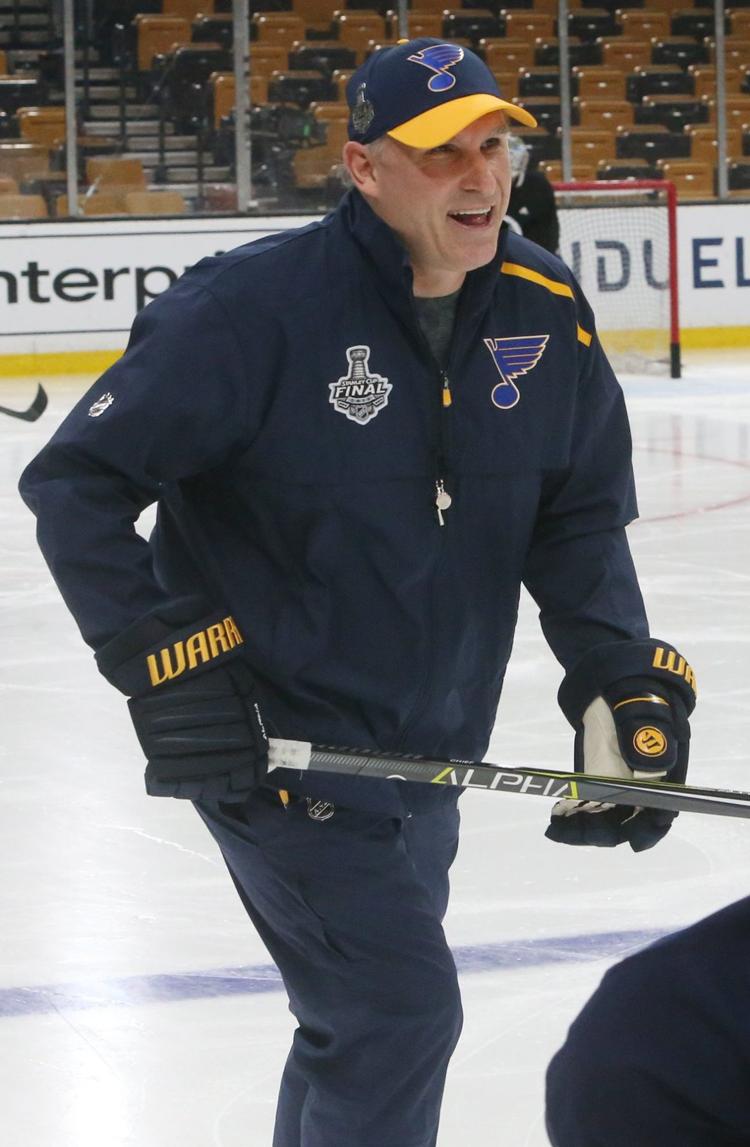 Blues and Bruins practice before the Stanley Cup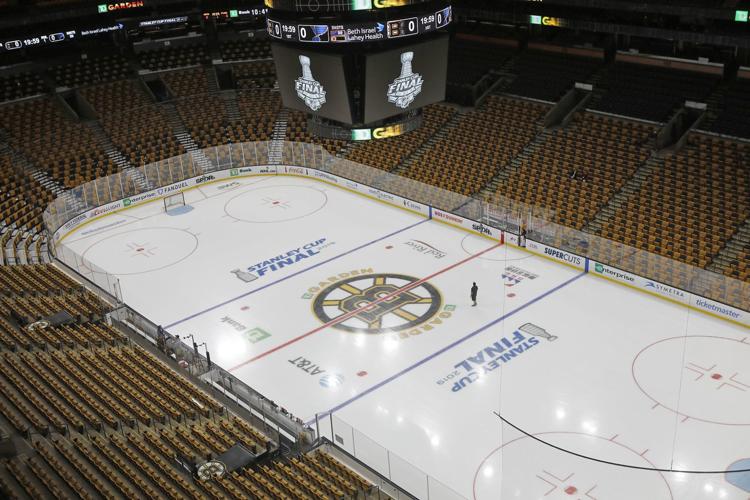 Blues and Bruins practice before the Stanley Cup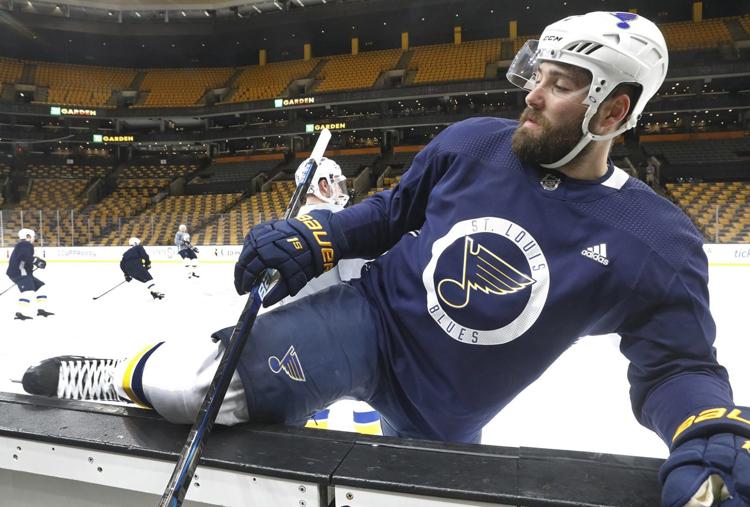 Blues and Bruins practice before the Stanley Cup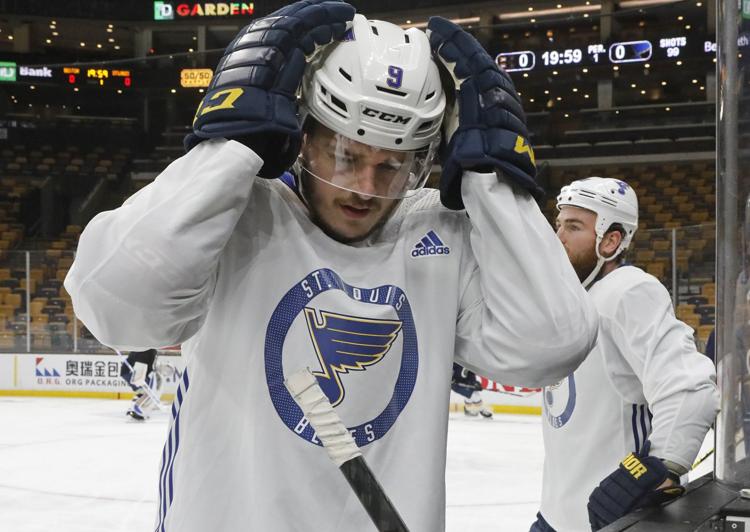 Blues and Bruins practice before the Stanley Cup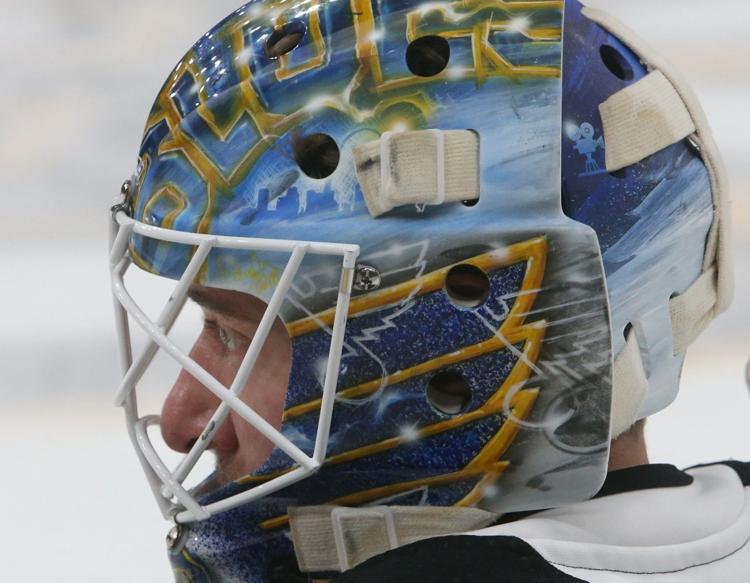 Blues and Bruins practice before the Stanley Cup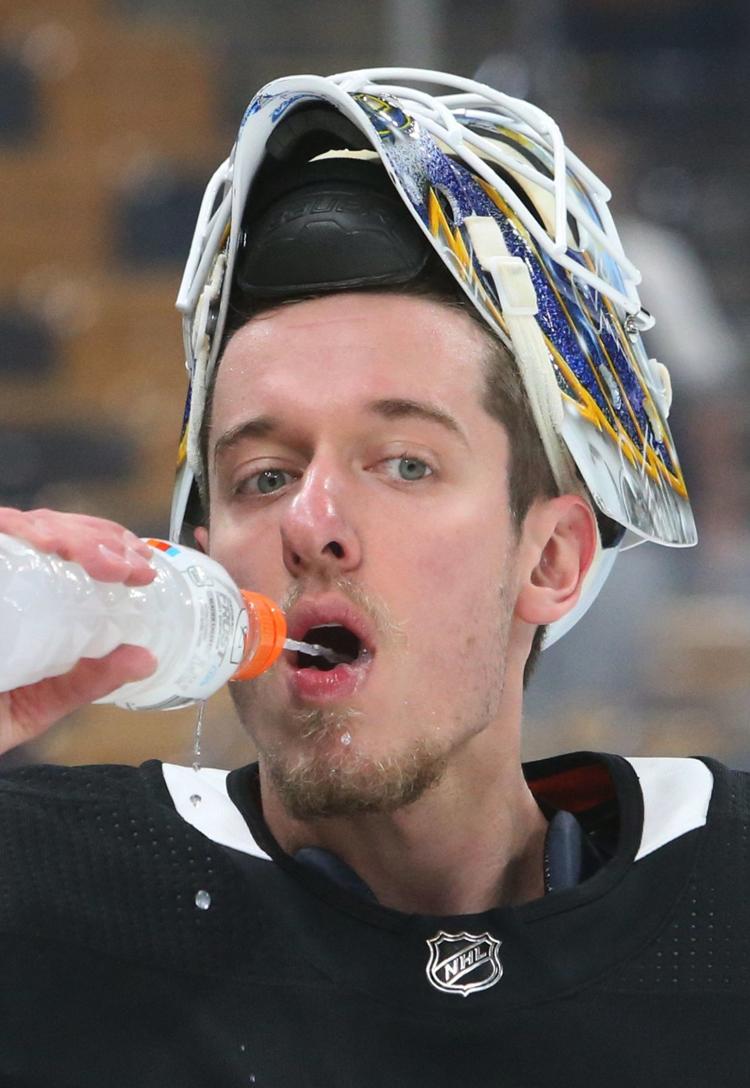 Blues and Bruins practice before the Stanley Cup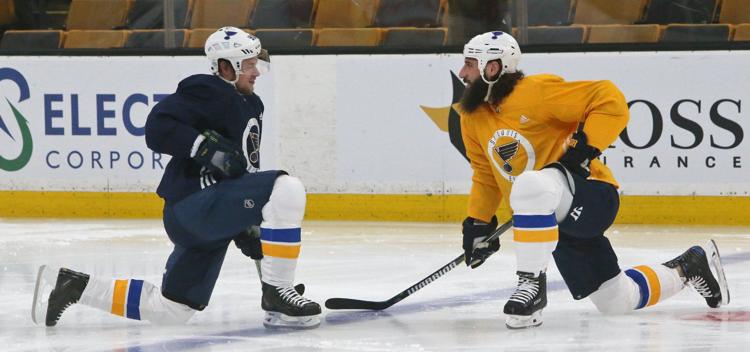 Blues and Bruins practice before the Stanley Cup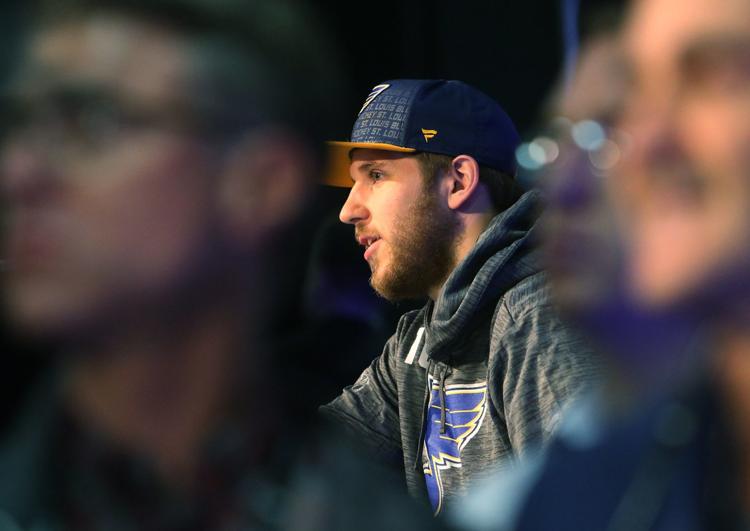 Blues and Bruins practice before the Stanley Cup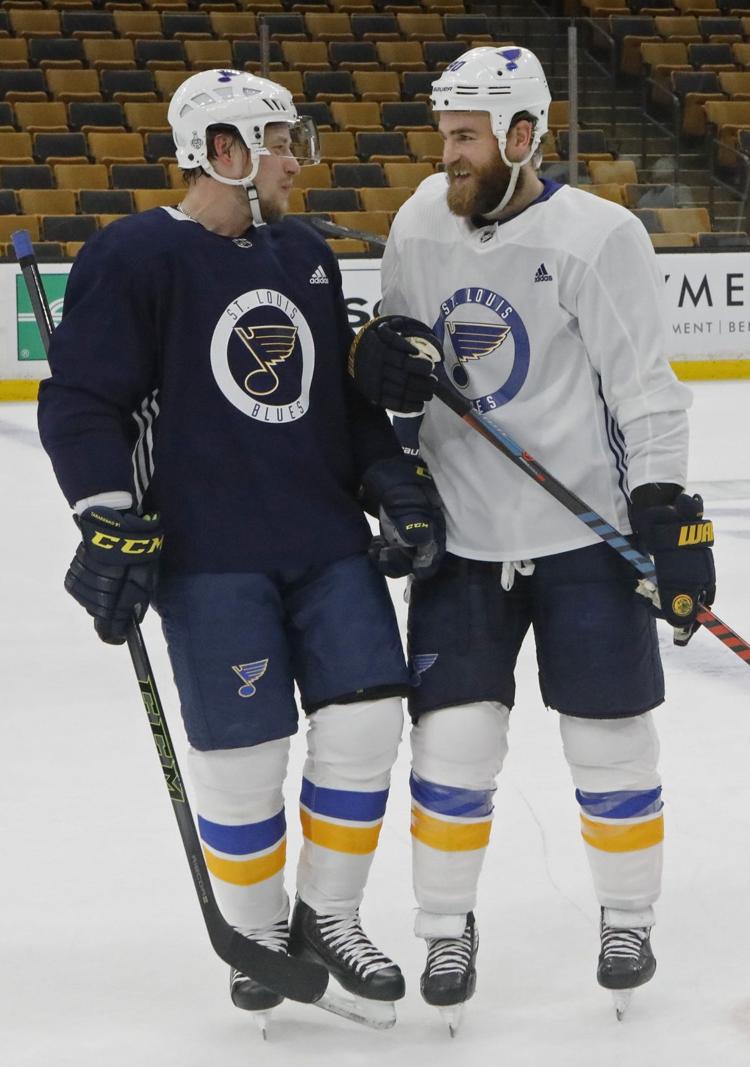 Blues and Bruins practice before the Stanley Cup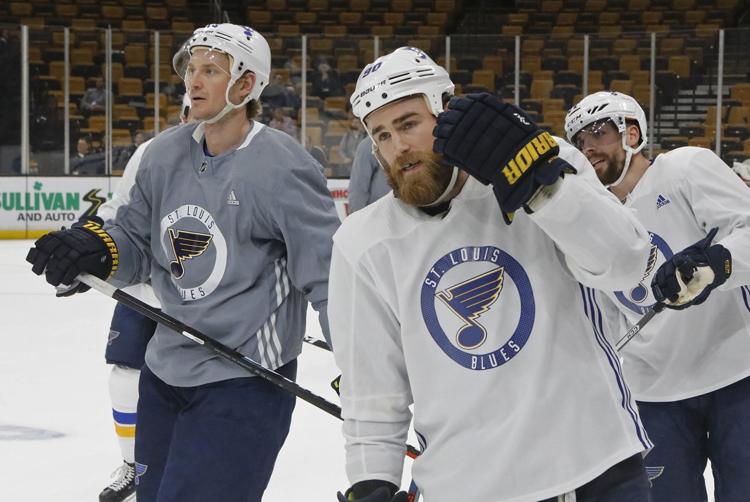 Blues and Bruins practice before the Stanley Cup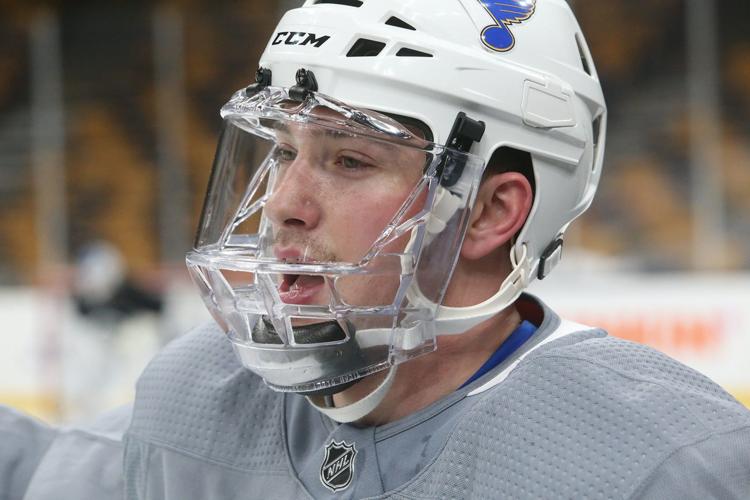 Blues and Bruins practice before the Stanley Cup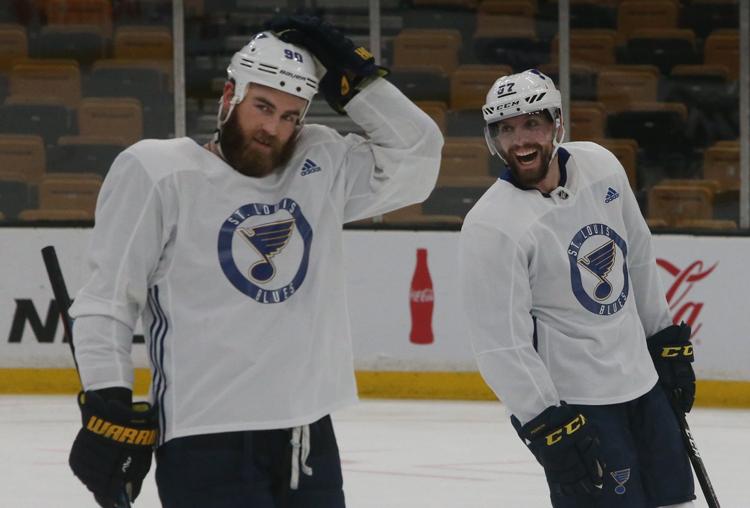 Blues and Bruins practice before the Stanley Cup
Blues and Bruins practice before the Stanley Cup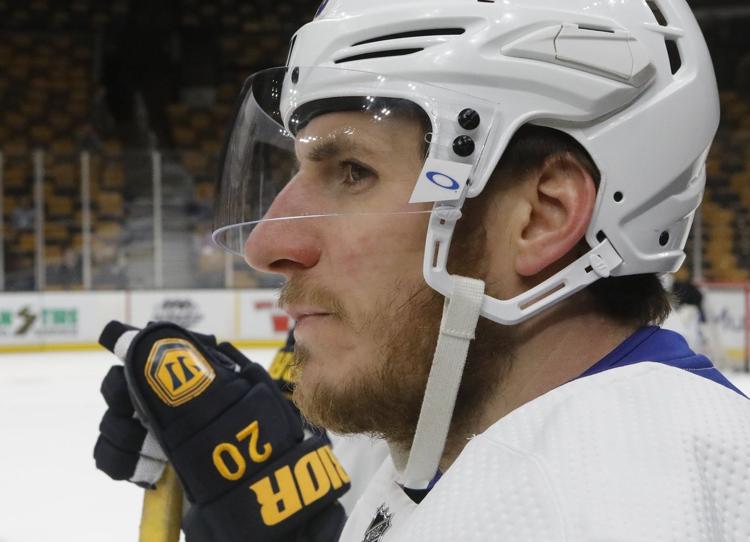 Blues and Bruins practice before the Stanley Cup