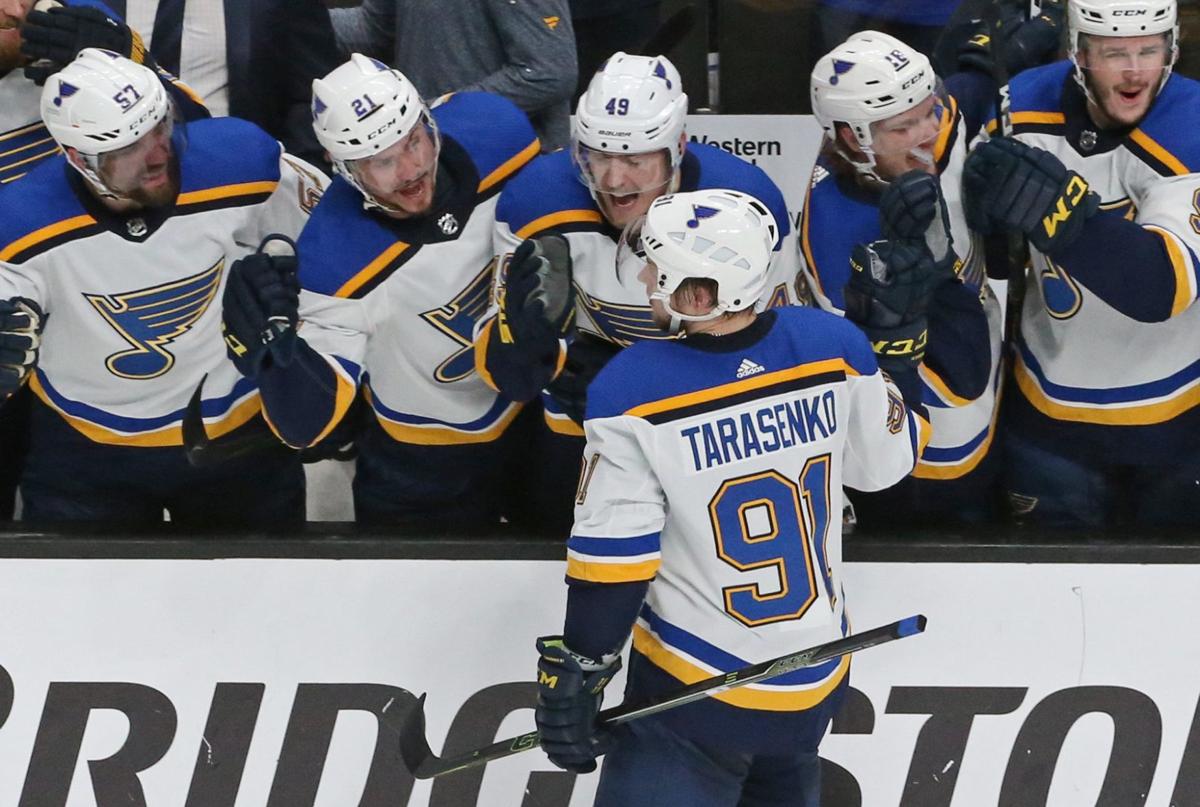 SAN JOSE, Calif. — After the Blues lost to San Jose in Game 1 of the Western Conference finals, coach Craig Berube pulled off a tricky parlay. He was critical of star forward Vladimir Tarasenko and praised him, all in the span of 13 words.
"Vladi has to work without the puck a lot harder," Berube said. "And he will."
The buzzword for Tarasenko was involvement. He needed to make things happen, rather than waiting for them to happen.
"You've got to go get it," Berube said.
Berube was right on the mark. Tarasenko has played a lot harder since then. On Sunday, he scored on a penalty shot — the first successful one for the Blues in their playoffs history — and had two assists in the Blues' 5-0 win in Game 5 at SAP Center. For the series, Tarasenko has two goals and five assists as the Blues have moved within one win of the team's first Stanley Cup finals since 1970.
"I think he's produced every game point-wise, but it's the work ethic for me and the physicality that he's playing with right now," Berube said. "He's a physical player out there, he's a strong guy, and when he wants to get in there and be physical and skate like he can, he's a pretty explosive player and hard to stop."
And as much as you hear the axiom that in the playoffs, your best players need to be your best players. That is a welcome development for the Blues. In addition to his offensive production Tarasenko had two hits, including one in which he laid out San Jose's Evander Kane, and blocked a shot.
"I think he's playing a solid game now, even defensively," Blues defenseman Joel Edmundson said. "He's taking the body, he's using his feet. He's been one of our best players in the series so far."
The Tarasenko play that entered the history books on Sunday was his penalty-shot goal 6:53 into the second period. The Blues were up 2-0 when Jay Bouwmeester flipped a puck out of his end and Ivan Barbashev tapped it on to Tarasenko, hitting him in stride for a breakaway.
Brent Burns tried to stop Tarasenko with a trip, and Tarasenko went down but got back up and managed to get off a shot. It was unsuccessful, but a penalty shot was called because of the takedown. Tarasenko was 0 for four on shootout attempts (in which penalty shots are used) during the regular season and 13 of 39 in his career.
But this one, his first true penalty shot, was different. He started by going wide to his right and then came back toward the center, shooting almost straight on as he got to the inside of the right circle. He beat Martin Jones high to the glove side, an area the Blues have targeted throughout the series.
Tarasenko credited his teammates with getting the play started.
"It was the one possible play (Barbashev) can make," Tarasenko said. "I know he's a smart player and can make those plays and set up guys. He did that, obviously great job on that one, but I want to mention all guys from the fourth line. That line, they play amazing. They give us a lot of energy, they give us good starts to the games and the periods. They play a really huge role on our team's success, all of them."
For all the talk all about the Blues taking two-goal leads and pushing them to three, this was a perfect example of how that works.
"It was huge," Edmundson said. "It's a great opportunity whenever you get a penalty shot. He's the one guy we probably want out there doing that. To get up 3-0, that was huge for us, we just stuck with it for 60 minutes. They got frustrated but we stuck to our game."
The Blues have had only one other postseason penalty shot — by Jimmy Roberts against Minnesota in 1968, the franchise's first season. Cesare Maniago made the stop.
Tarasenko is just the fourth player to score on a penalty shot in the conference finals or semifinals, and the first since Joe Sakic in 2001. The others are Mats Sundin and Wayne Gretzky.
"Not too many (players I'd rather have out there)," Berube said of Tarasenko. "It was a great shot obviously. He's obviously a shooter, and fortunately we got a goal out of it, and it was a great shot by him."
It's a dangerous combination for Tarasenko now, both hitting and scoring, and one the Blues are glad to have.
"It's huge," said forward Jaden Schwartz, whose third goal Sunday came on a beautifully feathered pass from Tarasenko. "For a guy to score as many goals as he does, to do all the little things goes a long way. Watching from the bench, watching other players sacrifice and work, it kind of builds momentum for everyone, it builds energy. When you're leading goal scorer's getting to the net, being physical and bringing energy, it wears off on everyone else and this time of year. It's huge."
Blues and Sharks skate in game 5 of the semifinals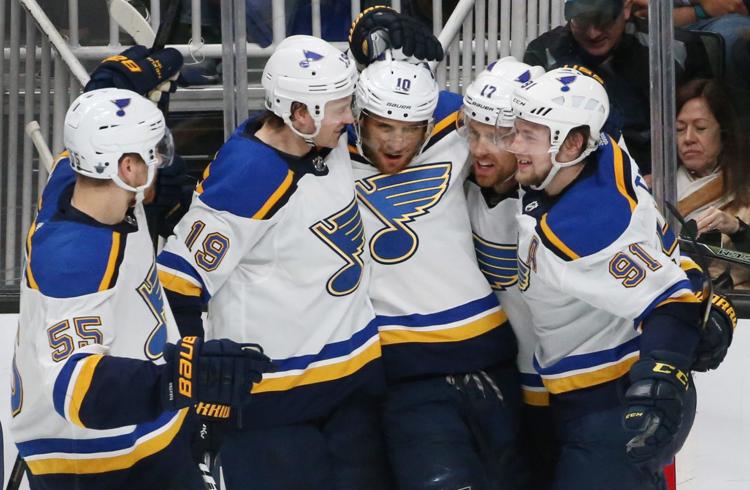 Blues and Sharks skate in game 5 of the semifinals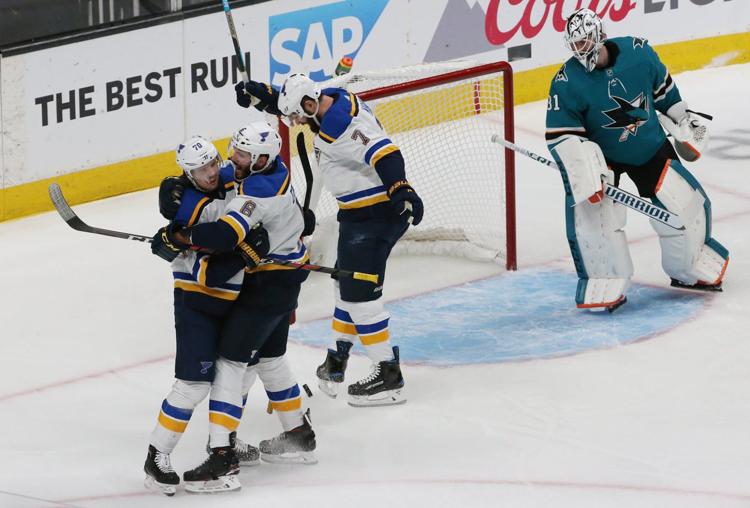 Blues and Sharks skate in game 5 of the semifinals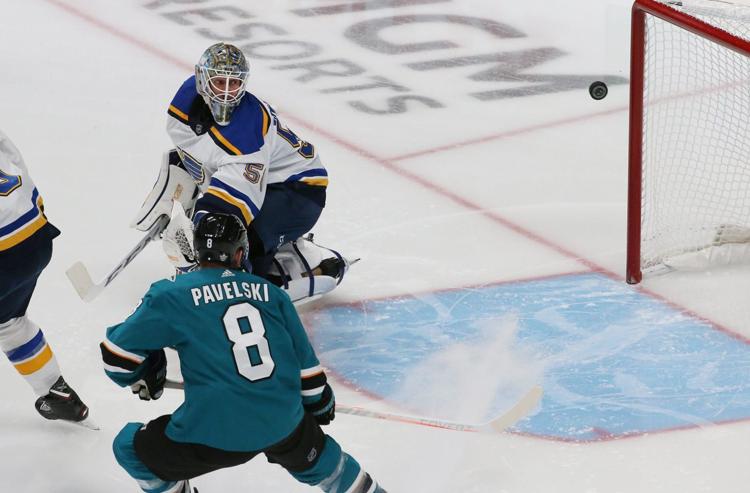 Blues and Sharks skate in game 5 of the semifinals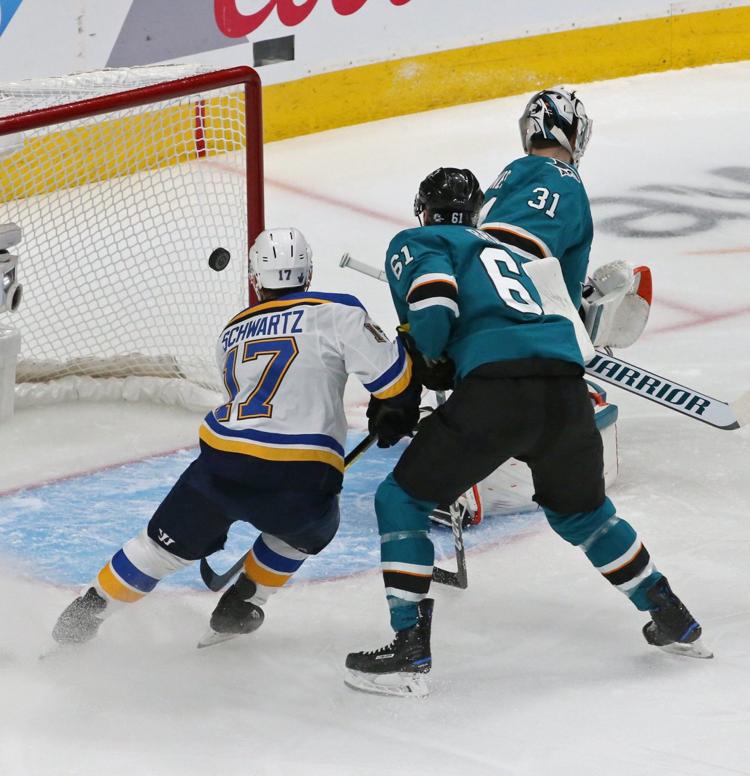 Blues and Sharks skate in game 5 of the semifinals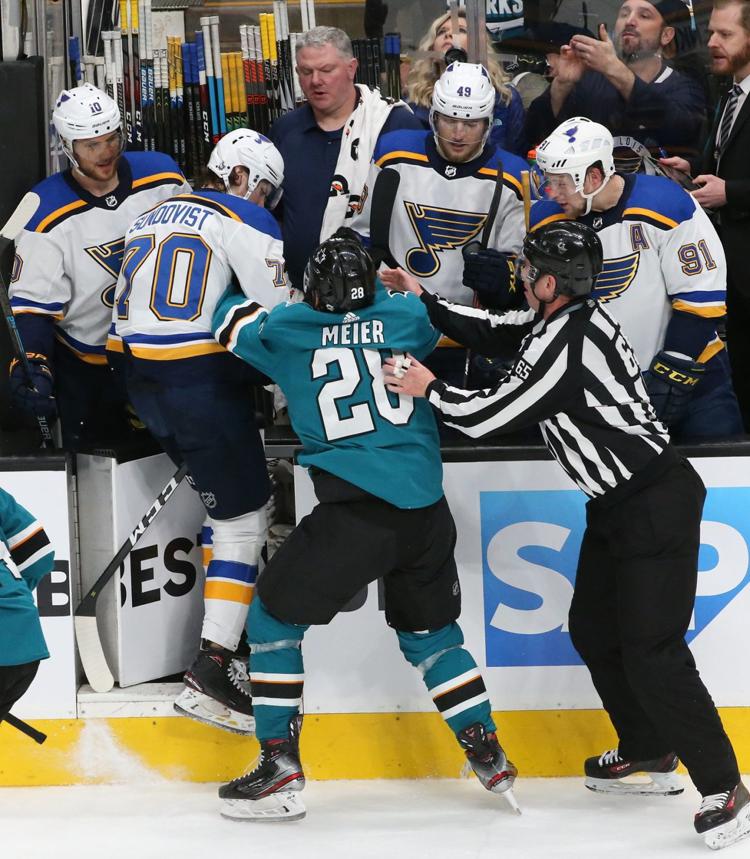 Blues and Sharks skate in game 5 of the semifinals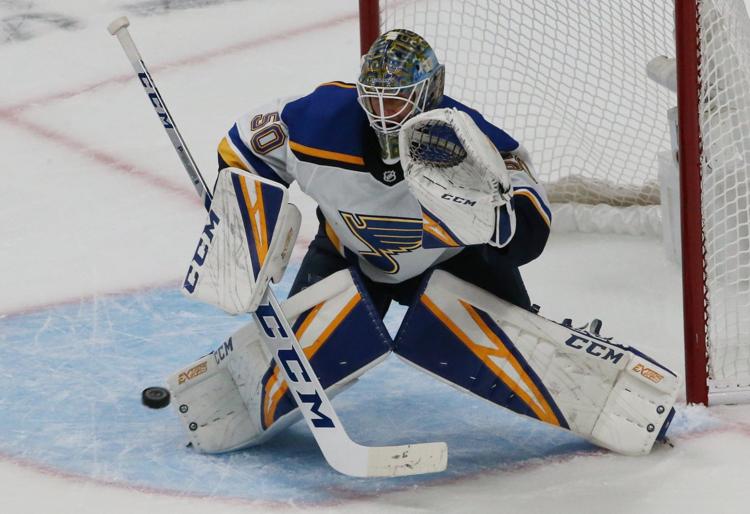 Blues and Sharks skate in game 5 of the semifinals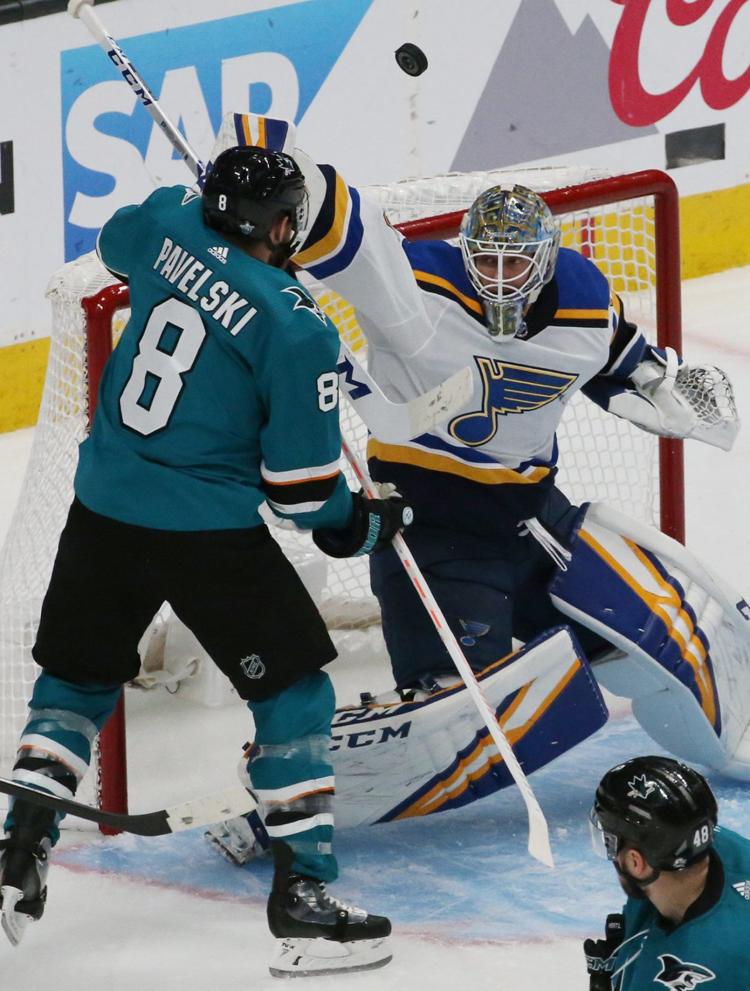 Blues and Sharks skate in game 5 of the semifinals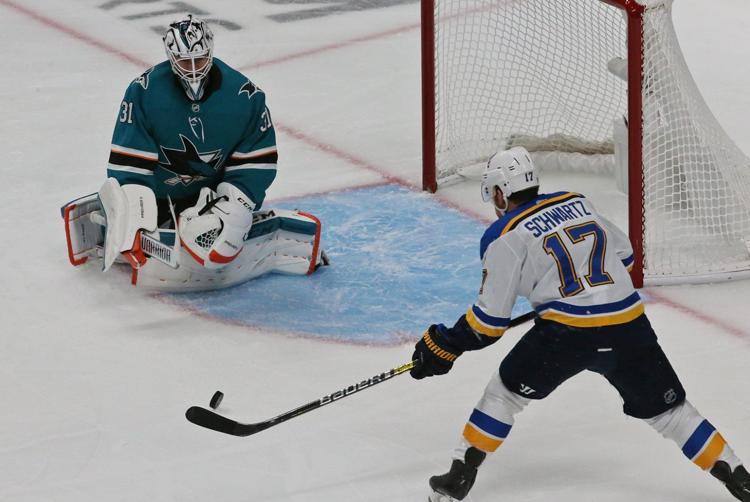 Blues and Sharks skate in game 5 of the semifinals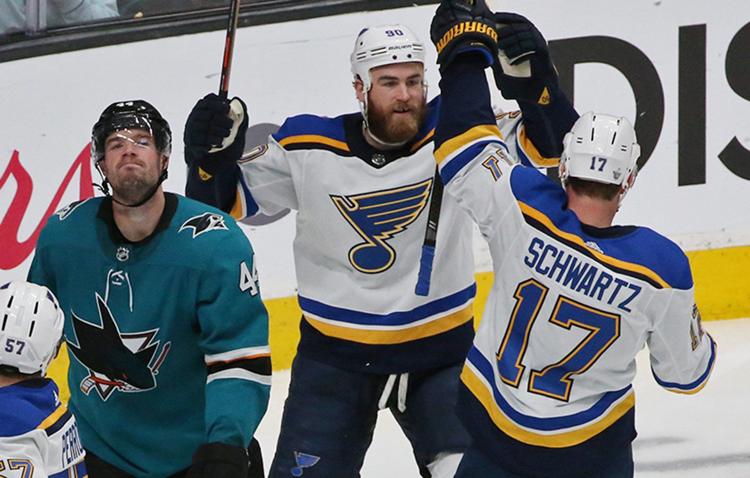 Blues and Sharks skate in game 5 of the semifinals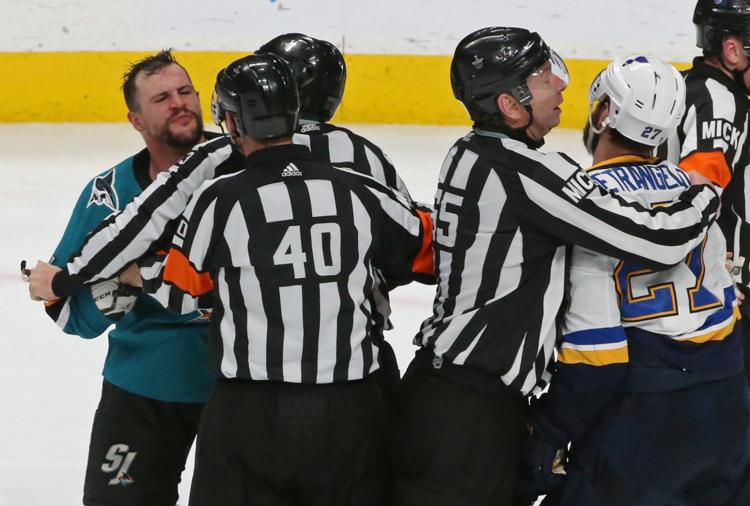 Blues and Sharks skate in game 5 of the semifinals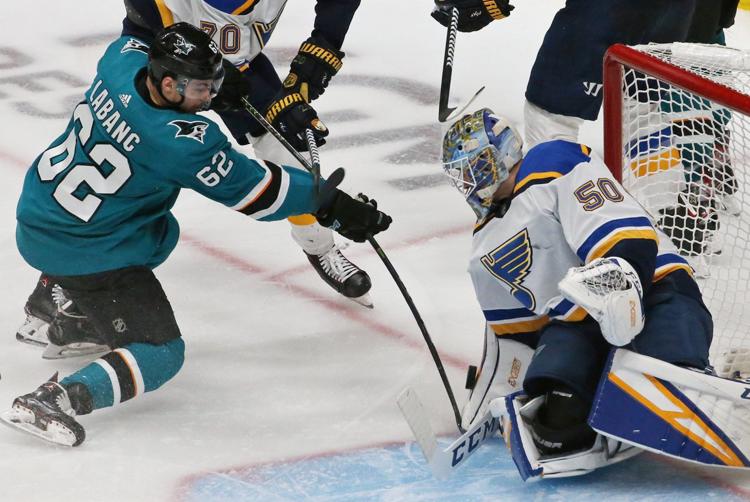 Blues and Sharks skate in game 5 of the semifinals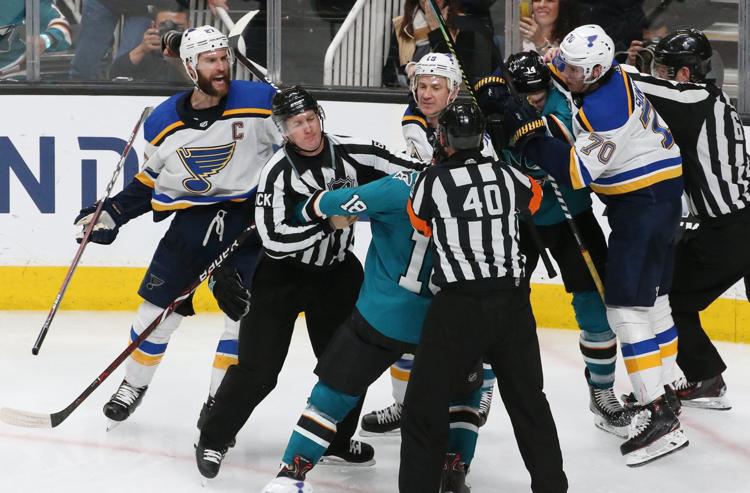 Blues and Sharks skate in game 5 of the semifinals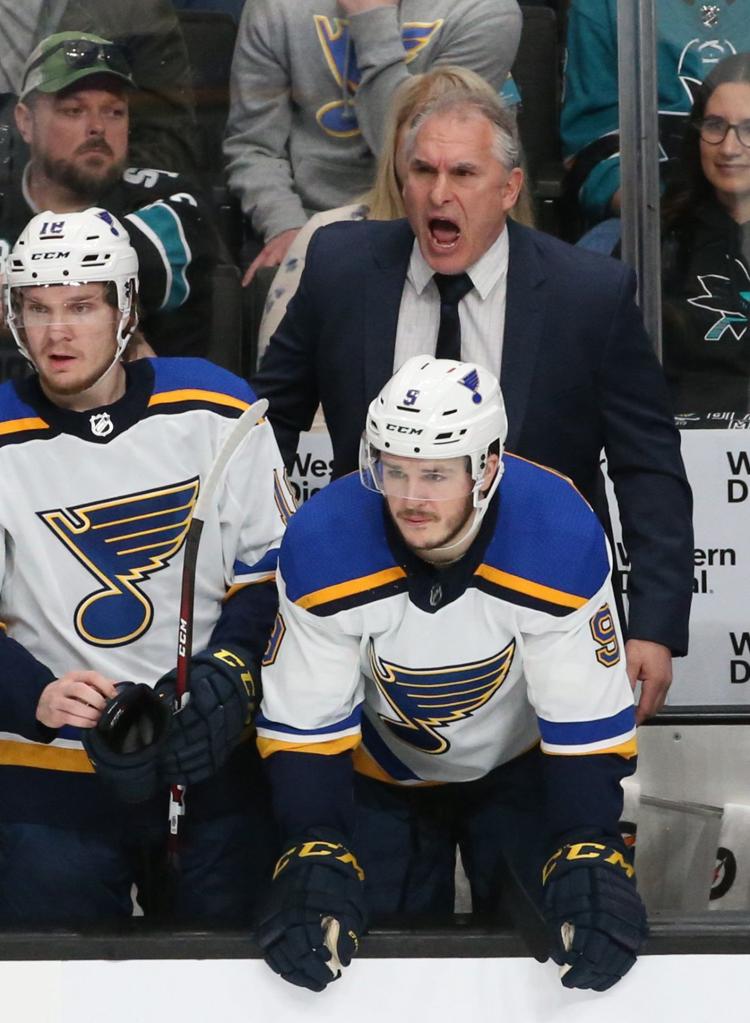 Blues and Sharks skate in game 5 of the semifinals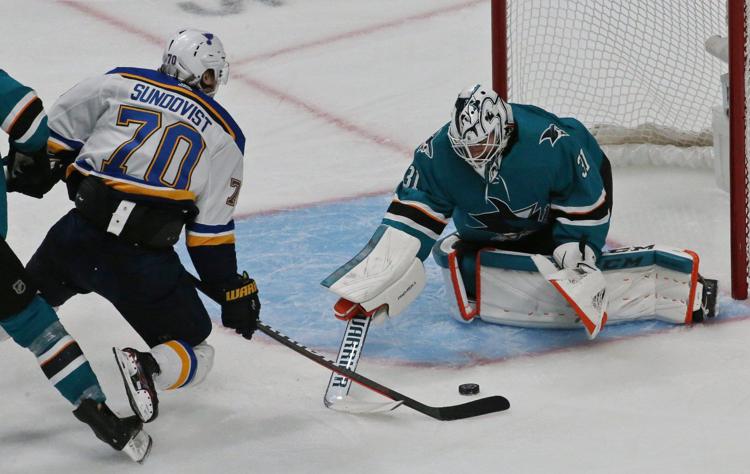 Blues and Sharks skate in game 5 of the semifinals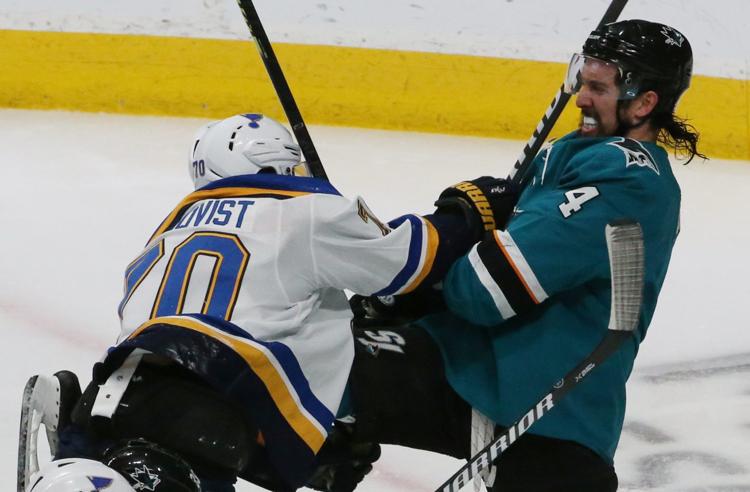 Blues and Sharks skate in game 5 of the semifinals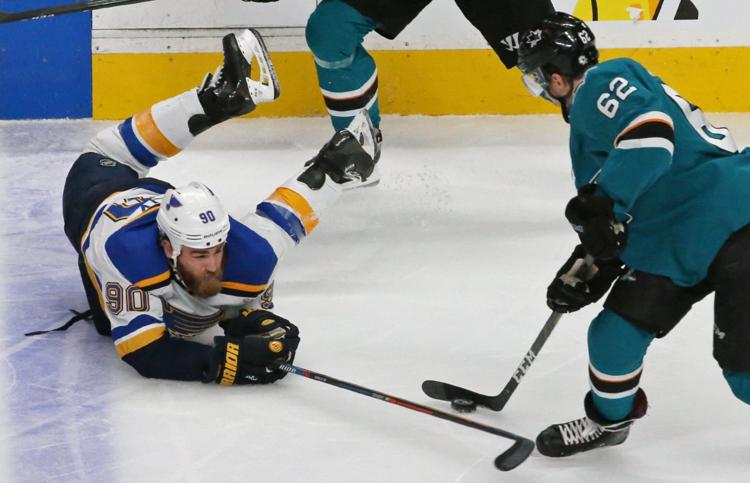 Blues and Sharks skate in game 5 of the semifinals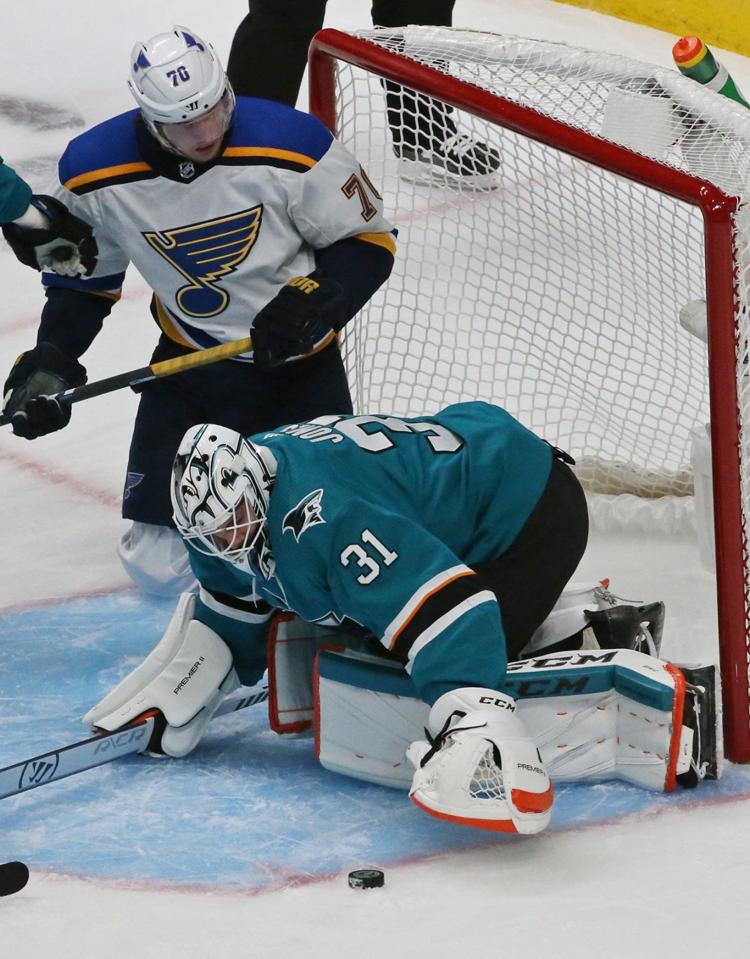 Blues and Sharks skate in game 5 of the semifinals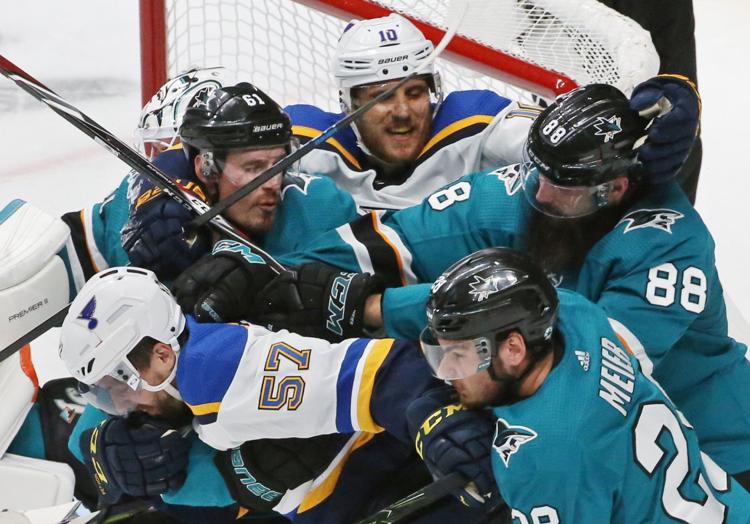 Blues and Sharks skate in game 5 of the semifinals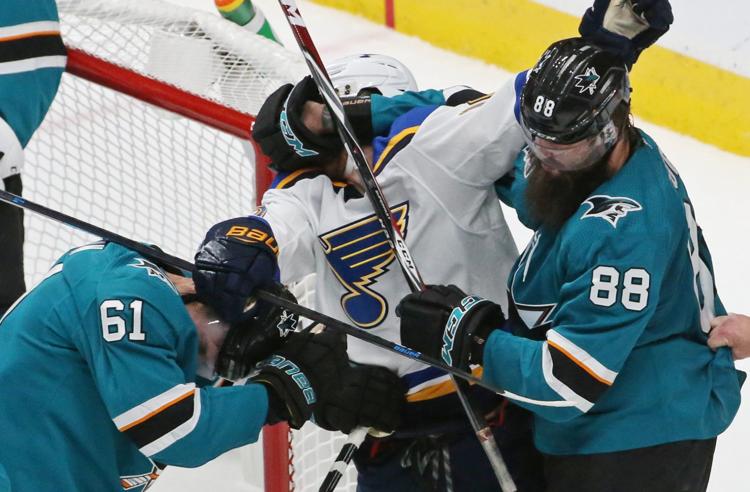 Blues and Sharks skate in game 5 of the semifinals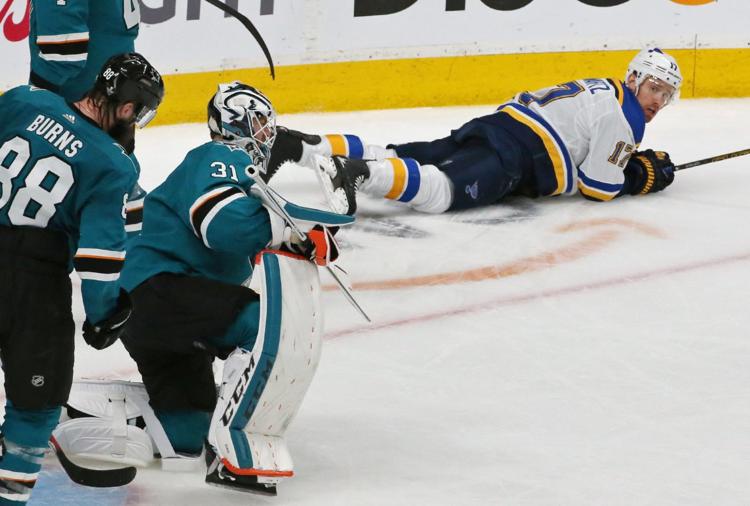 Blues and Sharks skate in game 5 of the semifinals
Blues and Sharks skate in game 5 of the semifinals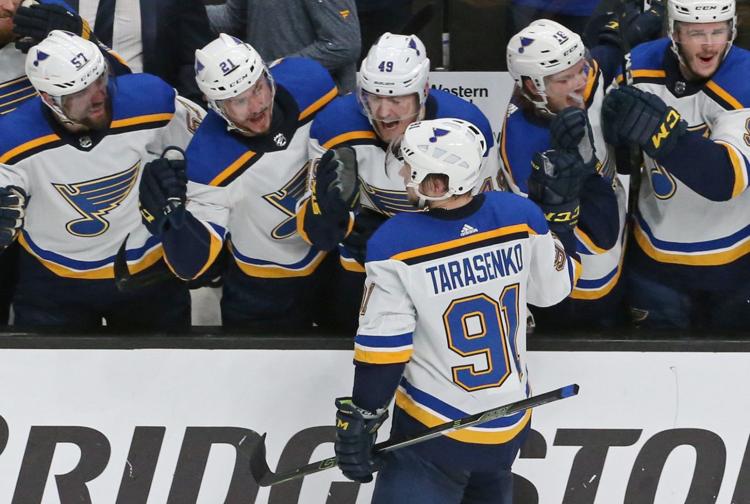 Blues and Sharks skate in game 5 of the semifinals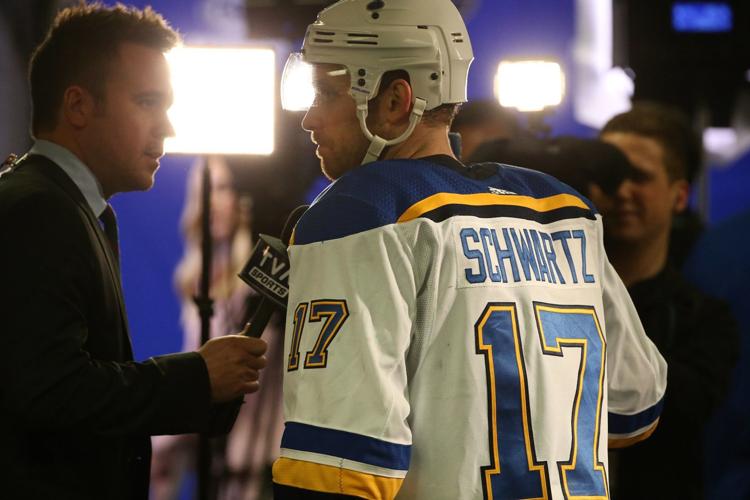 Blues and Sharks skate in game 5 of the semifinals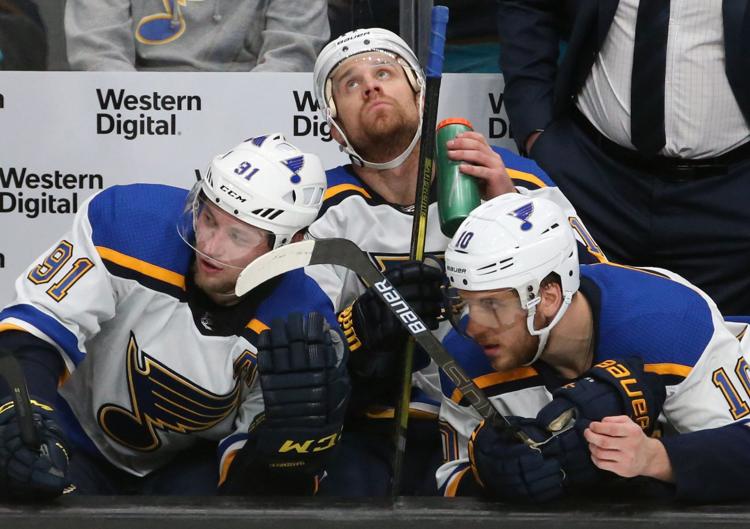 Blues and Sharks skate in game 5 of the semifinals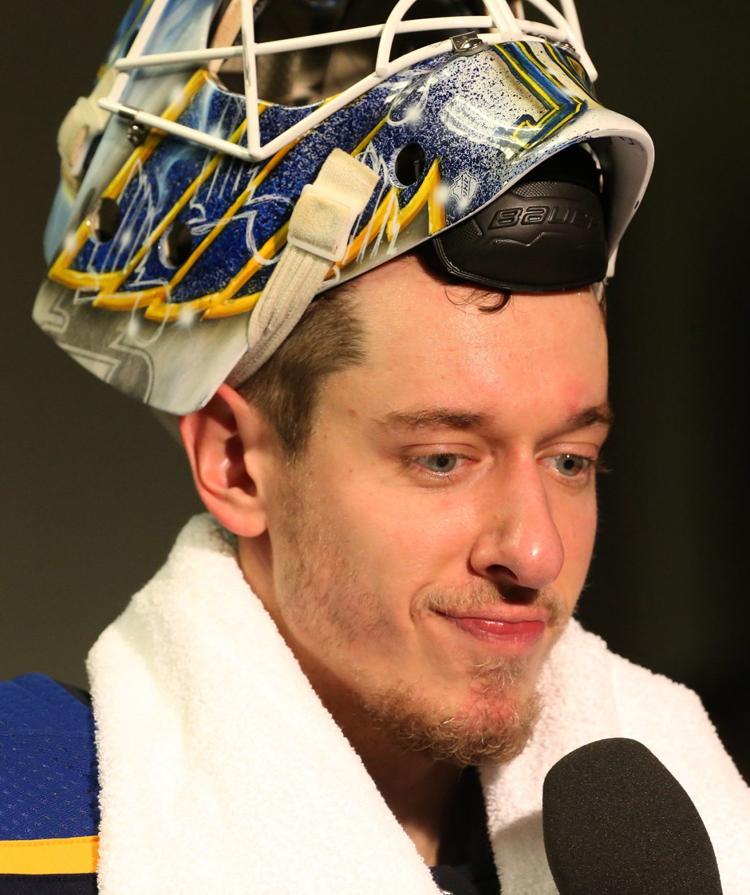 Blues and Sharks skate in game 5 of the semifinals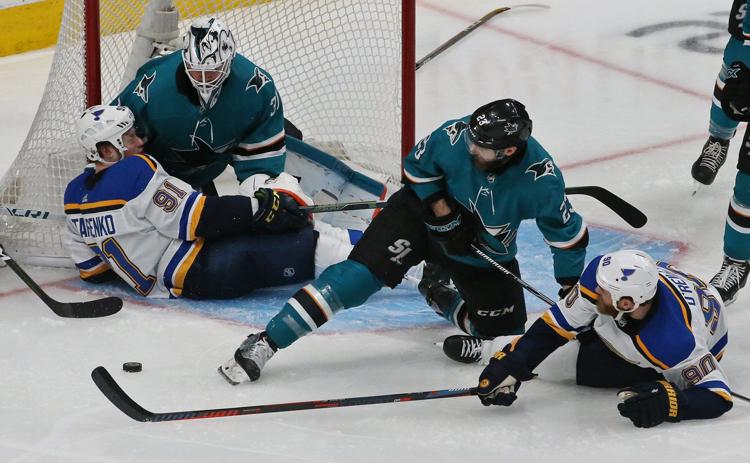 Blues and Sharks skate in game 5 of the semifinals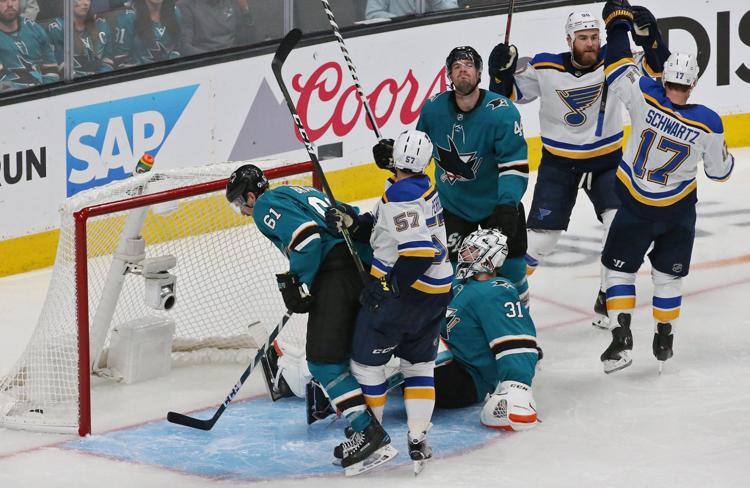 Blues and Sharks skate in game 5 of the semifinals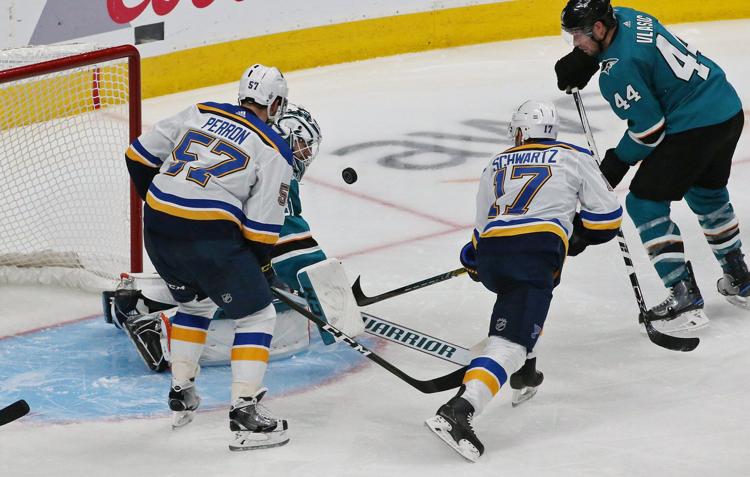 Blues and Sharks skate in game 5 of the semifinals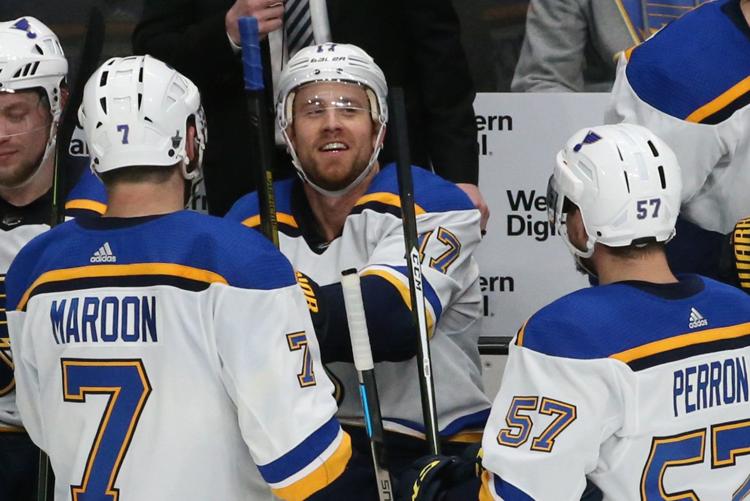 Blues and Sharks skate in game 5 of the semifinals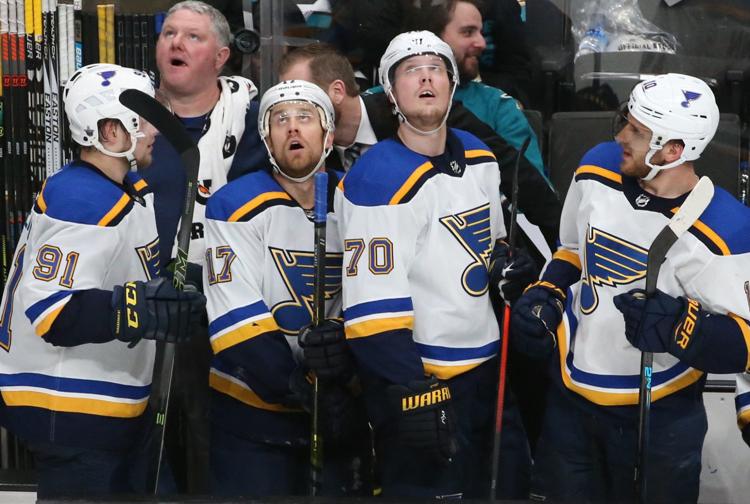 Blues and Sharks skate in game 5 of the semifinals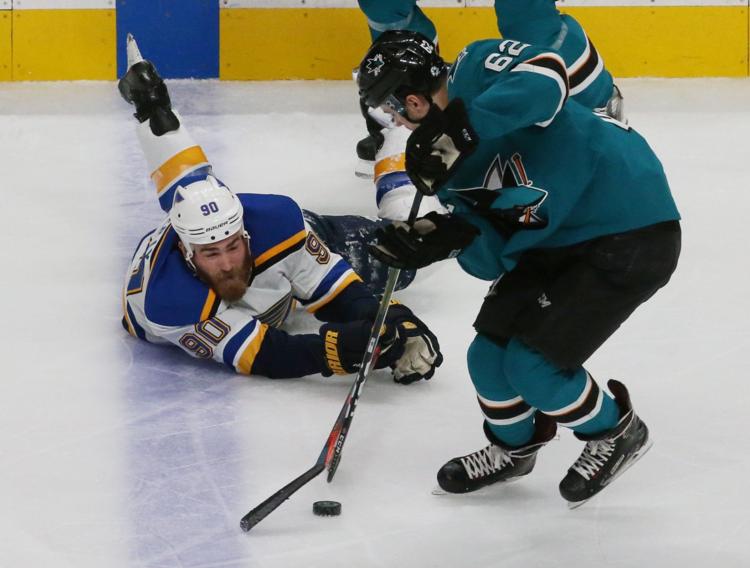 Blues and Sharks skate in game 5 of the semifinals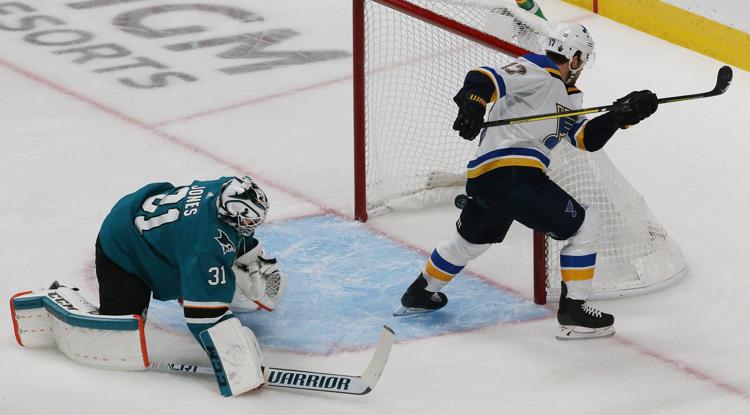 Blues and Sharks skate in game 5 of the semifinals