TRAVERSE CITY, Mich. — Last season at the NHL Prospects Tournament, Doug Armstrong said he thought the window of opportunity was opening again for the Blues as a Stanley Cup contender.
Man, was he right. As for this year?
"If we felt (that) last year, and we had success, and we're bringing back almost the same team . . .," Armstrong said.
So yes, the window's still open — wide open — for the defending Stanley Cup champs.
"Expectations are changing," Armstrong said. "So we met one goal, and now we have to charge back up the hill.
"I think this group can be competitive for five years. Now we've got a couple of (unrestricted free agents) after next season, but I think that core group will be back and we'll be competitive for a while."
Those pending unrestricted free agents are captain Alex Pietrangelo and Brayden Schenn, two key pieces.
Even so, Armstrong likes the mix of the current roster. There are a few older veterans, such as Jay Bouwmeester, Alexander Steen and Carl Gunnarsson.
"But we've got a lot of guys in their mid to late 20s, which is a really good age group for hockey," Armstrong said. "And we got the younger guys coming in like Robby Thomas and (Robby) Fabbri's still young."
So are Ivan Barbashev, Vince Dunn and Sammy Blais. All are age 23 or younger. There are prospects knocking on the door such as Jordan Kyrou, Klim Kostin, Niko Mikkola and Mitch Reinke.
"So there's a pretty good balance," Armstrong said.
When the scouting department and prospects gathered again in Traverse City — the team went 1-3 and finished sixth after a 5-3 loss to the New York Rangers on Tuesday — it signaled the start of another hockey season.
"It's a great organizational event," Armstrong said. "Because you get all your scouts together, you set sort of the schedules and the goals for what we want to try and accomplish — (assistant general manager) Bill Armstrong will do that.
"And we have a good time. It's a great way to kick the year off. We have a barbecue and do a little golf tournament. Usually everybody leaves with a smile on their face and they're excited to go back to work. Their energy level's back."
As for the afterglow of the Stanley Cup championship, the parade, the time in Las Vegas, the frivolity, the drinking — that time is long over.
"We had a good time for the first four or five days, but at some point you get tired of drinking," Armstrong said. "And you just wanna get back to work.
"We had a couple of parties, which were nice. Other than that it didn't really affect my summer in the sense that you had development camp and the draft and free agency. We had nine guys we had to get signed (as restricted free agents). So you have those pockets of time with the Cup. But other than that it's just sort of a normal 'get ready for work.' "
One player the Blues didn't re-sign was Pat Maroon. The St. Louis product scored in double overtime against Dallas in Game 7 of the Western Conference semifinals — and then rode off into the sunset, signing with the Tampa Bay Lightning as an unrestricted free agent.
"'Patty' was such a good player for us in that run," Armstrong said. "Local hero. Part of me thinks that maybe that's how it should have ended, too. He's gonna go out a local hero. He scored one of the biggest goals in franchise history.
"Our goal is to replicate what we did last year. It would've been nice to have him come back, but everything had to align correctly and it just didn't happen."
But 22 of the 23 Blues who appeared in at least one playoff game are back, which is an amazing retention rate in the NHL's salary-cap era.
"And really our callup players are all coming back, too," Armstrong said. "You got a couple guys that retired in (Chris) Thorburn and (Chris) Butler. But the other guys are back. So yeah, there's a lot of similarity to that group.
"Our goal now is just to get back to work."
Armstrong is definitely back to work. Don't be fooled by his summer tan. He won't spend much time talking about the hole-in-one he shot during a golf trip to Nova Scotia.
The party's over for Armstrong. It's been over.
"Again, how do you really enjoy (winning the Cup)?" he said. "It's over. You move on. You don't go around telling people what you did.
"Our jobs are to live in the present and look towards the future. Not in the past. I would say when you get older and maybe leave the organization and get out of hockey, then you look back.
"We understand we were part of something special. We were the first to do something in a great sports town. But we have to leave that for other people to sort of relish and live in, and we have to move forward."
Training camp opens Friday at the new Centene Community Ice Center in Maryland Heights and 58 Blues players will be on hand. Thomas (wrist) and Kyrou (kneecap) are coming off surgery and might be limited at the start of camp.
"I don't know if they'll be in full participation mode," Armstrong said. "We'll find that out actually probably on Day 1. But they're gonna be close."
Vladimir Tarasenko ended the Cup run with a shoulder issue and knee surgery, but looks to be fine entering camp.
"He's been skating," Armstrong said. "Shoulder, knee, everything's checking out. Like I said, the only two guys that have any question quite honestly are the two younger guys."
Even with the quick offseason, (the victory parade was less than three months ago) Armstrong expects the players to be ready and hungry for another Cup chase. They are, after all professionals.
"It's a short offseason, but in reality this is how we all make our living," Armstrong said. "The better we play, the more money we make."
And the more parades you get.
"Yeah," Armstrong said, smiling.
---
St. Louis Blues pre-season starts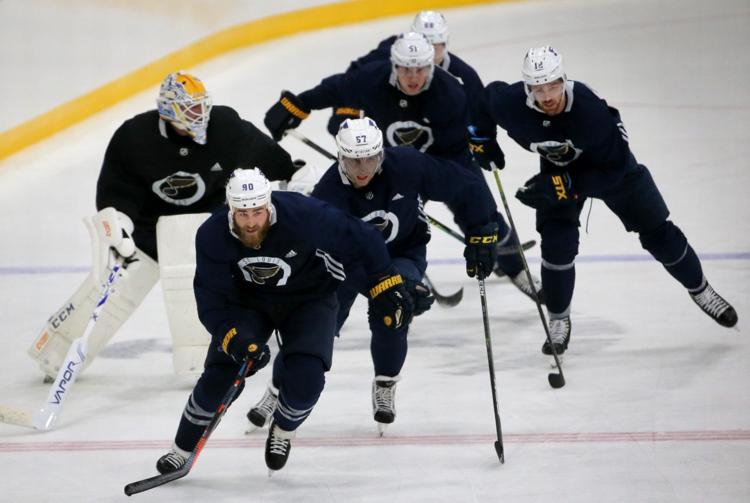 St. Louis Blues pre-season starts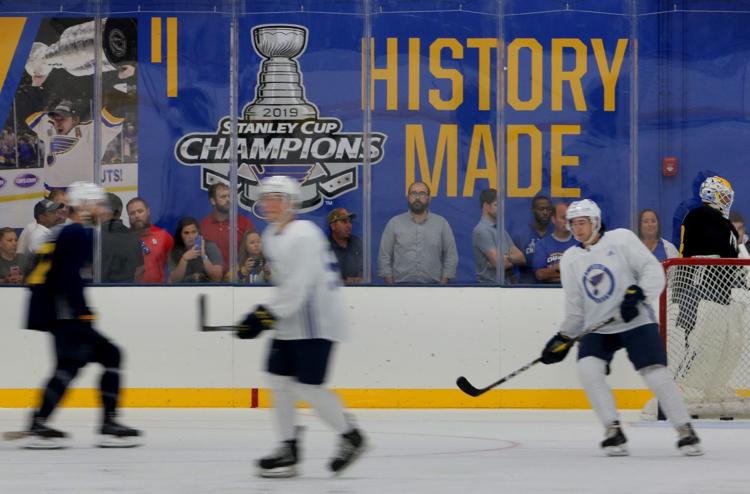 St. Louis Blues pre-season starts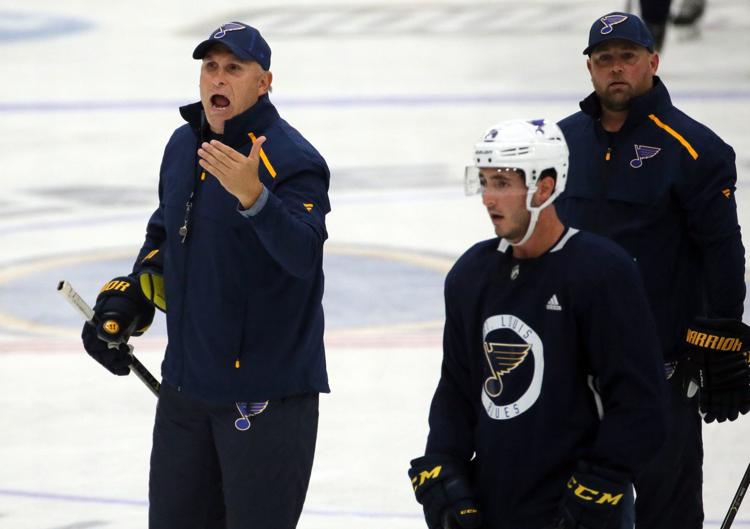 St. Louis Blues pre-season starts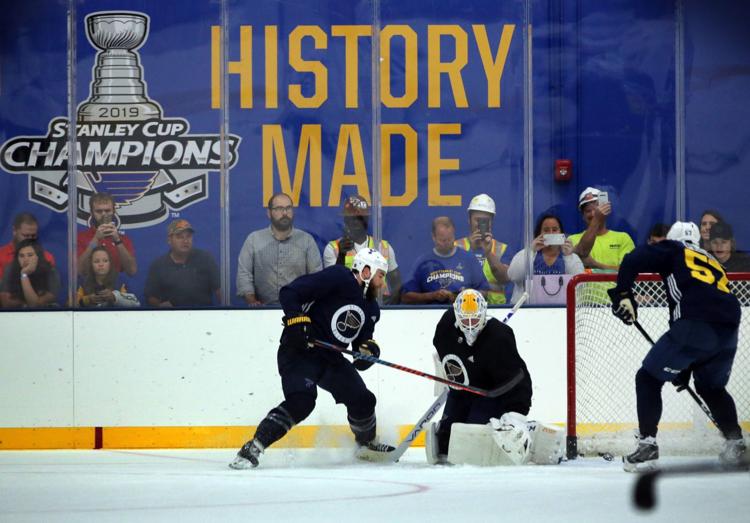 St. Louis Blues pre-season starts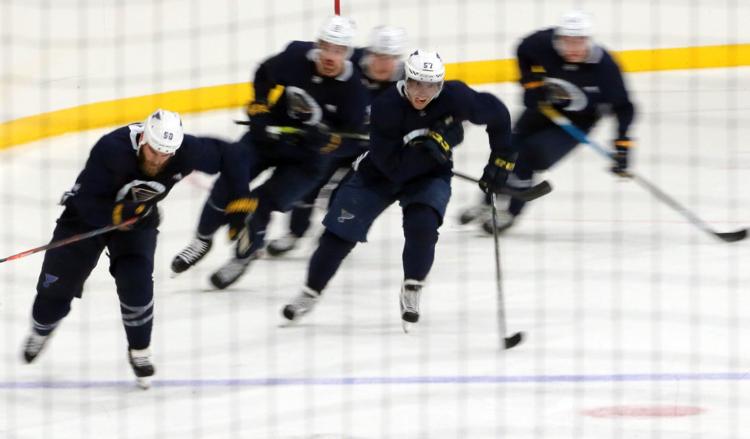 St. Louis Blues pre-season starts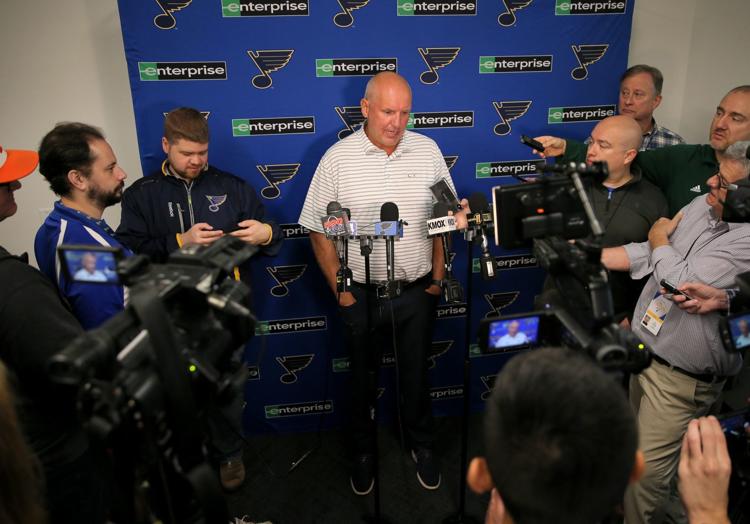 St. Louis Blues pre-season starts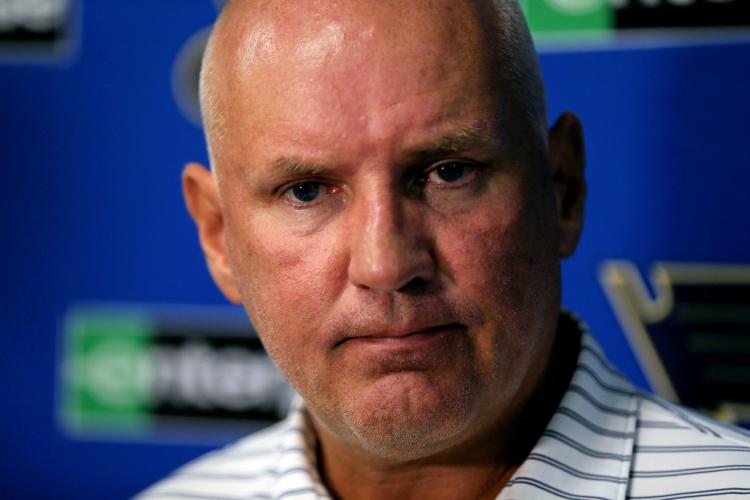 St. Louis Blues pre-season starts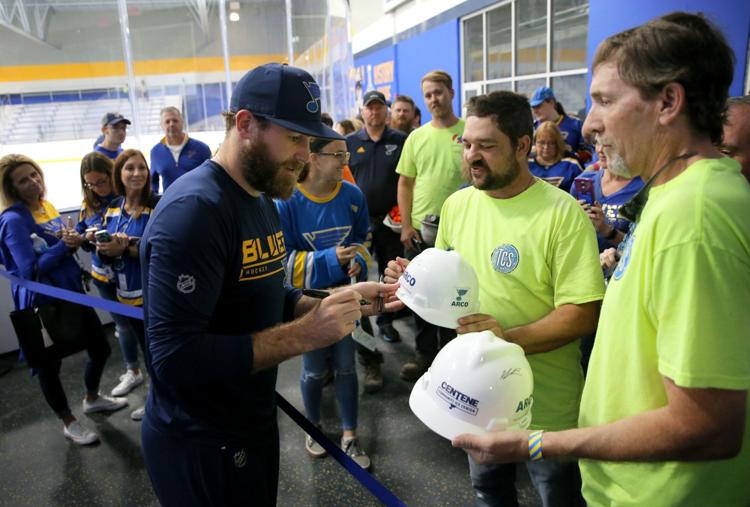 St. Louis Blues pre-season starts, Zach Nastasiuk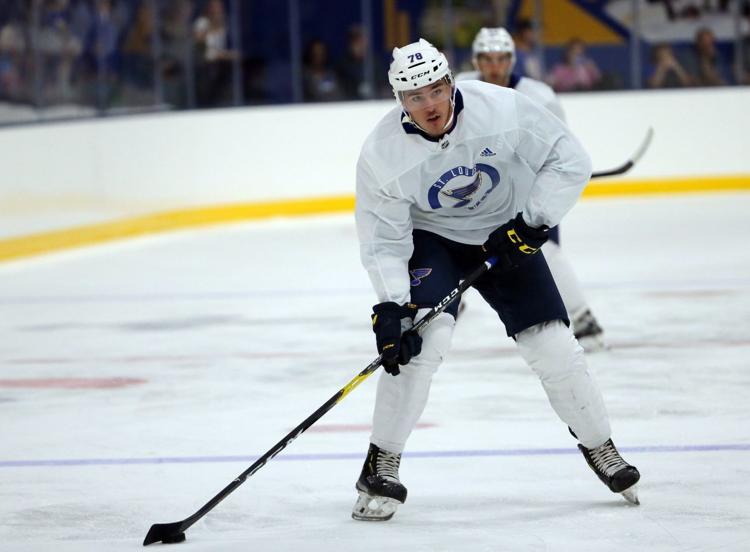 St. Louis Blues pre-season starts, Alexander Steen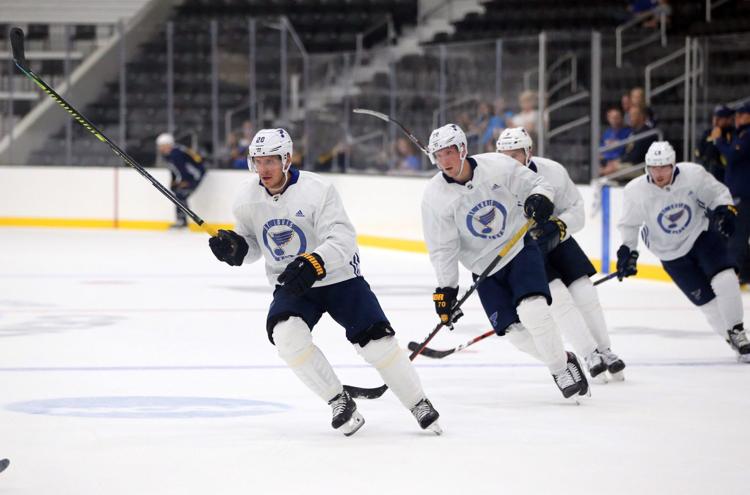 St. Louis Blues pre-season starts, Robert Bortuzzo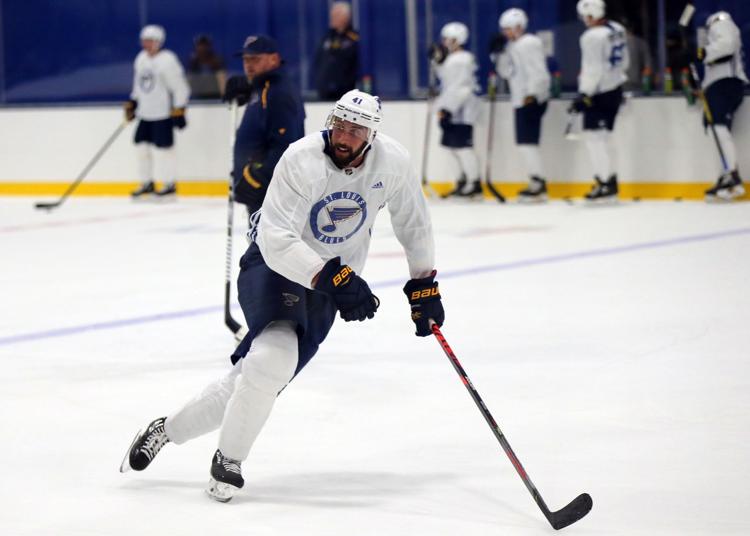 St. Louis Blues pre-season starts, Ivan Barbashev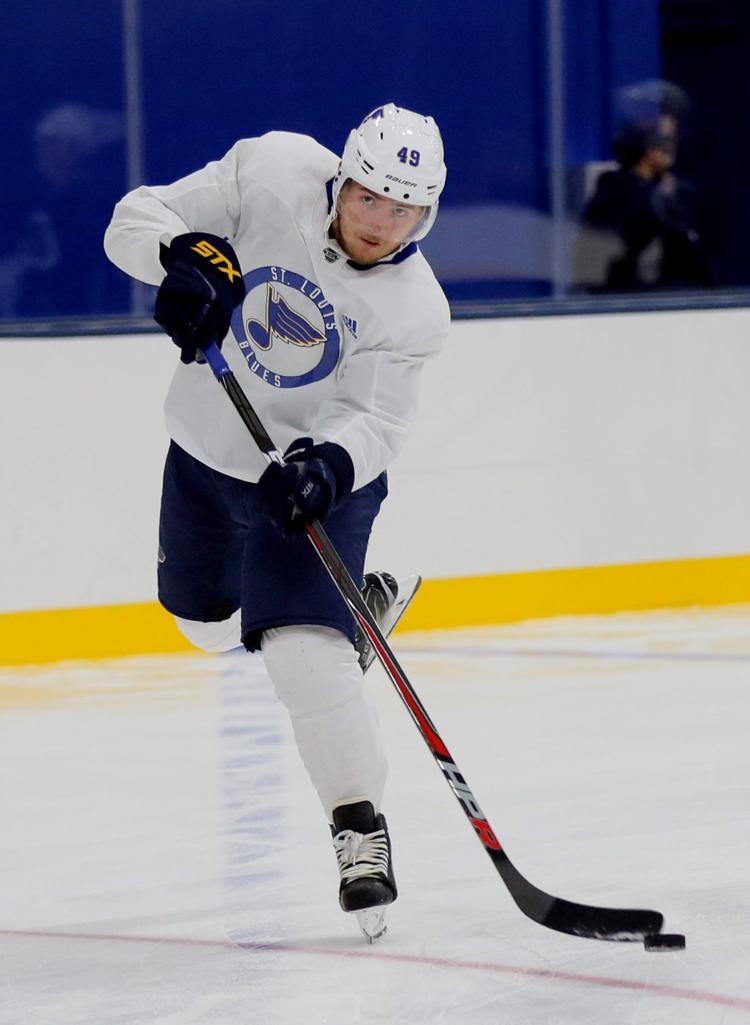 St. Louis Blues pre-season starts, Ivan Barbashev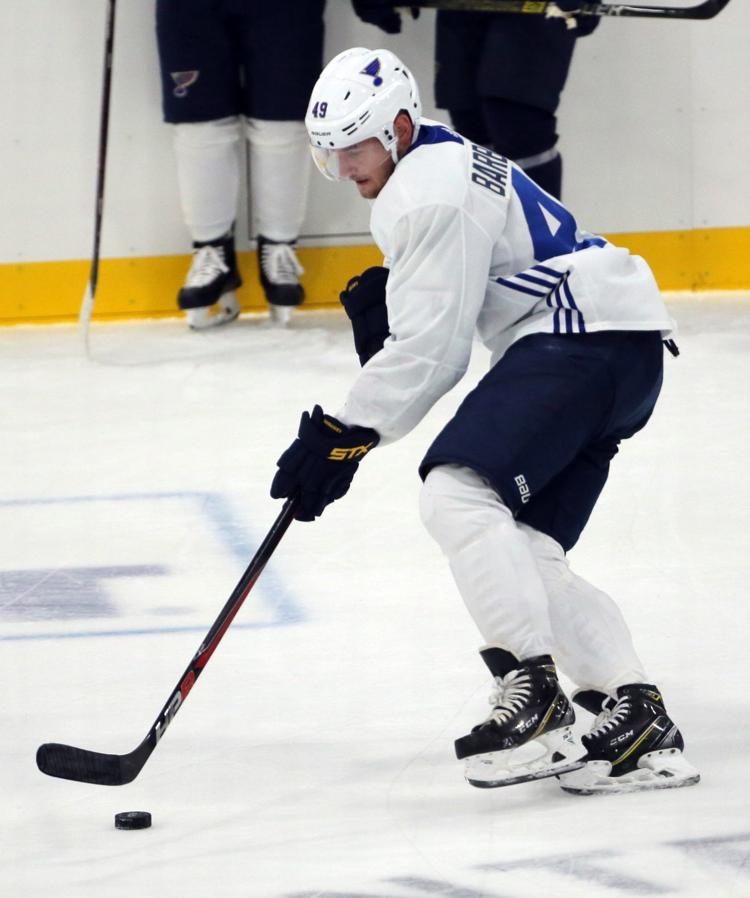 St. Louis Blues pre-season starts,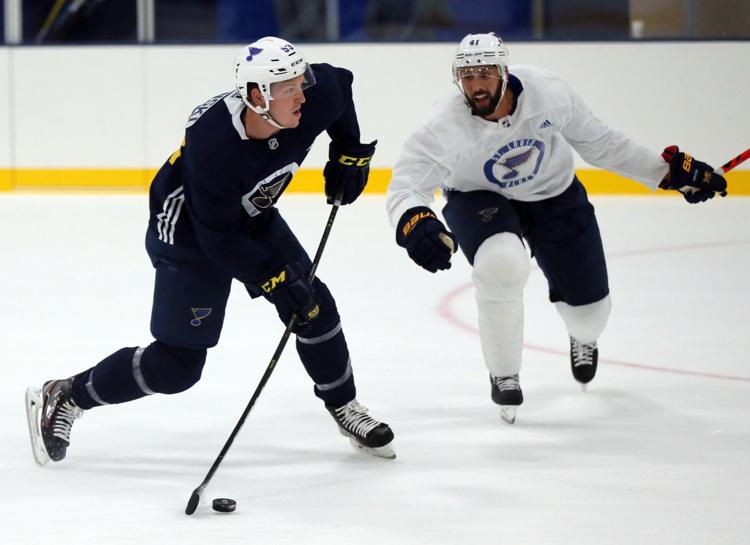 St. Louis Blues pre-season starts, Jordan Binnington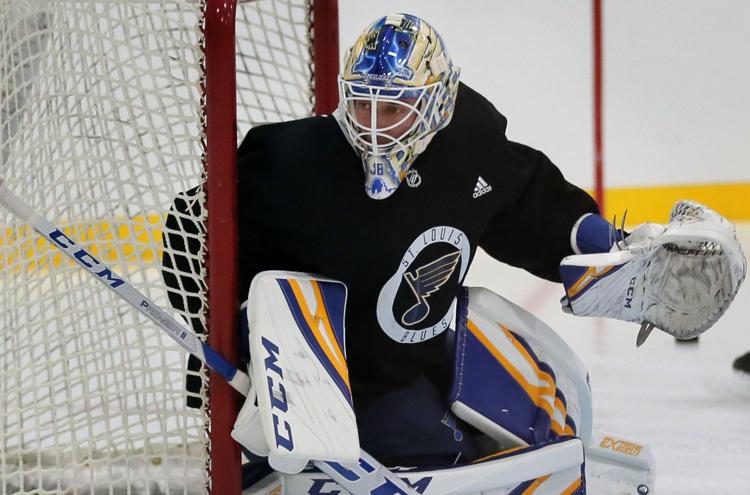 St. Louis Blues pre-season starts,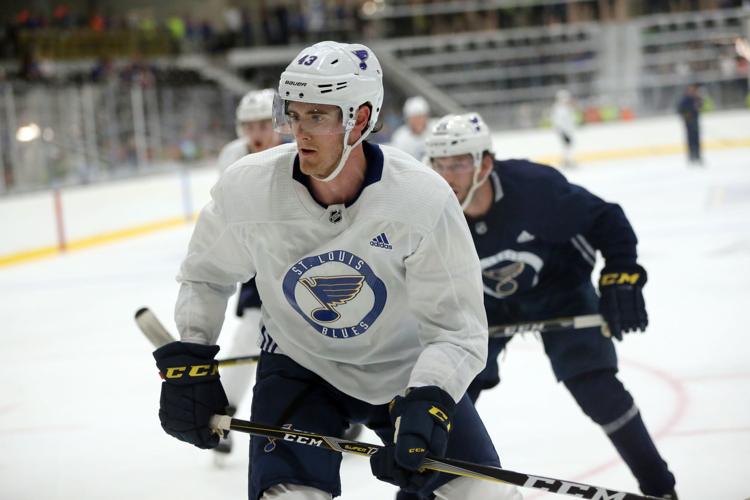 St. Louis Blues pre-season starts, Jake Walman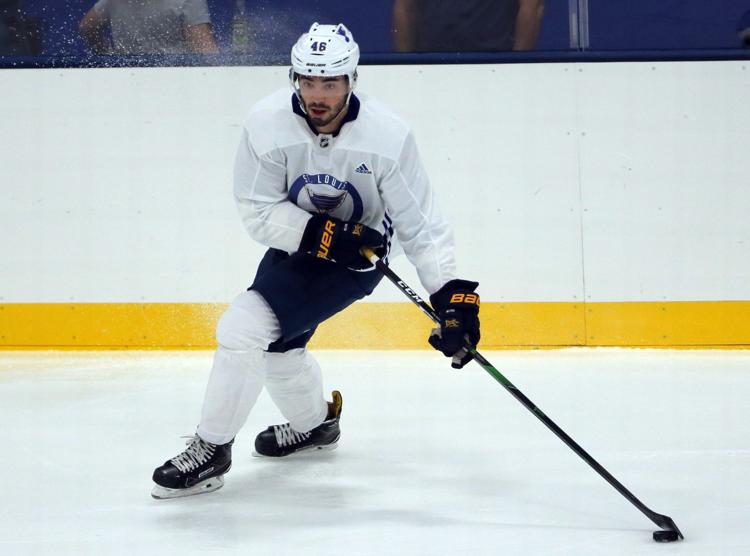 St. Louis Blues pre-season starts,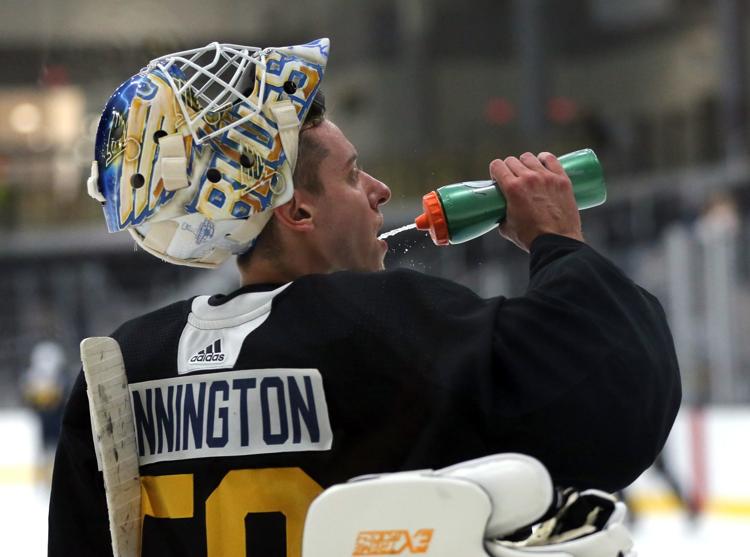 St. Louis Blues pre-season starts,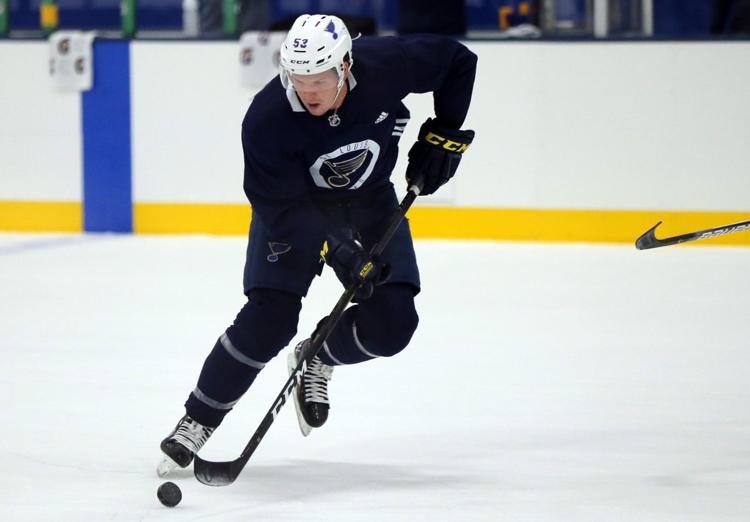 St. Louis Blues pre-season starts,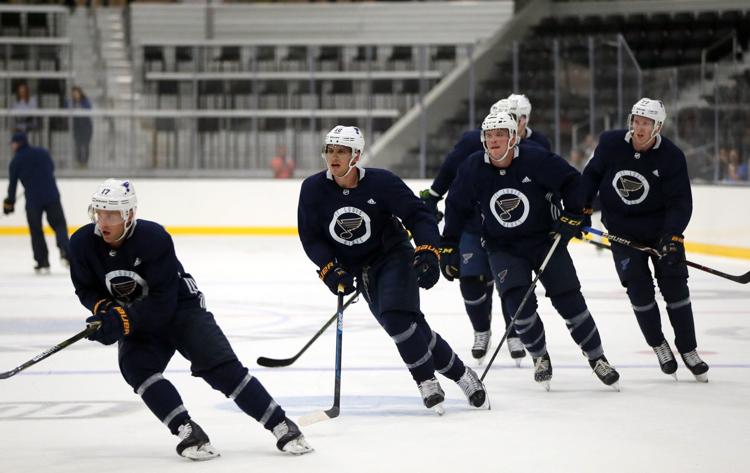 St. Louis Blues pre-season starts, Robert Bortuzzo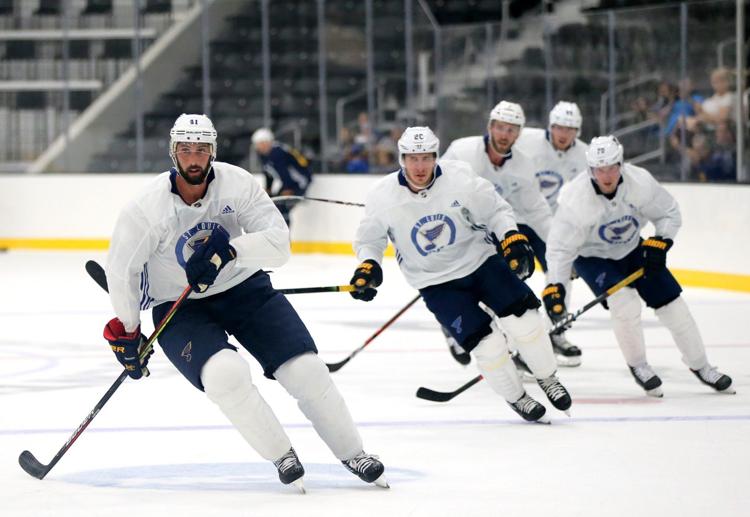 St. Louis Blues pre-season starts, Colton Parayko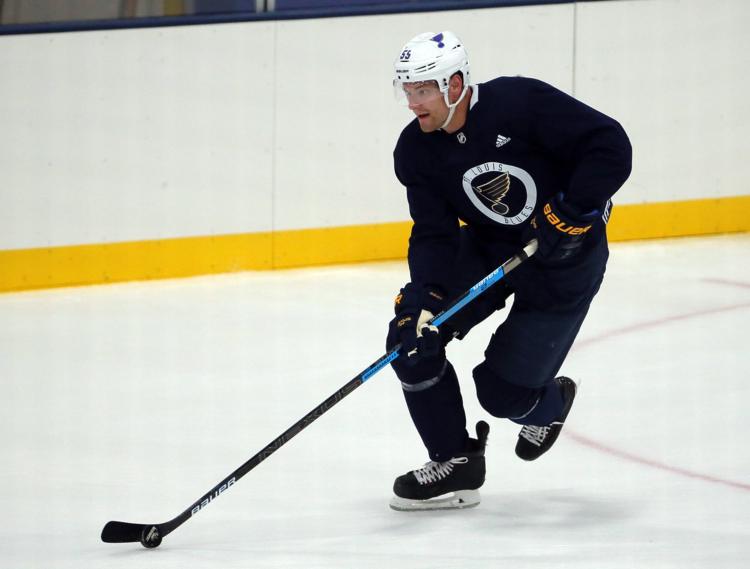 St. Louis Blues pre-season starts, Jordan Binnington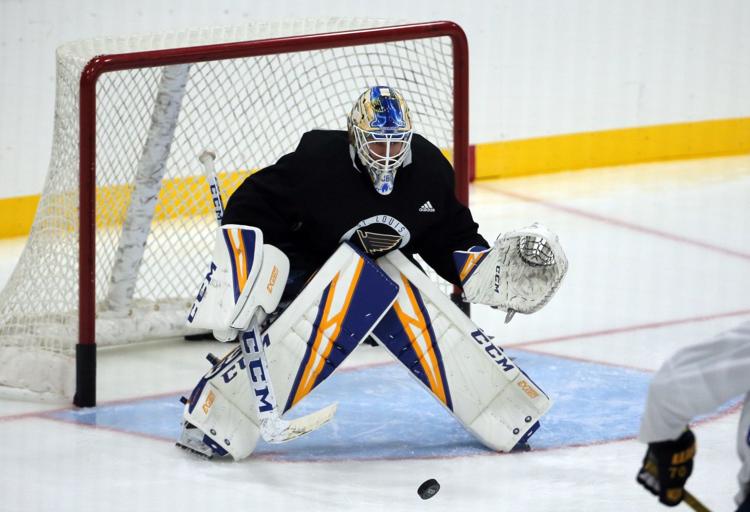 St. Louis Blues pre-season starts, Jordan Binnington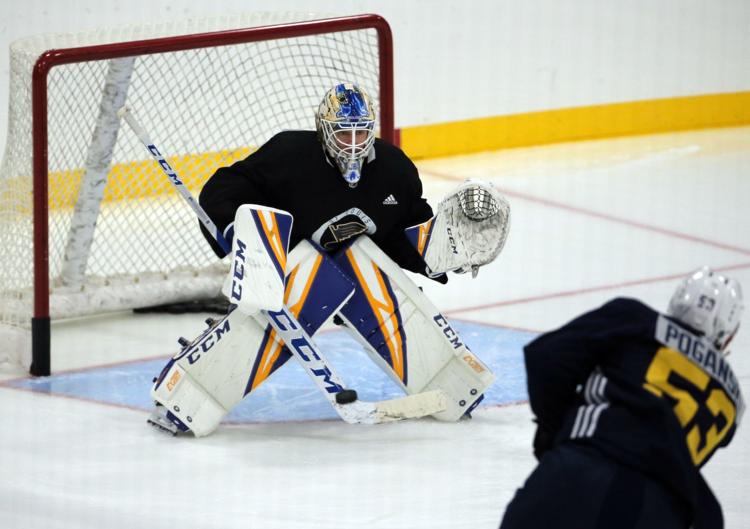 St. Louis Blues pre-season starts, Andreas Borgman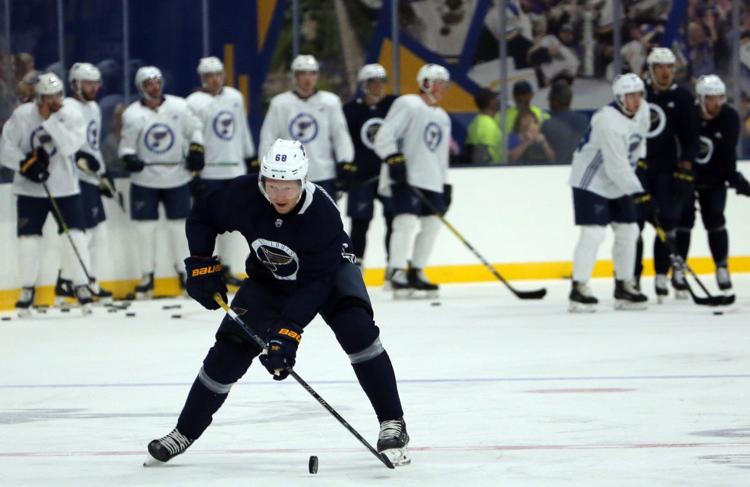 St. Louis Blues pre-season starts, Jake Dotchin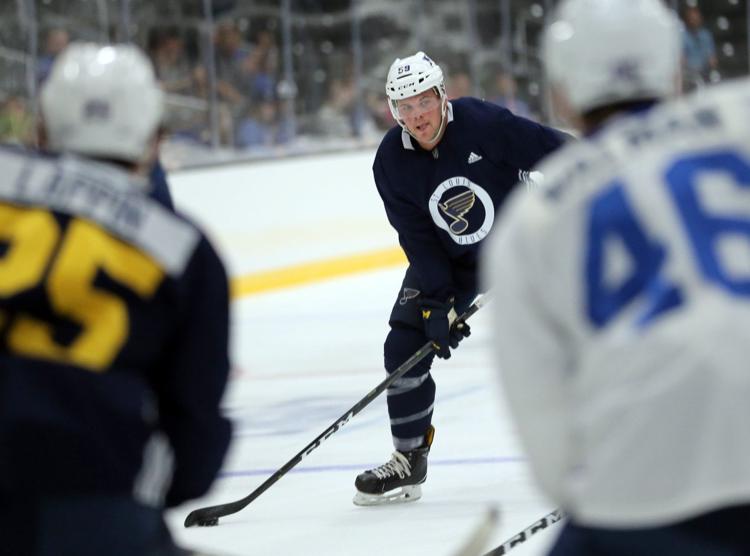 St. Louis Blues pre-season starts, Alexei Toropchenko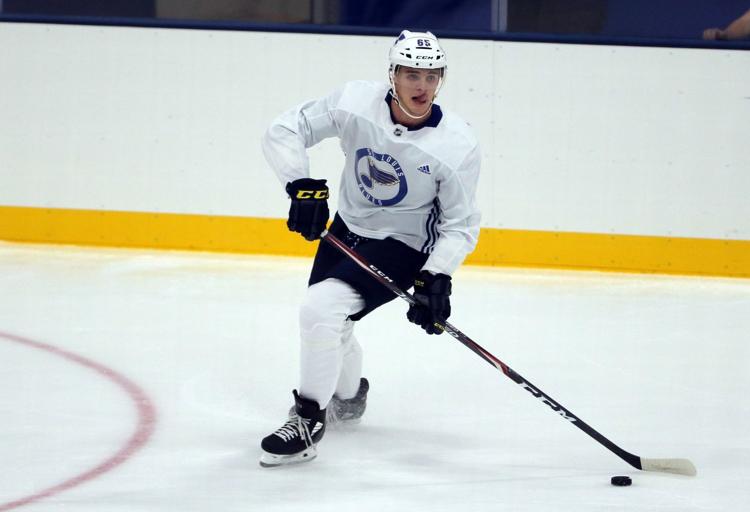 St. Louis Blues pre-season starts, Niko Mikkola (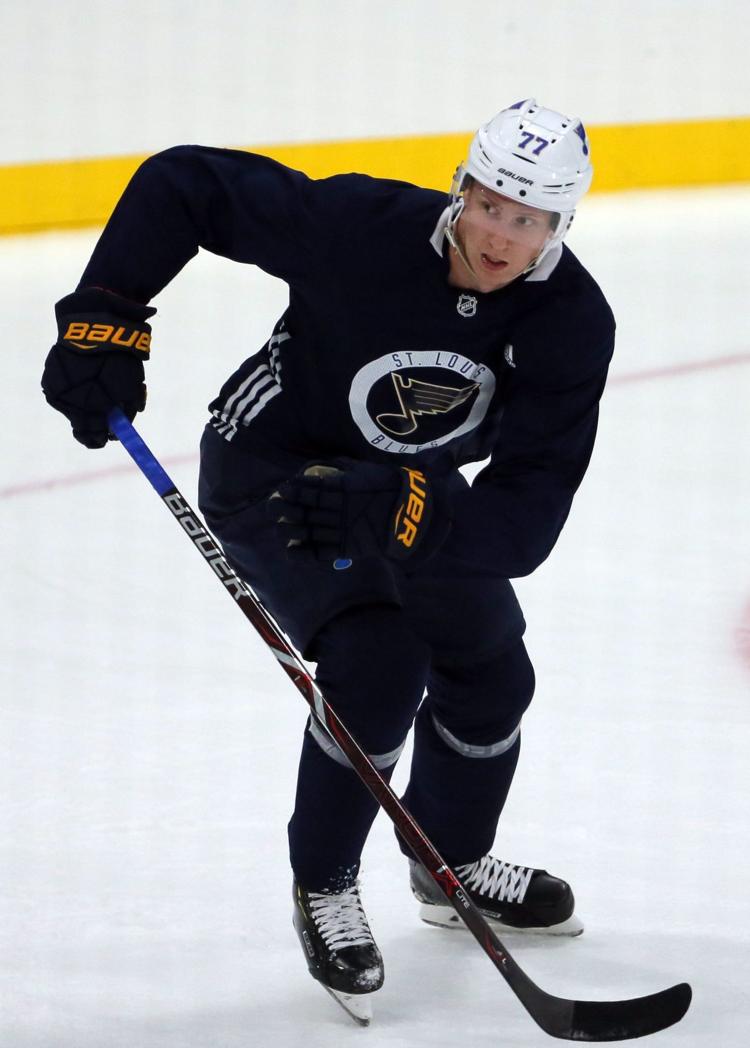 St. Louis Blues pre-season starts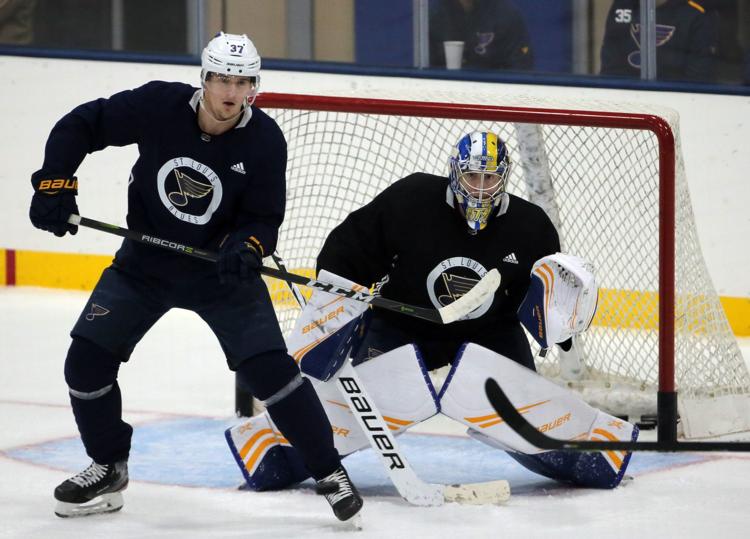 St. Louis Blues pre-season starts, Ryan O'Reilly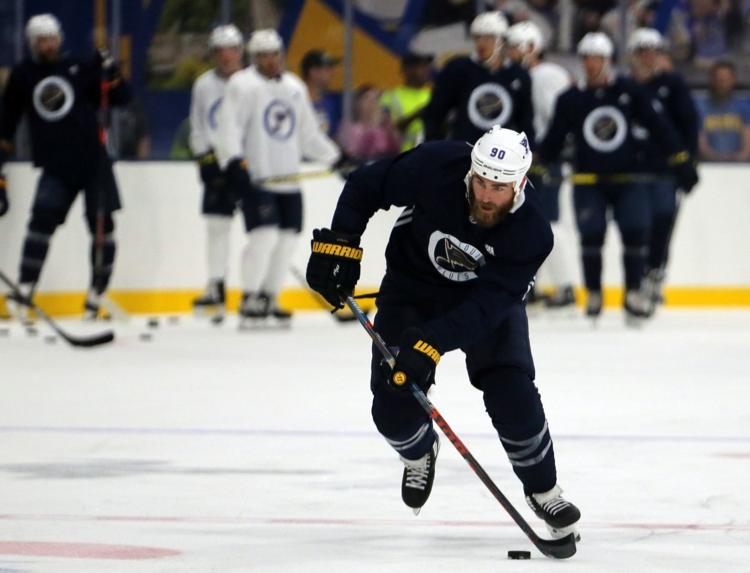 St. Louis Blues pre-season starts, Andreas Borgman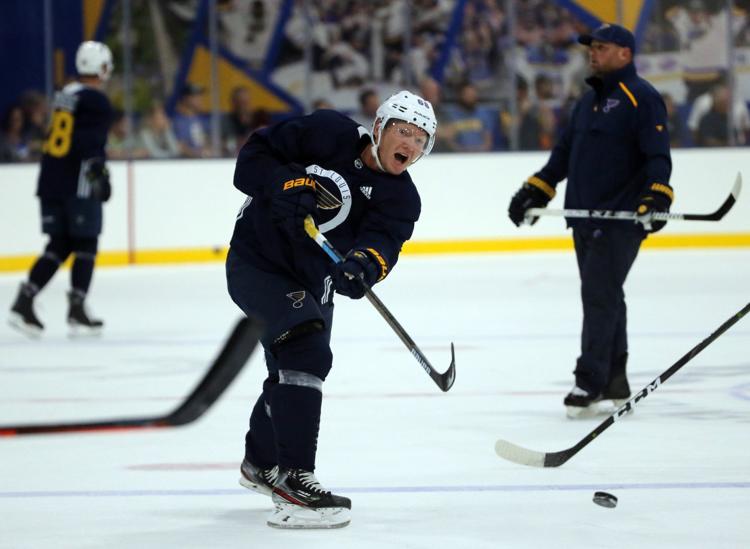 St. Louis Blues pre-season starts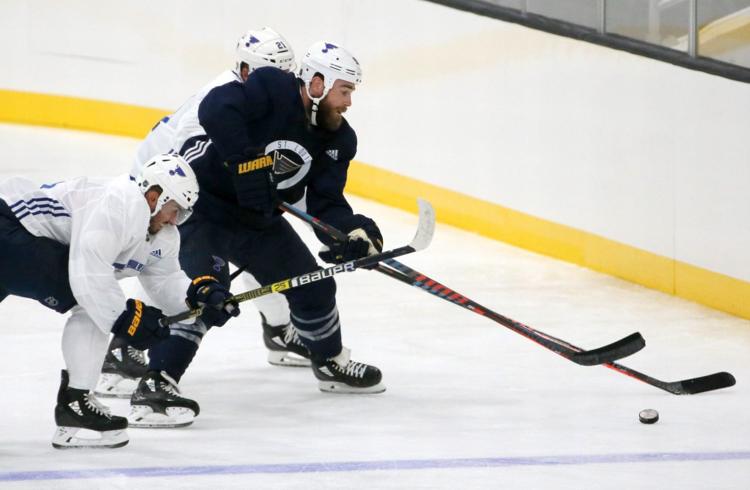 St. Louis Blues pre-season starts, Jake Christiansen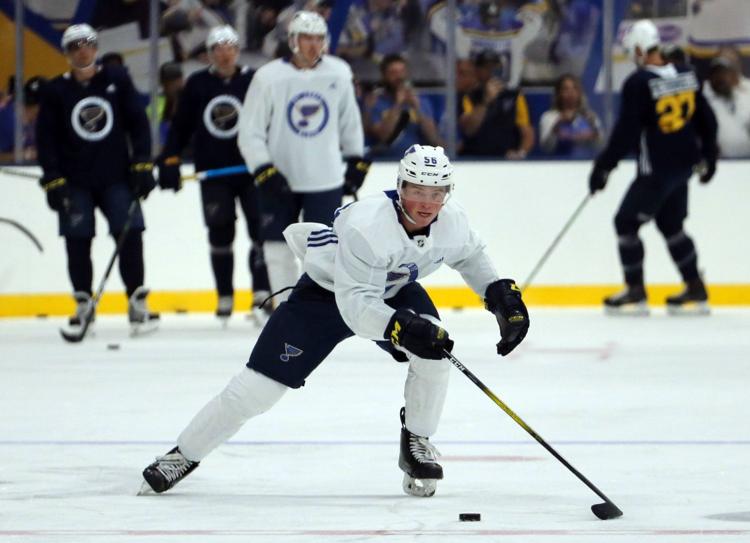 St. Louis Blues pre-season starts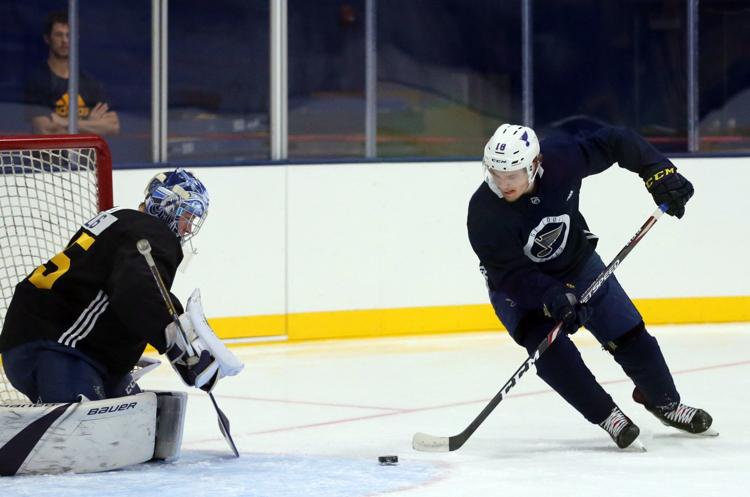 St. Louis Blues pre-season starts, Alex Pietrangelo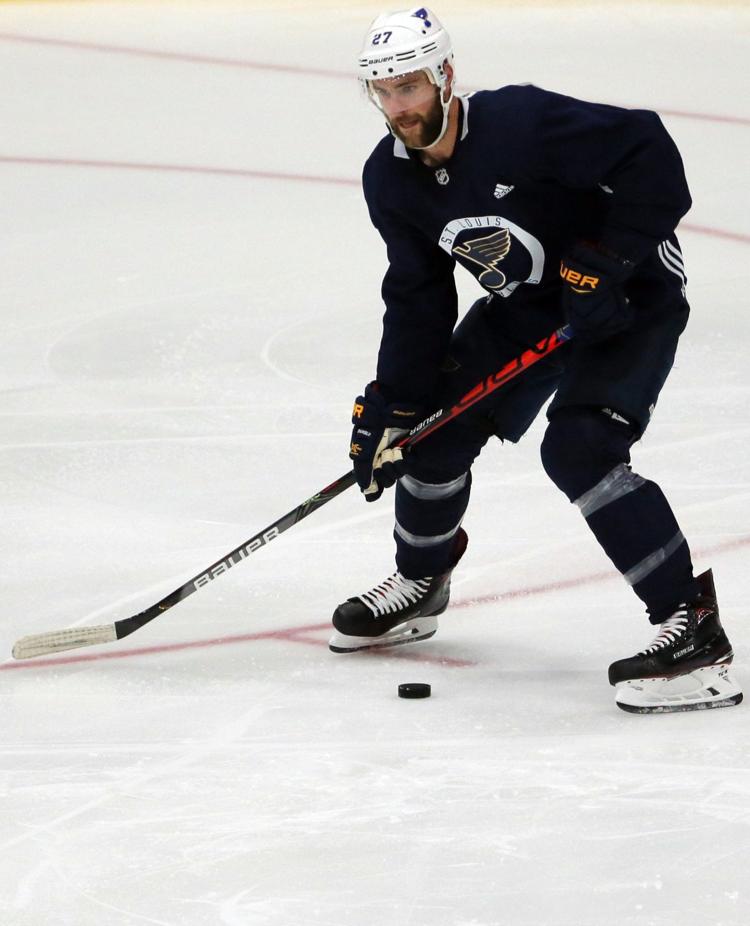 St. Louis Blues pre-season starts, Alex Pietrangelo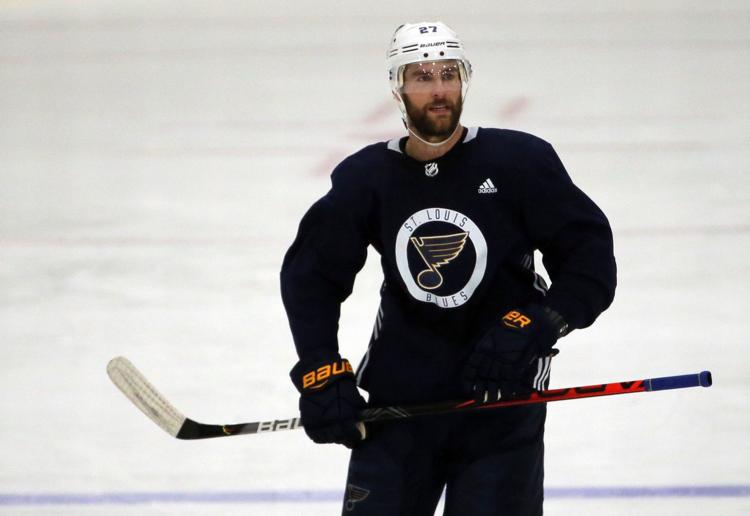 St. Louis Blues pre-season starts, Tyler Tucker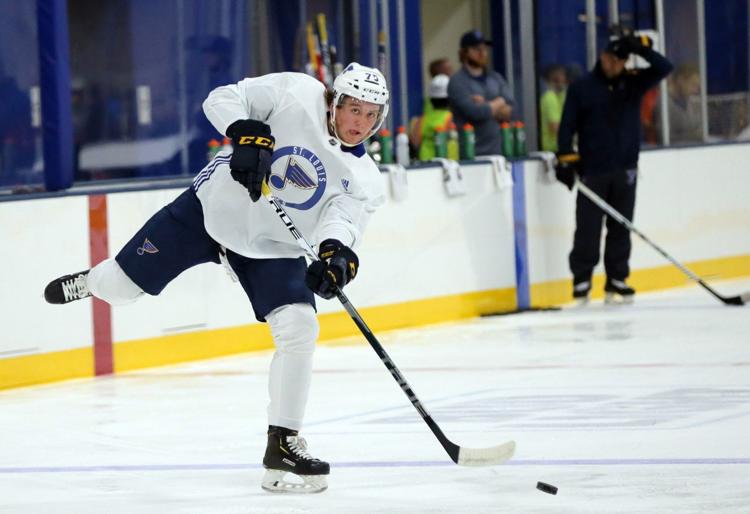 St. Louis Blues pre-season starts, Vince Dunn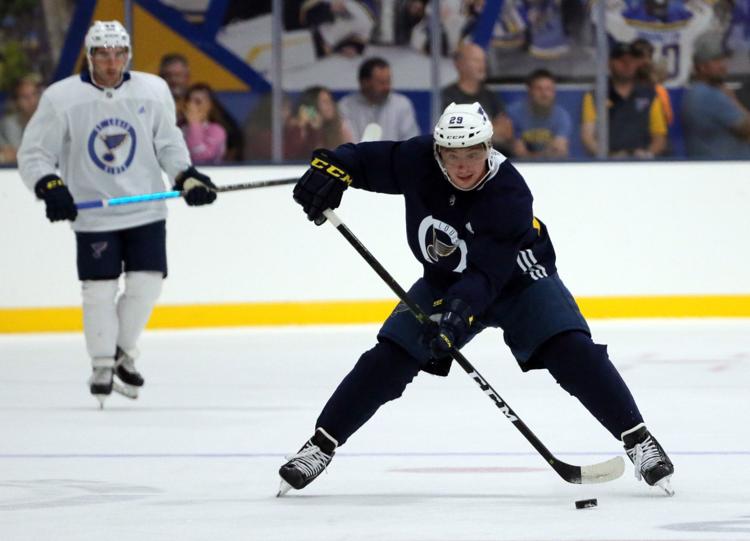 St. Louis Blues pre-season starts, Keean Washkurak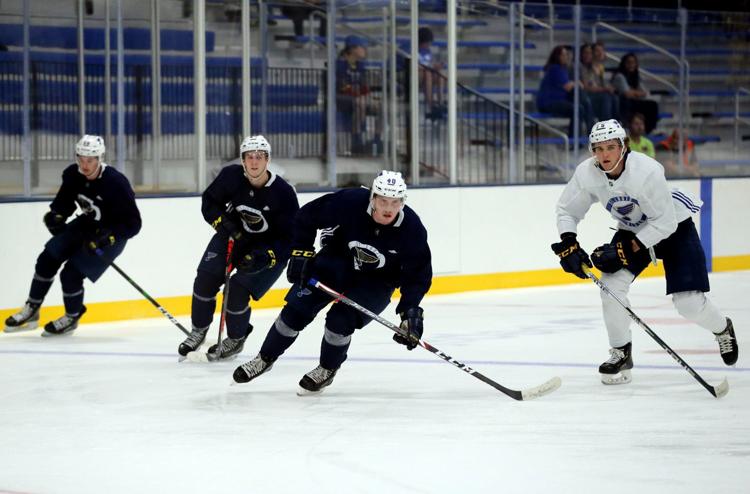 St. Louis Blues pre-season starts, Vladimir Tarasenko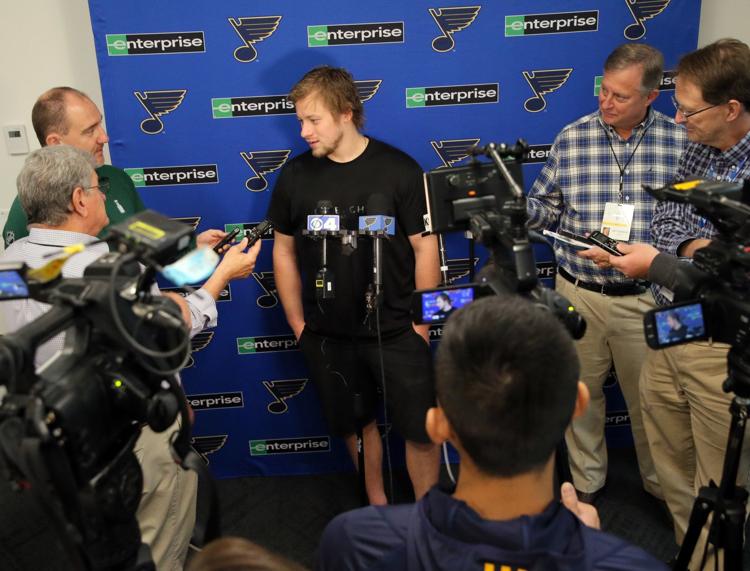 St. Louis Blues pre-season starts, Alex Pietrangelo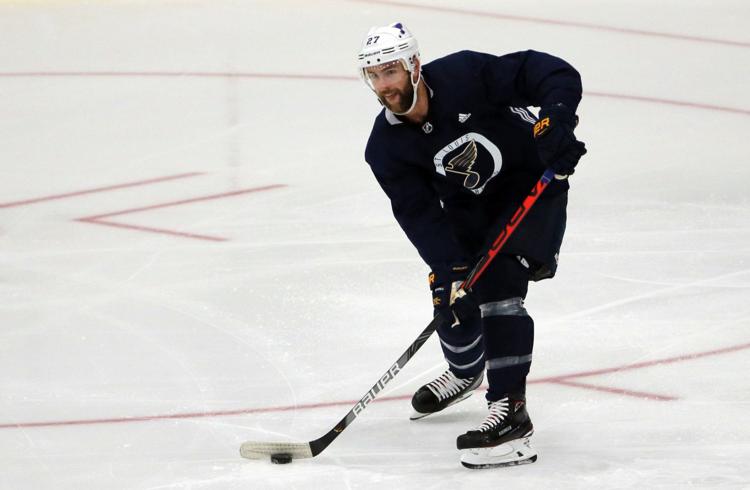 St. Louis Blues pre-season starts, Jordan Kyrou
St. Louis Blues pre-season starts, Evan Polei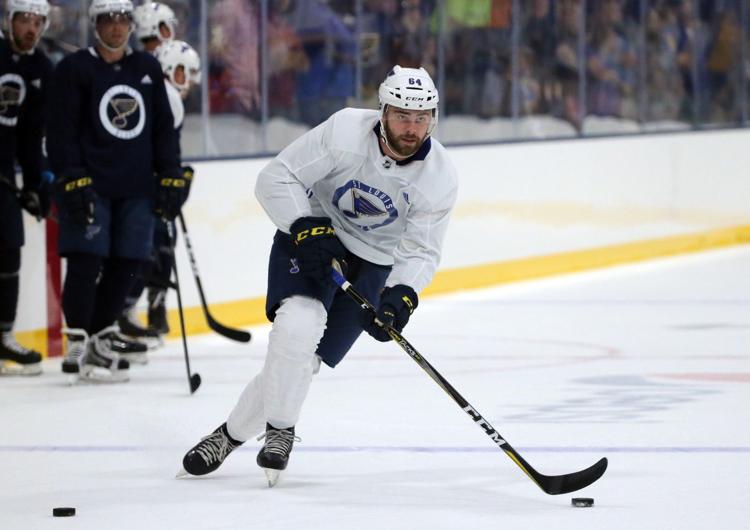 St. Louis Blues pre-season starts, Jake Christiansen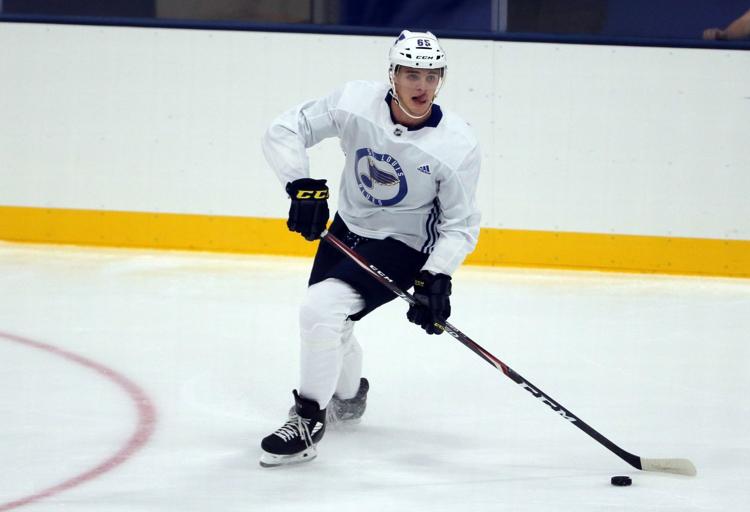 St. Louis Blues pre-season starts, Jake Christiansen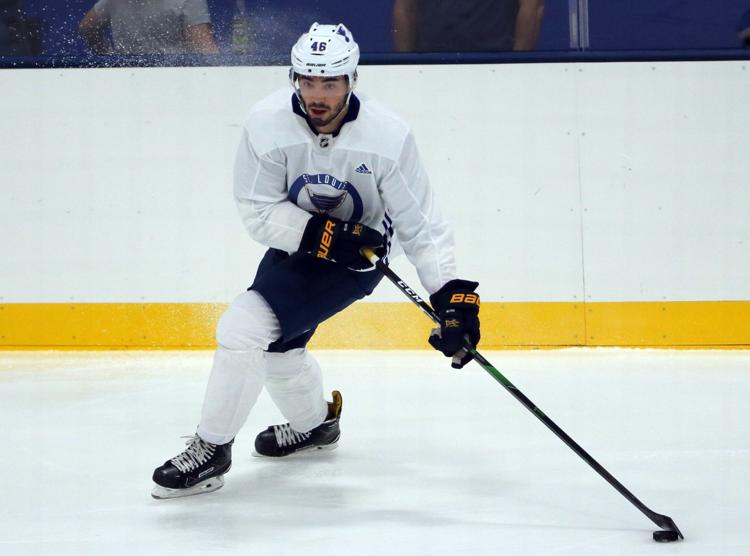 St. Louis Blues pre-season starts