Make no mistake, Doug Armstrong wants Alex Pietrangelo and Brayden Schenn wearing the Bluenote a year from now and beyond. The Blues general manager said he has expressed that desire to both players.
"We'd love to have them here," Armstrong said Friday as the Blues opened training camp for the 2019-20 season. "Both players — you'll have to confirm that — I think they want to be here.
"But the way I look at this is to get a deal done, both sides have to be comfortably uncomfortable. If only one of us is comfortable and the other one's uncomfortable, the deal won't get done."
Because if the latter is the case, it's probably not a good contract for the "uncomfortable" party.
It was an offseason in which Armstrong and the front office got much done contract-wise. Nine restricted free agents were re-signed. Unrestricted free agent Carl Gunnarsson re-upped just a couple of weeks after the Blues' Game 7 victory over the Boston Bruins in the Stanley Cup Final.
Also in late June, coach Craig Berube signed a contract extension. And as recently as the NHL Prospects Tournament in Traverse City, the word was that the Blues were finalizing extensions for assistant coaches Steve Ott and David Alexander.
"If the team's doing well, more times than (not), the individual's going to do well," Schenn said. "And that's a prime example of last year. You see a lot of guys that got rewarded with contracts."
But there are only so many dollars to go around, and in the case of player contracts — only so much room under the salary cap. So as the Blues step out of the offseason and into training camp, Pietrangelo and Schenn remain unfinished business.
No disrespect to defensemen Jay Bouwmeester and Joel Edmundson — the only other Blues scheduled for unrestricted free agency after this season. But Pietrangelo is the team captain and Schenn is a top-line center or at worst a top-six forward, and both were all-stars during the 2017-18 season.
Armstrong doesn't sound worried, and isn't worried about a timetable.
"I've been doing this for a long time and I understand how it works," Armstrong said. "But I don't get too hung up on it. The league moves on and both those guys are gonna be playing in the NHL next year. And the St. Louis Blues are gonna have a team next year."
(With uniforms and everything.)
"Hopefully, we're all together, but we'll just let that play itself out," Armstrong continued. "I don't put any timelines on it, like we won't stop negotiating or talking at a certain point. What we will do though is stop talking to you guys about it."
Which is Armstrong's way of saying that Friday was the last time he plans to talk to reporters about the contract status of Pietrangelo and Schenn until they sign with the Blues or sign elsewhere.
"I think I told you guys the Jerry Jones line when I was working in Dallas: 'Money has no emotion,' " Armstrong said. "We want the players to be happy. But we need to do what's right for the organization also. The main goal is to try and find something where everybody's comfortably uncomfortable."
Yes, that was a reference to Dallas Cowboys owner Jerry Jones, back from the days when Armstrong worked in the Dallas Stars' organization.
Armstrong isn't one of these GMs who won't negotiate once the season starts. His door, and Tom Stillman's checkbook apparently, are always open.
"I don't see why you can't have (in-season) conversations," Armstrong said. "These are adults. They're grown men. They can multi-task. Most of the discussions are with their representatives anyway."
For their part, Pietrangelo and Schenn do not want their contract status to be a distraction for the defending Stanley Cup champions.
"We all know it's a great organization here," Schenn said following the team's first practice at the new Centene Community Ice Center. "Brand new practice rink. We get treated really well. Obviously, a really good team on the ice.
"But at the end of the day, I've been through this situation before, I've been in a contract year before. It's kind of the third time going through it. So I don't think I really want to talk about it, moving forward.
"No sense letting it be a distraction. We obviously know me and Petro are in the same situation. So we'll play it out. We're comfortable. See how it shakes out here."
For his part Pietrangelo had even less to say on the subject Friday.
"I don't want it to be a distraction," he said. "I don't really want to talk about it. We can talk about the season but I don't need to talk about that."
He said it was nice to know that Armstrong wanted him (and Schenn) back, "but my goal is to get ready for the start of the season, and the rest will take care of itself."
Last season alone, Armstrong re-signed one pending free agent relatively early in the season (Robert Bortuzzo), struck a deal late in the season with Bouwmeester, and then got Gunnarsson done right after the season. Armstrong also realizes the dynamics of a negotiation can change over the course of a season.
"Right now, if we get off to a great start and these guys are having their best years ever, of course the economics go up," Armstrong said. "The reverse happens also. So right now we know the ground rules. They change as the season goes along with good (or) bad play, health, injuries. All those things factor in to what decisions you make moving forward."
---
St. Louis Blues pre-season starts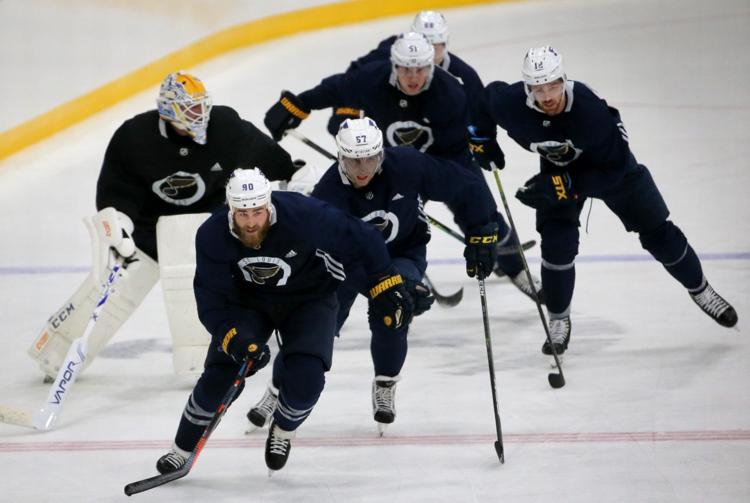 St. Louis Blues pre-season starts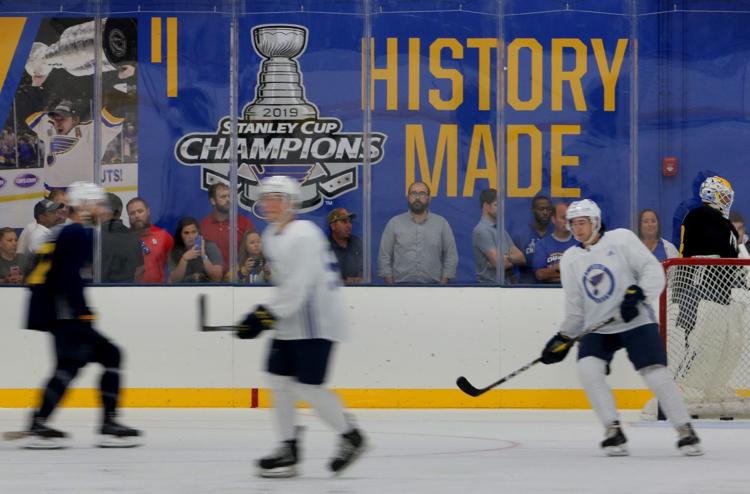 St. Louis Blues pre-season starts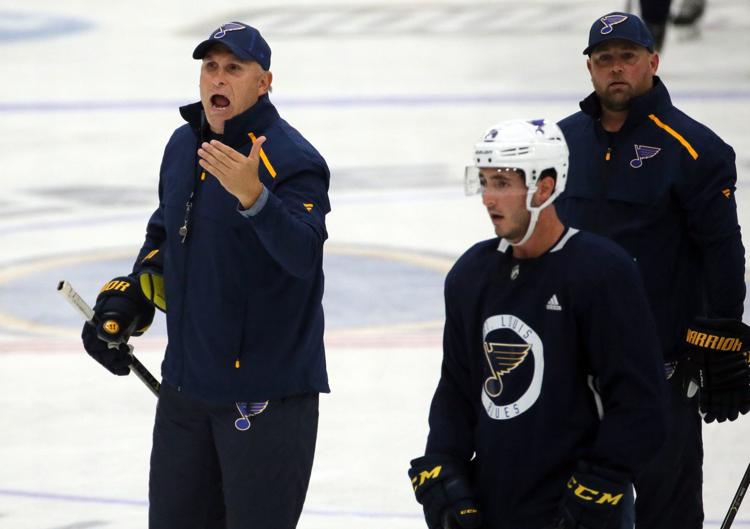 St. Louis Blues pre-season starts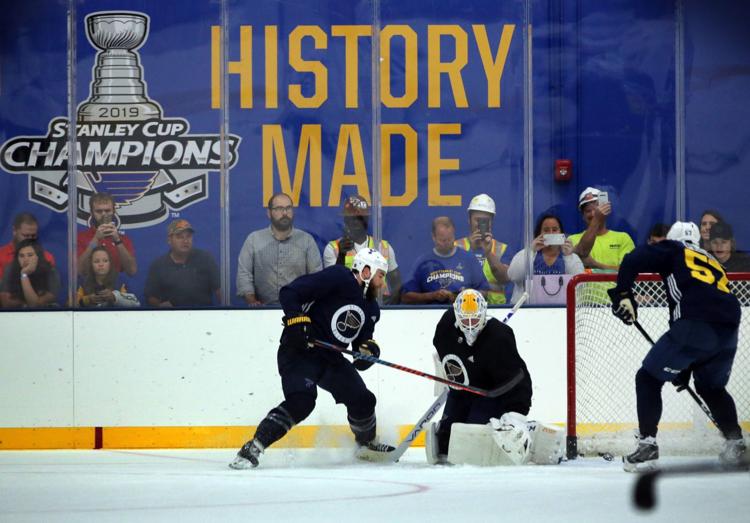 St. Louis Blues pre-season starts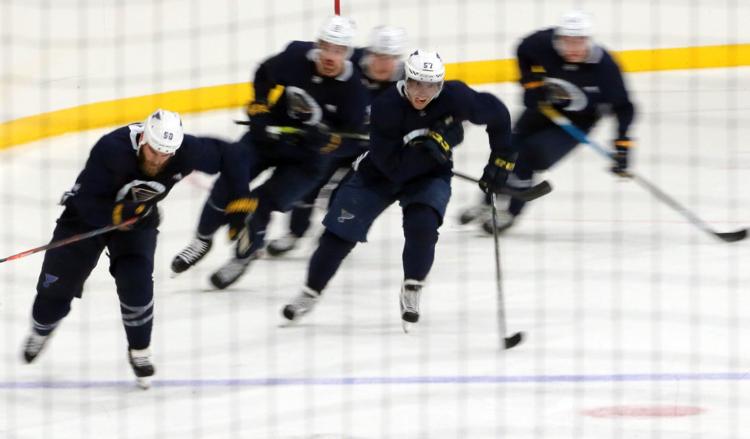 St. Louis Blues pre-season starts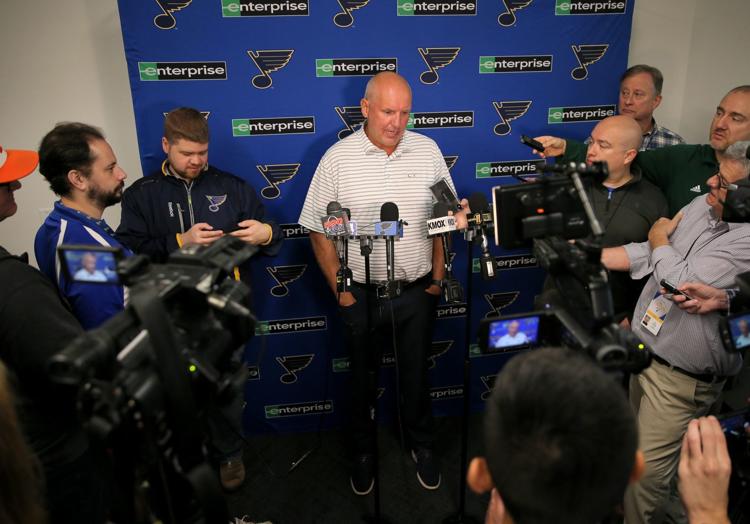 St. Louis Blues pre-season starts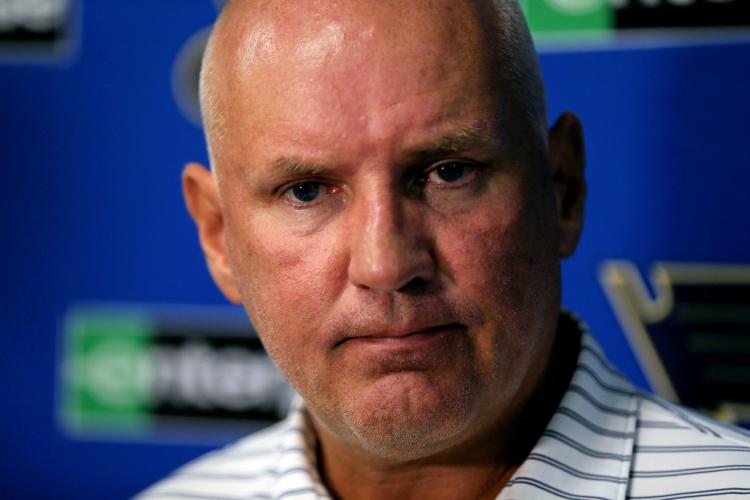 St. Louis Blues pre-season starts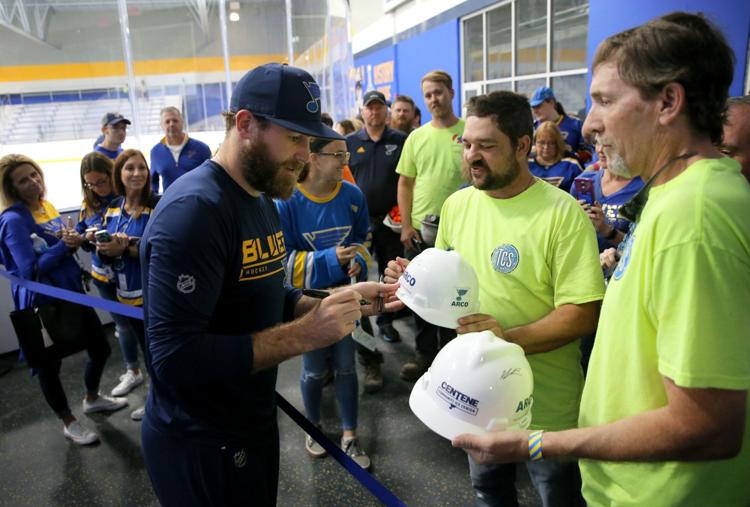 St. Louis Blues pre-season starts, Zach Nastasiuk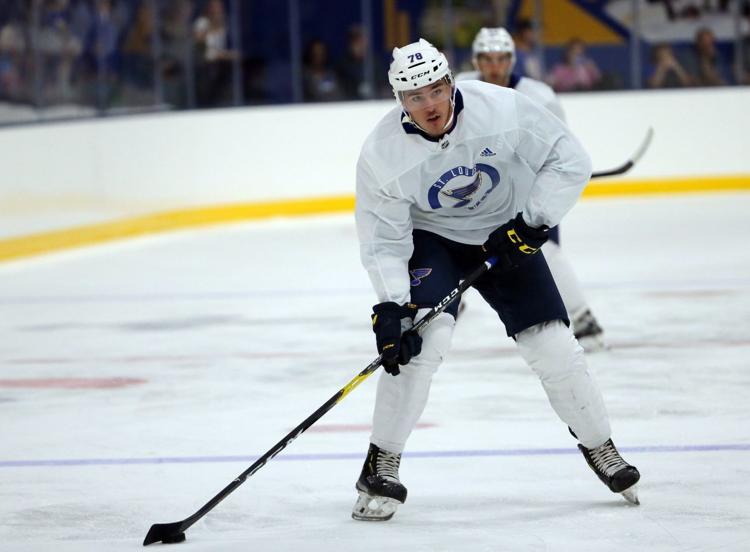 St. Louis Blues pre-season starts, Alexander Steen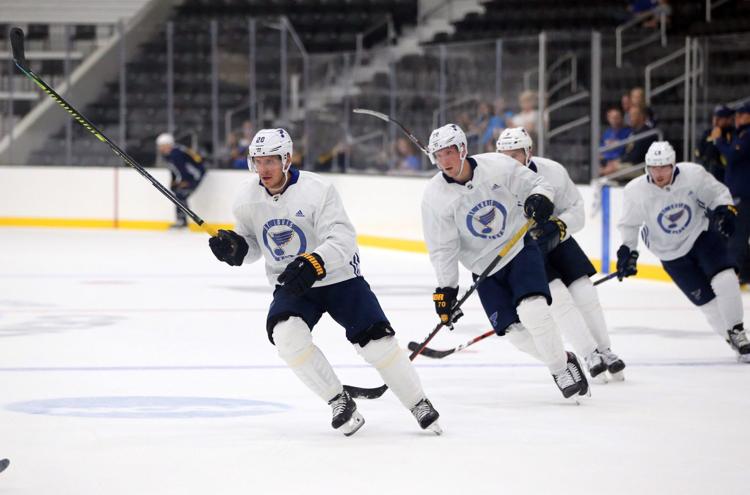 St. Louis Blues pre-season starts, Robert Bortuzzo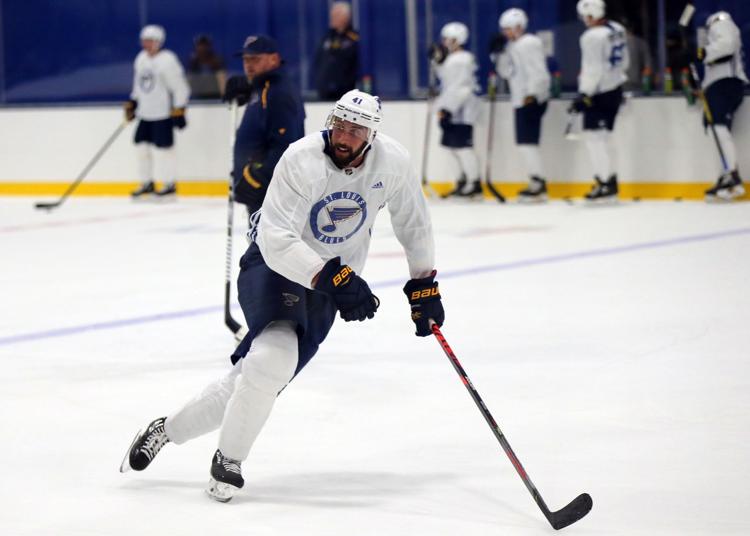 St. Louis Blues pre-season starts, Ivan Barbashev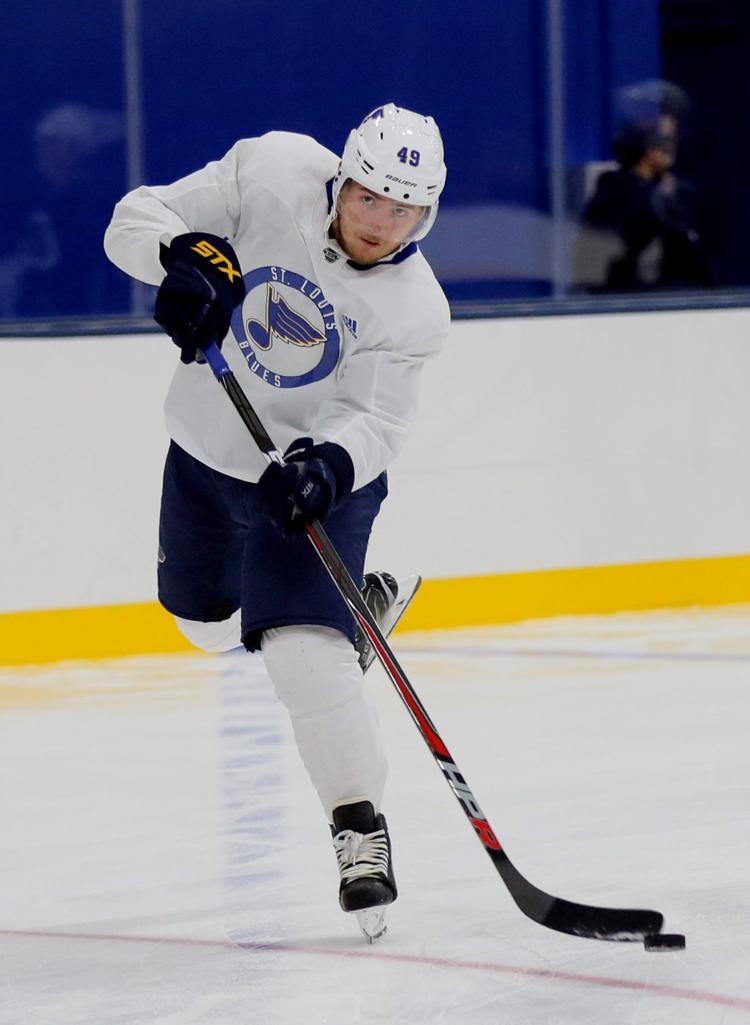 St. Louis Blues pre-season starts, Ivan Barbashev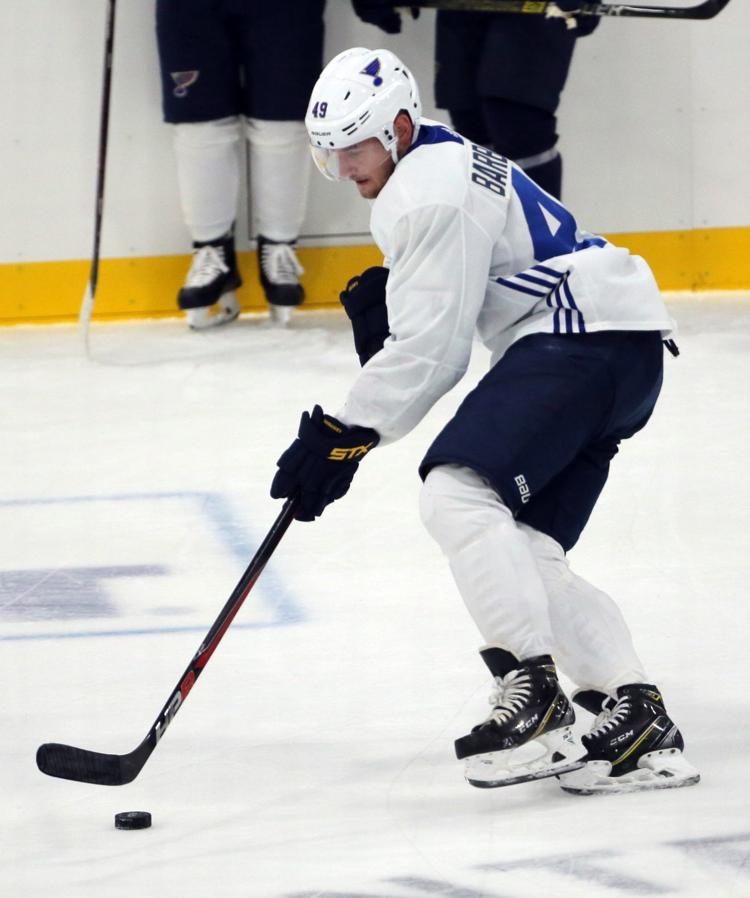 St. Louis Blues pre-season starts,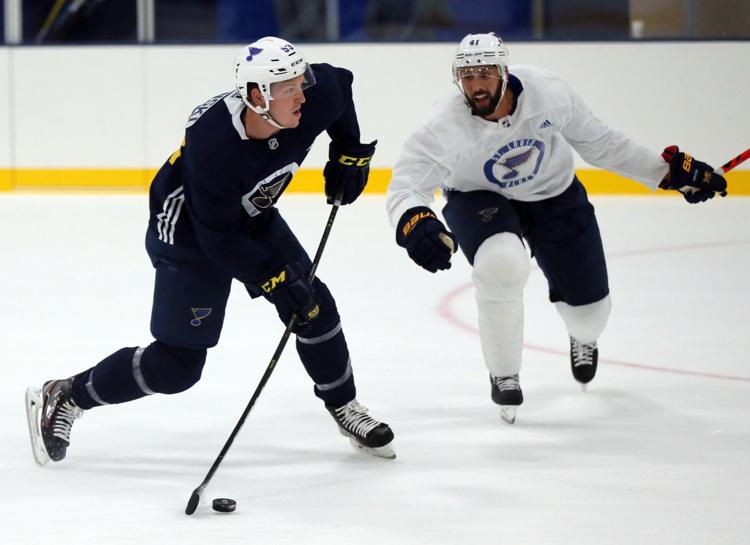 St. Louis Blues pre-season starts, Jordan Binnington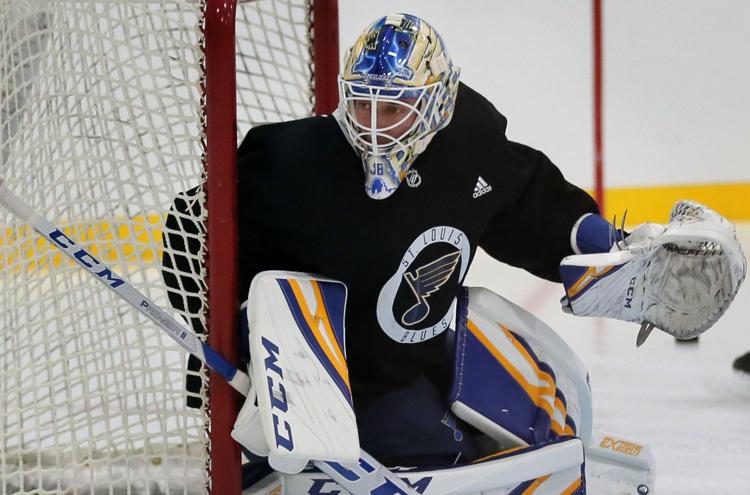 St. Louis Blues pre-season starts,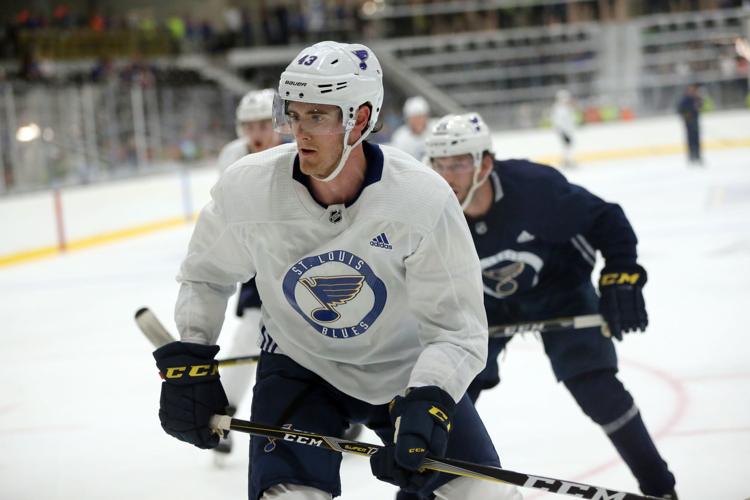 St. Louis Blues pre-season starts, Jake Walman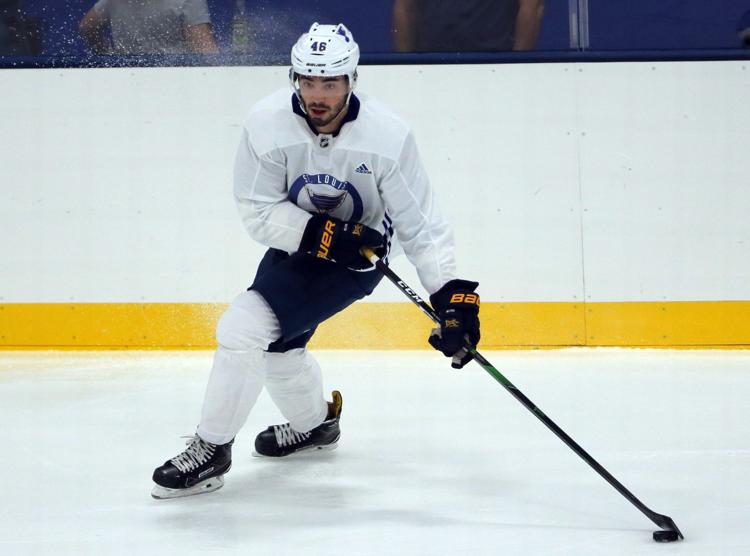 St. Louis Blues pre-season starts,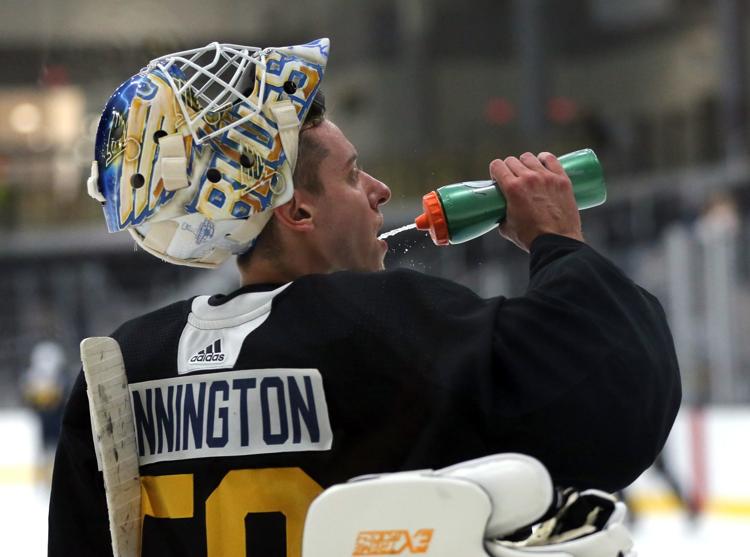 St. Louis Blues pre-season starts,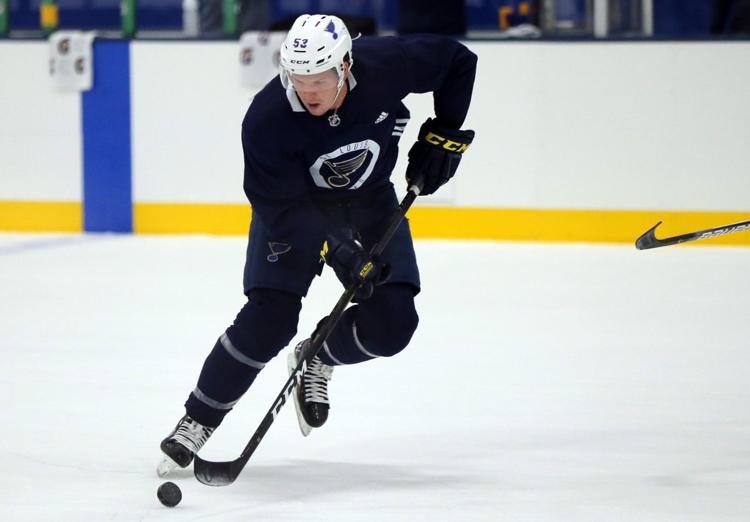 St. Louis Blues pre-season starts,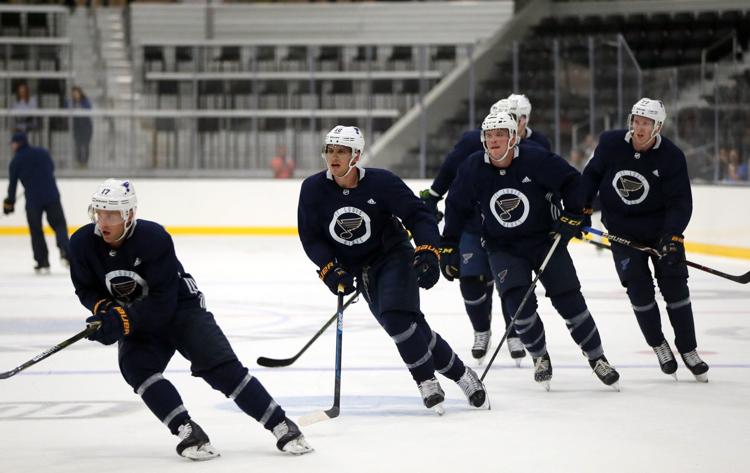 St. Louis Blues pre-season starts, Robert Bortuzzo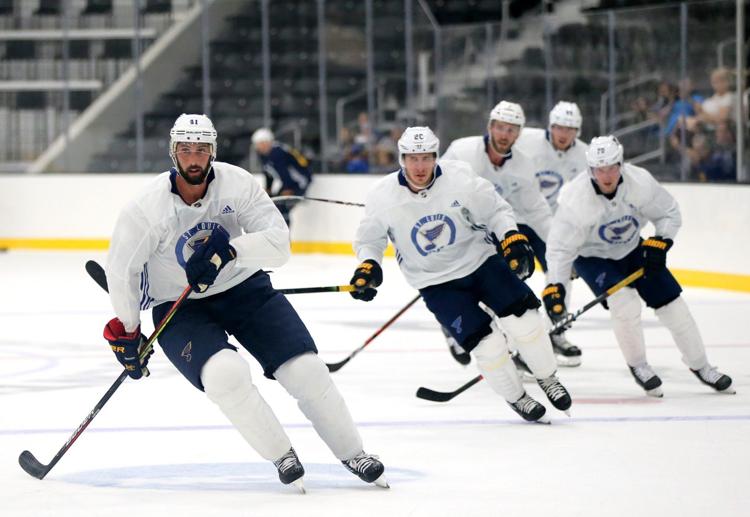 St. Louis Blues pre-season starts, Colton Parayko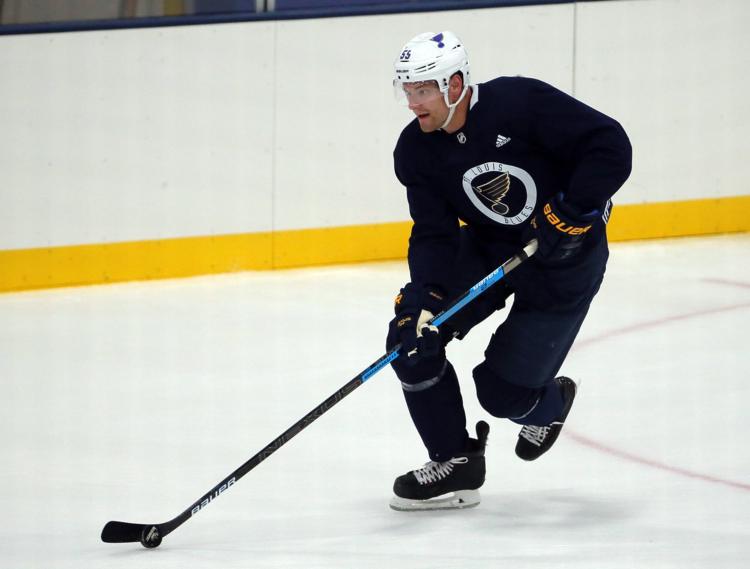 St. Louis Blues pre-season starts, Jordan Binnington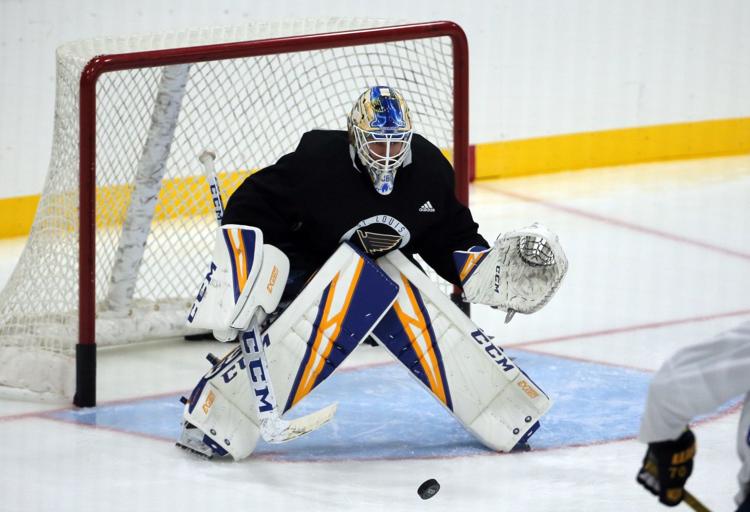 St. Louis Blues pre-season starts, Jordan Binnington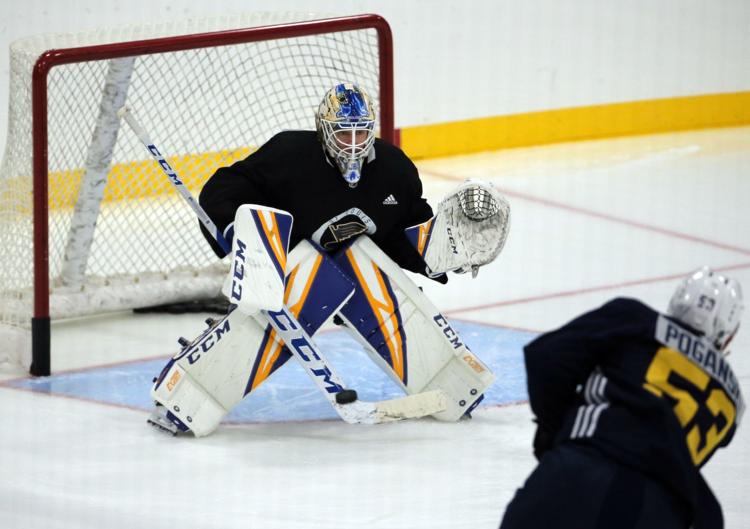 St. Louis Blues pre-season starts, Andreas Borgman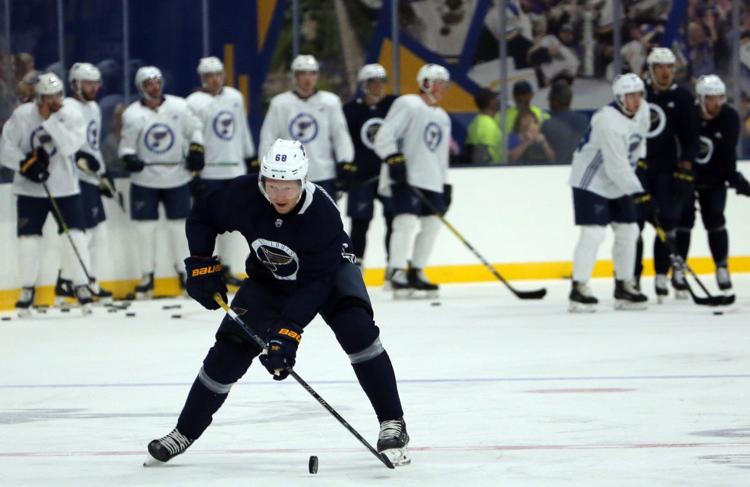 St. Louis Blues pre-season starts, Jake Dotchin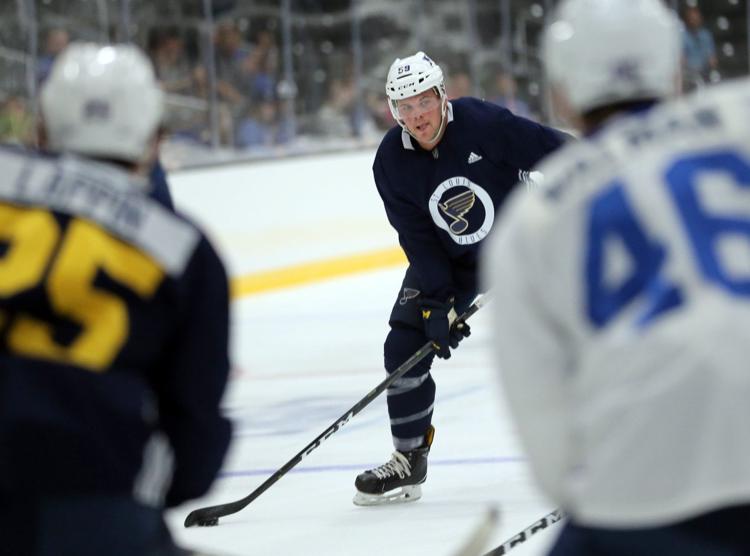 St. Louis Blues pre-season starts, Alexei Toropchenko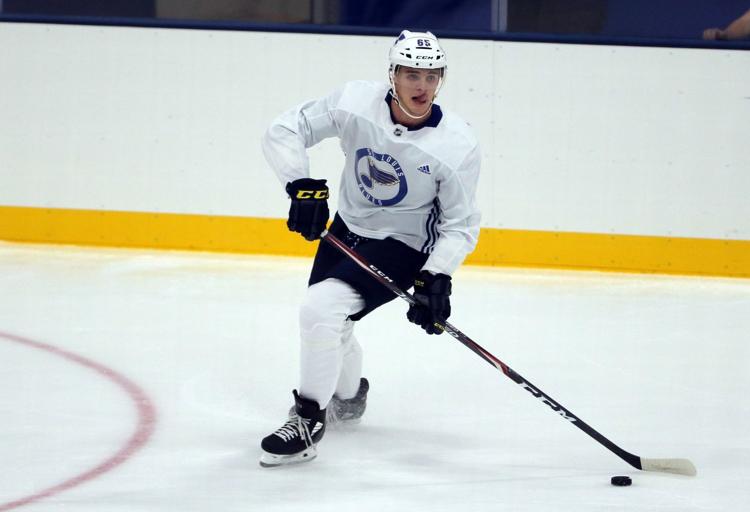 St. Louis Blues pre-season starts, Niko Mikkola (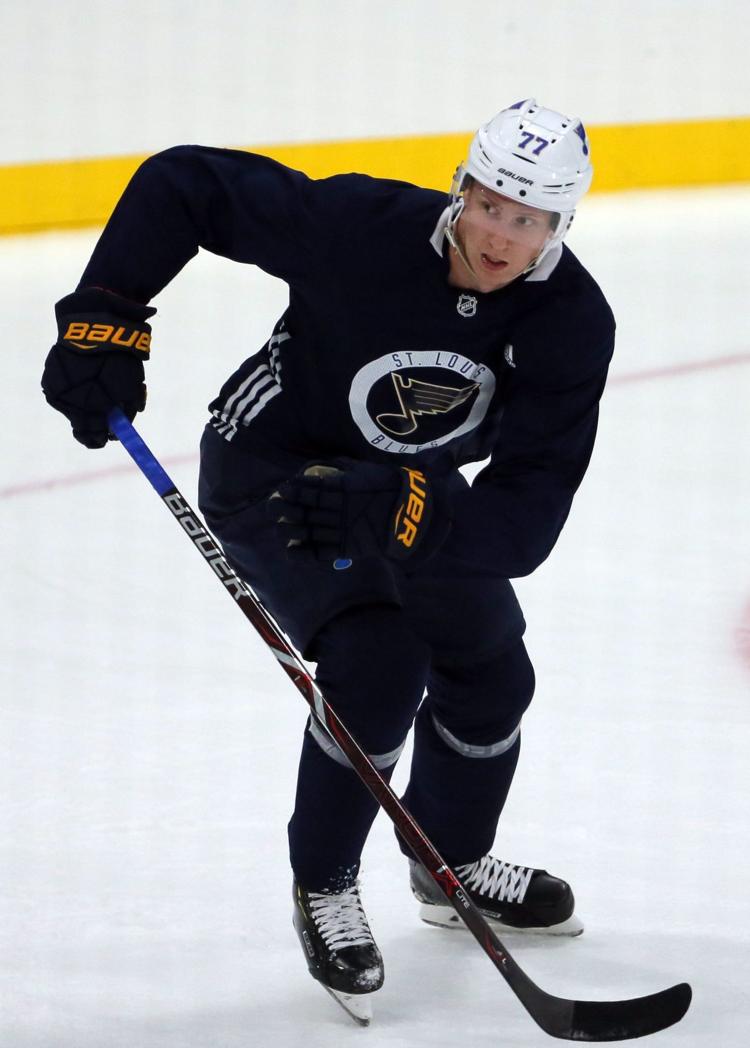 St. Louis Blues pre-season starts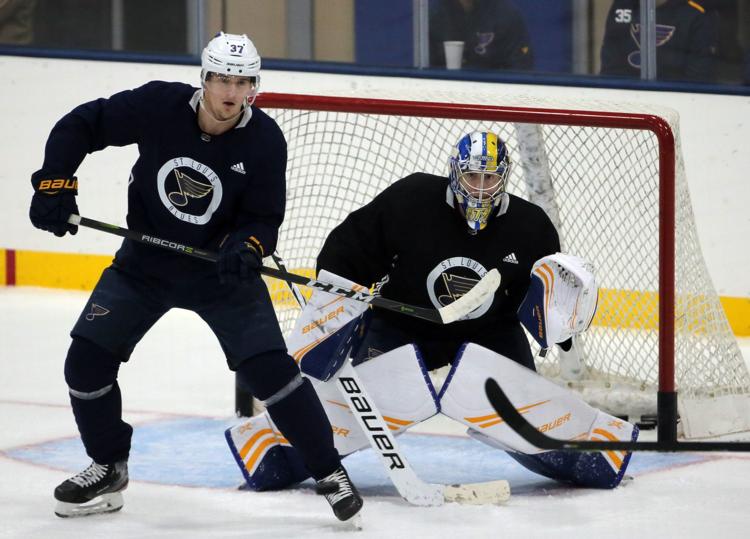 St. Louis Blues pre-season starts, Ryan O'Reilly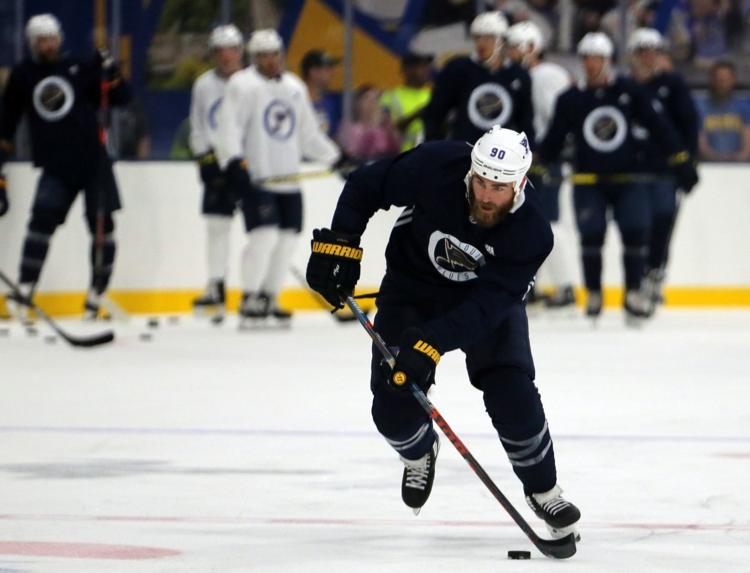 St. Louis Blues pre-season starts, Andreas Borgman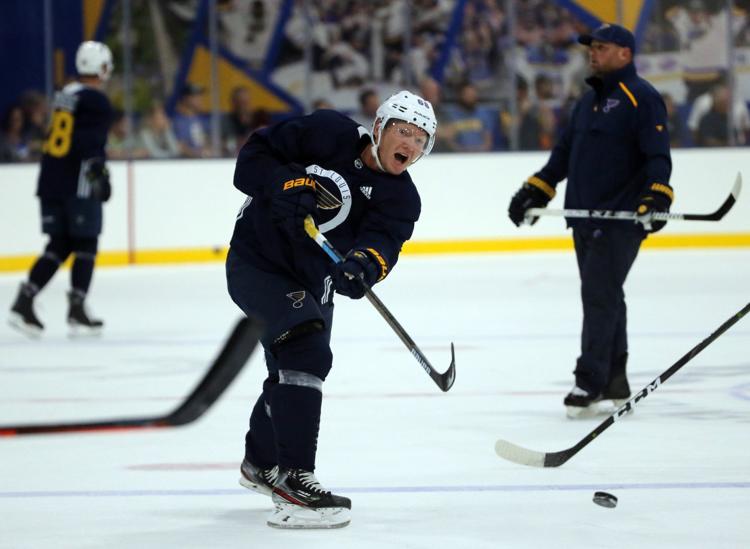 St. Louis Blues pre-season starts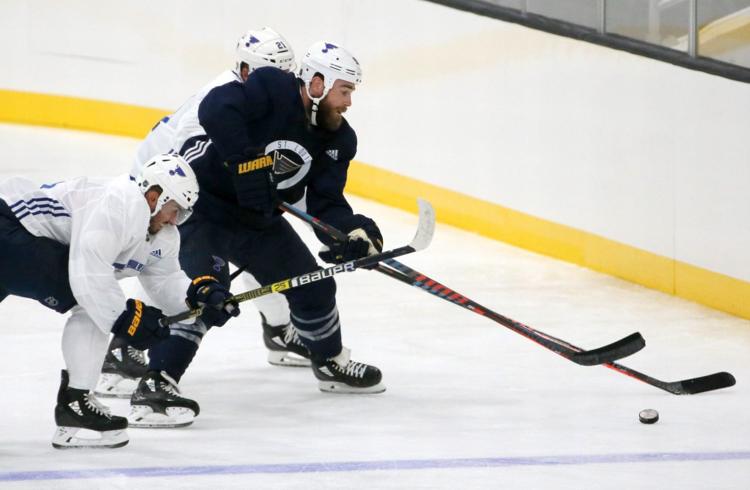 St. Louis Blues pre-season starts, Jake Christiansen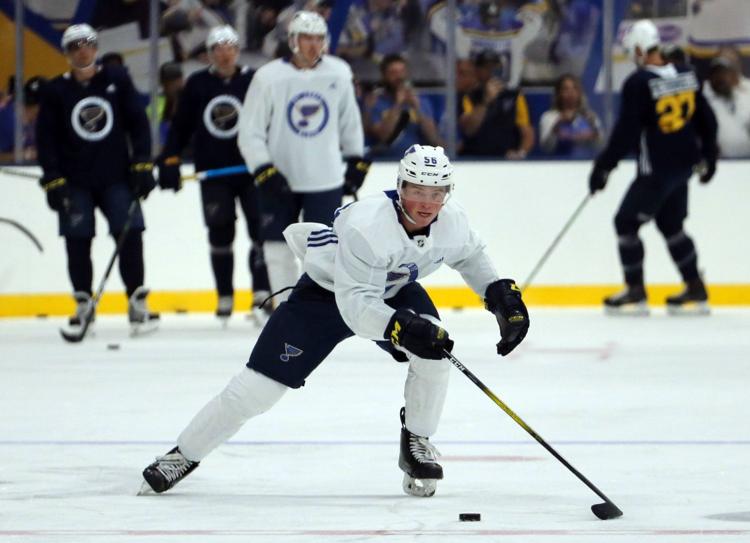 St. Louis Blues pre-season starts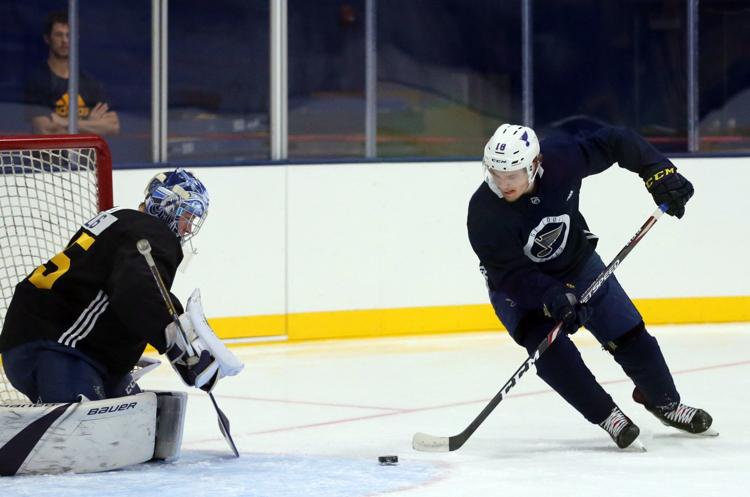 St. Louis Blues pre-season starts, Alex Pietrangelo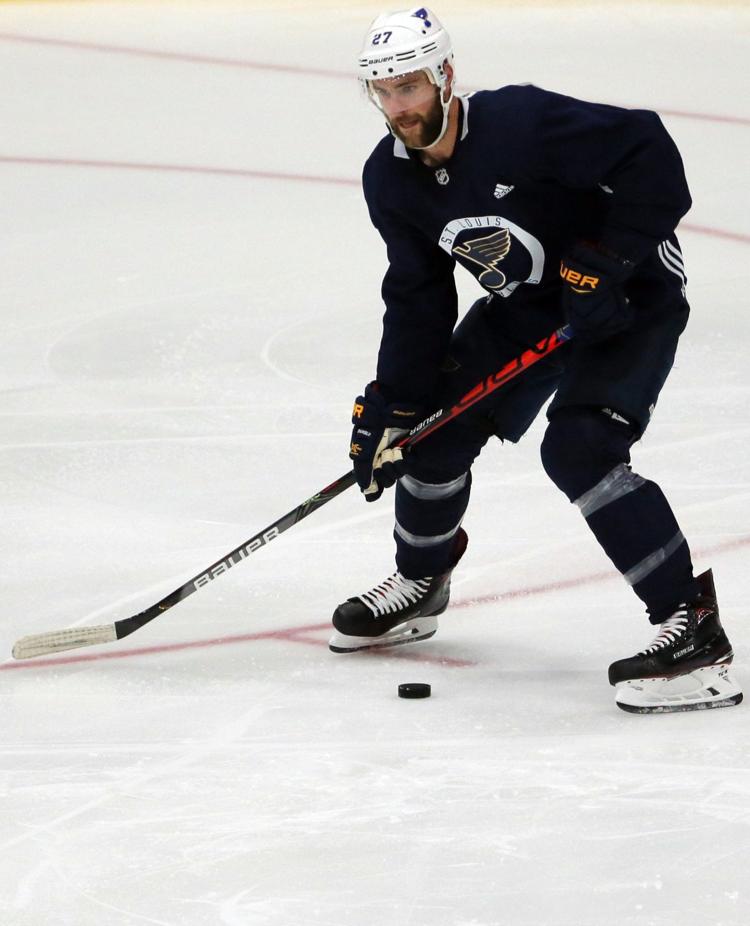 St. Louis Blues pre-season starts, Alex Pietrangelo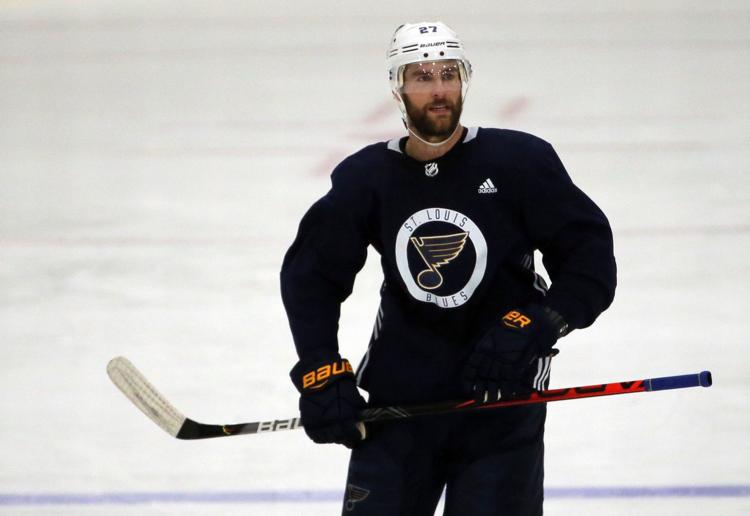 St. Louis Blues pre-season starts, Tyler Tucker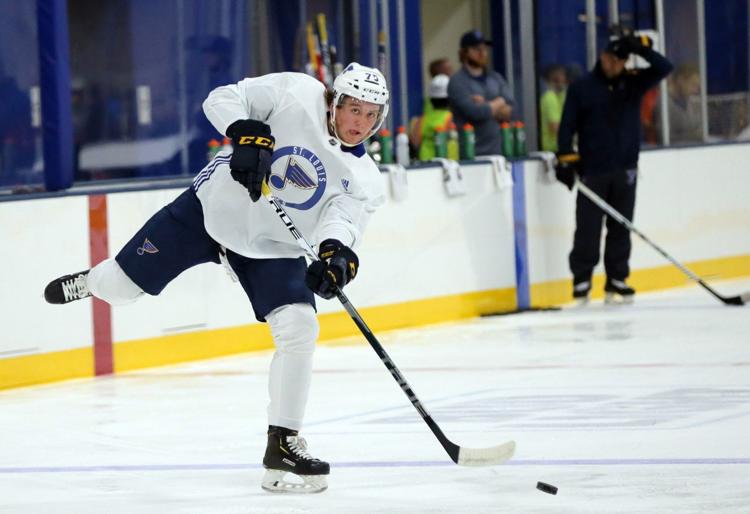 St. Louis Blues pre-season starts, Vince Dunn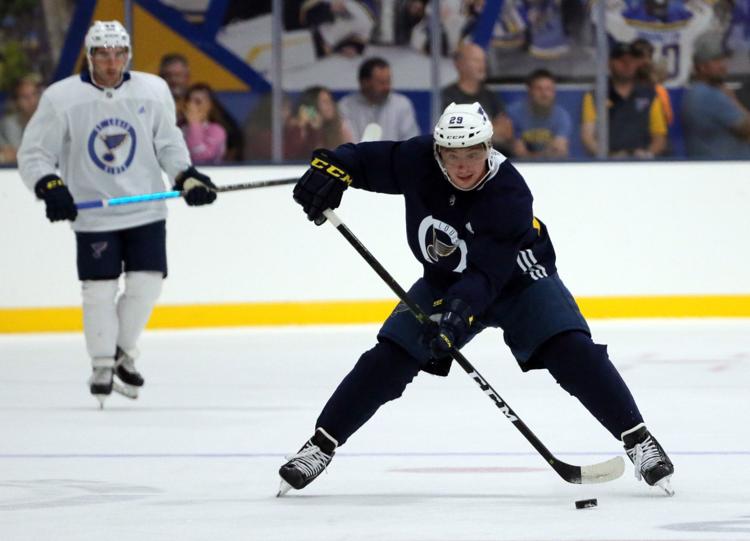 St. Louis Blues pre-season starts, Keean Washkurak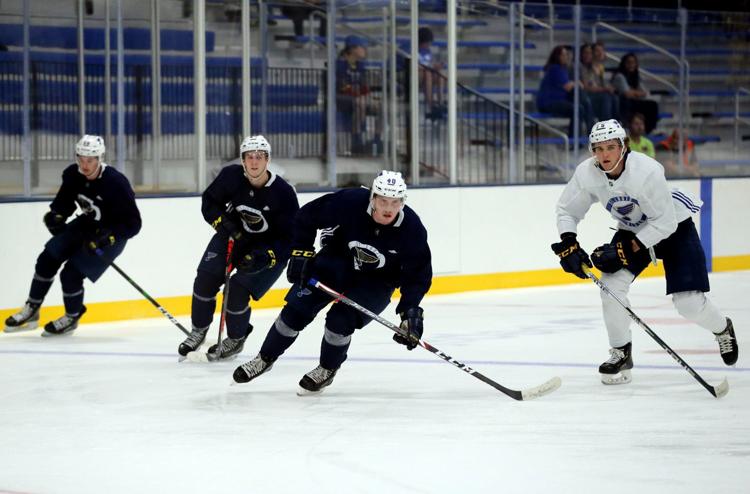 St. Louis Blues pre-season starts, Vladimir Tarasenko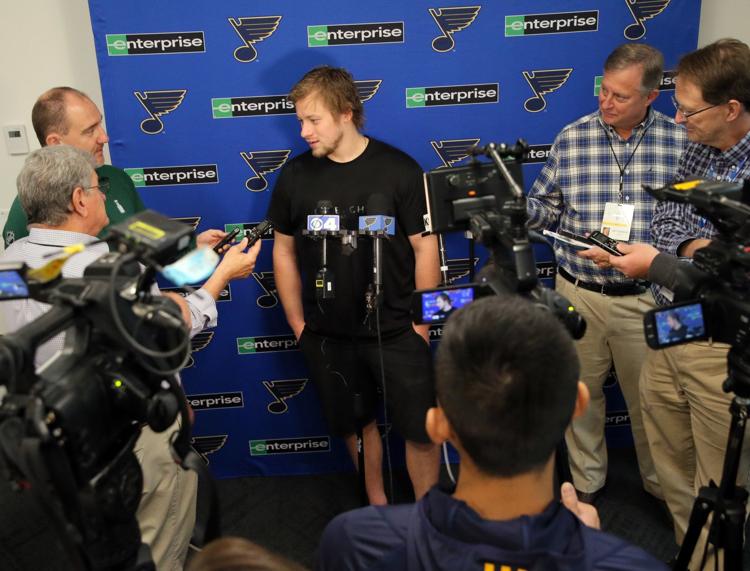 St. Louis Blues pre-season starts, Alex Pietrangelo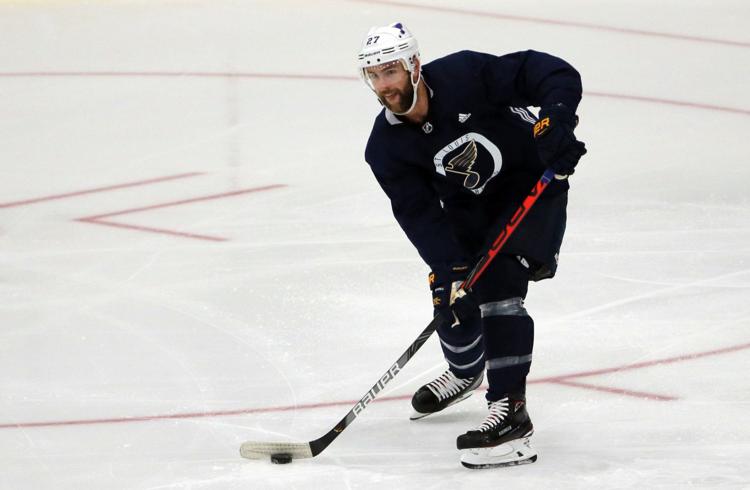 St. Louis Blues pre-season starts, Jordan Kyrou
St. Louis Blues pre-season starts, Evan Polei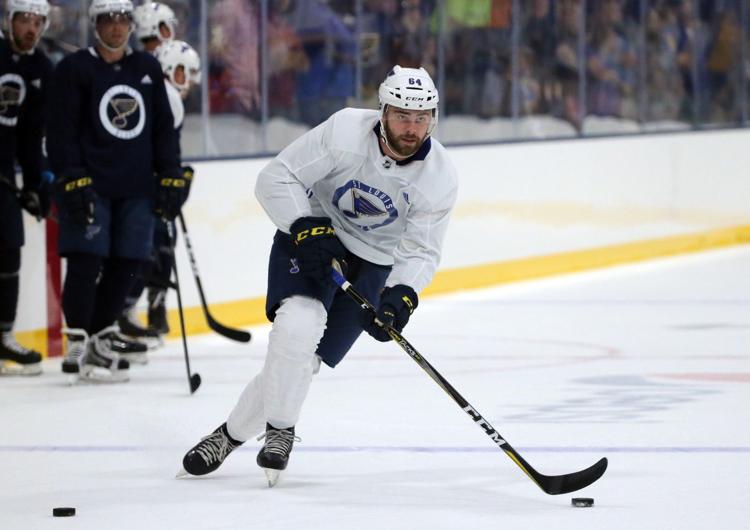 St. Louis Blues pre-season starts, Jake Christiansen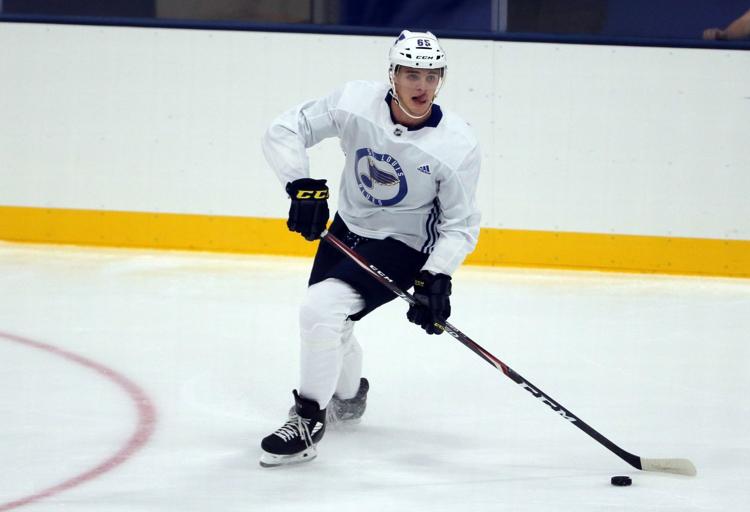 St. Louis Blues pre-season starts, Jake Christiansen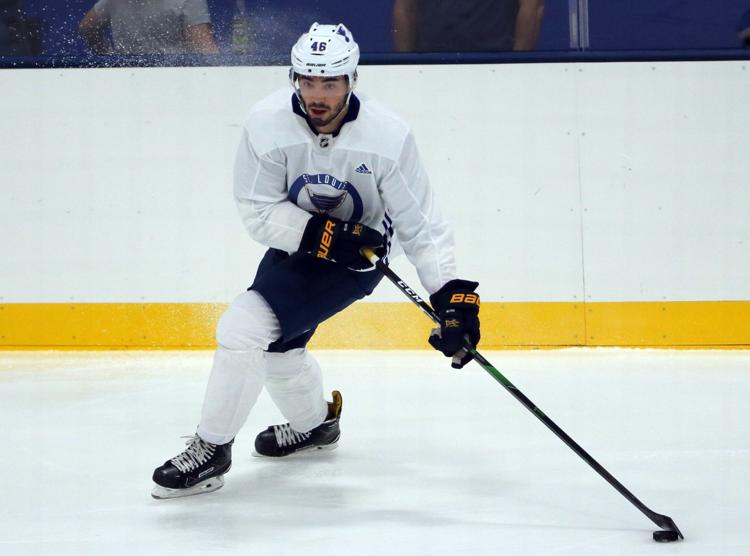 St. Louis Blues pre-season starts