Don't look now, but another Blues player has been suspended during the Stanley Cup Final.
Valuable fourth-line forward Ivan Barbashev was given a one-game suspension early Friday evening after a hearing with the NHL Player Safety department earlier in the day. He will not play in Sunday's Game 6 at Enterprise Center.
Unlike the Oskar Sundqvist suspension last week, Blues general manager Doug Armstrong was critical of this ruling.
"We feel that the suspension to Ivan is excessive for the play on the ice," Armstrong told the Post-Dispatch via text. "Regardless, we need to prepare for a quality Boston team on Sunday.
"The NHL on_ and off-ice officials have a difficult job and we respect their integrity."
The league determined that Barbashev delivered an illegal check to the head of Boston's Marcus Johansson in Game 5 on Thursday against the Bruins.
Barbashev was not penalized on the play.
Before the suspension came down, coach Craig Berube was asked if he was surprised that the league would hold a hearing for a non-penalized play.
"Well, I mean, they're going to look at things that happen in games, and that's just part of it," he said. "It's physical hockey, it's heavy hockey out there both ways and they're going to look at some stuff once in a while. So that's the way it goes."
Last week, Sundqvist received a one-game suspension for boarding Boston defenseman Matt Grzelcyk in Game 2 of the series. Grzelcyk went into concussion protocol and hasn't played since. Sundqvist sat out Game 3, a 7-2 Blues loss.
Barbashev has three goals, three assists and is plus-1 during the playoffs. Barbashev and the rest of the fourth line have played a key role in smothering Boston's Patrice Bergeron line — known as the Perfection Line — in this series, which the Blues lead 3-2.
Berube said of Barbashev's contributions: "A lot like Sundqvist, you know? Heavy hockey, good defensive stuff, penalty kill. Just relentless on the puck and the forecheck. They've been a physical line throughout the playoffs."
"Obviously, a very competitive guy," linemate Alexander Steen added. "Plays with a lot of intensity and passion. Both sides of the puck, he's really intelligent. Good player for us."
Barbashev had not been fined or suspended previously in his NHL career.
With Robert Thomas (wrist) still out, likely replacements are Robby Fabbri or Jordan Nolan.
"Somebody's going to have to step in and go do the job, for sure," Berube said. "A lot like Sundqvist with the suspension there. somebody will come in and do the job, for sure."
After Game 2, it turned out to be Zach Sanford, who played well enough in Sundqvist's absence in Game 3 to bump Fabbri out of the lineup in Games 4 and 5 after Sundqvist's return.
Officiating has become an issue again after officials missed an apparent tripping call on Tyler Bozak in the third period of Thursday's 2-1 Blues victory and Boston coach Bruce Cassidy responded with sharp criticism.
As for Berube and the Blues?
"We're going to focus on playing the game," he said. "It goes both ways. Like I've said, there's calls either way that could be made, and some are made and some aren't made. That's just the way we look at it."
Blues skate in critical Game 5 of the Stanley Cup Final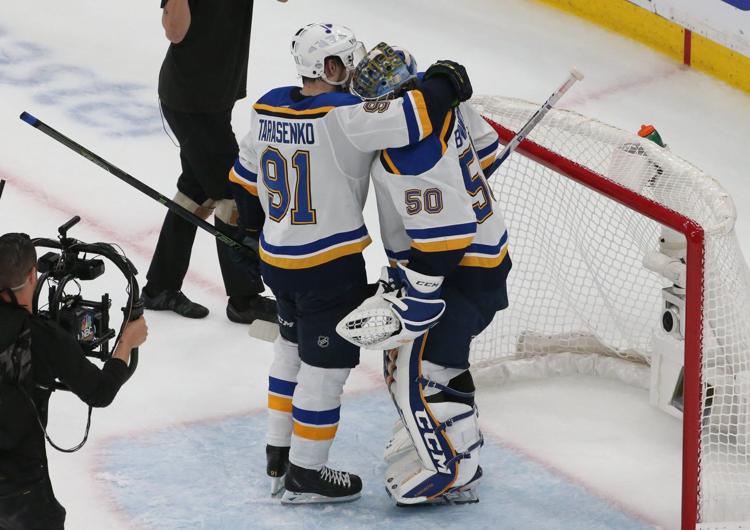 Blues skate in critical Game 5 of the Stanley Cup Final
Blues skate in critical Game 5 of the Stanley Cup Final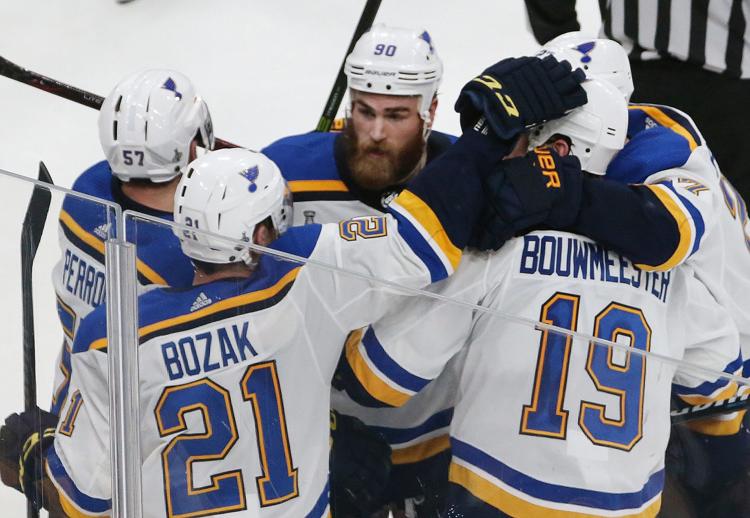 Blues skate in critical Game 5 of the Stanley Cup Final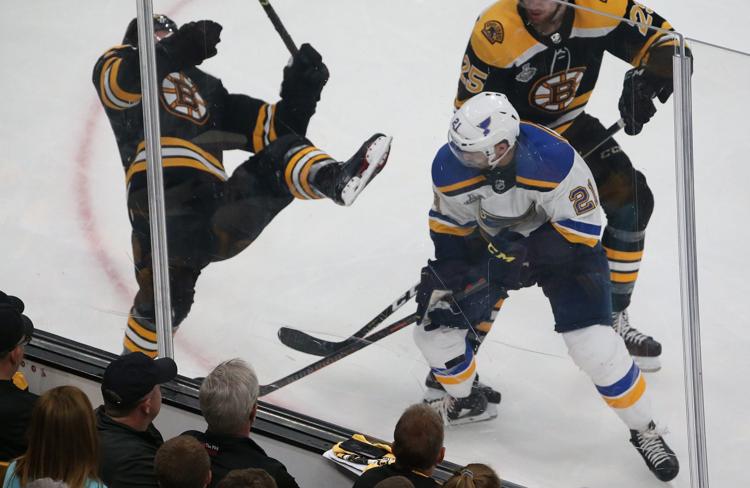 Blues skate in critical Game 5 of the Stanley Cup Final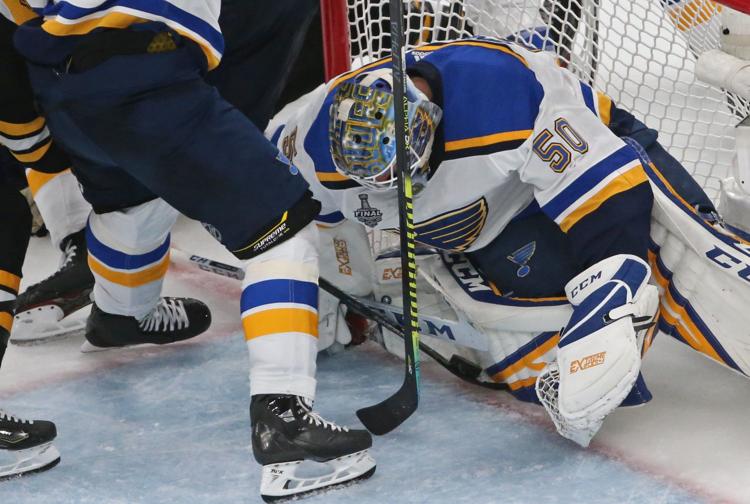 Blues skate in critical Game 5 of the Stanley Cup Final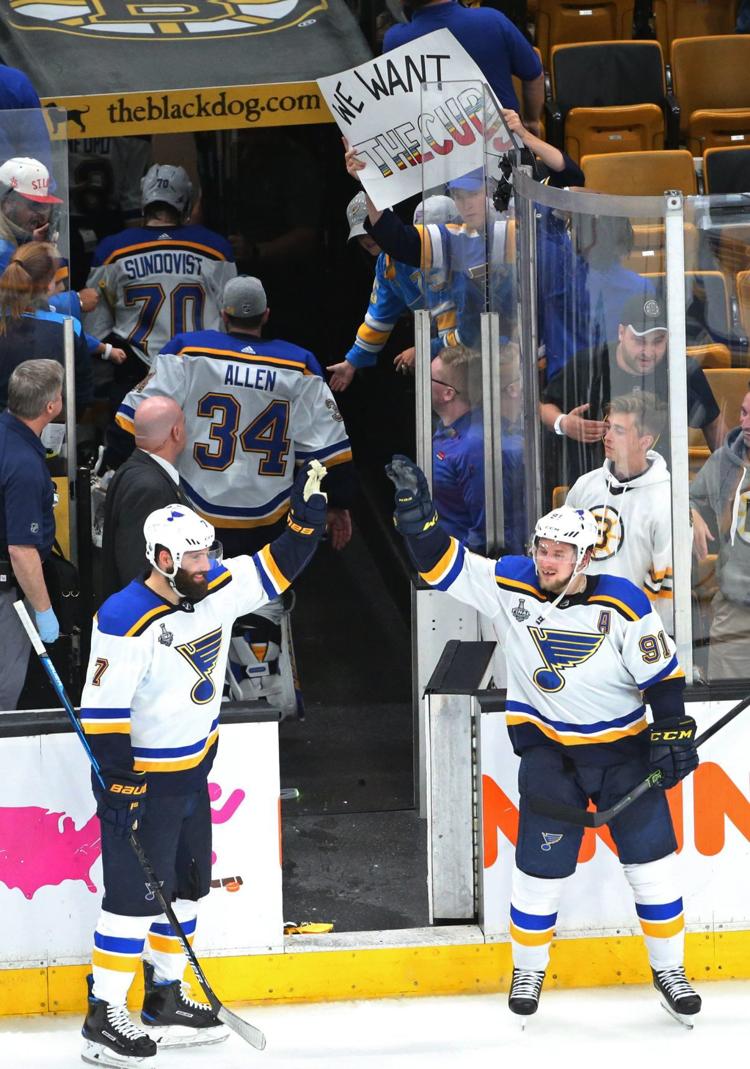 Blues skate in critical Game 5 of the Stanley Cup Final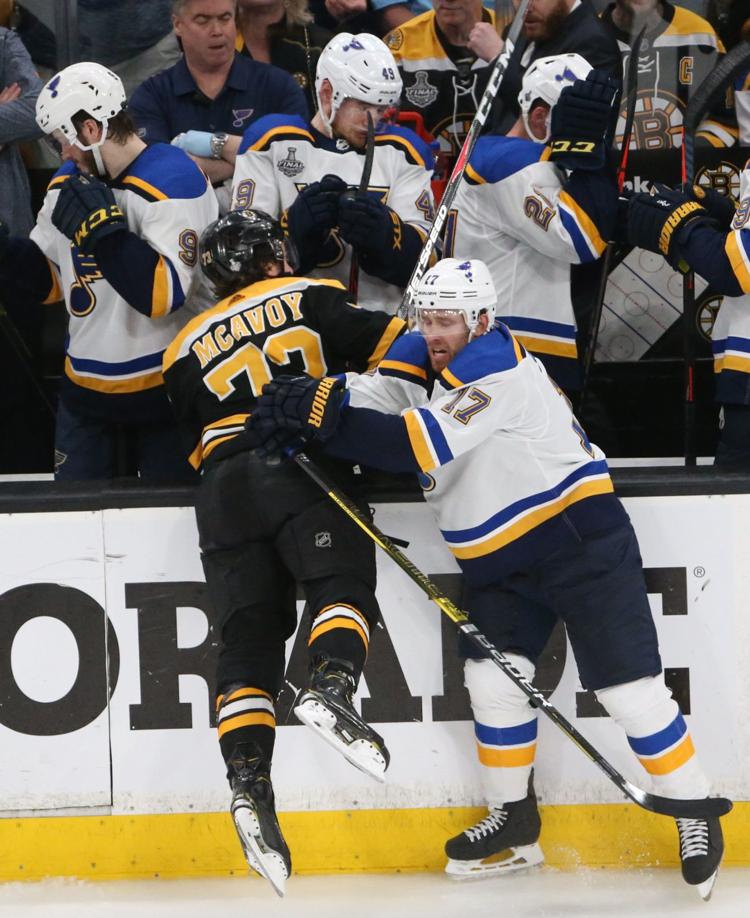 Blues skate in critical Game 5 of the Stanley Cup Final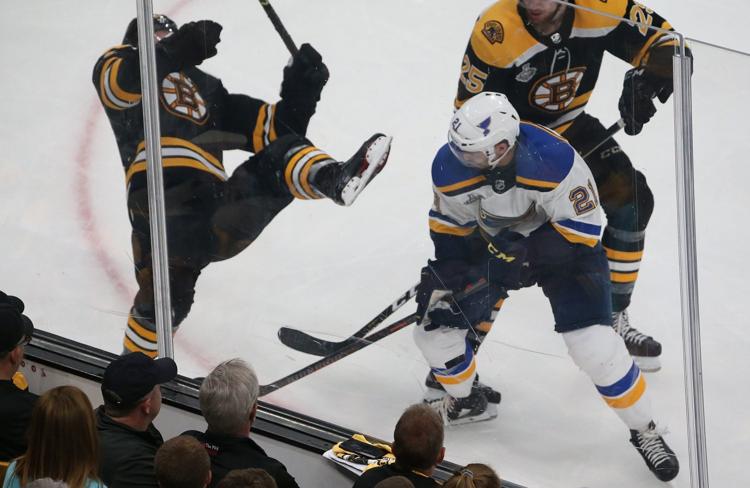 Blues skate in critical Game 5 of the Stanley Cup Final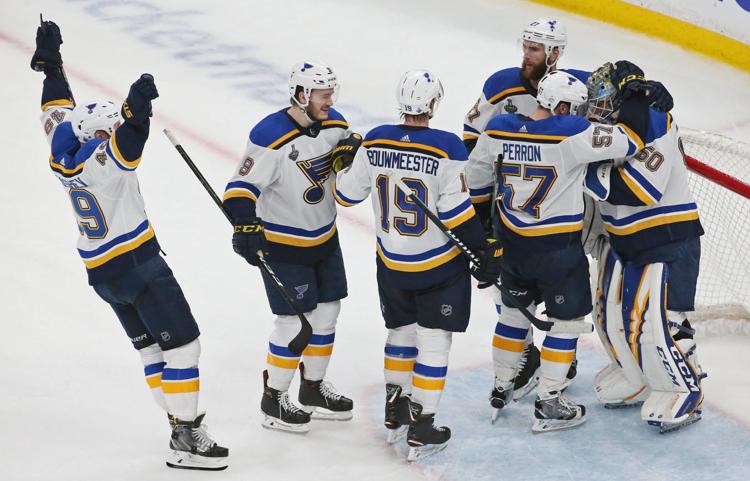 Blues skate in critical Game 5 of the Stanley Cup Final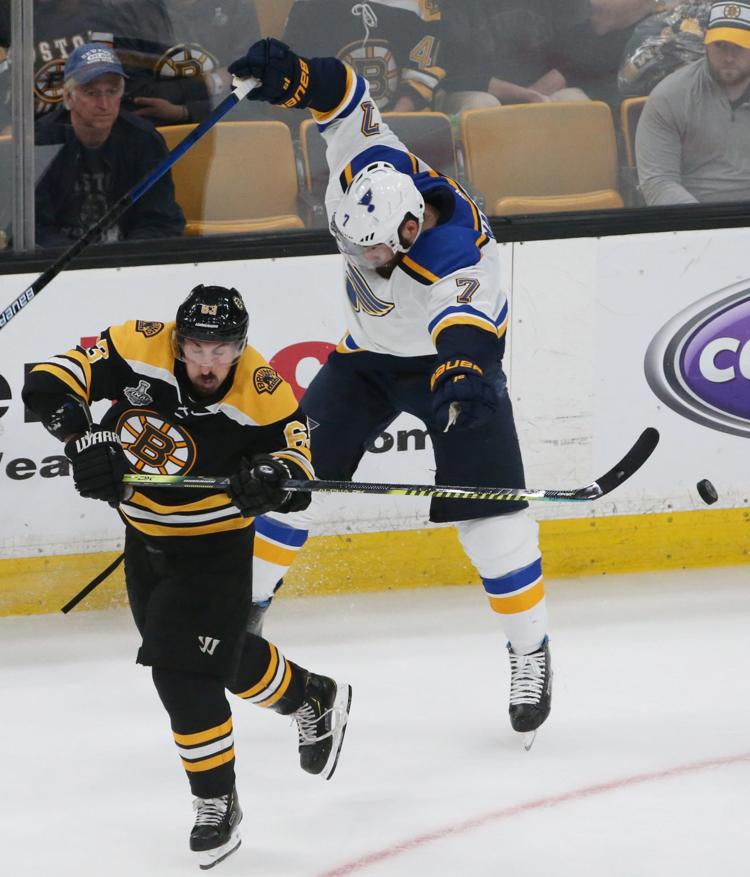 Blues skate in critical Game 5 of the Stanley Cup Final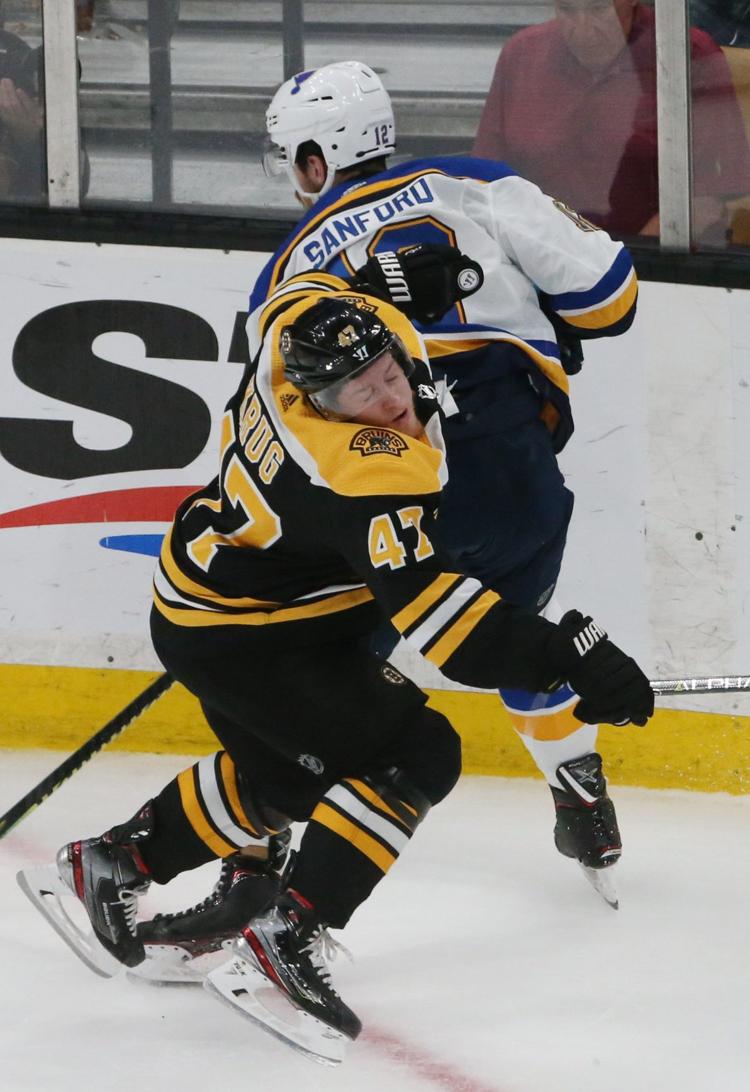 Blues skate in critical Game 5 of the Stanley Cup Final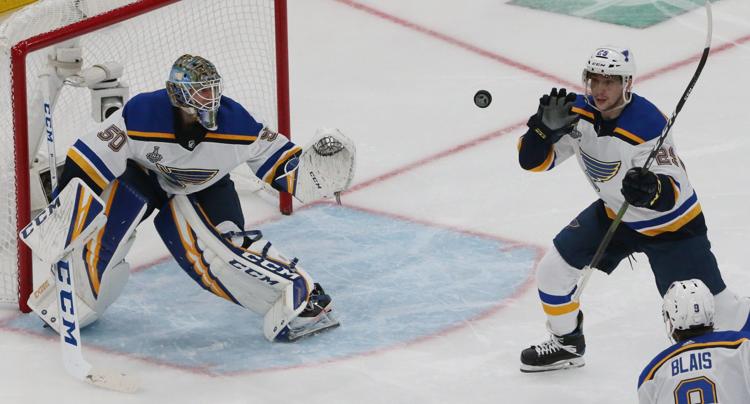 Blues skate in critical Game 5 of the Stanley Cup Final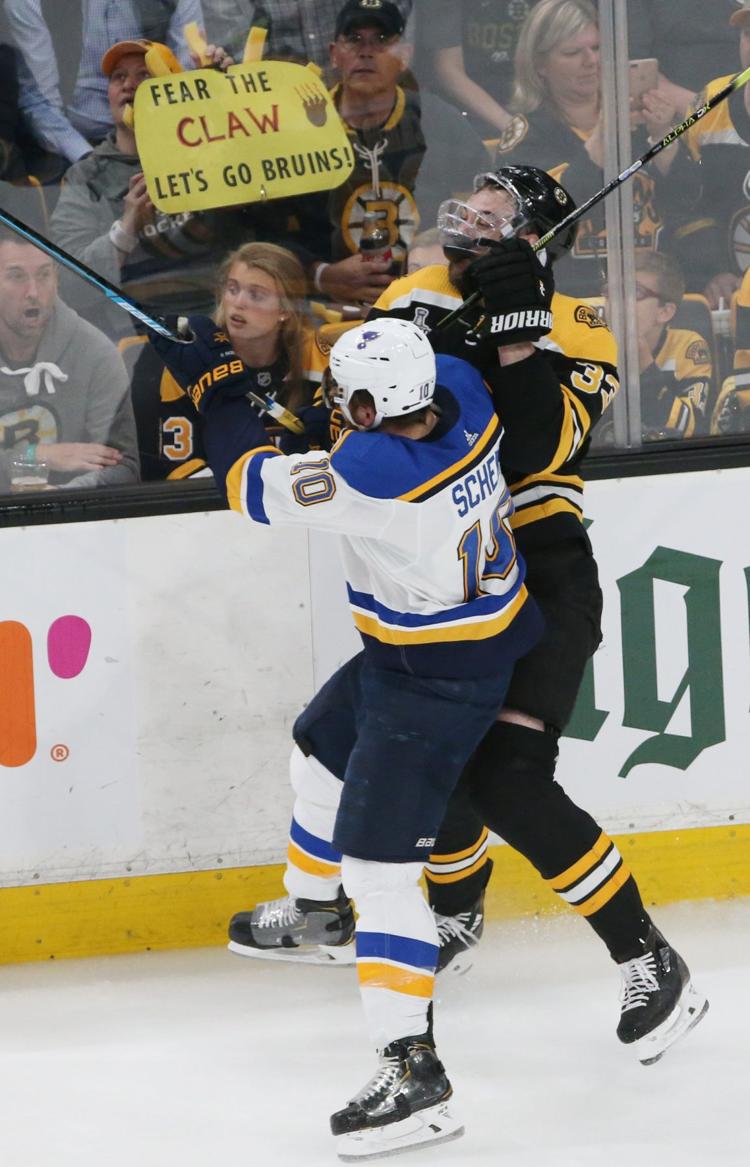 Blues skate in critical Game 5 of the Stanley Cup Final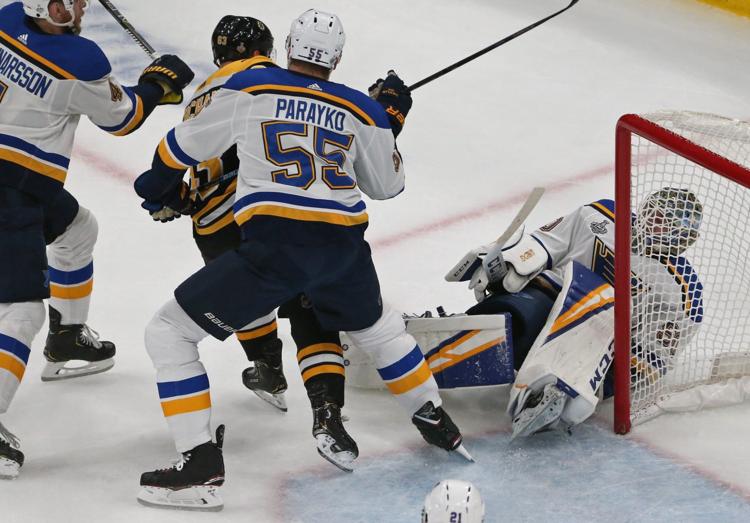 Blues skate in critical Game 5 of the Stanley Cup Final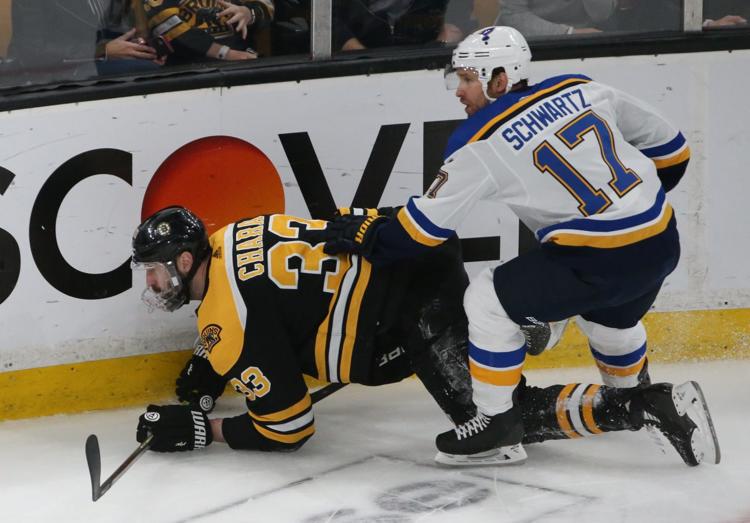 Blues skate in critical Game 5 of the Stanley Cup Final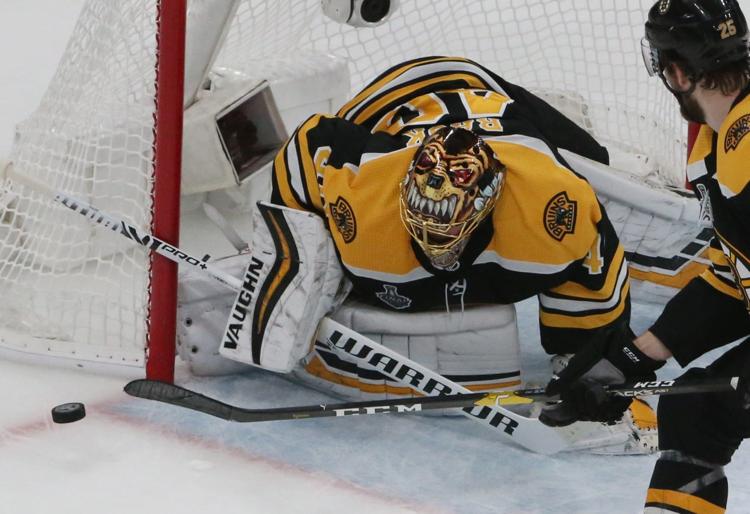 Blues skate in critical Game 5 of the Stanley Cup Final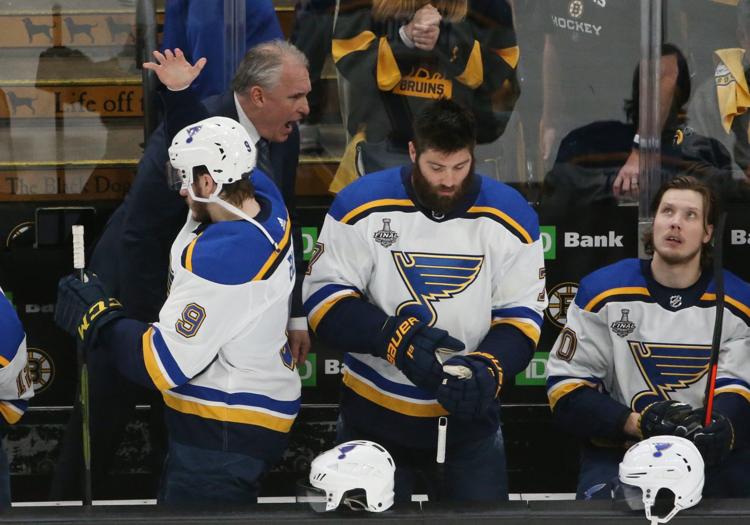 Blues skate in critical Game 5 of the Stanley Cup Final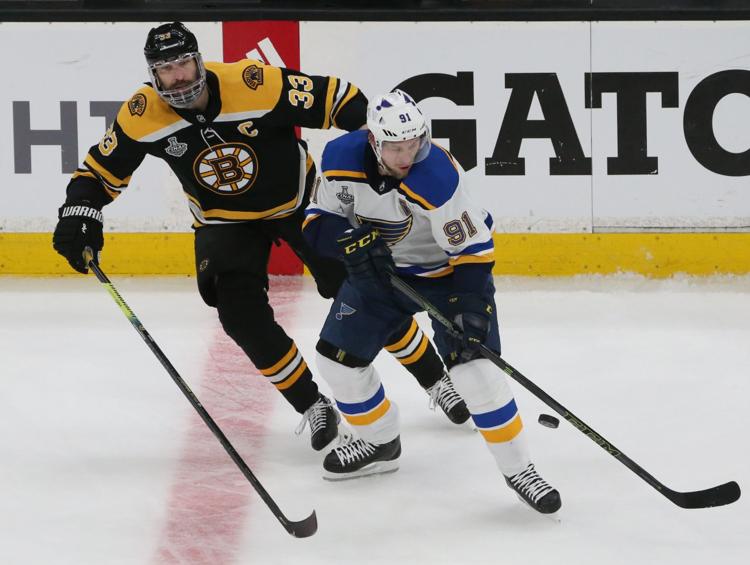 Blues skate in critical Game 5 of the Stanley Cup Final
Blues skate in critical Game 5 of the Stanley Cup Final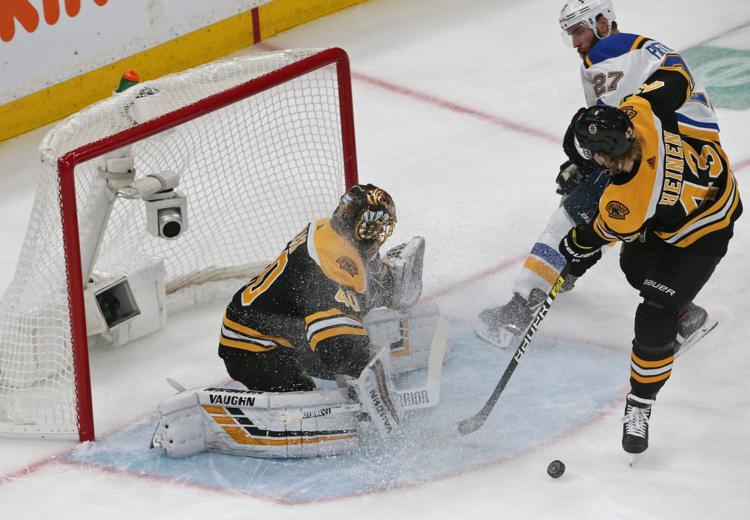 Blues skate in critical Game 5 of the Stanley Cup Final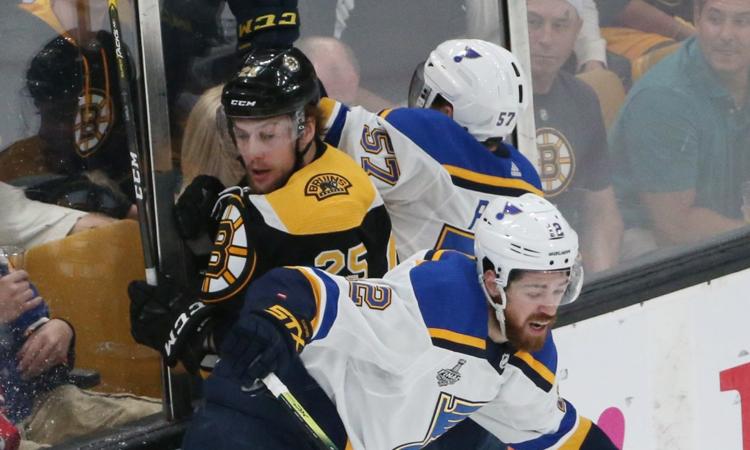 Blues skate in critical Game 5 of the Stanley Cup Final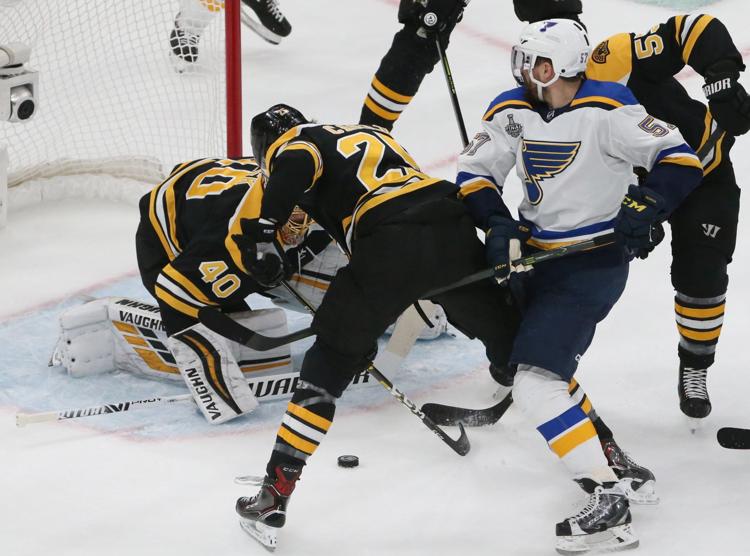 Blues skate in critical Game 5 of the Stanley Cup Final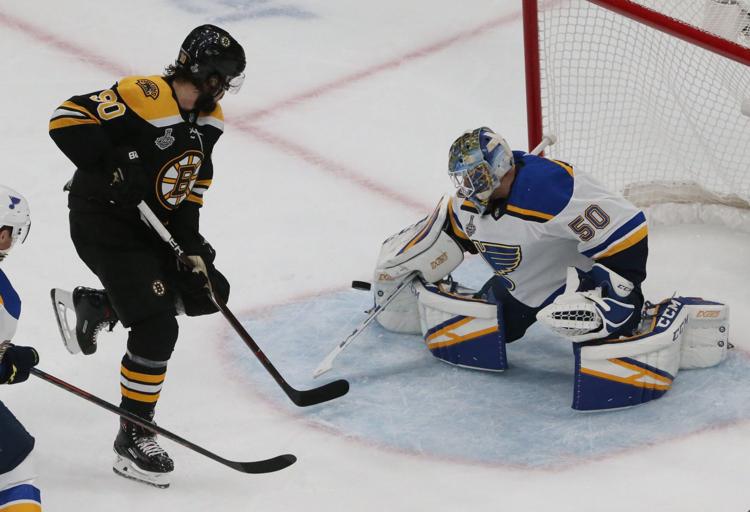 Blues skate in critical Game 5 of the Stanley Cup Final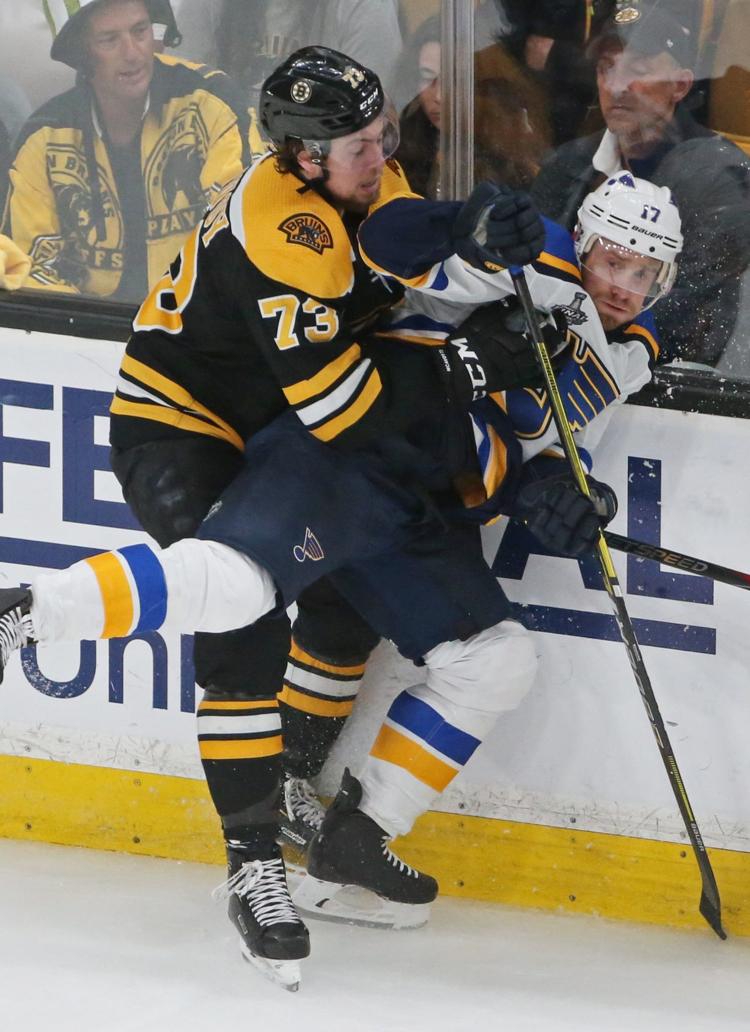 Blues skate in critical Game 5 of the Stanley Cup Final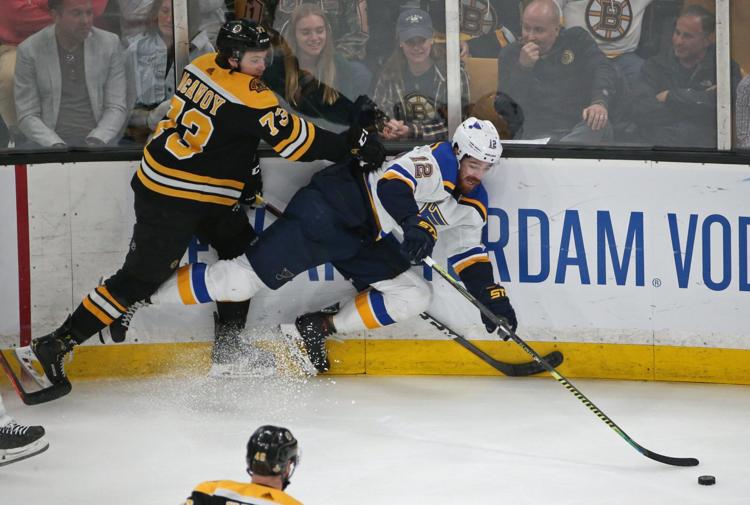 Blues skate in critical Game 5 of the Stanley Cup Final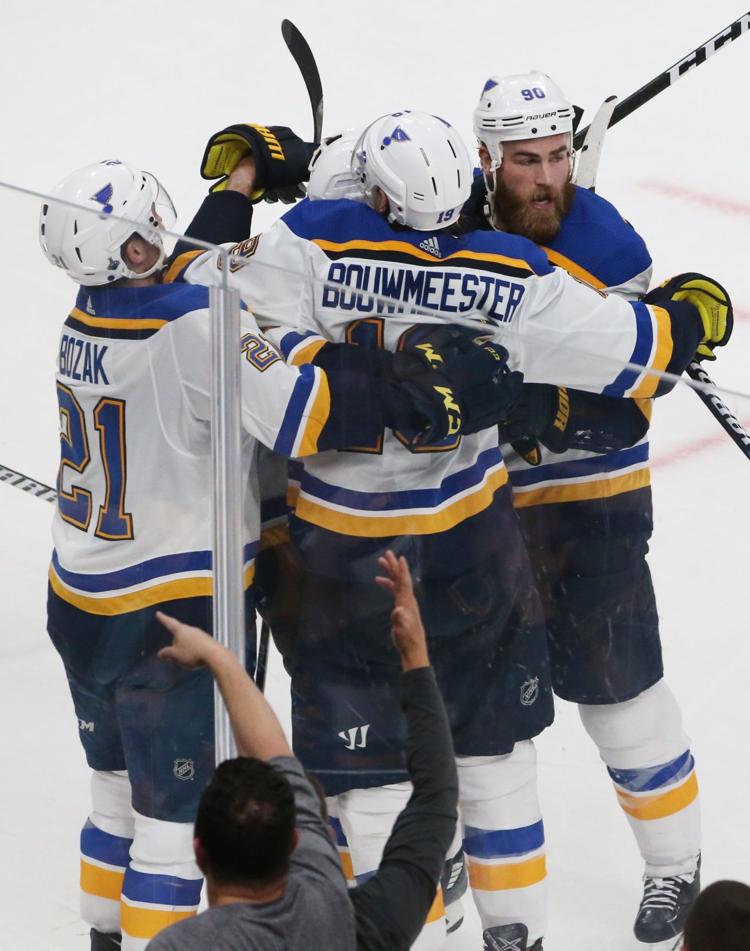 Blues skate in critical Game 5 of the Stanley Cup Final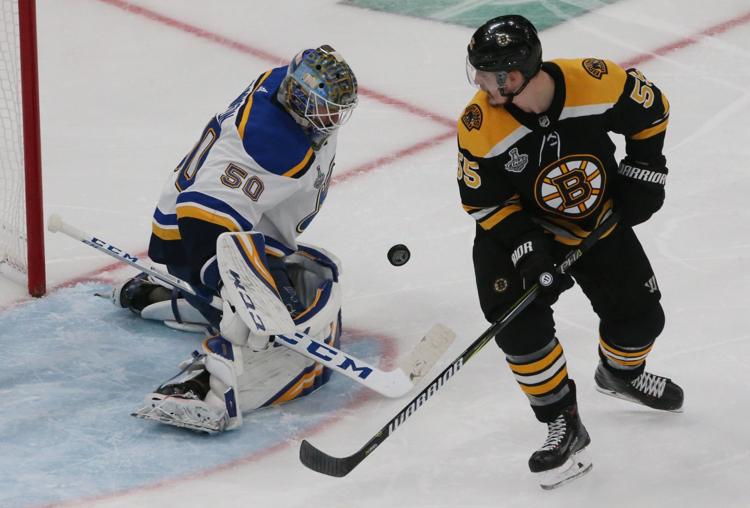 Blues skate in critical Game 5 of the Stanley Cup Final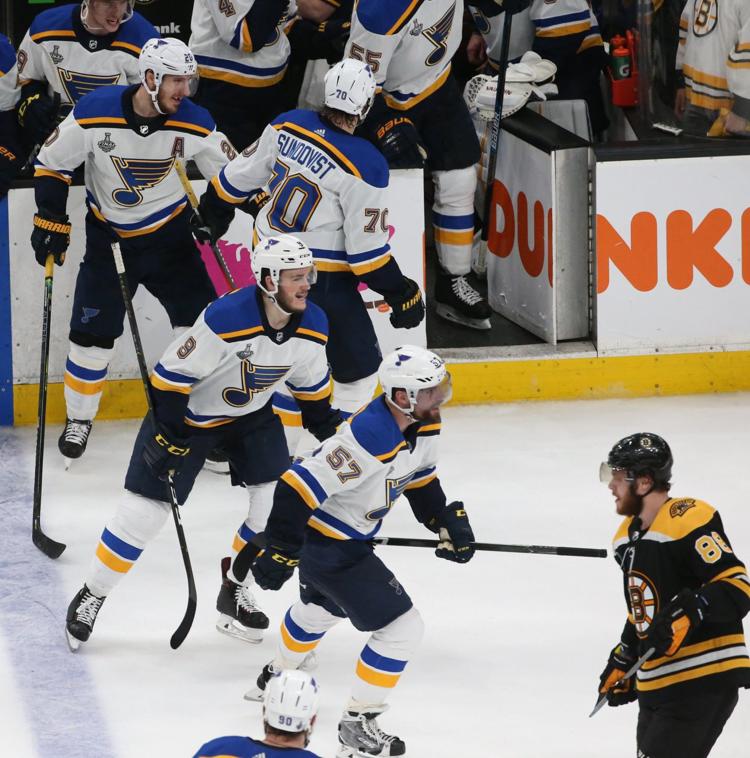 Blues skate in critical Game 5 of the Stanley Cup Final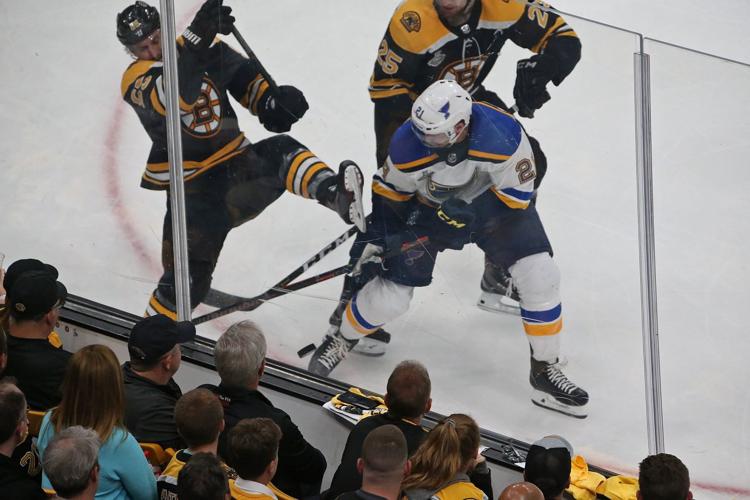 Blues skate in critical Game 5 of the Stanley Cup Final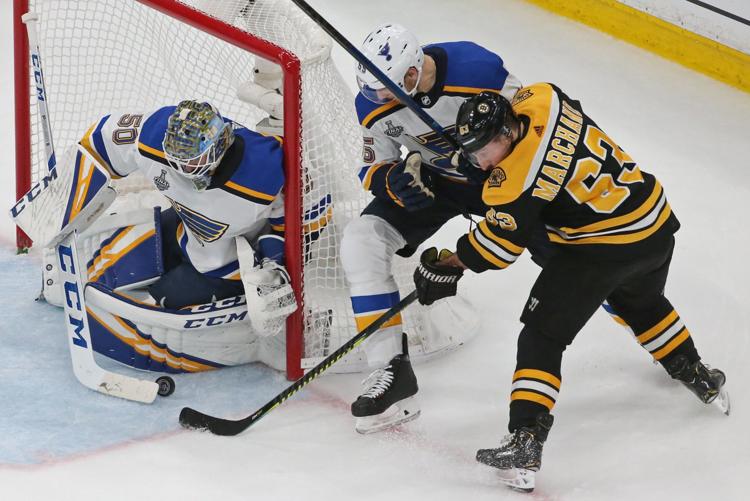 Blues skate in critical Game 5 of the Stanley Cup Final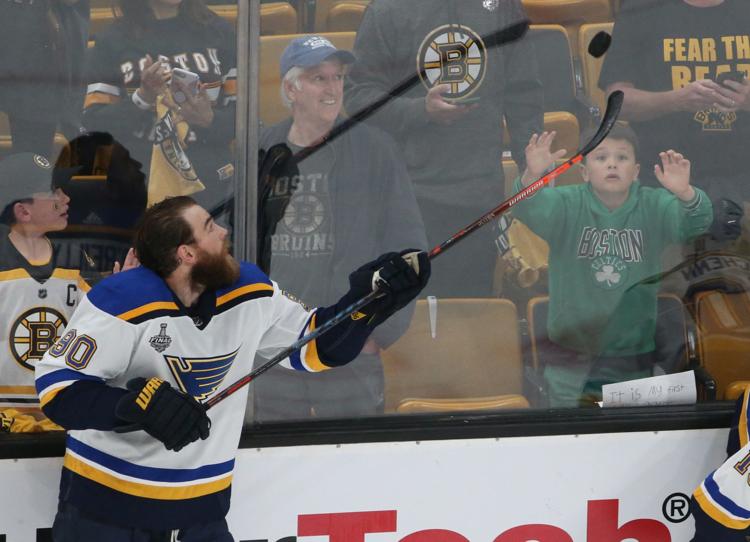 Blues skate in critical Game 5 of the Stanley Cup Final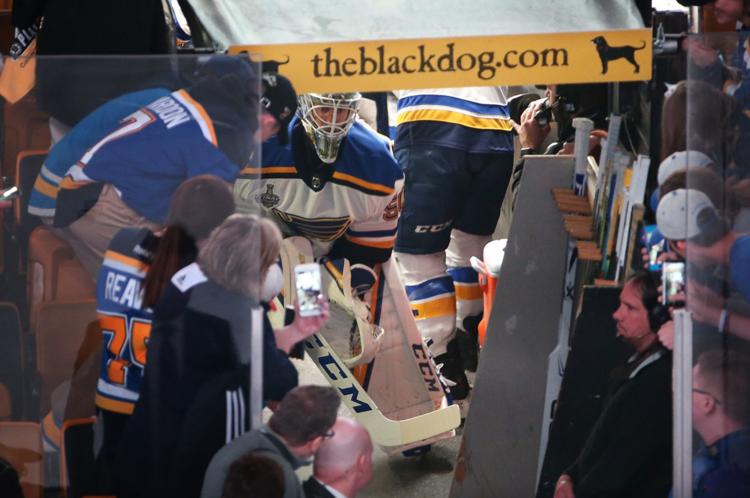 Blues skate in critical Game 5 of the Stanley Cup Final
Blues skate in critical Game 5 of the Stanley Cup Final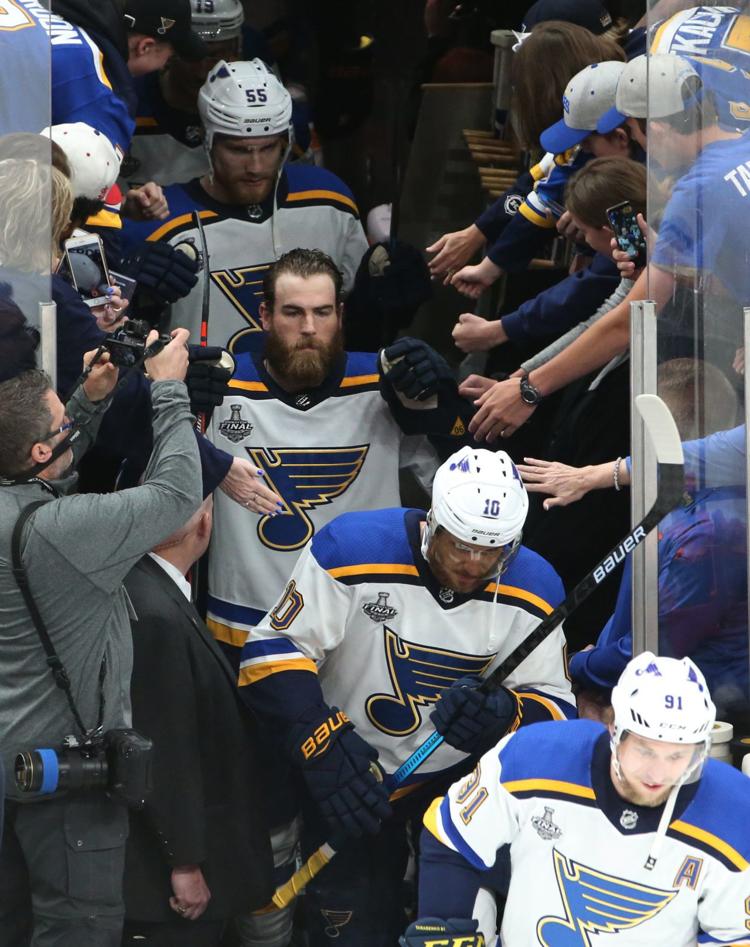 Blues skate in critical Game 5 of the Stanley Cup Final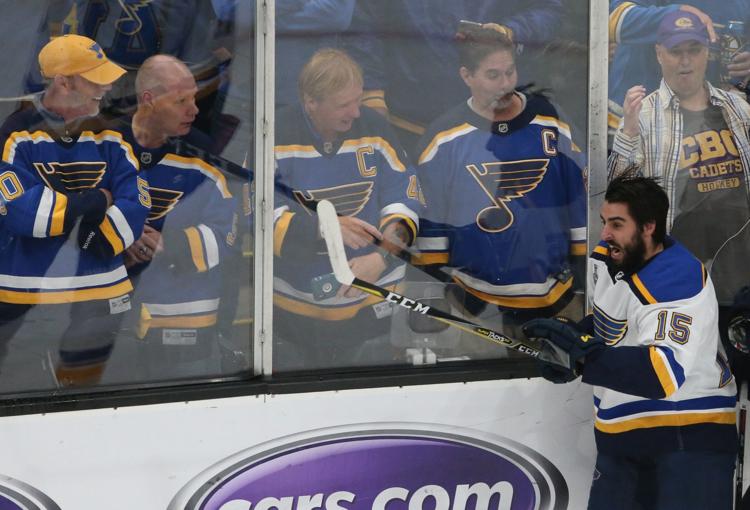 Blues skate in critical Game 5 of the Stanley Cup Final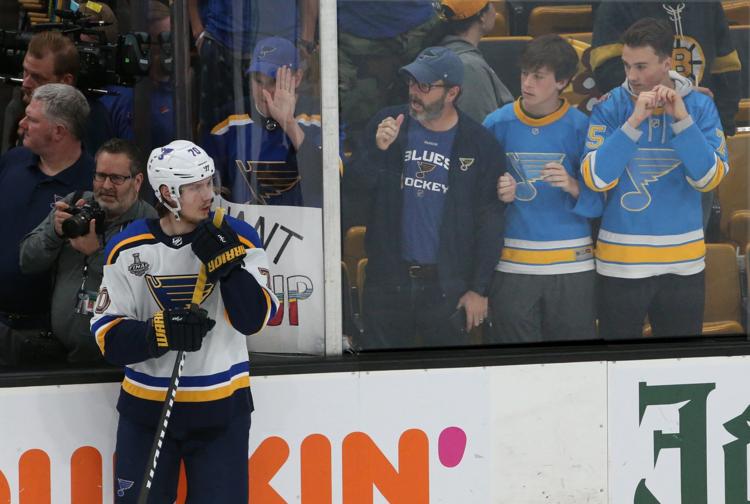 Stanley Cup Final Watch Party Game 5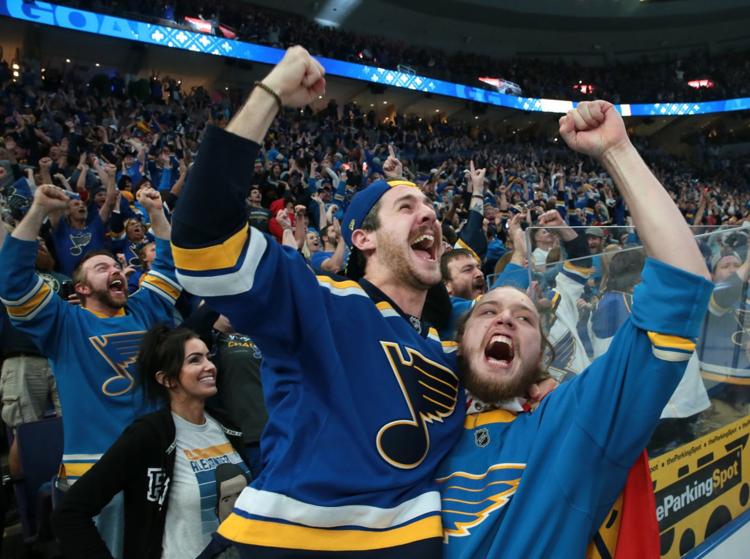 Stanley Cup Final Watch Party Game 5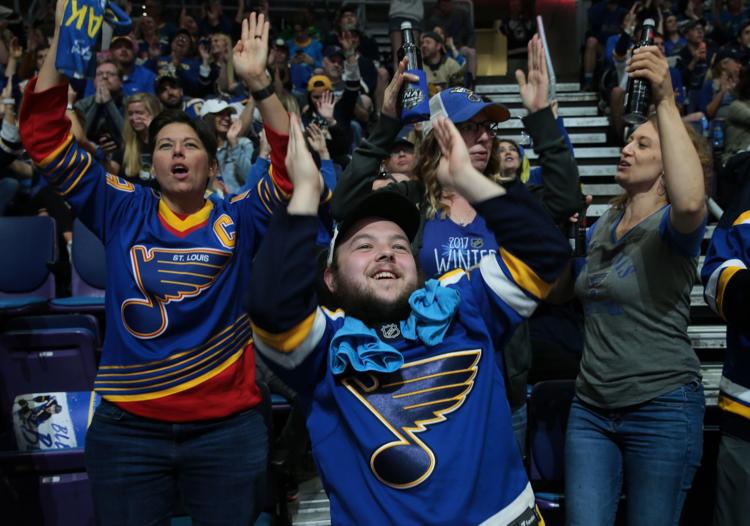 Stanley Cup Final Watch Party Game 5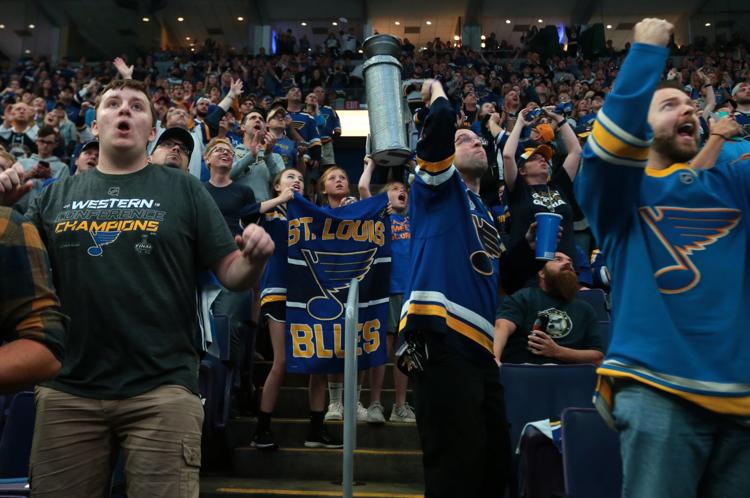 Blues fans watch Game 5 win at Duke's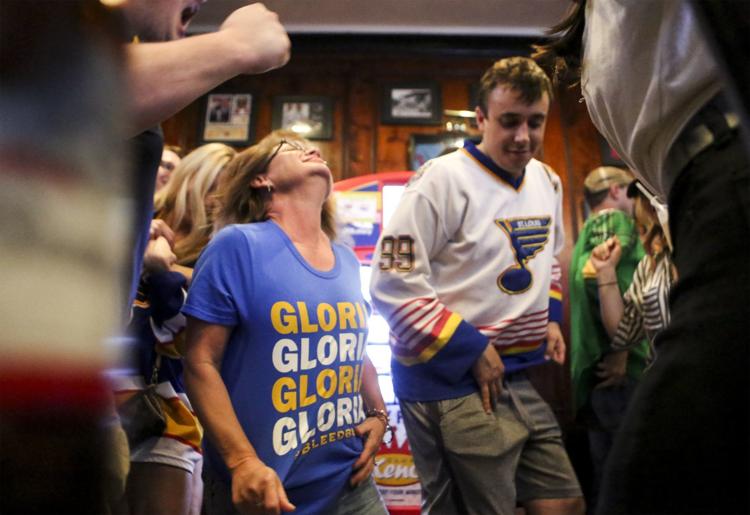 Blues fans watch Game 5 win at Duke's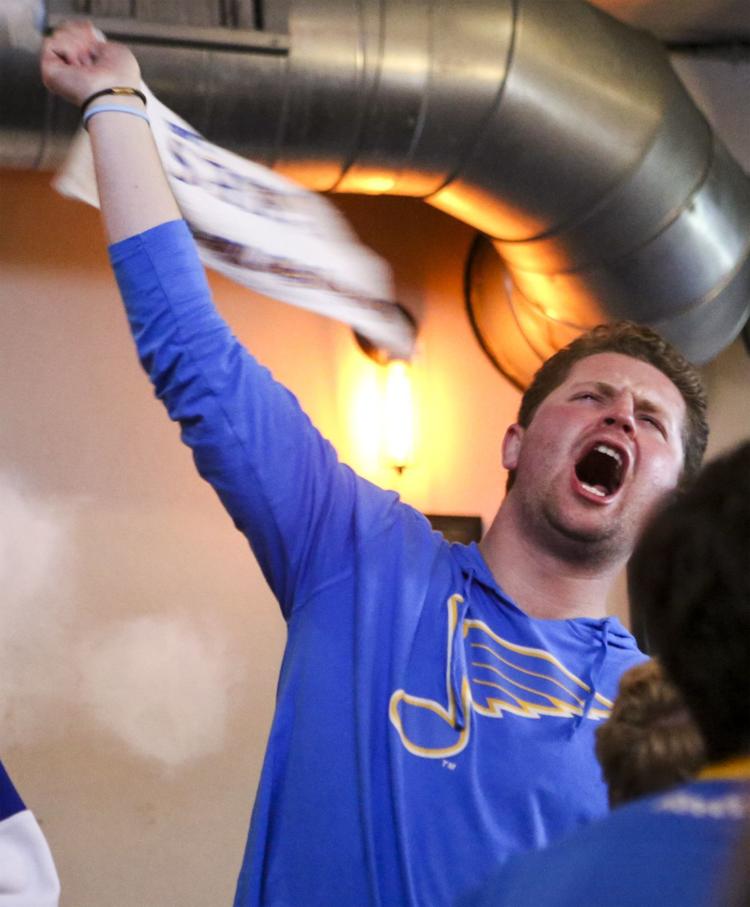 Stanley Cup Final Watch Party Game 5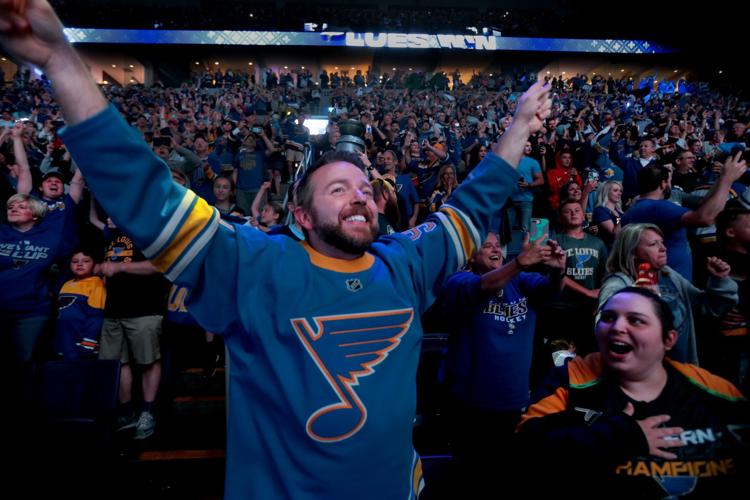 Stanley Cup Final Watch Party Game 5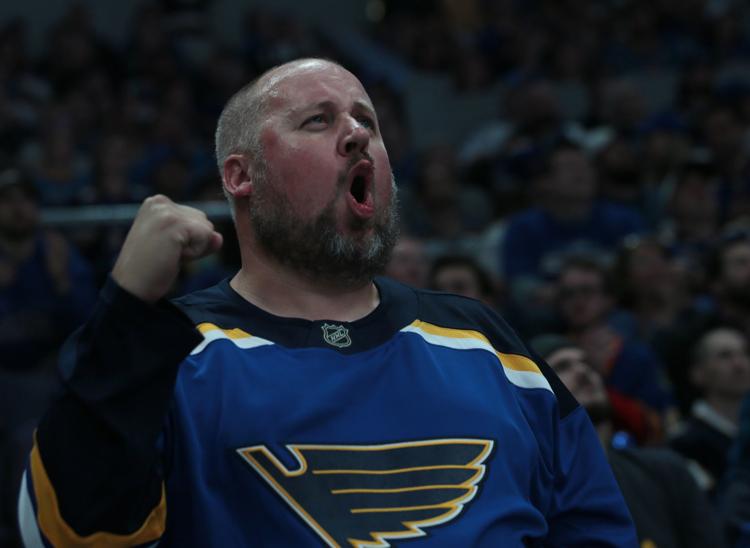 Stanley Cup Final Watch Party Game 5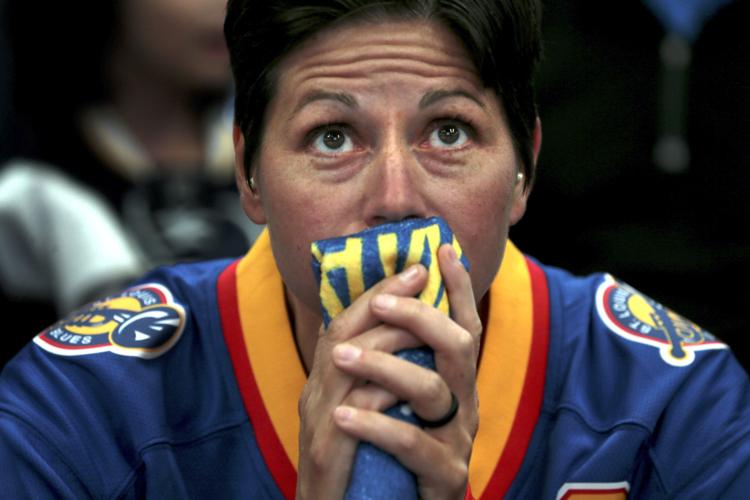 Stanley Cup Final Watch Party Game 5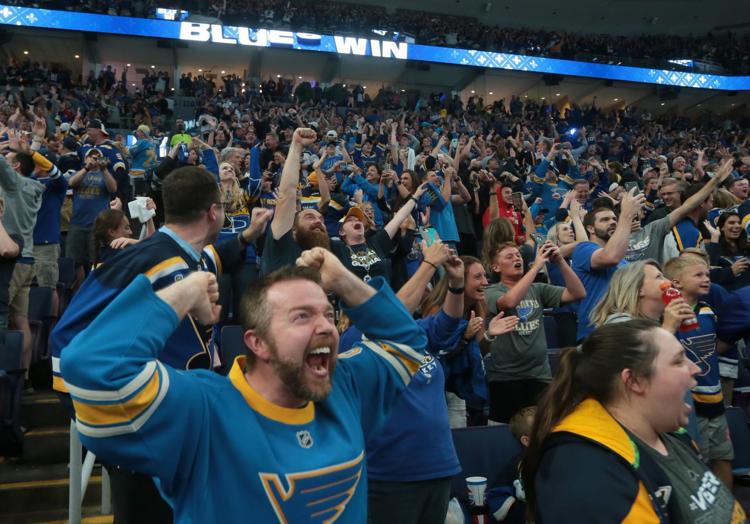 Stanley Cup Final Watch Party Game 5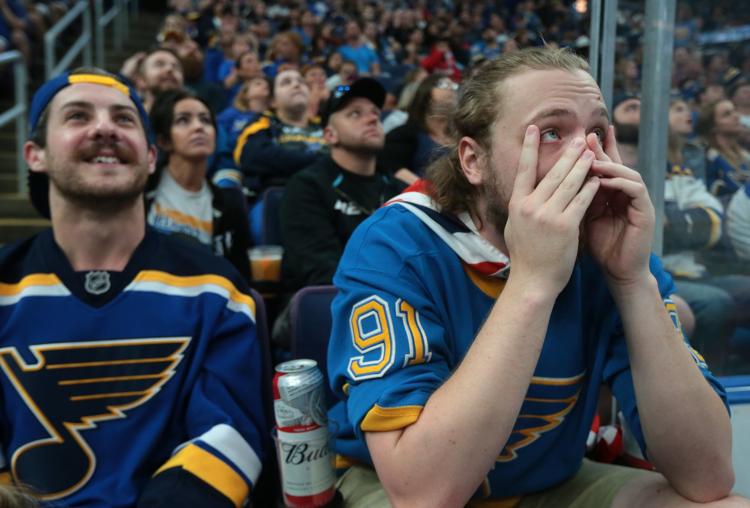 Stanley Cup Final Watch Party Game 5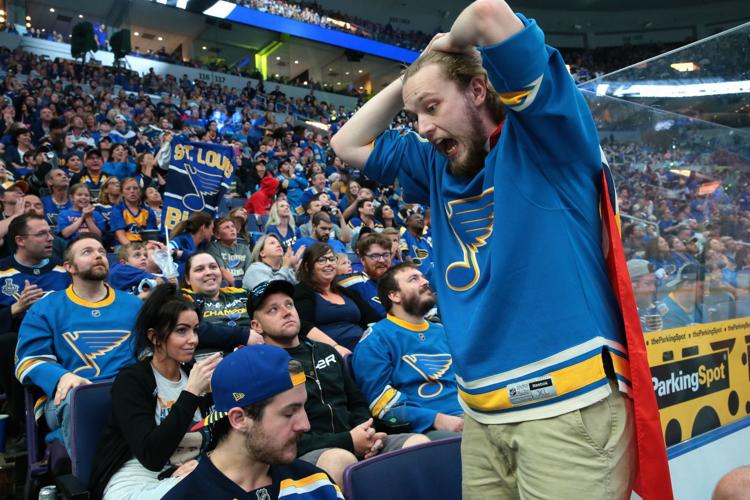 Stanley Cup Final Watch Party Game 5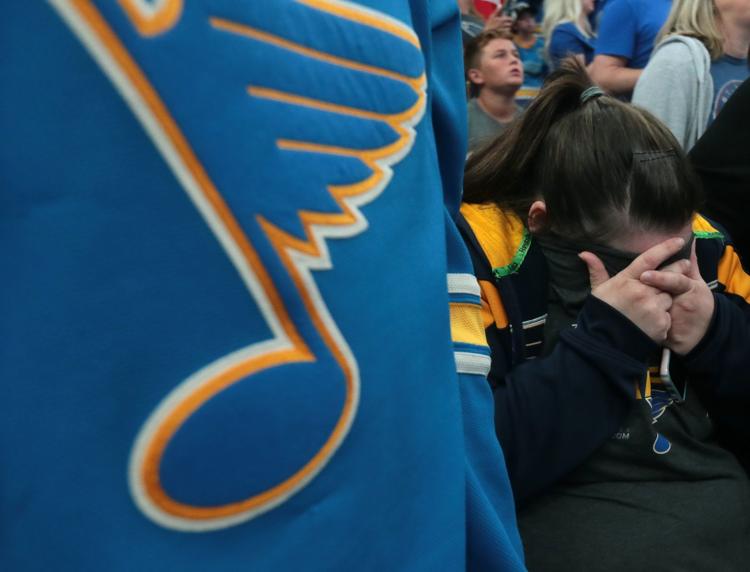 Stanley Cup Final Watch Party Game 5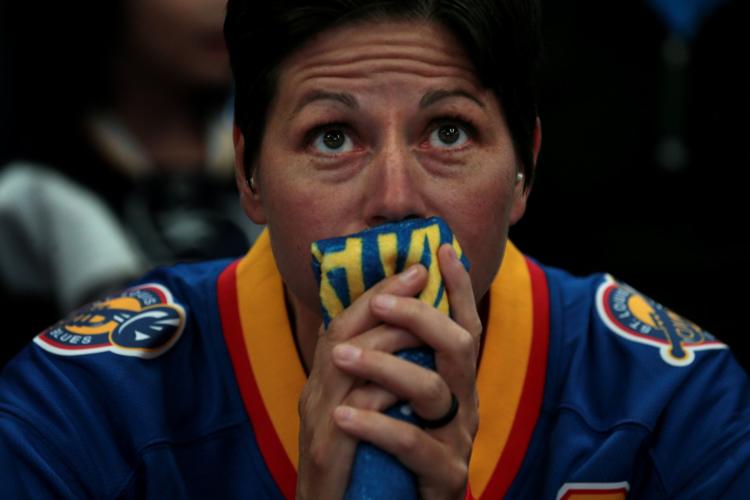 Stanley Cup Final Watch Party Game 5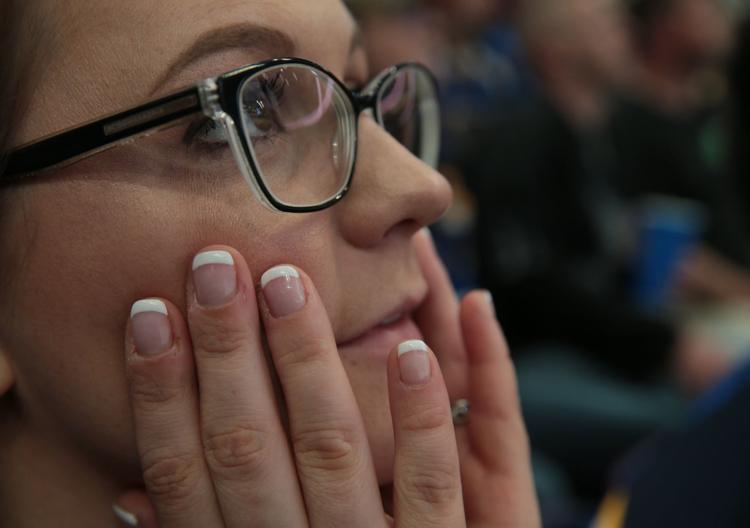 Blues fans watch Game 5 win at Duke's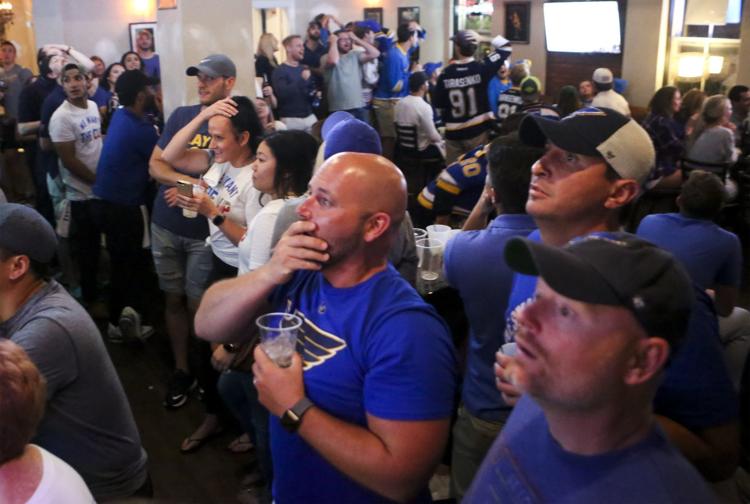 Stanley Cup Final Watch Party Game 5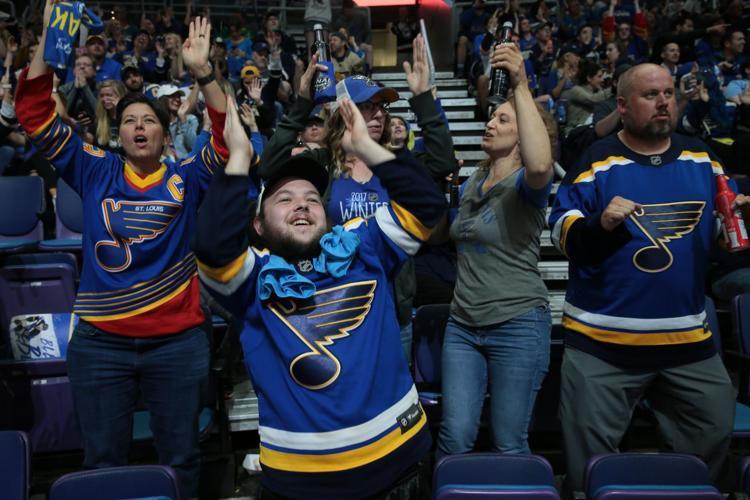 Stanley Cup Final Watch Party Game 5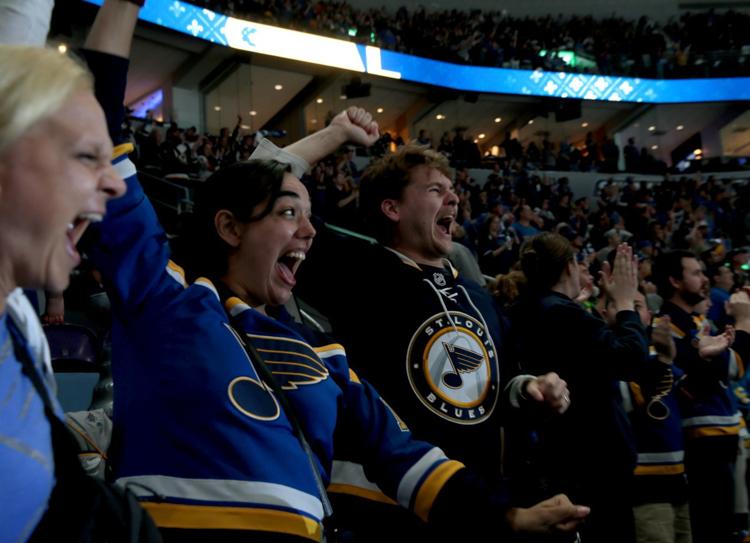 Blues fans watch Game 5 win at Duke's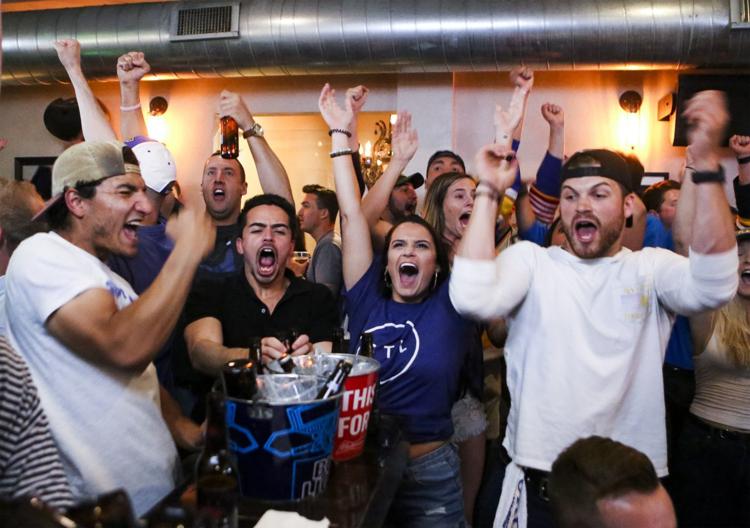 Stanley Cup Final Watch Party Game 5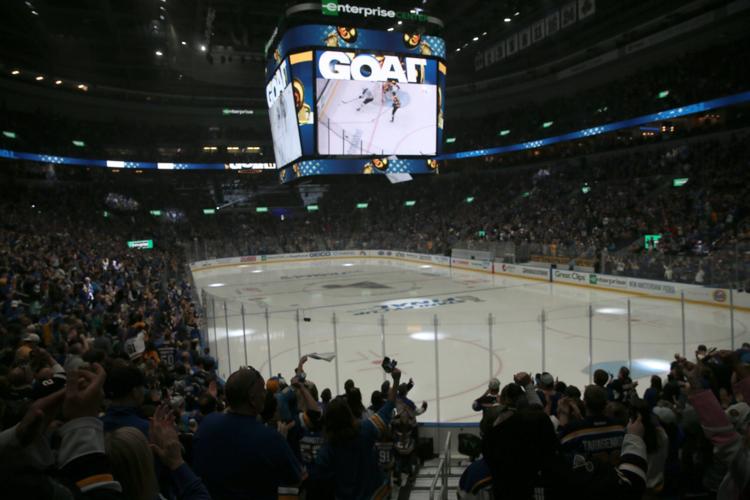 Blues fans watch Game 5 win at Duke's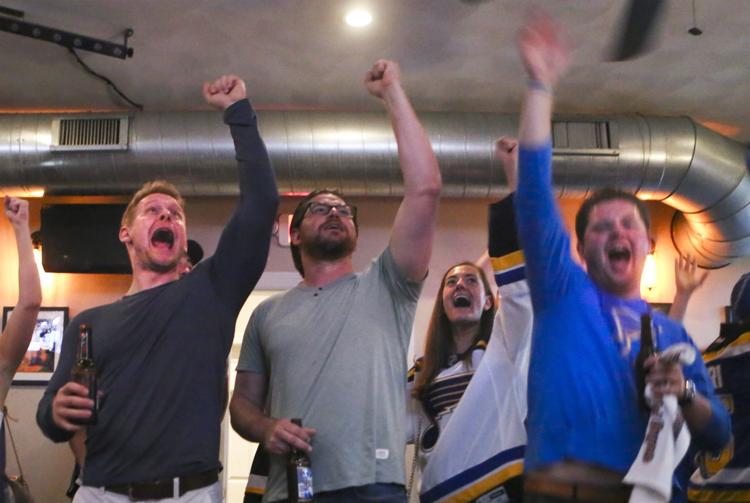 Blues fans watch Game 5 win at Duke's