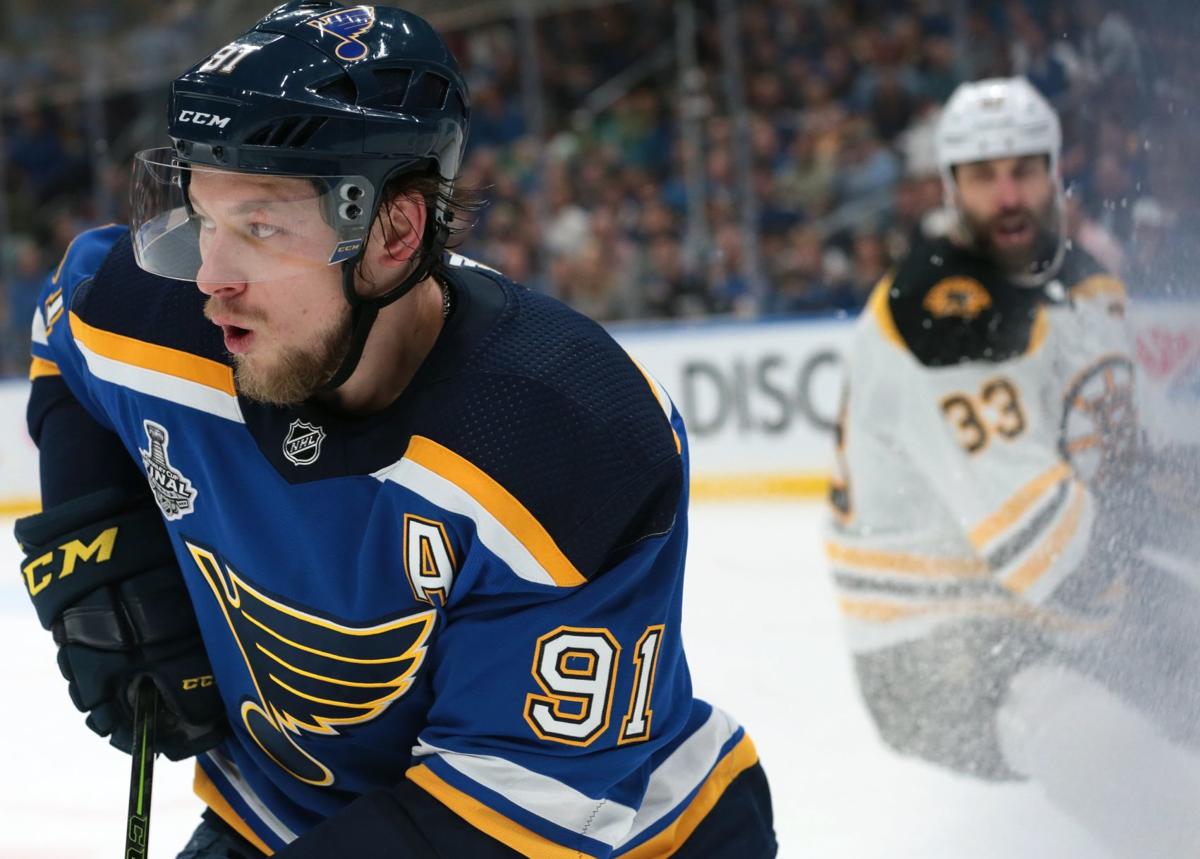 As if there wasn't enough going on his life right now, Blues forward Vladimir Tarasenko because a father again on Friday night.
His wife, Yana, gave birth to a son, yet unnamed, who weighed 7.4 pounds and was 20.5 inches long. "I don't have words to describe it," Tarasenko told the team's website. "Just happiness and love everywhere around there."
Yana posted a picture on her Instagram account on Friday of Vladimir, in a hospital gown, holding the baby. The couple have two other sons, Mark and Aleksandr.
"It's always family first, right?" said captain Alex Pietrangelo, who became the father of triplets last offseason. "That's how I live my life, having seen those things. I know what it's like to go through that, and so does he. Always special for someone to go through that."
"It's great," said forward Pat Maroon, who signed with the Blues in part so he could spend more time with his 10-year-old son, Anthony. "Obviously, she held on until he got back, so Yana did a good job of holding on and making sure Vladimir was there. We're all happy for him. It's awesome, another boy for him, so we're all excited for the Tarasenkos and that everyone's healthy and doing well. It's good to see that."
If there was any pressure on Tarasenko surrounding the impending birth of a child, it didn't show up in his game. He has a point in eight of his past 10 playoff games.
"He's done a real good job of handling the situation," Maroon said, "and Yana's done a really good job. Good communication, I guess."
CHARA SPEAKS
Bruins defenseman Zdeno Chara spoke with the media on Saturday. Tight-lipped would be an apt description.
Chara, with a clump of stitches visible underneath the right side of his lower lip, barely opened his mouth as he spoke with reporters. He wouldn't confirm that he has a broken jaw, as has been widely reported.
"I feel fine playing," he said. "Obviously, it was a quick turnaround after last game here, but I felt fine."
Asked if there were any limitations in what he could do on the ice, he said, "I think there is no limitations. I'm still able to play."
And asked if he was eating food, he said, "Yeah. I'm trying to always eat as much as I can and keep my nutrition up and fluids up."
Chara skated in practice on Saturday and is expected to be in the lineup for Game 6.
"He's our leader," goalie Tuukka Rask said. "He's the toughest guy out there. He doesn't take any games off unless it's impossible to play. So, it's an emotional lift to all of us. He's the backbone of the defense, so it's a great help for us to have him back there."
Matt Grzelcyk is still in the concussion protocol and wore a red no-contact jersey in practice. Forward Chris Wagner, who hurt his arm in the Carolina series, skated in practice. Coach Bruce Cassidy said he was doubtful for Game 6, but would have a chance if the series went seven games.
FOR THE TEAM
The Bruins went with seven defenseman for Game 5, and the forward who came out was David Backes. It's uncertain if he'll be back in for Game 6.
"We're here to win," he said. "If my part's grabbing the pom-pons again, I'll shake those things 'til all the frills fall out of them."
NOTES
Blues defenseman Vince Dunn stayed out longer than usual at practice on Saturday, continuing to work long after most of the other players expected to play had come in. He said everything was fine, but since he hadn't skated on Friday, he wanted to get in some extra work. … Forward Marcus Johansson skated with the first power-play unit for the Bruins on Saturday and looks to be taking the place of Jake DeBrusk. Cassidy said one of the problems for the Bruins as they've gone 0 for five on the power play the past two games was zone entries, and that's an area where Johansson excels. … Coming into this postseason, the Blues had lost eight straight Game 6s, with their most recent win coming in 2001. This year, they're 3-0. With a chance to go 4-0.
From 2017: Family time with Tarasenko
St. Louis Blues forward Vladimir Tarasenko and his family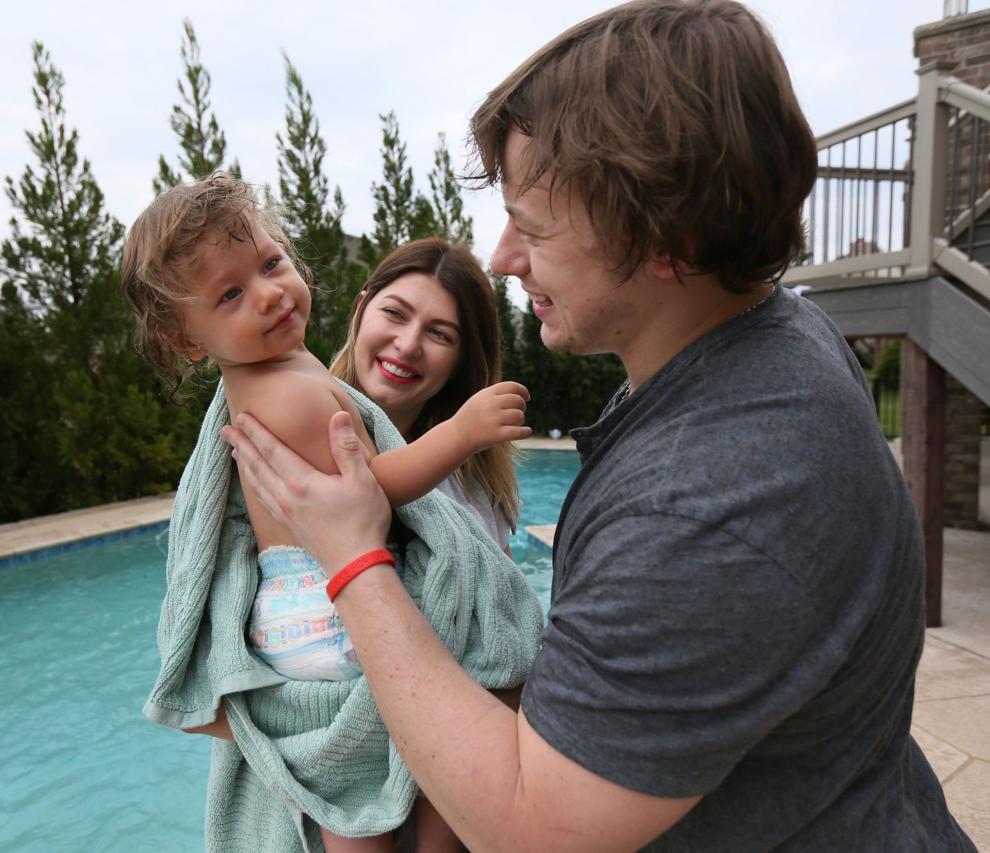 St. Louis Blues star Vladimir Tarasenko and family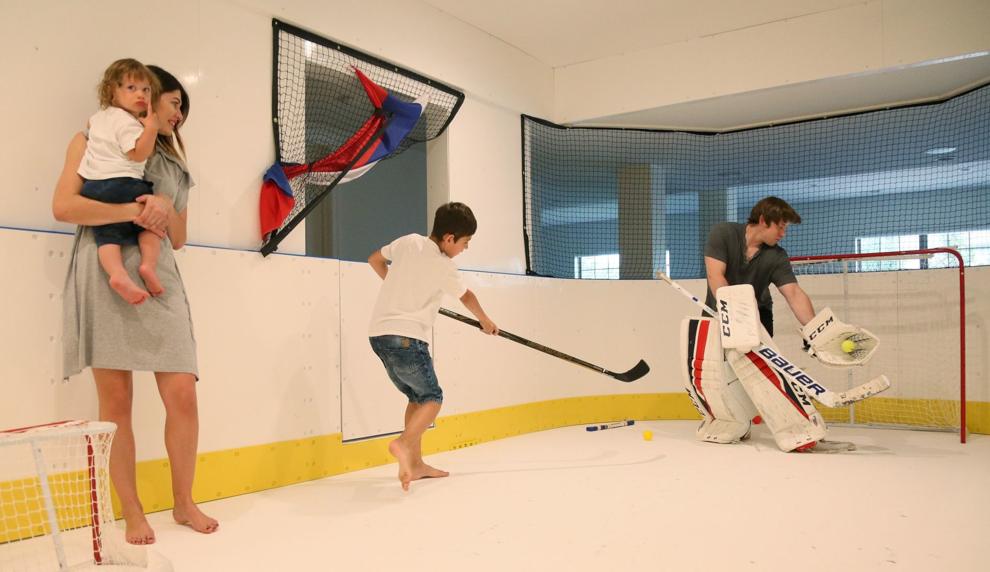 St. Louis Blues forward Vladimir Tarasenko and his family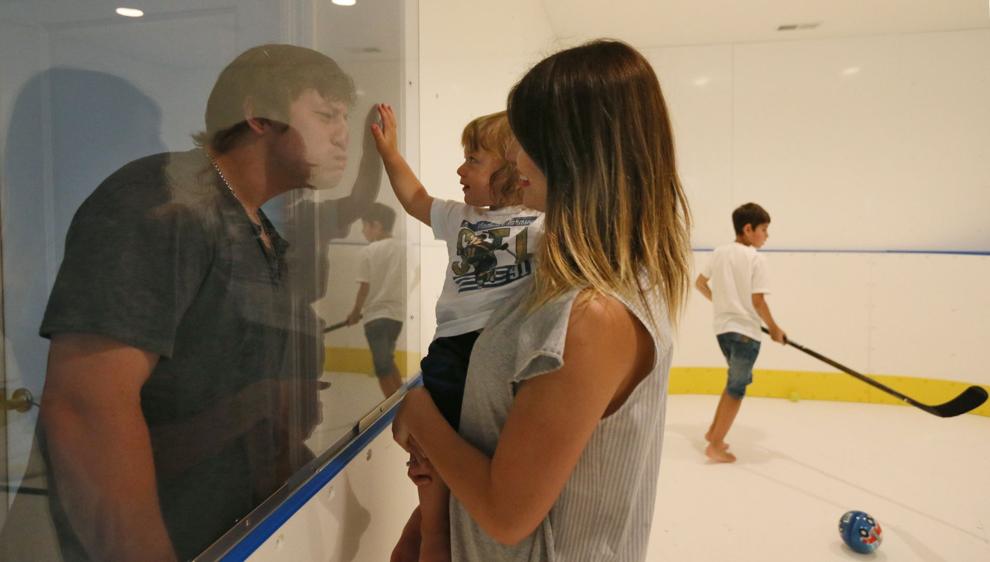 St. Louis Blues forward Vladimir Tarasenko and his family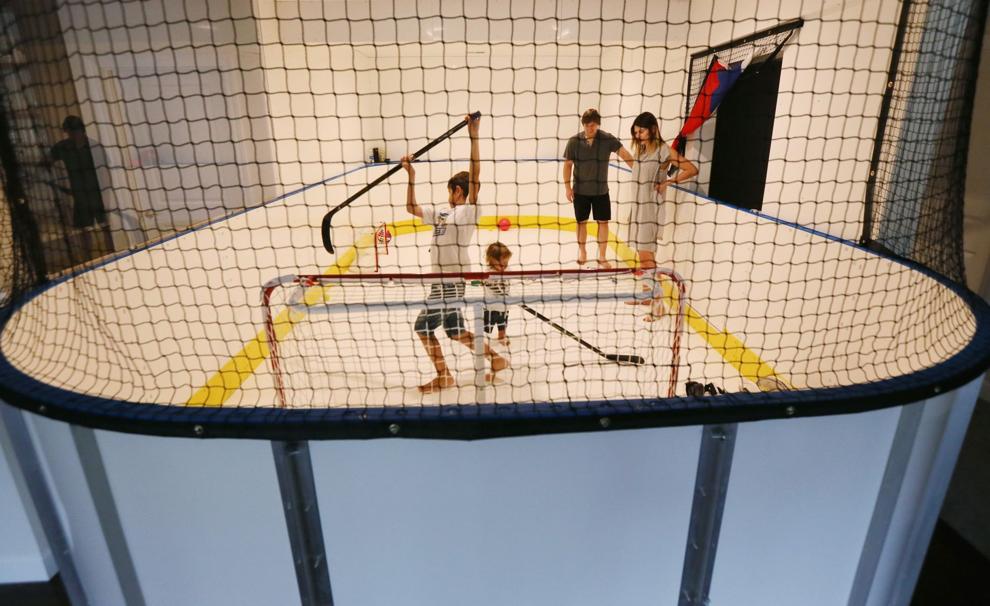 St. Louis Blues forward Vladimir Tarasenko and his family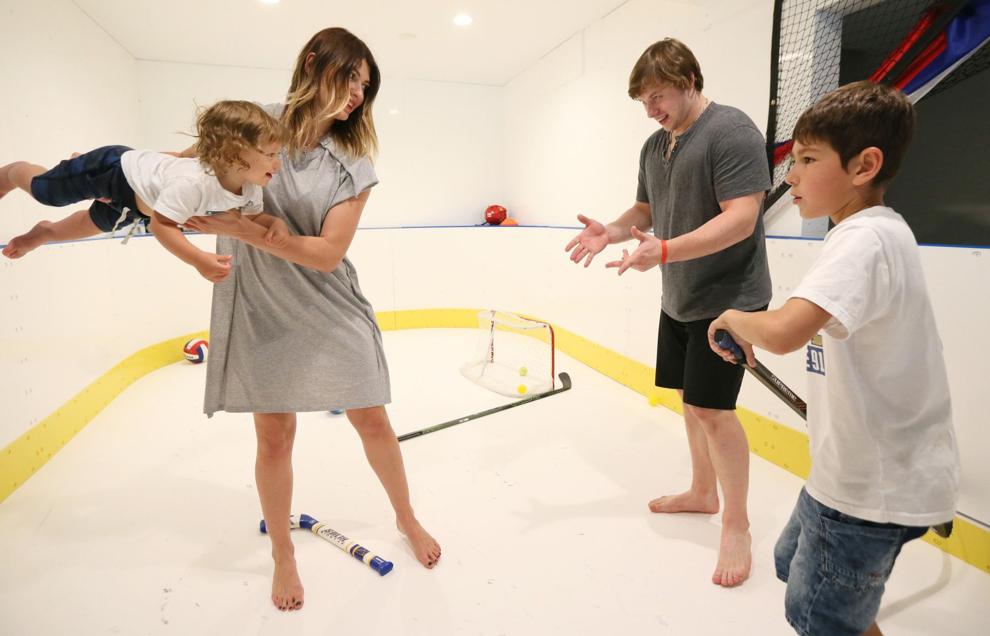 St. Louis Blues forward Vladimir Tarasenko and his family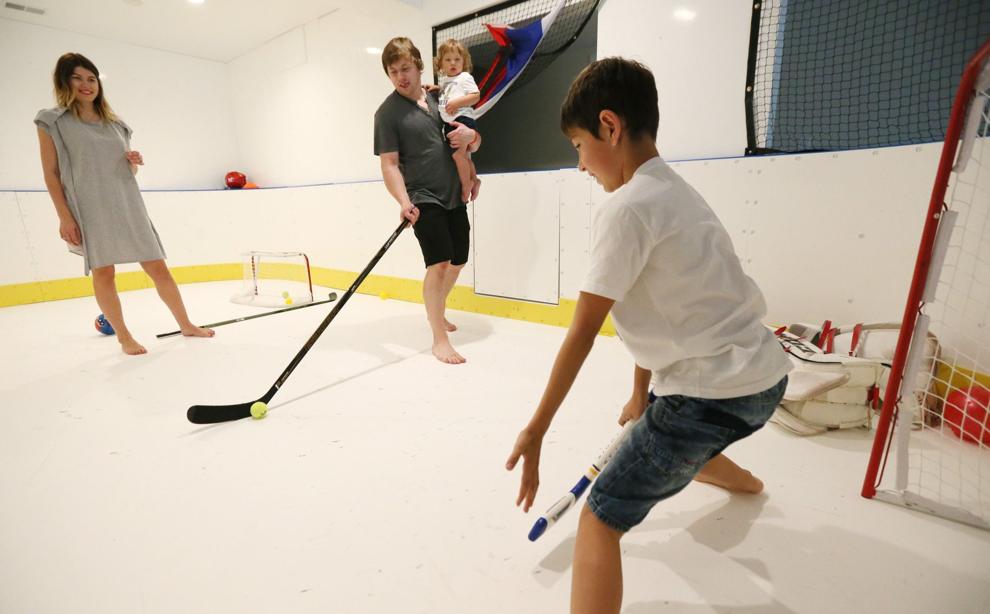 St. Louis Blues forward Vladimir Tarasenko and his family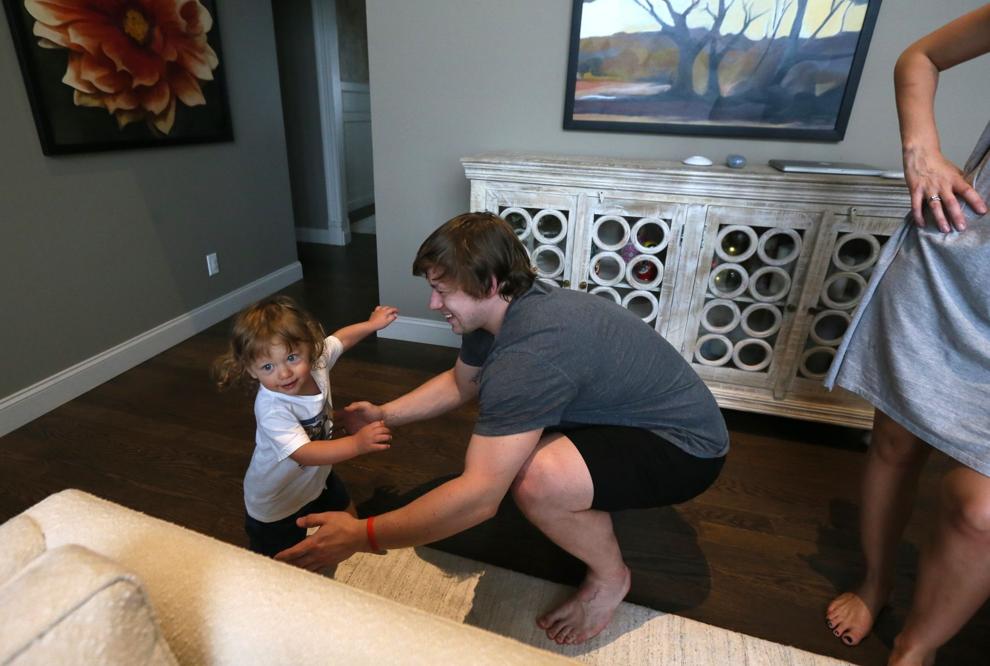 St. Louis Blues forward Vladimir Tarasenko and his family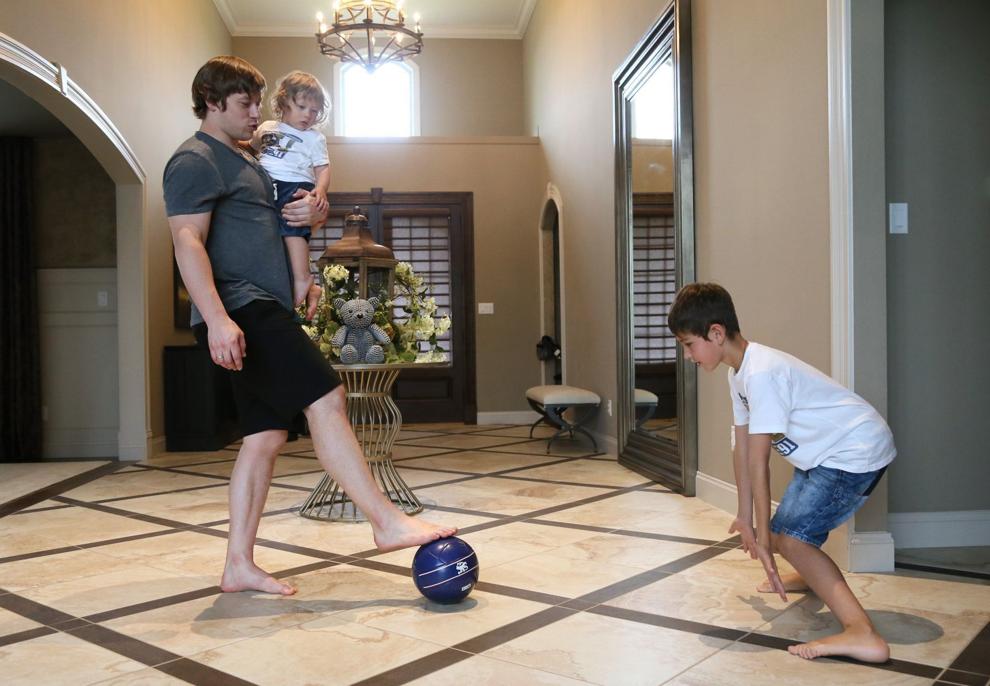 St. Louis Blues forward Vladimir Tarasenko and his family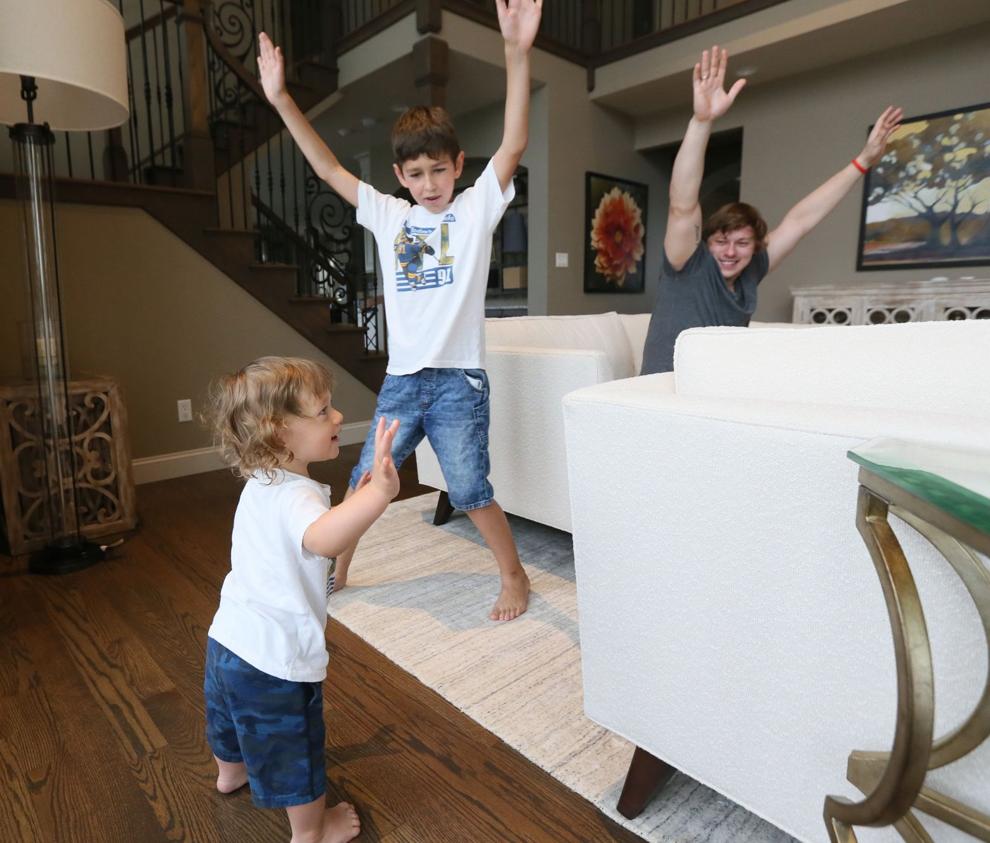 St. Louis Blues forward Vladimir Tarasenko and his family
St. Louis Blues forward Vladimir Tarasenko and his family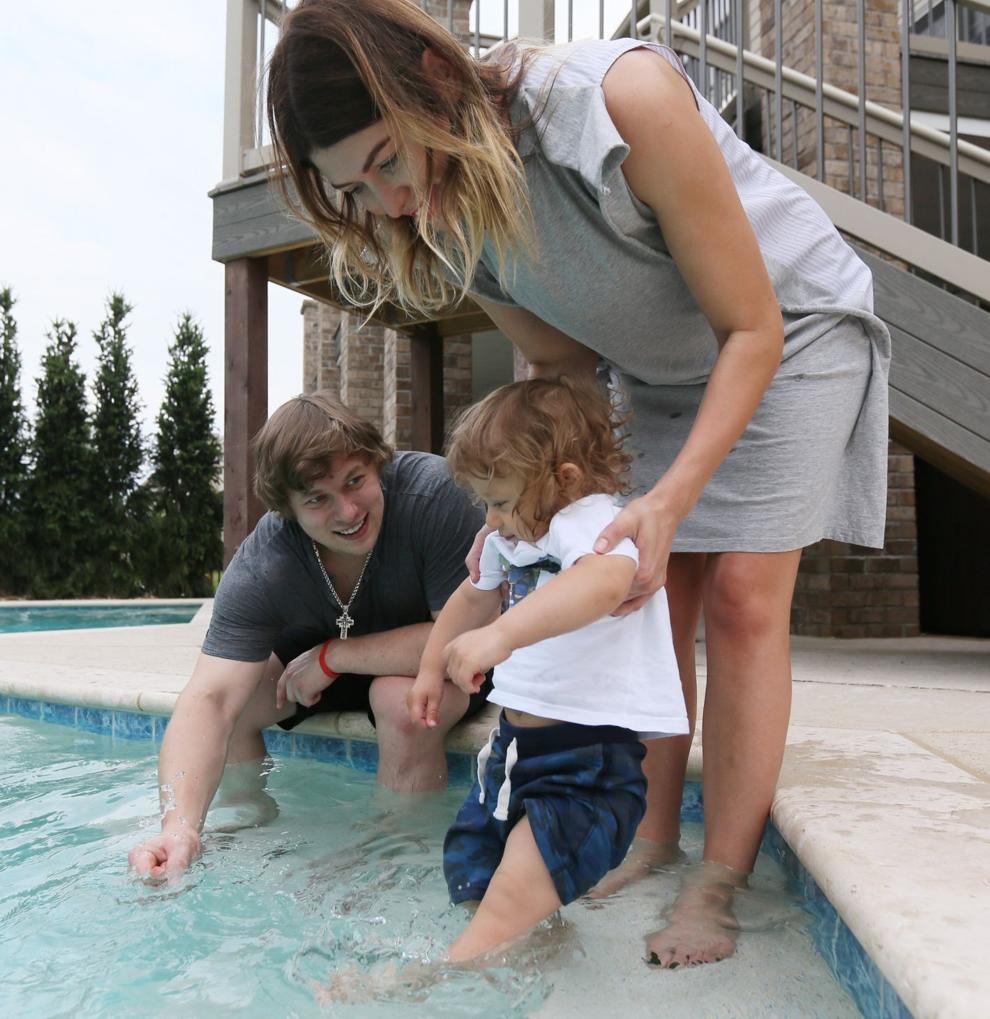 St. Louis Blues forward Vladimir Tarasenko and his family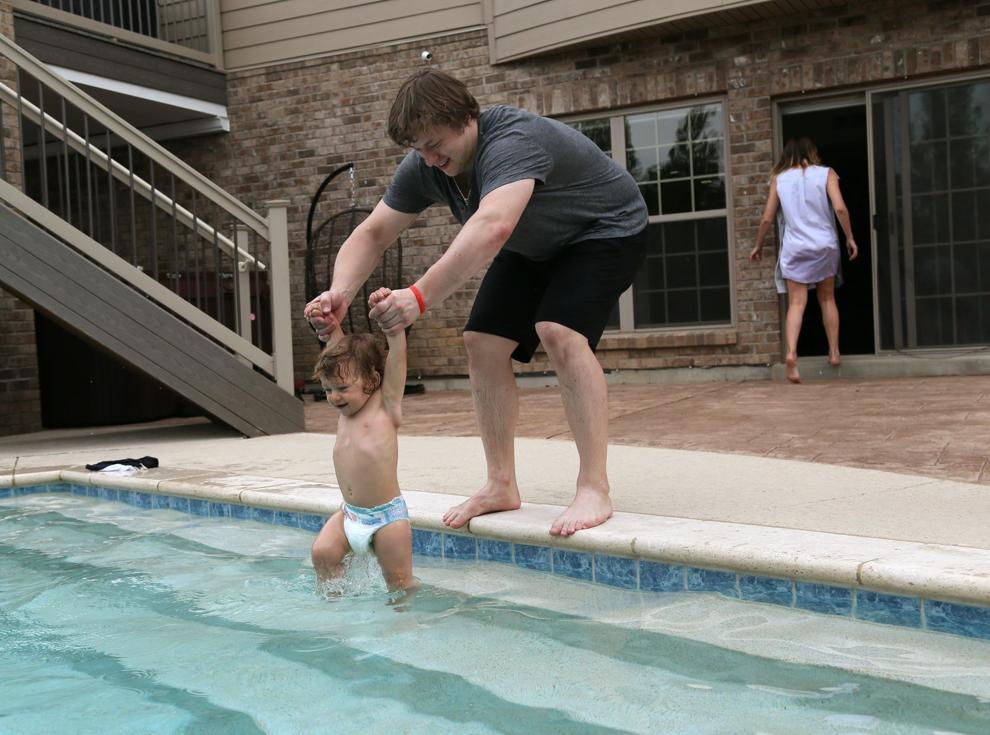 St. Louis Blues forward Vladimir Tarasenko and his family