Here is our original reporting of the Blues Stanley Cup Final run in 2019. Game 5 was June 6 in Boston
BOSTON • Three down, one to go. The Blues are on the doorstep of hockey history, on the brink of winning the franchise's first Stanley Cup.
It came cloaked in some controversy, but Thursday's 2-1 victory over the Boston Bruins at TD Garden gave the Blues a 3-2 lead in the best-of-seven Cup Final. They can clinch with a victory in Game 6 Sunday at Enterprise Center in St. Louis.
"It's obviously a lot of emotion that goes through your head and stuff like that," Brayden Schenn said. "We've been battling all year, we've been grinding all year. We know what's at stake ... and we're gonna be ready for Game 6."
The Blues got goals from a suddenly-revived Ryan O'Reilly and feisty David Perron. They got one of the best games yet from rookie goalie Jordan Binnington, who stopped 38 of 39 shots. In the process, Binnington continued his own march through playoff history.
His ninth road victory established an NHL record for a rookie goaltender in one postseason. And he tied the NHL rookie record for most overall wins in one postseason at 15, a mark he now shares with four others.
"He was excellent all game, and did a great job in the first period for sure," coach Craig Berube said. "They came hard, Boston. We were tested in the first (period) for sure and 'Binner' stood tall. Big reason we won the game."
The Blues killed off three Boston power plays Thursday, making them 6-for-6 on the penalty kill since allowing four power-play goals in Game 3 Saturday. And they may have benefited most from a penalty that wasn't called.
Midway through the third period, with the Blues up 1-0, Tyler Bozak came at Boston's Noel Acciari from behind. Bozak stuck out his stick and appeared to touch the puck, Acciari fell backward and the crowd at TD Garden, not to mention everyone on the Boston bench, thought it should have been a tripping penalty.
But there was no call by referees Steve Kozari and Kelly Sutherland. Seconds later, Perron scored his seventh goal of the postseason but first of this series on an attempted pass that deflected off Boston goalie Tuukka Rask and into the net.
"It's not like something crazy was missed in my opinion," Perron said of the no-call. "I don't know."
The crowd thought otherwise, showering the ice with debris.
"It was a little puck battle," Bozak said. "I went for the puck with my stick and it kinda got caught in his feet. I don't know. And then we just got the puck back. DP (Perron) tried to pass it and it banked in off Rask and went in. So we'll take it."
Bruins coach Bruce Cassidy didn't take it - lightly, that is - when it came to the no-call.
"The narrative changed after Game 3," Cassidy said. "There's a complaint or whatever put forth by the opposition. It just seems to have changed everything."
That was a reference to some mild complaining by Berube following his team's 7-2 loss in Game 3 about the amount of penalties being called against the Blues.
In stark contrast to Berube after the "Hand Pass" game against San Jose, when the Blues coach said very little about that blown call in overtime, Cassidy had plenty to say about the Bozak no-call.
"Their player is on his way to the box," Cassidy said. "It's right in front of the official. ... The spotter took (Acciari) out of the game for a possible concussion. I mean, it's blatant. It had a big effect on the game."
Cassidy went on to say that the NHL is "getting a black-eye" with their playoff officiating and said the no-call on Bozak was "egregious."
The NHL eventually apologized for the blown call on the hand pass by San Jose. At the start of the Cup Final, commissioner Gary Bettman said his head almost exploded when he saw that play.
There were no apologies from the NHL on Thursday night.
NHL senior vice president and director of officiating Stephen Walkom said this about Thursday's no-call to a pool reporter after the game:
"We don't make comments on judgment calls within games. There are hundreds of judgment calls in every game. The official on the play, he viewed it and he didn't view it as a penalty at the time."
So the Blues had a 2-0 lead with 9:24 to go, but not for long. With the Blues about to get whistled for a delayed penalty, Jake DeBrusk fired from the right faceoff circle and beat Binnington. With 6:28 to play it was a 2-1 game and TD Garden came alive.
But the Blues weathered the storm down the stretch, continuing their road warrior ways. It was their ninth victory in 12 away games this postseason. In the history of the Stanley Cup, only five teams have won more in a single postseason.
"Probably not as pretty as we'd like it to be, but we gutted it out and got the job done," Schenn said. "Binner played unbelievable for us. They took it to us for most of that game. We sat back maybe a little too much, and we're gonna have to change that for Game 6.'
"They pushed hard in the first, the second and the third," he said. "I think Binner really held it down for us. And we got a couple late for him."
Well, actually the game's first goal - O'Reilly's - came just 55 seconds into the second period.
The line of Zach Sanford-O'Reilly-Perron has been together for only 14 games - regular season and playoffs combined, but they ended Game 5 with 14 goals and 27 assists in those games with the first goal coming on a dazzling between-the-legs backhand pass from Sanford to O'Reilly.
Actually, Sanford's pass was between two sets of legs - his own and then Boston defenseman Charlie McAvoy, with O'Reilly on the receiving end in front of the net. O'Reilly's backhand beat Rask top shelf.
And helped put the Blues just one win away from hockey history.
Photos: Blues win in Boston for 3-2 series lead
Blues skate in critical Game 5 of the Stanley Cup Final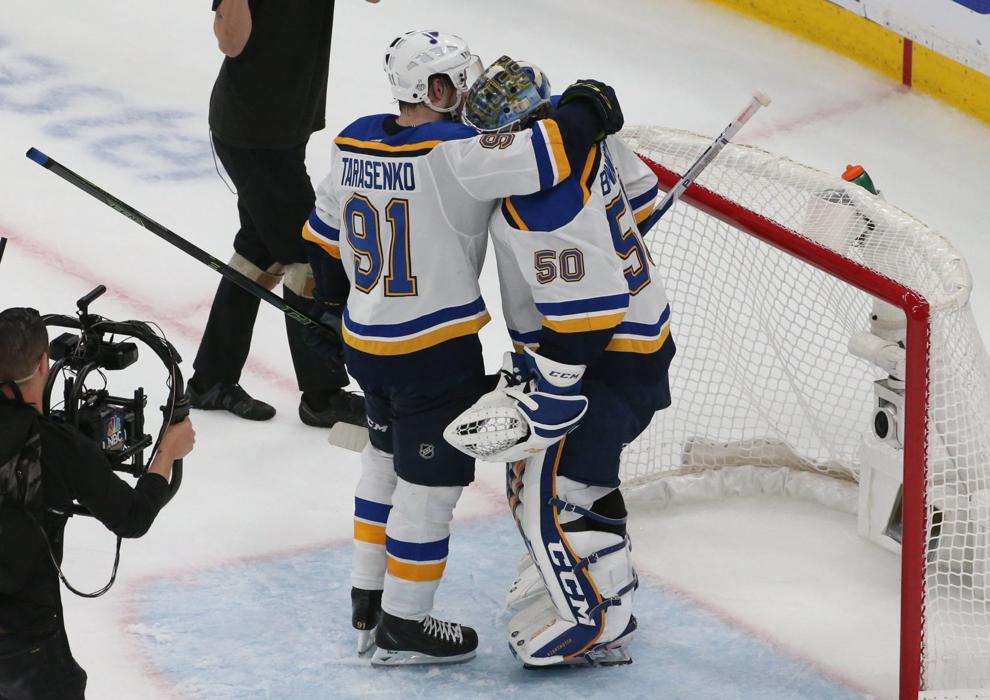 Blues skate in critical Game 5 of the Stanley Cup Final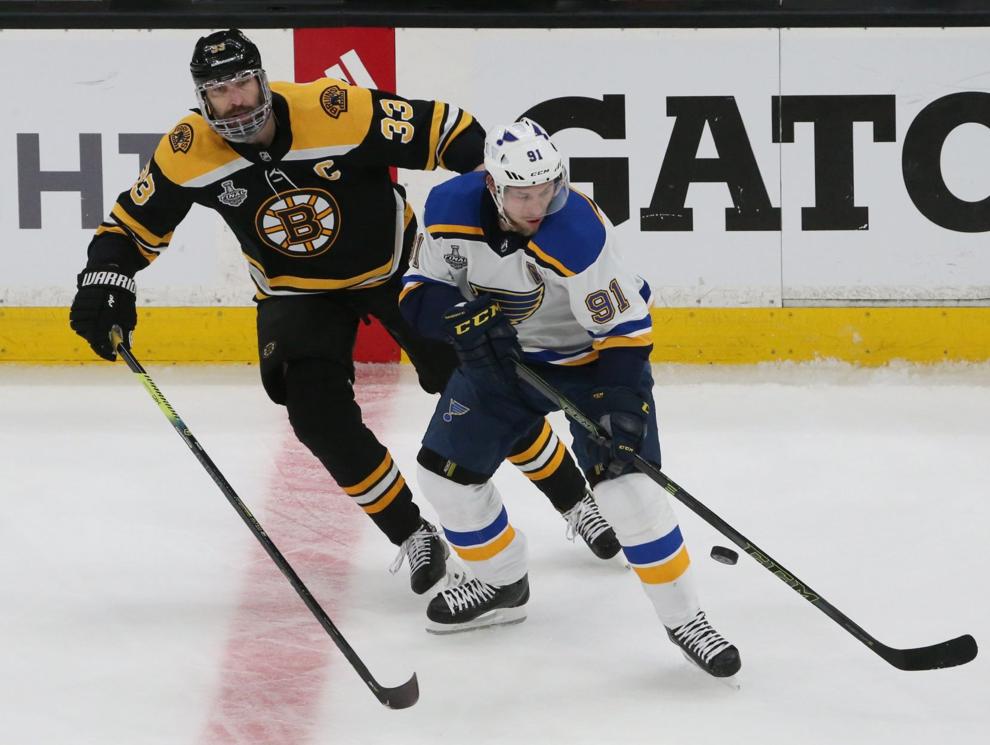 Blues skate in critical Game 5 of the Stanley Cup Final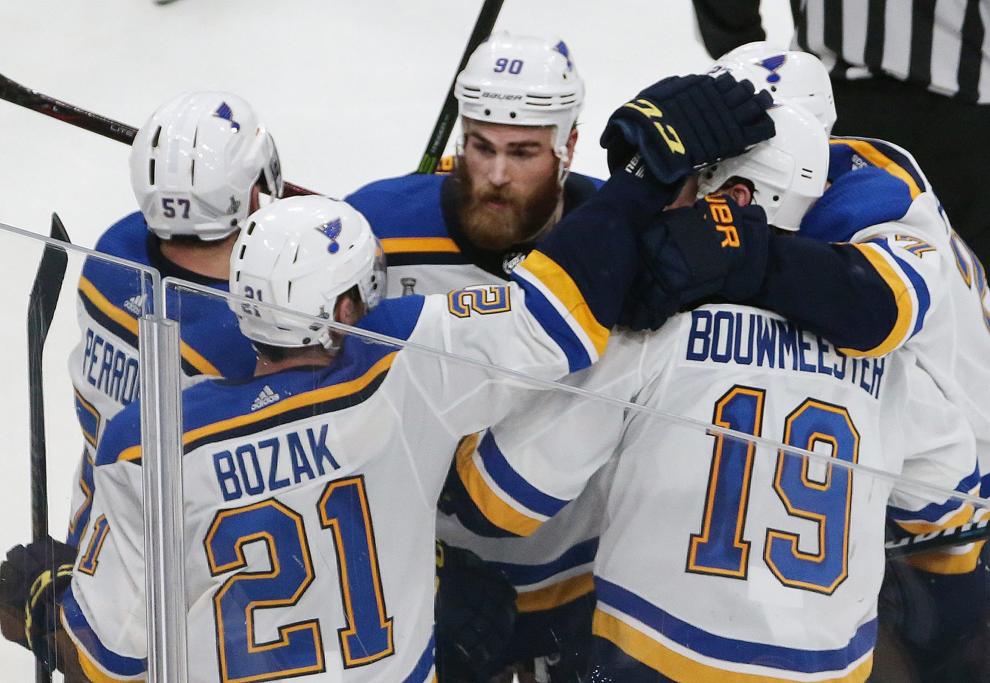 Blues skate in critical Game 5 of the Stanley Cup Final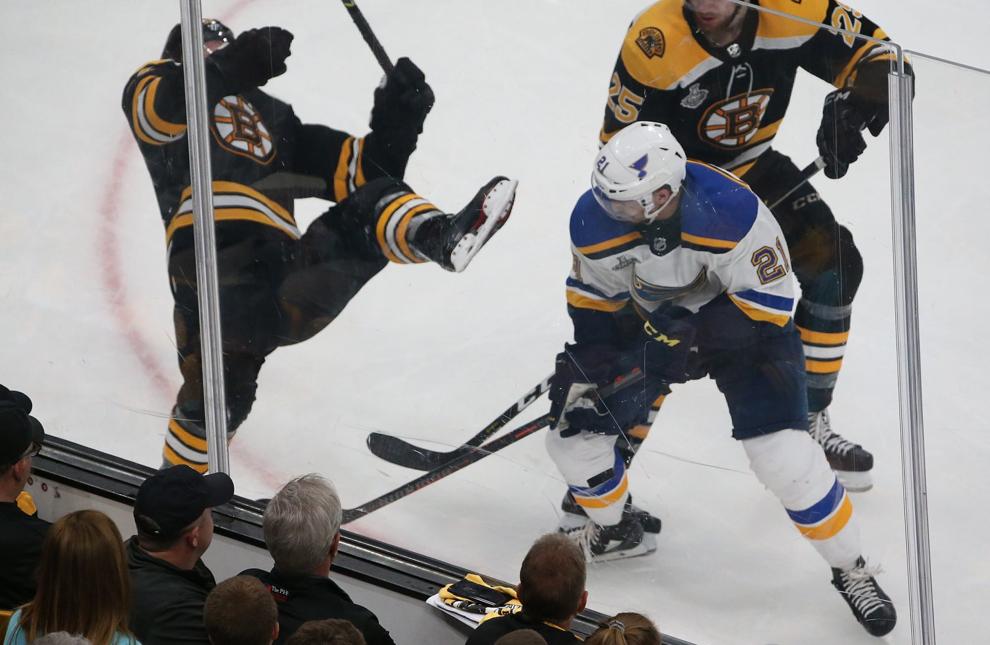 Blues skate in critical Game 5 of the Stanley Cup Final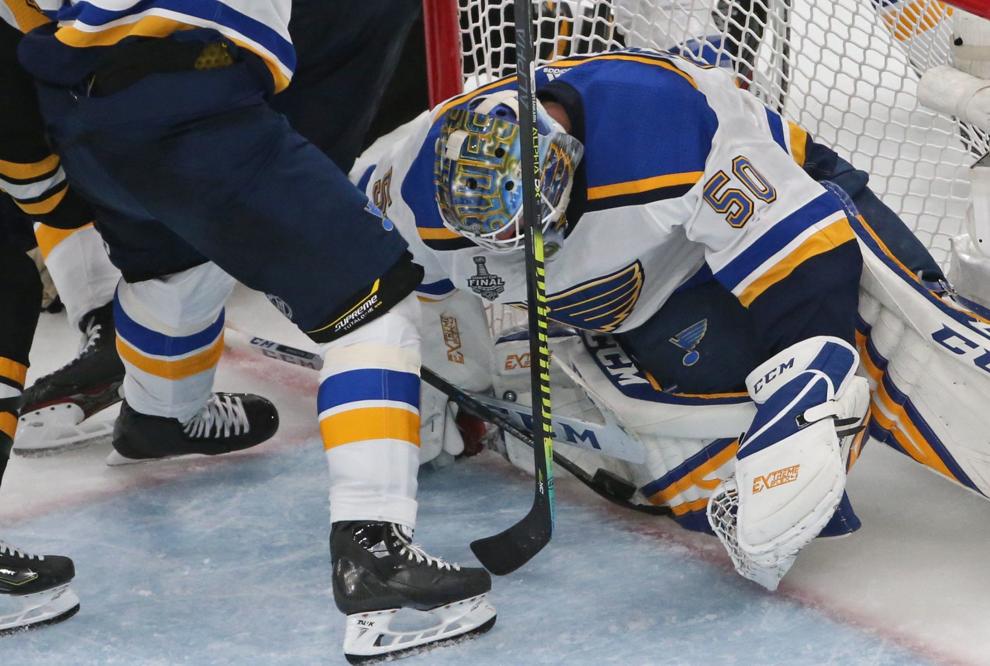 Blues skate in critical Game 5 of the Stanley Cup Final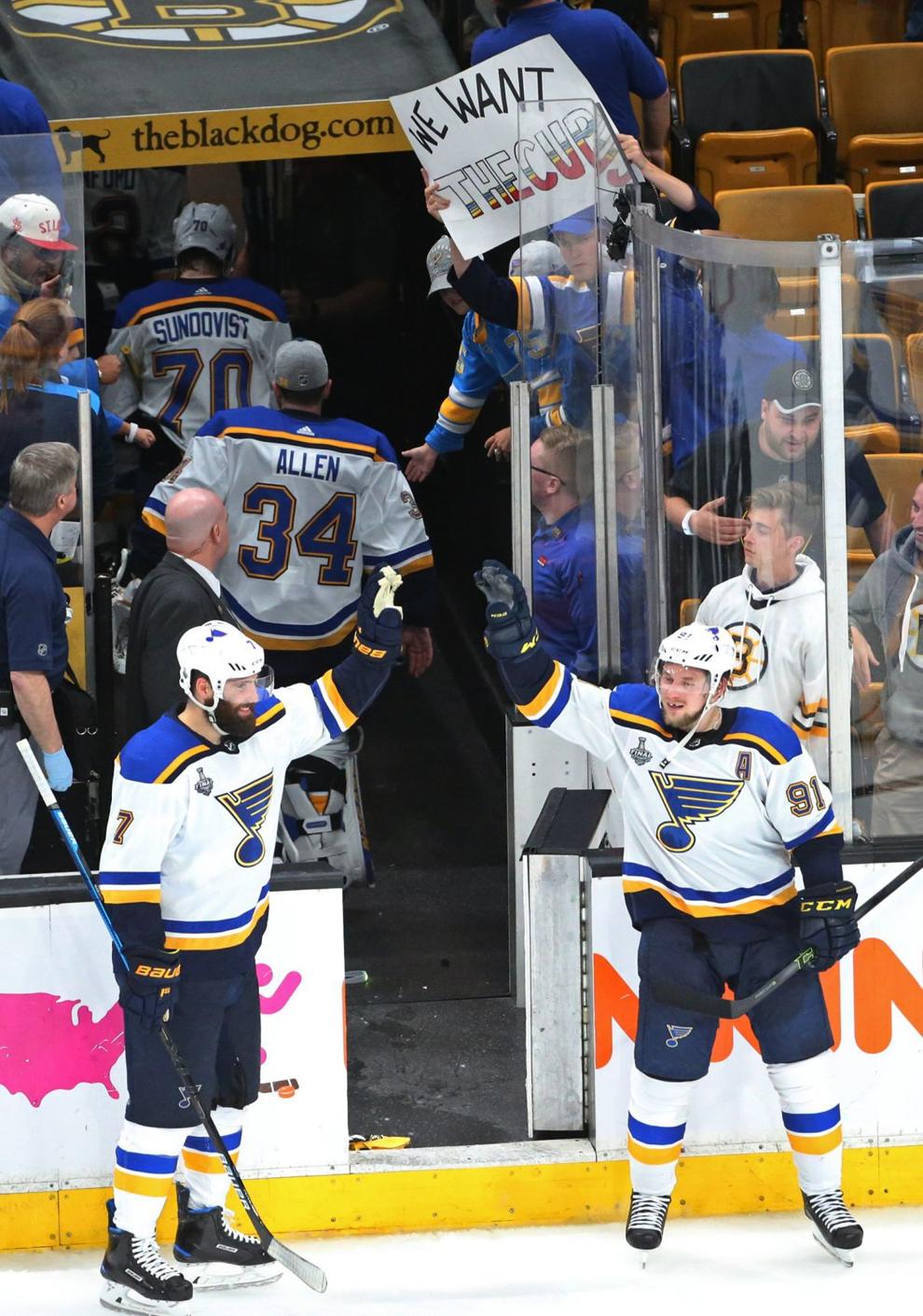 Blues skate in critical Game 5 of the Stanley Cup Final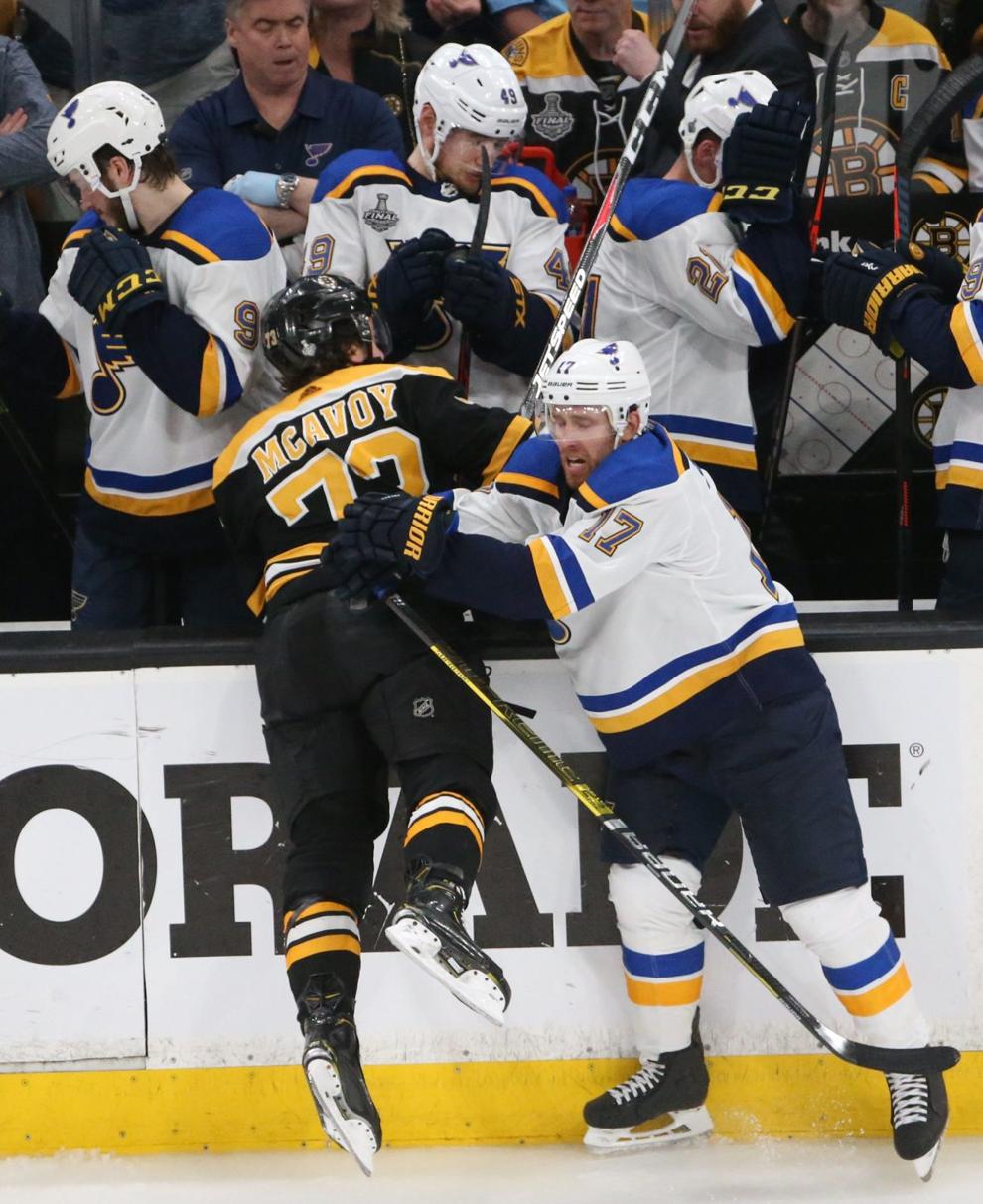 Blues skate in critical Game 5 of the Stanley Cup Final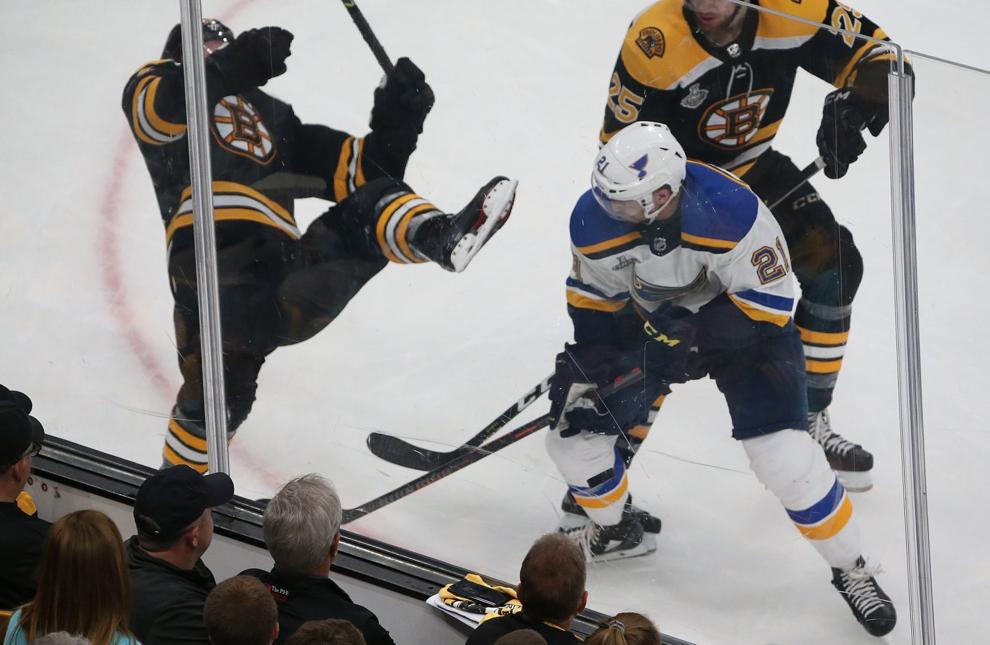 Blues skate in critical Game 5 of the Stanley Cup Final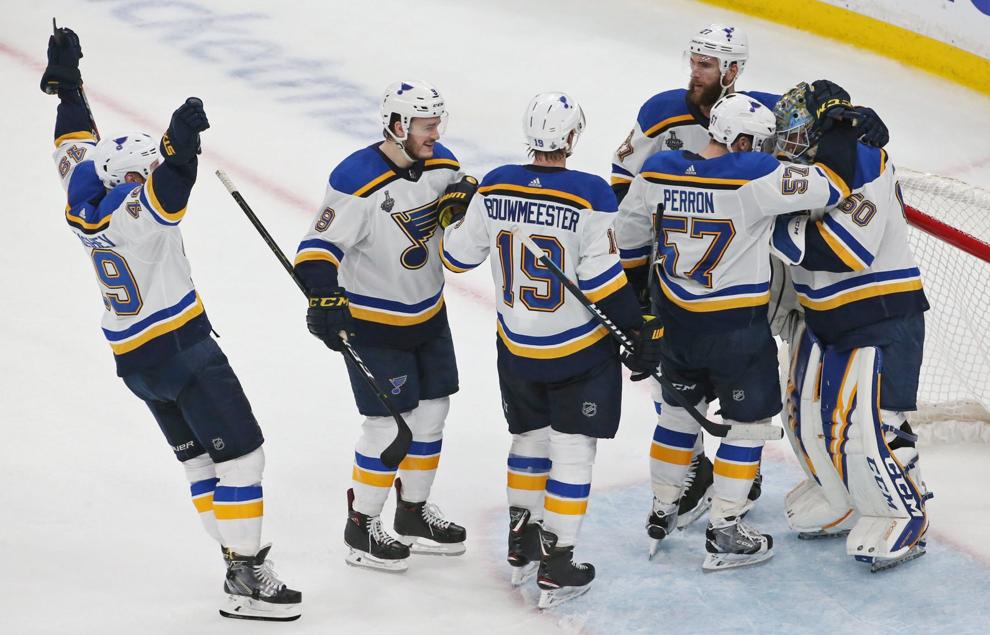 Blues skate in critical Game 5 of the Stanley Cup Final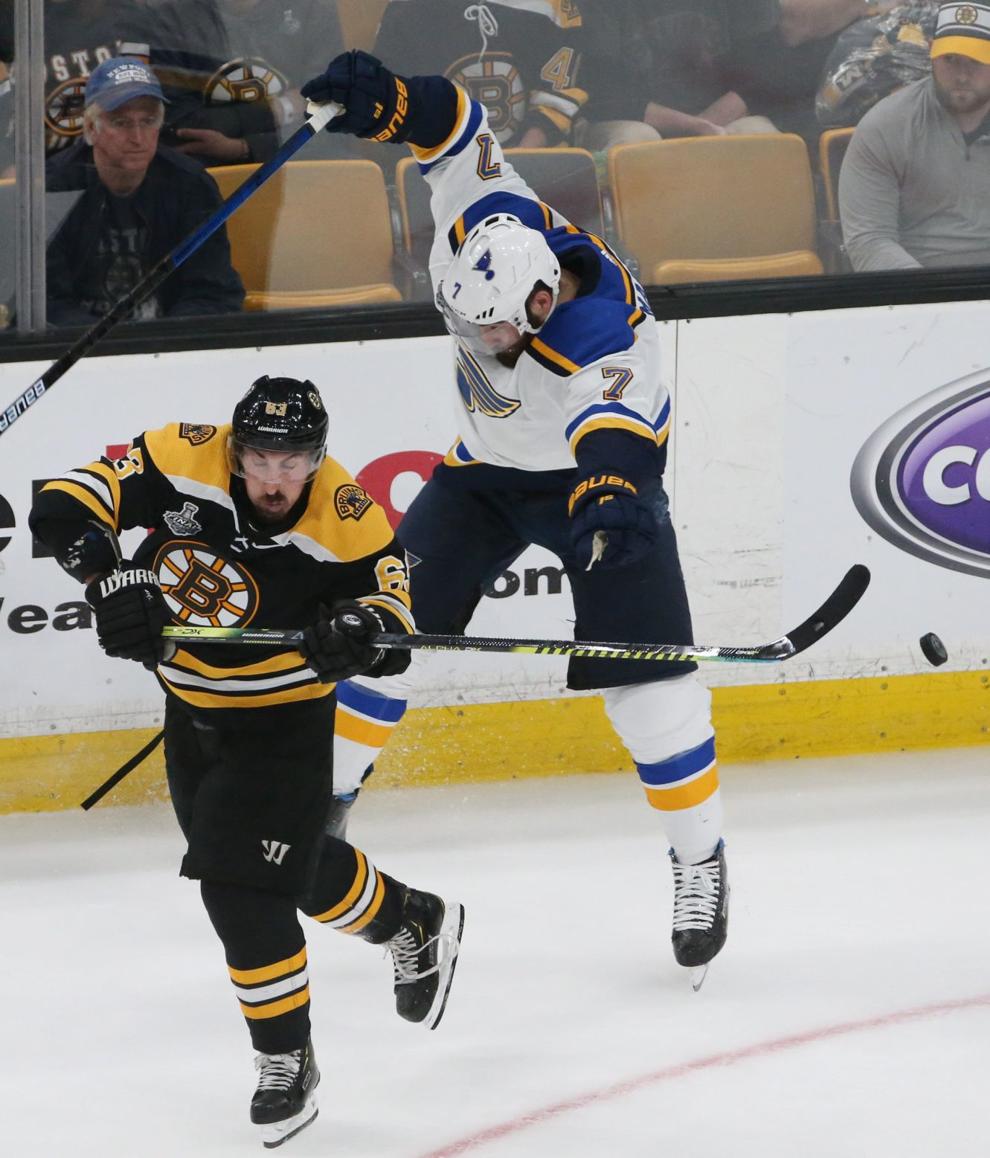 Blues skate in critical Game 5 of the Stanley Cup Final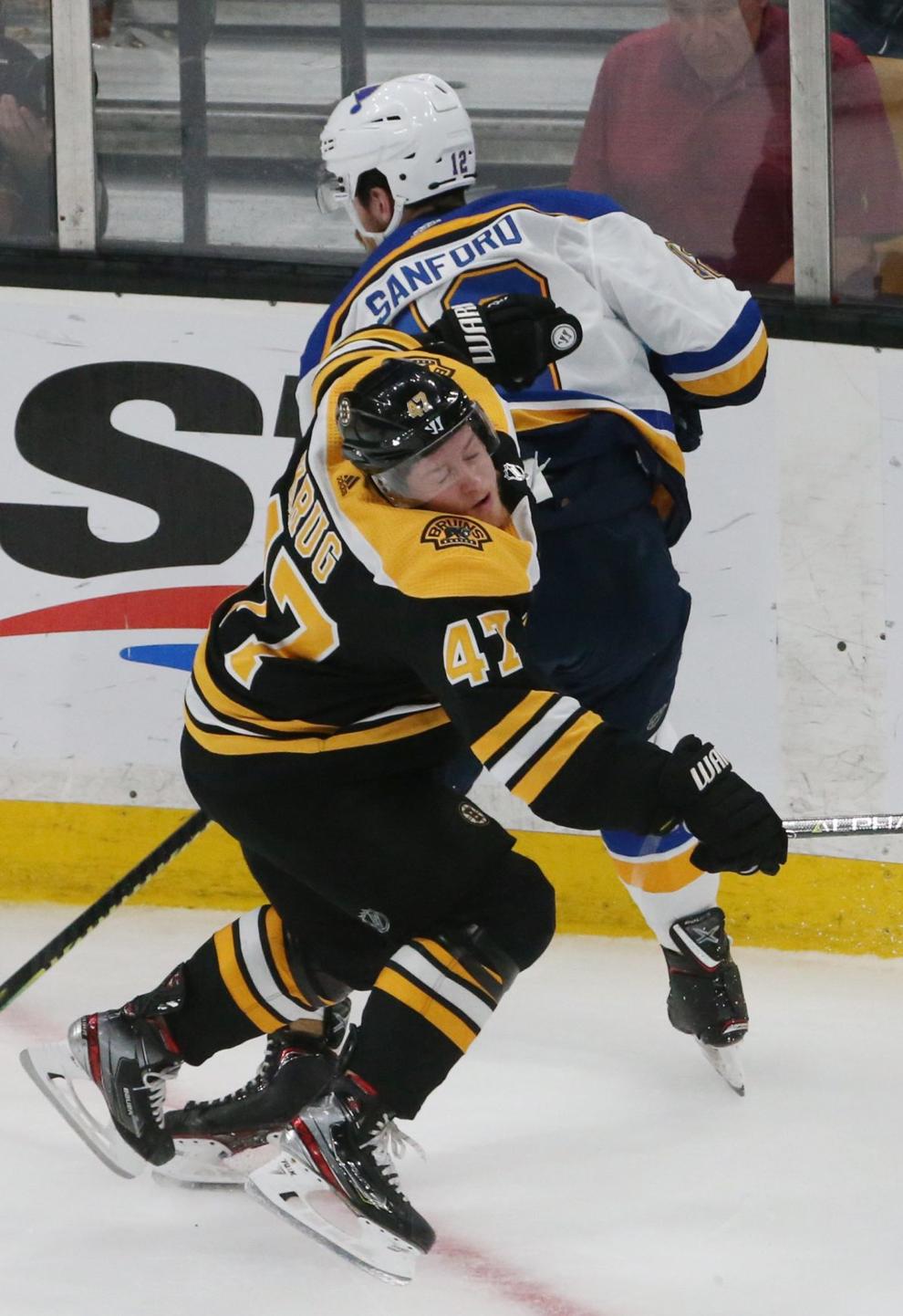 Blues skate in critical Game 5 of the Stanley Cup Final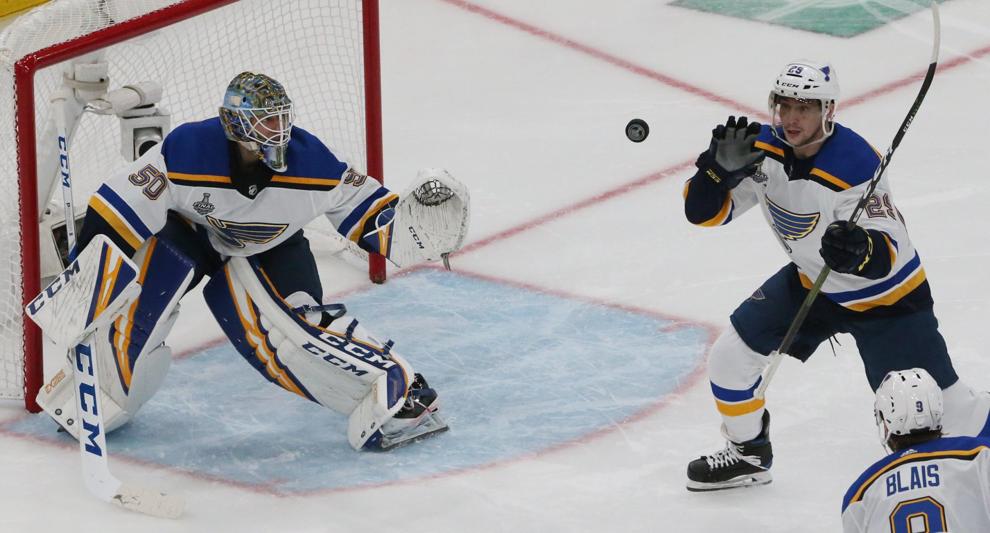 Blues skate in critical Game 5 of the Stanley Cup Final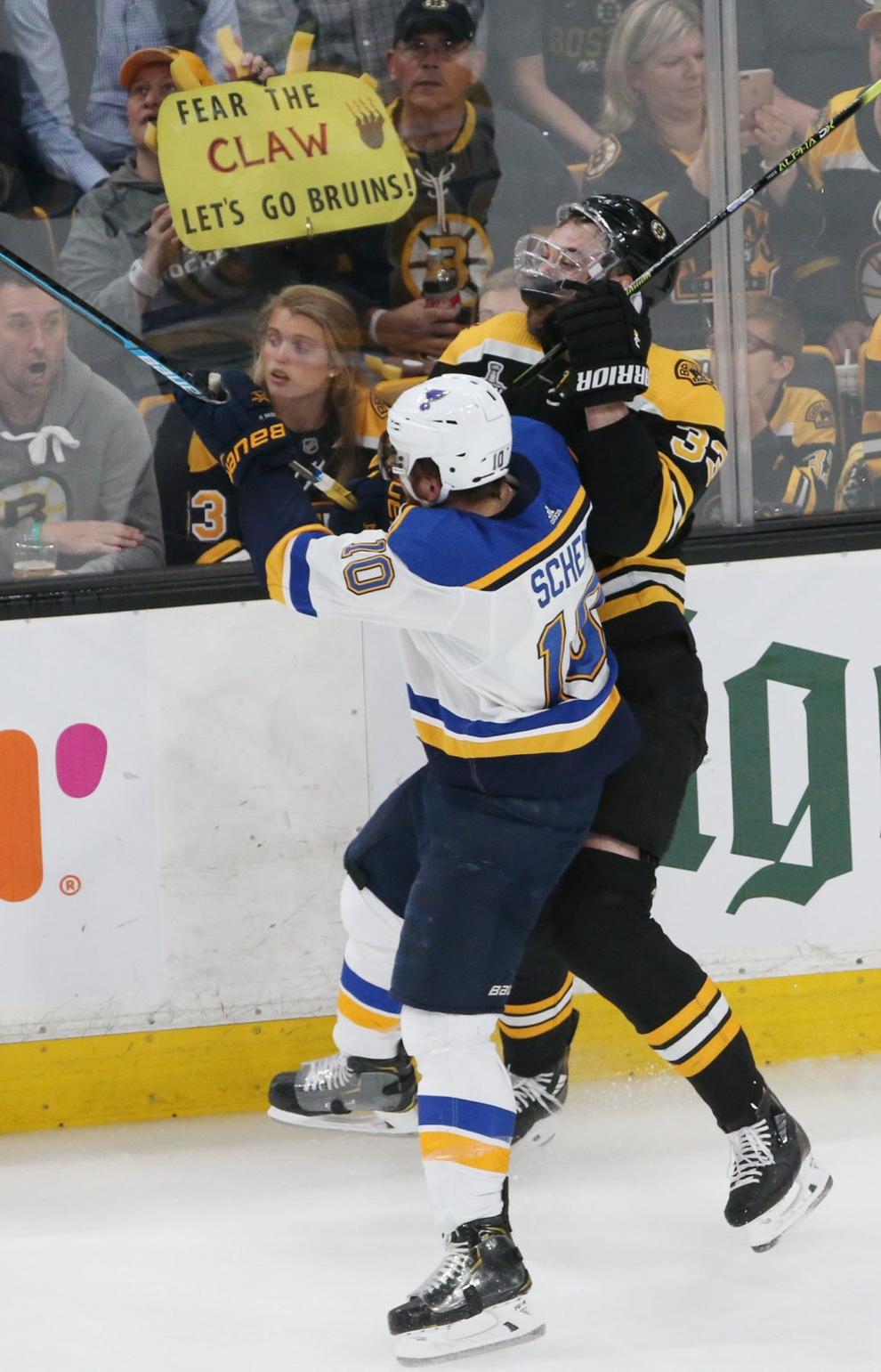 Blues skate in critical Game 5 of the Stanley Cup Final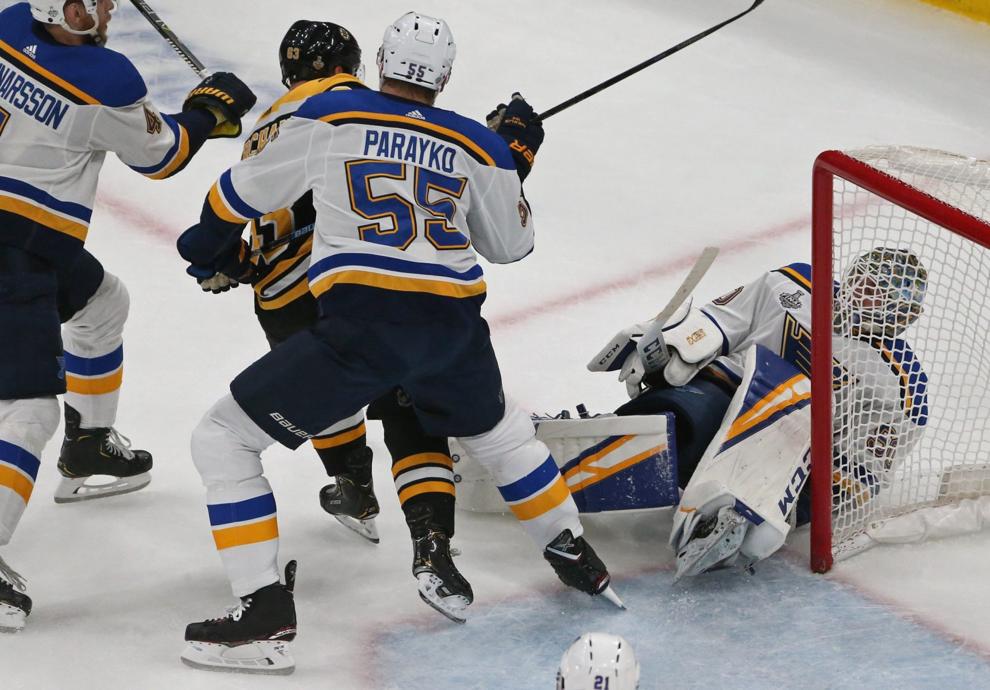 Blues skate in critical Game 5 of the Stanley Cup Final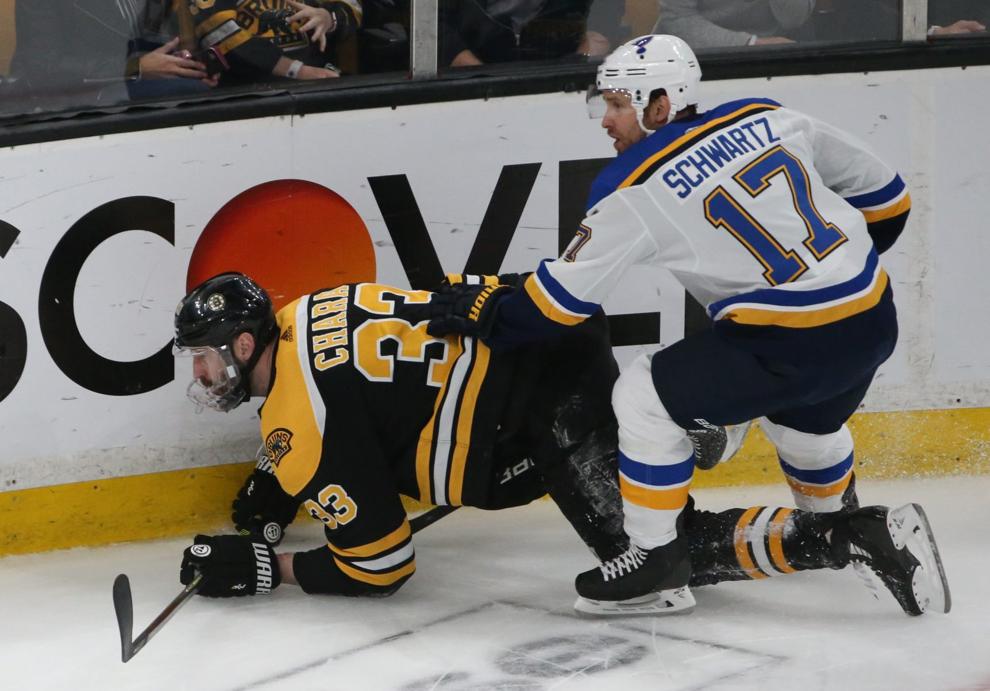 Blues skate in critical Game 5 of the Stanley Cup Final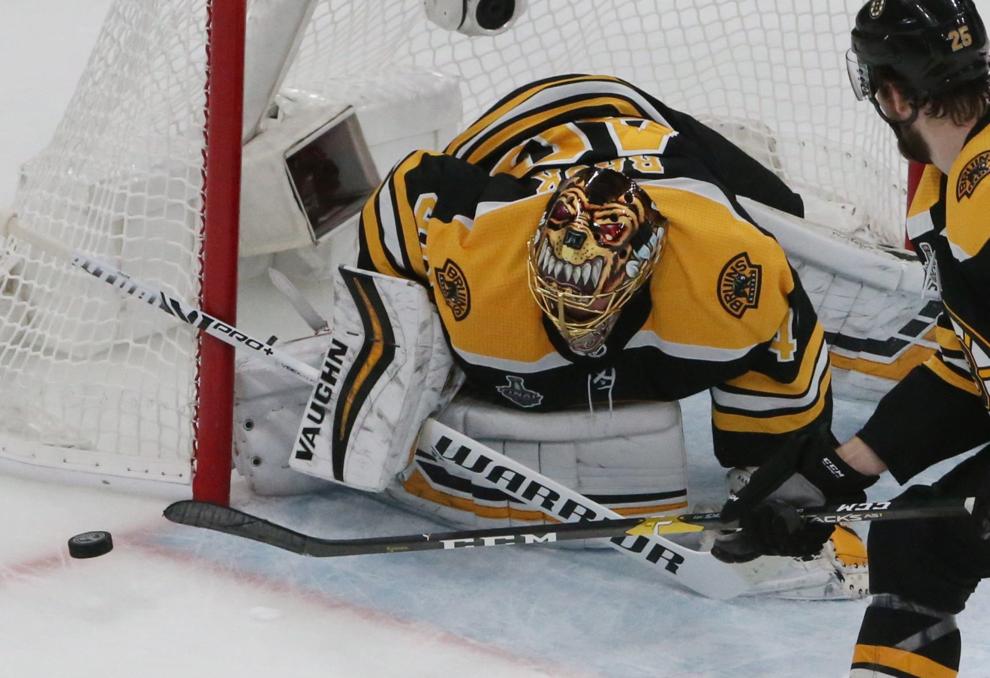 Blues skate in critical Game 5 of the Stanley Cup Final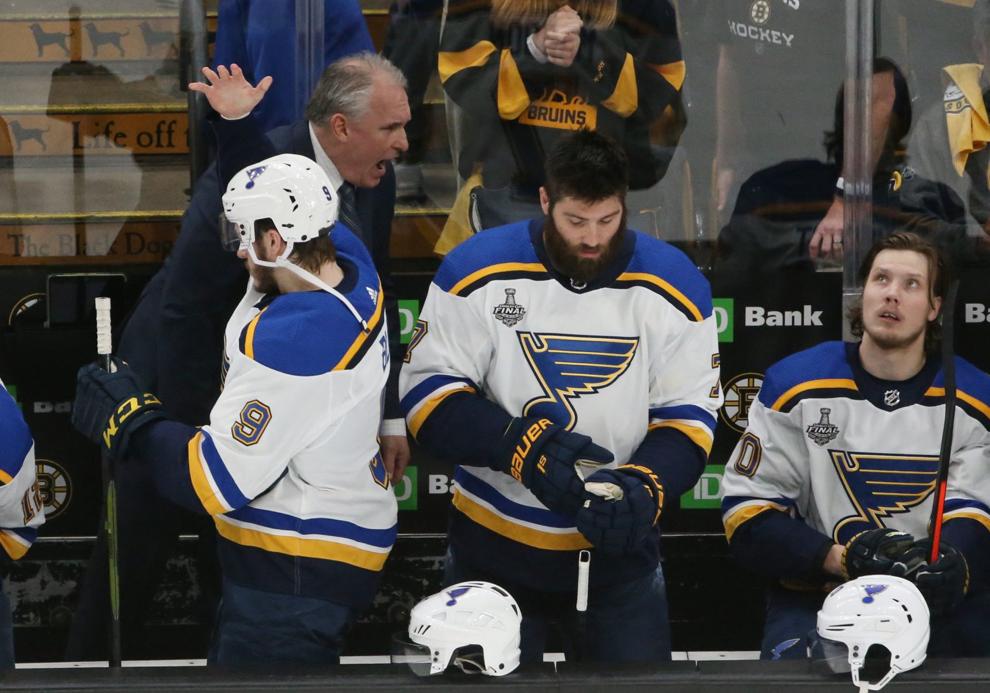 Blues skate in critical Game 5 of the Stanley Cup Final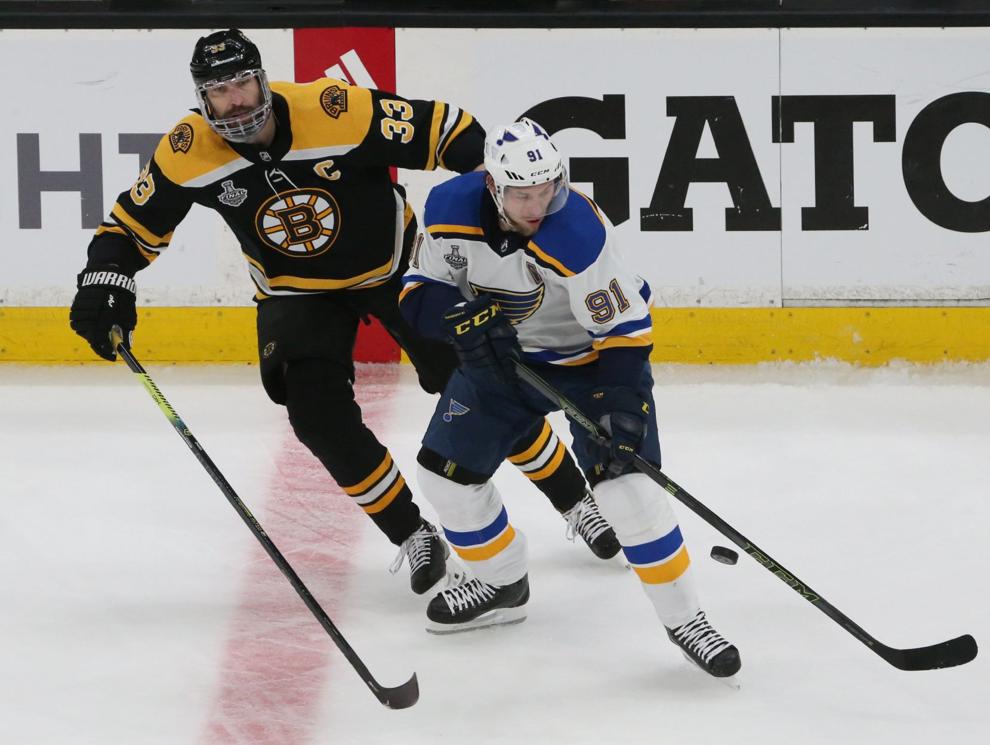 Blues skate in critical Game 5 of the Stanley Cup Final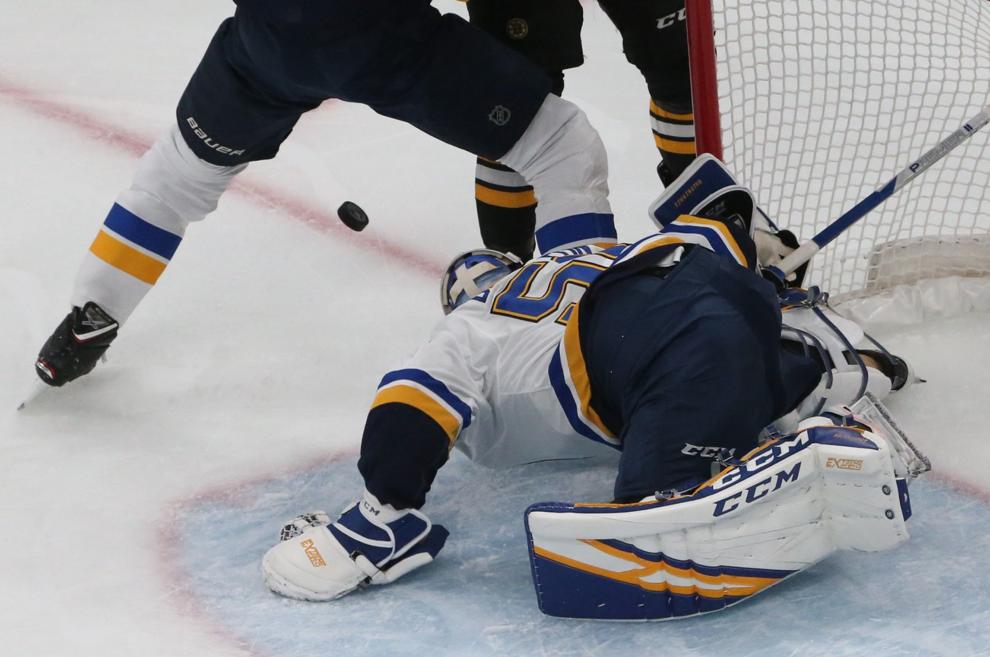 Blues skate in critical Game 5 of the Stanley Cup Final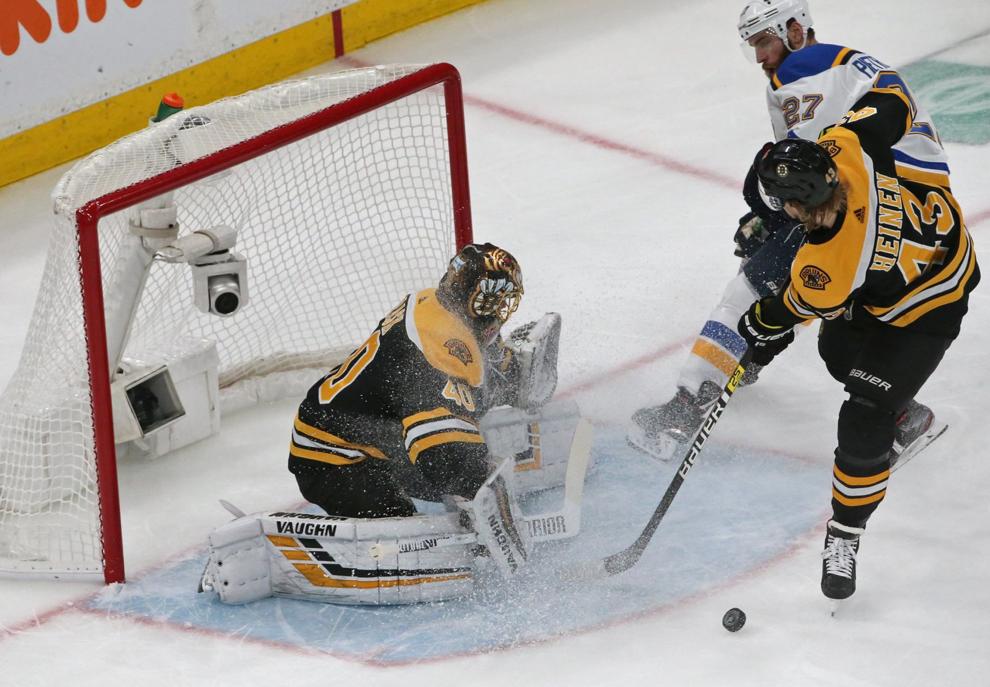 Blues skate in critical Game 5 of the Stanley Cup Final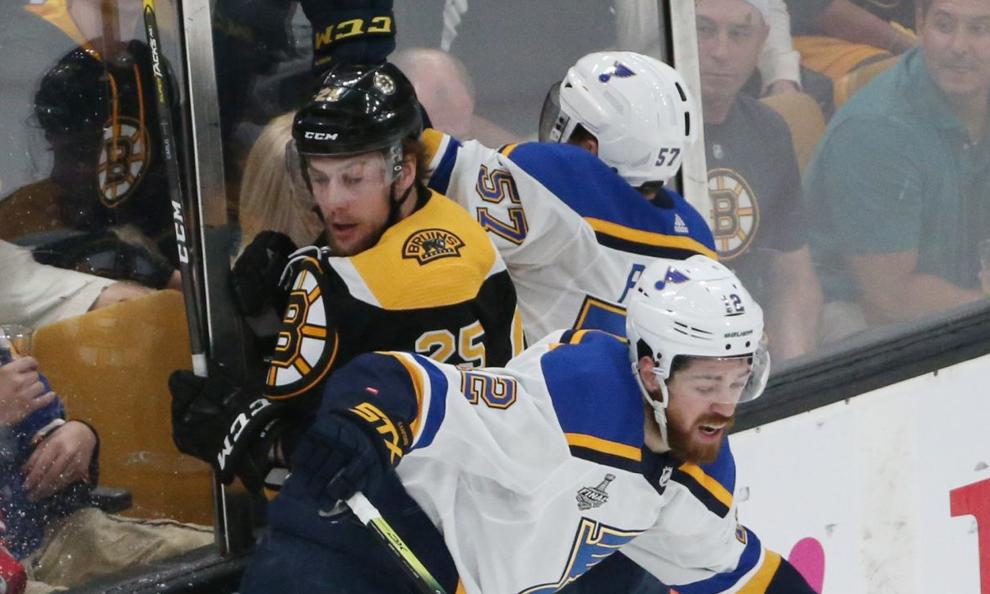 Blues skate in critical Game 5 of the Stanley Cup Final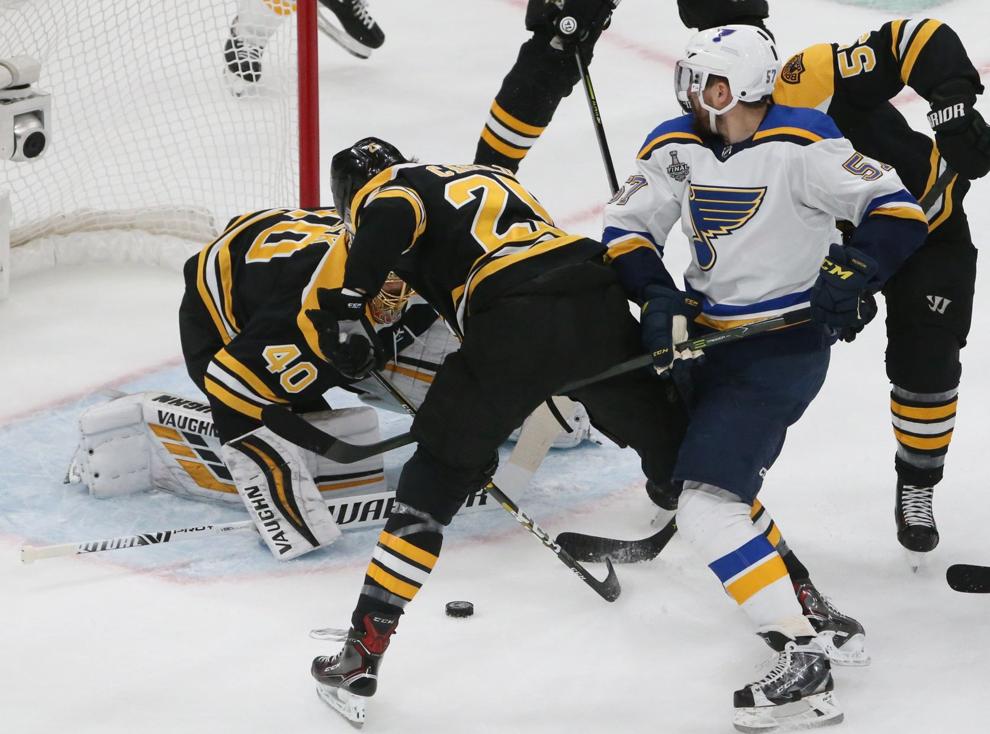 Blues skate in critical Game 5 of the Stanley Cup Final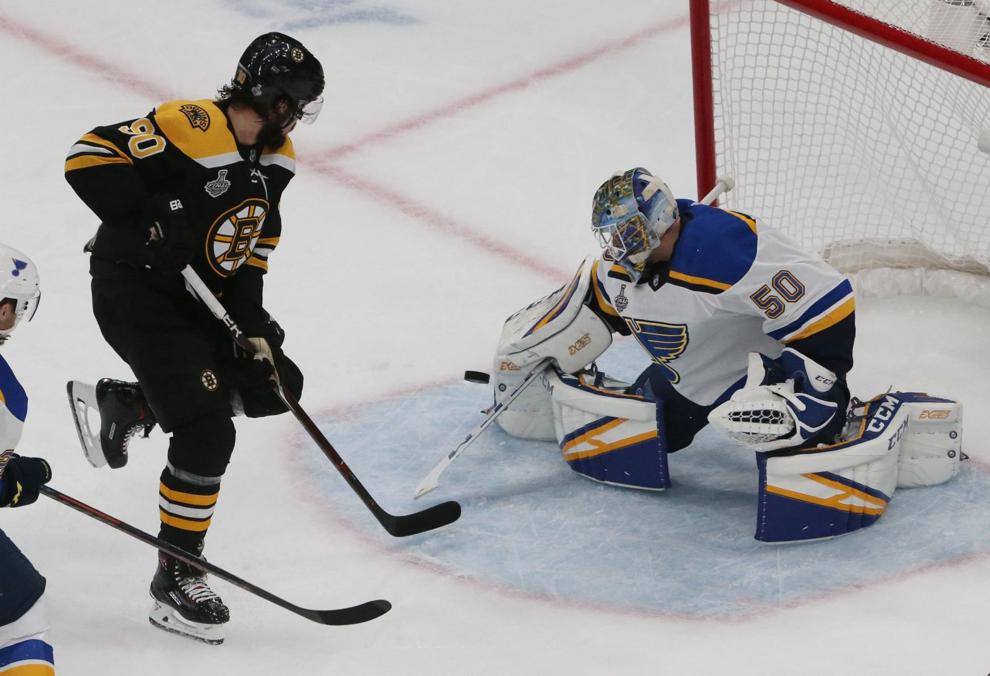 Blues skate in critical Game 5 of the Stanley Cup Final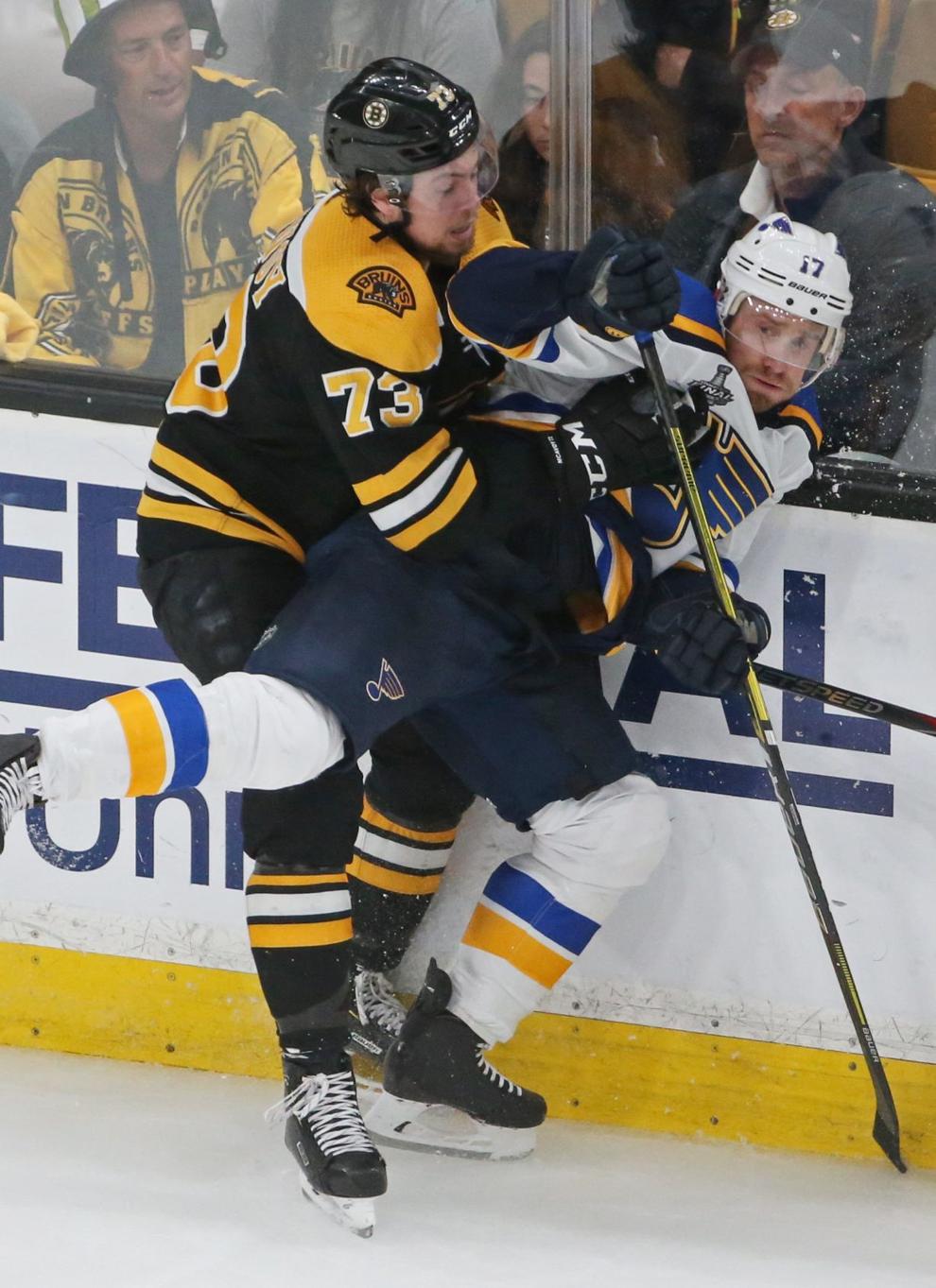 Blues skate in critical Game 5 of the Stanley Cup Final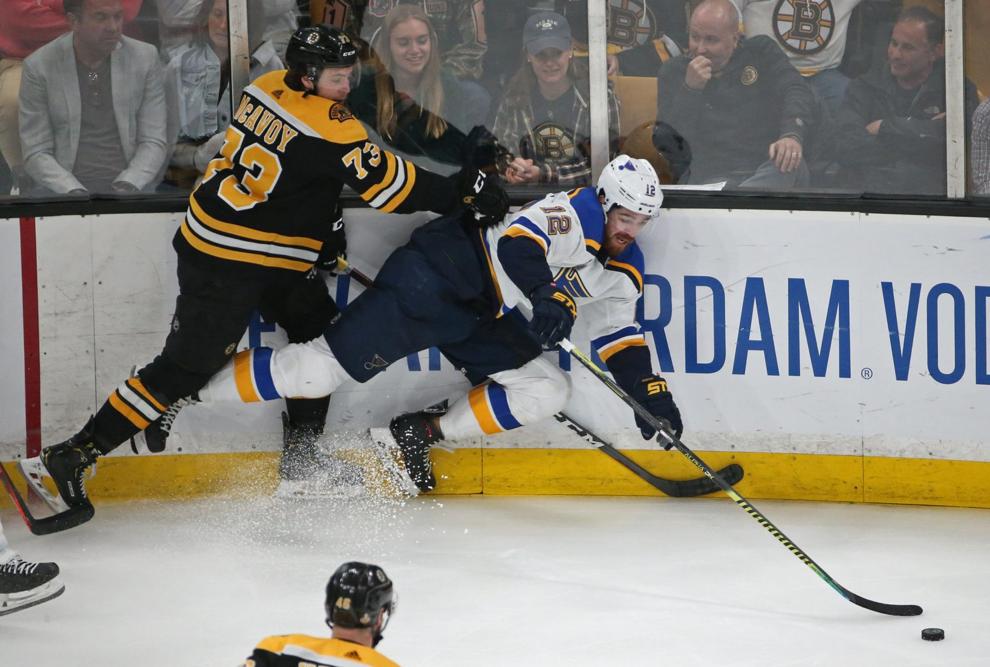 Blues skate in critical Game 5 of the Stanley Cup Final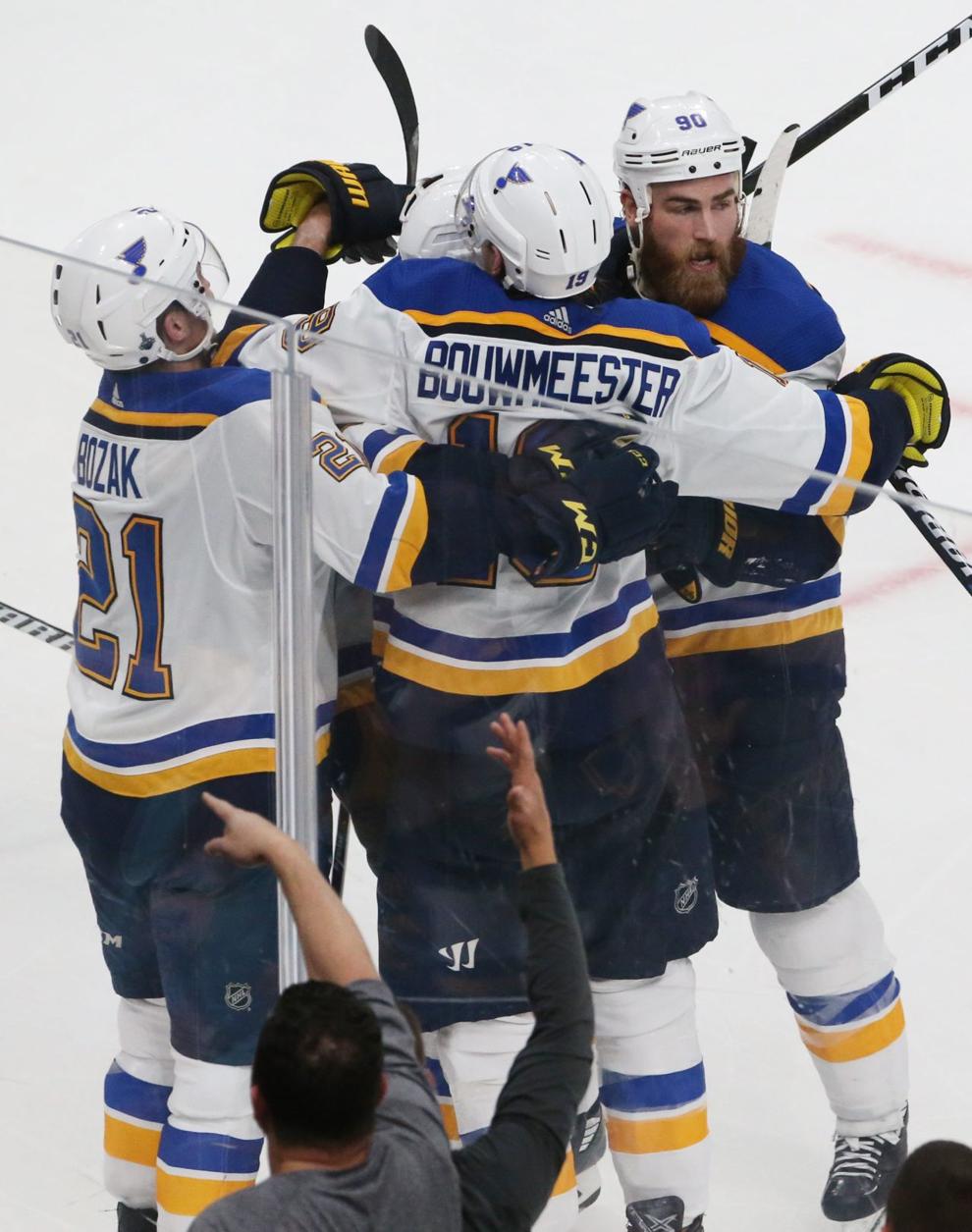 Blues skate in critical Game 5 of the Stanley Cup Final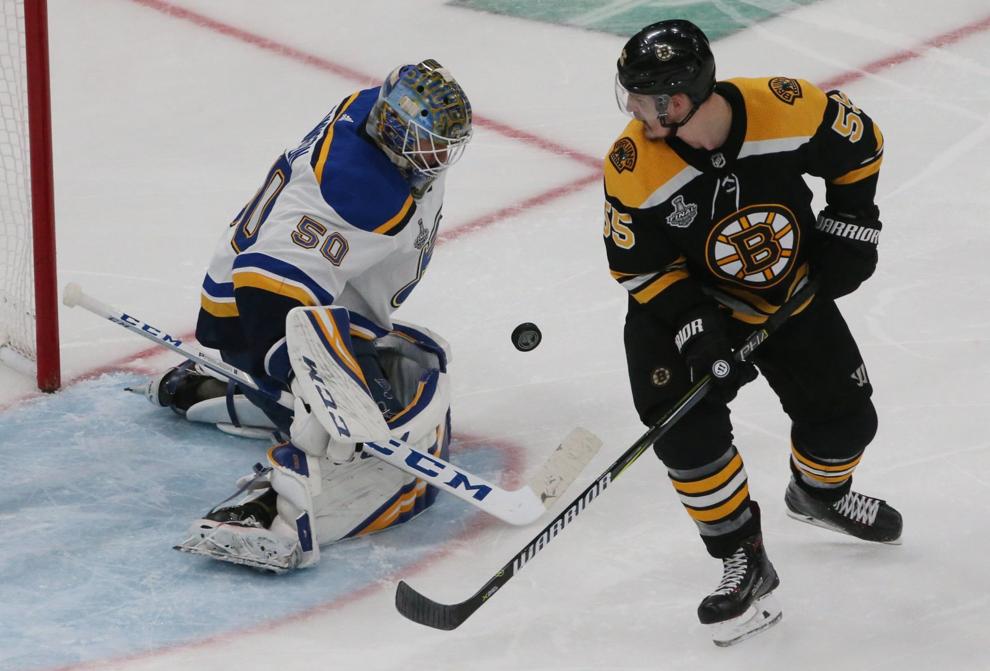 Blues skate in critical Game 5 of the Stanley Cup Final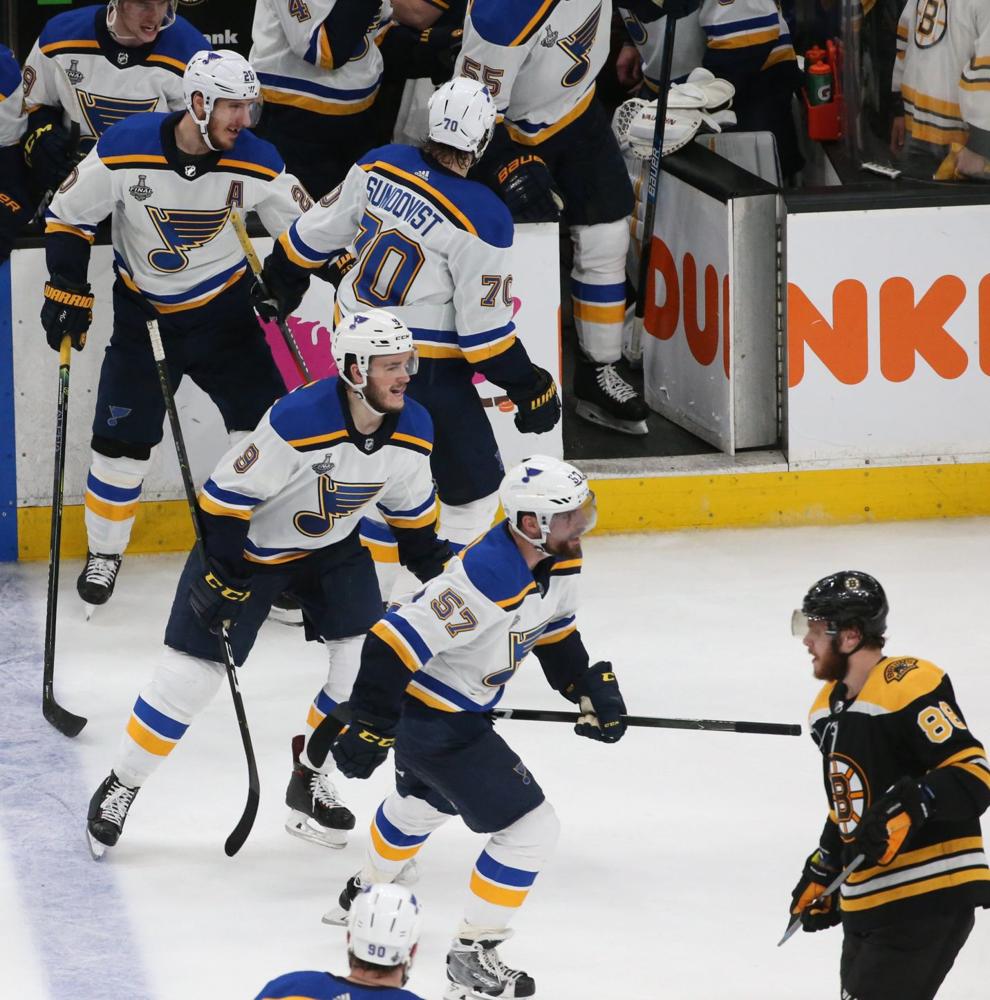 Blues skate in critical Game 5 of the Stanley Cup Final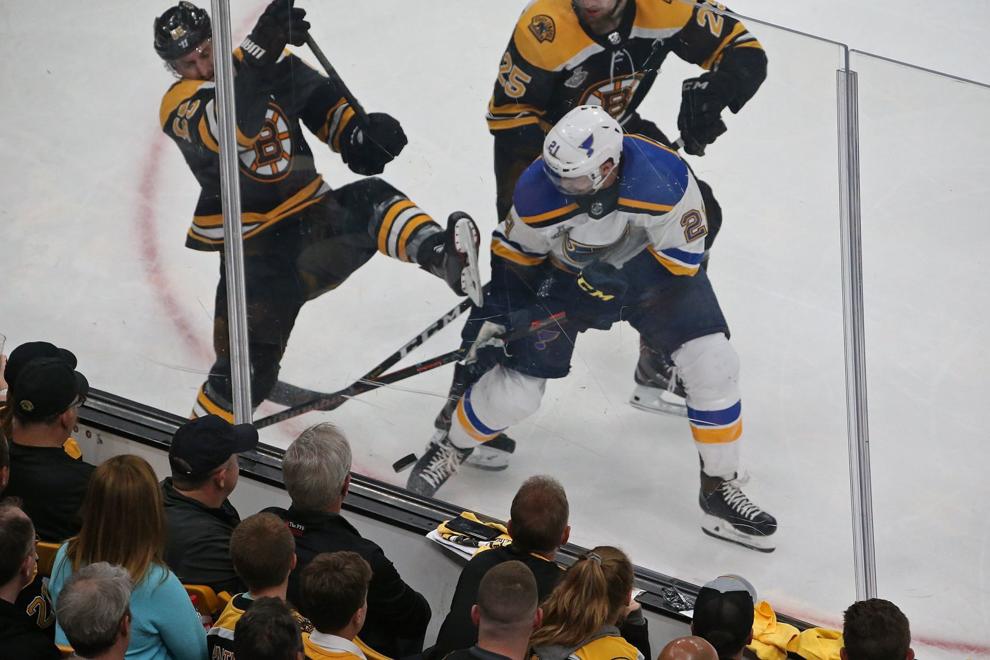 Blues skate in critical Game 5 of the Stanley Cup Final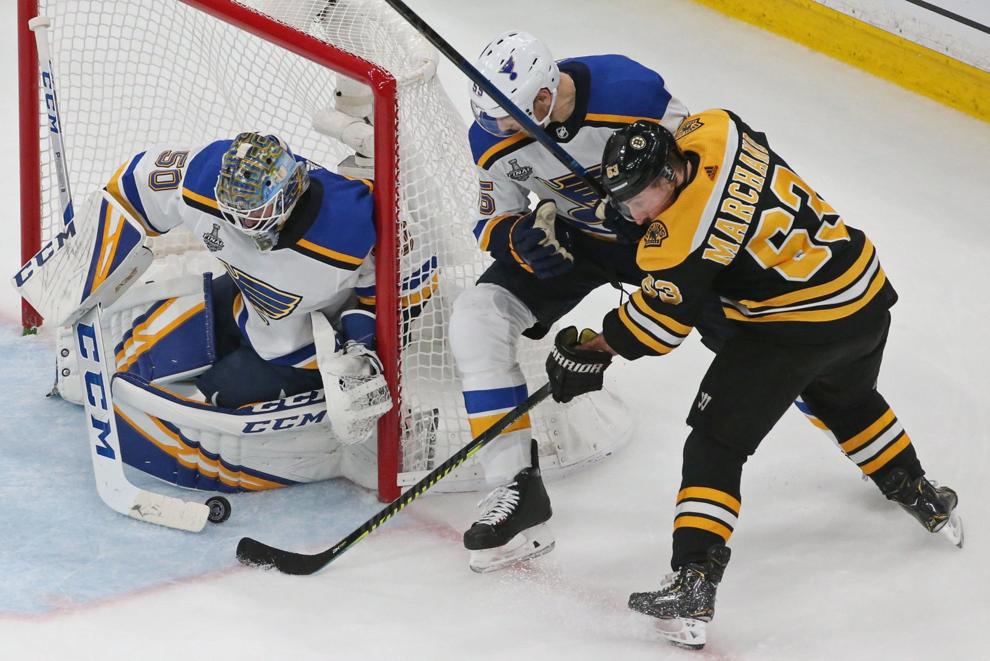 Blues skate in critical Game 5 of the Stanley Cup Final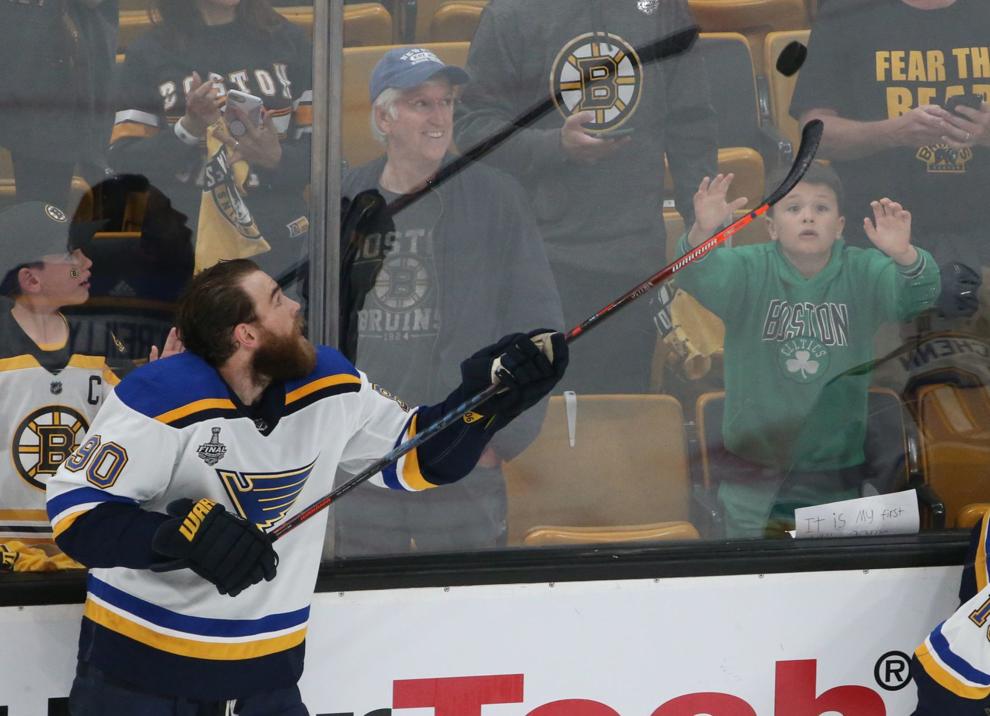 Blues skate in critical Game 5 of the Stanley Cup Final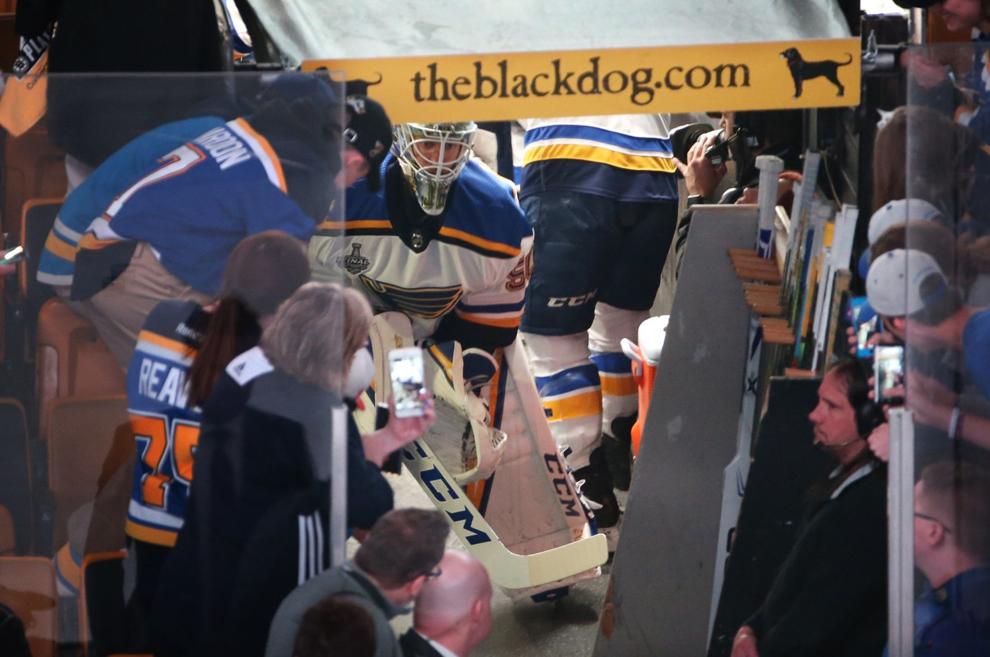 Blues skate in critical Game 5 of the Stanley Cup Final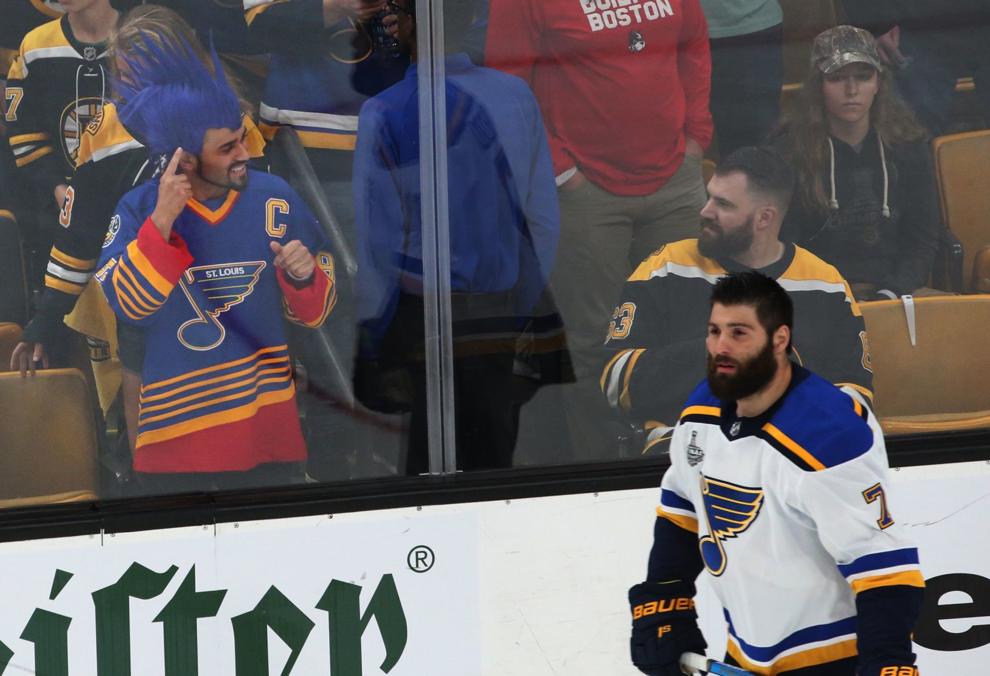 Blues skate in critical Game 5 of the Stanley Cup Final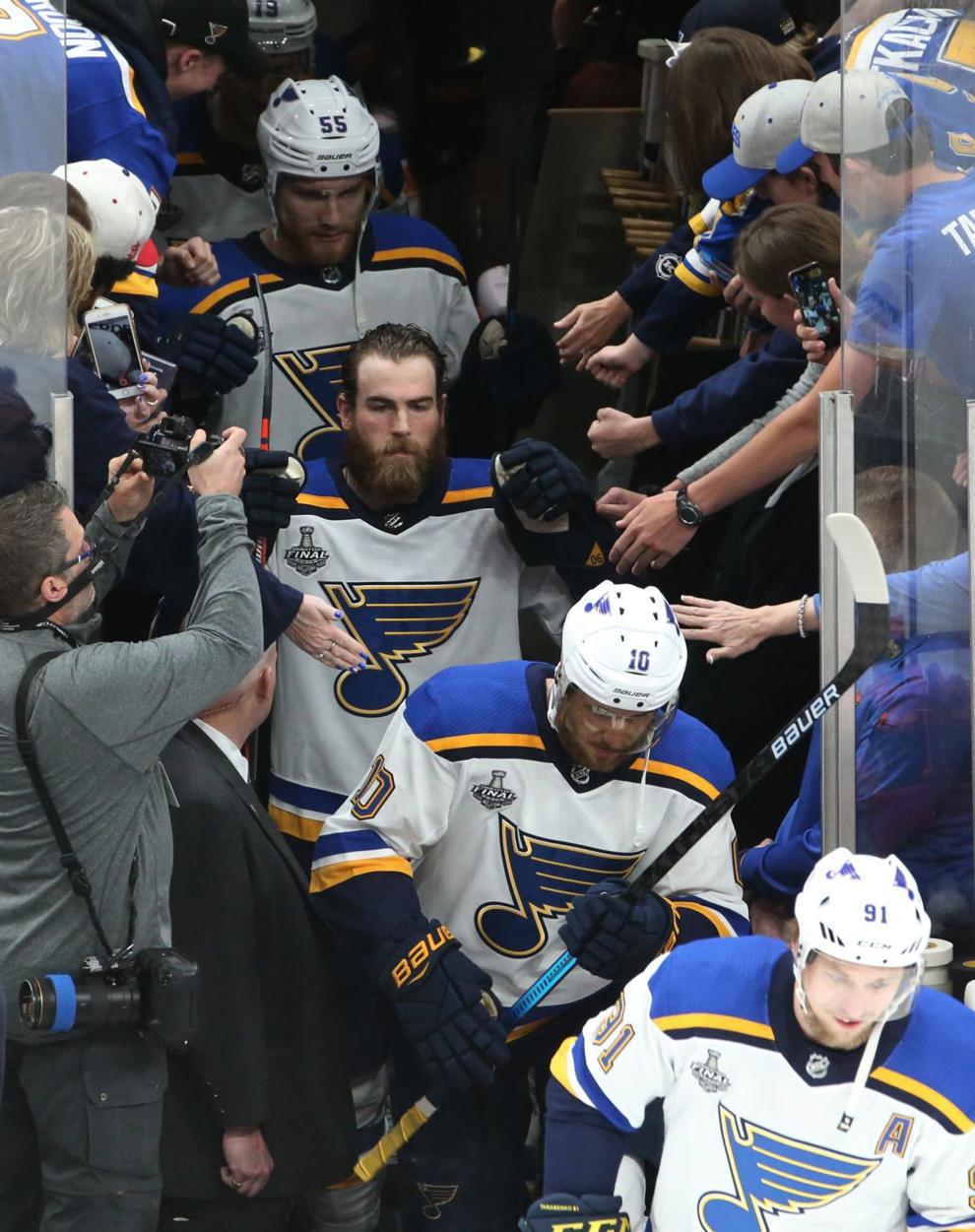 Blues skate in critical Game 5 of the Stanley Cup Final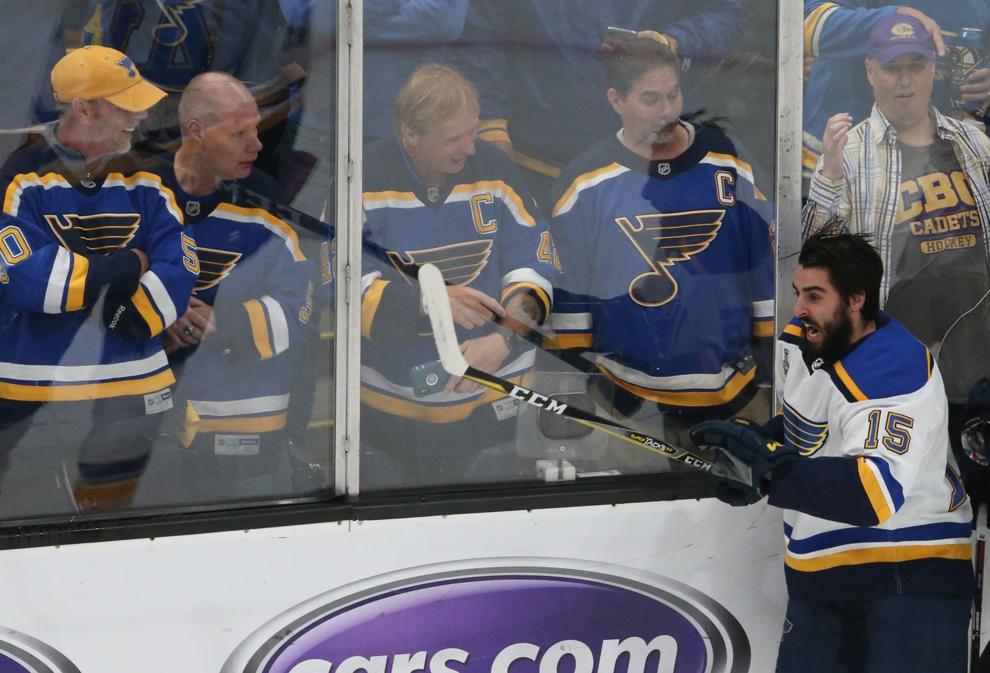 Blues skate in critical Game 5 of the Stanley Cup Final