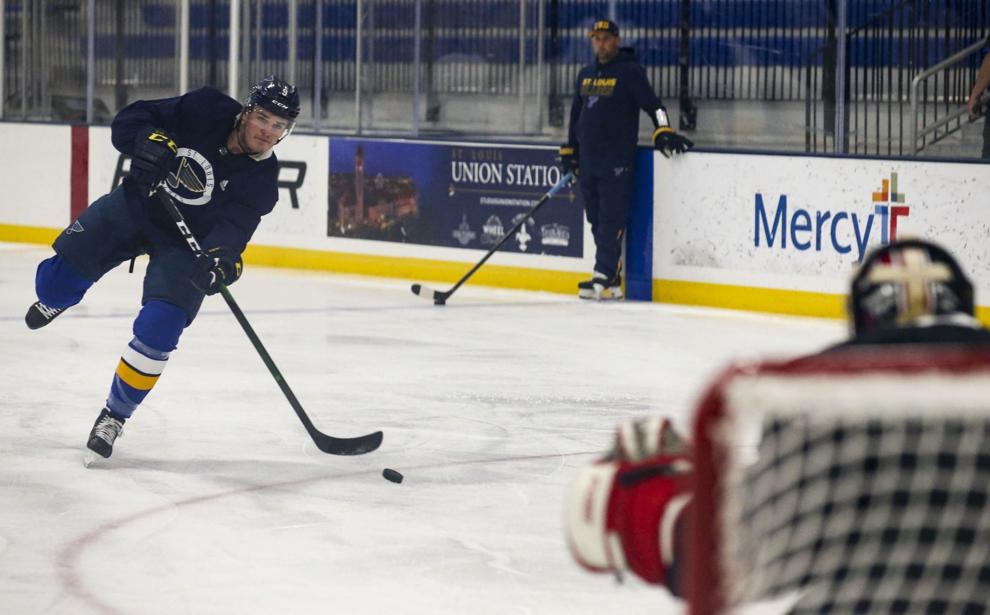 Q: What three Blues players are most likely to surprise you with their play in a short 2021 season?
A: 1) Sammy Blais. He stays healthy and provides around 15 goals with his combination of skill and physicality. 2) Jordan Kyrou. He develops into an everyday player getting third-line minutes. Remember he was coming off kneecap surgery at the start of last offseason and didn't get to train much. 3) Robert Thomas. He steps into a top-six role and starts shooting more. Remember, he was coming off wrist surgery at the start of last season.
I don't know if any of those will rate as true surprises, but I think they all could be noticeably improved next season.