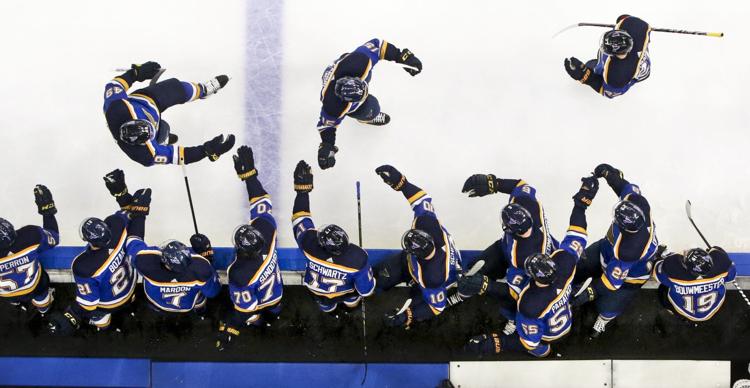 QUESTION: The Blues appear to have a really positive locker room. How much of this is due to Berube? And does this team get along better than other recent Blues teams?
TOM T.: Teams that win usually get along great and have positive outlooks. Teams that lose usually don't. So if Berube got the team winning, and that got the team got the team happier, then he gets credit for it.
But Berube does, it seem, have a more approachable, player-friendly demeanor that the players have taken a liking to, and that seems to have clicked in before the winning began. Sometimes teams don't need that to get along. Sometimes if everyone doesn't like the coach, that can bring a team together, too. Nothing like having a common enemy.