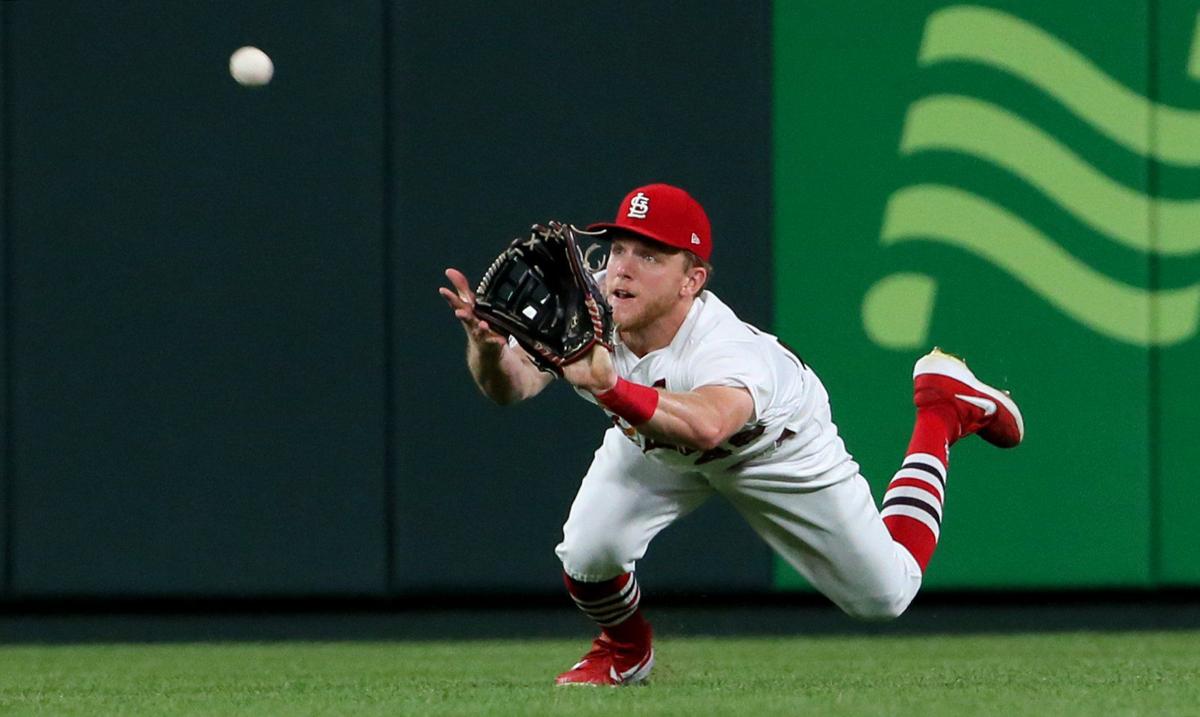 QUESTION: Is CF still Bader's job to lose or is it more of an open competition this spring?
GOOLD: The Cardinals have said this winter that Harrison Bader is the incumbent in center field and they expect him to return and start there. That said, they're going to throw up the outfield for competition, and it has been made clear that Bader has to win his job, win his playing time, and there is a contender or two for that job in center.
---
Follow-up: Were you surprised that Arozarena was the young OF traded? He seemed to have a lot of upside.
GOOLD: I was. He hits at every level. He and Lane Thomas were mentioned most coming out of 2019 as the players the Cardinals were eager to get at-bats. Now you'll hear that about Tyler O'Neill in the coming weeks.
Be the first to know
Get local news delivered to your inbox!