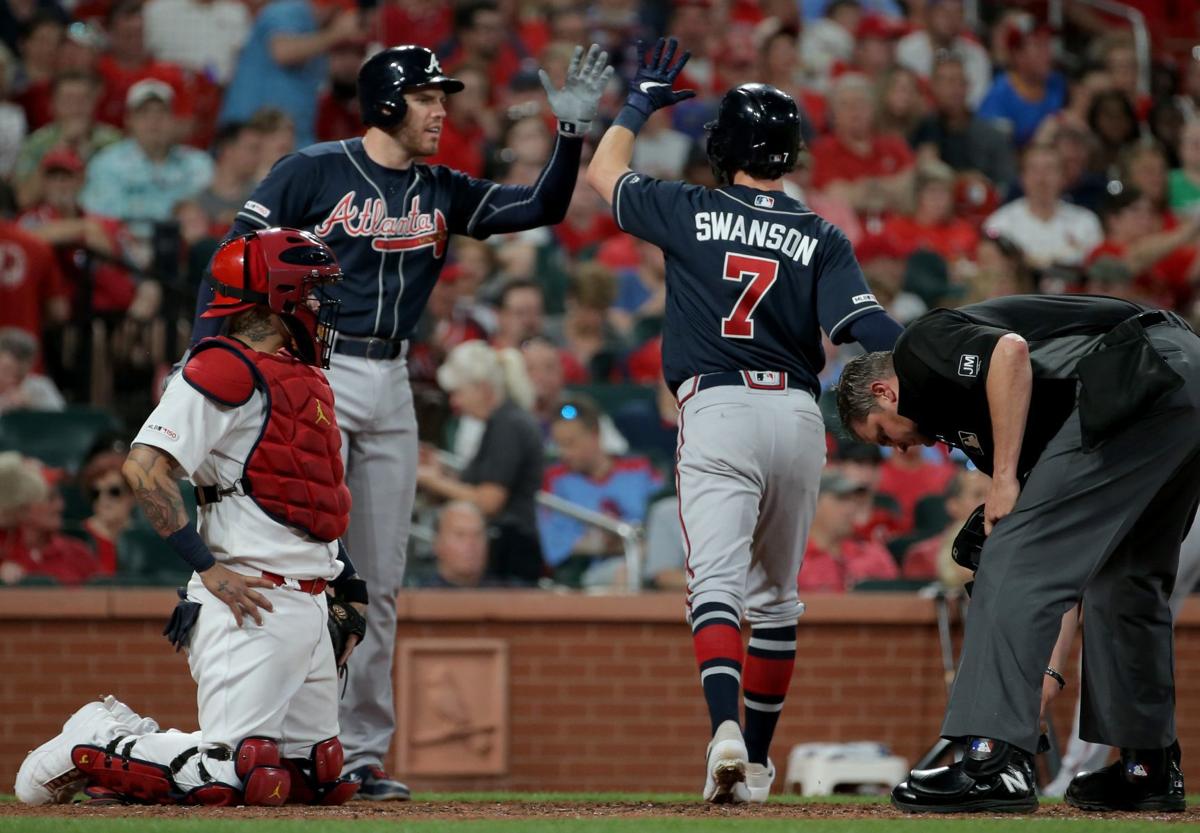 QUESTION: How do the Cards match up with the Braves?
COMMISH: Not many teams match up with the Braves, who can throw Freeman, Acuna Jr. and Donaldson at you from a power standpoint. Atlanta is a better-than-average defensive team, but the Cardinals have a clear edge in the bullpen. If they are close or ahead late, the Cardinals can win the series. But can they keep the Braves off the board enough to make that happen? Atlanta clearly gets more production from its lineup than the Cardinals do.
---
Follow-up: The Atlanta draw is better than having to play LA in the first round. If the Cards can get past Atlanta, they'd have a better shot at beating the Dodgers a 7-game series.
COMMISH: I think most fans would agree, but the Braves are not to be dismissed. They are above average in most categories, except perhaps their bullpen, which has been revamped, but still is a question mark. It cost them against the Dodgers last year but I think it might be a little better than it was.