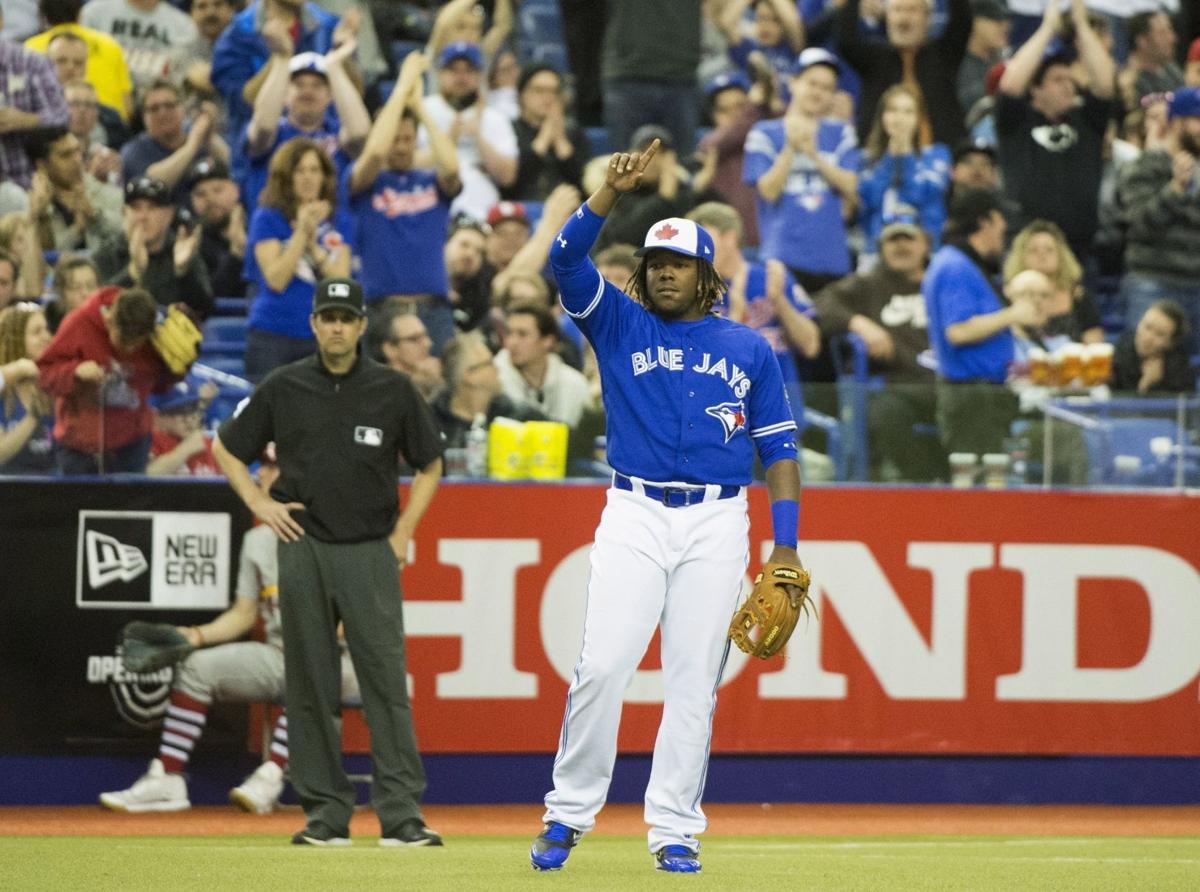 QUESTION: There's talk of MLB expansion as a means to recoup some of owners' losses during the pandemic. This seems like a short term band-aid for the sport. Assuming pro sports (and the rest of civilization) returns to normal after another year or so, could you envision a downsizing or contraction instead?
GOOLD: No, sir. One quick way for the owners to get some of the revenue back that they lost this year is to seek out expansion fees. That would do it, and do it fast. And there appear to owners lining up to make that possible. Also consider that the 16-team postseason would be a lot different with a 32-team league.
So there are a lot of indicators of baseball being warm to expansion -- more than ever in the past decade or so -- and there is now the real clear welcome infusion of cash such a move would make. Not to mention the increase in high-paying jobs for the players at a time when the CBA is being negotiated. Imagine how that would change the conversation.
---
Follow-up: So if expansion is on the table, which markets are on the short list? Nashville? Charlotte? Montreal? I would have included Portland, but it has a massive Antifa problem.
GOOLD: You have got to be kidding me. Please find information that you can trust, that is also factual and not littered with buzzwords and falsehoods. The Oregonian, the newspaper in Portland, has done tremendous work covering the protests, unrest, and events in their city. Let's not oversimplify a serious discussion like that. Let's do better.
As to your baseball question, the great and beautiful city of Portland is on the list, and has a strong support and grassroots effort by the people there. Charlotte is being discussed. Nashville is going to get a lot of attention and has been written about in, for example, the New York Times, and they've hired Dave Dombrowski to be a part of the effort there. Montreal also has a claim and has made some strides to be an alternate site for the Rays, you might recall, and when the Cardinals visited there in 2018, the location for a ballpark was already determined.
Photo: Toronto third baseman Vladimir Guerrero Jr., son of former Montreal Expos star Vladimir Guerrero, reacts to a standing ovation during an exhibition game in Montreal against the Cardinals on March 26, 2018. (Canadian Press photo via AP)