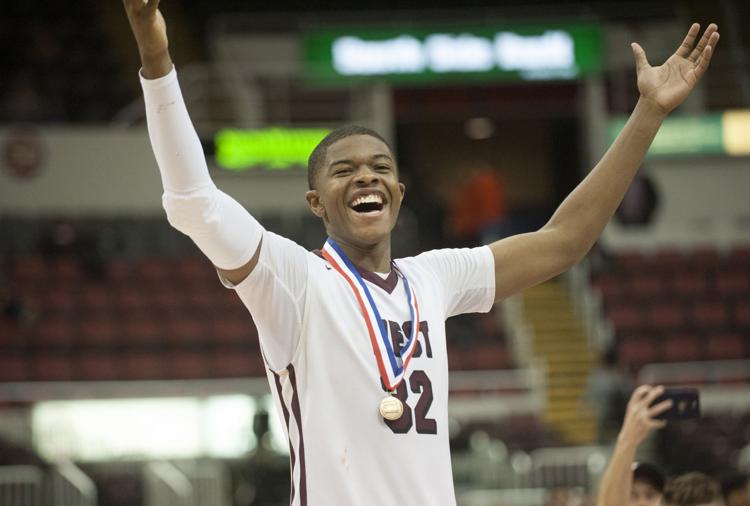 QUESTION: You've been clear that you think Illinois high school basketball is superior to Missouri's brand. Can you list some reasons why you think that? 
KVIDAHL: Starting off hot! #618hoops plays stellar basketball. The Southwestern Conference rivals the Metro Catholic Conference, the old Suburban North and any other league you want to throw in there for talent and depth. It takes a backseat to no one.
They play excellent basketball across the Mississippi. They also have one less classification (Illinois has 4A, Missouri has Class 5) and they have to go through Chicago, which is why it's harder to make the state semifinals much less win it. There are an abundance of teams and players from the Metro East that had great careers but ran into the Windy City's best along the path.
Championships are hard to come by, especially as a large school, and it's not due to a lack of talent.