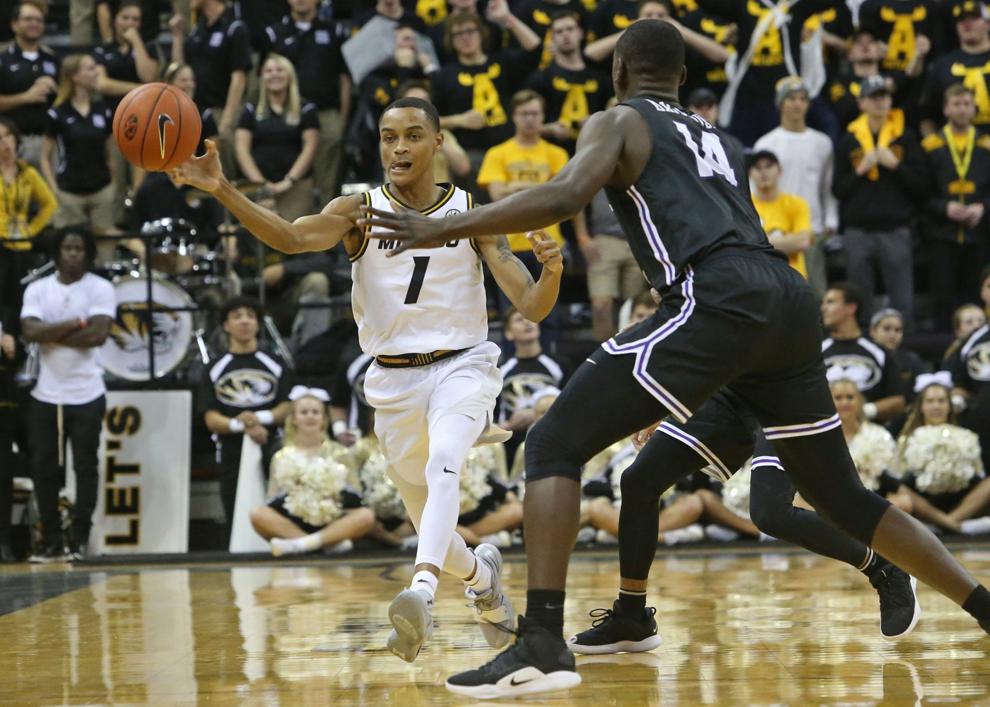 QUESTION: Do you have any more information on what's going on with Xavier Pinson? I heard he didn't play at A&M because Coach Martin wasn't happy with his defense. Is that true? Sounds like he will hang in there as a Tiger, but players often leave teams because of lack of playing time and clashes with the coaches.
MATTER: Yes, if you read what I wrote last Friday and last Sunday at STLtoday.com, I covered this extensively. First and foremost, these are Cuonzo's exact words, Pinson needs to have more of a presence defensively. On the offensive end, he needs to run the offense and make the simple plays. He played 21 minutes at Arkansas in a competitive game, so there shouldn't be any complaints about his playing time at this point. That was the most minutes he's played since the Oral Roberts game. Here's what Cuonzo said about Pinson's game: "I thought he was solid. He's got to be strong with the ball and continue to run offense. He's got to get better defensively, but I thought he was OK."
I watched his defensive possessions pretty closely and he still struggles to keep his man in front of him. He doesn't handle any contact very well. Offensively, he probes a lot without initiating the play or swinging the ball. That said, he made a couple shots and was more active on other possessions. He's learning the game — and still severely limited physically because of his frame. He needs an offseason in the weight room with many, many protein shakes in his future.