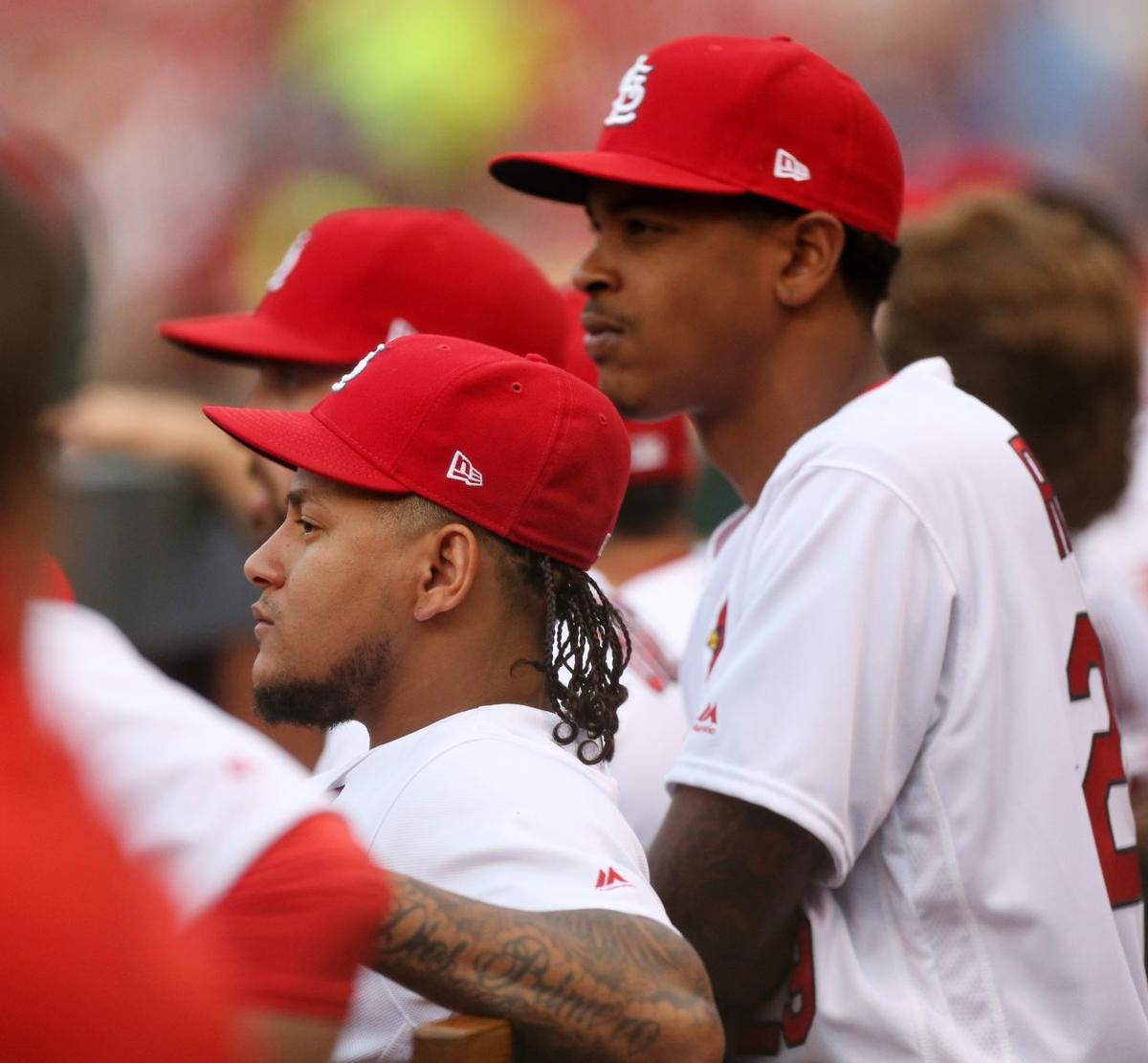 QUESTION: Progress report on Carlos Martinez and Alex Reyes?
GOOLD: They are both expected in Jupiter this month. Reyes had a normal offseason, and the Cardinals purposefully gave him a break from the complex, from the rehab, from everything that he's just gone over and over and over and over again the past few years. There was a real Groundhog Day fear for the team, so they wanted him to get out, get away, and do his work where he didn't have any echoes of rehab.
I spoke to his agent last month and he said the time helped and Reyes was in "a great place." The Cardinals opened the Dominican complex up to him if he wanted. 
Martinez has been going through a rehab/strengthening program and is, by every indication, on schedule where the team wants him to be for his January checkup. That is supposed to be here in STL, right around the time of the Winter Warmup. He'll be with docs then.
Be the first to know
Get local news delivered to your inbox!