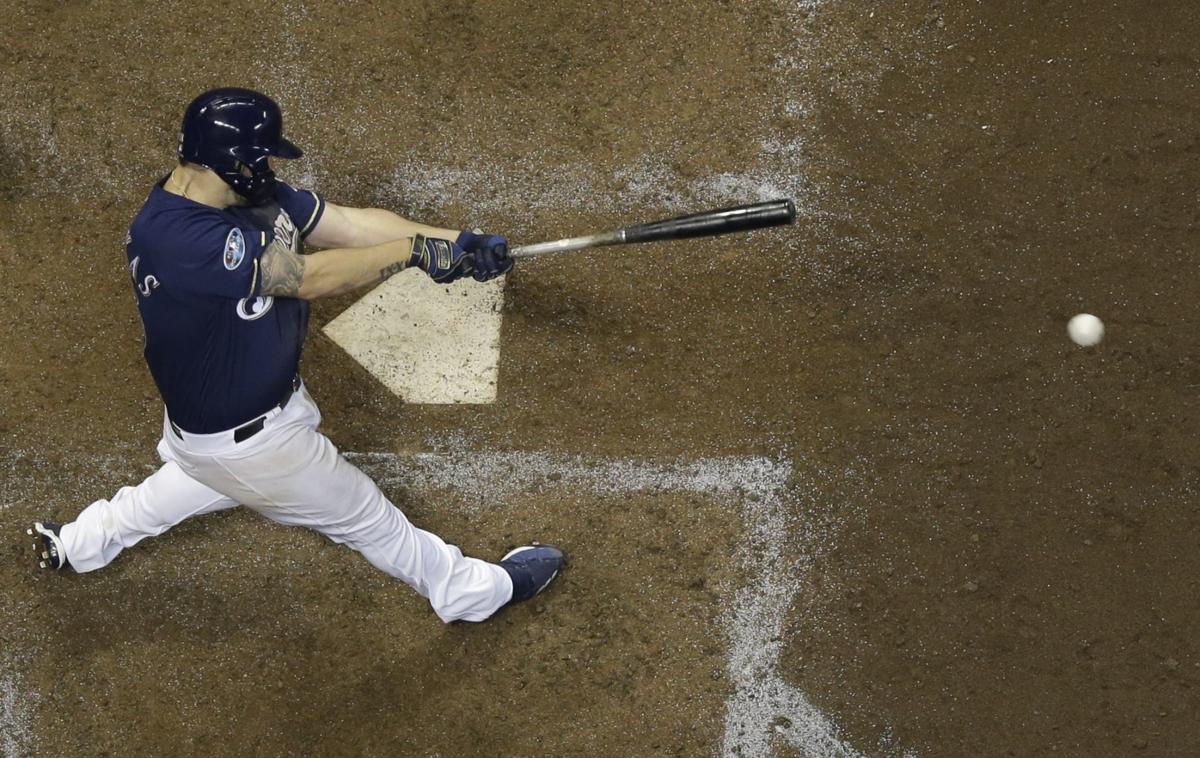 QUESTION: You implied more than once in a recent chat that the Cardinals could sign Mike Moustakas? Do you still think that?
GOOLD: The Cardinals could, sure. Rick Hummel has written a lot about that fit, and the benefit of having a lefthanded hitter in the lineup, possibly at cleanup, and then playing third base. Those would be draws for the Cardinals, and the fact that he does not have a qualifying offer attached to him. The commitment in years is going to be less.
There are plenty of reasons for the appeal.