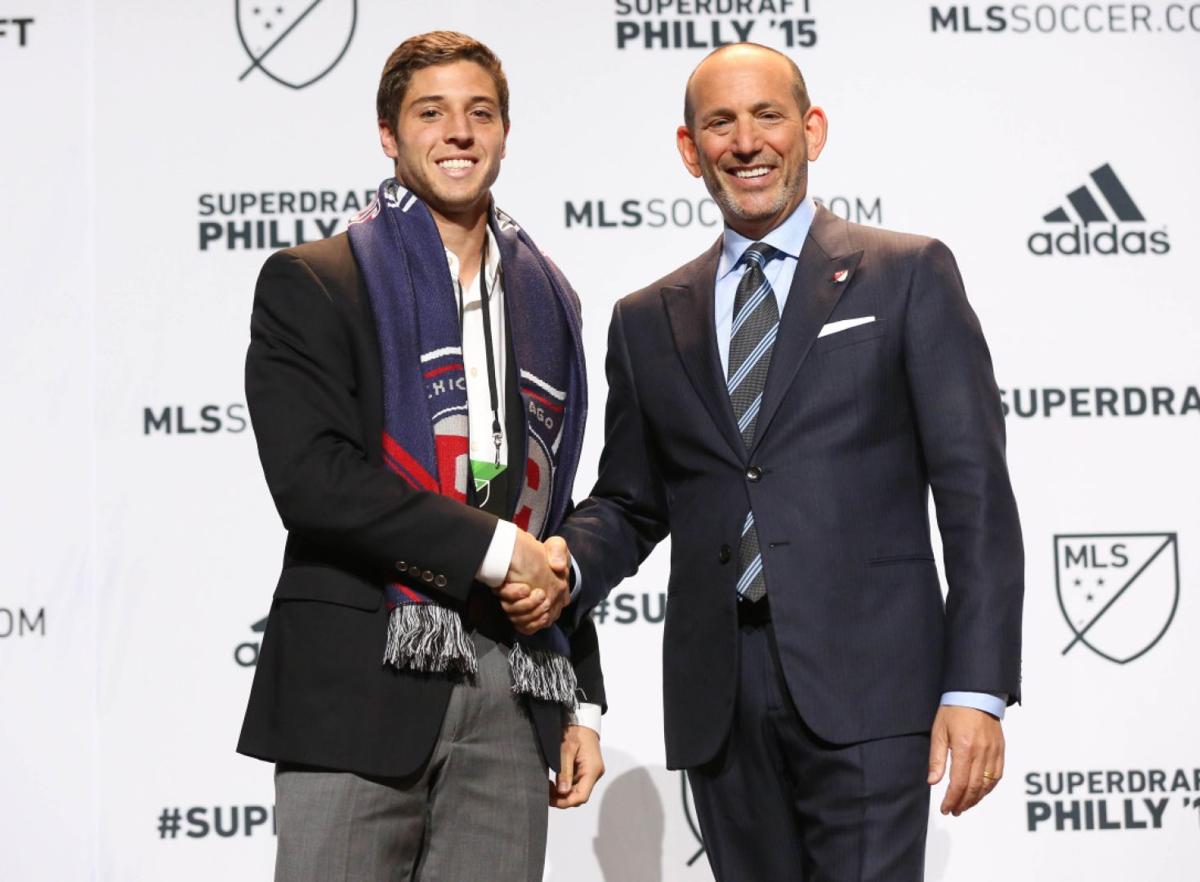 As part of their attempt to get a new NFL venue off the ground on the north riverfront, St. Louis stadium task-force leaders Dave Peacock and Bob Blitz have suggested the facility could also attract an Major League Soccer expansion franchise. 
Peackock had at least one meeting in New York with MLS commissioner Don Garber, and now a second summit is on the schedule. But this time around, Garber will make the trip to St. Louis for an up-close look at the stadium plans and to gauge the city's interest in the MLS. 
Garber will visit St. Louis Tuesday, May 19, to meet with area business leaders, public officials and representatives from the STL soccer community. 
Garber's fact-finding mission will include visits with local leaders, including Missouri Gov. Jay Nixon, St. Louis Mayor Francis Slay, and Peacock. 
According to a release issued by the stadium task force, Garber's visit will conclude at 4 p.m. with a fan rally event at Ballpark Village.
Garber plans to address the fans, representatives from the Saint Louis Football Club and other local soccer figures.
Fans are encouraged to come to Ballpark Village in a show of support for the MLS.