In another milestone moment along the road to the start of its inaugural season, St. Louis City SC played another Major League Soccer team for the first time on Tuesday, coming away with a 2-2 tie in a scrimmage with Philadelphia Union in Fort Myers, Florida.
"At least we've got a game under our belt," City SC coach Bradley Carnell said. "Get out there, get on field, have a good 90-minute game with a competitive opponent, one of the best opponents in the league. We can look back now, reflect, review and move on. We had some positive moments, and we'll learn from a couple moments too.
"We don't overvalue it. Just treat it as a game. The biggest thing for us is no injuries. Everyone comes out of it healthy and takes a step forward."
City SC got a goal from forward Klauss in the 43rd minute on a breakaway as he ran on to a pass from center back Tim Parker to tie the game 1-1. City SC tied the game again in the 88th minute on a penalty kick by Niko Gioacchini after he was fouled going up for a ball in the box. Goalie Roman Burki stopped a breakaway in the first half, and his replacement, Ben Lundt, made back-to-back saves early in the second half.
City SC played different lineups in each half, with every player who got in getting 45 minutes. Celio Pompeu, Caden Glover and Tyson Pearce were the only players who didn't see action.
"I liked the competitiveness of both groups," Carnell said. "Both groups had a proud display, took it personally, worked together as a group, emptied the tank, and worked for each other. For sure, it wasn't perfect, didn't expect it to be perfect. We had good positive moments to look back on. It's an exciting day for the club, an exciting day for this team, which has had, I don't know, 10 sessions together.
"We had some good transition moments in both halves, had a couple one vs. one breakaways, a couple of dangerous moments. We got into really good spots in both halves. In the second half, we had to absorb a little bit of pressure from set pieces from a team that values direct play, and long balls and second balls, so it was a good introduction to a high-level match against an excellent opponent."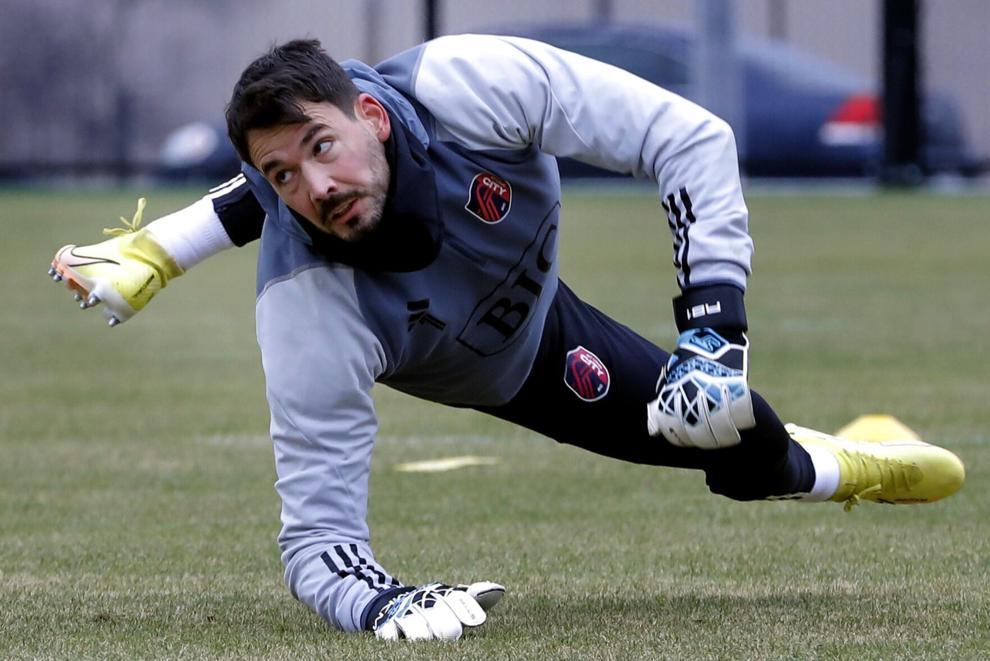 City SC will have one more match in Florida, playing Inter Miami on Saturday evening.
When City SC resumes practice Thursday, it could have a new face on the field. Defensive midfielder Njabulo Blom is in St. Louis finishing his physicals, and if all goes smoothly, he could arrive in Florida on Wednesday night.