Defender Sam Fink headed in a Lewis Hilton corner kick in stoppage time on Wednesday night, lifting St. Louis FC to a 1-0 victory over Major League Soccer's FC Cincinnati before an enthusiastic crowd of 4,033 at Soccer Park in the Round of 16 of the U.S. Open Cup tournament.
STLFC, of the USL Championship league, will take on the MLS' Atlanta United in a quarterfinal match on July 10 on the campus of Kennesaw State University in Georgia. Atlanta United defeated the Columbus Crew 3-2 on Tuesday in a Round of 16 match in Ohio.
STLFC advanced to last night's game with a 2-1 win over the MLS' Chicago Fire on June 11 at Lindenwood University.
"I think the guys deserved that," Fink said after scoring his fourth goal of the season. "We went toe-to-toe with them, didn't back down. Felt like we had some great opportunities — (goalkeeper Tomas Gomez) bailed us out a couple of times. But I really felt like we deserved to move on."
With overtime looming, STLFC's Russell Cicerone — a former FC Cincinnati player — tested FC Cincinnati keeper Pryzemyslaw Tyton with a low shot that set up the winning corner kick. And Hilton's far-post drive found Fink, an Edwardsville High product, for thewinner.
"We've got signals that we work before the game, so we know where everybody's going (on corners)," Fink said. "But with so many dangerous people in the box on set pieces, it's hard to mark all of us. Lew put in a great ball."
FC Cincinnati opened Wednesday's game with a lot of possession, but it was STLFC that produced most of the game's scoring chances. About 6½ minutes into the match, the home team worked the ball down the middle and created a scoring chance when Guy Abend hit a shot from the edge of the penalty area over the goal.
A few minutes later, STLFC created an even better chance after Hilton picked off a pass in the center of the field. The ball eventually came to Albert Dikwa, whose header toward an open net was grabbed by Tyton.
In the 16th minute, STLFC's Paris Gee nearly caught Tyton by surprise with a long-range shot from the left side. The low shot went off the near post and deflected off the goalkeeper for a corner kick.
In the 22nd minute, STLFC's Kadeem Dacres whipped a ball across the goal mouth and just out of the reach of teammates Dikwa and Cicerone.
Three minutes later, after running onto a long pass from Hilton, STLFC's Gee tested Tyton with a low shot ticketed for the near corner.
Late in the half, FC Cincinnati created its best scoring chance. After a steal, Victor Ulloa forced STLFC goalkeeper Gomez, a Webster Groves product, to come up with a diving stop.
Despite the home team's strong play, the match was scoreless at halftime.
"I felt it was a deserved win," STLFC coach Anthony Pulis said. "In the first half, I counted seven really good opportunities we missed. But overall, the guys were outstanding and they deserved it."
The visitors had most of the possession at the start of the second half, but didn't create many scoring chances. FC Cincinnati reserve Leonardo Bertone forced Gomez to come up with a save on a low shot in the 72nd minute.
In the 82nd minute, the visitors' Adi Fanendo intercepted a head-ball pass back from Fink to toward Gomez, but the STLFC goalkeeper managed to break up the play.
"I knew I couldn't come all the way, so tried to stay up," Gomez said. "He tried to take a touch around me and I read the play and managed to get a hand to it to kind of kill the momentum there."
Pulis added: "I couldn't be more pleased for the group of guys we work with. . . . They put so much in every day. Seeing them get rewards like this is really special."
The night started on a high note for STLFC as John Burroughs High's Kennedy Holmes, a finalist from NBC's "The Voice," turned in a memorable rendition of the national anthem.
U.S. Open Cup continues in St. Louis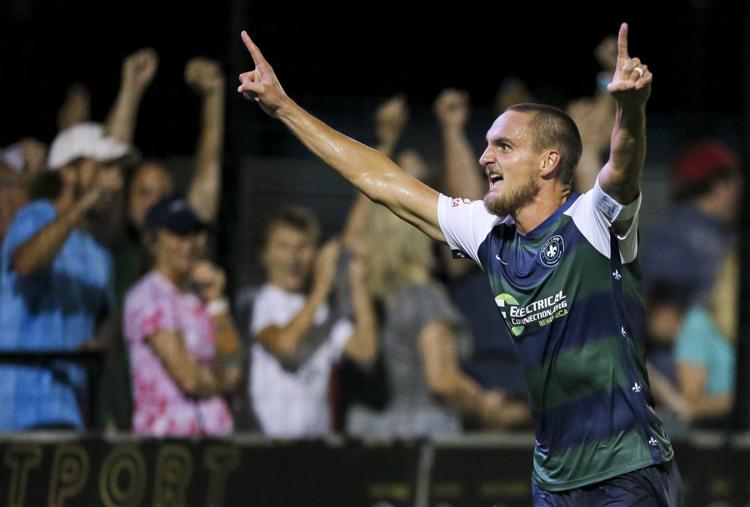 U.S. Open Cup continues in St. Louis
U.S. Open Cup continues in St. Louis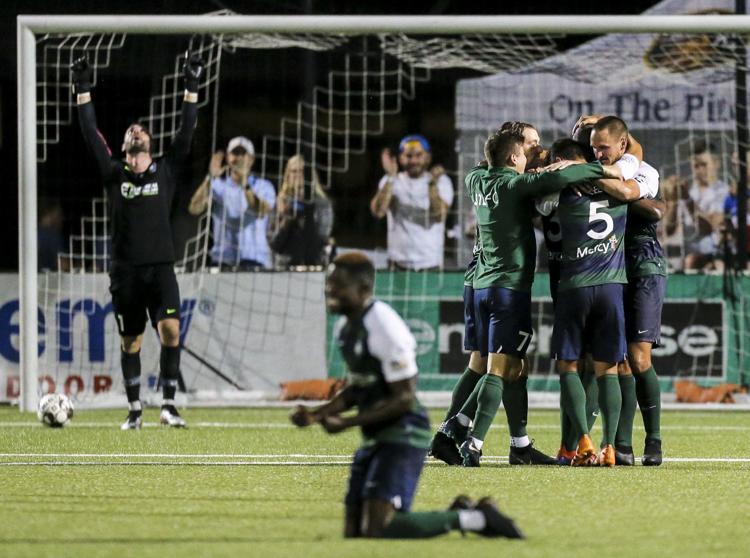 U.S. Open Cup continues in St. Louis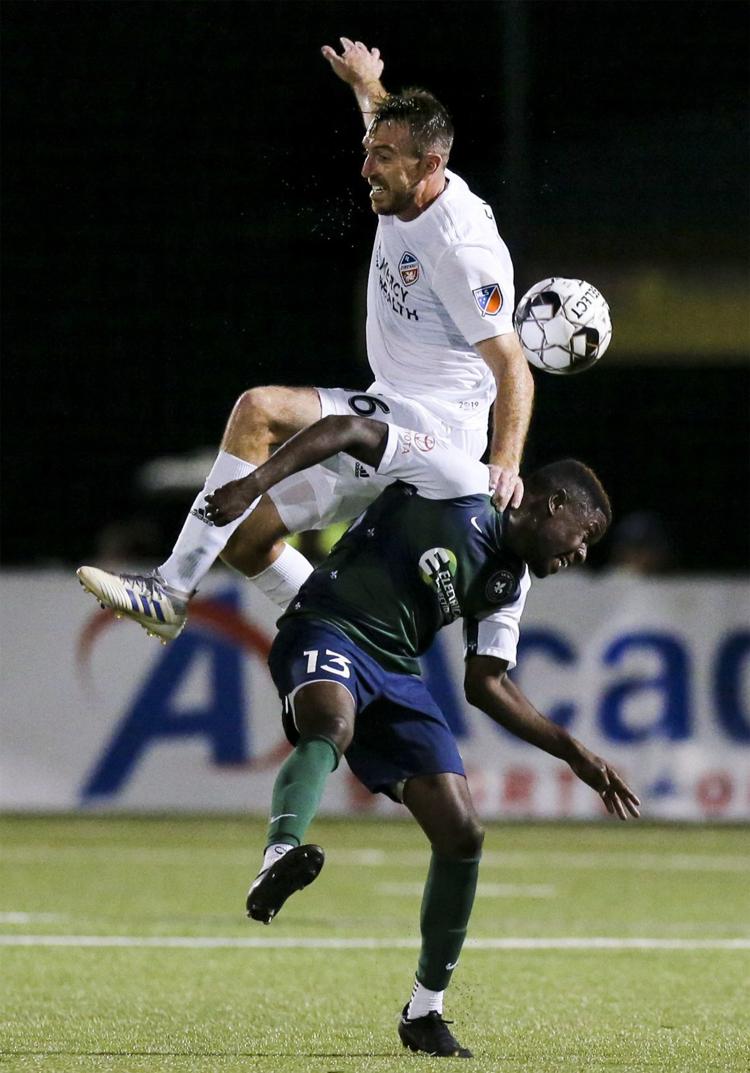 U.S. Open Cup continues in St. Louis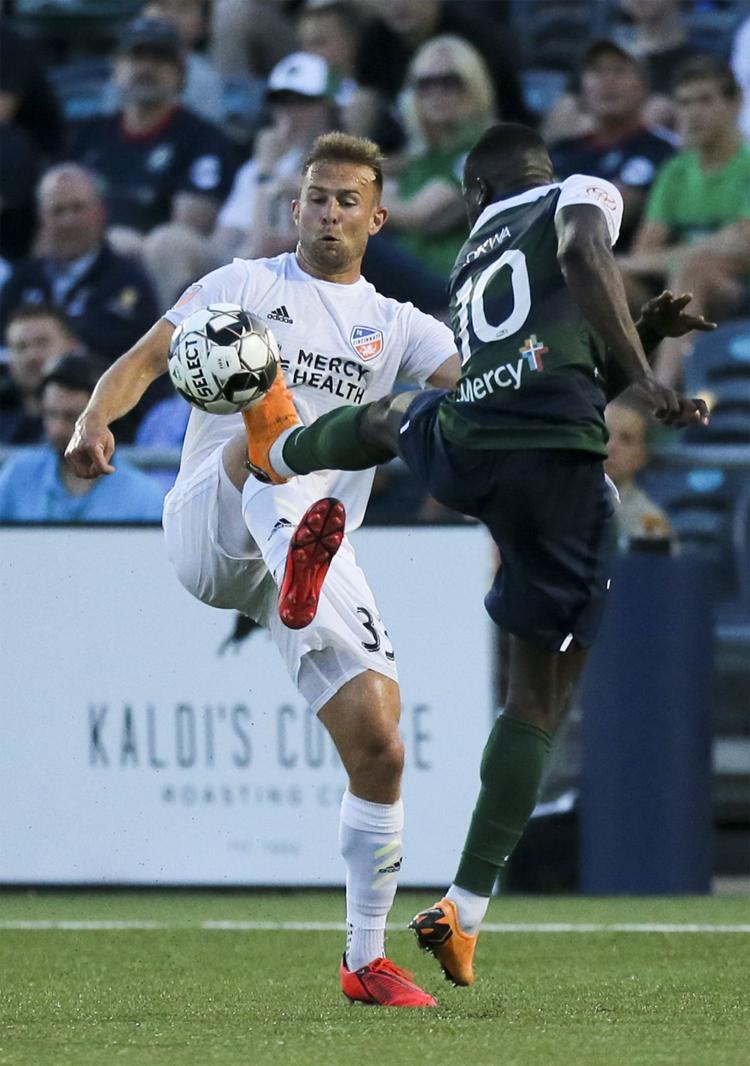 U.S. Open Cup continues in St. Louis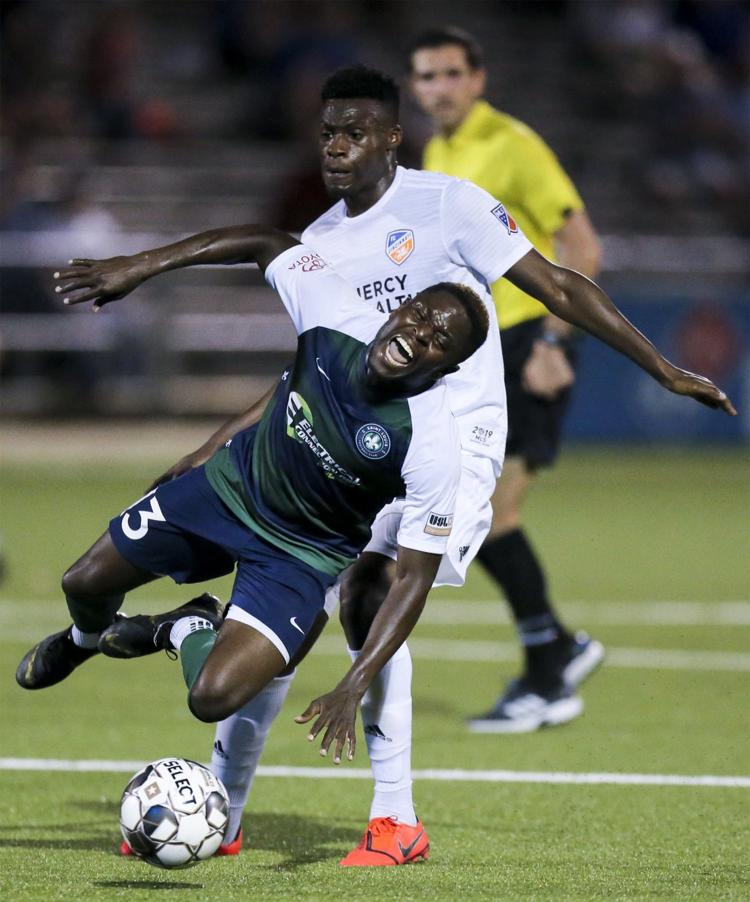 U.S. Open Cup continues in St. Louis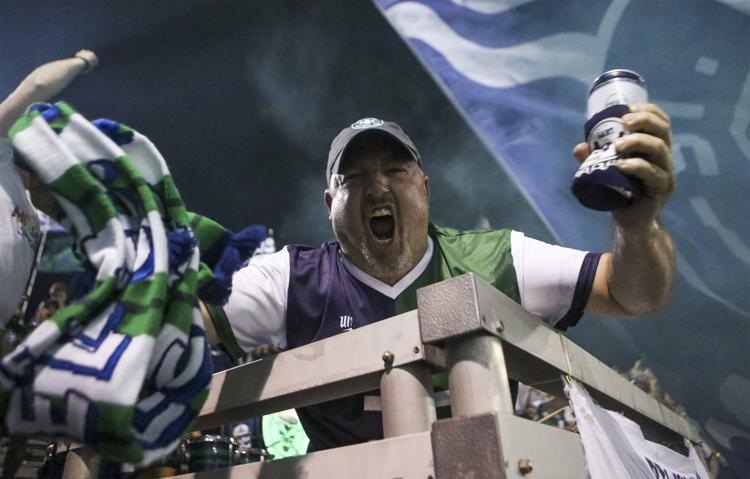 U.S. Open Cup continues in St. Louis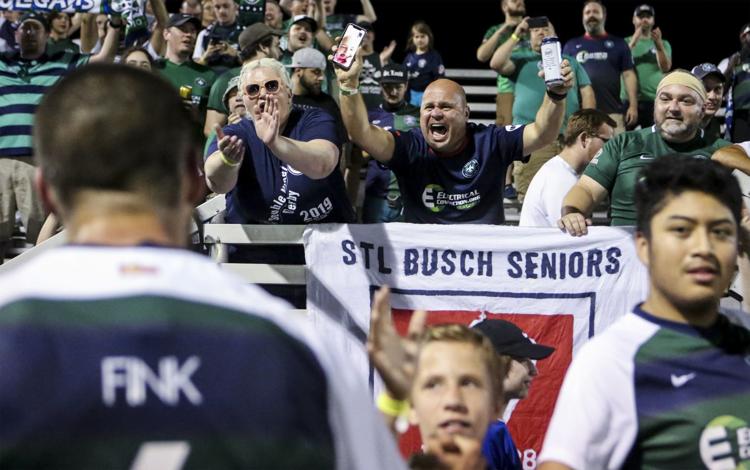 U.S. Open Cup continues in St. Louis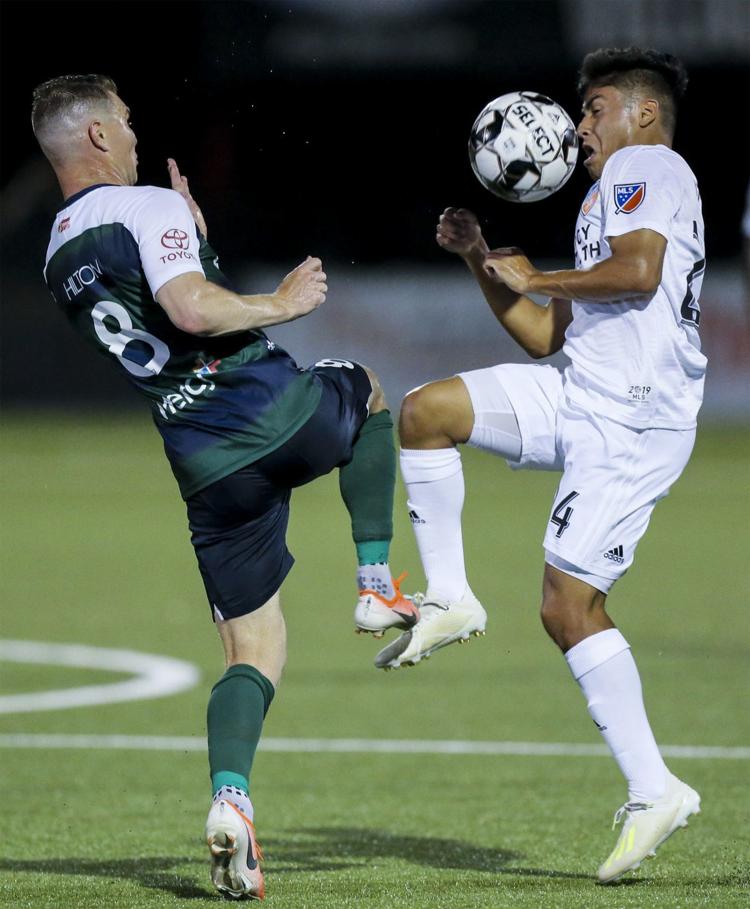 U.S. Open Cup continues in St. Louis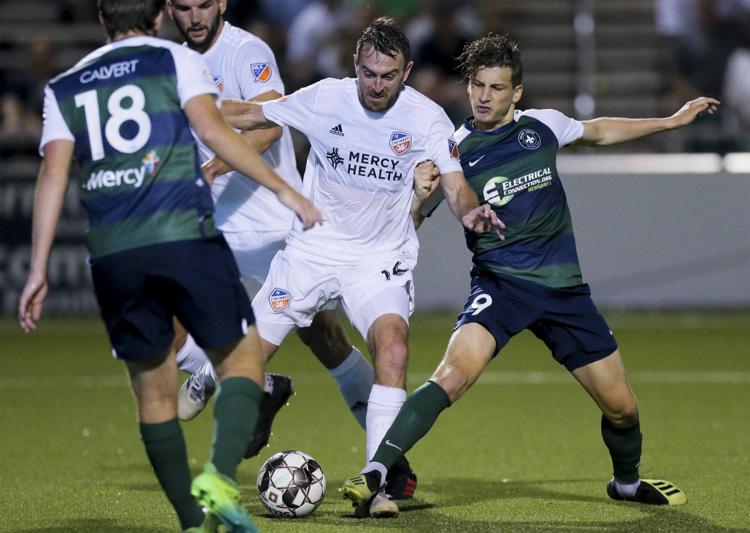 U.S. Open Cup continues in St. Louis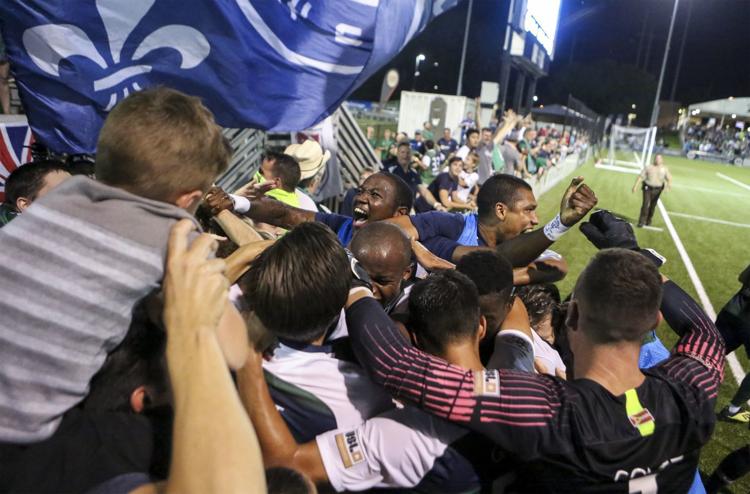 U.S. Open Cup continues in St. Louis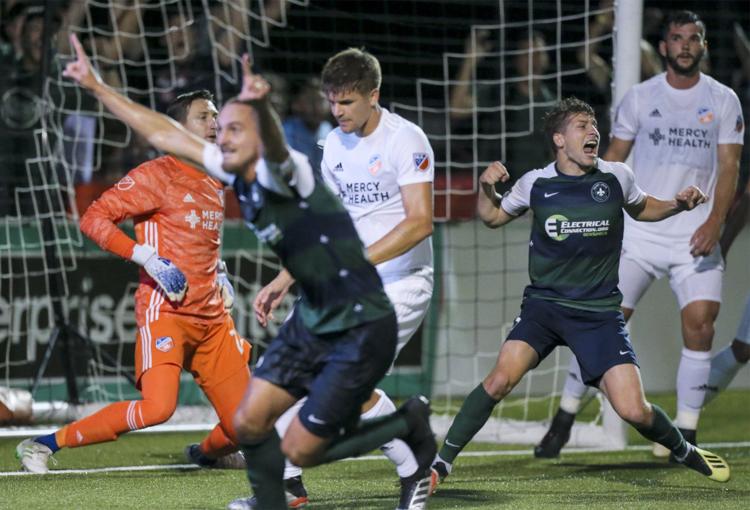 U.S. Open Cup continues in St. Louis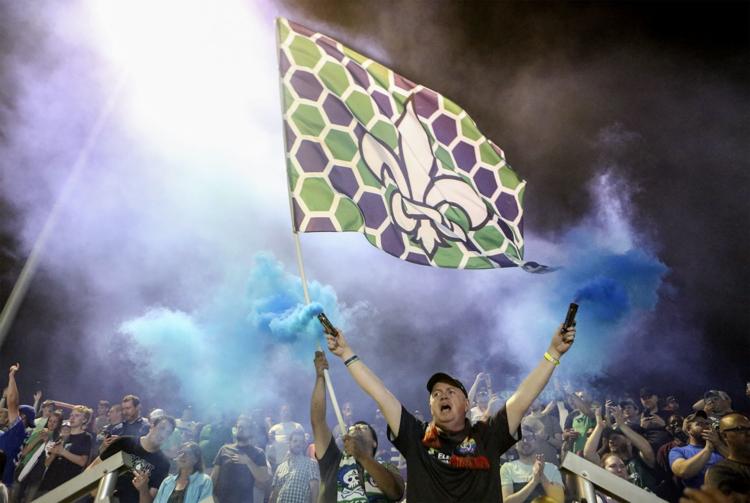 U.S. Open Cup continues in St. Louis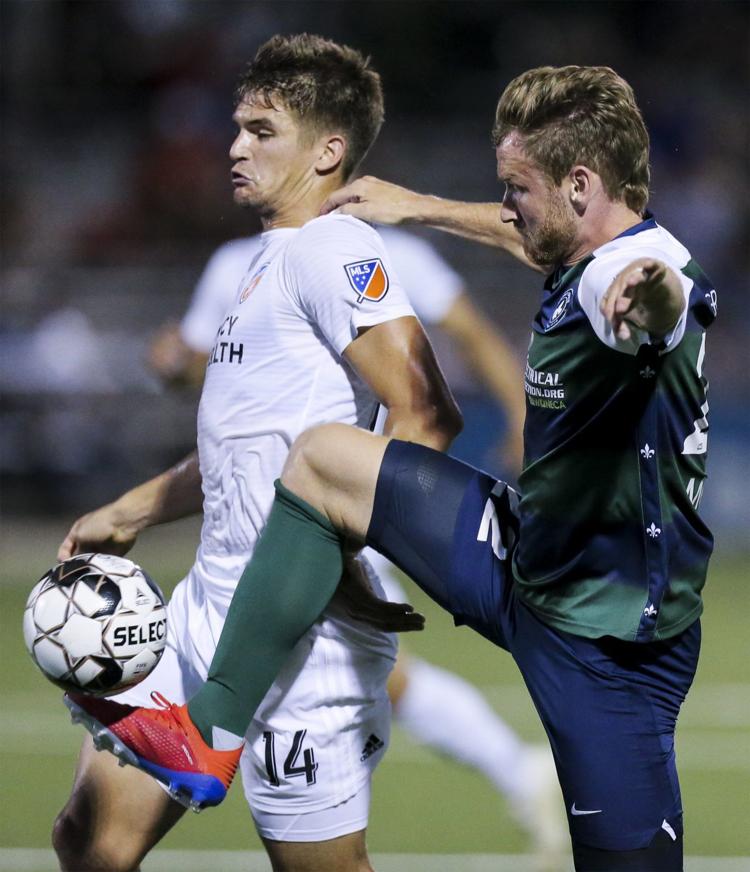 U.S. Open Cup continues in St. Louis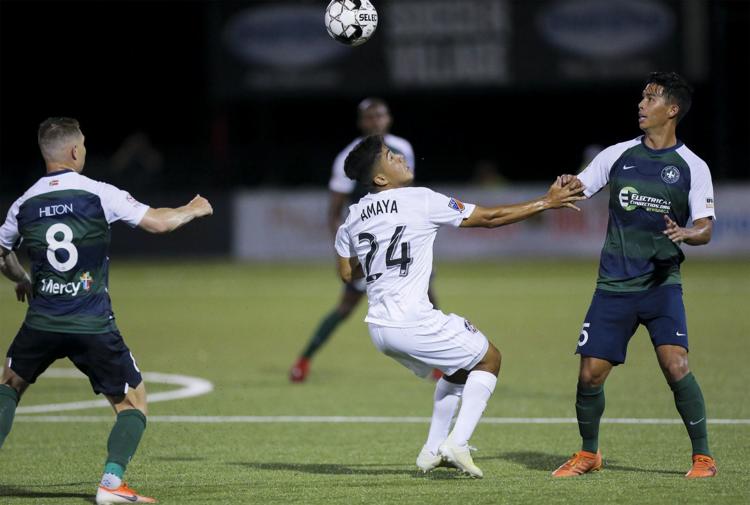 U.S. Open Cup continues in St. Louis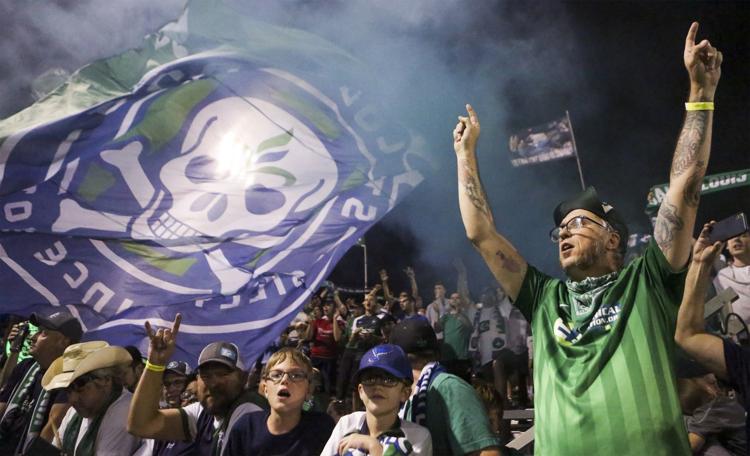 U.S. Open Cup continues in St. Louis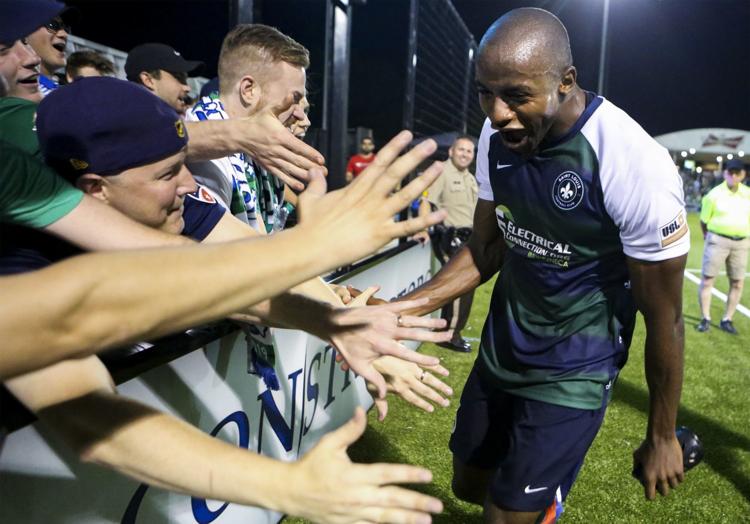 U.S. Open Cup continues in St. Louis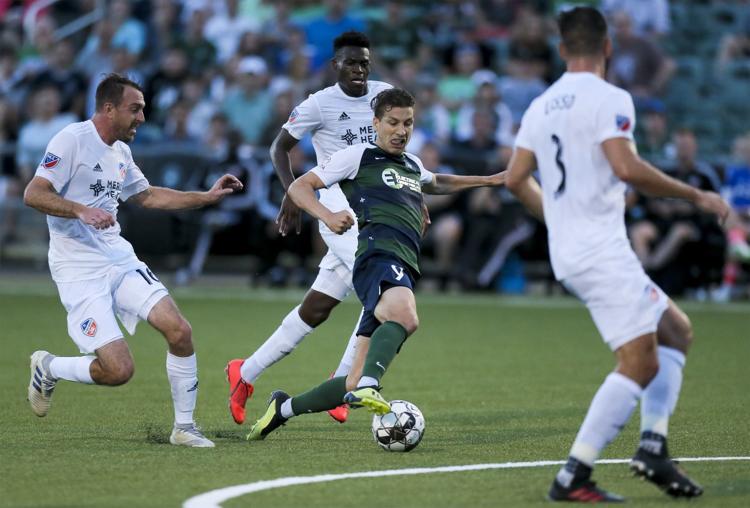 U.S. Open Cup continues in St. Louis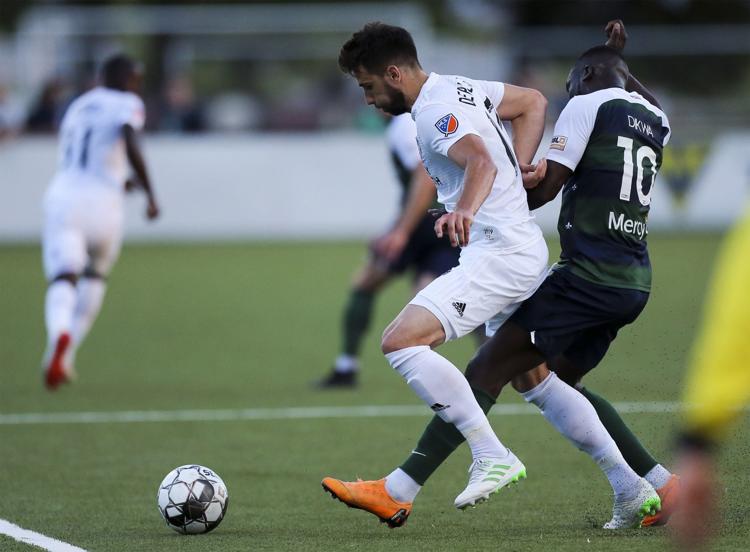 U.S. Open Cup continues in St. Louis