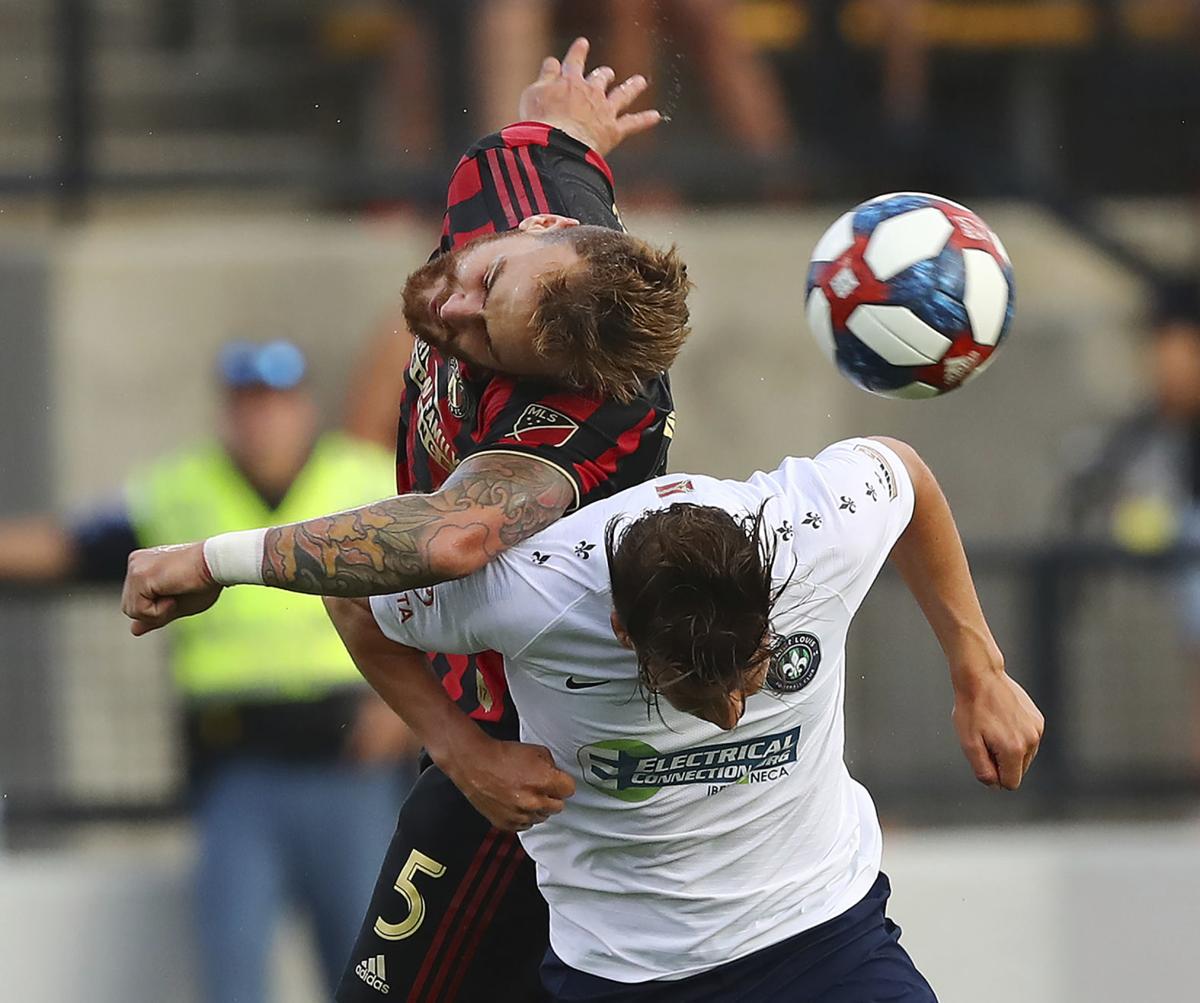 St. Louis FC has "enjoyed" an unusual season.
The team, which secured its first playoff berth a year ago, opened action in United Soccer League Championship play this season by winning three of its first four and going 5-1-4 through the first two months of the season.
That strong start included wins over third-place Nashville SC (14-6-6), fourth-place Indy Eleven (14-4-5) and ties against the second-place Tampa Bay Rowdies (14-4-7), the fifth-place Pittsburgh Riverhounds (13-4-8) and seventh-place Louisville City (12-7-7).
In addition, STLFC made a strong run in this summer's U.S. Open Cup, posting one-goal wins over Major Soccer League squads Chicago and Cincinnati before falling 2-0 to defending MLS league champion Atlanta United in the tournament quarterfinals.
Earlier this week, Atlanta United beat Minnesota United 2-1 to win the U.S. Open Cup title.
But after the strong start to the season, STLFC (6-9-8) has struggled to get results recently, going 1-8-4 in league play through June, July and August.
"It's been an unusual and frustrating season," admitted STLFC coach Anthony Pulis, whose team is currently just outside of playoff position in the USL's Eastern Conference. "But, and I don't think most people realize this, we still have about a third of our season to be played.
"If we can get things turned around and string together a few wins ... anything's possible."
STLFC hopes to get things turned around with its next three matches at Soccer Park in Fenton, taking on Hartford Athletic (5-17-4) on Sunday at 7:30 p.m., the Ottawa Fury FC (10-4-9) on Wednesday at 7 p.m. and Nashville SC (14-6-6) on Saturday at 7:30 p.m.
The Ottawa match was postponed early this season due to flooding along the Meramec River.
"We've had a great week of practice and we're excited about playing the next few games at home," Pulis said. "Let's face it, talk is cheap. We need to go out and get results, it's as simple as that. But I'm hopeful that if we can get this first one and gain a little momentum, maybe we can start to string some results together and make a run for a playoff spot.
"We've gone through a tough stretch here lately, but this is pretty much the same group that was winning early in the season and that won some big games in the Open Cup. We just need to find a way to get things rolling in the right direction. Hopefully, that starts on Sunday night."
STLFC has been led offensively this season by central defender Sam Fink, who has a team-high six goals in league play. Striker Kyle Greig, who led the team with 13 goals a year ago, has five to go along with two assists this season. Other top scorers include Russell Cicerone (four goals, two assists), Kadeem Dacres (three goals) and playmaking midfielder Lewis Hilton (two goals, four assists).
"We need to be more ruthless around the goal," Pulis said. "In most games, we seem to create more chances and somehow fail to take advantage. Then, at the other end, we make a mistake or have a letdown and the ball ends up in our goal. At this point, because we've struggled lately, I think it's important for us to start strong, set a tone and hopefully gain a little confidence. Then, once we can get that momentum shifted in our direction, hopefully we can get things headed in a more positive direction."
STLFC's remaining schedule, with seven of the final 11 games on home turf, should be a positive. Since Pulis took over at the start of last season, the team has gone 14-6-7 in league games at Soccer Park. And this season, that record is 4-1-5.
"We've traditionally played well at home and if that continues, we should be in pretty decent shape," Pulis said. "We can't worry about what happened earlier in the season, so let's forget about it. There's nothing we can do to change what's happened, so now it's important that we try to move on and focus on the future.
"Right now, that focus has to be all about Hartford on Sunday night."
---
U.S. Open Cup continues in St. Louis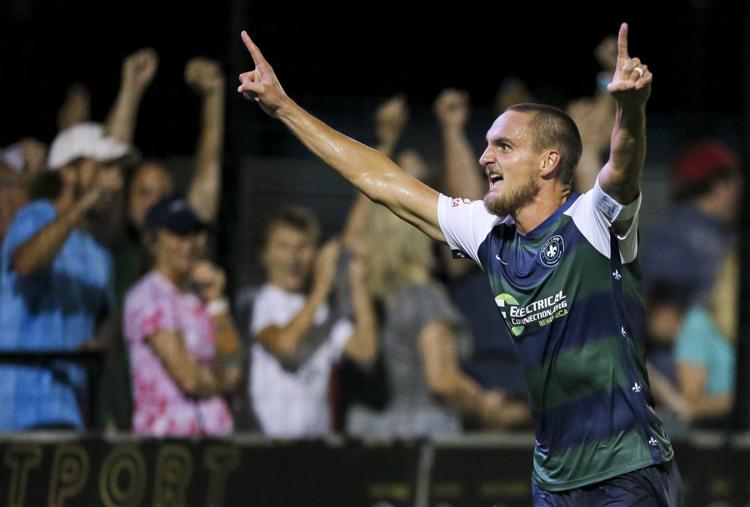 U.S. Open Cup continues in St. Louis
U.S. Open Cup continues in St. Louis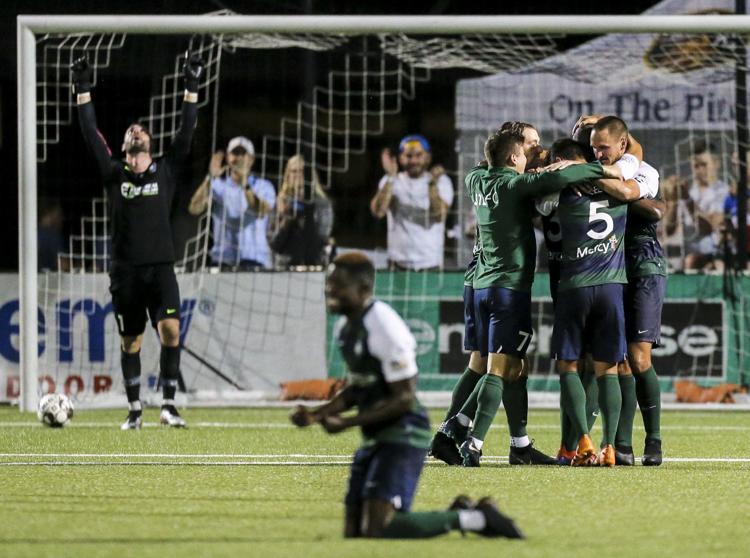 U.S. Open Cup continues in St. Louis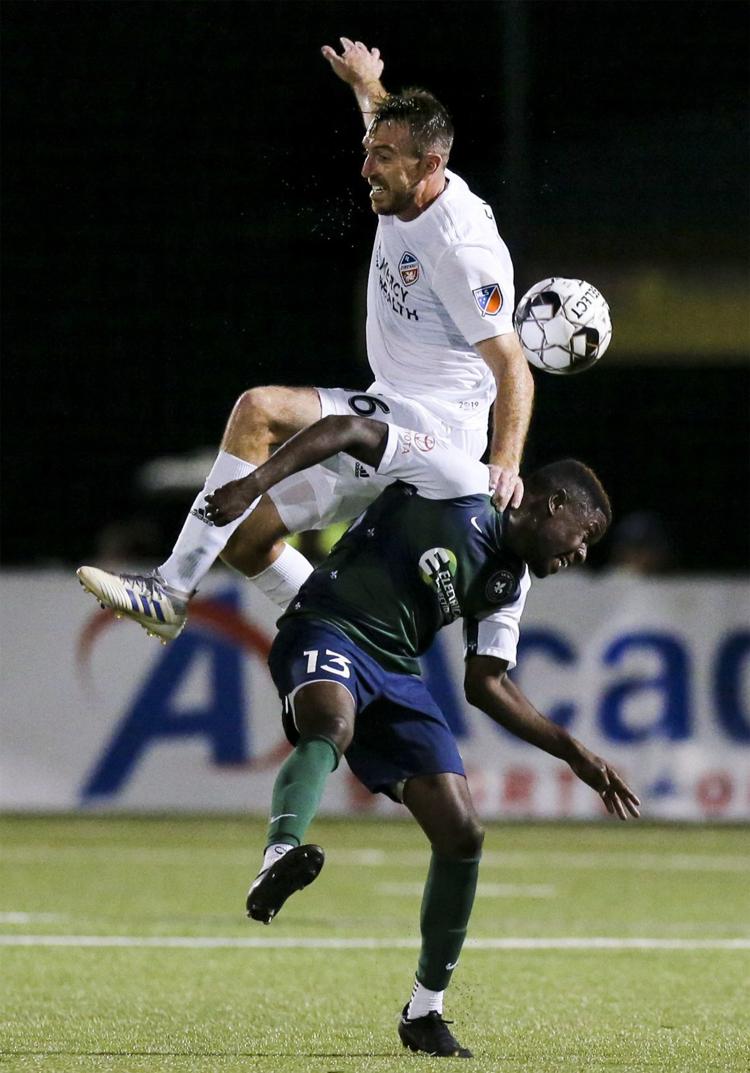 U.S. Open Cup continues in St. Louis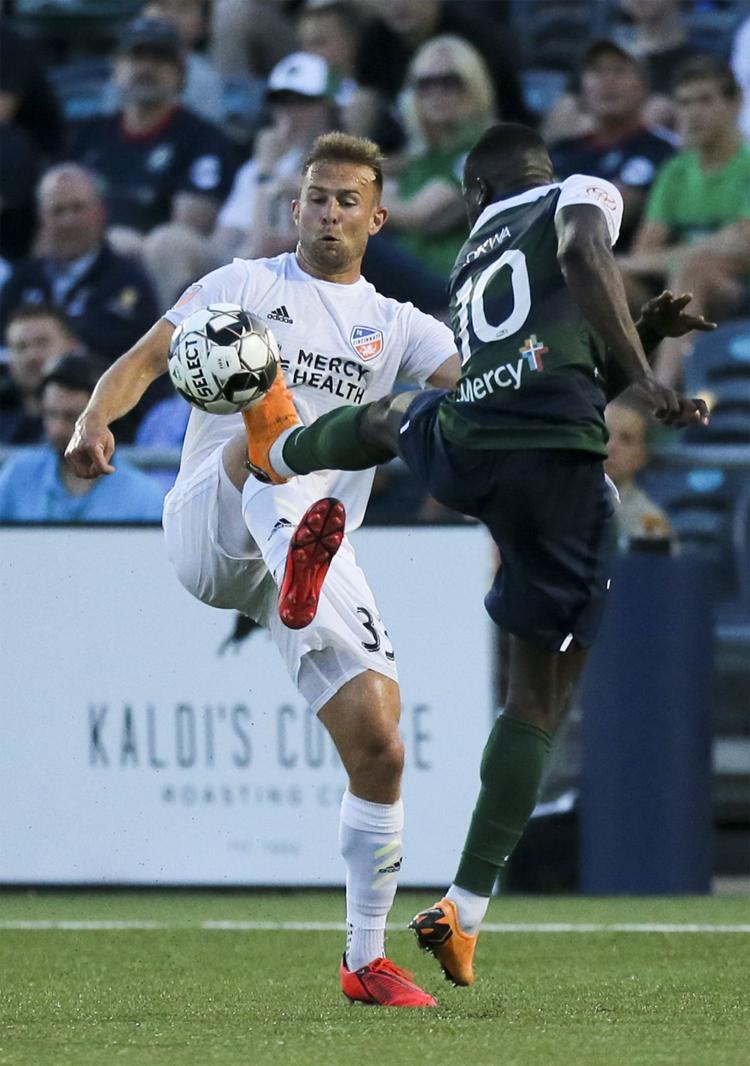 U.S. Open Cup continues in St. Louis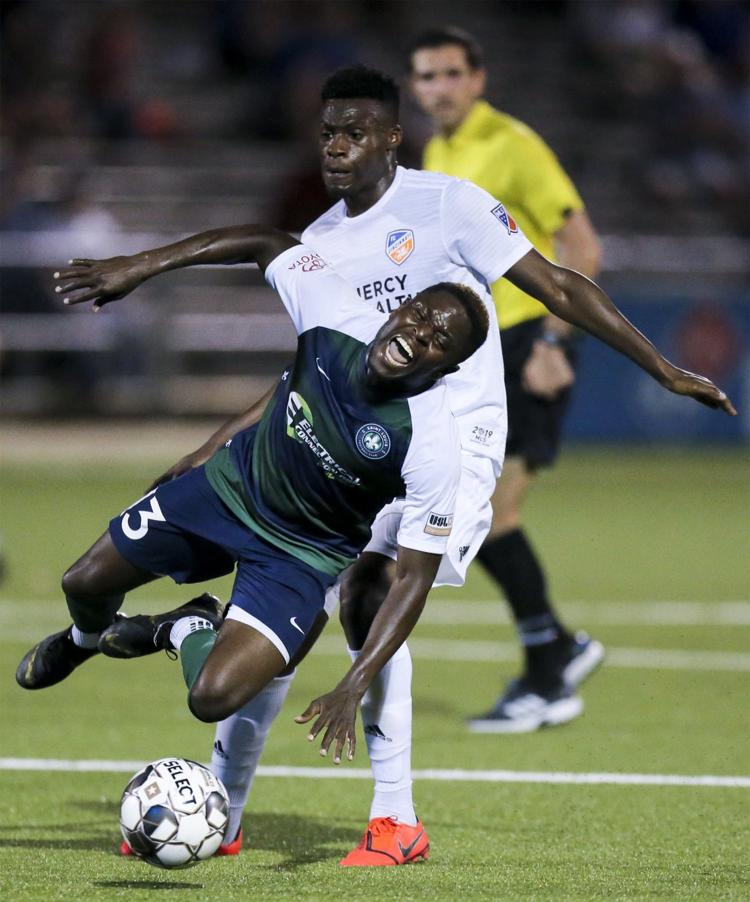 U.S. Open Cup continues in St. Louis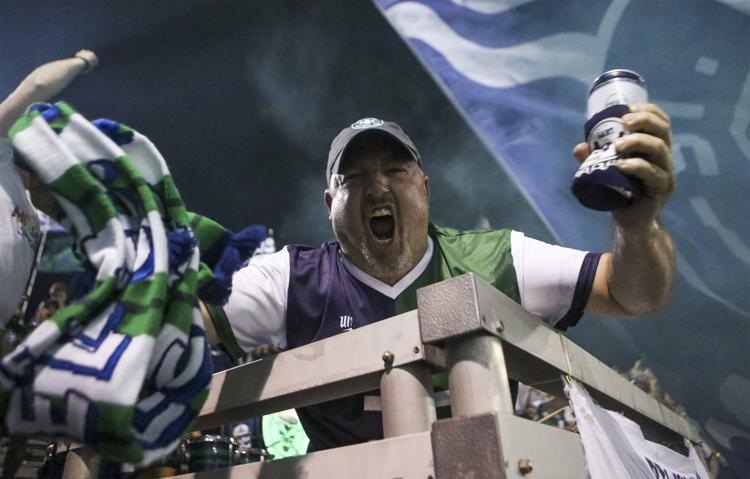 U.S. Open Cup continues in St. Louis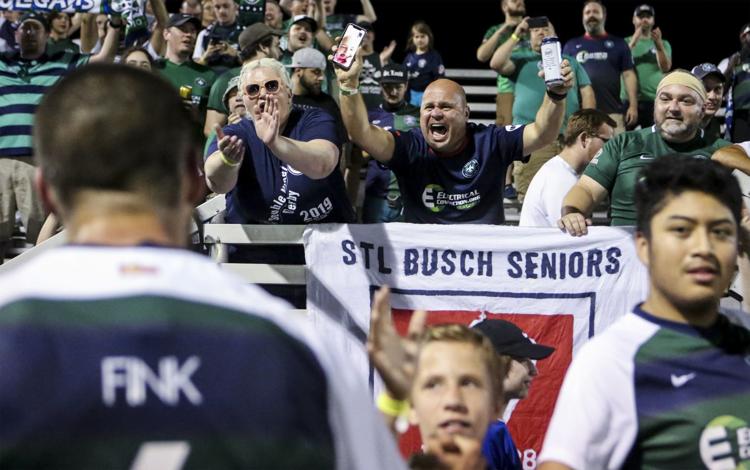 U.S. Open Cup continues in St. Louis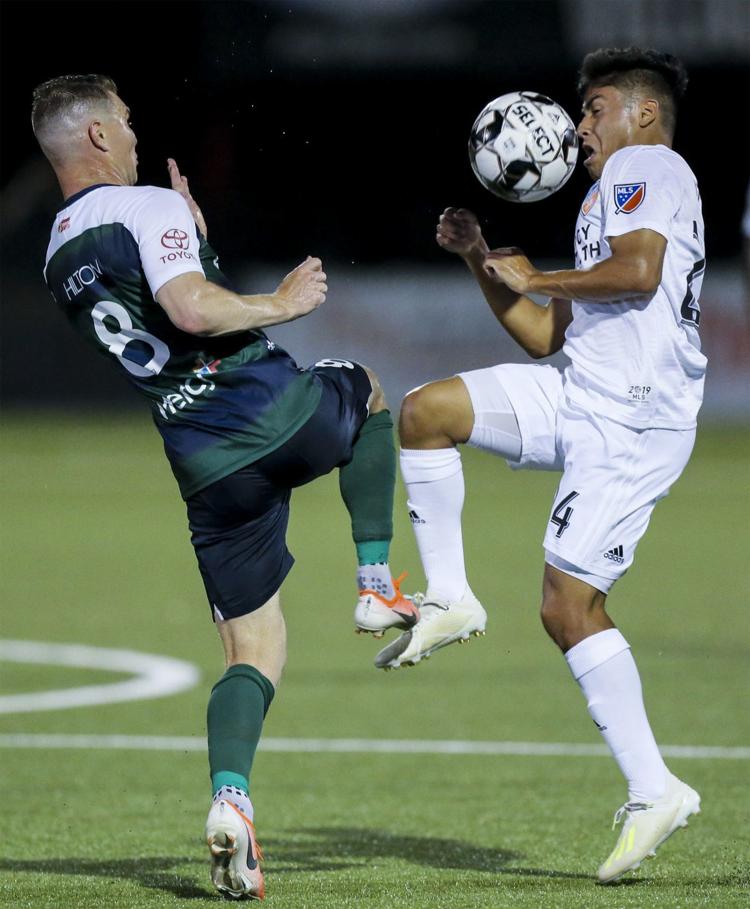 U.S. Open Cup continues in St. Louis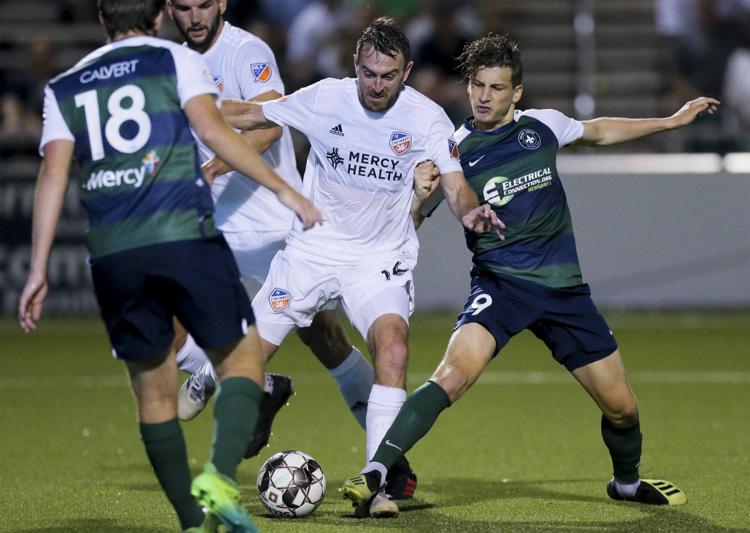 U.S. Open Cup continues in St. Louis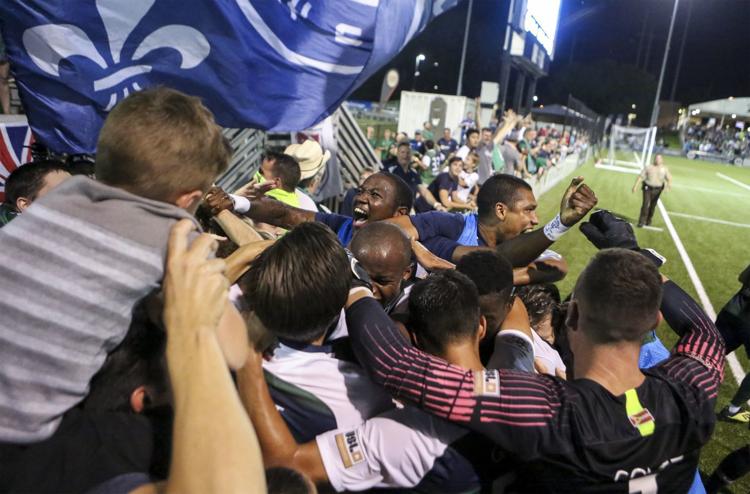 U.S. Open Cup continues in St. Louis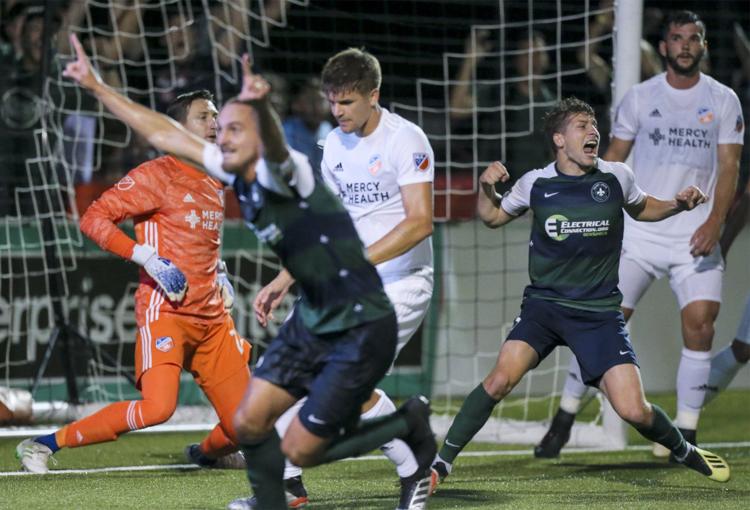 U.S. Open Cup continues in St. Louis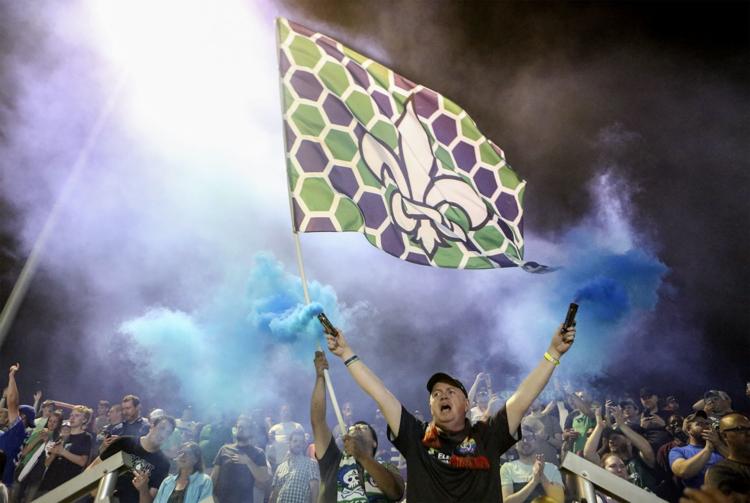 U.S. Open Cup continues in St. Louis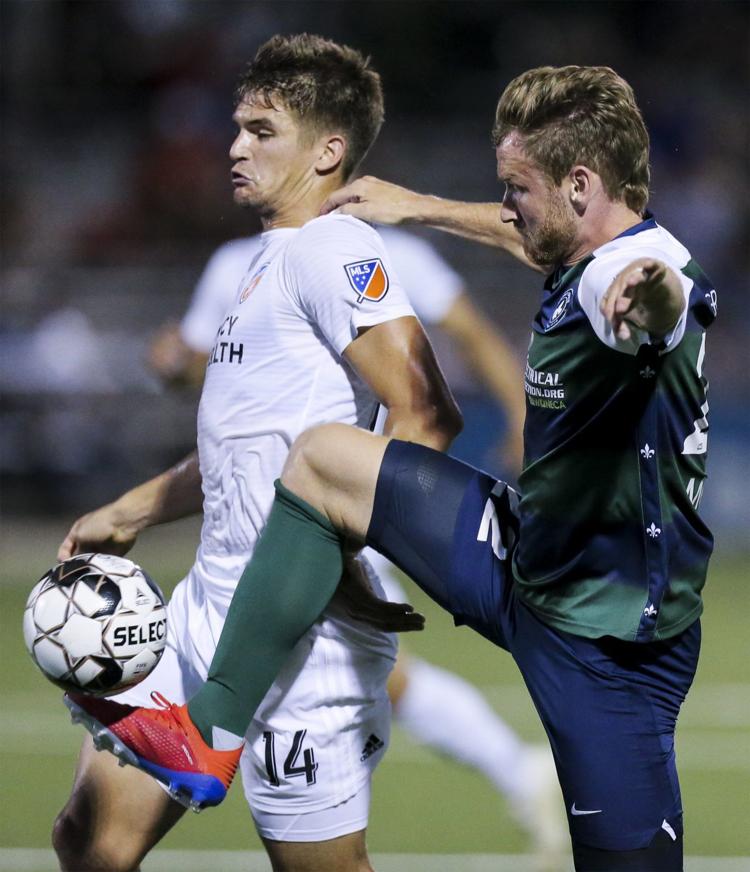 U.S. Open Cup continues in St. Louis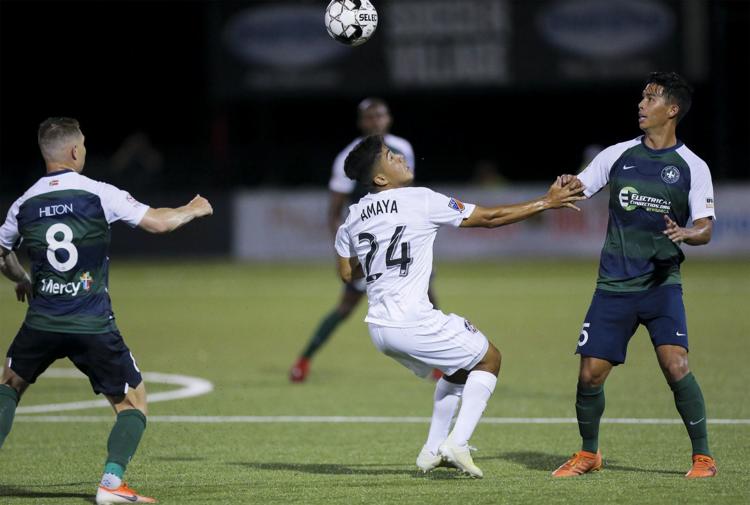 U.S. Open Cup continues in St. Louis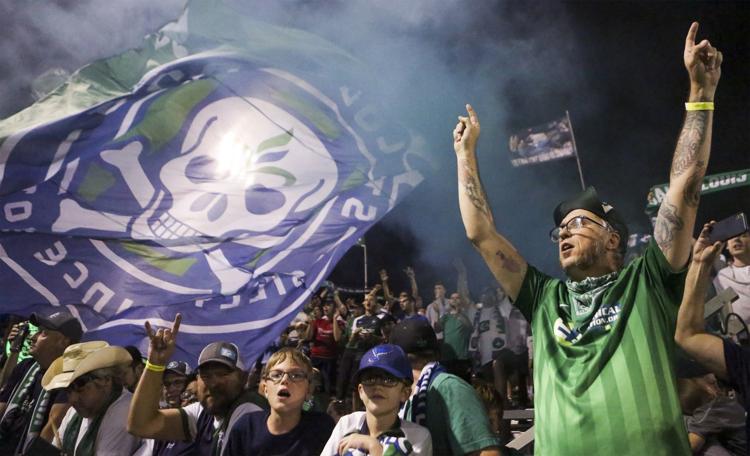 U.S. Open Cup continues in St. Louis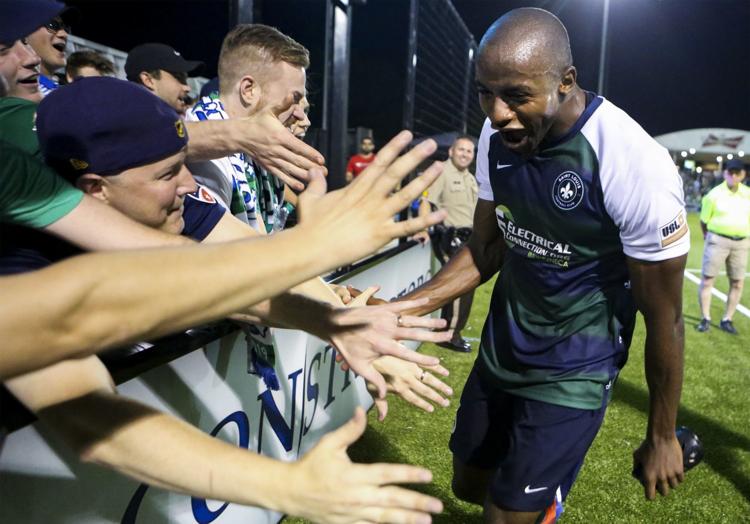 U.S. Open Cup continues in St. Louis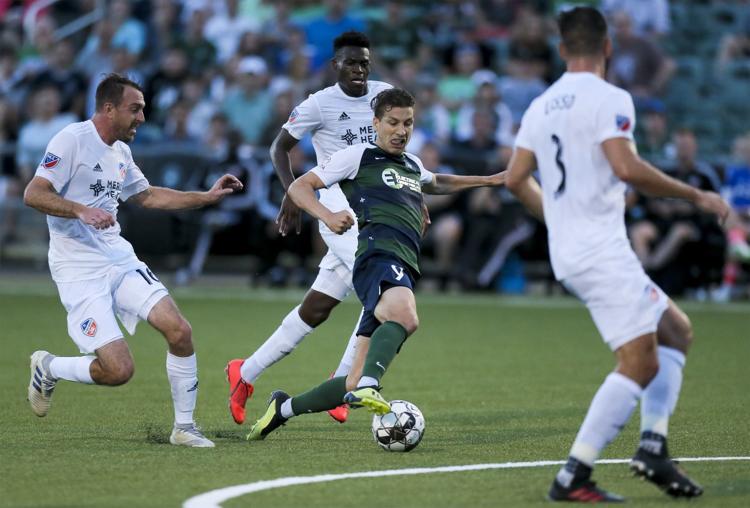 U.S. Open Cup continues in St. Louis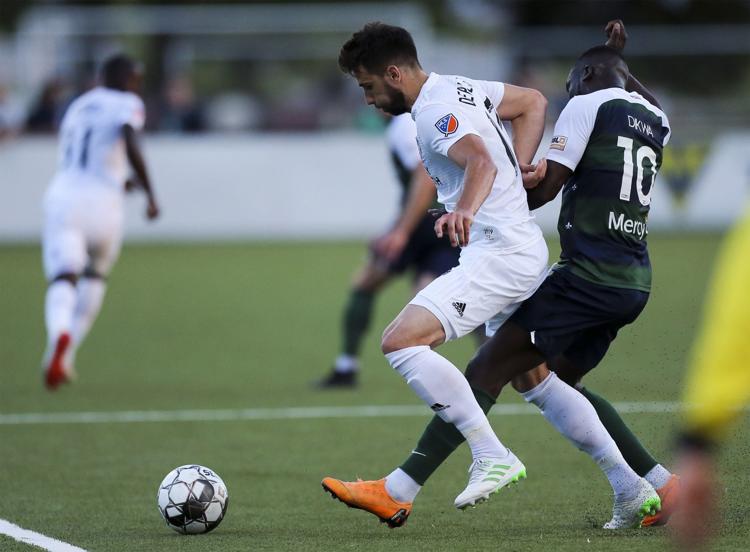 U.S. Open Cup continues in St. Louis