Now that the question of whether MLS will come to St. Louis is settled, the ownership is turning to the fans to help with another question.
What will the team be named?
The MLS4theLou ownership group wants to know if fans want a name drawn from soccer tradition, or a more modern approach.
The current USL team, St. Louis FC, represents a traditional European-inspired team name. FC stands for football club. Other traditional names could include "united," "AC" (for athletic club) or "city" (think Manchester City).
A more modern approach could reflect other sports' team names. The ownership group references the Portland Timbers or Seattle Sounders as examples. Sports columnist Benjamin Hochman's suggestion, STL Confluence, draws from this approach.
The website's fine print specifies that the survey isn't a vote, and submissions becomes the property of the ownership group — if your suggestion is picked, you won't be compensated.
---
MLS announces St. Louis as next expansion team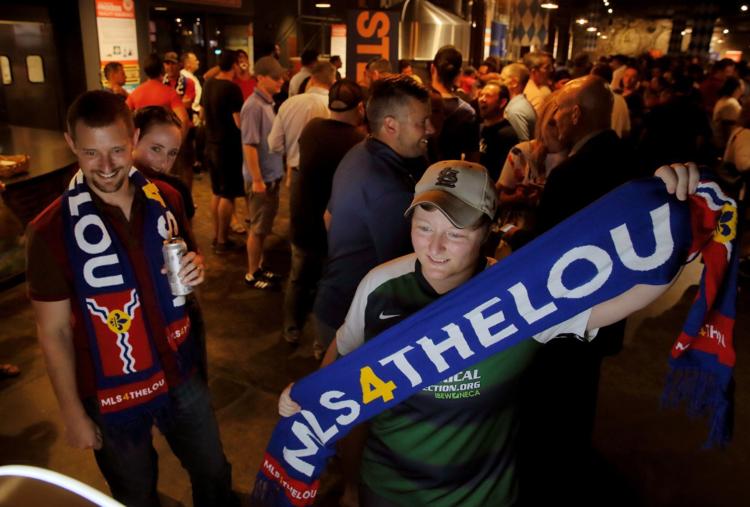 MLS announces St. Louis as next expansion team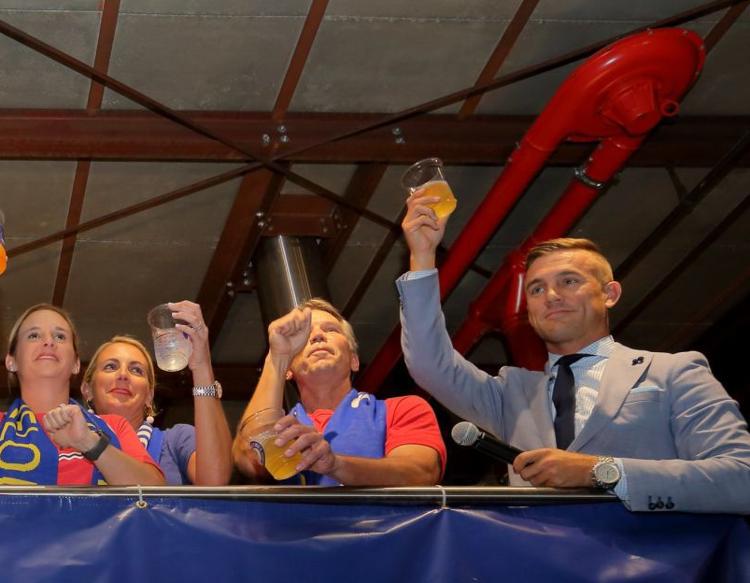 MLS announces St. Louis as next expansion team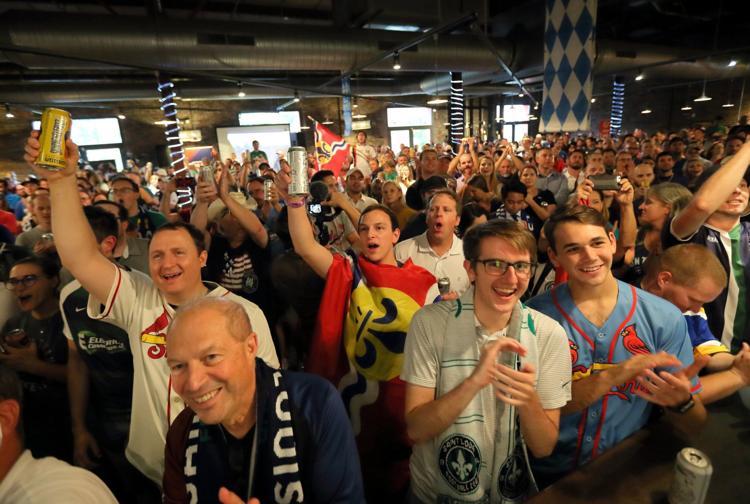 MLS announces St. Louis as next expansion team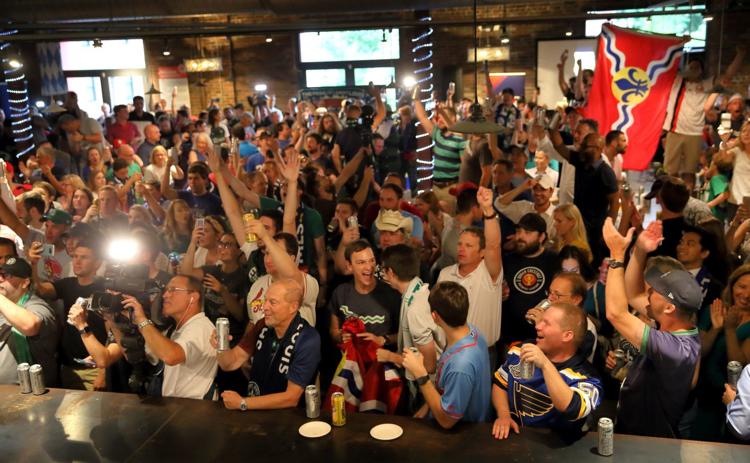 MLS announces St. Louis as next expansion team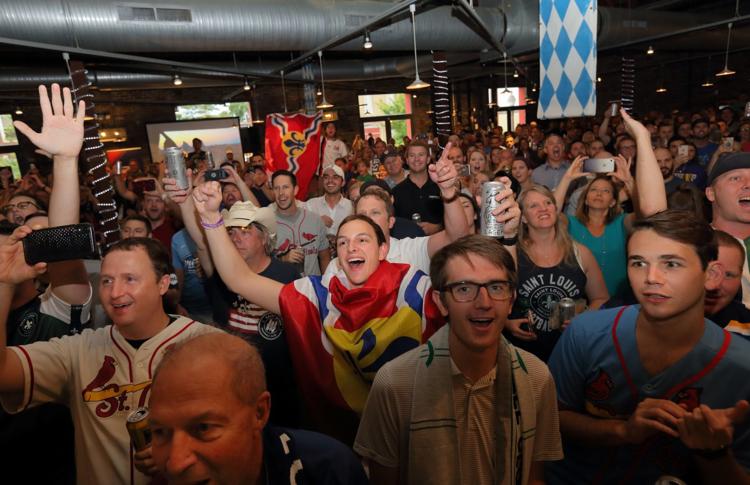 MLS announces St. Louis as next expansion team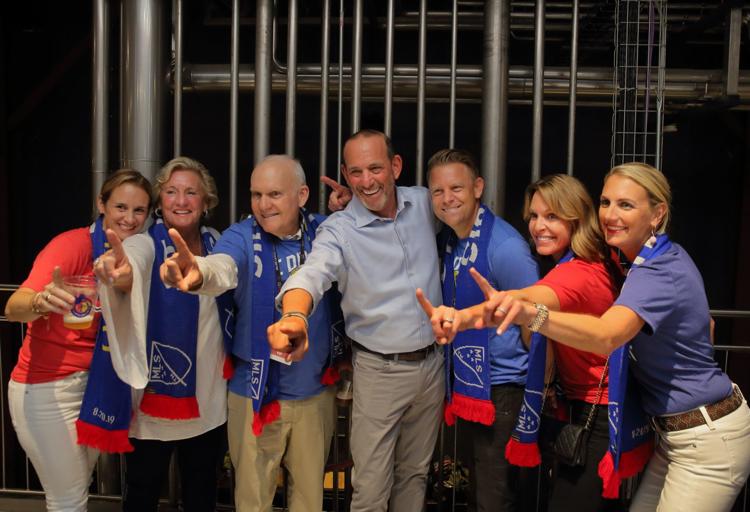 MLS announces St. Louis as next expansion team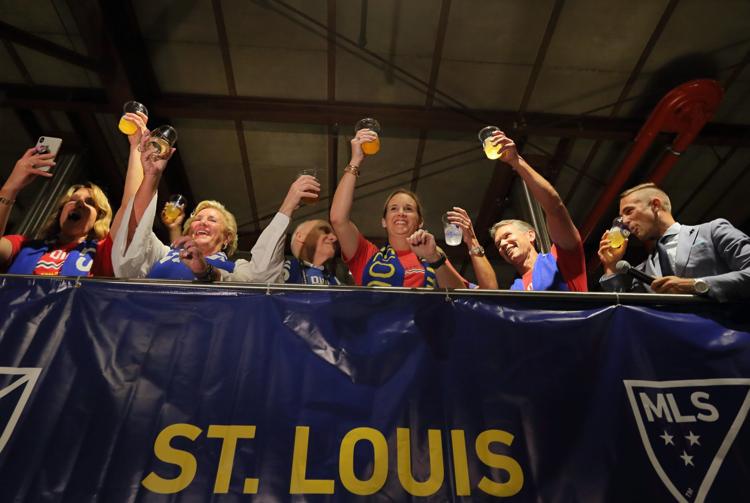 MLS announces St. Louis as next expansion team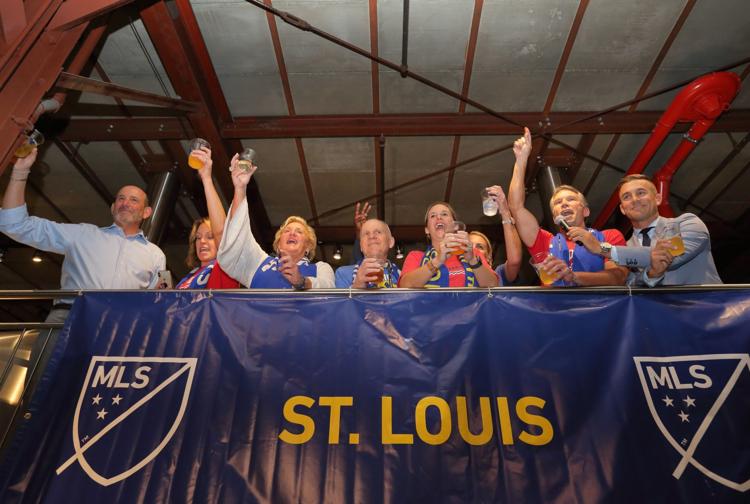 MLS announces St. Louis as next expansion team
St. Louis gets a new soccer expansion team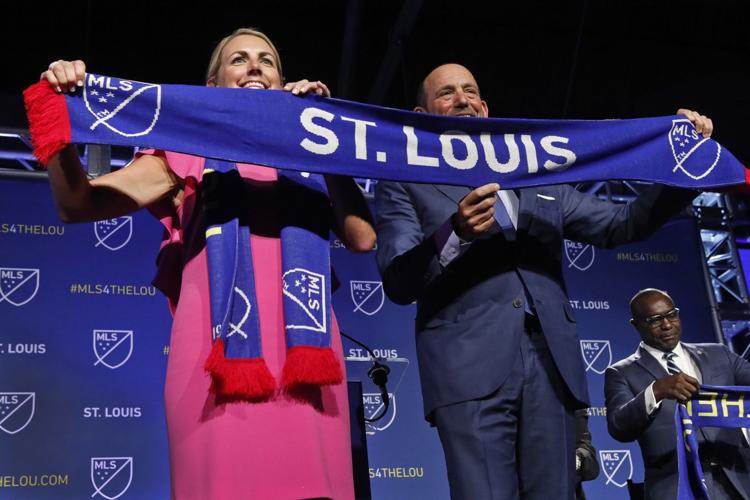 St. Louis gets a new soccer expansion team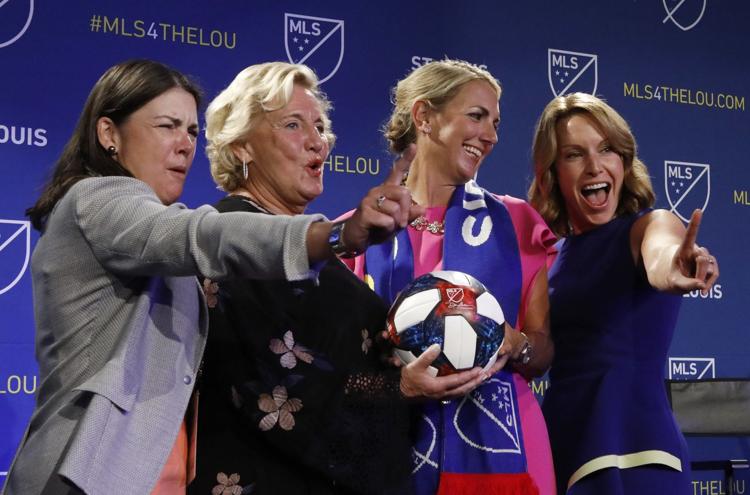 MLS announces St. Louis team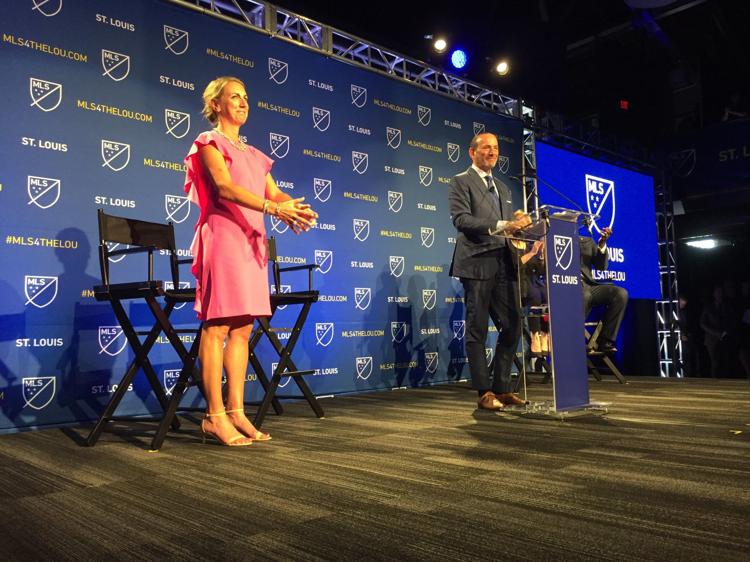 MLS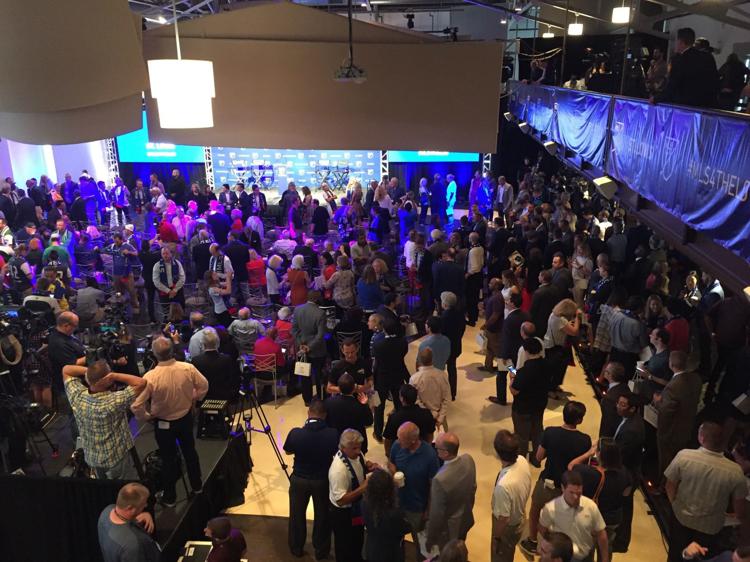 St. Louis gets a new soccer expansion team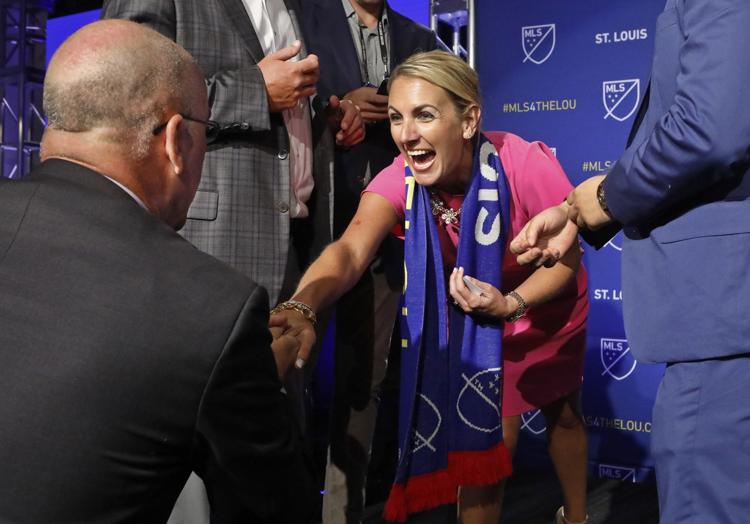 St. Louis gets a new soccer expansion team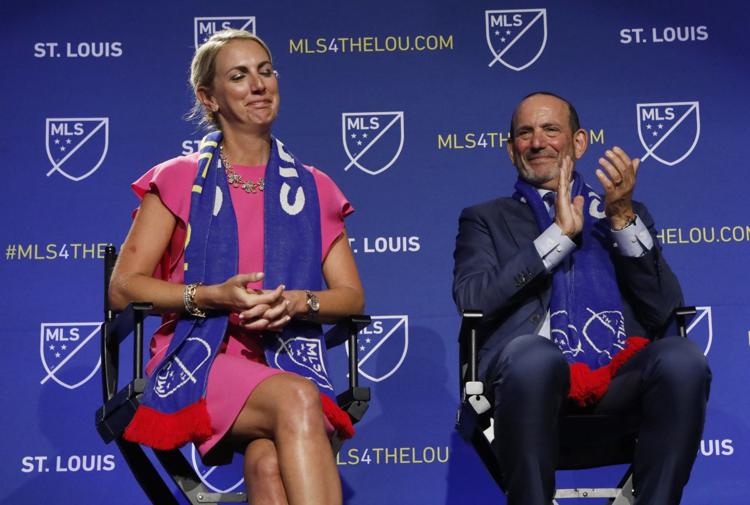 St. Louis gets a new soccer expansion team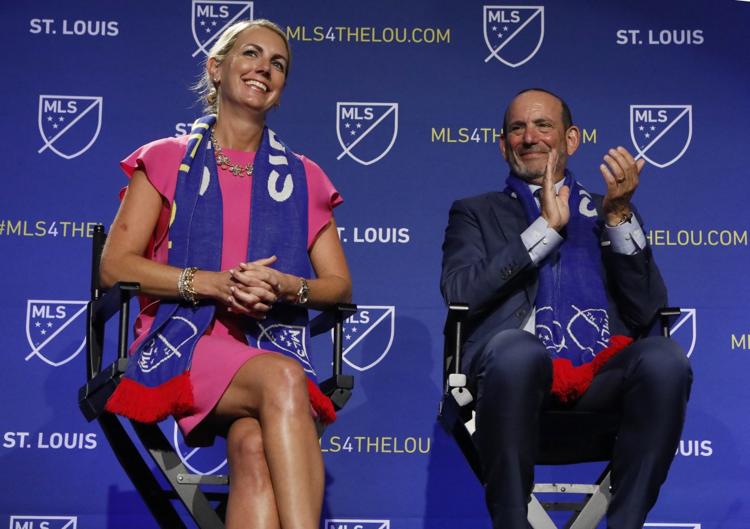 St. Louis gets a new soccer expansion team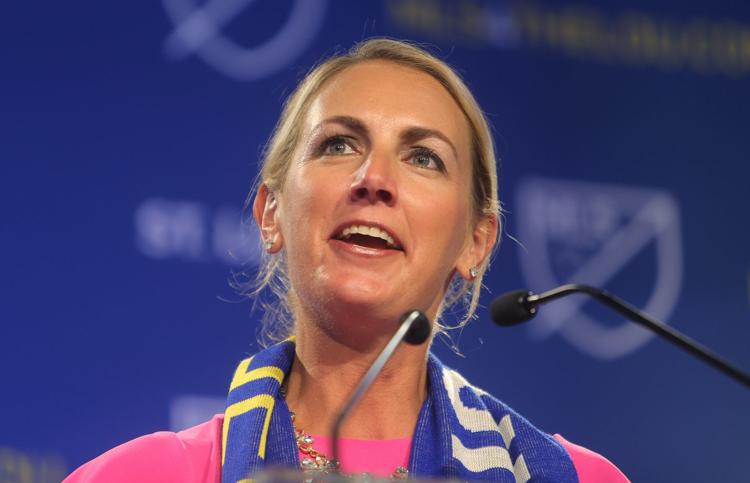 St. Louis gets a new soccer expansion team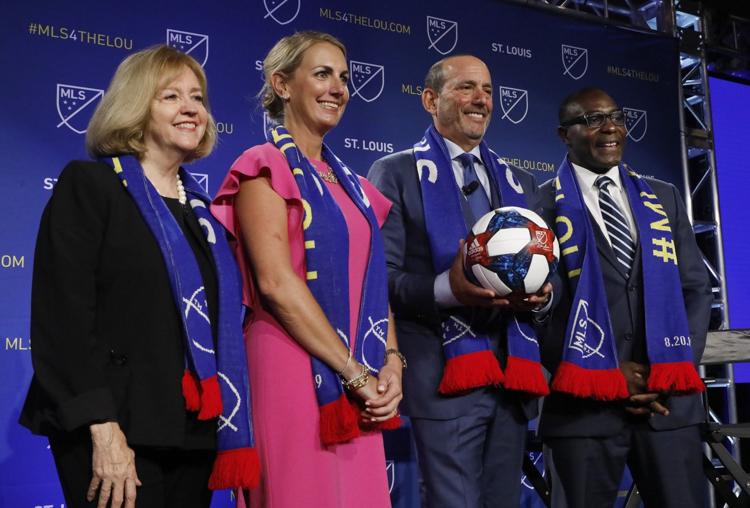 St. Louis gets a new soccer expansion team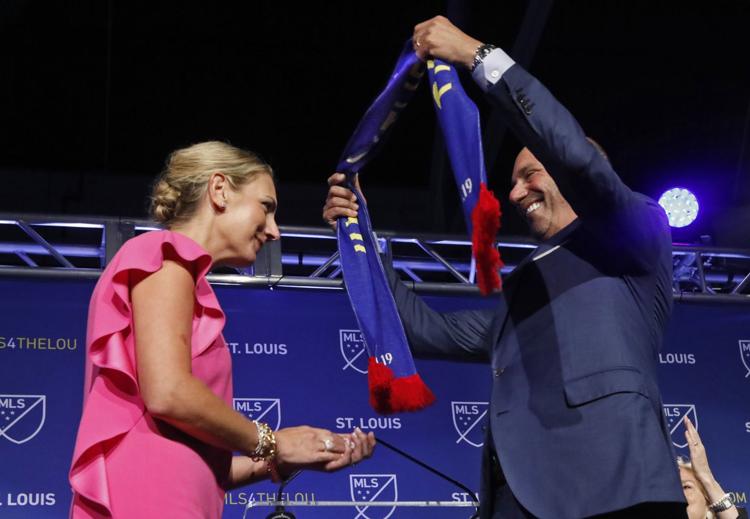 St. Louis gets a new soccer expansion team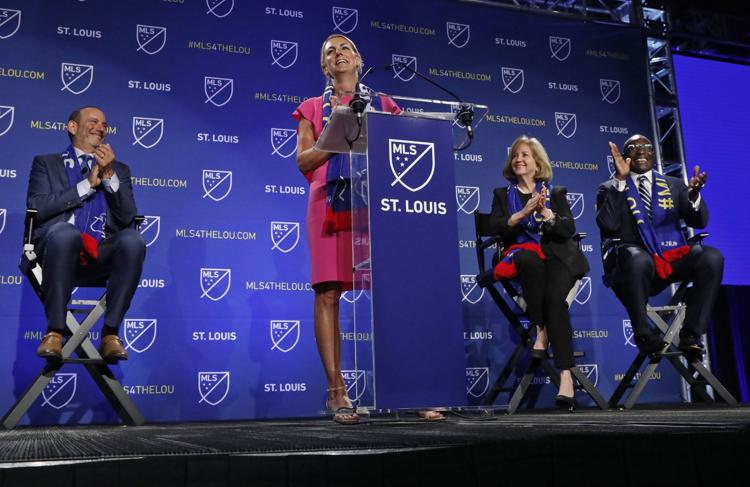 St. Louis gets a new soccer expansion team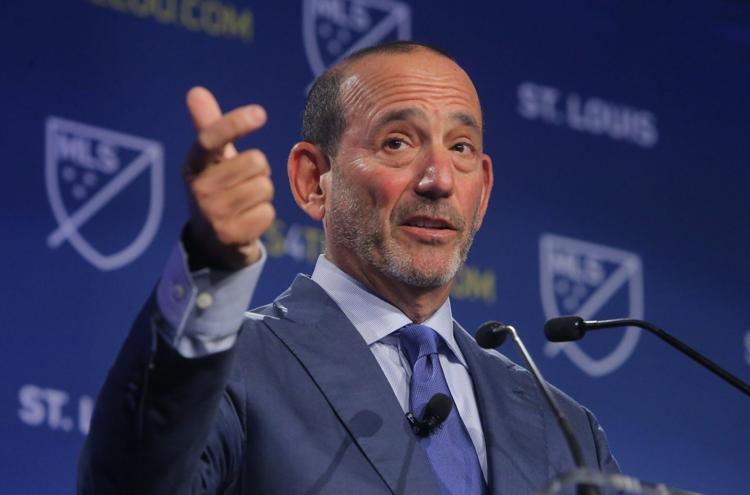 St. Louis gets a new soccer expansion team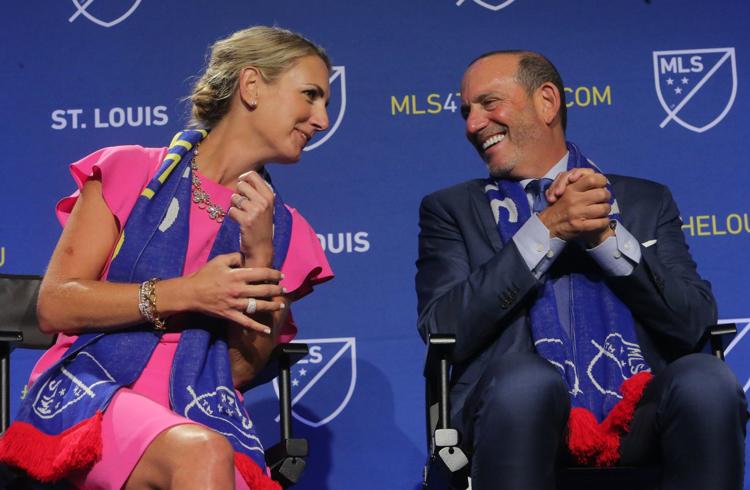 St. Louis gets a new soccer expansion team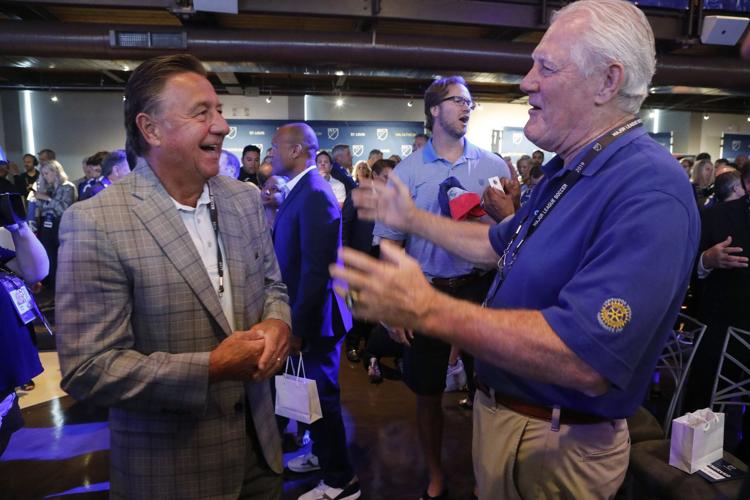 St. Louis gets a new soccer expansion team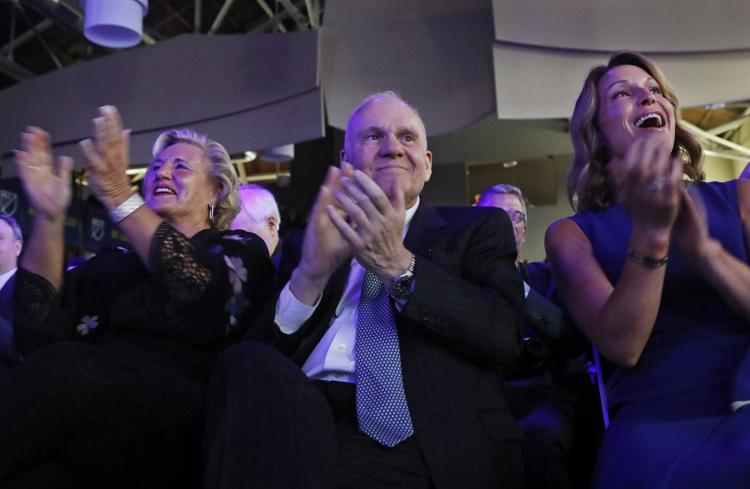 St. Louis gets a new soccer expansion team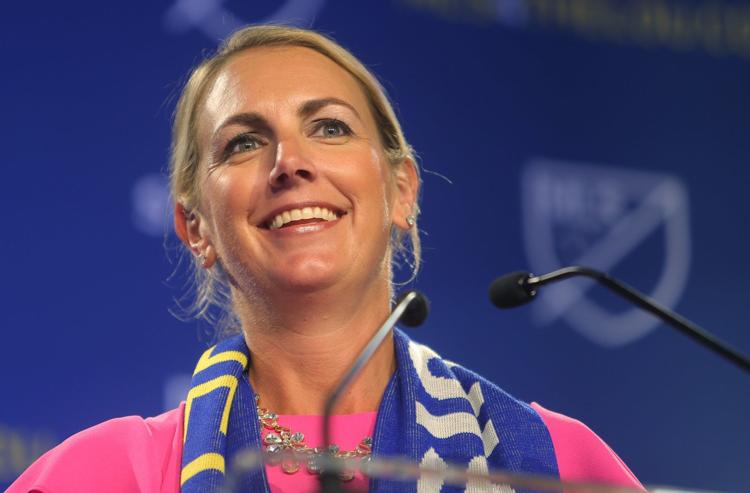 St. Louis gets a new soccer expansion team
St. Louis gets a new soccer expansion team