Mizzou fans were feeling optimistic about the new arrivals on defense. Here are the highlights from our weekly chat.
Q: What's your expectations for football transfers? Would you guess Evans, Green, Wood, and Elldredge are guys that will be able to transition their production to power 5 football? And have you seen Cooper in person?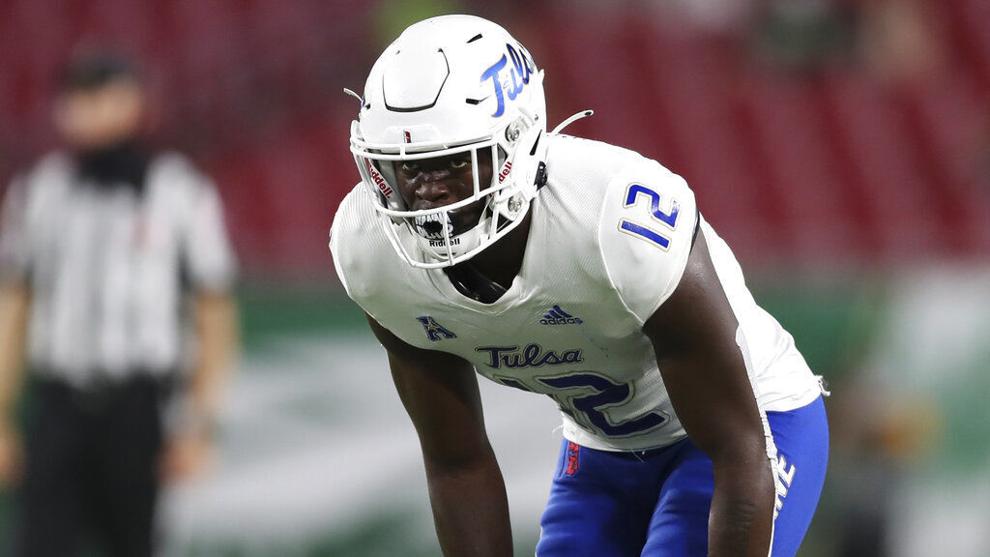 A: Yes, I covered spring practices when Cooper was on the field. He's small but extremely quick and fast. He's not the kind of playmaker who's going to outmuscle defenders at the line of scrimmage, but he'll get by them with his speed. Prototypical slot receiver who can be used in all different ways.
As for the other transfers, you've got a mix of three FBS Group of Five defenders who have a lot of playing experience in Evans, Green and Elldredge. I'd expect all three to compete for starting jobs, but not necessarily because they're elite talents. They happen to play positions that aren't loaded with much experience or proven talent. And that's why they're on Mizzou's roster in the first place: They address immediate needs. I don't think it's a given that Evans and Green will be better than what Mizzou lost in Jarvis Ware and Jadarrius Perkins. Ware was a pretty good SEC corner. Drinkwitz was VERY high on Perkins after just a few spring practices.
As for Connor Wood, he played at the FCS level against lesser competition, so he'll face a transition for sure going against SEC defensive linemen and pass rushers. He's got the frame to play the position at this level. We'll see if he's an obvious upgrade over the other tackles on the team.
Q: With the addition of the two Tulsa corners, has our secondary become a strength? What position group is considered the weakest now?
A: I'd pump the brakes on calling an obvious weak position to an immediate strong position. Mizzou has some bodies to fill positions now, experienced bodies who were also pursued by other Power Five programs, more notably in the case of Evans. Mizzou can field a defense with three tested corners in Rakestraw, Green and Evans. Martez Manuel is a preseason All-SEC player on my ballot. JC Carlies is making a big transition at safety. So, I'd very much stop short of declaring the secondary a proven position group. Don't forget, new coaches, new coordinator, new scheme. So, it's all still a mystery at this point. And they also lost two NFL draft picks at safety. Programs like Missouri don't easily replace that kind of talent and instantly improve. And, remember, the SEC is the standard here. The best defenses in this league are loaded with four- and five-star talents and NFL prospects in their secondaries.
I'm still not completely sold on the D-line being better than average. Same for the tight ends. Wide receiver added some intriguing young pieces, but that group didn't scare anyone last year.
Q: Dave, thanks for the chat. 12 team playoff, good for Mizzou?
A: Yes, it's a no-brainer good for Mizzou.
An expanded field gives Mizzou a better chance of making the playoff without a doubt. Under the proposed format, MU would have made the field in 2007, 2010 and 2013. That's three times in seven years! And twice in that span MU would have hosted first-round games.
Hosting playoff games would be enormous for revenue. It would help grow the fan base. And, as much as some fans worry that Drinkwitz will leave MU for a bigger "name" program, an expanded field gives Mizzou a better chance to compete on the big stage nationally. He has less incentive to leave Mizzou for a place that seriously compete for a playoff spot if the playoff is easier to reach at Mizzou.
Q: Dave- did we screw up big time allowing coach Vitello to walk. he is a god at Tennessee...i for one do not buy into the theme that we can not have a top baseball program. what are your thoughts?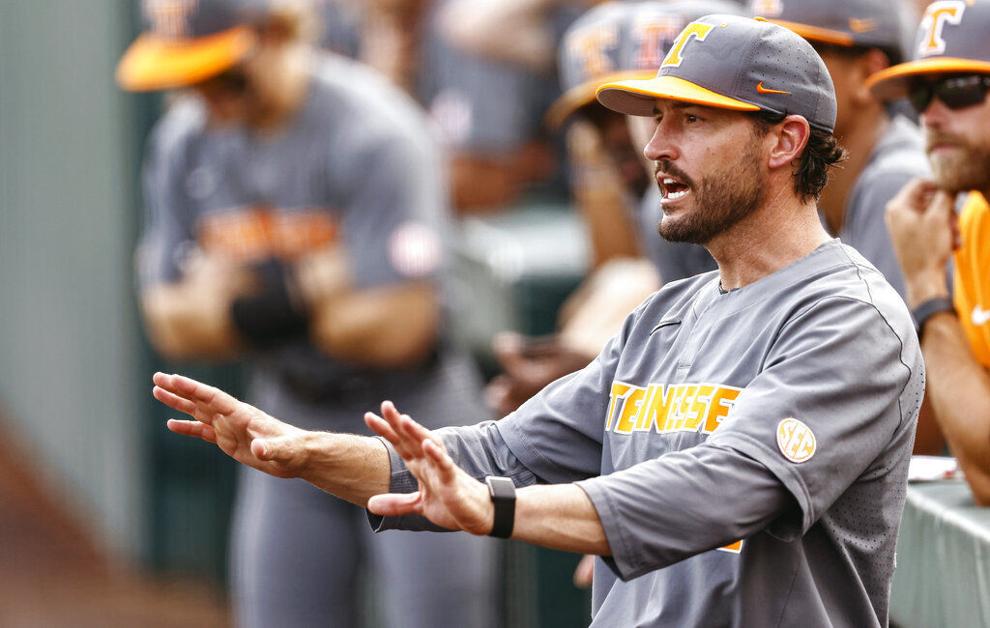 A: I've written about this A LOT the last couple years. I'll rehash quickly.
First off, Mizzou simply couldn't afford to keep him when he left the staff for TCU a decade ago. Tim Jamieson wanted to keep him. He did all he could to find the money to keep him. The money wasn't there.
Tony then interviewed for the Mizzou HC job in 2016. He didn't think he had any shot at the job. He figured MU was focused on Rob Walton, pitching coach at Oklahoma State. That was the buzz at the time. Tony has told me he didn't interview well. Mizzou folks have told me the same. It was very obvious by the end of the interview that it wasn't going to work for him at Mizzou. The administration wanted someone with more experience. In the end, Tony got a good job and he's quickly built Tennessee into a power that can absolutely win the College World Series. He also has some resources at Tennessee that he wouldn't have had at Mizzou had he landed the job. That doesn't mean he couldn't have built a winner here, but there are far more obstacles.
Q: How do you view the defense as a whole now that Mizzou has added two starting caliber corners in the past week? Do the show more potential for big plays such as sacks and turnovers?
A: It's hard to say until we see how this group plays together. Again, it's not a given that Evans/Green are better than Ware/Perkins would have been.
In 48 combined college starts at Tulsa, Evans and Green combined for just one interception. Maybe that had more to do with the scheme they played in or their surrounding talent, but Mizzou didn't just land two Deion Sanders. They were good players. So was Ware. MU certainly has more depth now. But it's a stretch if anyone is thinking Mizzou just landed two All-SEC players. Green was an all-conference honorable mention player in the AAC.
Q: Scherzer to the Cards via trade? And then he donates to get us a better field! Win win
A: I'd love to see the Cards trade for Scherzer. The Nats are going nowhere. He's a free agent after the season, so they might as well get something for him now. The Cards shouldn't touch their elite prospects but should be willing to give up their starting shortstop and a young pitcher or two. (Sorry, Paul.)
Mizzou would need about $40-50 million for a new baseball stadium. I don't think Max is giving away that kind of cash to the alma mater.