During our weekly chat with readers we look at coaching styles, position battles and more. Here are the highlights.
Q: Cuonzo is characterized as a tough minded, defensive head coach. In fact, that seems like a talking point on all Mizzou broadcasts. The reality is his teams don't play that way. They're actually poor defenders in all metrics except for past year with Dru Smith's ability to steal. If I was to look around, Kelvin Sampson and his teams' play seems more like the real life example of the type of HC & defensive team play we're supposed to be getting from Cuonzo & his teams. Cuonzo's rep & reality aren't meshing. Am I missing something?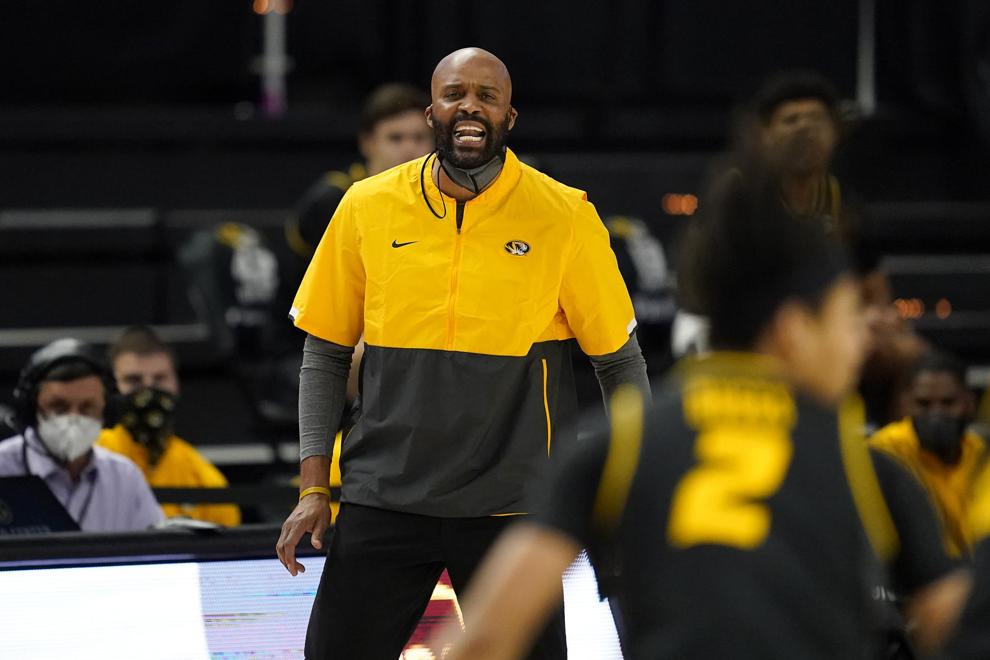 A: I wrote at the end of this past season that Mizzou's defensive numbers dropped off in the second half of the season. They got away from playing Martin's style of rugged halfcourt defense with strong rebounding. A couple factors: When you commit to playing at a faster pace on offense, which is something Martin has done in the last year and will continue doing next season, you're going to give your opponent more possessions to score. That's the sacrifice for playing an up-tempo style. Otherwise, I thought Pinson's perimeter defense became a major weakness. Pickett's ankle injury robbed him of his quickness and ability to defend on the perimeter. Mitchell Smith is a versatile defender in short bursts, but he probably played more minutes than what's ideal. Some of that was related to Tilmon's two-game absence. So, yes, I agree. This team didn't defend like Martin's teams usually defend. They gave up a higher percentage of 3s than any of his three previous teams and fouled too much.
That's why the staff wanted to upgrade the team's overall athleticism, especially on the perimeter. Martin believes the newcomers, both transfers and freshmen, will help in that area.
Q: Could this potentially be the end of the road for Steve Bieser barring a major turnaround in SEC play?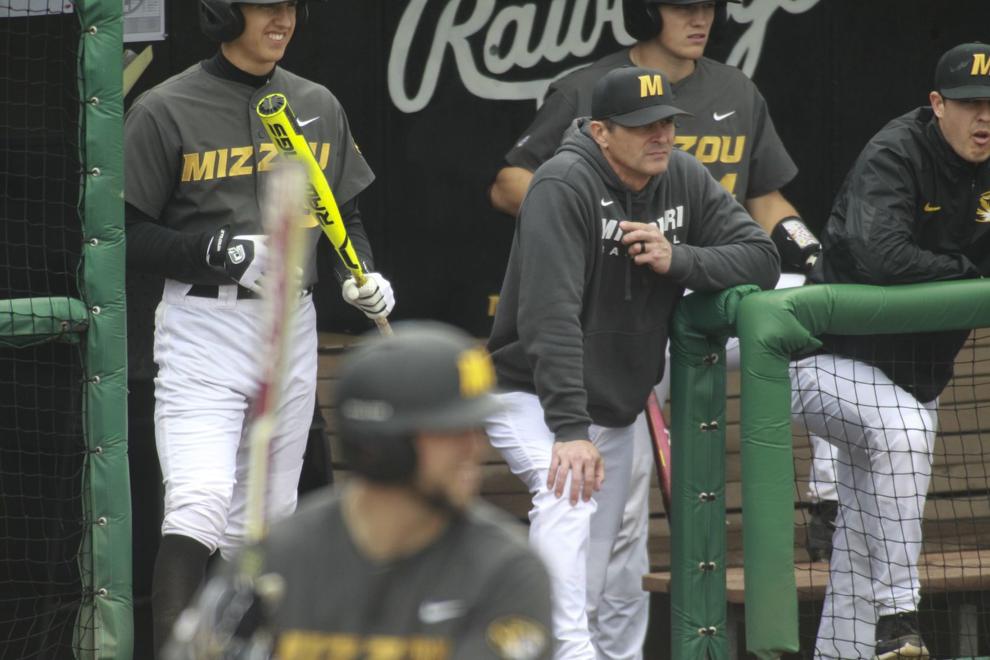 A: I don't know if Mizzou has the appetite right now for a baseball coaching change. If you are willing to pay a buyout and find a new coach who will likely command a higher salary then you're just starting from scratch again and asking a new coach to build a new roster with zero guarantee that it'll make a bit of difference or — and here's the real issue—that anyone will notice the difference. This is a program that can't even raise enough money for an outfield turf. In a couple months, Mizzou has raised nearly all of the $32 million to cover the new football practice facility, because that's something donors care about. MU has struggled for years to tap into its donor base to pay for infield/outfield turf. In that financial climate, I'm not sure it makes sense to invest more money — money that doesn't actually exist — in fixing a problem that might not have a realistic solution.
This current team has struggled pitching. Veteran arms have struggled. They love the young arms. They're just not physically ready to take over. Tough situation.
Q: After looking at spring practice, where do you see some of the best/most important position battles to watch moving forward?
A: The inside linebacker position next to Devin Nicholson ... mostly because Blaze Alldredge hasn't played a snap yet with his new team. He'll have to unseat Chad Bailey for that job this summer.
Starting jobs across the D-line don't really matter because a ton of players will see time there.
Who are your starting free and strong safeties? Martez Manuel has one job locked down - and might make my preseason All-SEC team. JC Carlies seemed to be the top choice at the other spot after making the move from cornerback. Can Jalani Williams push for a role coming off surgery? Who are the top corners and nickelback/third safety? Chris Shearin got a lot of work at the nickel/rover/hybrid safety position after opting out last year. Can Jarvis Ware recover from injury to regain a starting corner job? Ennis Rakestraw is established as one starter. Ish Burdine is the other top option.
Offensively, you'll see a steady rotation at receiver and tight end. Tyler Badie is the No. 1 running back, though others will get carries. No question at QB. Offensive line still has some jobs up for grabs on the left side.
Q: Is Drinkwitz sealing the borders and metro areas better than Pinkel?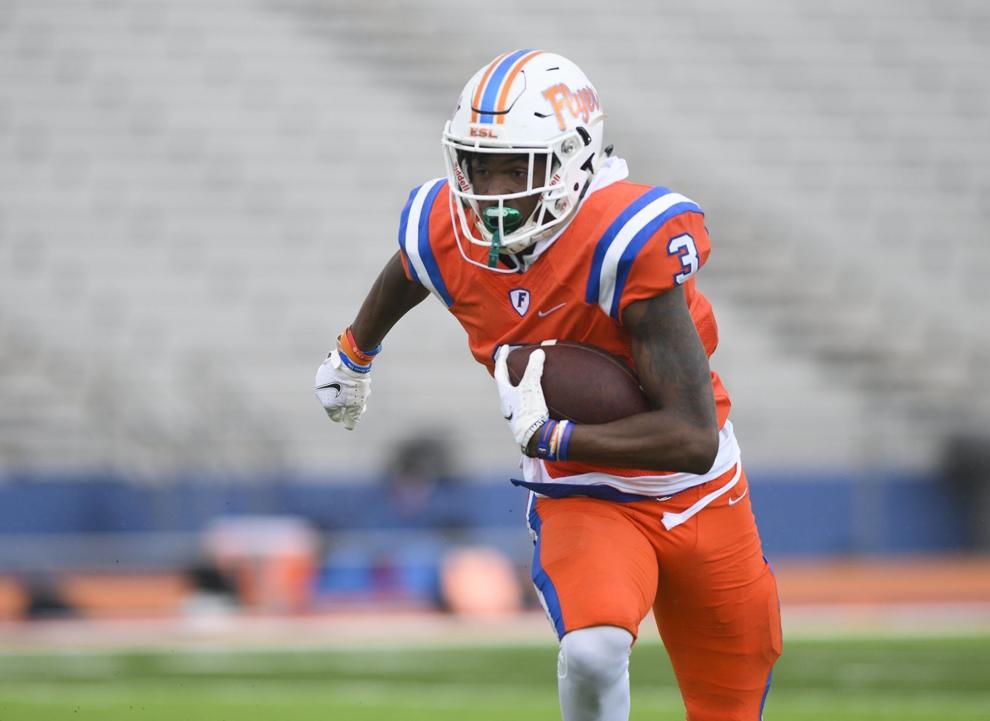 A: Pinkel did an outstanding job his first year getting most if not all of Mizzou's in-state targets. He had several other years where he landed the bulk of the Power 5 targets in the state. More often than not he got the most important players in the state or just beyond the state border: Gabbert, Richardson, DGB, Beckner, Lock, etc.
Without question Drinkwitz has done a good job with the in-state recruits, but he's not getting all of them — and not getting the top-rated guys in the state yet. Using the Rivals rankings, Mizzou missed on No. 1, 2, 3 and 5 in the state for 2021. Those players went to Ohio State, Notre Dame, Iowa and Louisville. The No. 1 player in the 2022 class, St. Mary's receiver Kevin Coleman, hasn't included Mizzou among his top choices. No. 2 on the list, John Burroughs D-end Tyson Ford, committed to Notre Dame. Seven of the other top 20 recruits in the state have committed somewhere: four to Mizzou, three elsewhere (Stanford, Oklahoma State, Baylor). Wideout Luther Burden, the No. 1 recruit in Illinois now that he's transferred to East St. Louis and the nation's top-rated receiver, is committed to Oklahoma but is still being recruited by Missouri. I think it's fair to say his recruitment isn't over.
So, long story short, there's still work to be done in the state for this staff.
Q: I'll be the first to tell you that I know nothing about the intricacies of college sports; but isn't allowing players to profit off of their likeness just going to lead to boosters at blue blood programs paying stupid high amounts of money for a cameo spot at XYZ Automotive to attract top recruits? How would you get around that or does it even matter?
A: You don't think there are rich boosters at places like Mizzou, Vanderbilt, Illinois, Boise State and Iowa State that can also pay athletes for their name, image and likeness? Of course there are. How did Mizzou just raise close to $30 million in a couple months for the football practice facility? It wasn't all in one lump sum. There's money everywhere in college sports. There are wealthy donors that own businesses in college towns across the country. Alabama can only sign 25 players a year. There are plenty of other great prospects who can get in on the action. If anything, allowing businesses to pay players for their name, image and likeness could be the great equalizer in terms of schools landing top talent. A lot of the money on the table for college athletes is going to come from social media sites and profiting off their name and likeness through Instagram, Tik Tok, etc,. The schools are already aligning themselves with branding companies to help manage the process. And it's not just the blue bloods. Mizzou has been ahead of the game in that regard.
Q: What's the status of other SEC basketball teams going into next season. Any teams returning a lot of their starters or are most like Mizzou in transition with many coming and going?
A: Most if not all are in major transition mode. Here is the latest count for transfer portal exports and imports courtesy VerbalCommits.com.
Players leaving via the portal, including graduates/super seniors:
5: Ole Miss, Mississippi State, Georgia, Vanderbilt, Texas A&M
4: Auburn, Florida, Tennessee
Players arriving via the portal:
3: Missouri, South Carolina, Arkansas
2: LSU, Ole Miss, Texas A&M,
1: Alabama, Vanderbilt, Tennessee
Players testing the NBA draft process:
3: LSU, Kentucky, Florida