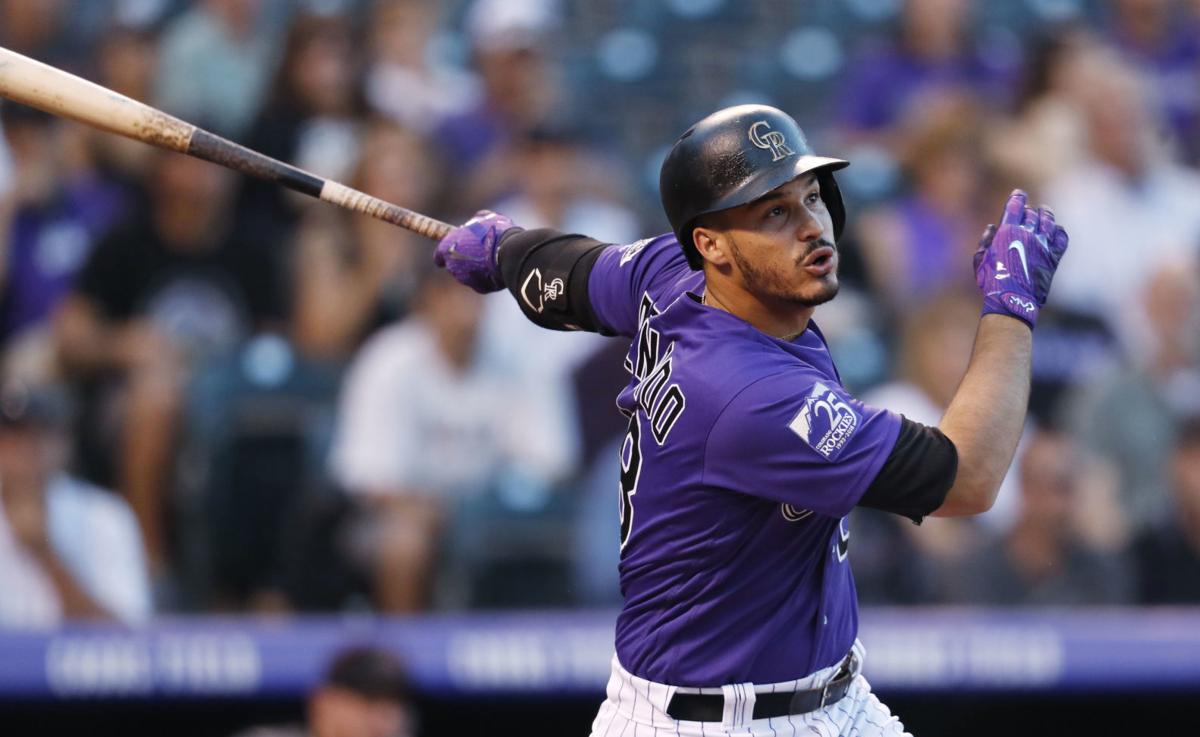 QUESTION: If the Arenado trade does happen, would it be in the next few days? I would think that if the Cards were trying to do something, they would like to have an answer quickly so they know how to mold their roster before spring training.
GOOLD: Not necessarily. I've heard one scenario where the Rockies wouldn't trade him until spring training. I've heard another -- and this one is from a trusted source -- where they don't trade him until closer to the trade deadline. There is no deadline here until July 31.
There is one person who can apply the pressure to get a deal done now, during spring training, or later in the season: That's Arenado. It's not clear that Colorado's ownership really wants to move their prized player this close to selling tickets, etc.
---
Follow-up: If the Cards trade a bunch of talent for Arenado, win two World Series and he then opts out, would it be worth it?
GOOLD: I'm in this camp: World Series makes it all worth it. They're rare. They're hard. And to win one makes it all worth it.
Be the first to know
Get local news delivered to your inbox!