Ken Flach, who came out of Kirkwood High School and Southern Illinois University Edwardsville and became one of the greatest doubles players in American tennis history, died Monday night (March 12, 2018) of complications from pneumonia. He was 54 years old.
Flach was surrounded by family members, including three of his four siblings, his four children and his stepchildren, when he passed away at University of California, San Francisco Medical Center.
In a professional career as a doubles specialist that spanned nearly two decades, Flach won an Olympic gold medal in 1988 and six Grand Slam doubles titles, including two Wimbledons and two U.S. Opens, all but one of them with his former SIUE teammate Robert Seguso.
Flach's wife of eight years, Christina, announced his death this morning with a post on Facebook.
"I'm heartbroken forever," she wrote. "The love of my life, Ken Flach, passed away after fighting pneumonia and septic at 10:15 p.m. Eight years of loving him wasn't enough."
"He was my idol, my role model," Ken's younger brother, Doug, said in a telephone interview. "I just loved the guy so much. He was such a great tennis player."
Doug, who also played on the professional tennis tour, said Ken's decline happened rapidly.
"He played golf last Tuesday. He thought he had bronchitis or the typical kind of winter lung infection and possibly kind of like walking pneumonia," he said. "He caught this bacteria infection that sent him into septic shock. Within 24 hours it just attacked his organs and they just started shutting down.
"They tried everything they could and just couldn't bring him back."
Doug Flach said that last Wednesday Ken was having trouble breathing and told Christina he would sleep in their guest room so that he wouldn't keep her up.
"In the morning he hadn't slept at all and just looked awful, so Christina rushed him to the hospital, and within an hour or so he had to be put on a ventilator. He clearly couldn't breathe. It happened that quick."
On Friday, Christina said in a Facebook post, "World!! My angel husband Ken Flach is on life support!! He had bronchitis which turned into pneumonia which is now septic shock!! This happened in 4 days!!! I'm begging you to pray for him!"
Flach was then transferred to UCSF Medical Center, where Doug said he was put on an ECMO machine (extracorporeal membrane oxygenation).
"It's like a Hail Mary, a miracle worker, but it didn't help for Ken," he said.
The Flachs' home is in Mill Valley, Calif., and Christina is a makeup artist who has her own company, Pretty Girl Makeup, based in Novato, Calif. Ken owned a restaurant, Best Lil' Porkhouse, in San Rafael, Calif. Ken ran the restaurant with his oldest child, Dylan, 30.
"Ken and Dylan spent the days together running the restaurant," Doug said. "Ken just loved that."
Doug Flach owns a tax business in Atlanta and has been living for the past year with his wife and two children near Nice, France, where their daughter, Adeline, is attending a tennis academy run by Patrick Mouratoglou, who is Serena Williams' coach. Doug said the family intends to return home to Atlanta this summer.
"We were in London last week," he said. "Ken had arranged a special tour of Wimbledon, and they took us out onto Centre Court.  Ken is in their museum, and we texted Ken showing the kids pointing to his name on the championship board.
"This whole thing is hard to process. It's just so weird."
Doug said a service for Ken will be held "probably in a couple of weeks."
Ken began his pro tennis career after piling up championships at SIUE. He won the NCAA Division II singles and doubles titles in 1981, '82 and '83 and was part of a run of seven consecutive national championships under coach Kent DeMars. It was at SIUE that Flach and Seguso began their partnership.
"Ken really was the most important player that we ever had," DeMars said Tuesday in a telephone interview from South Carolina, where he is retired. "He and Juan Farrow were probably equal in both playing No. 1 and winning national championships, but Ken was the one who recruited (Florida native) Robert Seguso, who I didn't even know until Ken came onboard.
"It was two weeks before school started, and Seguso was here for Intersectionals. Ken said, 'Look, this guy is going to be really good, and you need to go get him.' Seguso hadn't made his mark yet, but he had a lot of potential. He came (to SIUE) and the rest is history. Together they had a fabulous college and pro career."
In 1985, Flach was ranked No. 1 in the world in doubles. As a Davis Cup player, he compiled an 11-2 record. In all, Flach won 34 doubles titles.
Late in his career, he played for the St. Louis Aces of World TeamTennis. He was inducted into the St. Louis Tennis Hall of Fame in 1998.
He then coached tennis at Vanderbilt University and in 2003 was named SEC coach of the year after taking the Commodores to the NCAA final.
Photos: A look back at Ken Flach, St. Louis native, Olympic team tennis player, who died at 54
Ken Flach and Rick Leach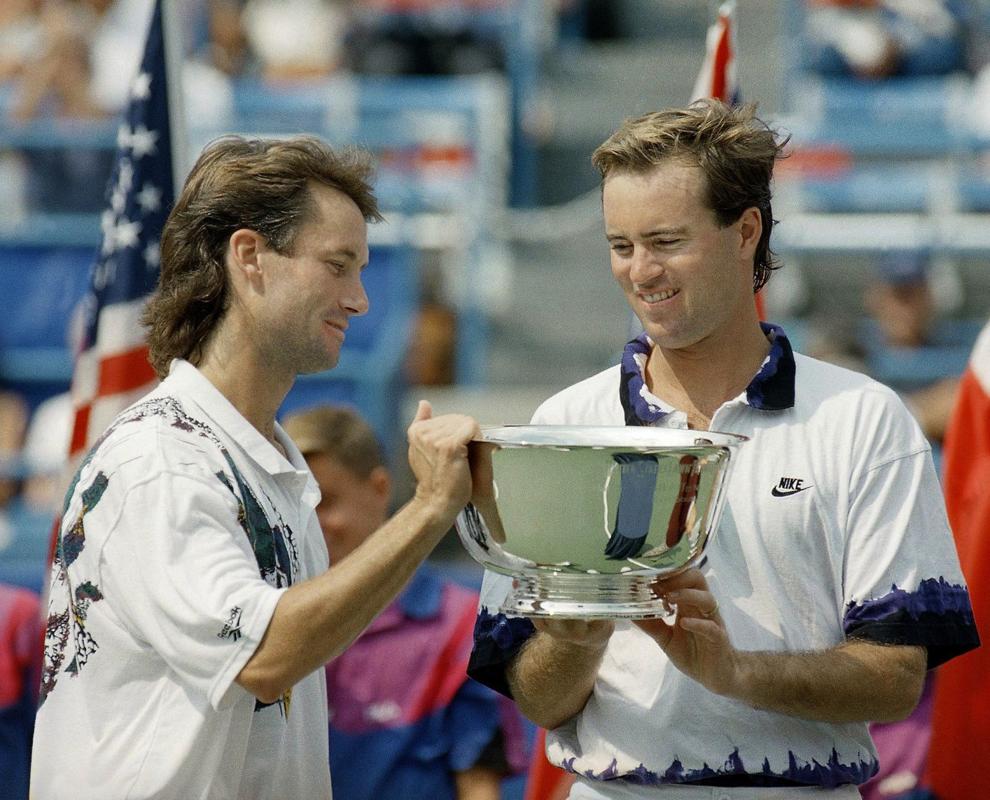 Tennis star Ken Flach
Tennis star Ken Flach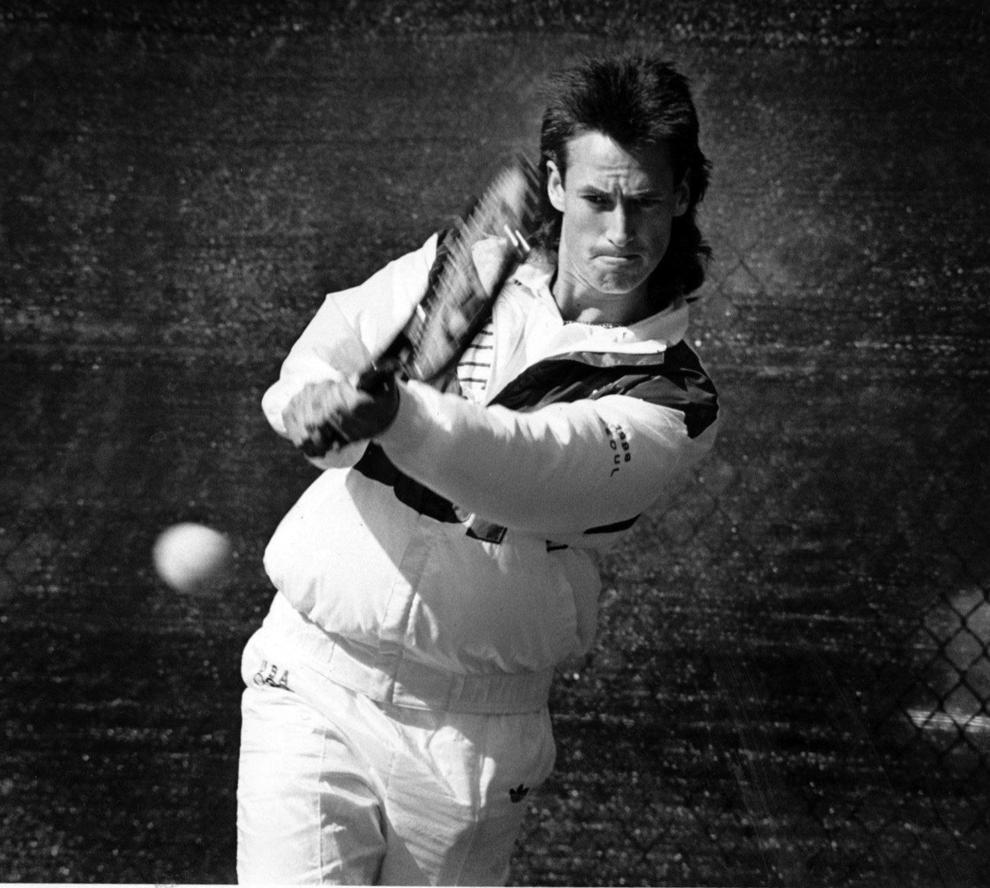 Tennis star Ken Flach
Tennis star Ken Flach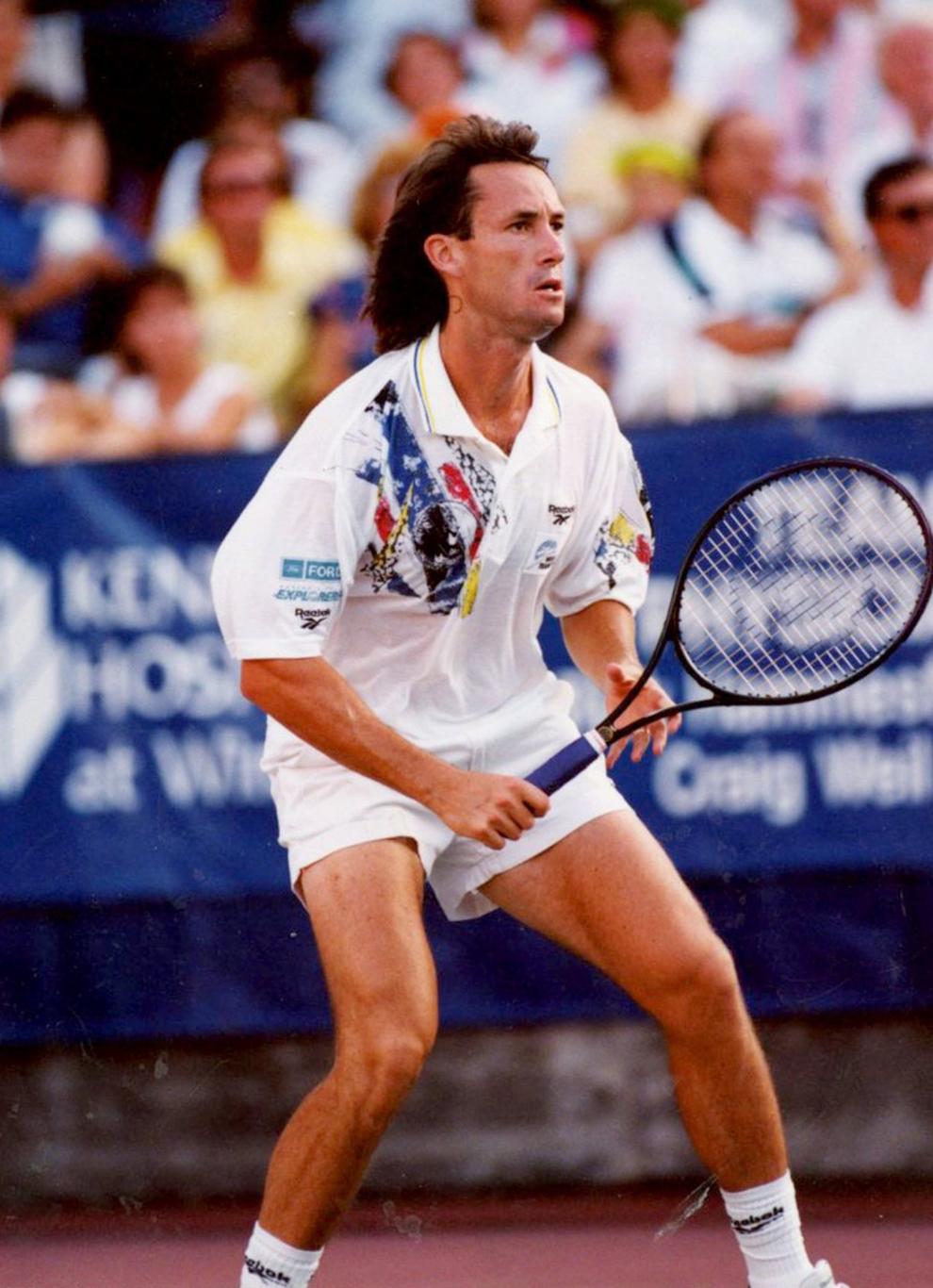 Tennis star Ken Flach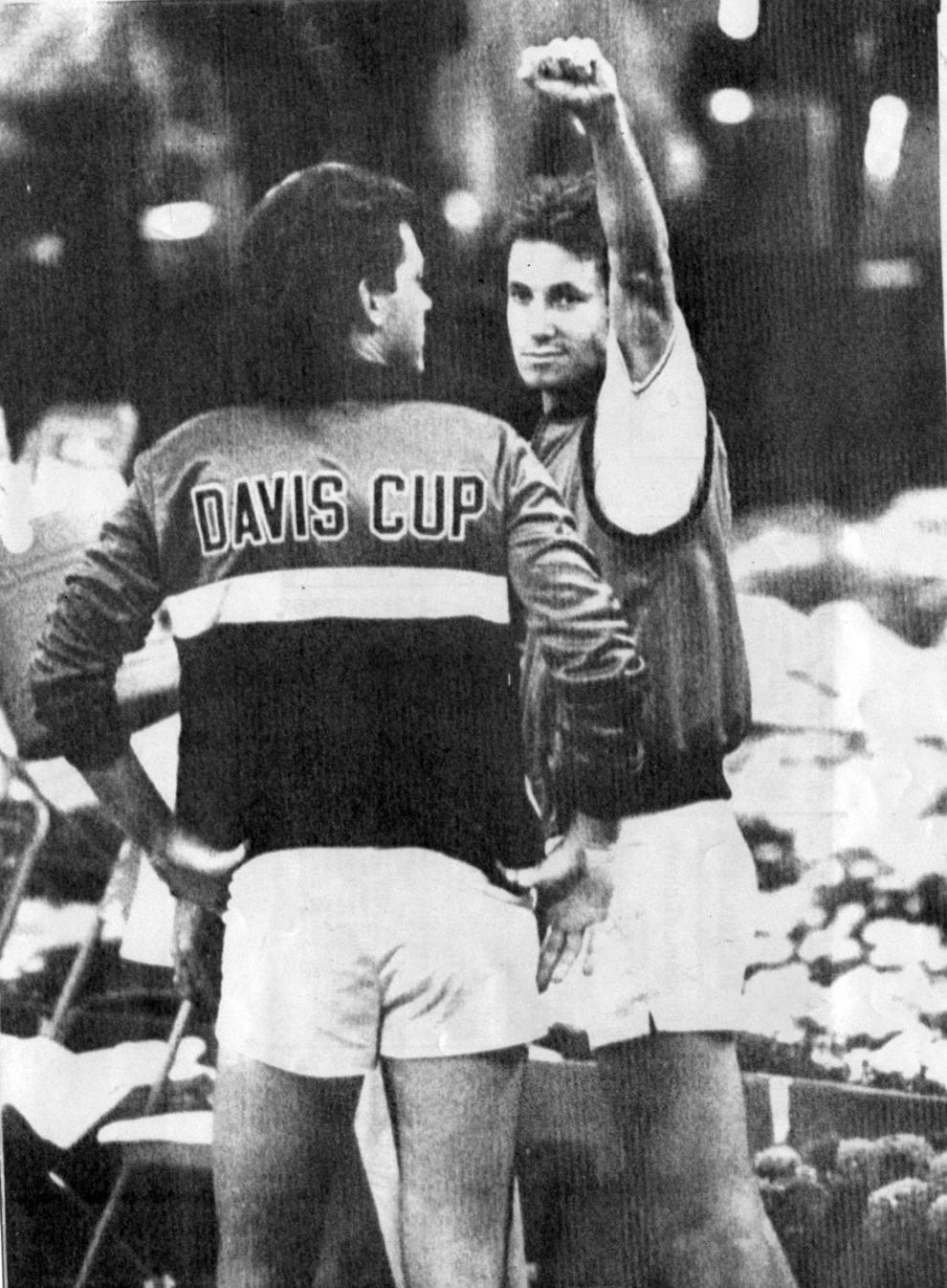 Tennis star Ken Flach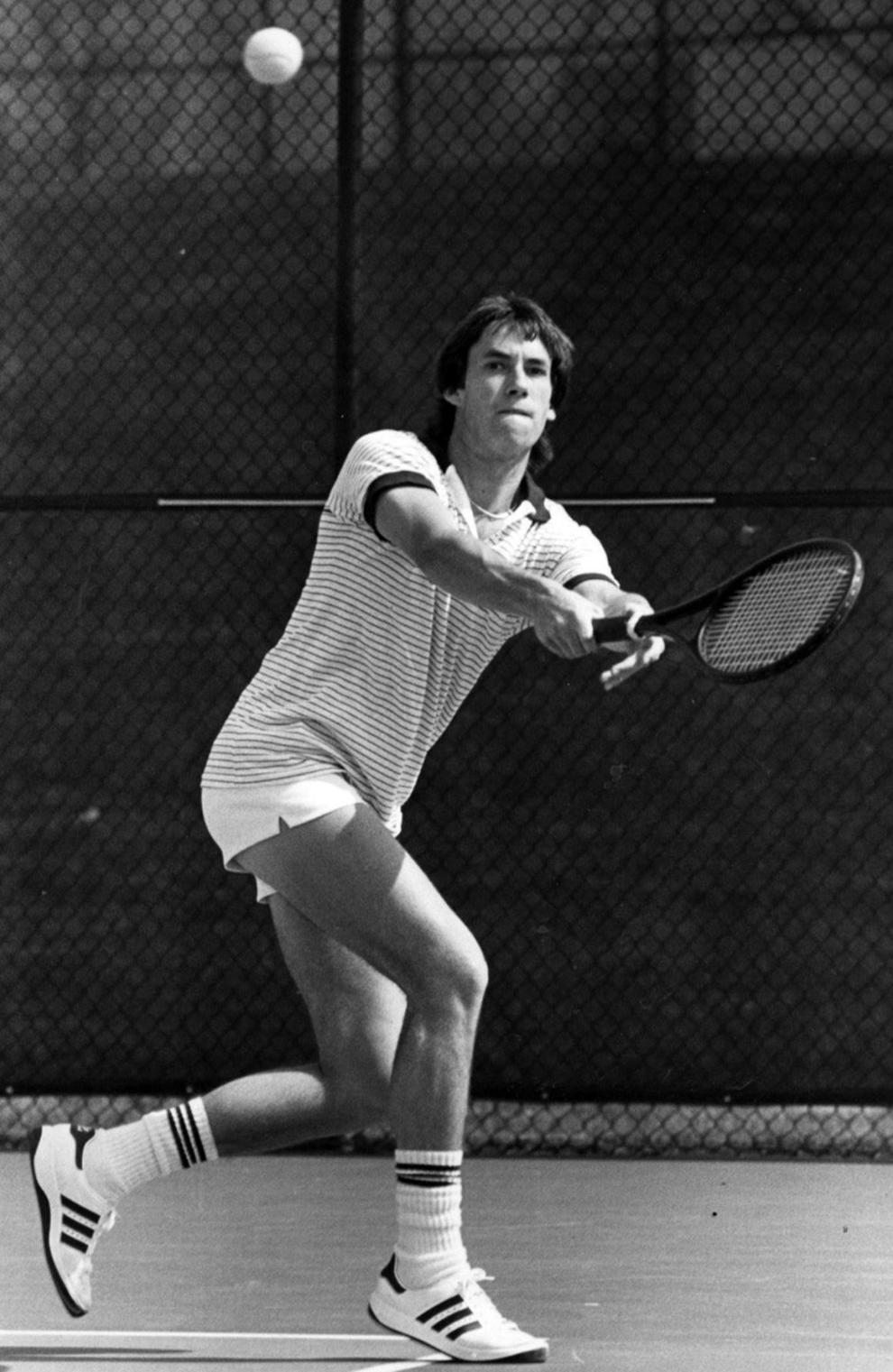 Tennis star Ken Flach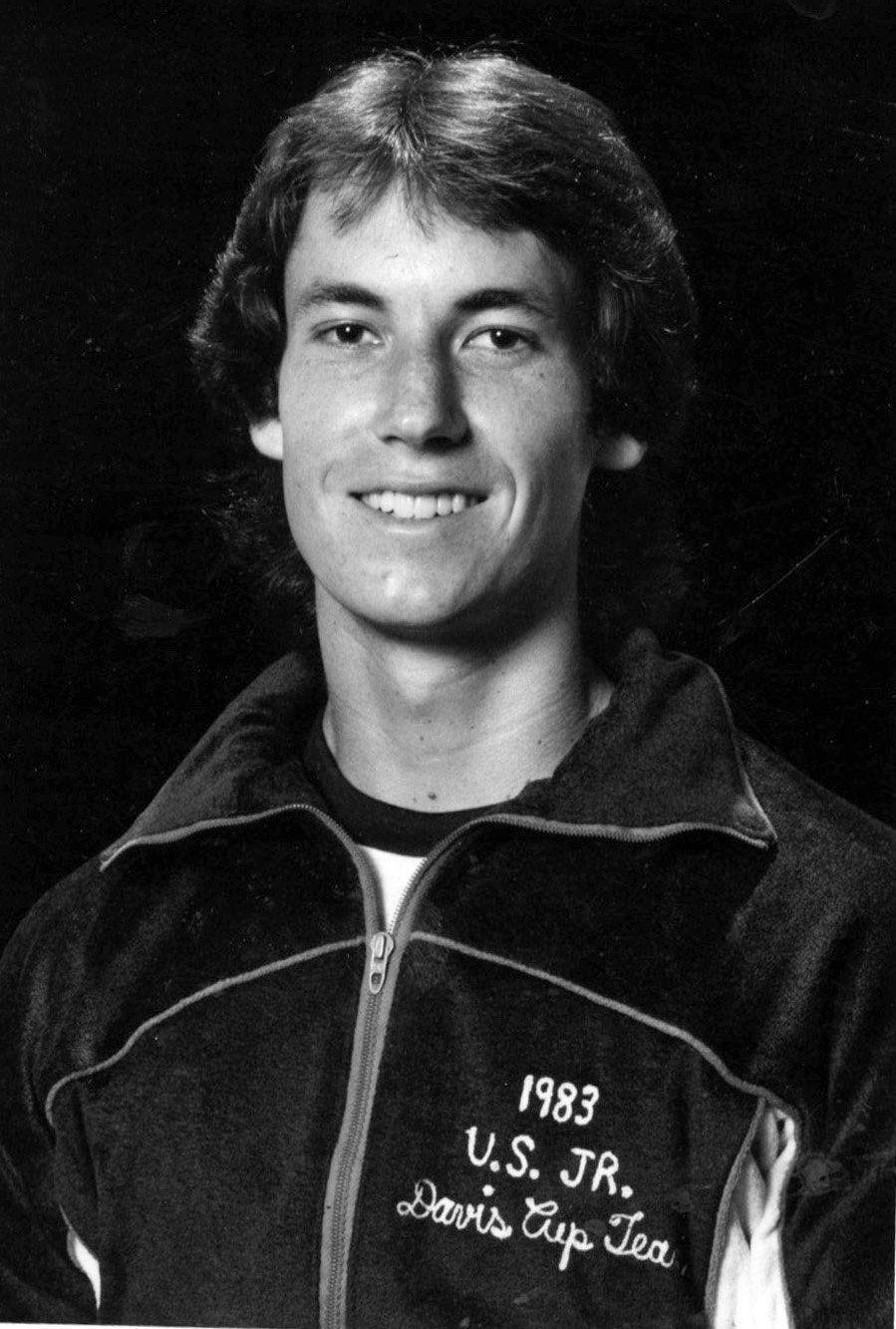 Tennis star Ken Flach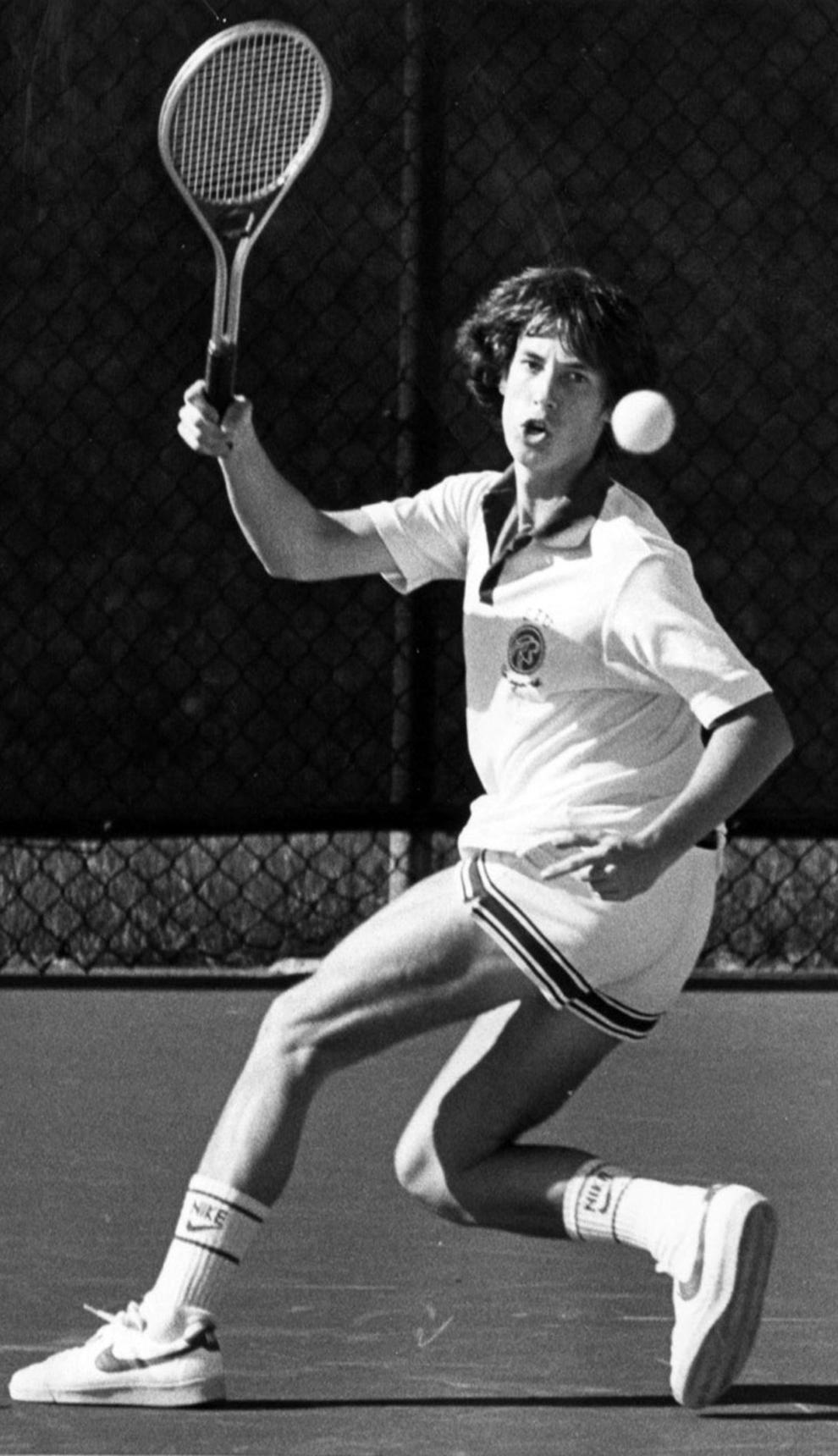 Tennis star Ken Flach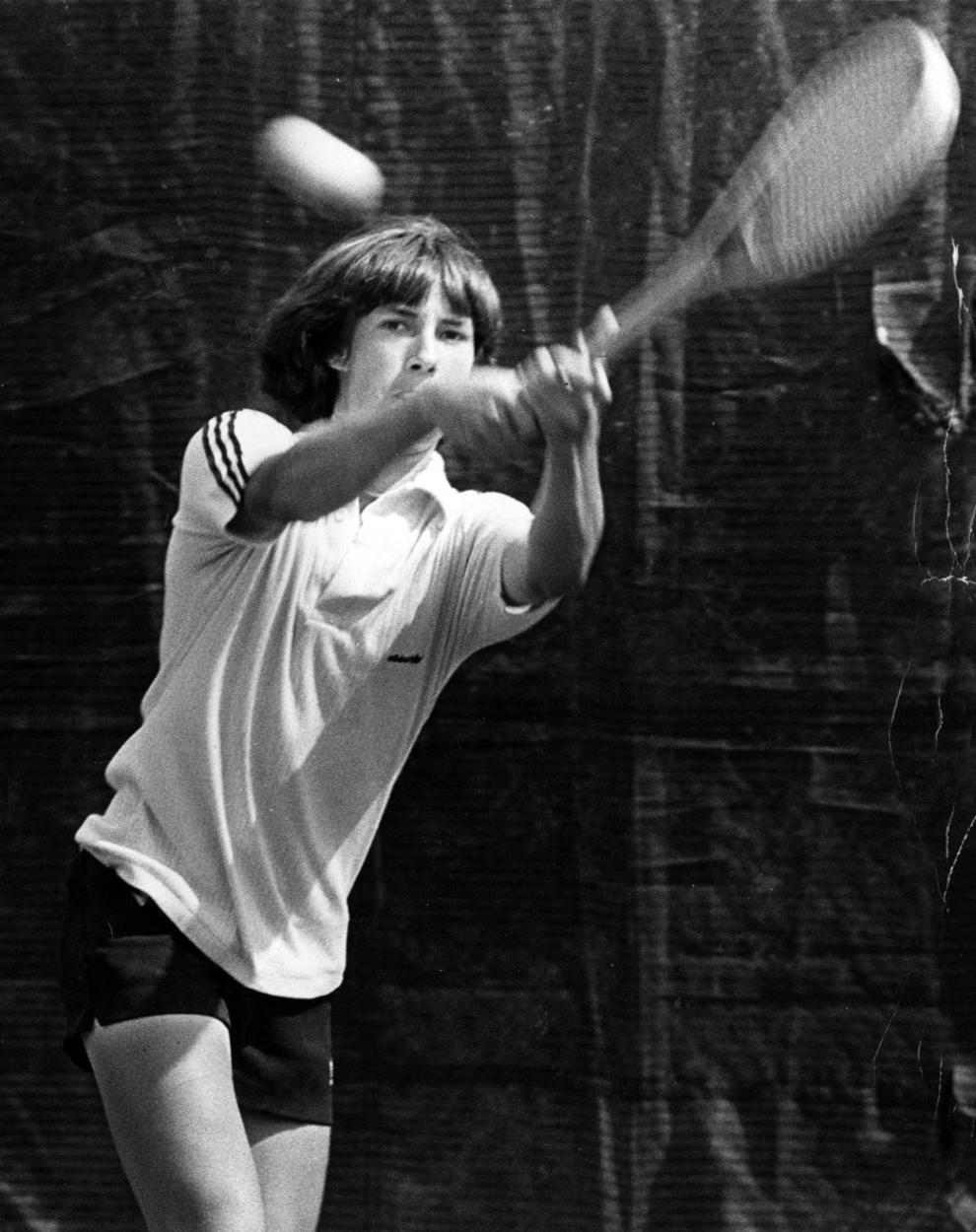 Tennis star Ken Flach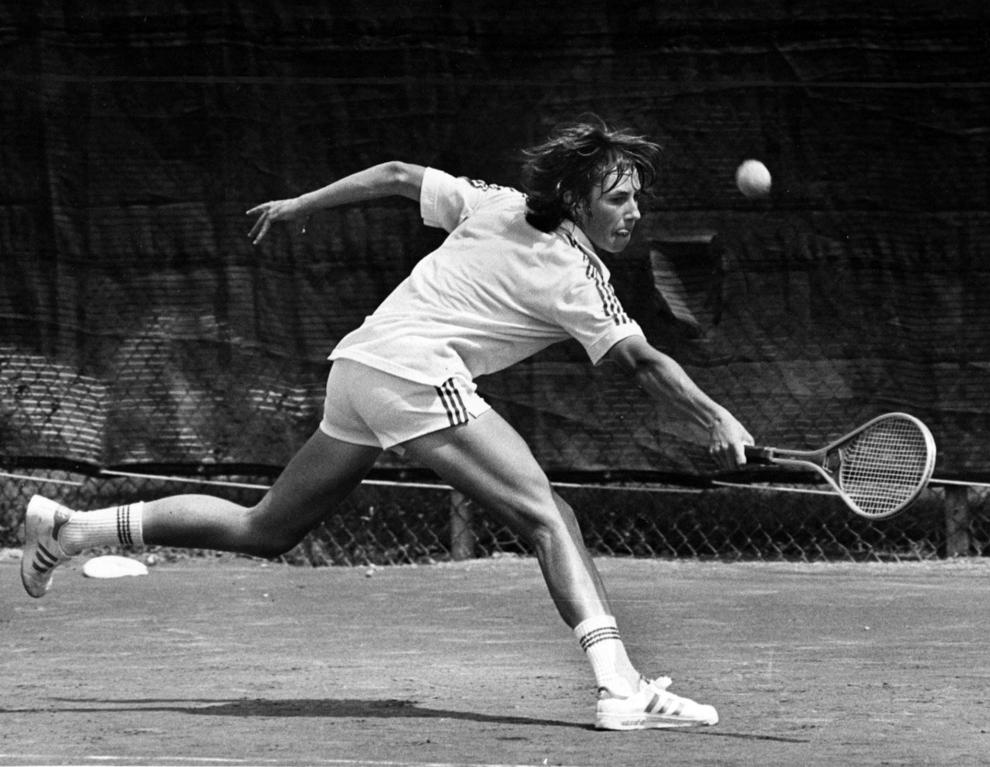 Tennis star Ken Flach
Tennis star Ken Flach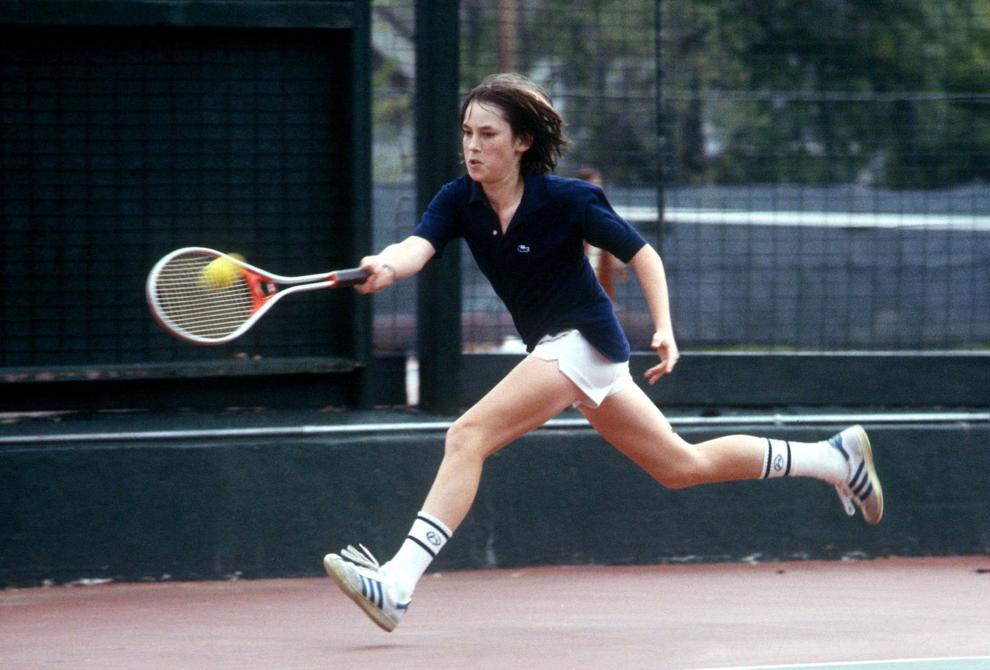 Amanda St. Amand • 314-340-8201
@mandystlpd on Twitter