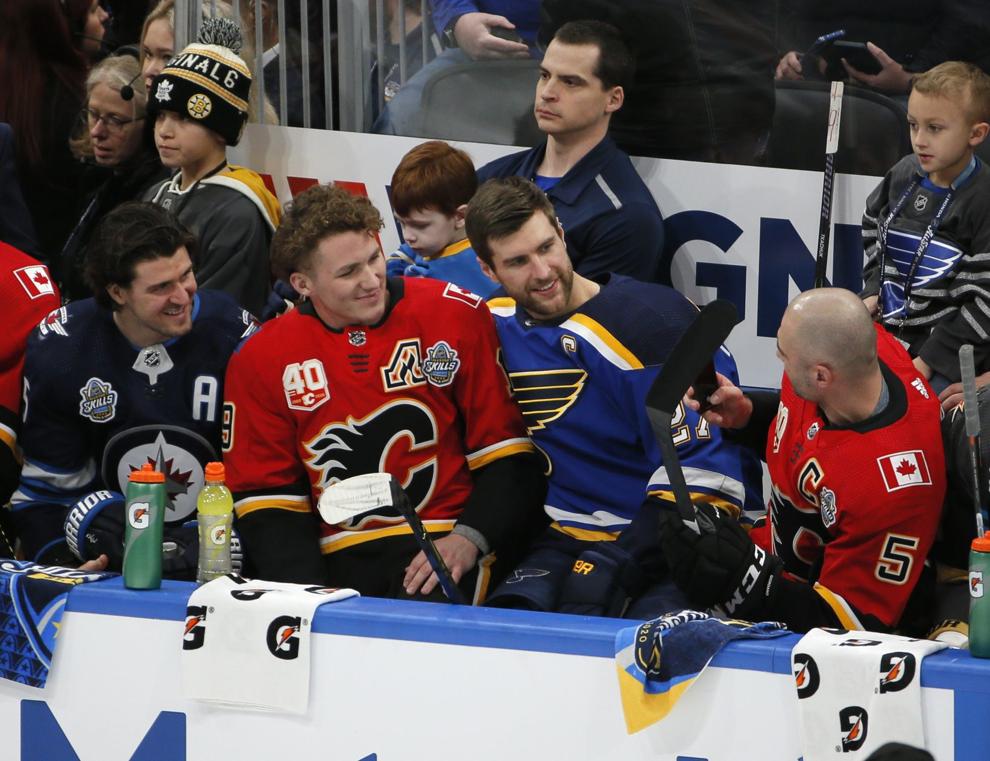 QUESTION: Does a long delay/cancellation help or hinder the Blues' chances of re-signing Petro?
JT: A cancellation, I think, would hinder the Blues' chances of re-signing Petro because it would result in a lower salary cap for the 2020-21 season.
According to the always-reliable CapFriendly website, the Blues already have $65.9 million in salary cap dollars committed to the '20-21 season and only 34 players under contract. (You're allowed to have up to 50 players under contract and the Blues are usually very close to 50.)
As for a delay, the closer any return to hockey includes the completion of the regular season and a full playoffs, the less damage there will be to next season's salary cap (which helps in re-signing Pietrangelo).
---
To a follow-up question about the average annual value of a new contract for Pietrangelo, JT replied:
I think you're talking Roman Josi numbers for Petro, which is $9.059 million per year. I don't know how you handle the cap if indeed there is a 20 percent drop in revenue. A 20 percent reduction on an $85 million cap per team would knock the cap down to $68 million. The league would have to figure something out.