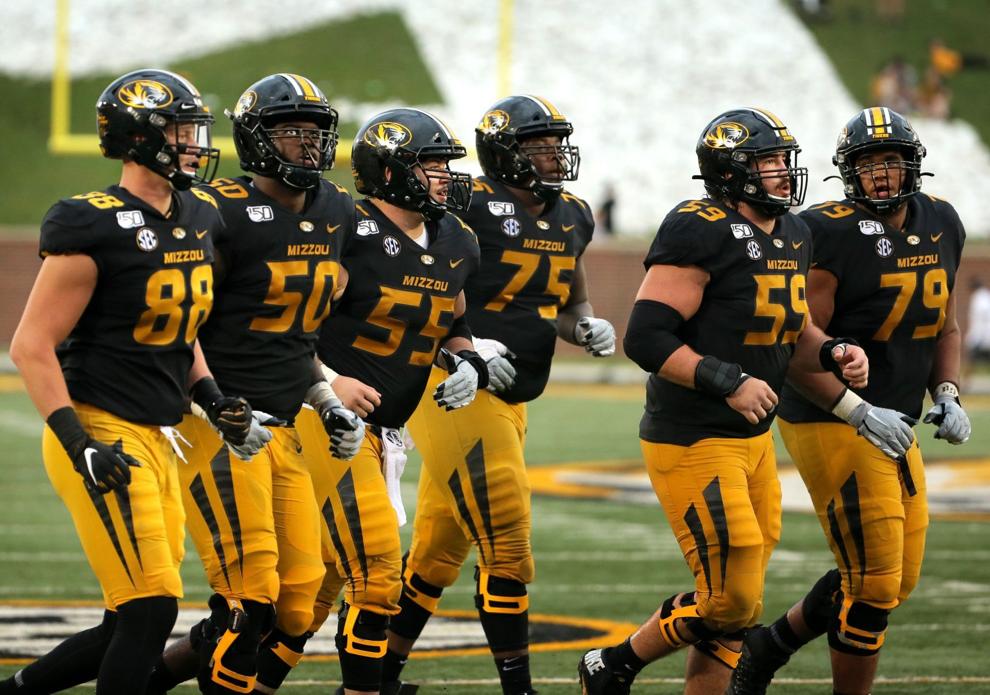 QUESTION: Mizzou's offensive line looked pretty good two years ago, and then it stunk last season. Any idea why?
MATTER: For one, the staff took forever to settle on personnel. Hyrin White was a starter, then he vanished from the lineup. Larry Borom was a guard, then suddenly a tackle. Tre'Vour Wallace-Simms was an All-SEC right guard. Then suddenly got flipped to left guard. Odom gushed praise all over Case Cook, but it took a while for him to crack the rotation.
It was a weird year. They weren't a very physical offensive line. They got pushed around by Wyoming. Maybe that shouldn't be a surprise considering Wyoming's defense had two NFL picks and not one MU lineman was drafted.