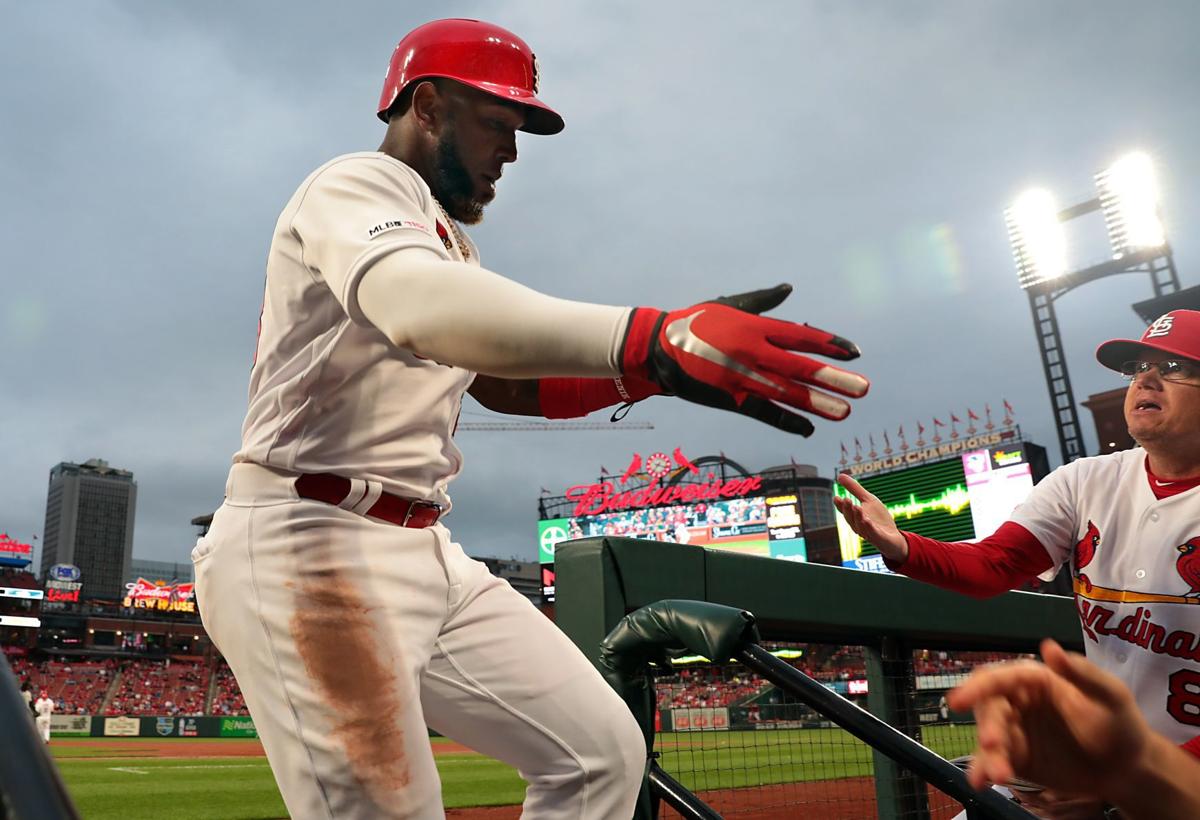 QUESTION: If an Arenado trade would go through, would that end any realistic possibility of Ozuna returning to the Cardinals?
GOOLD: If, if, if, if the Cardinals pull off a trade for Arenado, there would be little interest in chasing after Ozuna because they'd be taking on a huge salary for the coming season, and they would need a position open to at least discuss with Carpenter playing.
---
Follow-up: It's getting later in the offseason -- has the price tag and number of years dropped for Ozuna? What AAV and number of years would he currently accept?
GOOLD: I don't have a good feel for the AAV, except there was a push for it to be in the $18m-$20m range going into this, maybe in the five-year, $100 million range, or just above what Dexter Fowler got. That was kind of the target.
In doing some recent reporting on this, I have been told that the Cardinals need to improve their offer, make it richer. The general sense is that the Cardinals would prefer a shorter term deal -- that's true -- and make it for a higher AAV. Evidently, they need to kick that up to make Ozuna's decision for him. But the market hasn't exactly shown they need to.