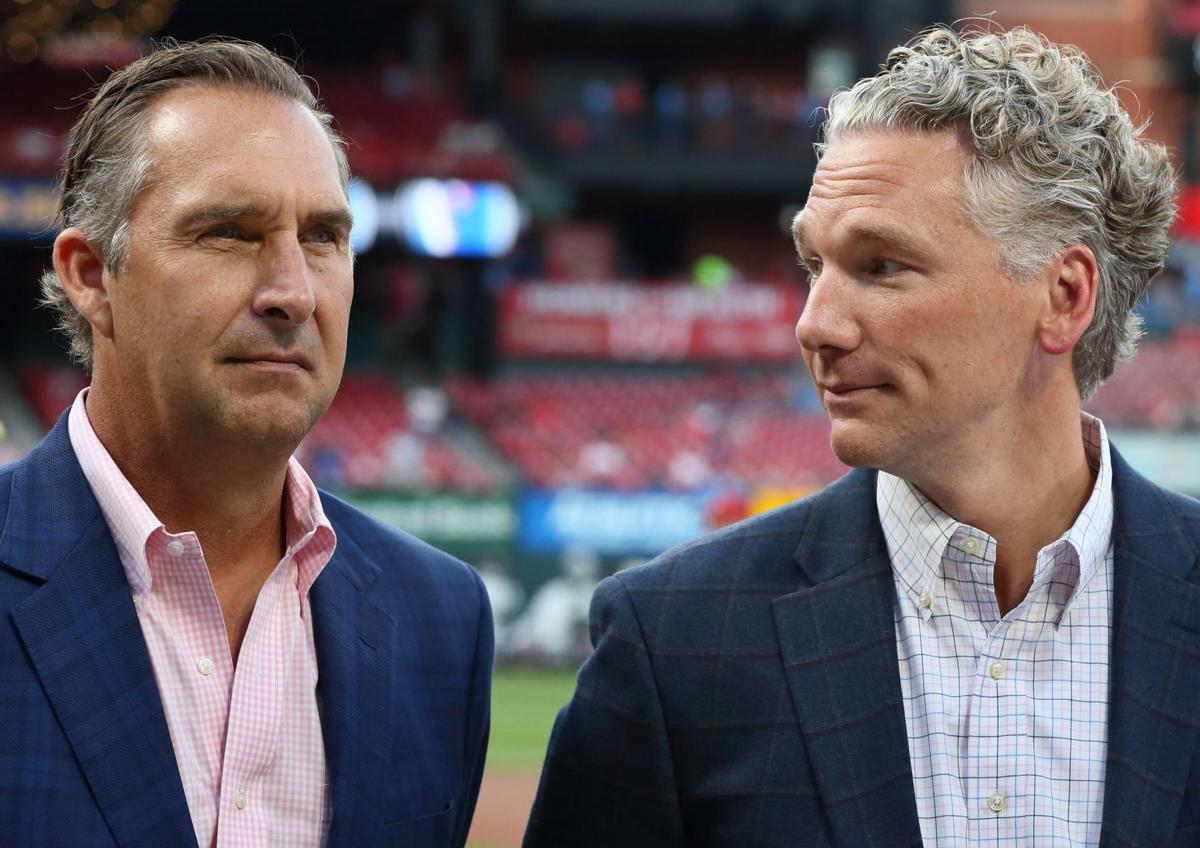 QUESTION: What will be on the Cards' offseason to-do list? Starting pitcher? Relief pitcher? Middle-of-the-order bat?
GOOLD: Starting pitcher, yep. Left fielder/third baseman/right fielder who thumps. A reliever if one drops out of the sky at the right price. They can build a bullpen from what they have available, or do it on the fly.
---
Follow-up: A hitter that can play either 3B or corner outfield that has some pop — would Castellanos (free agent) be high on the Cardinals' list?
GOOLD: He was not a target at the deadline because of defensive concerns. Not sure two months in the league has changed that view, but I will be asking around.