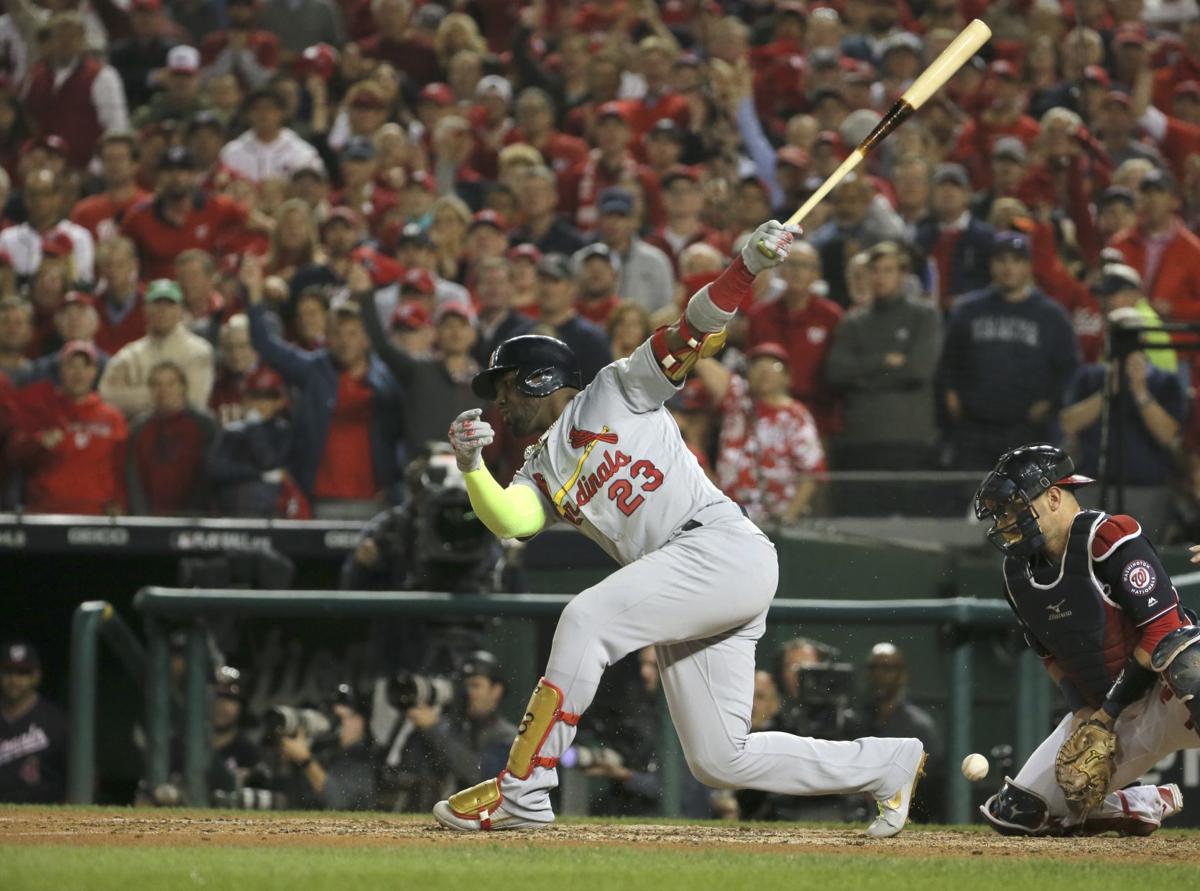 QUESTION: Why would the Cardinals let Ozuna's 29 homers go if Mo is going to say his usual offseason mantra of "we need a big bat"? He hit 29 HRs and would have hit 30+ had he not missed the month of July. Is there some off-field situations that are causing them to ignore re-signing him? They were awful quick to extend Goldschmidt.
COMMISH: Ozuna's bat was "big" for much of the time he played this season but he went into a 12-for-100 nosedive in September and didn't have a good series against Washington, although he did have a good one against Atlanta. Also, he is not the strong, consistent defender he was purported to be. He did hit only .243 this year. I like him as a cleanup man.
He did cause some irritation last offseason when he didn't seem to work out all that hard and he did oversleep for a game in 2018, although I don't know how those matters are viewed in the front office. But, yes, they need him or somebody like him.