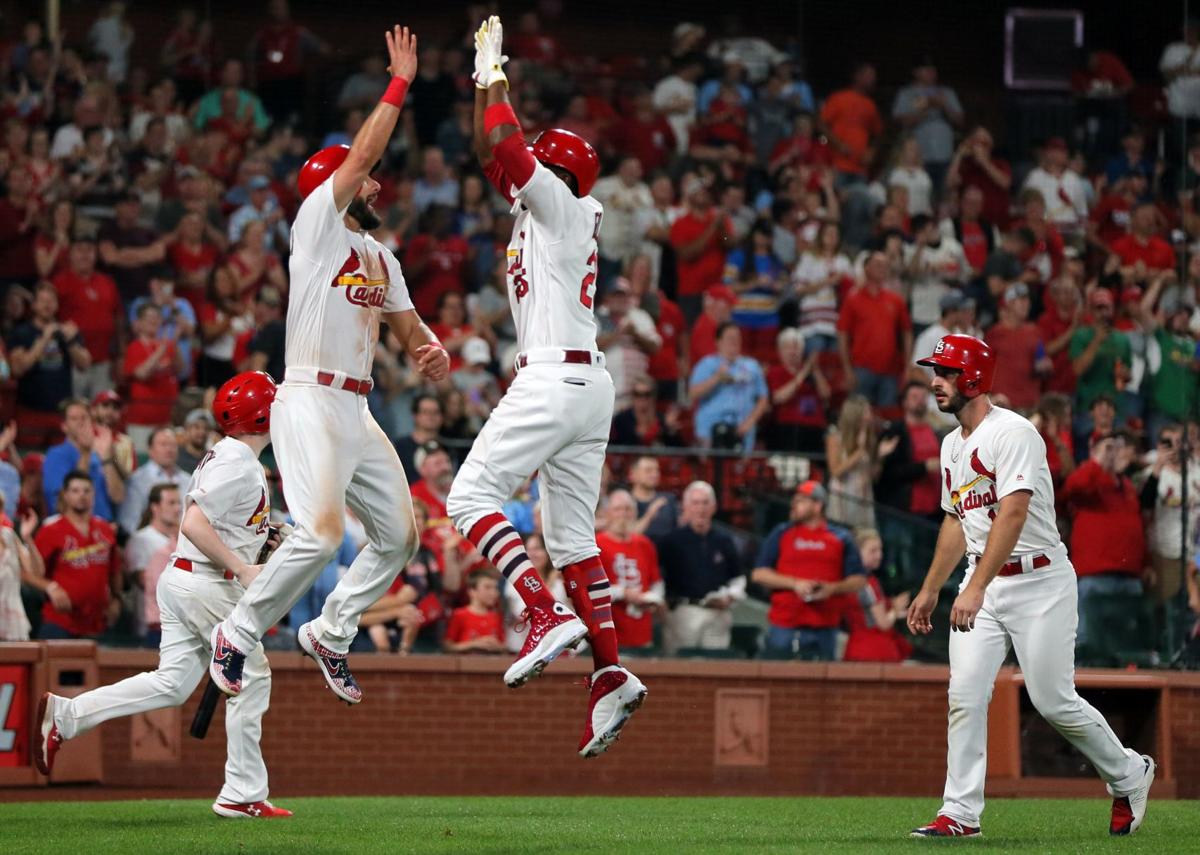 QUESTION: Is it completely out of the question that either Dexter Fowler or Matt Carpenter would waive their no-trade clauses? If it's not, what situations would they be most likely do that for?
GOOLD: It is not completely out of the question. The team has some leverage here. It can tell the players that there won't be playing time, won't be a role, won't be what they want other than a paycheck if they return, and would they be open to the team finding another spot for them, one that might be more agreeable. That is something that the team obviously did with Leake when it was mutually frustrating, and he waived his no-trade to go to Seattle and get somewhat closer to home, and definitely the spring training in Arizona that he wanted. Now he's got what he wants with living in Arizona, with the Diamondbacks.
It would take that kind of conversation with Fowler and Carpenter. Where do they want to be? Can the Cardinals make that happen? Do the Cardinals want to stomach the cost of making that happen?
At this point, the answer is no to that last question and specifically Carpenter has expressed zero interest in going elsewhere. Fowler affirmed his interest in finishing out his contract with the Cardinals after their discussion a year ago at this time.
---
Follow-up: Who do you think will be the Cards' starting outfielders and third baseman on opening day?
Fowler, Thomas/Carlson, newcomer in the outfield.
Matt Carpenter will be at third base.