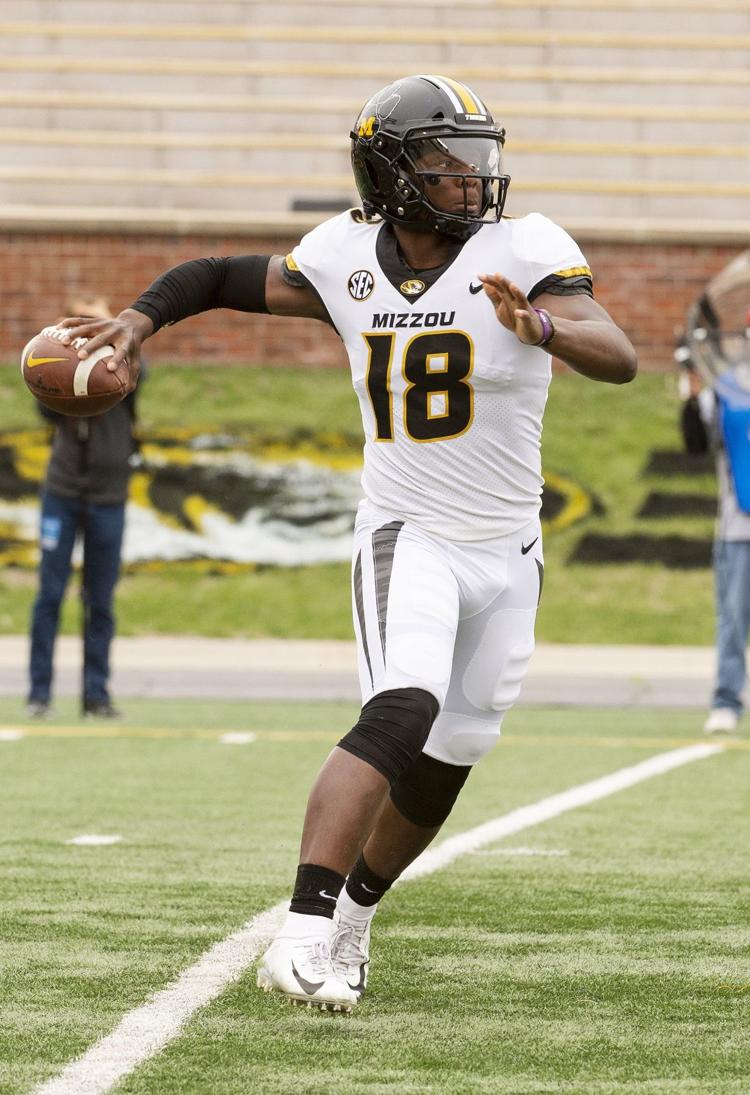 QUESTION: Which would be a bigger deal to the Mizzou fan base/athletic department: a Heisman winner on a good but not division winning team (say 10-3 overall record and 2nd place in SEC east) or a College World Series championship?
MATTER: I'll go with the former. Football pays the bills. If you've got the Hesiman winner, you're drawing a lot of fans and making more revenue with better attendance and going to a better bowl game, which is all great for the program, the athletics department and the university. On top of that, you're getting a bunch of free national publicity for having the game's biggest star player. 
Even if Mizzou wins a CWS, far more fans would be interested in a 10-win football team with a national star player than a CWS winner. When Mizzou has had nationally elite non-revenue teams, whether that's wrestling finishing in the top five with multiple All-Americans or softball going to the WCWS, fans get excited — but not nearly at the same volume as the fan interest and financial upside of having a 10-win nationally relevant football team with a Heisman winner. As much as I'd love to cover a World Series run, baseball just isn't as popular with Mizzou fans. A bad Mizzou football team is still far more popular and commands more interest than a great Mizzou baseball team.
It would be a good question for Vanderbilt. They've won a couple CWS the last few years. I'd bet they'd trade it for a 10-win football team that plays in a major bowl and a Heisman winner.