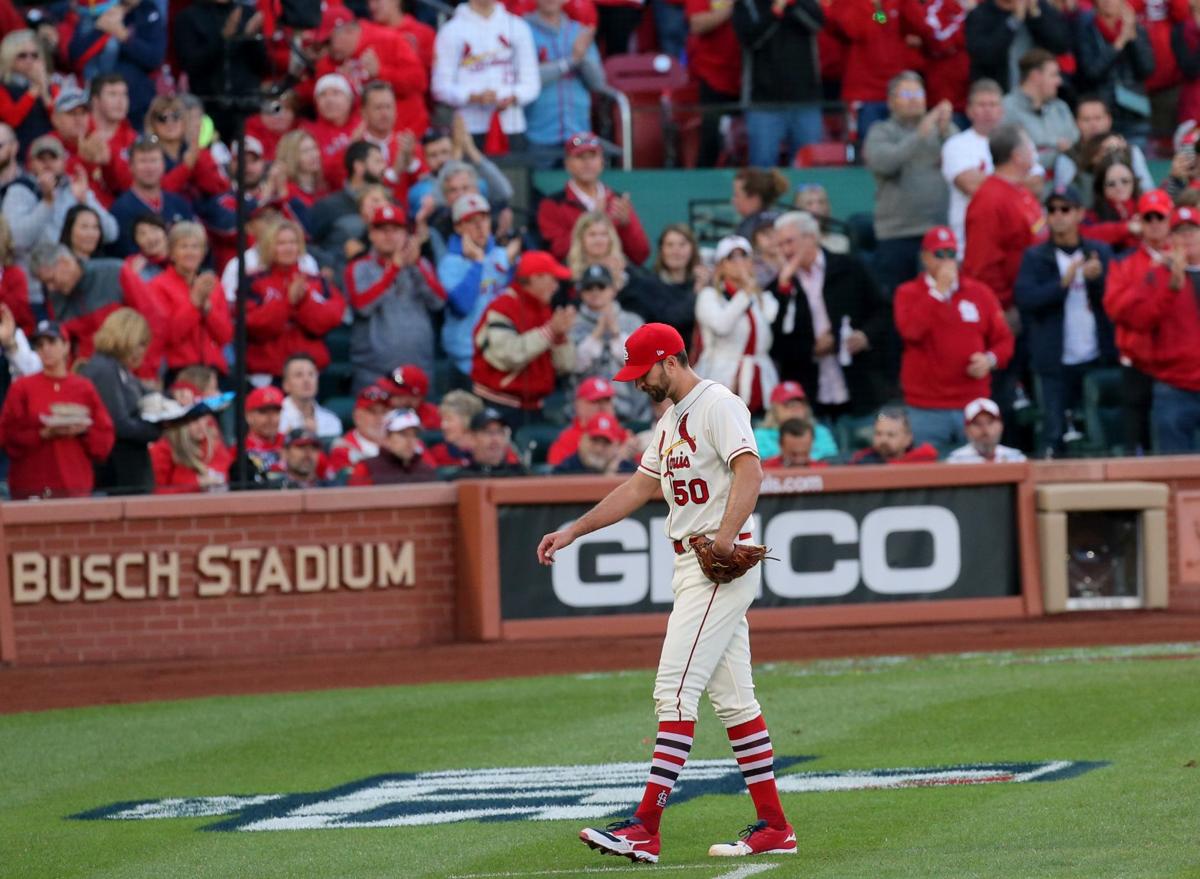 10 a.m. Tuesday update: The Cardinals announced that Adam Wainwright has agreed to a contract and will return for the 2020 season.
---
QUESTION: What is the status of Adam Wainwright's contract negotiations?
GOOLD: Still in discussions. Something is expected this week.
Here's what I know as of this past Friday: Adam Wainwright intends to pitch in 2020. The Cardinals and Wainwright are hoping that it will be in St. Louis, but he's at a point where he wouldn't ignore other interest. He wants to pitch in 2020.
Eager to ask here shortly if Atlanta has picked up the phone and entered the conversation.
Be the first to know
Get local news delivered to your inbox!