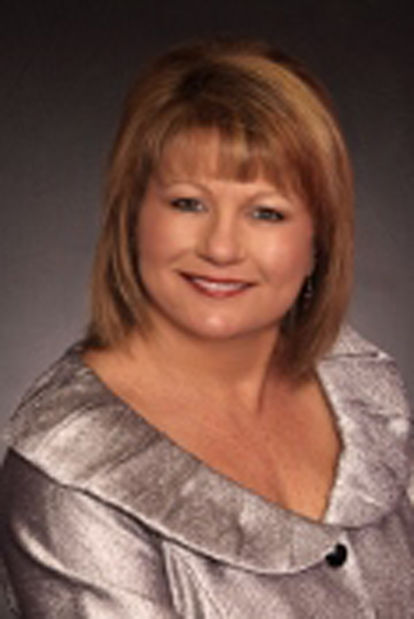 It was a great evening with family and friends! You pull into your garage ready to call it a night and get ready for tomorrow. You open the door from your garage into your home and you immediately know something is wrong! The rooms have been ransacked and the television is gone! You do the safe thing and go back outside to call 911.
If this has ever happened to you, you know the awful feelings of anger and violation when you think of the intruder in your home stealing your possessions. While you are thankful you and your loved ones were not home, there is a side of you that wishes you had been home cleaning your hunting rifle when the burglar came to visit. The truth, however, is burglars are typically afraid of homeowners and will usually only break in to homes that appear unoccupied. While there is no fool-proof method to safeguard your home, there are steps you can take to make your home less attractive to the neighborhood burglar:
Don't make it easy for the burglar: After a long day of working in the yard and cleaning out the gutters, you didn't get everything done so you leave the ladder laying against the side of the house when you go out to dinner. In doing so, you made it easy for a burglar to use that ladder to reach your second-story windows. Plus, there is probably a good chance the upper level windows aren't wired to your security system or maybe even not locked.
Do you have a basement or side door that invites a burglar into your home? Most simple wood panel doors will not stand up to a few swift kicks, a crowbar or maybe even a shoulder against the door.
The bushes and trees around your home grow fast, especially with all the rain we have had this year. We like bushes and trees in front of our windows because they provide privacy and some shade from the August sun. Don't forget, however, burglars like privacy, too! Tall bushes may provide a burglar an opportunity to break into your bedroom window while hidden from the view of your neighbors or a car driving down your street.
Take the time to put away the ladder when you are done for the day. If you have a security system, consider wiring your second-story windows to the system. Consider replacing all doors leading into your home with steel wrapped doors with deadbolt locks. Finally, periodically, walk around your house and see where there is too much privacy. Take the time to trim back the bushes and trees to increase the visibility of your home.
Don't show your neighbors your latest purchase: Drive around your neighborhood on the next trash pickup day. Chances are good you can tell who got a new big-screen television or computer because the empty boxes will be out in front of their home waiting for the trash company. Trash day is window shopping for burglars! They drive the neighborhood and find the homes they should come back and visit for their new computer or television. Take the time to break up the boxes and hide them in the trash or recycling containers.
Don't let the world know you are out of town: It is vacation season and you may be headed to the mountains or the beach to relax before school starts. A burglar looks for a home with obvious signs the owners are out of town. An unmowed lawn may be an indicator you are out of town. If you are going to be gone for a while, arrange for your grass to be cut. A full mailbox or newspapers in the driveway also scream empty house to a burglar. When you go out of town, stop your mail and any newspaper deliveries. You may want to ask a trusted neighbor or family member to check on your home periodically and pick up any newspapers, flyers or mail that slip through your stop orders.
I love to share pictures of my kids and grandkids on Facebook and we have all seen the great pictures of friends enjoying their vacation. Remember, though, if you post those pictures while you are out of town, you are advertising to the public, or at least to thousands of your friends and friends of your friends. Unfortunately, social media is a great resource for criminals. Once they see you are on vacation, it is pretty simple to go online and find your home address. You should consider posting your vacation pictures when you get back home.
In today's world, we rarely disconnect from our devices. If you enjoy keeping up with your friends on social media while you are out of town, be sure to disable the location function for that site. You don't want to inadvertently advertise you are out of town.
While there is no foolproof way to avoid being a victim of crime, these are some steps you can take to protect your home and family. Visit www.HouseLogic.com for more homeownership and home safety ideas.
Call your St. Charles County Realtor today!
Leah Petras is the 2015 president of the St. Charles County Association of Realtors. Email to comments@StCharlesREALTORS.com if you have any real-estate related questions or comments you would like to see addressed in this column.