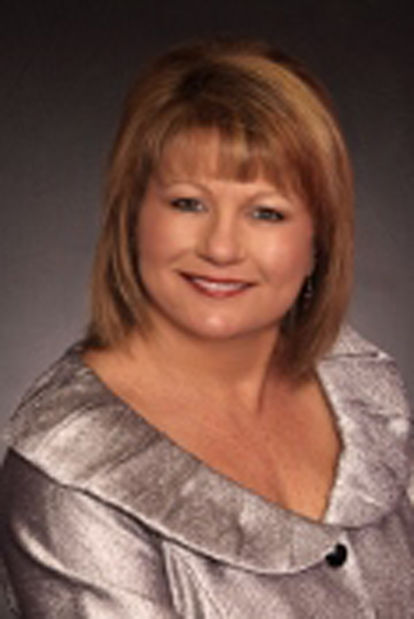 Chances are you spend more time awake in the kitchen than in any other room of your home! You prepare your meals, eat there and gather around the kitchen table. You may even pay your bills in the kitchen or your kids may do their homework at the kitchen table. Not surprisingly, the kitchen is one of the first places buyers go when checking out a new home.
Studies have shown a kitchen remodeling project can recoup up to 68 percent of your investment when it comes time to sell. So, how do you ensure your remodeling project will stand the test of time and, over time, you don't live to regret the choices you make? Here are some suggestions from the experts.
Don't be taken in by the latest trends: Our parents got ideas for home decorating and remodeling from the pages of Good Housekeeping or Better Homes and Gardens. Today, we go to Pinterest or one of the other social networking sites. While a large part of any remodeling effort is to make you and your family happy, your tastes may change over the years. In a few years, the latest trends you followed in your remodeling may leave you wondering what you were thinking. Plus, we will all move eventually; and in our market, traditional styles are preferred by most buyers. It is best to stick with time honored traditional styles in your kitchen remodeling.
Don't create a crowded kitchen: Your wish list for your new kitchen may be long, but you only have so much room to work with. You don't want your new kitchen to go from full to over-stuffed! If you want to install an island, make sure it's surrounded by at least three feet of space on all sides. Make sure you can walk around your dishwasher even when it is fully opened. The refrigerator requires four feet of floor space for the door to open freely. For more information, the National Kitchen and Bath Association offers detailed measurement guidelines for every imaginable situation.
Don't go overboard with open shelving: Open shelving is the latest trend in kitchen remodeling. This type of shelving can add a great look to your kitchen, especially if you have a stunning set of cookware or dishes to show off. Give some serious thought, however, to which shelves should be open and how many. Open shelves for items you use often such as plates and coffee cups can be a good idea because they will stay clean with repeated use. However, if you store items you don't use very often on open shelves, they will quickly become dust collectors. Also you will want to avoid open shelves on lower cabinets. Dust falls so the lower shelves will collect dust faster and lower shelves are harder to clean.
Don't go overly luxurious with your appliances: Unless having the high-end luxury or commercial grade appliances are important to you, don't waste your time and money on these splurges. Remember, we will all move eventually; and while buyers like up-to-date kitchens, they will not pay top dollar for luxury appliances. These top-of-the-line upgrades just lighten your wallet and don't add much value.
Don't forget about the trash: A remodeling magazine recently asked readers about their biggest remodeling mistakes and their most common response was forgetting about the trash. There is little worse in terms of a remodel than having a gorgeous workspace with no place to dispose of your trash. Don't forget to make room for either a can or compactor in your new kitchen. Your remodeling project is the perfect time to design a specific space to hide that ugly plastic box. Some options might be to put it under the sink, maybe on a sliding system or even custom-cut a hole in your countertop for easy trash disposal. However you do it, don't forget about the trash.
Don't forget proper ventilation: Cooking dinner for a family of four can release more than a pint of water into the air. If you are using a gas range, that number doubles and adds carbon monoxide. Without your kitchen being properly vented, that liquid seeps into your walls, ceiling and appliances where it can cause all sorts of problems, as well as mold and mildew growth. It is important your new kitchen is properly vented to the outdoors. This will keep your kitchen cleaner and protect your home's structural integrity.
Reimagining your kitchen and building a new workspace is a great opportunity to add value to your home and improve your lifestyle. While you think of all you would like to have in your new kitchen, think it through or you might end up regretting your efforts.
Call your St. Charles County Realtor today!
Leah Petras is the 2015 president of the St. Charles County Association of Realtors. Email to comments@StCharlesREALTORS.com if you have any real-estate related questions or comments you would like to see addressed in this column.