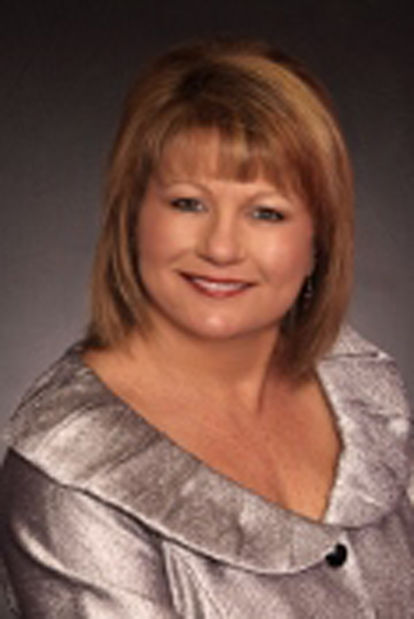 The other morning I was on Facebook and saw the notification it was a friend's birthday. Many of you have probably seen similar notices; the only difference was this friend had passed away a few months earlier. Not only will we live on in social media and, hopefully, in the hearts and memories of our loved ones, our real estate will live on.
While we all hope for a long, healthy life where we will have many years to put our affairs in order, there are no guarantees in this world. The only certainty is, at some point, all of our time on this earth will end. It addition to your personal and spiritual preparedness for the end of life here on earth, it is important your financial affairs and real estate are ready to outlive you. It is vital you seek advice from your financial advisor and/or attorney to guide you.
As a Realtor, I want to talk about things you may want to consider to safeguard your real estate for the future. Remember, the land your home sits on was there for thousands of years before you were born; and it will be there long after your death. It is essential you take steps to ensure what would happen to your home if you become disabled or when you pass away.
There are several ways to take ownership of real estate. Most married couples take ownership of their home as tenants by the entirety. This means both you and your spouse own all of your home. If one of you passes away, ownership passes to the surviving spouse. If two single people own a home together, there are several ownership options for them to consider.
They can take ownership as joint tenants with right of survivorship. If something happens to one owner, the surviving owner owns the property. Or they can take ownership as tenants in common. In this case, if one owner passes away, his ownership interest goes to his heirs. This can, of course, cause problems for the surviving owner(s). They may be forced to either sell the property and split the proceeds with the heirs or buy out the financial interest the heirs have in the property. It is important to address these possibilities up front when the property is purchased to avoid unpleasant and unexpected surprises.
The question of ownership especially looms large when homeowners age and particularly when one of the owners passes away. To avoid delays after death and the costs of probate, some elderly homeowners utilize a "quit claim" deed to add their children as joint owners of the home. If your children have any type of legal judgments against them when you sell your home, the judgments may have to be satisfied before you can complete the sale. Plus, you will need your children to agree to sell your property. If they disagree with you and decline to sign the paperwork, you will be unable to sell your home.
It is also important to remember, in Missouri, when you give an ownership interest in your home to your children, you also give their spouses marital rights. Their spouses will also be required to sign for you to be able to sell your home. Legal judgments against them might also have to be satisfied before your home can be sold. Your children's interest in your home becomes a financial asset for them. If your children decide to divorce, their interest in your home may be part of the divorce settlement.
There are better alternatives available to secure your real estate and avoid probate costs. One option is to execute a beneficiary's deed. Under a beneficiary's deed, you retain sole ownership of your home while you are alive. Within the deed, you can specify the person to whom ownership will pass upon your death. You can also specify a successor beneficiary in case your beneficiary would precede you in death.
Another alternative is to set up a family trust. A trust is a legal entity that has the right to own property in its own name. In addition to your real estate, you can place other assets into the trust. You can name yourself as the trustee of the trust so you retain control of your assets during your life. You can also name your heirs as successor trustees who will assume control of your assets in the event you become incapacitated or pass away.
Remember, your real estate agent is not your attorney or financial advisor. This article is intended to give you a general overview of possible pitfalls and options. It is vital you obtain expert legal and financial advice before you determine the best course of action for you and your family.
Remember, not all real estate agents are Realtors. Be sure to ask your Realtor if he is a member of the St. Charles County Association of Realtors.
Call your St. Charles County Realtor today!
Leah Petras is the 2015 president of the St. Charles County Association of Realtors. Email to comments@StCharlesREALTORS.com if you have any real-estate related questions or comments you would like to see addressed in this column.
Catch the latest in Opinion
Get opinion pieces, letters and editorials sent directly to your inbox weekly!