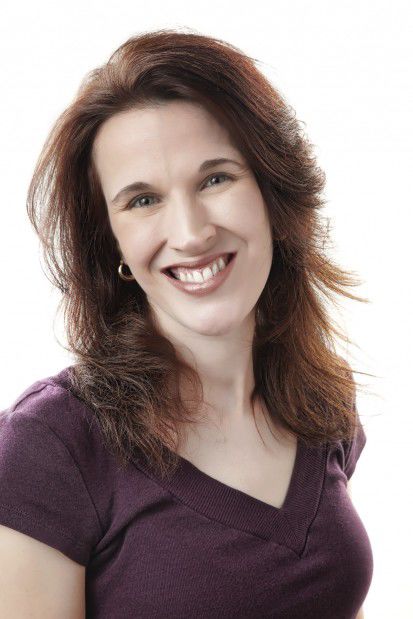 I was making a purchase from a store. There was a promotion on the webpage offering a 10 percent coupon for my next shopping trip if I purchased online with store pickup. I did this. After I went to the store to get my items, they said I did not qualify for the coupon because the fine print said the store pickup had to be paid in full online. This store allows you to either pay for your store pickup online or pay in-store when you arrive. I thought because I had to go to the store in the first place, I would just pay when I got there. When I got there, they pulled up the webpage. It was true, buried in small text, that only orders paid for online would get the coupon. The only reason I chose store pickup was for that coupon. I don't think this is fair! Please tell me what you would do in this situation." — Megan K.
With any kind of promotion, it's essential to read all of the conditions. While a retailer's terms for their offers may seem complex, confusing or unnecessary, the retailer is still well within its rights to set the terms for its offers. For whatever reason, your store only wanted to offer the coupon as an incentive to people who completed their transactions on the website versus those who shopped online but paid in-store.
It's not always an easy lesson to learn, but I would use this experience as a reminder to carefully read all of the terms on an offer like this.
My store had a promotion where you could get a three-pack of soap bars for $2 with a $10 purchase. I also had a $1 manufacturer coupon and was going to put these together for $1 soap after the coupon. I bought other groceries, too, of course. When I got to the checkout, the cashier scanned my coupon, then looked closer at it. She then gave it back to me and removed the coupon discount from my total! She said the $2 soap discount was 'Not Valid with Any Other Promotion.' I don't think it was right of her to remove this as the coupon scanned fine. I ended up telling them to keep their soap. Who was right?" — Stacy O.
Stacking a store discount and a manufacturer coupon together can add up to additional savings on the same item. Most store coupons and manufacturer coupons' terms allow them to be stacked together. However, we do occasionally see text on coupons such as "Not to be combined with other offers."
In this case, the store may indeed have had terms for this offer that prohibited the use of coupons with it. However, since your coupon scanned and was accepted by the register, I would have asked to see the terms of the offer to verify coupons could not be used on the soap. If these terms were not published for shoppers, either in the circular or on the store's website or app, you could have made a case to have the coupon accepted.
I'm not a big fan of rebates. It seems no matter what I do, they get rejected when I send them in. They weren't postmarked in time, or I did not cut the right part of the package off the box, or I sent a copy of the receipt when they wanted the original. I think companies that offer these rebates make them as hard as possible, so they don't have to pay out." —Adrian W.
I, too, have had issues with rebates over the years. Even when I followed the terms to the letter, I've had rebates rejected for reasons like not purchasing a "qualifying item" — when the item in question was the same product advertised as having the rebate. If you participate in rebates, make copies of everything before submission in case your rebate is rejected and you need to follow up with the company.
Be the first to know
Get local news delivered to your inbox!