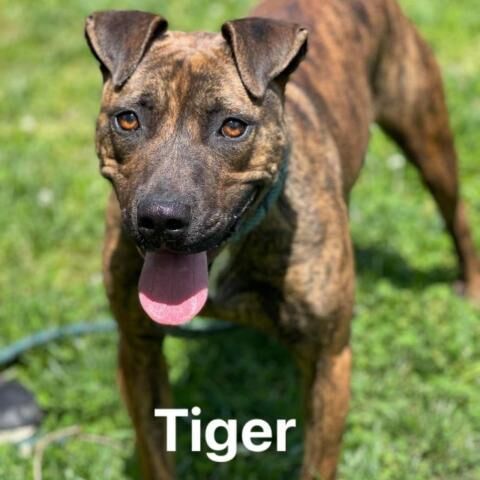 Meet Tiger! This sweet girl is new to Gateway Pet Guardians. So far we know that she is about 1... View on PetFinder
Rockwood needs to address the "unhealthy and unproductive" environment in the district, union leaders say.
Cardinals great, who won three MVP awards in St. Louis, has hit .198 this season for the Angels, and does have a 10-year personal services contract with team.
If Pujols is willing to be a bench bat, and the Cardinals are desperate to convince potentially hesitant fans to come to the ballpark as pandemic restrictions lift, there is a marketing upside to consider. That feels kind of sad to me.
Teachers had asked leaders to address the "unhealthy and unproductive" environment in Rockwood amid a backlash to diversity programs
The invasive worms have been found in the Metro East, likely spread through potting soil or mulch.
Columnist Aisha Sultan writes: The parents who went after Miles ought to consider how much harder it will be for the school board to attract top leaders when you've become known as such a difficult district to try to lead through crises.
A coffeehouse owner has given postal inspectors about 1,000 pieces of mail he found Monday in a trash receptacle behind his business. 
The stream will incorporate plantings and landscaping that acknowledge the Osage tribe, which inhabited the land long before it became a Victorian walking park. 
The owners of Malone's Grill & Pub in Crestwood are closing after being unable to find enough employees.
Court documents say Rashard C. Lovelace punched a female officer with whom he was in a relationship at least twice while on duty.