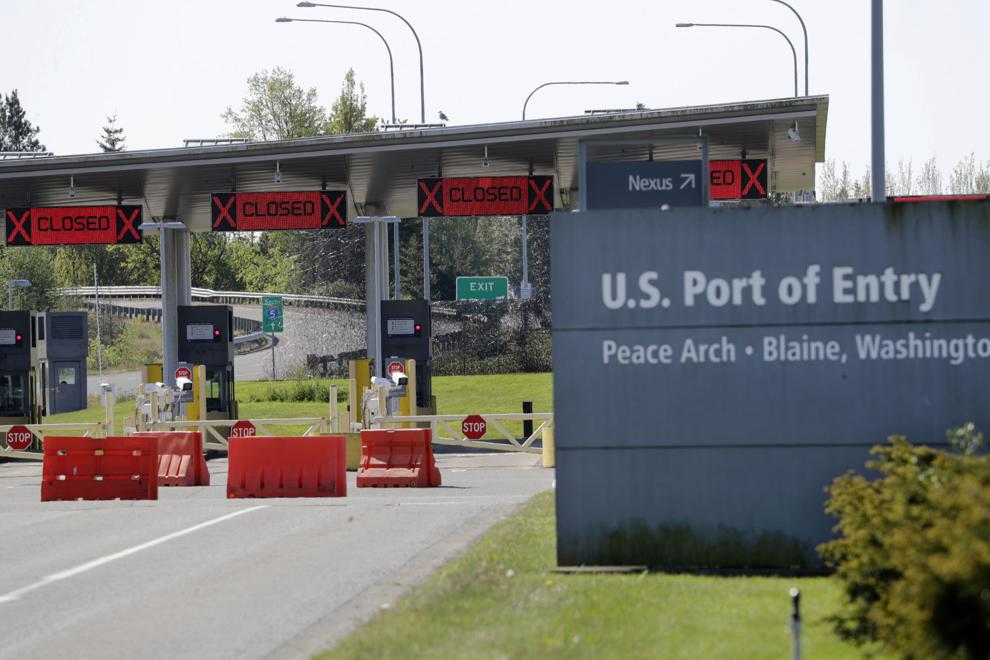 NAVARRO, praising Trump's pandemic response: "This starting gun for the China pandemic started on Jan. 30 when President Trump had the courage to pull down the flights from China. ... So don't tell me we lost February, because I was there. I'm right here. And this president was directing us to move as quickly as possible." — interview Sunday on ABC's "This Week."
TRUMP: "In January I put – and I was criticized by everybody including Dr. Fauci — I put in a wall. We put in a very strong wall. Only a small number of people were allowed in, and they were all U.S. citizens. I can't tell a U.S. citizen, you can't come back into your country. ... We actually acted very early." — Fox interview Thursday.
THE FACTS: The travel restrictions he imposed on China in late January had other loopholes besides the exceptions for U.S. citizens. It was not a solid "wall" or total ban, as Trump and his trade adviser suggest.
There were many gaps in containment and initial delays in testing in January and February, leading to the U.S. rising to No. 1 globally in the number of people infected by the coronavirus.
His order temporarily barred entry by foreign nationals who had traveled in China within the previous 14 days, with exceptions for U.S. citizens, but also their immediate family and permanent residents.
Dr. Anne Schuchat, the No. 2 official at the Centers for Disease Control and Prevention, told The Associated Press the federal government was also slow to understand how much coronavirus was spreading from Europe, which helped drive the acceleration of U.S. outbreaks in February. Trump announced restrictions for many European countries in mid-March.
"I think the timing of our travel alerts should have been earlier," she said.