In the Chinese Year of the Pig, I nearly squeal admiring thousands of astonishing life-size Terra Cotta Warriors, famously created to guard a …
The former home of artist Carlos Paez Vilaro, now a labyrinthine museum and hotel called Casapueblo, has a way of confusing visitors.
Whether you're seeking sun and a sea breeze or a Ferris wheel and Midway games, put a historic pier at the center of your family travel plan. …
WICHITA, KANSAS — Before my recent visit all I knew about Wichita I learned from the Westerns I watched as a kid. I knew Wichita was a "cowtow…
Who and where • Rachelle and Larry Guess of Fenton standing on top of the ancient fortress of Masada in Israel.
The Dominican Republic, a gorgeous Caribbean country that shares an island with Haiti, has a reputation for being both a bargain and a bit dicey.
If you sometimes feel as though the world is conspiring against you and your flight plans, wonder no more. It is - but for different reasons, …
The Missouri History Museum, Library & Research Center and Soldiers Memorial Military Museum earned recognition from the American Alliance…
Emotional support animals no longer would be deemed a service animal, under new proposal.
Compared to a pager issued by a restaurant as you wait for your table, Delta said the virtual queuing would allow travelers to relax at nearby…
Switzerland-based Viking, which built its name plying the rivers of Europe, is extending its reach into North America in 2022 with voyages exp…
Ireland is more than an " Emerald Isle." In Dublin, it's more important than ever to buy advance tickets for the most popular sights. A new mu…
"Luxury" and "Bus" don't often appear together, but luxury buses do, in fact, exist on a few medium-haul intercity routes. I found a dozen cur…
Here in 2020, the idea of "adventure travel" is a loaded concept.
Ireland is more than an " Emerald Isle." In Dublin, it's more important than ever to buy advance tickets for the most popular sights. A new mu…
A thin ephemeral waterfall in Yosemite National Park that's barely noticed by many visitors to the popular Yosemite Valley becomes the Califor…
LOS ANGELES - My husband, Joe, and I went to Chicago at Christmas to visit my family. Often, you can fly round-trip from Los Angeles Internati…
Travel is a popular pastime that many people plan to embrace upon retiring. However, adults need not wait for their golden years to arrive to …
Who and where • Claudia and Bill Humphrey of Chesterfield in Ushuaia, Argentina, considered to be the southernmost city in the world.
This past summer, seeking some sanity, I flew to Singapore and from there to Switzerland. I struggle to think of any other two countries where…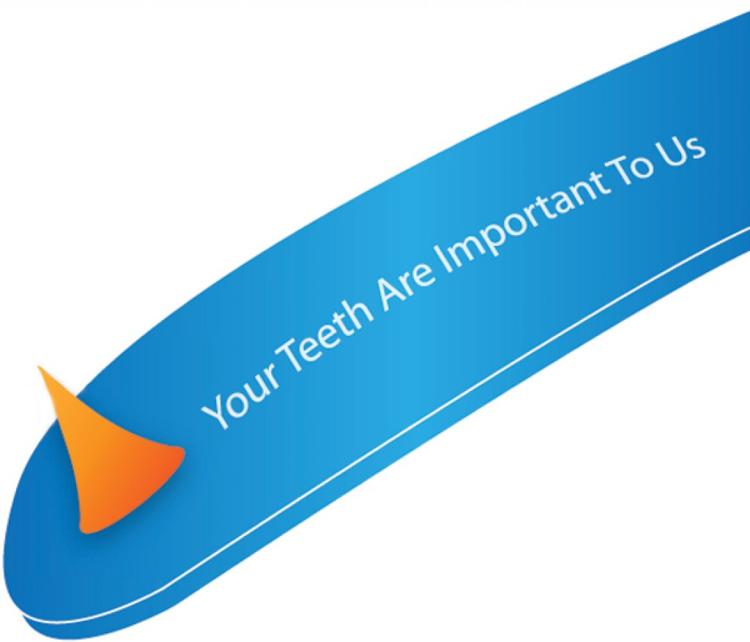 Harlan J. Wilson, D.D.S, P.C.

Mid-America Transmission and Auto Center
If the frigid temperatures and early snowstorms have you hankering to take a cruise, a new report can help you choose the right one.
Great Blasket, on Europe's Atlantic fringes, is seeking a couple to become summer caretakers and sole full-time residents of the unoccupied island.
The Chuangs planned on exploring Puerta Vallarta with their 6- year-old twins, strolling the famous Malecon along the ocean, seeing baby sea t…
ORLANDO, Fla. - The 16th-floor balcony of the $15,000-a-night suite at the Four Seasons Resort Orlando gives guests a bird's-eye view of the f…
GLENORCHY, New Zealand (AP) — We crested a hill on the winding lakeside road, and there it was: Middle-earth.
"You're going to Bequia?" friends had asked, "to write about it?" The implication being, they'd hoped to keep their vacation paradise in the C…
Many people love to travel. Many people also have concerns about climate change.