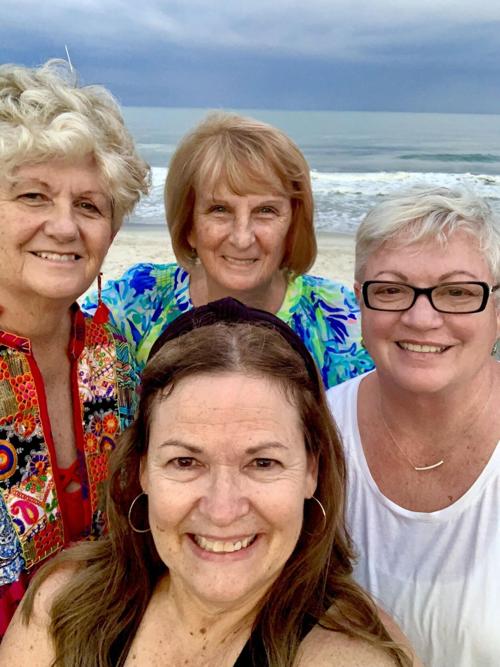 Who and where •  Clockwise from top left: Tommye Fleming of Kirkwood, Debby Wurdack of Wildwood, Siobhan Brace of Kirkwood and Kathy Leach of Ballwin at Litchfield Beach, South Carolina. 
The trip • The four friends recently took a girls trip to the beach.
Travel tip • Make reservations at restaurants before going.
Contribute • Email your photo to stlpost@gmail.com. Include the full names of everyone in the photo, including where they are from and where you are standing in the photo. Also include your address and phone number. Please also tell us a little about the trip and a travel tip. We're looking for interesting, well-composed, well-lighted photos.